Festive St. Patrick's Day celebrations made for an exciting start to the week, with Irish parades bringing out big crowds and the British royals stepping out for a special appearance. The world also welcomed some warm Spring weather, prompting sunny park picnics to kick off the season. In England, the royals were treated to a dance performance and an athlete got kissy with a camera. Meanwhile, First Lady Michelle Obama headed to China with her daughters, and adorable polar bears made their debut in Munich, Germany. See all that and more with the week's best snaps from across the globe!
Sweet Smiles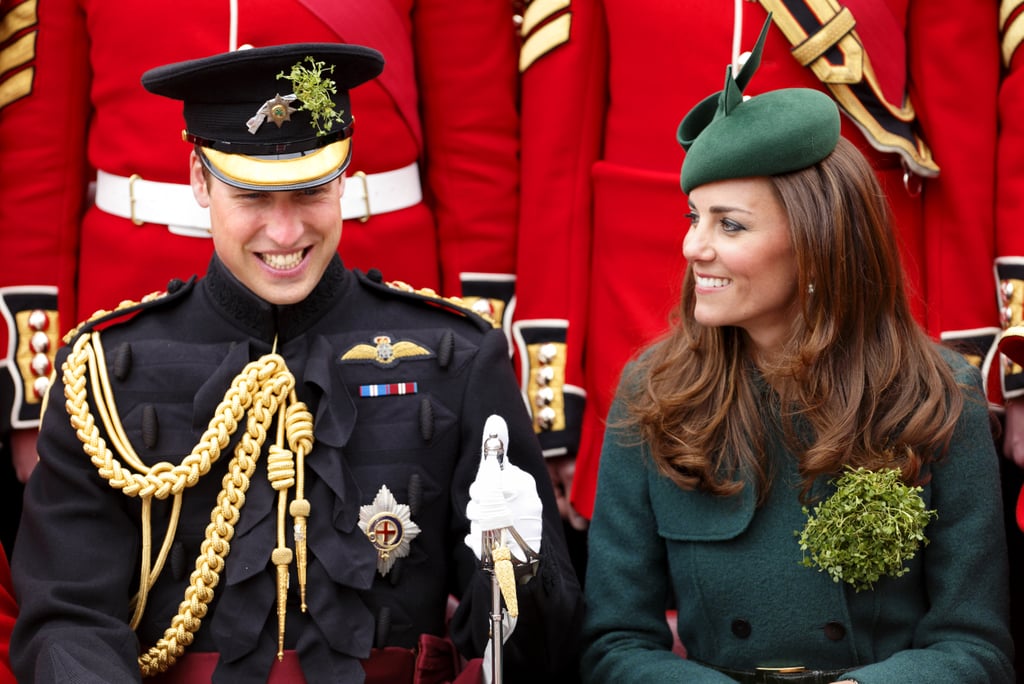 Prince William and Kate Middleton shared a sweet moment [1] during the St. Patrick's Day parade in Aldershot, England.
Sunny Skies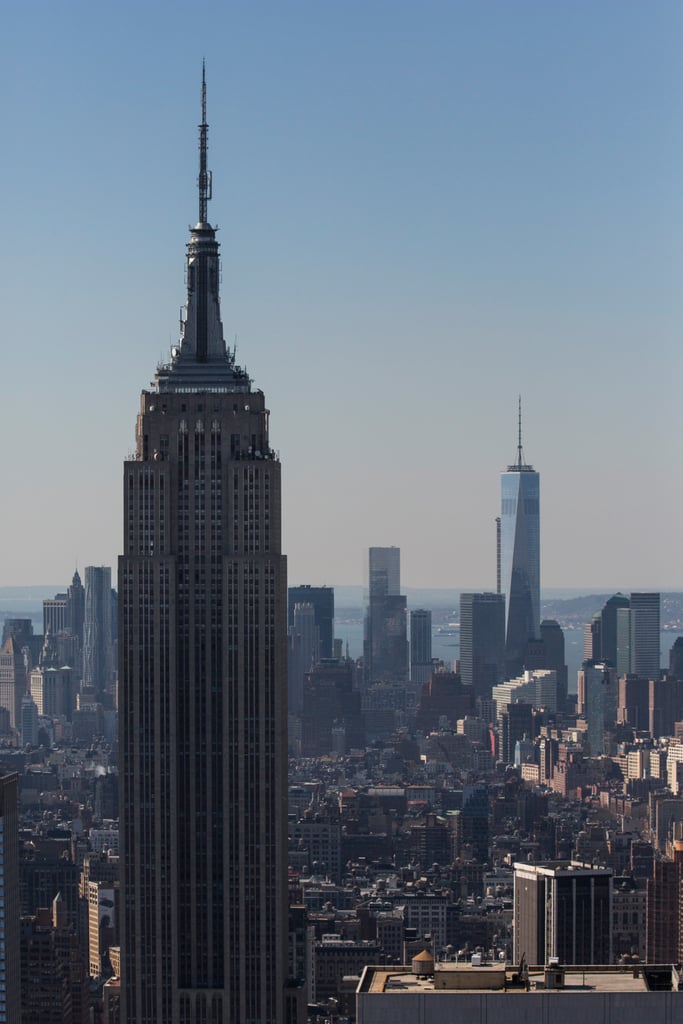 NYC saw some gorgeous sunny weather to kick off Spring.
Celebratory Smooch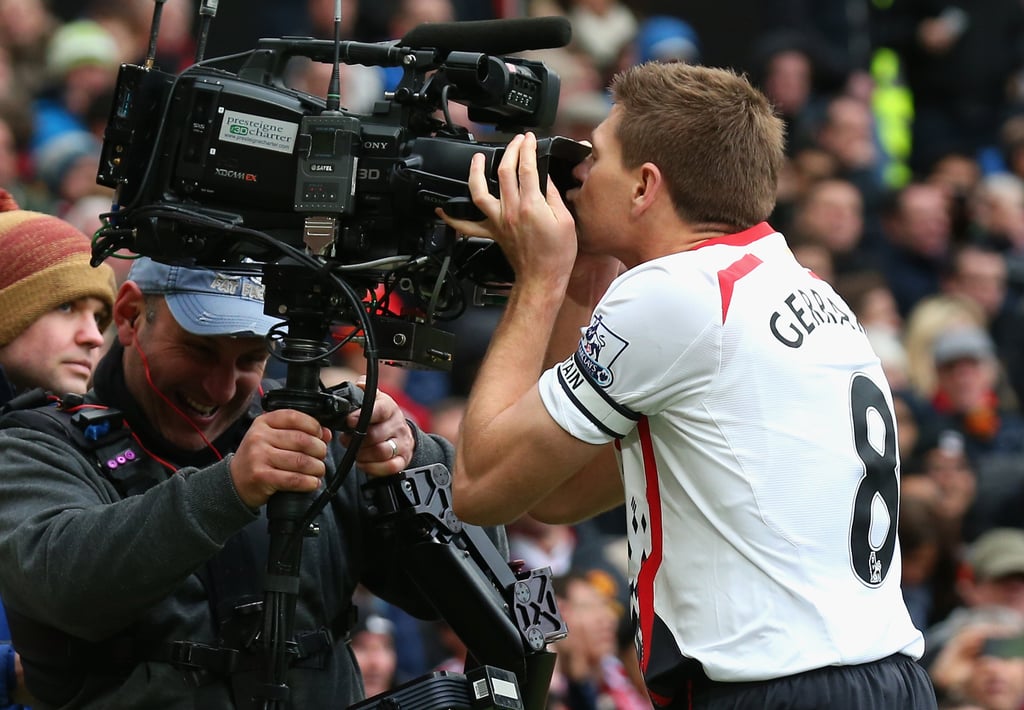 Liverpool's Steven Gerrard kissed a camera after scoring the second goal against Manchester United during the Barclays Premier League game in Manchester, England.
Game Face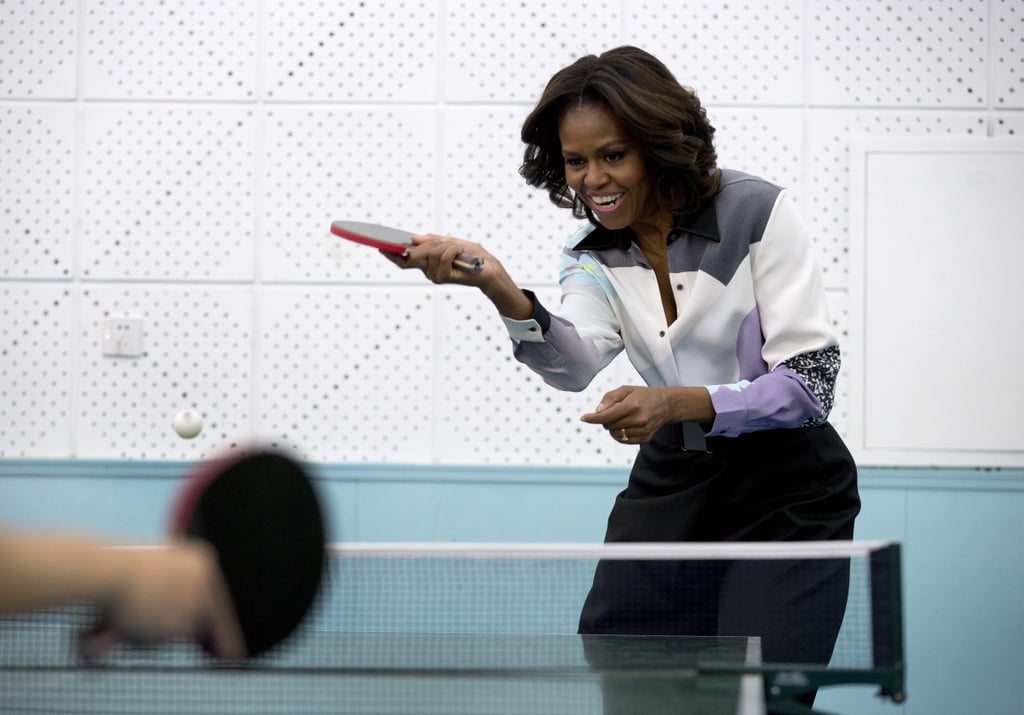 First Lady Michelle Obama tried her hand at ping-pong during a trip to China [2] with her mom and her two daughters.
Hanging Around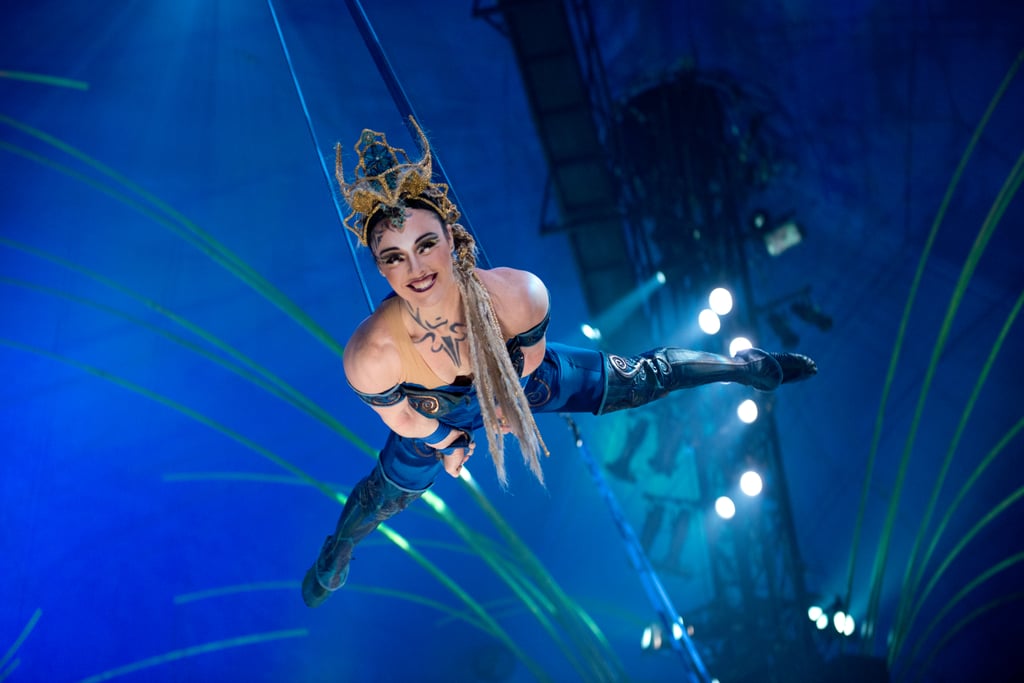 A Cirque du Soleil cast member performed during a dress rehearsal in NYC.
Leaps and Bounds
Queen Elizabeth II and Prince Philip, Duke of Edinburgh, visited the Rambert dance company in London.
Welcome Weather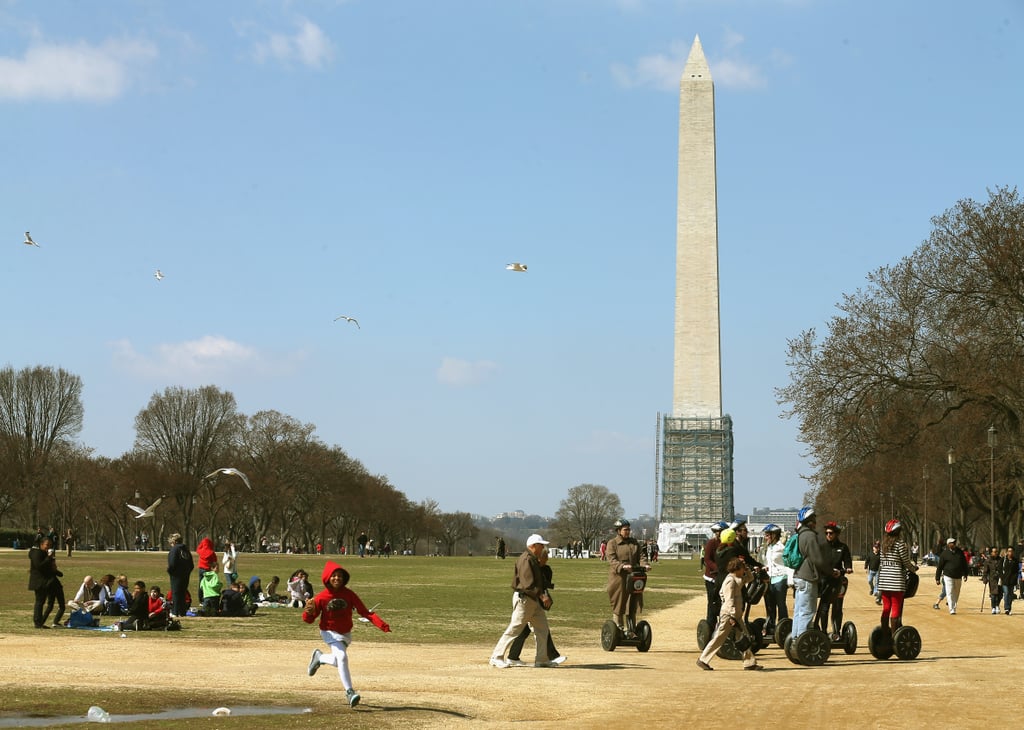 People in Washington DC enjoyed a sunny first day of Spring after a harsh Winter.
Feeling Festive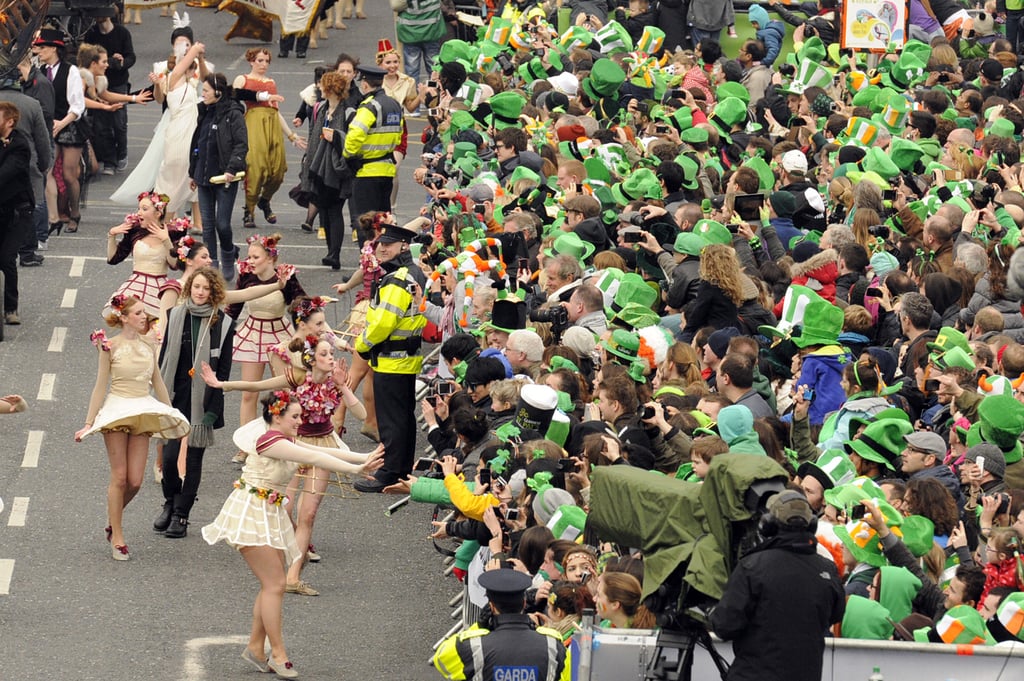 Huge crowds gathered for the St. Patrick's Day parade in Dublin, Ireland.
Adorable Debut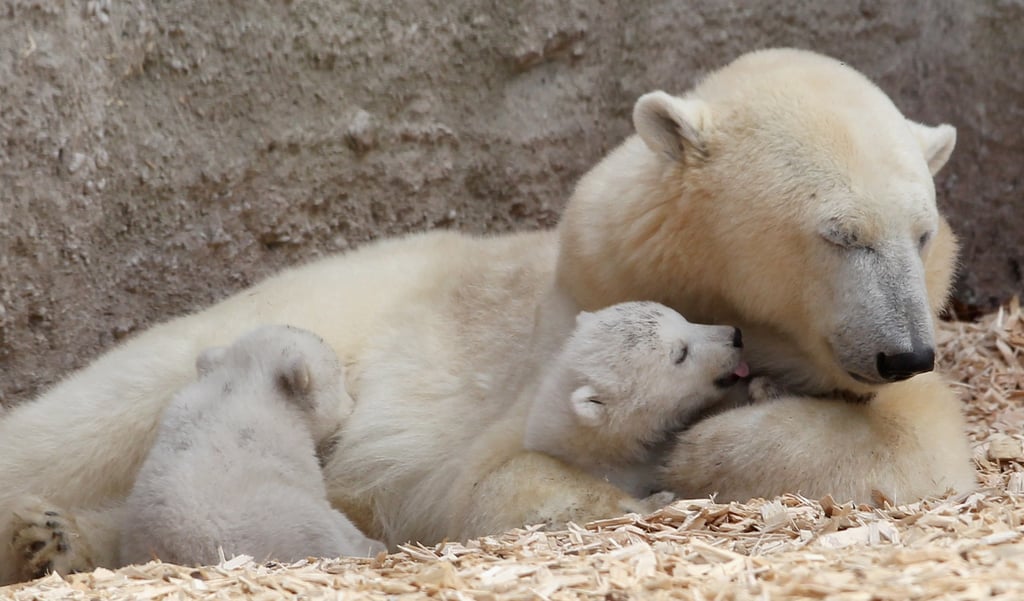 The Munich Zoo presented twin polar bear babies 14 weeks after they were born.
Proud Pup
Gay rights activists protested against homophobia and racism in Berlin.
Following Tradition
In the Neimen District in Taiwan, people performed for the Song Jiang martial arts festival.
Blowing Bubbles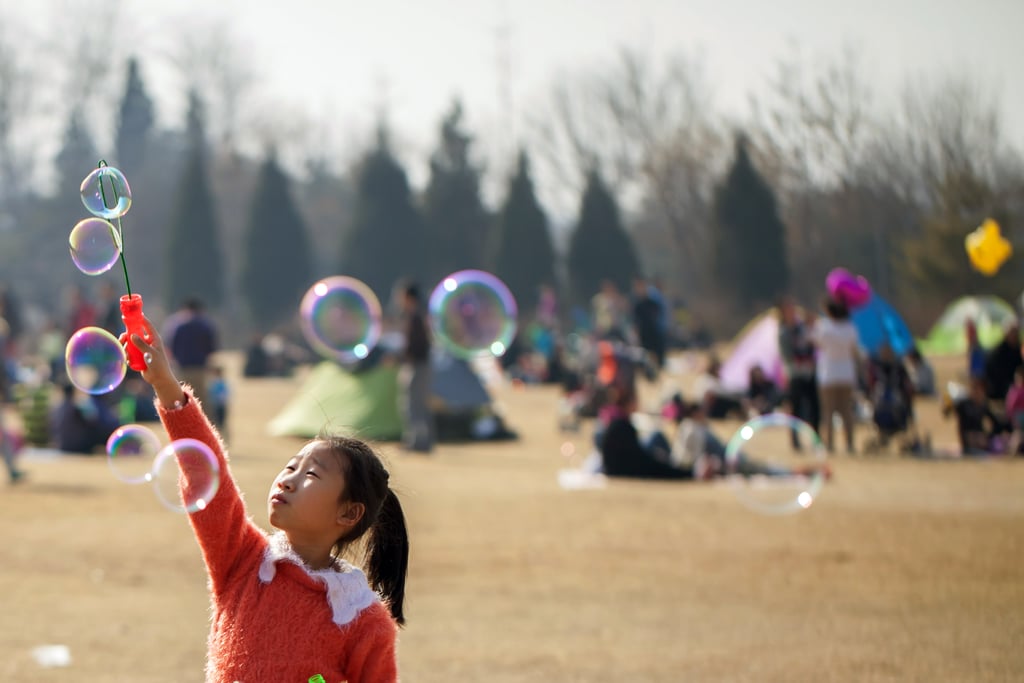 Kids played at Olympic Forest Park in Beijing to welcome the warm weather.