Stars Who Overcame Rejection | Quotes and Pictures
8 Inspiring Stars Who Never Took No For an Answer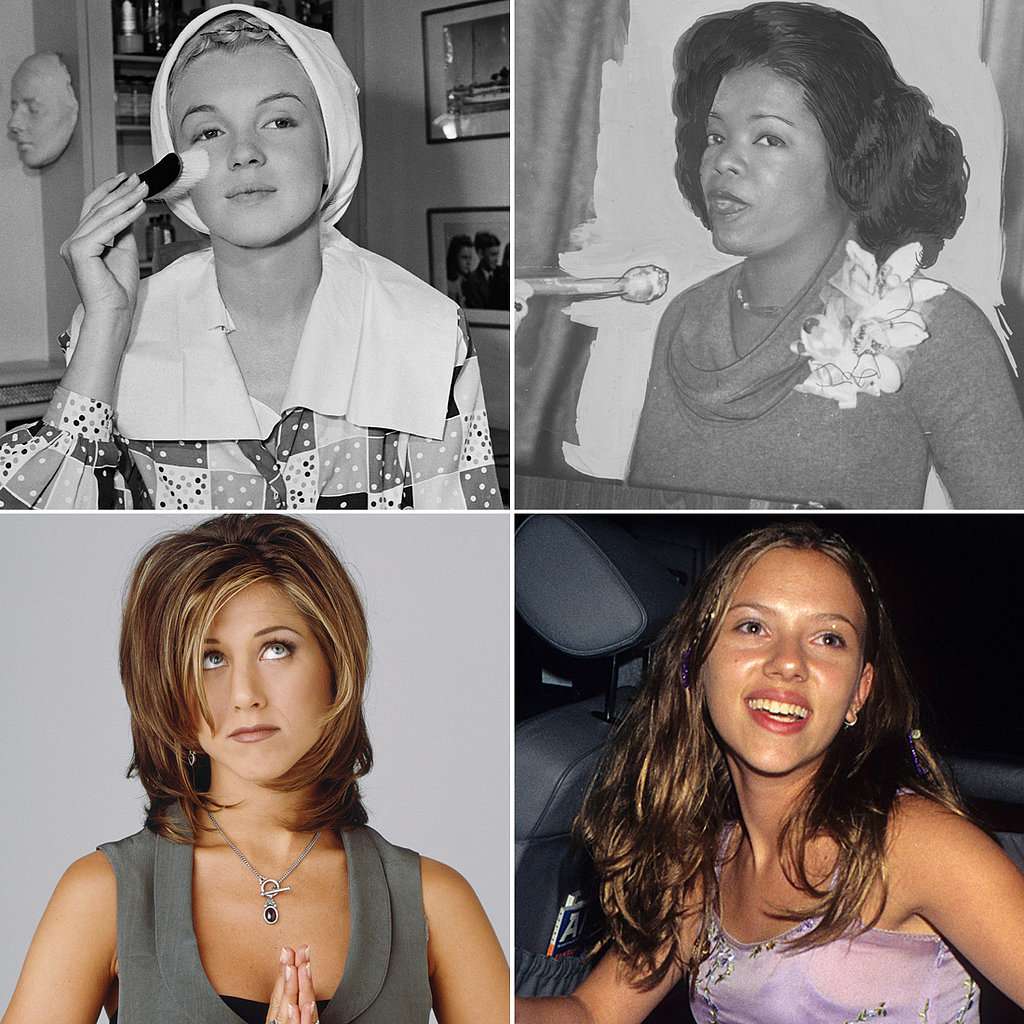 What's Your Reaction?
0
0
0
0
0
0
1
8 Inspiring Stars Who Never Took No For an Answer
No. That one word can make life feel like a series of doors closing in one's face. From Marilyn Monroe to Oprah, some of the world's most influential women grew very familiar with that routine early on in their careers. Marilyn worked in a factory before she became the most famous actress in the world, and Oprah turned a major demotion in local news into an opportunity for a national talk show. Their examples of perseverance serve as a reminder that Hollywood history has been paved by people who channeled their disappointment into onward momentum. Keep reading to learn the real stories about some of our favorite stars, including Jennifer Aniston and Scarlett Johansson, and tell us who inspires you the most.
Source: Getty / John Kobal Foundation, Afro Newspaper/Gado, NBC, Tom Wargacki
Latest