No. That one word can make life feel like a series of doors closing in one's face. From Marilyn Monroe to Oprah, some of the world's most influential women grew very familiar with that routine early on in their careers. Marilyn worked in a factory before she became the most famous actress in the world, and Oprah turned a major demotion in local news into an opportunity for a national talk show. Their examples of perseverance serve as a reminder that Hollywood history has been paved by people who channeled their disappointment into onward momentum. Keep reading to learn the real stories about some of our favorite stars, including Jennifer Aniston [1] and Scarlett Johansson [2], and tell us who inspires you the most.
Source: Getty / John Kobal Foundation, Afro Newspaper/Gado, NBC, Tom Wargacki [3]
Marilyn Monroe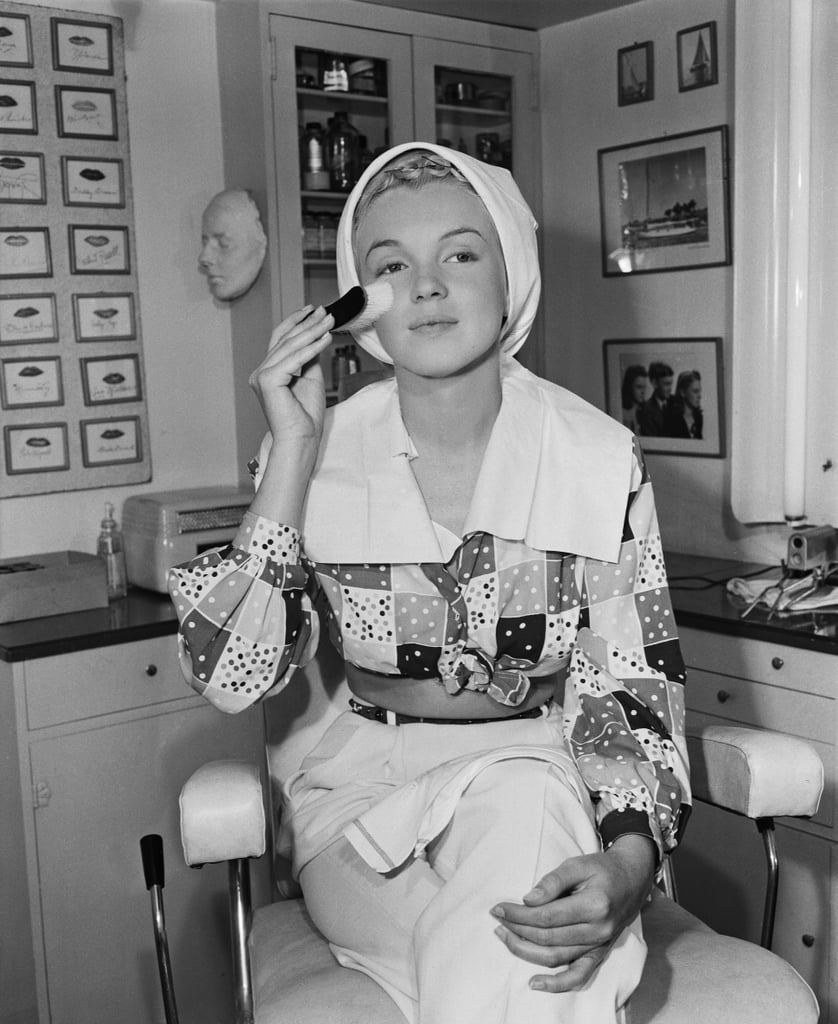 In less than a decade, Norma Jeane Mortenson transformed herself from a soldier's wife and factory worker into Marilyn Monroe, a model and movie star. Along the way, the Los Angeles native faced major setbacks. In 1949, after 20th Century Fox and Columbia Pictures dropped her, she posed nude for $50 [4]. Despite the more desperate times, the following year, the actress was cast in The Asphalt Jungle, which made her a noteworthy name in Hollywood.
Jennifer Aniston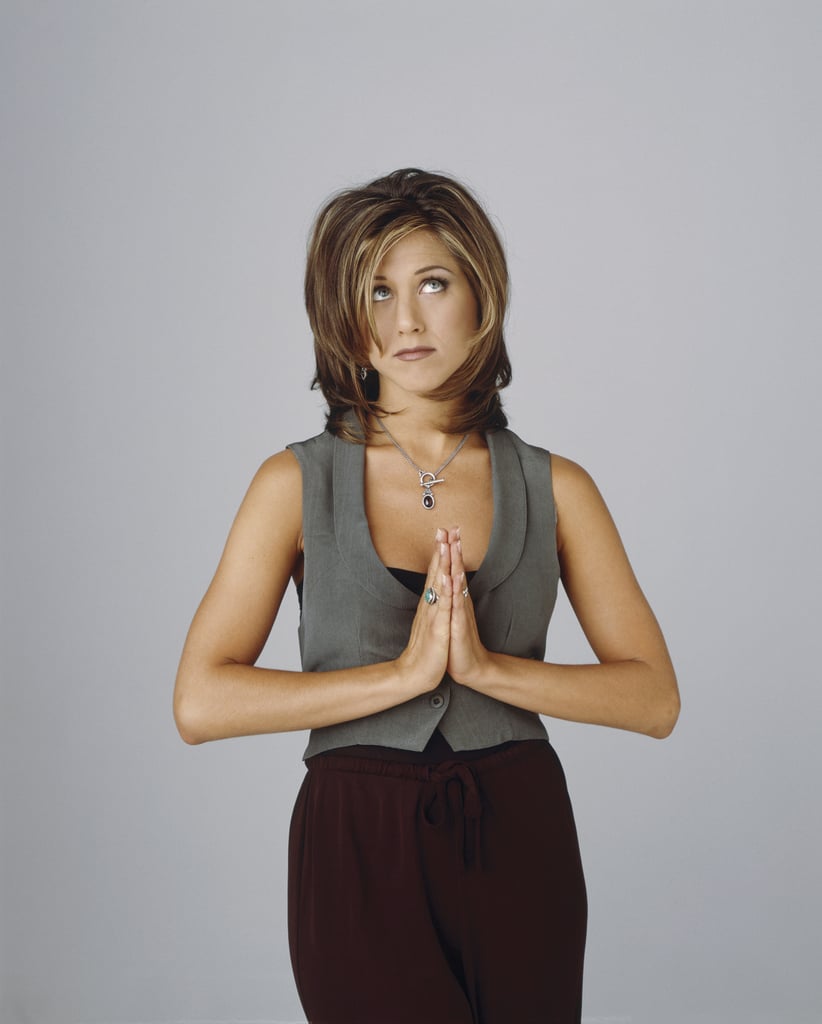 In 1989, Jennifer Aniston [5] wasn't an A-lister, but rather an unknown actress promoting Nutrisystem [6] on The Howard Stern Show. The shock jock spent part of her appearance speculating about her breast size. Despite being cast in a few shows, none of them took off, and the actress was desperate for her big break. Years later, Warren Littlefield, the former president of entertainment at NBC, shared a conversation he had with Jennifer [7]. "[It's] 10:30 p.m. at night on Sunset Boulevard," he said. "I'm at the Chevron station gassing up, and Jennifer is over at the other island, and she comes over, and she says, 'Is it ever going to happen?' and I say, 'We believe in you. I love you. I so believe in your talent, I'm sure it will.' A few months later, we handed her the Friends script."
Lucille Ball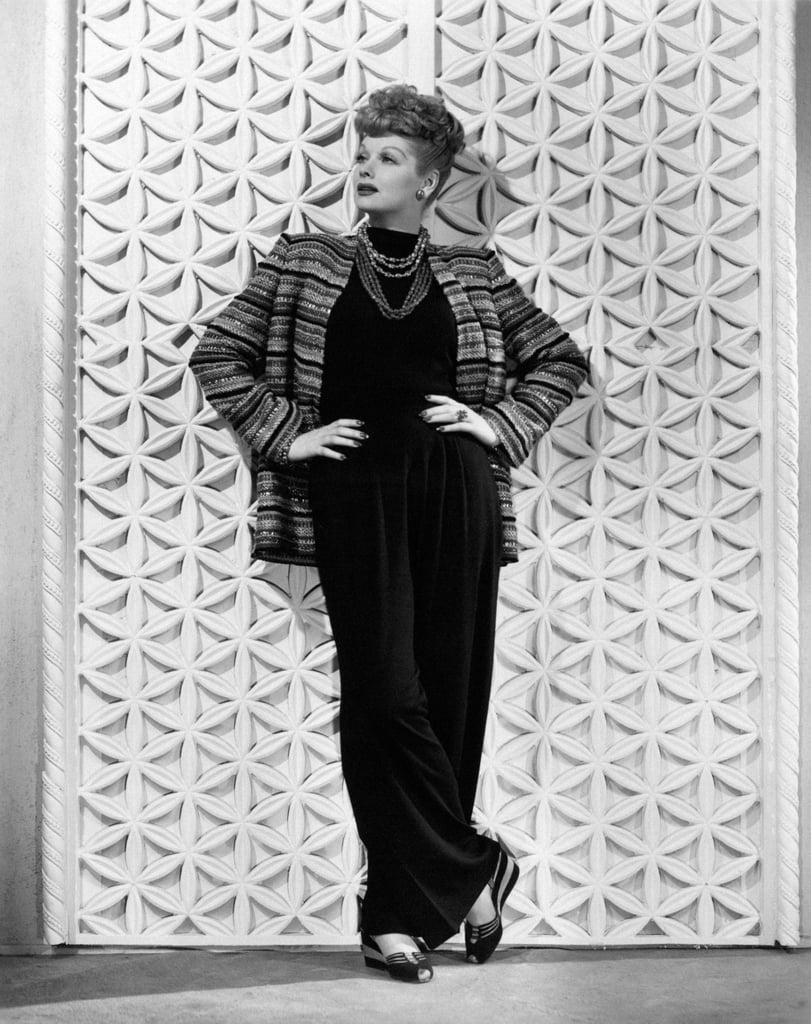 A 15-year-old Lucille just couldn't compete with her classmate Bette Davis at John Murray Anderson School of Drama in NYC; she was eventually dismissed for being "too shy." [8] Still, Lucille spent nearly 20 years trying to make it big. Finally, she scored a breakout role in 1948's My Favourite Husband. Two years later, Lucille and her husband, Desi Arnaz, became household names overnight when their CBS show, I Love Lucy, attracted millions of viewers. Lucy and Desi revolutionized TV, and their storytelling methods can still be found in modern-day sitcoms.
Scarlett Johansson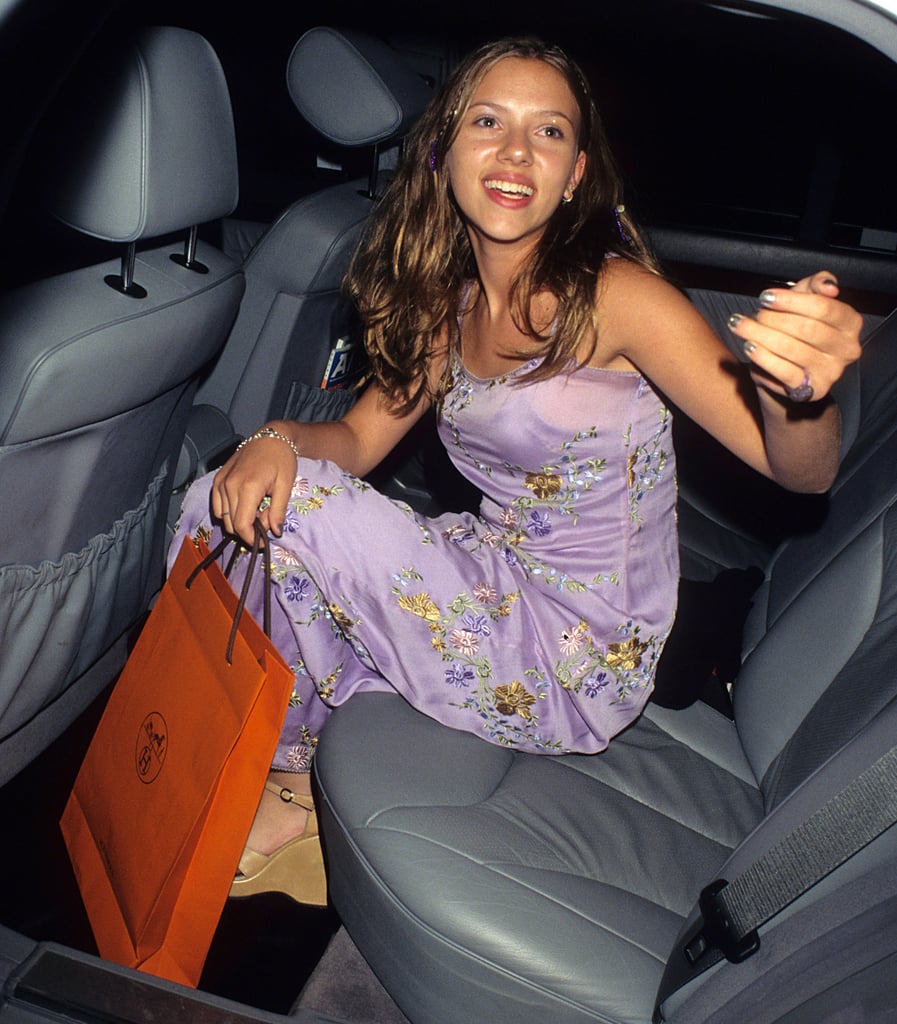 In 1995, 11-year-old Scarlett tried out for a role in Jumanji. Despite delivering an adorable portrayal of Judy Shepherd in her audition tape [9], the part went to Kirsten Dunst [10]. Three years after, Scarlett finally caught the world's attention in The Horse Whisperer, leading her on the path to eventually becoming a Golden Globe-nominated actress.
Oprah Winfrey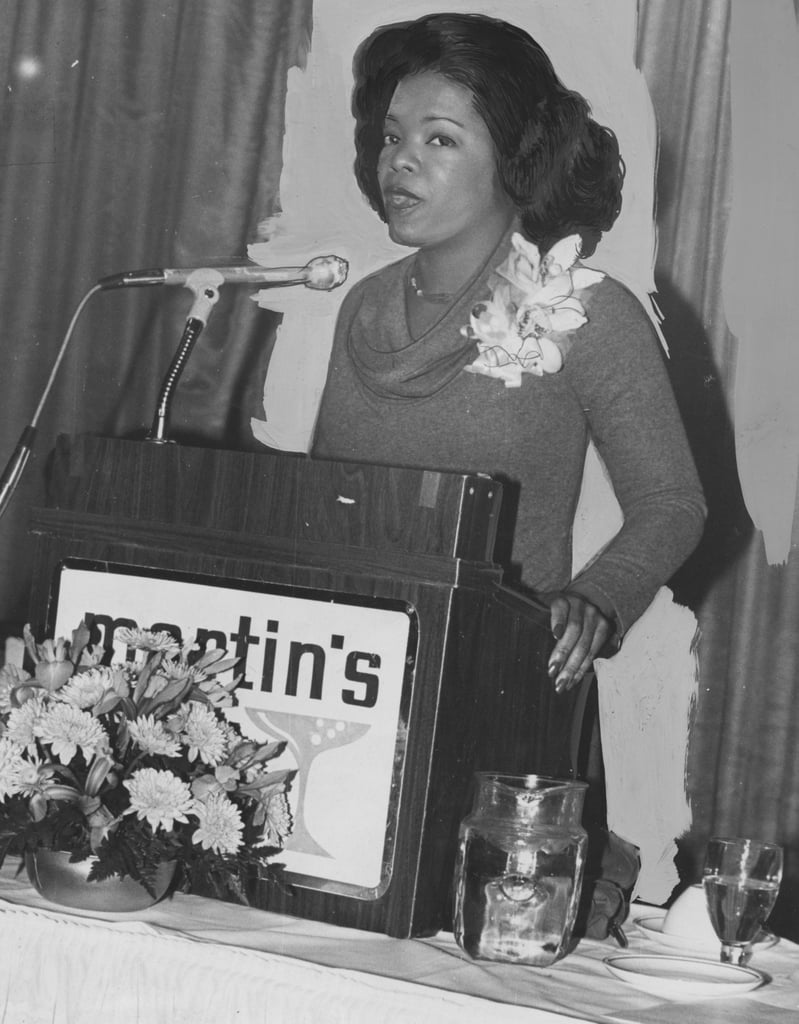 The Oprah Winfrey Show as we knew it wouldn't have been a reality had Oprah not received a demotion early in her career. On April 1, 1977, Oprah's boss at WJZ-TV in Baltimore told her she'd no longer be an evening news anchor and would be moved to morning cut-ins. "I was devastated," she said. "I knew it was a horrible demotion." Eventually, Oprah was tapped to cohost the station's new daytime talk show, People Are Talking, a job one of her colleagues described as "the last thing in the world she wanted to do." In 1984, Oprah left the gig behind for a move to Chicago, where she hosted A.M. Chicago on her own. She soon beat TV titan Phil Donahue [11], the show was renamed after Oprah, and it went into national syndication. The rest is history.
Jessica Simpson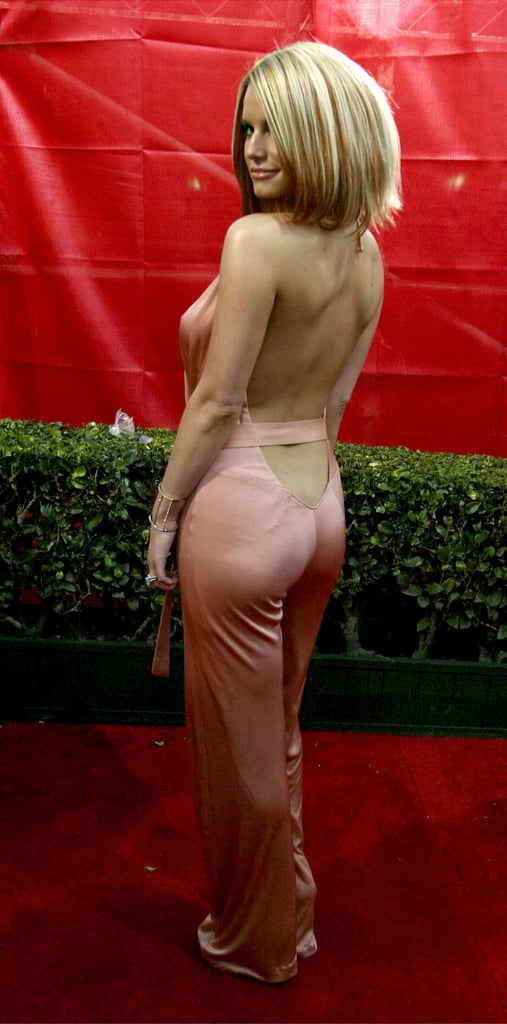 We've seen Jessica wear several hats over the years — singer, reality star, and, most recently, fashion designer at the helm of an empire reportedly worth billions of dollars [12]. Life wasn't always so golden for the star, though. The gospel music label that represented Jessica went bankrupt when she was a kid, temporarily halting her platinum dreams. At 13, Jessica auditioned for Disney's Mickey Mouse Club, competing with Britney Spears [13] and Christina Aguilera [14] for a coveted spot on the show. Recalling her audition after watching Christina sing [15], Jessica later said, "I froze and forgot everything."
Madonna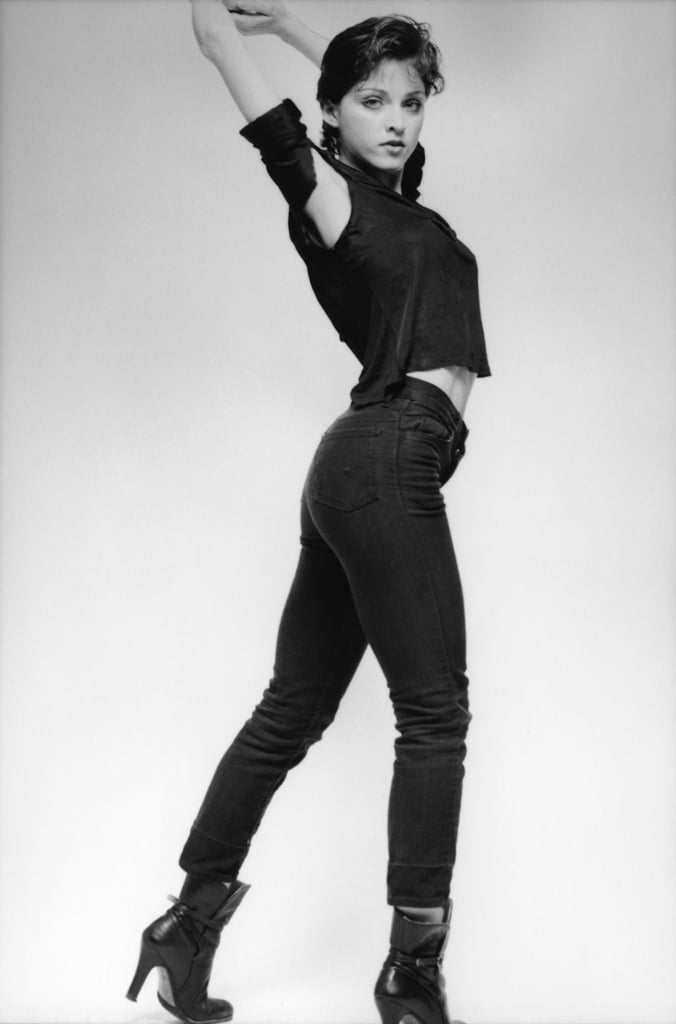 It's impossible to quantify the impact Madonna [16] has had on pop music since she released her first single, "Everybody," in 1982. But before she nabbed a recording contract and became the material girl, Madonna [17] spent four years as a college dropout searching for stardom in the Big Apple. She worked at Dunkin' Donuts and even posed nude for artists to make extra cash. Madonna reflected on the rough patch [18] in an essay she penned for Harper's Bazaar, writing about being held at gunpoint and raped during her first year in NYC.
Mariah Carey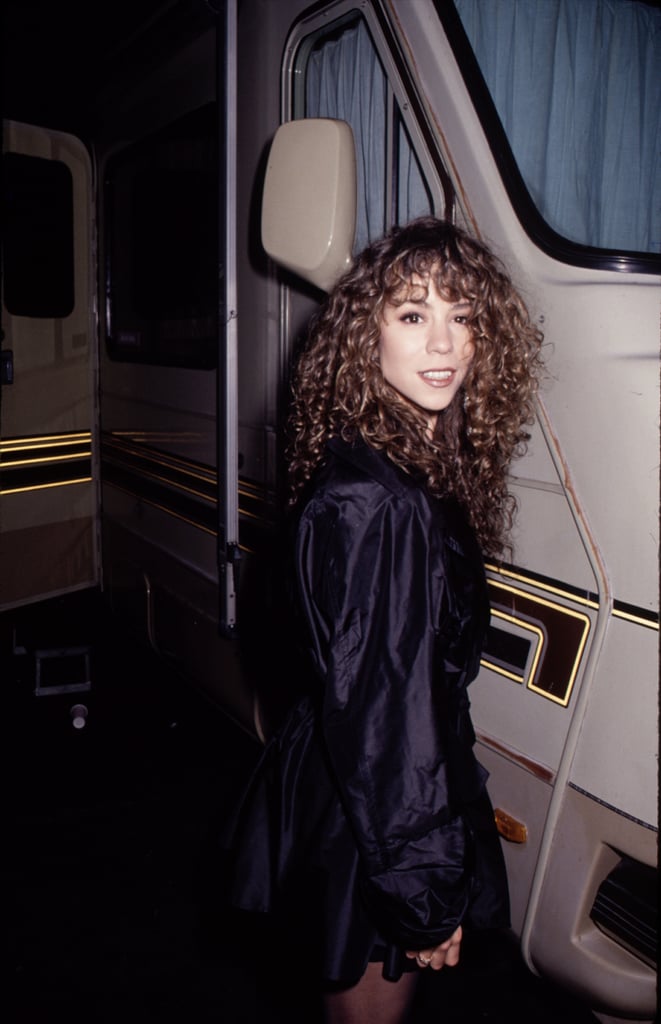 Let's meet Mariah Carey, the backup singer [19]. (Yes, you read correctly). Before she serenaded us with "Vision of Love" in 1990, Mariah was behind the spotlight, providing backup vocals for pop singer Brenda K. Starr. Before that, Mariah waited tables and even became a beauty school dropout. After failing to impress several music labels with her demo, Mariah finally got her big break when record executive Tommy Mottola gave it a listen. "An unbelievable energy was running though me, screaming, 'Turn the car around! That may be the best voice you've ever heard in your life,'" he wrote in his book [20], Hitmaker: The Man and His Music. Tommy eventually gave her a deal — and his hand in marriage.