The Start of the Holidays; How We Keep Christmas in Our Hearts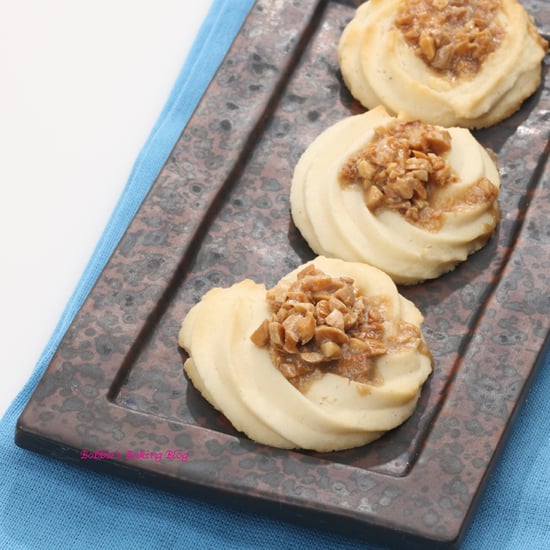 Sydney was blessed with being the first grand child, niece, actually she was the first child to be born in my generation of family and friends. She was showered with attention, love, and more gifts then any child could handle at Christmas. The year prior my mother tried to out do Santa, Sydney became sick from all the excitement: she was overwhelmed. I vowed the next year I would lay some ground rules. Of course I did not want to insult anyone who loved her, but at the same time I was not going to raise a spoiled, uncaring child, who thought the holidays were about her.
I started a tradition that year, that continues today. I am not a "black Friday" shopper (I become overwhelmed) so the Monday after Thanksgiving I told Sydney we were going to Toys R US. She was to choice gifts she thought other little girls and boys would enjoy. We then went to pick out Christmas wrapping paper and headed home. Once we were home I took all the toys, wrapping paper, and tape, together we wrapped the gifts. It was at this point she asked if she could place them around our Christmas tree; I began to explain we were not keeping the gifts, but giving them to less fortunate little boys and girls. She looked at me for about two minutes, grabbed the large bags from Toys R US and tried to put the wrapped gifts in the bag. When I asked what she was doing, she said "mommy we need to be able to carry the gifts to the car." I had already arranged with the Sacred Heart Shelter to bring the gifts.
When Sydney and I returned home we started one more tradition; to bake Noto Romias-Almond Nougat Cookies.