Steven Spielberg won the Best Animated-Featured Film on 69th Annual Golden Globe Awards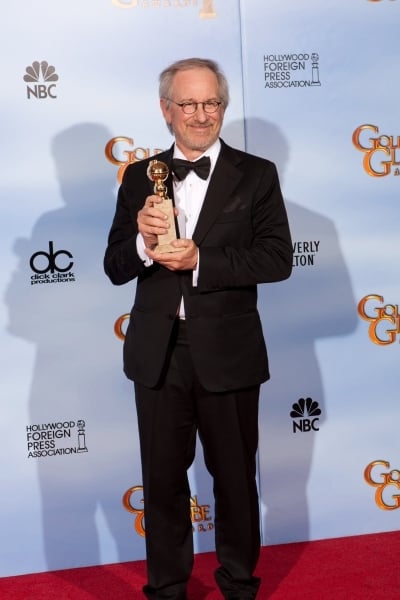 Finally Spielberg with all his perseverance gets the pay-off when the best animated feature film of the 69th Golden Globe is awarded to his critically-acclaimed animated film – The Adventures of Tintin.
I honestly think that is the most valuable and worthiest news I've heard because The Adventures of Tintin literally moves my heart and brings in an immense influence in my soul.
Congratulations to you, Mr. Spielberg! I'll be looking forward for more Tintins right after this.
http://www.bing.com/videos/search?q=video+spielberg+golden+globe+awards+...