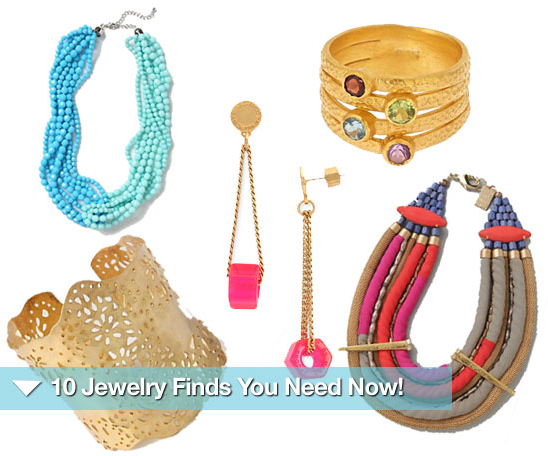 10 Spring jewelry finds you need now! [1]
Strawberry prices expected to drop dramatically [2]
A 4-Step plan for getting sandal-ready feet [3]
Cruel inventions: three relationship games from Gossip Girl [4]
Announce pregnancy or wait until people notice? [5]
Tips for decluttering your kitchen [6]
Should Vampire Diaries's Elena and Damon date? [7]
Surviving the office is just like middle school [8]
No more jogging for Heidi Montag [9]
What do you know about Papillons? [10]
What Is net neutrality, anyway? [11]