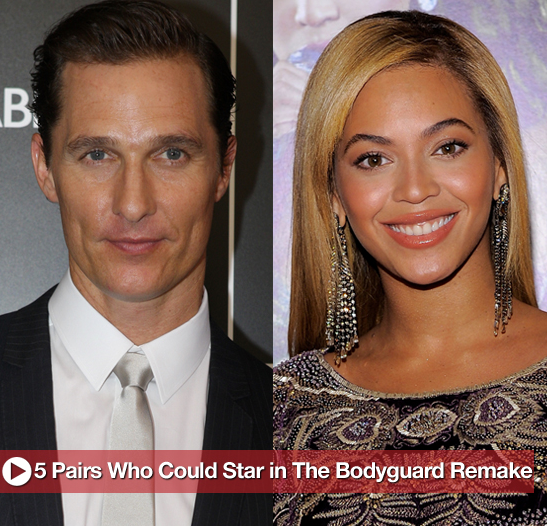 [1]
5 actor pairs who could star in The Bodyguard remake [2]
Dulce de leche cake is showstopping finish [3]
40 vintage Oscars beauty looks [4]
The Millionaire Matchmaker tells Très how to get married in a year [5]
Make your own interactive Angry Birds birthday cake! [6]
FabSugarTV: NYFW Fall 2011 trend report — ponchos! [7]
Stock up on organic bedding with these sales [8]
George Clooney and Ryan Gosling start shooting The Ides of March [9]
Good news for those struggling to pay back IRS debt [10]
Banish that belly in 3 easy steps [11]
What do you know about Alaskan Malamutes? [12]
Best 59 apps to improve your pics, productivity, travels, and life [13]
Suit up! 6 ways to pull off the power suit [14]
Video: Scarlett Johansson reveals her Oscars "Dreamboat"! [15]