The Sweet and Savory Sides of Life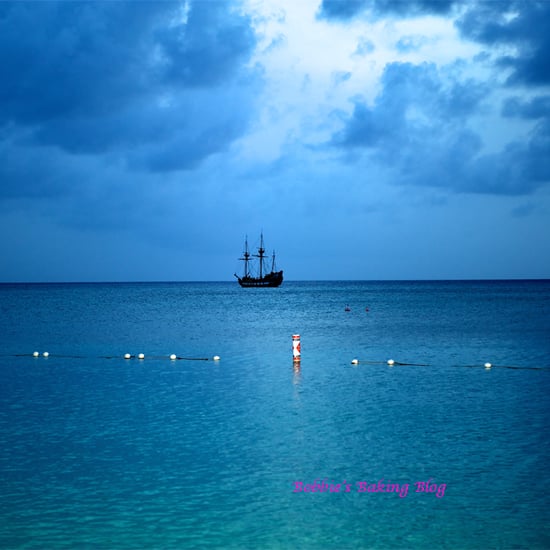 In between the hustle and bustle of the holiday season it is sometimes hard to step back and take a breath. Remember what this time of year is really for: hope and bringing hope to others. Sydney and I try to seek the crustiest person of our day and make them smile; even if it is a smirky smile. I promise you if you inspire one person with kindness not only will you feel uplifted, but they will feel inspired to seek out a needy soul too.
I am not being corny nor am I claiming my life is perfect, but if you choose to uplift yourself and others (especially in these trying times) life will become worthy. Would you rather be with a person who is always sad and angry or someone who sees the fun?
Want to start your day feeling inspired jump to Bobbie's Baking Blog