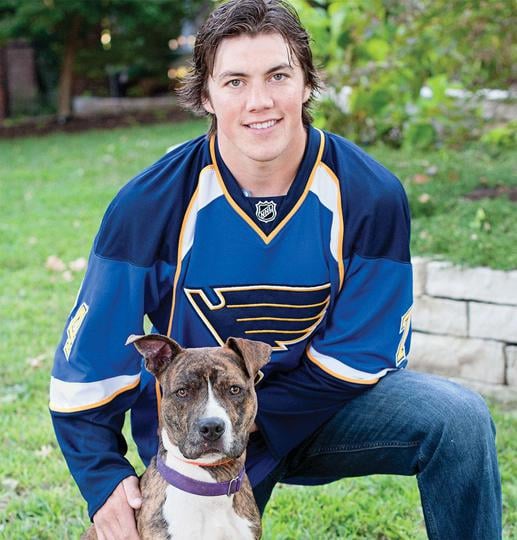 Source: Facebook user T.J. Oshie [1]
American hockey player T.J. Oshie [2] became an overnight sensation over the weekend when he played a killer game against Russia at the Winter Olympics, beating them 4-3.
Meanwhile, skier Bode Miller broke down into tears [3] during an interview after winning bronze in the Super G when he was asked about his brother who recently passed away. On the bright side, Bode is now the most medaled skier ever and the oldest person to win an alpine medal. (He's 36.)
Keeping Up With the Kardashians aired Kanye West's proposal to Kim Kardashian [4] last night. Spoiler! She said yes.
Charlie Sheen [5] is getting hitched again! The actor proposed to his adult film star girlfriend, Brett Rossi [6], over the weekend.
Remember Matt Damon [7], Ben Affleck [8], and Jimmy Kimmel's Twitter feud? Well Matt has responded by sending a fax of his bum [9]. Or, at least he claims it is his bum.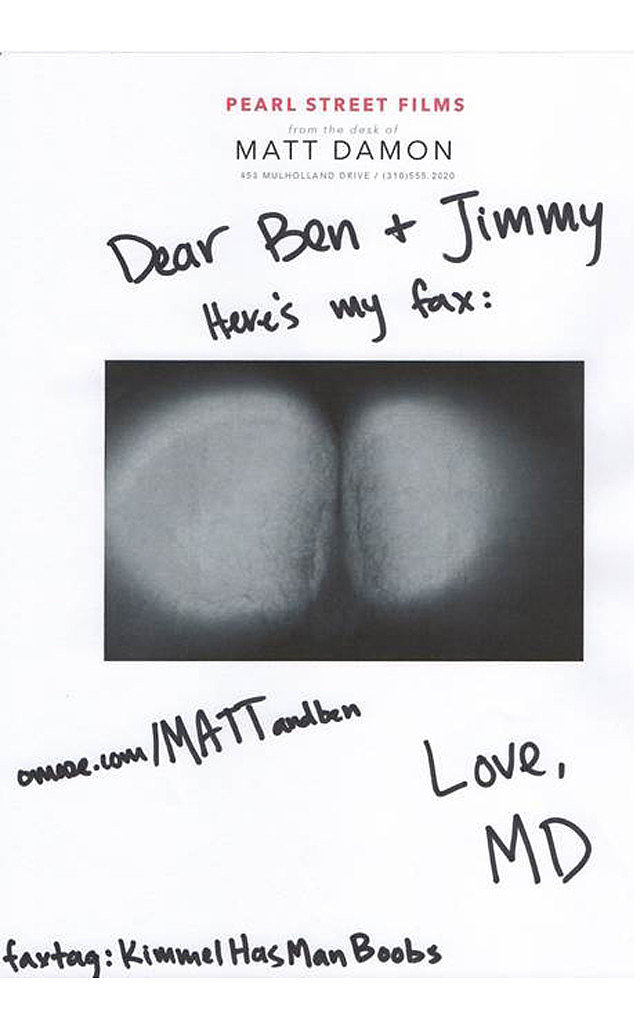 Source: Twitter user jimmykimmel [10]
Michael Dunn's high-profile murder trial ended in a mistral [11] after jurors failed to deliver a verdict on murder charges. However, they did convict him of attempted murder and the prosecutors have vowed to take him to court again on the murder charges.
Miranda

Barbour

, aka one of the Craigslist Killers [12], has revealed that she has killed many more people using the online classified site. Law enforcement is looking into her claims.
In happier news, Johnny Weir's fabulous Olympics outfits [13] are starting to rub off on Tara Lipinski.
The BAFTA Awards took place last night, and here's what you need to know: 12 Years a Slave won best picture, Jennifer Lawrence [14] beat out Lupita Nyong'o for best supporting actress, and Gravity won best British film, despite starring two Americans and being made by a Mexican director.
This story of a rescued Craigslist dog [15] will warm your heat.
Your daily dose of cute: a disabled Chihauhua named Roo and a baby chick named Penny win most adorable animal BFFs of the year.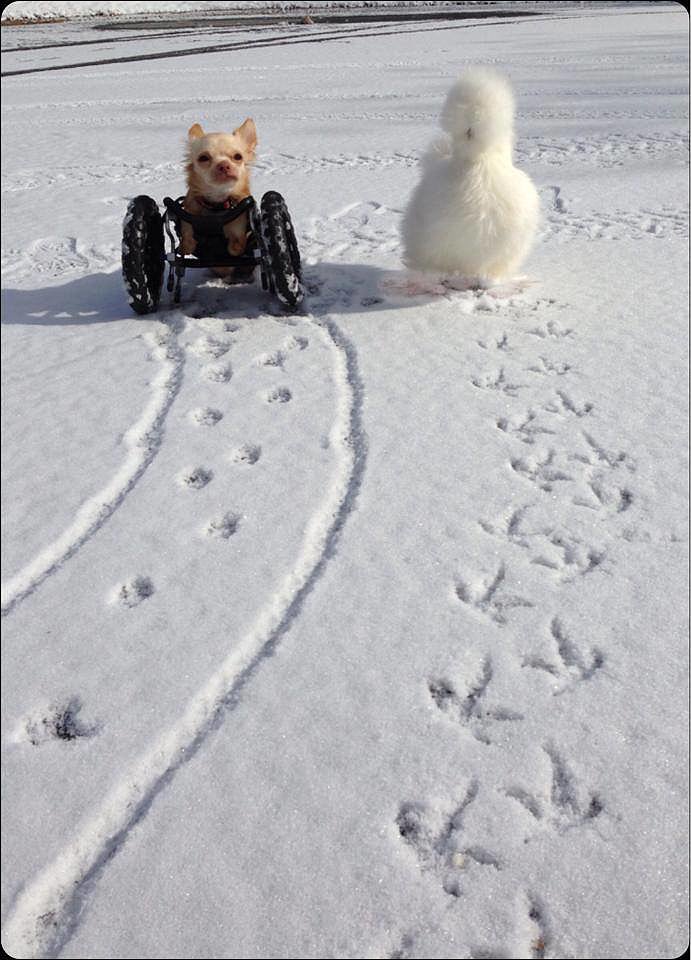 Source: Facebook user Duluth Animal Hospital [16]