Take Our Guess the Celebrity Sibling Quiz!
We've already tested your knowledge on celebrity bikini bodies, tattoos, engagement rings and even their mothers — and now we want to see how much you know about their brothers and sisters! Whether it's a stroll down the red carpet with their brother or a meal out with their sister, we love to see some good old-fashioned sibling bonding. Take our quiz to find out if you can match the celebrity and their brother or sister!
1 of 10
Guess who posed at a premiere with her half-brother?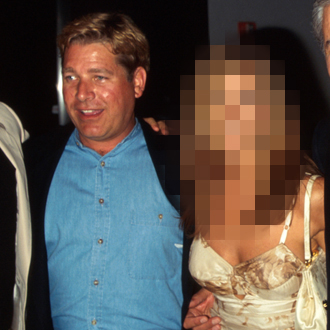 Gwyneth Paltrow
Jennifer Aniston
Brooke Shields
Sarah Jessica Parker
2 of 10
Guess who shopped for snacks with her younger brother?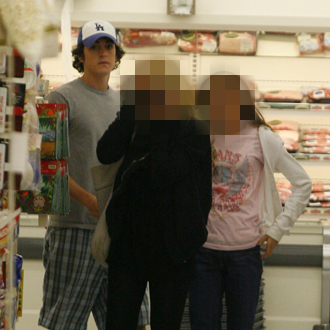 Hilary Duff
Blake Lively
Lindsay Lohan
Mischa Barton
3 of 10
Guess who brought her sister to The Tonight Show?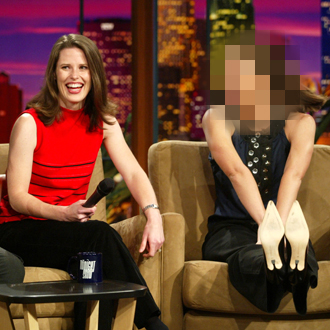 Kate Beckinsale
Reese Witherspoon
Jennifer Garner
Katherine Heigl
4 of 10
Guess who walked the red carpet with her sister?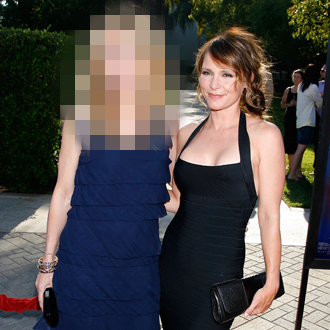 Drew Barrymore
Cameron Diaz
Nicole Kidman
Michelle Pfeiffer
5 of 10
Guess who brought his sister to the SAG Awards?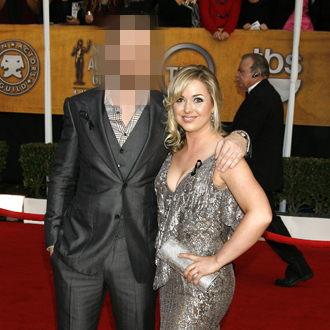 Justin Timberlake
Ryan Reynolds
Ryan Gosling
Adrian Grenier
6 of 10
Guess who took her little brother shopping?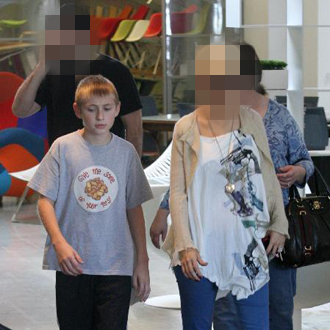 Christina Aguilera
Scarlett Johansson
Jessica Biel
Kate Bosworth
7 of 10
Guess who went to lunch with her brother and nephew?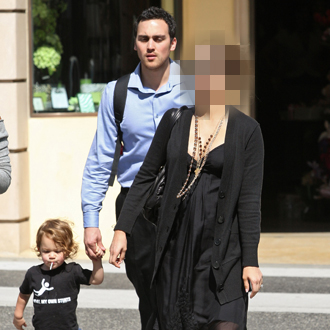 Evangeline Lilly
Eva Mendes
Jessica Alba
Eva Longoria
8 of 10
Guess who showed her little sister how to pose on the red carpet?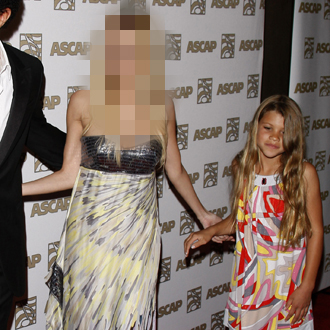 Halle Berry
Jennifer Lopez
Beyonce
Nicole Richie
9 of 10
Guess who sat in the front row with her sister at a Roberto Cavalli fashion show?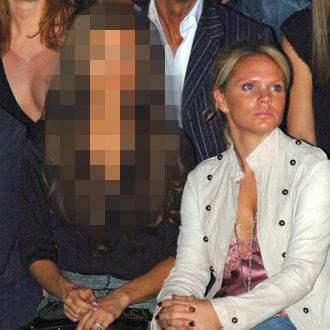 Kate Moss
Heidi Klum
Kate Beckinsale
Victoria Beckham
10 of 10
Guess who posed with her older brother?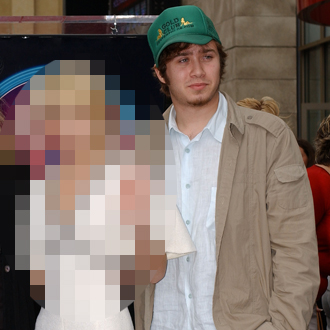 Rachel Bilson
Ashley Olsen
Mandy Moore
Sienna Miller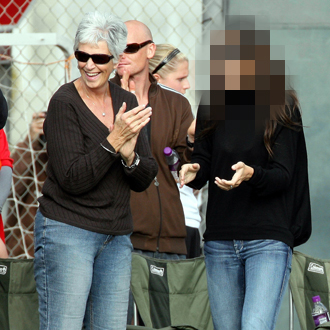 next slidequiz
Play Our Celebrities and Their Moms Matching Game!