Pals Taylor Swift [1] and Lily Aldridge reunited on Friday, stepping out for a stroll in NYC. The singer and Victoria's Secret Angel smiled and laughed during their casual walk, chatting as they made their way through the Big Apple. The outing was a big departure from the last time we saw them together. Taylor and Lily shared the stage at the Victoria's Secret Fashion Show [2] late last year, when they donned the same silver heels and hit the catwalk hand in hand.
Lily has been candid about her admiration for Taylor [3]. "[She] is one of my best friends, so we had so much fun together," she said. "We had a little moment at the end of her song '[I Knew You Were] Trouble,' where we walked in front of the stage together." Meanwhile, Taylor gave us a glimpse of their friendship on Twitter, sharing a backstage moment captured in a Polaroid picture [4]. "Best friends forever," she wrote on the photo. Taylor just might have plans to spend more time in the Big Apple: she's reportedly eyeing a $20 million penthouse in TriBeCa [5]. Keep reading to see the duo's latest snaps! 
Source: Getty [6]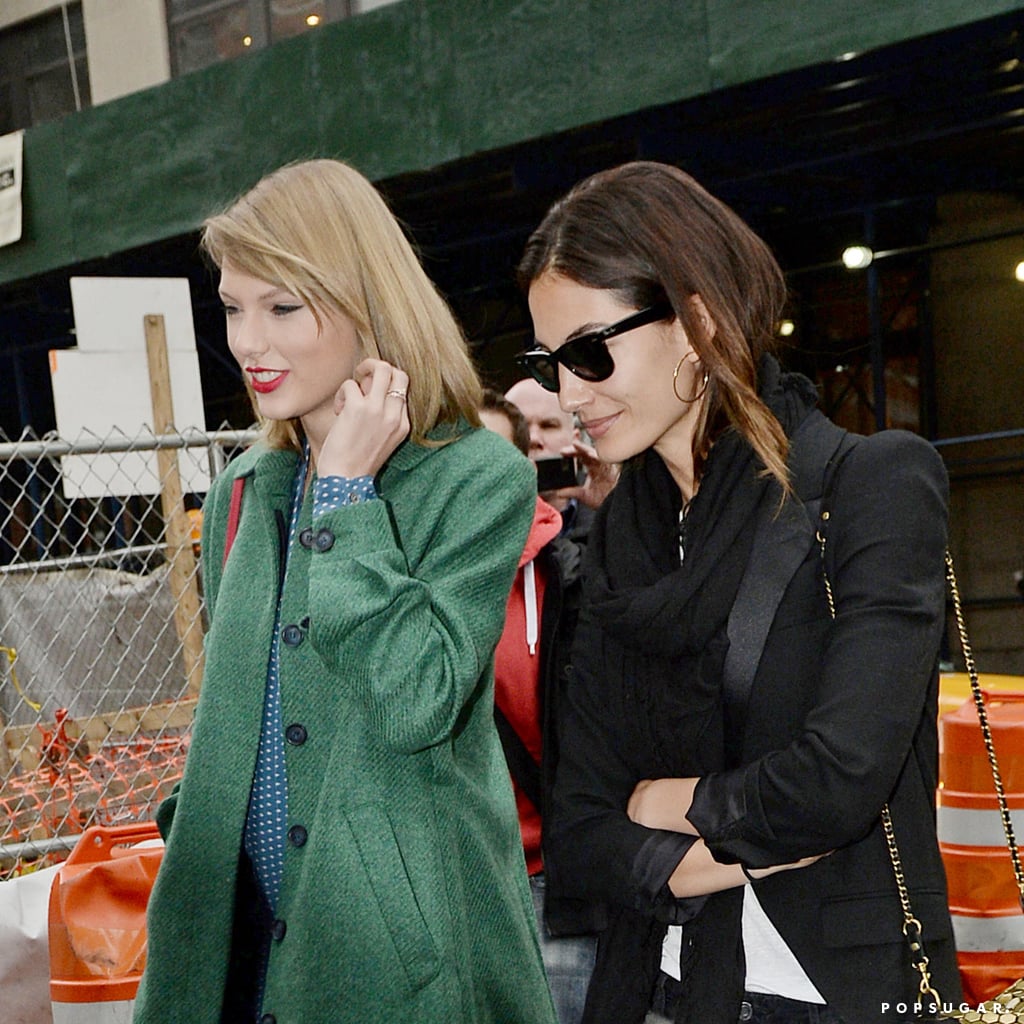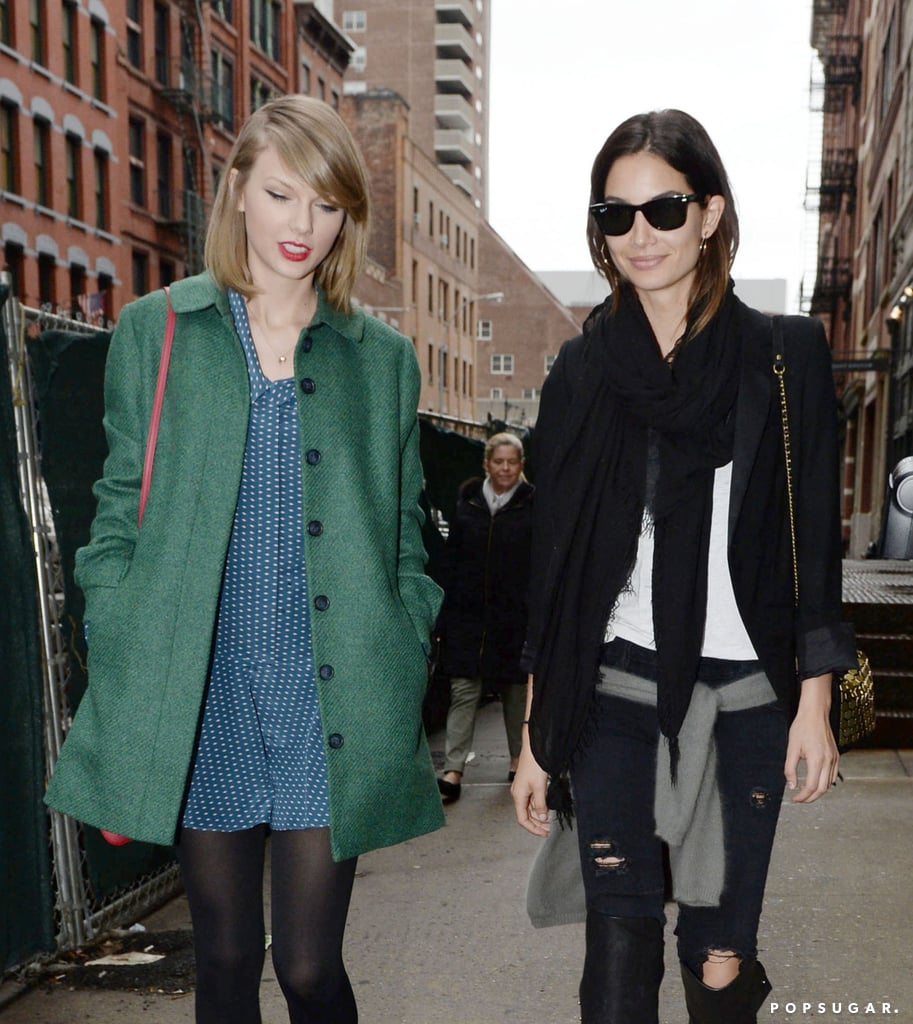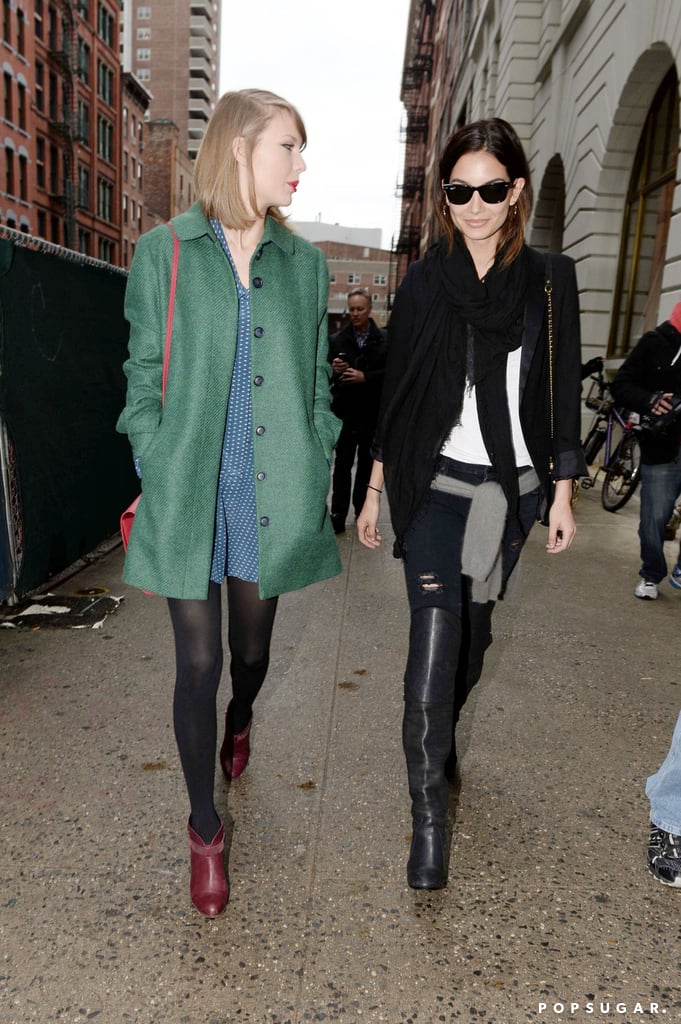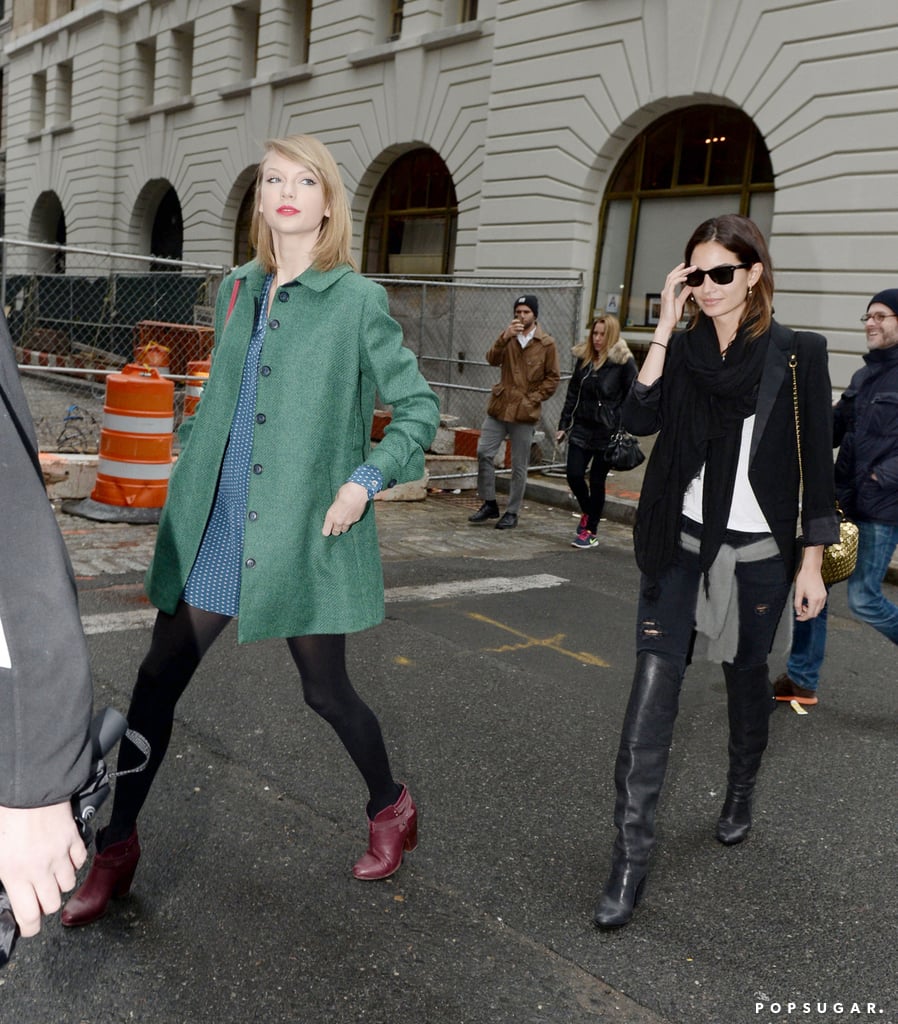 Source: Twitter user taylorswift13 [7]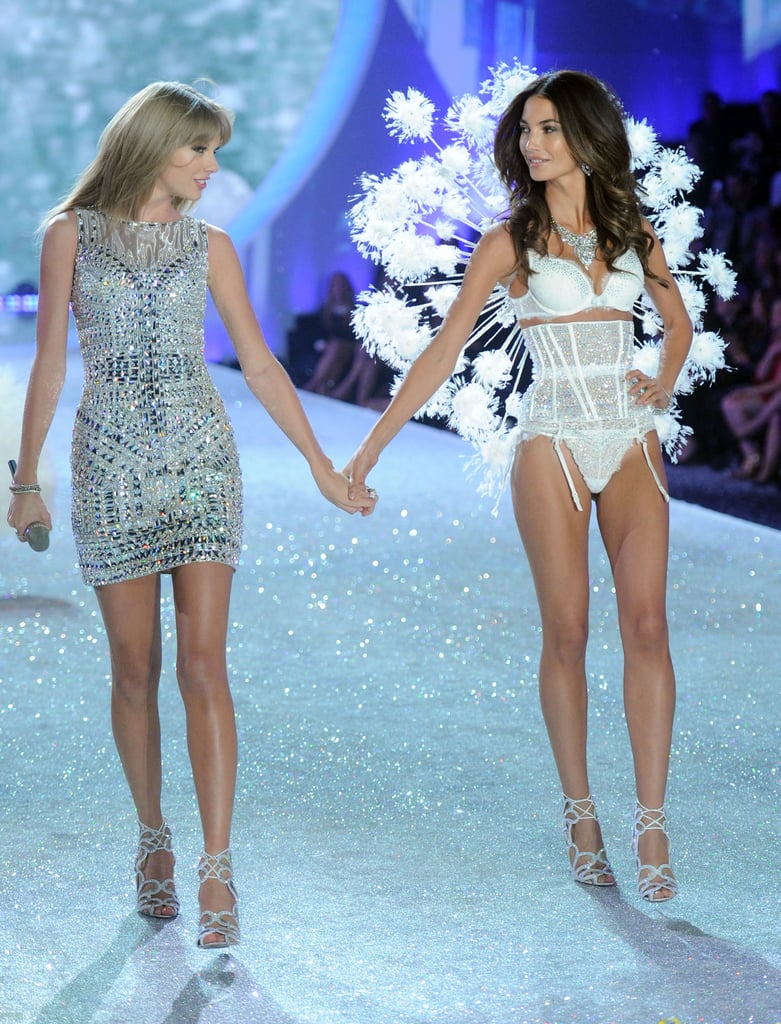 Can't get enough of Taylor and Lily? Check out their glamorous pictures from the Victoria's Secret Fashion Show [8].