Test Your Celebrity New Year's Knowledge!
Test Your Celebrity New Year's Knowledge!
Our favorite celebrities hardly need an excuse to party, but New Year's Eve always gives them a great reason to let loose with friends in a fabulous way. As we look back at the best of 2008, test your knowledge of how the stars rang in the past few years.
1 of 5
Lindsay Lohan spent last New Year's Eve in Capri with which other starlet?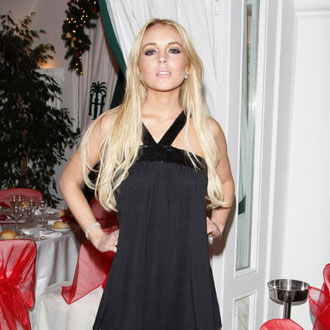 Hilary Duff
Mischa Barton
Hayden Panettiere
Lauren Conrad
2 of 5
Paris Hilton welcomed 2008 with her sister Nicky in Las Vegas, but where did she celebrate the beginning of 2007?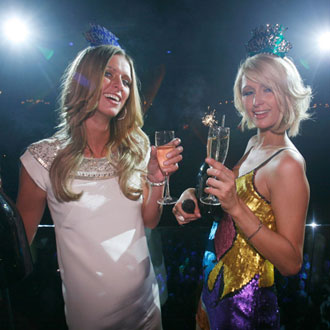 3 of 5
Joshua Jackson and Diane Kruger love to go casual on the sidewalk, but they dressed up last NYE for a party with which kind of theme?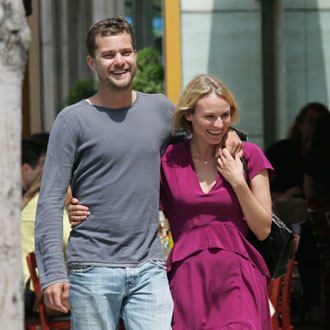 Ugly Sweater
Wild West
Jazzercise
Great Gatsby
4 of 5
Chace Crawford made the rounds last year in Miami with which friend by his side?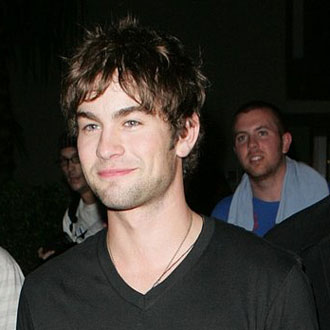 Tony Romo
Ed Westwick
Zac Efron
JC Chasez
5 of 5
Ashlee Simpson rang in 2008 alongside which guy?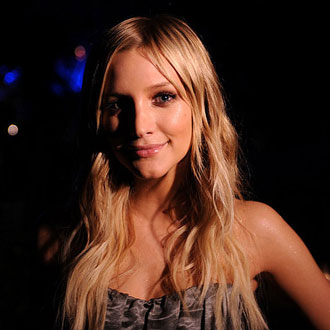 John Mayer
Pete Wentz
Ryan Cabrera
Justin Timberlake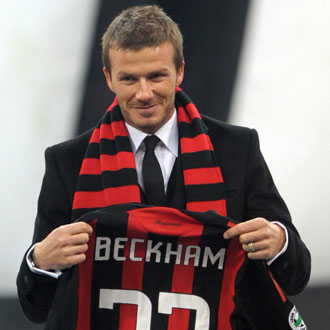 next slidequiz
Pop Quiz, Hot Shot: Week of 12/21/08