Test Your Golden Globes Knowledge!
Awards season is kicking into gear starting with tonight's People's Choice Awards and tomorrow's Critics Choice Awards leading up to the Golden Globes on Sunday. To get ready for this weekend's big event, test your knowledge of shows past and take our quiz!
1 of 10
Which film garnered the most nominations at last year's awards?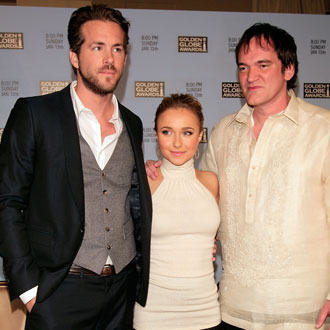 No Country for Old Men
Atonement
There Will Be Blood
Juno
2 of 10
Which star threw a tantrum after he wasn't allowed into the CAA after-party in 2007?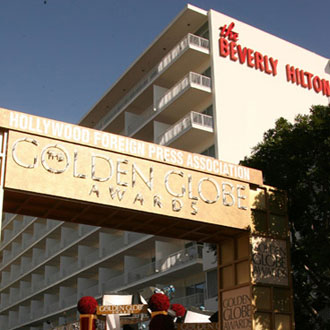 Jack Nicholson
Jeremy Piven
Kanye West
Diddy
3 of 10
Who took home last year's prize for Best Actor in a TV Drama?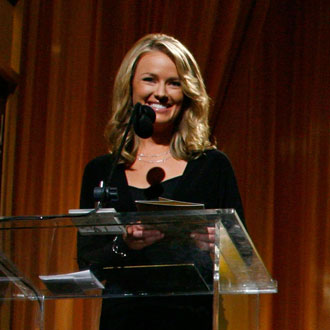 Jon Hamm
Michael C. Hall
Bill Paxton
Hugh Laurie
4 of 10
Which actress sported milkmaid braids to the awards in 2007?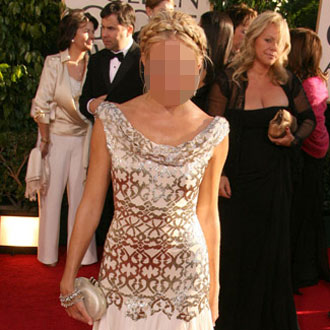 Heidi Klum
Reese Witherspoon
Sienna Miller
Naomi Watts
5 of 10
Which actress has the most individual nominations in the Globes' history?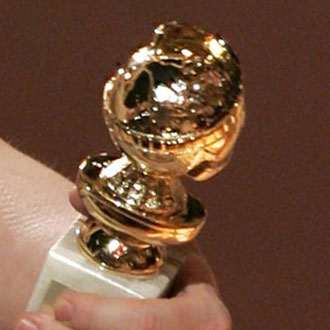 Nicole Kidman
Helen Mirren
Meryl Streep
Kate Winslet
6 of 10
Who did a newly-single Cameron Diaz cozy up to at a 2007 after-party?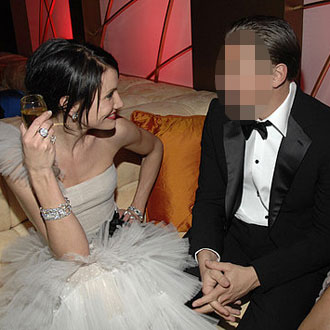 George Clooney
Leonardo DiCaprio
Johnny Depp
Ashton Kutcher
7 of 10
Which actress took the ballerina theme a little too far in 2003?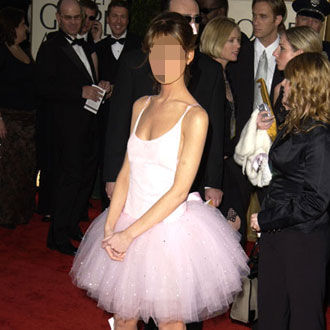 Sarah Jessica Parker
Calista Flockhart
Lara Flynn Boyle
Keira Knightley
8 of 10
Who has the record for the most nominations in one year?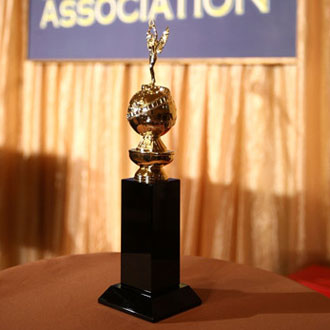 Russell Crowe
Cate Blanchett
Reese Witherspoon
Jamie Foxx
9 of 10
Who was Angelina Jolie's date to the Golden Globes in 2000?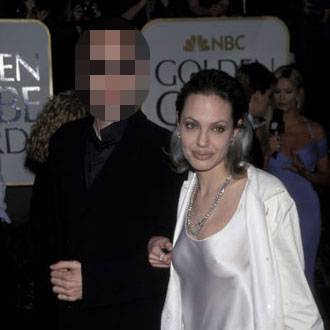 Billy-Bob Thornton
Johnny Lee Miller
James Haven
Brad Pitt
10 of 10
What film took home best Musical/Comedy Award in 2006?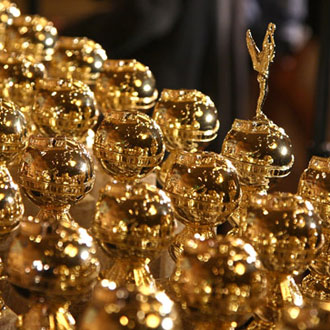 The Squid and the Whale
Walk the Line
The Producers
Pride and Prejudice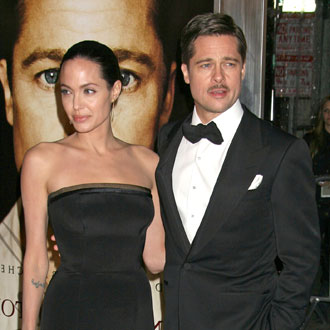 next slidequiz
Pop Quiz, Hot Shot: The Year of 2008