Test Your Knowledge of This Week's Celebrity News and Gossip
Pop Quiz, Hot Shot: Week of May 24, 2010
It's time to test your knowledge of what's happened this week with our favorite celebrities. Have you paid attention to everything that's gone down? Take the quiz!
1 of 10
Where was Kirsten Dunst in her black bikini?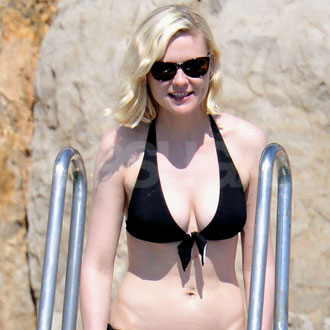 St. Barts
French Riviera
Mexico
Miami
2 of 10
What did Jessica Simpson win at the Gracie Awards?
Outstanding Woman in TV
Real Beauty Award
Outstanding Reality Show
Beautiful Woman Award
3 of 10
Who posed with Michael Douglas and Catherine Zeta-Jones at a Film Society event?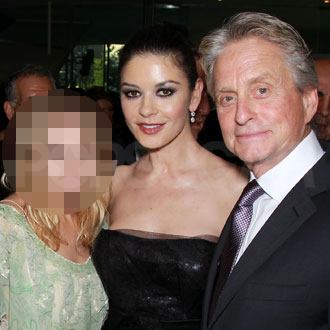 Diane Kruger
Kate Bosworth
Ashley Olsen
Claire Danes
4 of 10
Peter Facinelli tweeted thanks for having how many followers?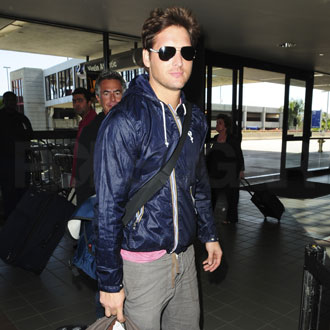 1 million
1.5 million
1.6 million
2 million
5 of 10
What sweet treat was Suri Cruise enjoying in this photo?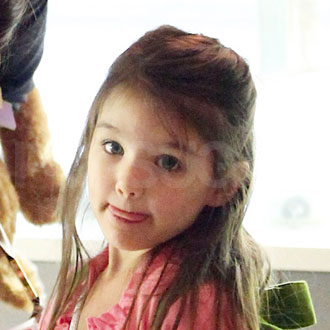 Ice cream
Popsicle
Chocolate croissant
Brownie
6 of 10
Which Beckham boy did Victoria bring as her date to an LG event?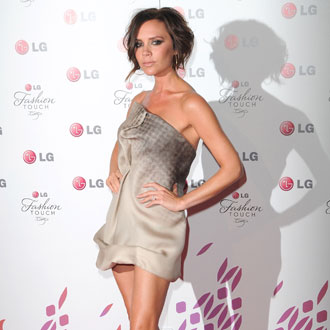 David
Romeo
Cruz
Brooklyn
7 of 10
Who did Miley Cyrus hit the beach in Mexico with?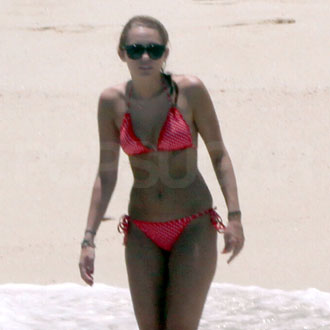 Liam Hemsworth
Billy Ray Cyrus
Noah Cyrus
Demi Lovato
8 of 10
Where did Sienna Miller step out to celebrate Matthew Williamson's new store opening?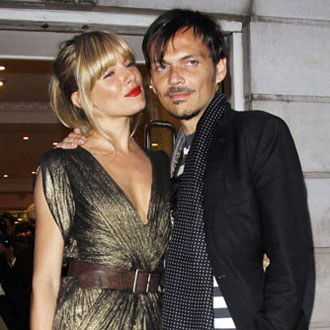 Paris
Los Angeles
New York
London
9 of 10
Which celebrity kids celebrated birthdays this week?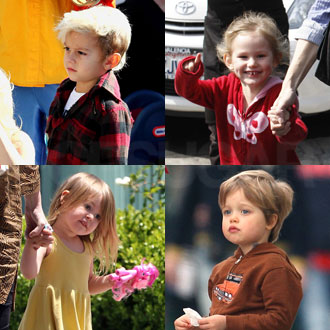 Kingston Rossdale and Shiloh Jolie-Pitt
Shiloh Jolie-Pitt and Violet Affleck
Kingston Rossdale and Olive Cohen
Violet Affleck and Olive Cohen
10 of 10
What's Heidi Klum's new reality show with Seal called?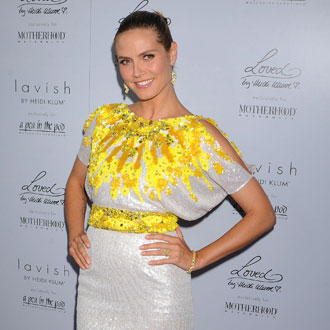 Cupid's Arrow
Divine Intervention
Love's Divine
Love's Last Chance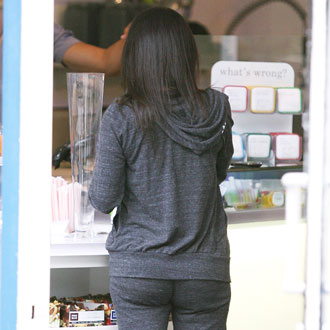 next slidequiz
Guess Who Has a Wedgie?