Test Your Robert Pattinson Knowledge For a Chance to Win a Trip to Interview the Cast at the Remember Me Premiere!
Calling all Robert Pattinson fans! We are giving away a trip to the New York City premiere of Remember Me, where you will have a chance to be a red carpet correspondent and interview the whole cast including Rob, Emilie, and more! Today is your last chance to enter so hurry up!
To enter for a chance to win, just log in to your PopSugar Community account and take our fun photo gallery quiz that tests you on Robert's past. If you're not already a member, register now. It doesn't matter how you score; if you are logged in and answer all the questions, you are entered for a chance to win. Plus, we have a new feature to increase your chances of winning (and interviewing Robert and the rest of the cast in person): at the end of the quiz, there's a place to share it with your friends through Twitter and email. Send it and you'll receive additional entries to the contest! One quiz entry per person; all repeat quizzes will be ignored. Read all the official rules here!
What are you waiting for? Take the quiz and get on your way to becoming the red carpet correspondent at the big NYC red carpet premiere of Remember Me! No purchase necessary to enter or win. Making a purchase does not improve your chance of winning.
1 of 5
Which Shakespeare stage credit does Rob have under his belt?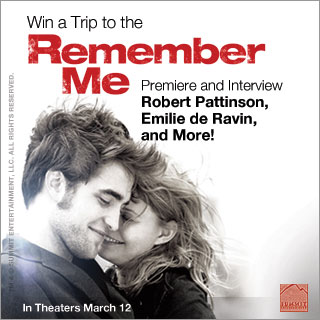 Romeo & Juliet
12th Night
Macbeth
Hamlet
2 of 5
What was the name of the theater group that Rob was a member of?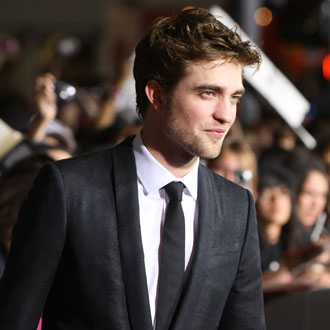 Barney's Theatre Group
Banker's Theatre Group
Bobo's Theatre Group
Barnes Theatre Group
3 of 5
What was the name of the tournament from Harry Potter that Rob's character Cedric Diggory competed in?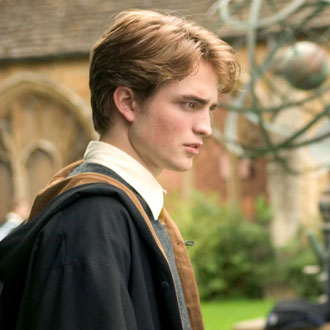 Defense Against the Dark Arts Competition
Quidditch World Cup
Triwizard Tournament
Hogwarts House Trials
4 of 5
Which award has Robert NOT won yet?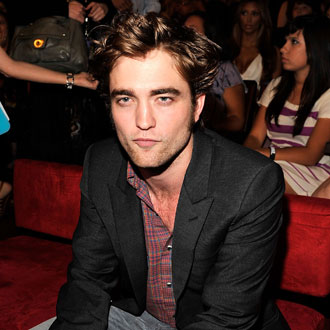 MTV Movie Award
Teen Choice Award
Hollywood Film Award
People's Choice Award
5 of 5
For which movie did Robert Pattinson get his first credit as executive producer?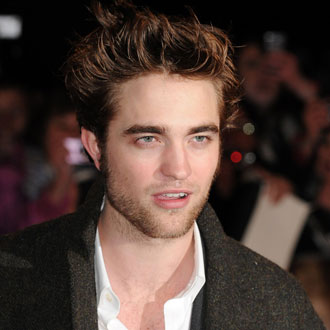 Remember Me
Little Ashes
Eclipse
How to Be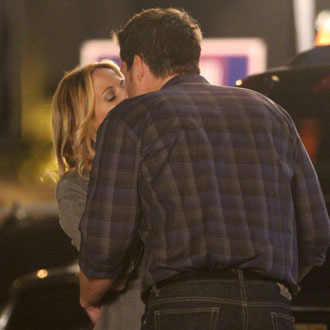 next slidequiz
Guess Who?