Thanksgiving Countdown, How to Keep the Kids at the Table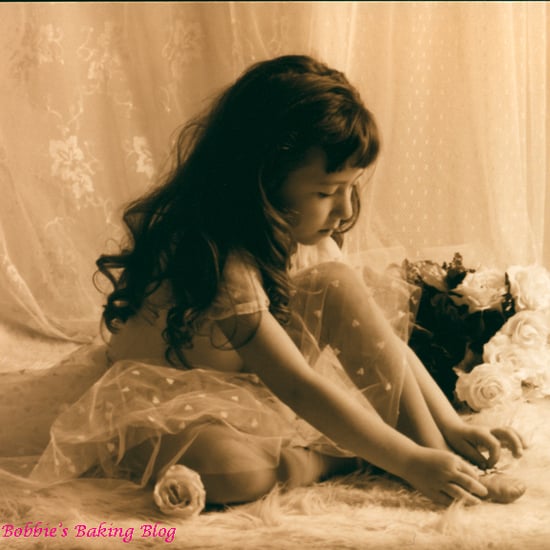 Sydney and I were reminiscing Thanksgiving and Christmas' past, she remembers having to sit through the entire meal, while her cousins and friends were allowed to leave the table to play. Though I strongly disagreed, and thought it was insulting to the host (besides sending the wrong message to their children I kept my opinions to myself). My mom would needle me and try to persuade DF or I to allow her to play with the other children. I wasn't trying to be the "mean mommy" on contrary I wanted to teach Sydney etiquette and table manners. DF and I would keep Sydney engaged in the conversations, ask her opinion on the topics being discussed, and "put her in charge of tasks." She began to feel special later in life; she was apart of the dining experience.
Read some tricks and secrets, at Bobbie's Baking Blog to keeping the children at Thanksgiving table without a hassle.