On her birthday this year, Lady Gaga [1] wore an outfit that definitely looked like the singing wardrobe [2] from Beauty and the Beast, which got us thinking: what else has Lady Gaga looked like? We glanced back at all her craziest ensembles to find out where she got her inspiration, and after careful, in-depth analysis, we're bringing you answers. Keep scrolling to see all the things she's channeled with her crazy looks.
Source: Getty / Dimitrios Kambouris [3], Thinkstock [4], Disney [5]
Effie Trinket From The Hunger Games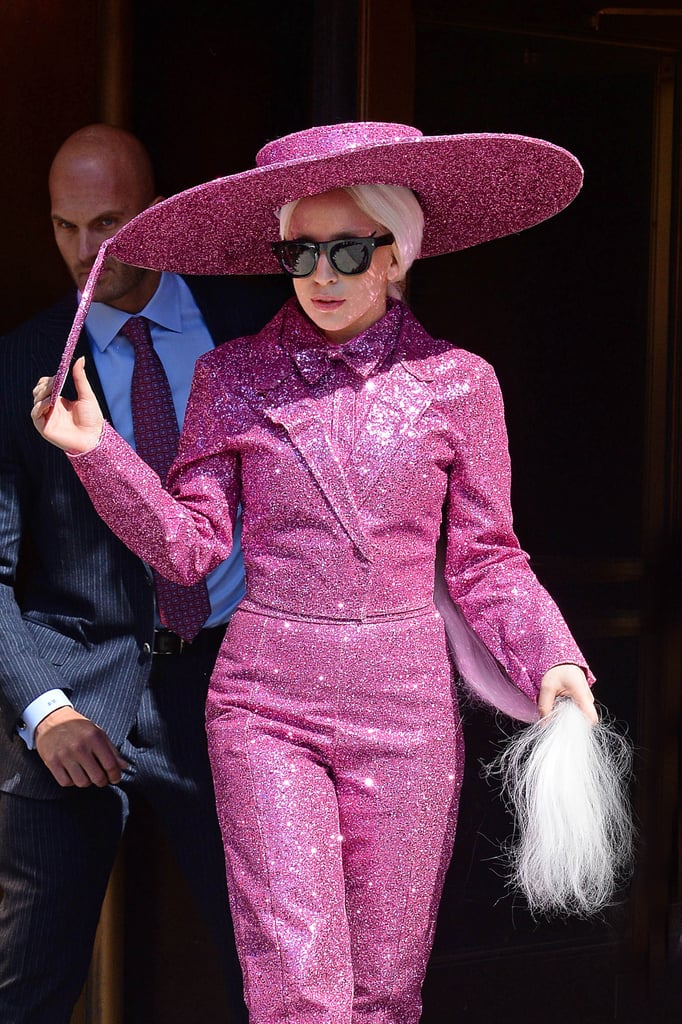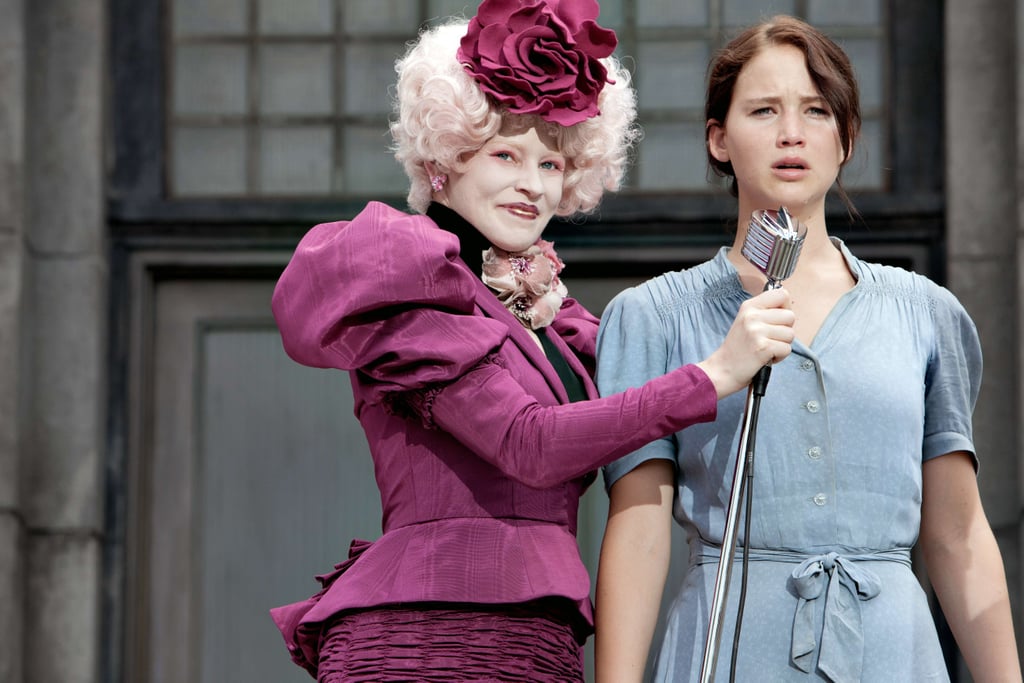 An Ad For 7-Eleven Slurpees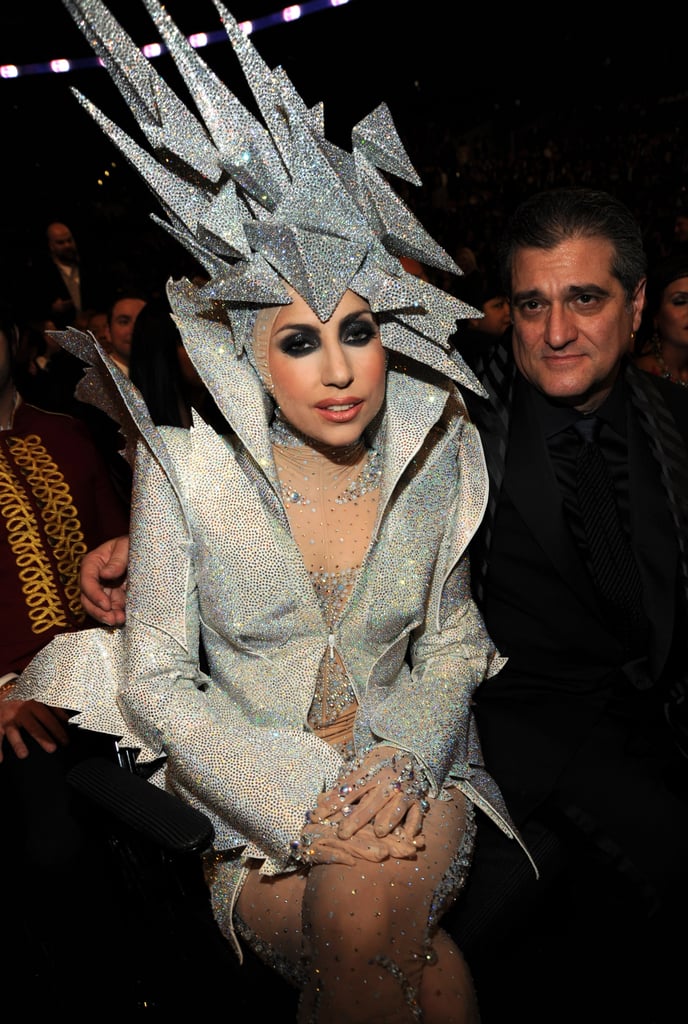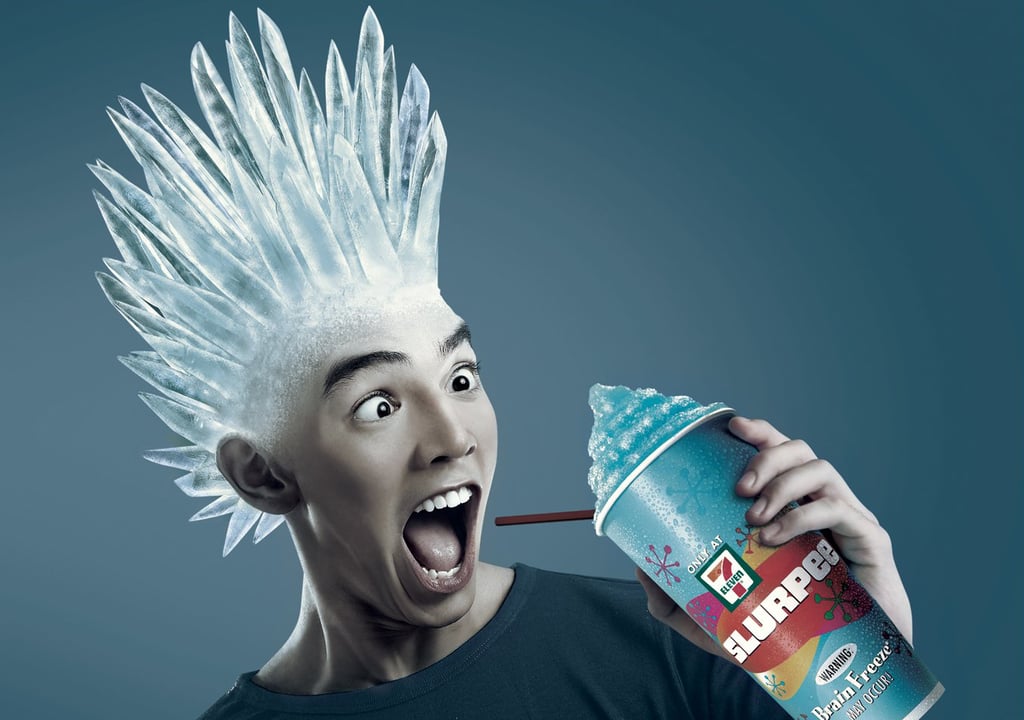 Source: 7-Eleven [6]
One of the Aliens From Alien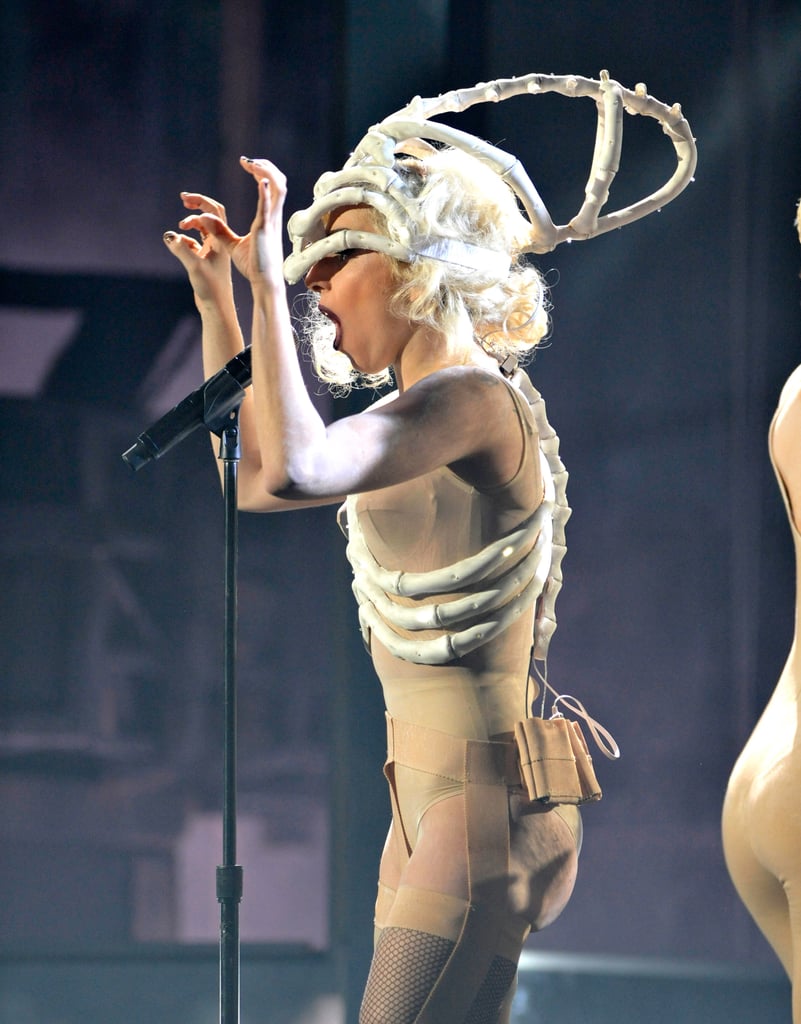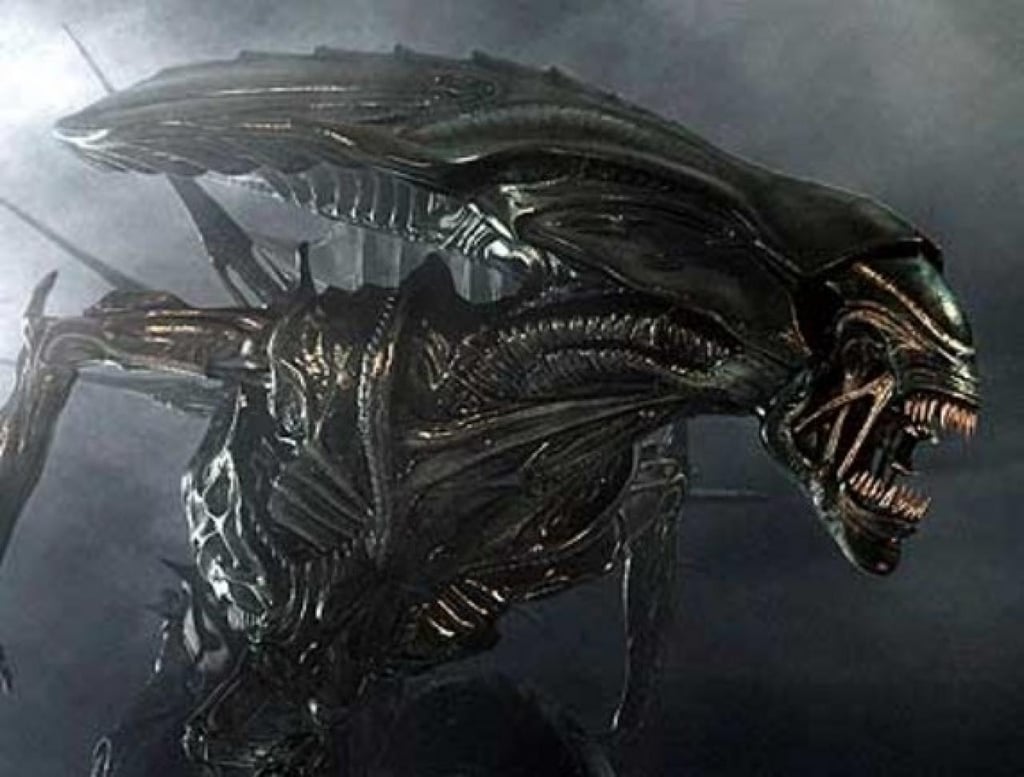 Yeesh. No wonder we call her Mother Monster.
The Little Mermaid's Sebastian, When He's Covered in Flour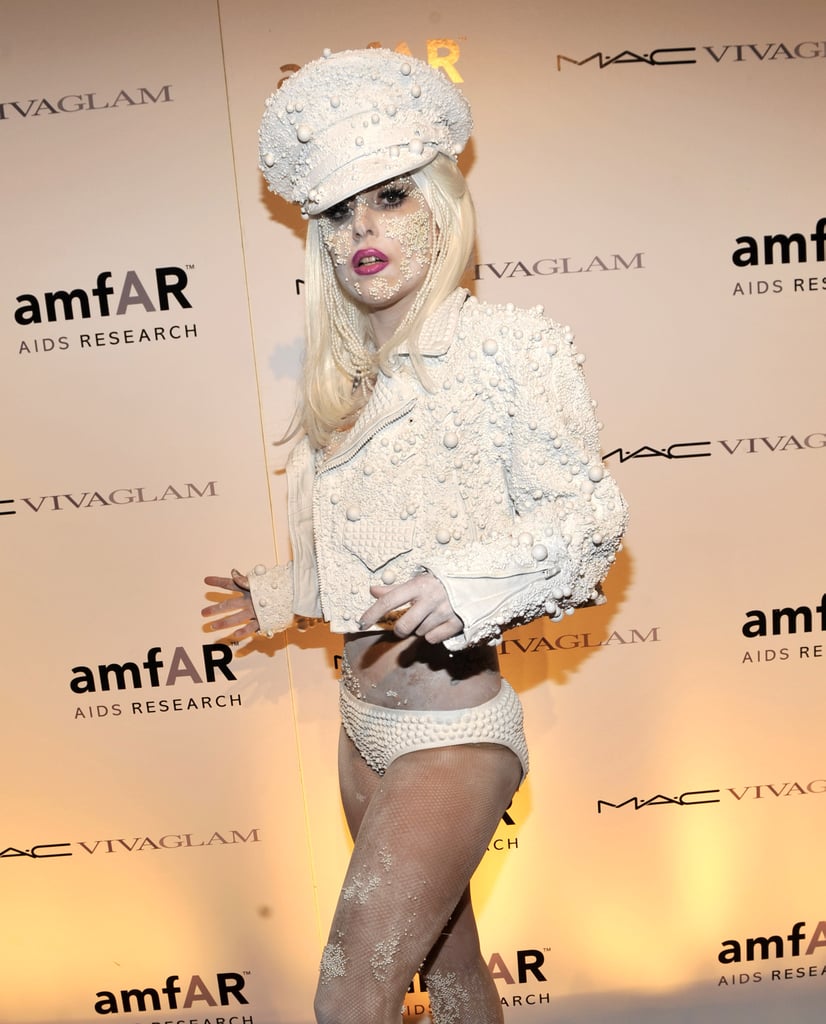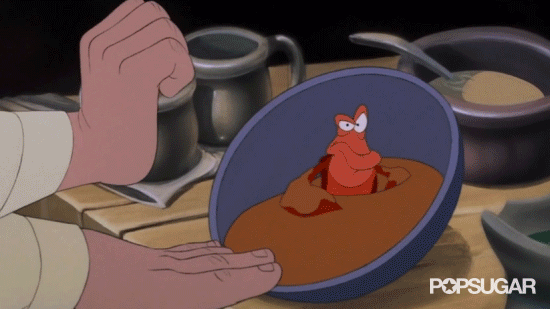 One of Those Weird Creatures From Star Wars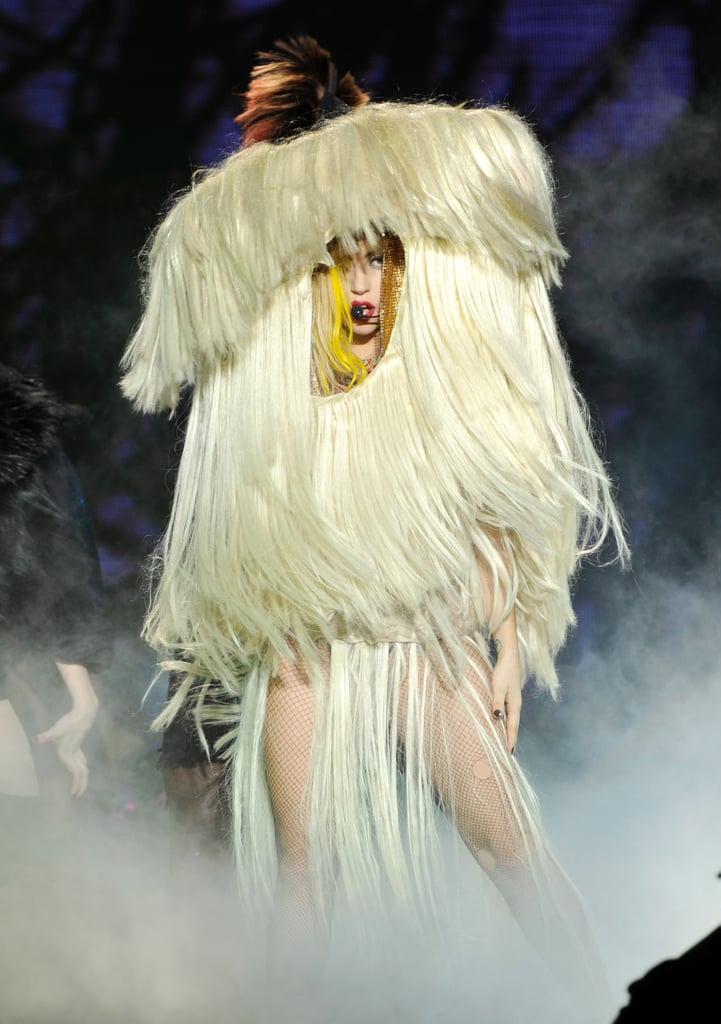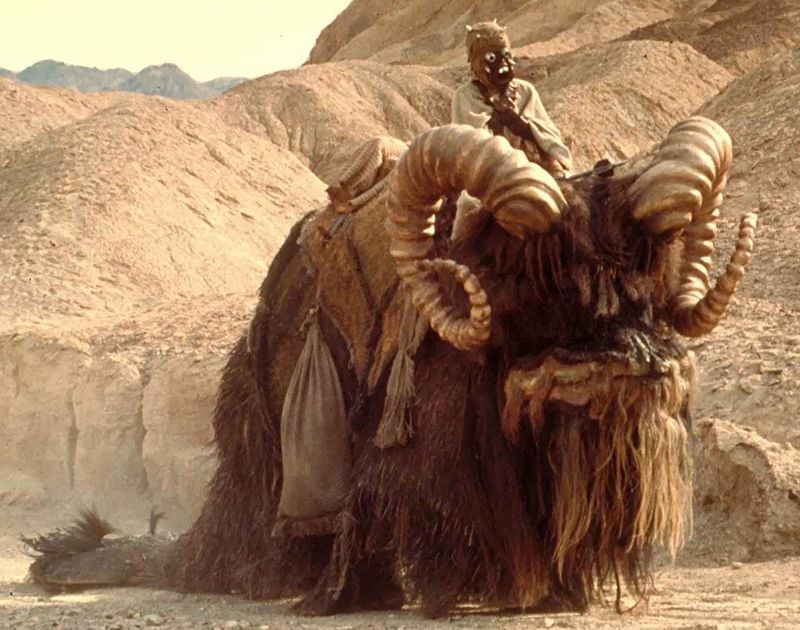 Loki, While He's Wearing His Helmet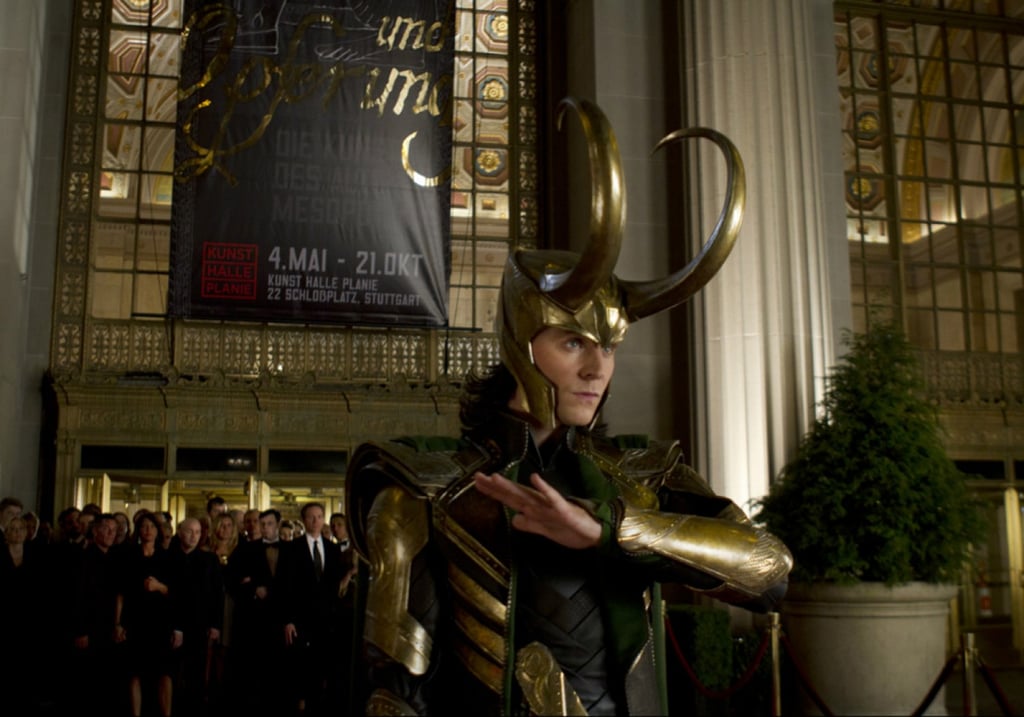 Chester Cheetah, in a Santa Outfit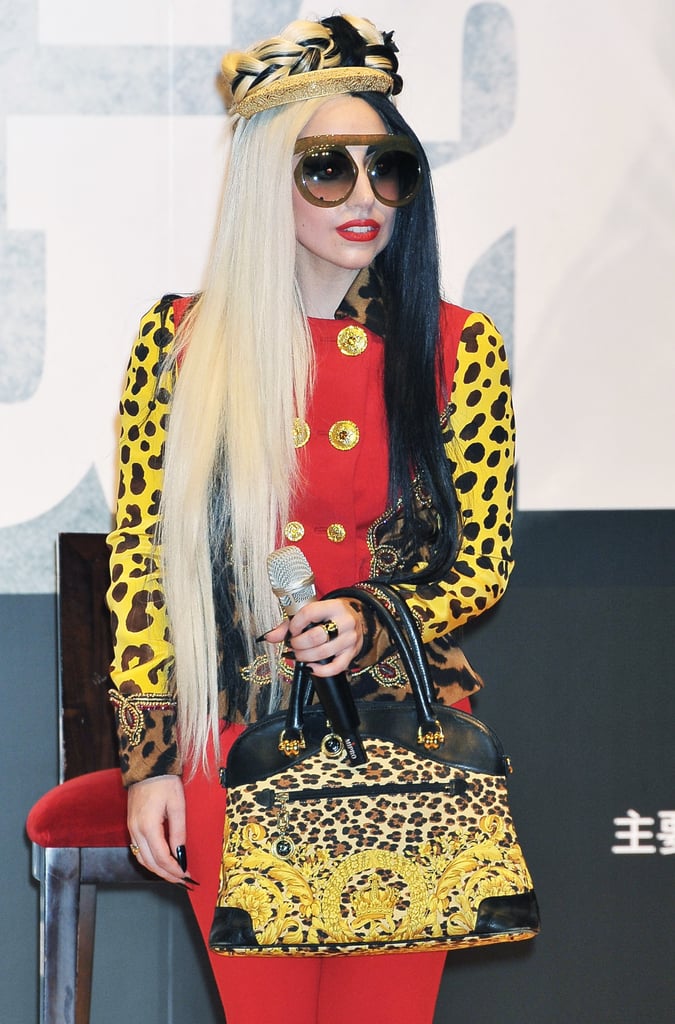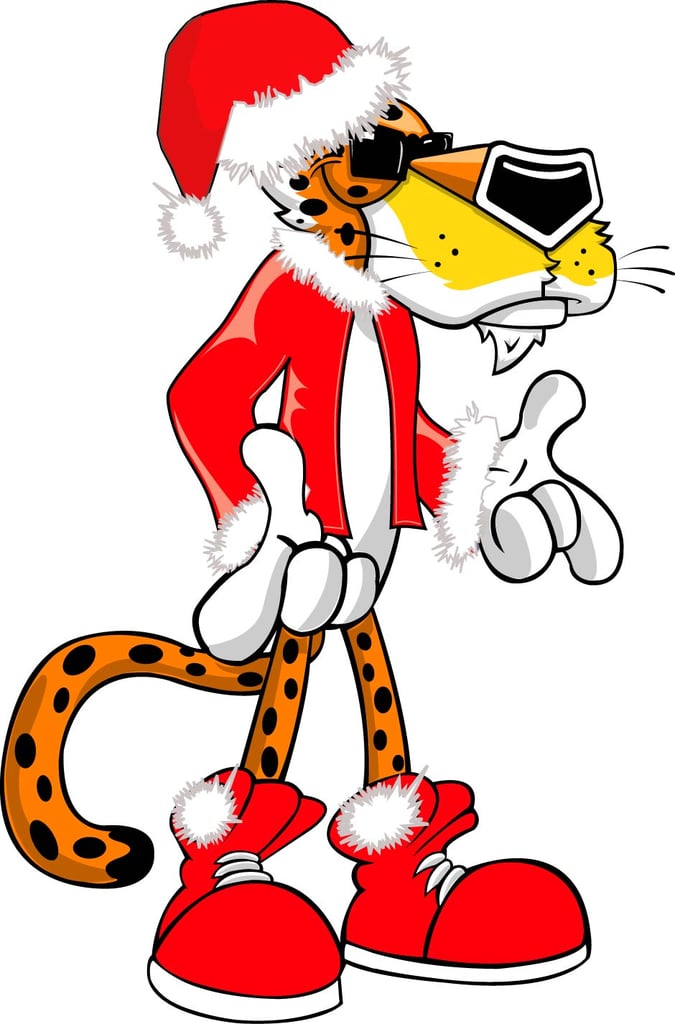 Source: Frito Lay [7]
One the The Amanda Show's Dancing Lobsters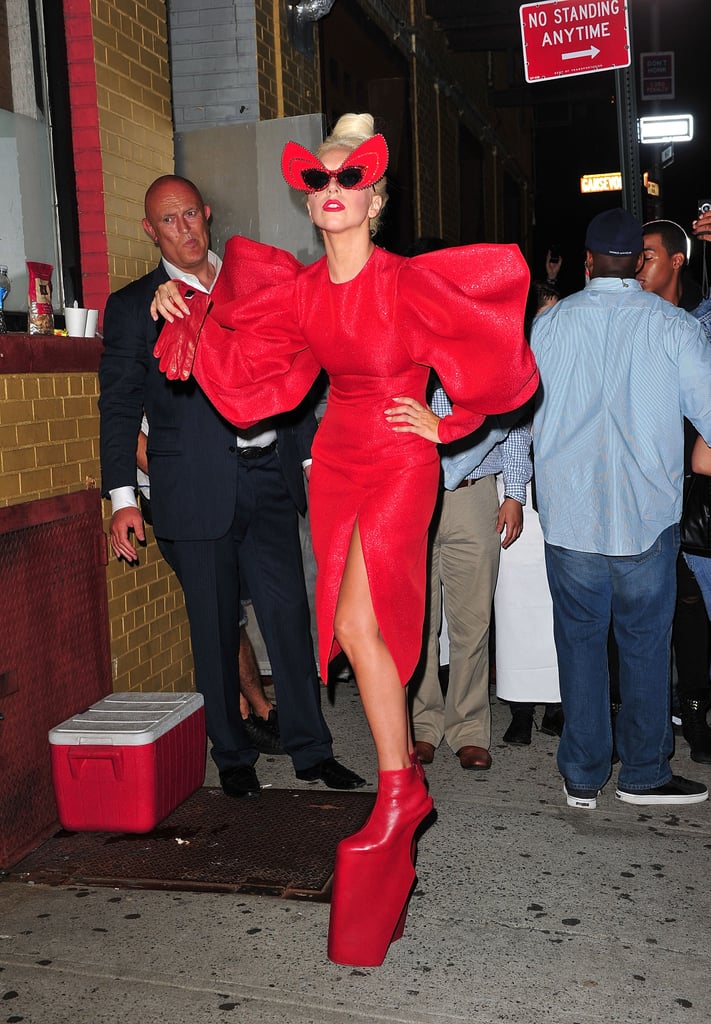 Source: Nickelodeon [8]
Eddie From The Rocky Horror Picture Show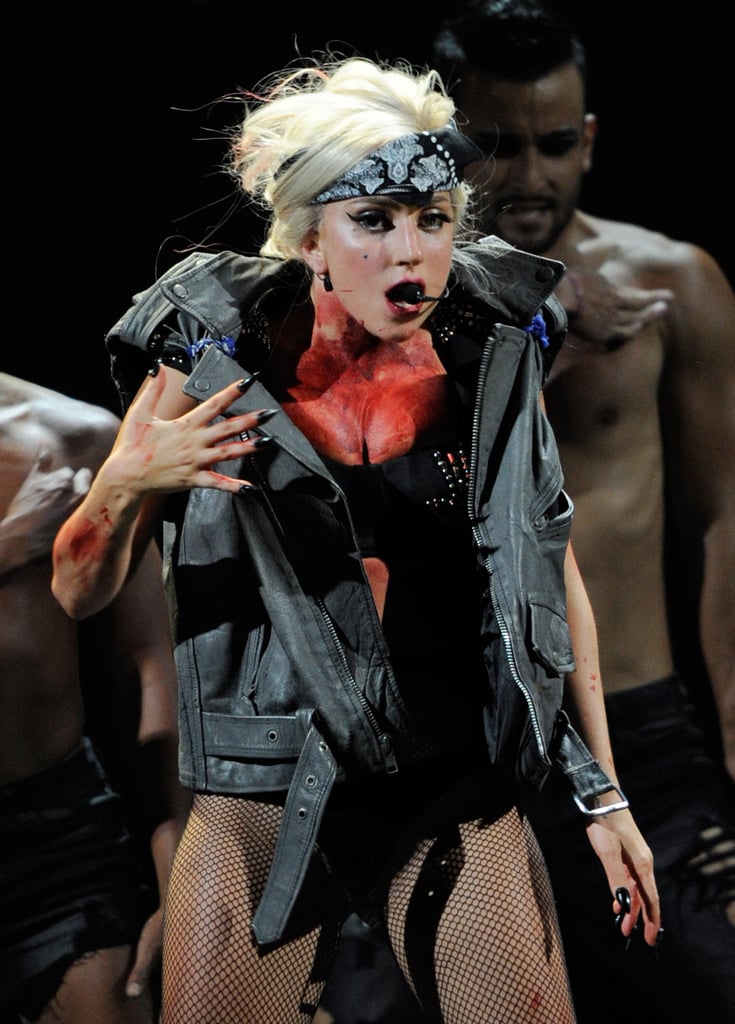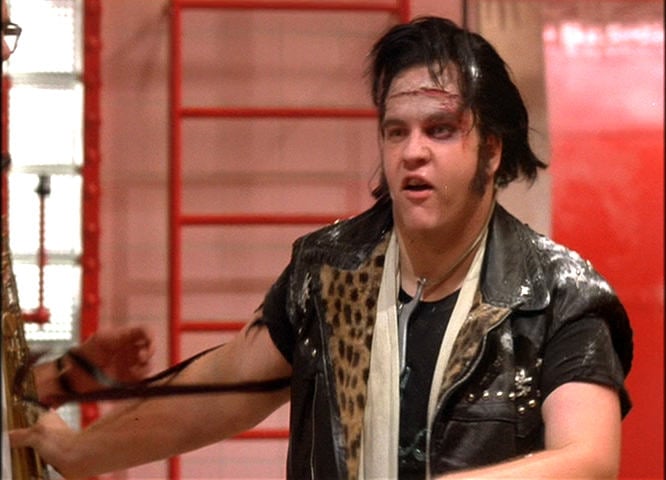 A Giant Satellite Dish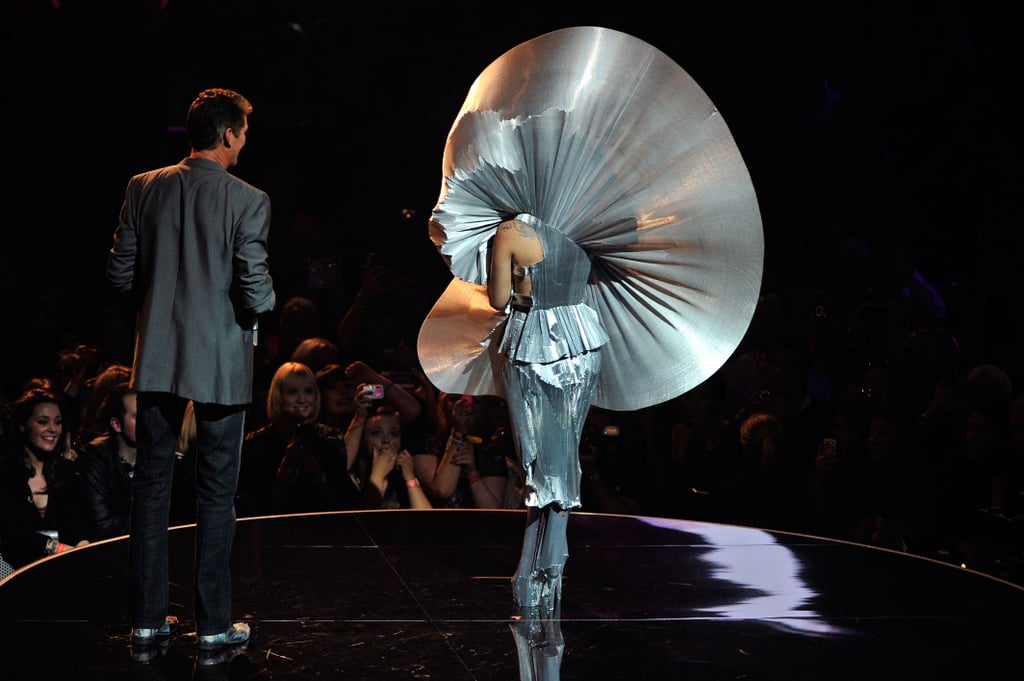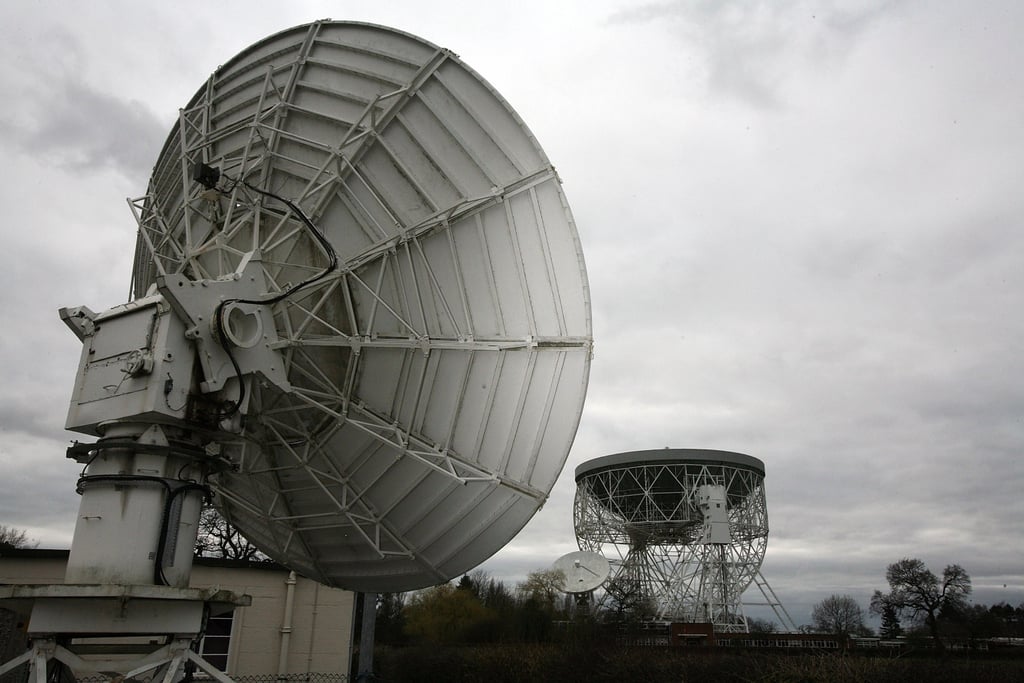 Hades, When He's Really Angry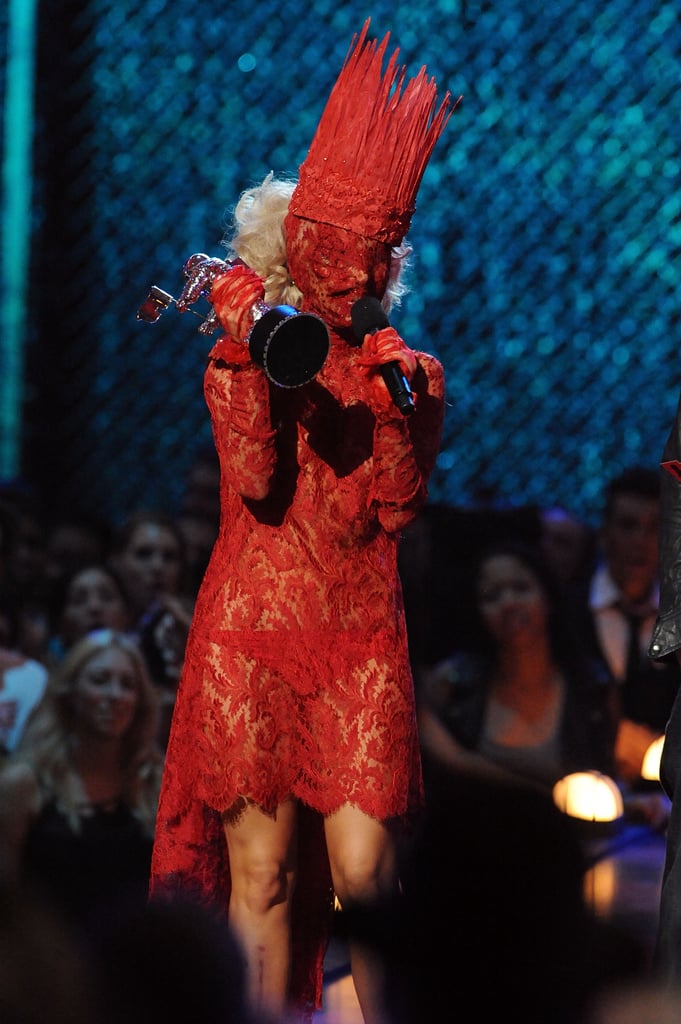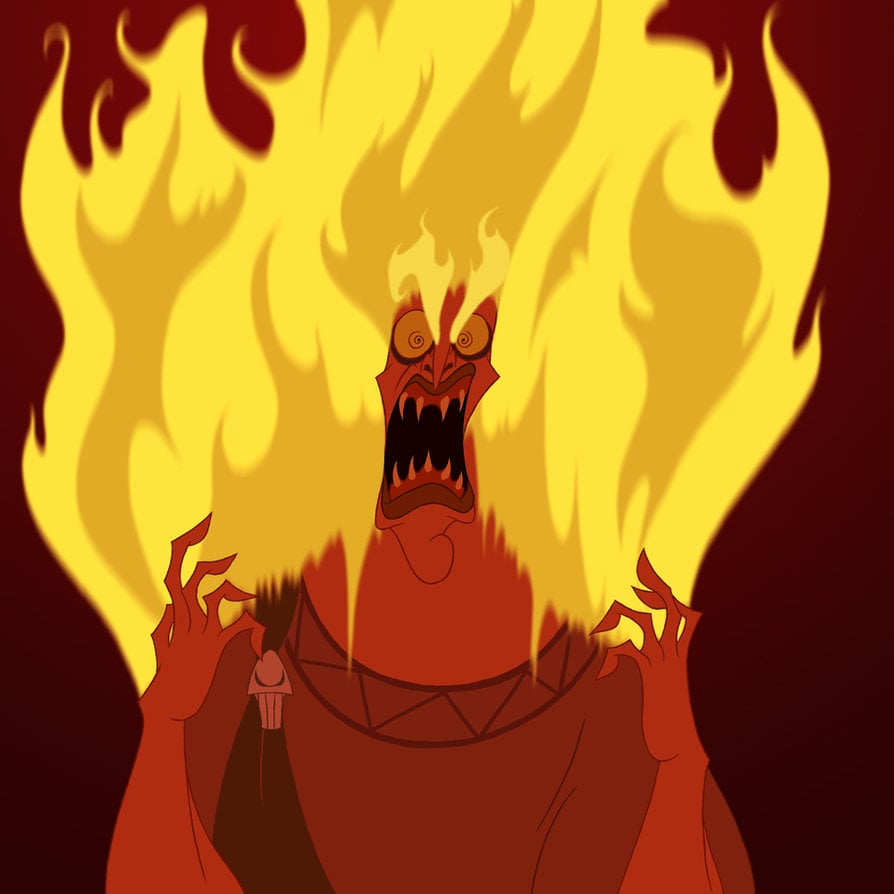 "WHOA, is my hair out?"
That Slab of Meat Rocky Beats Up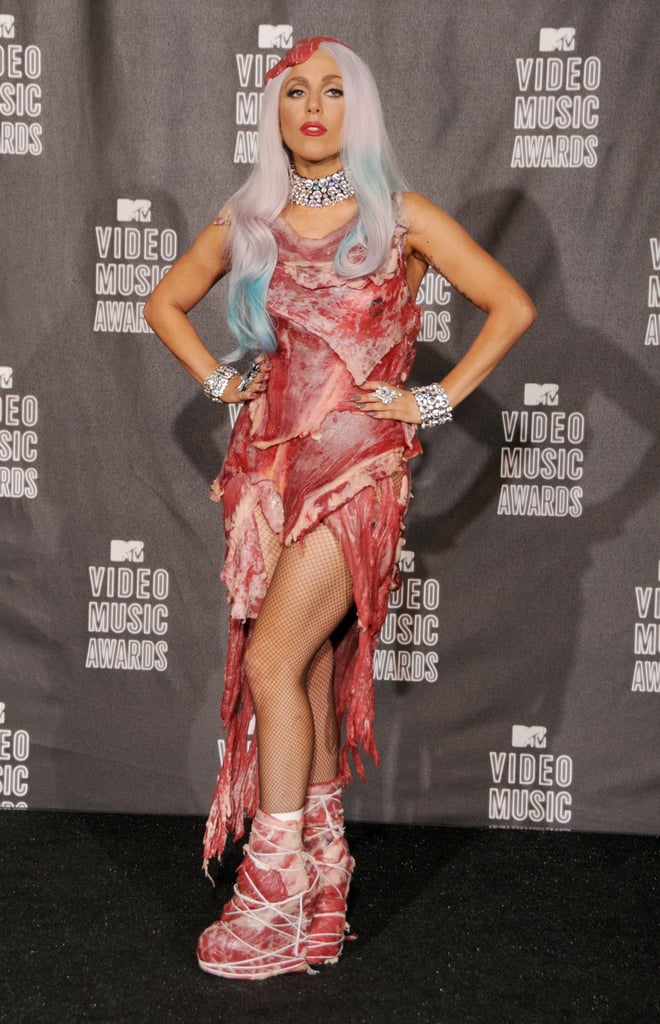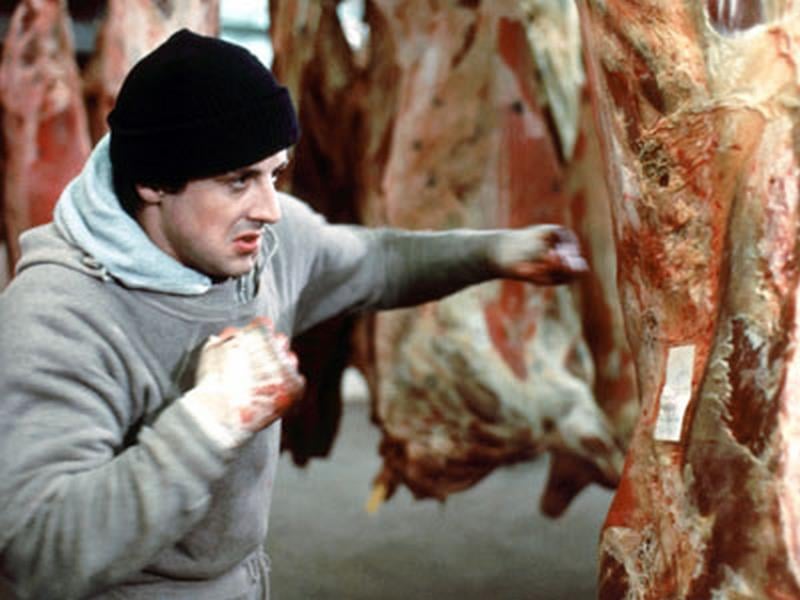 Source: United Artists [9]
Rarity From My Little Pony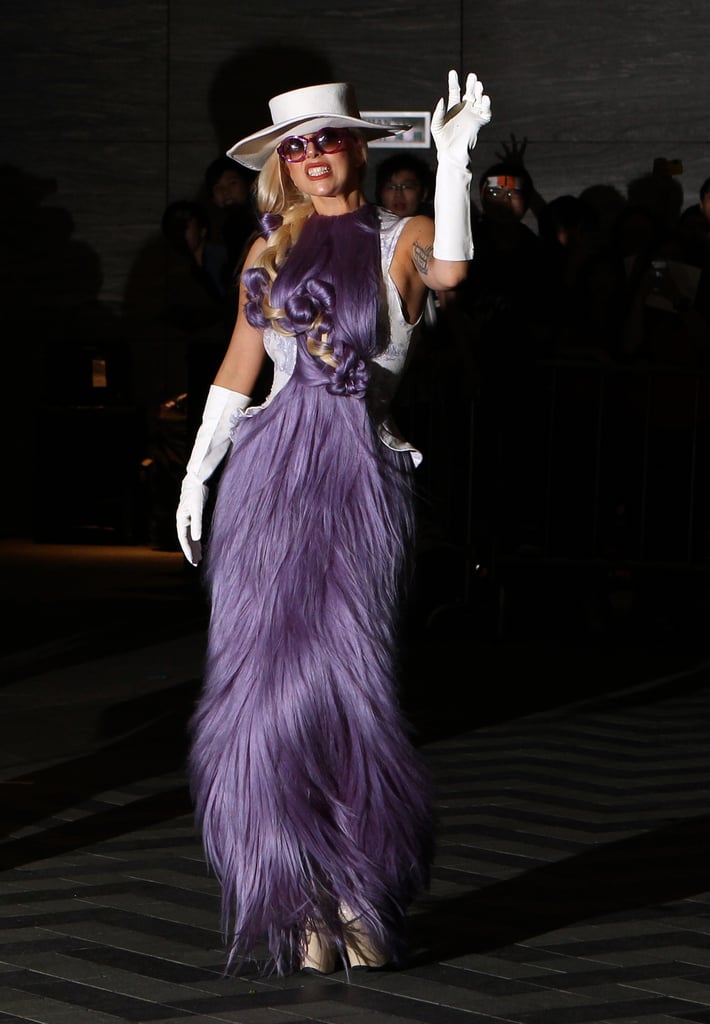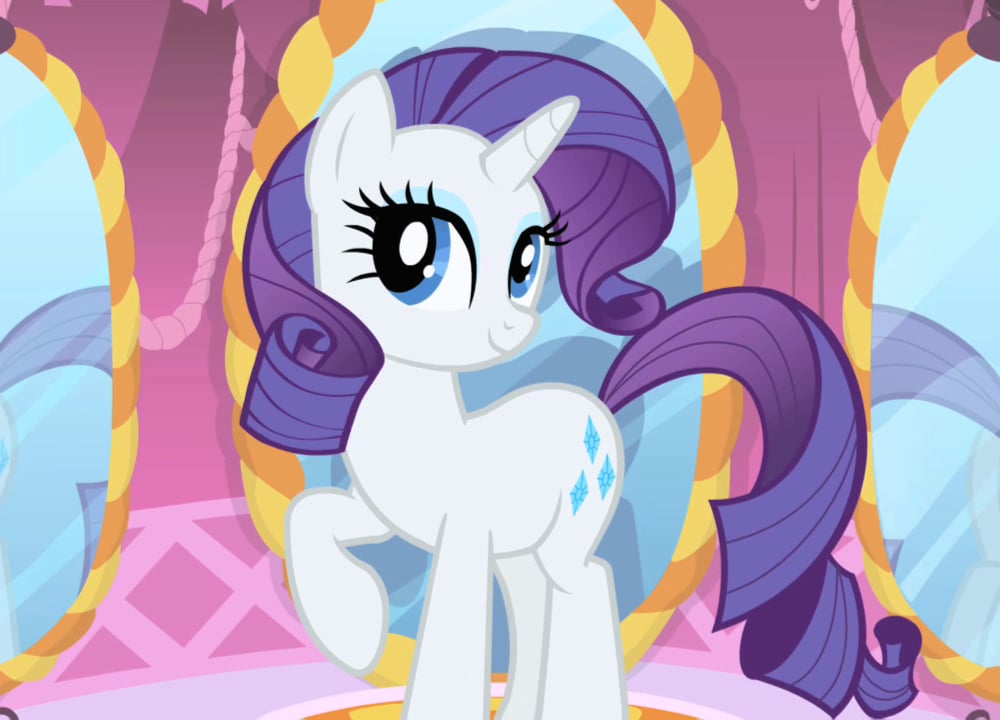 Source: Hasbro [10]
A Singing Flower From Alice in Wonderland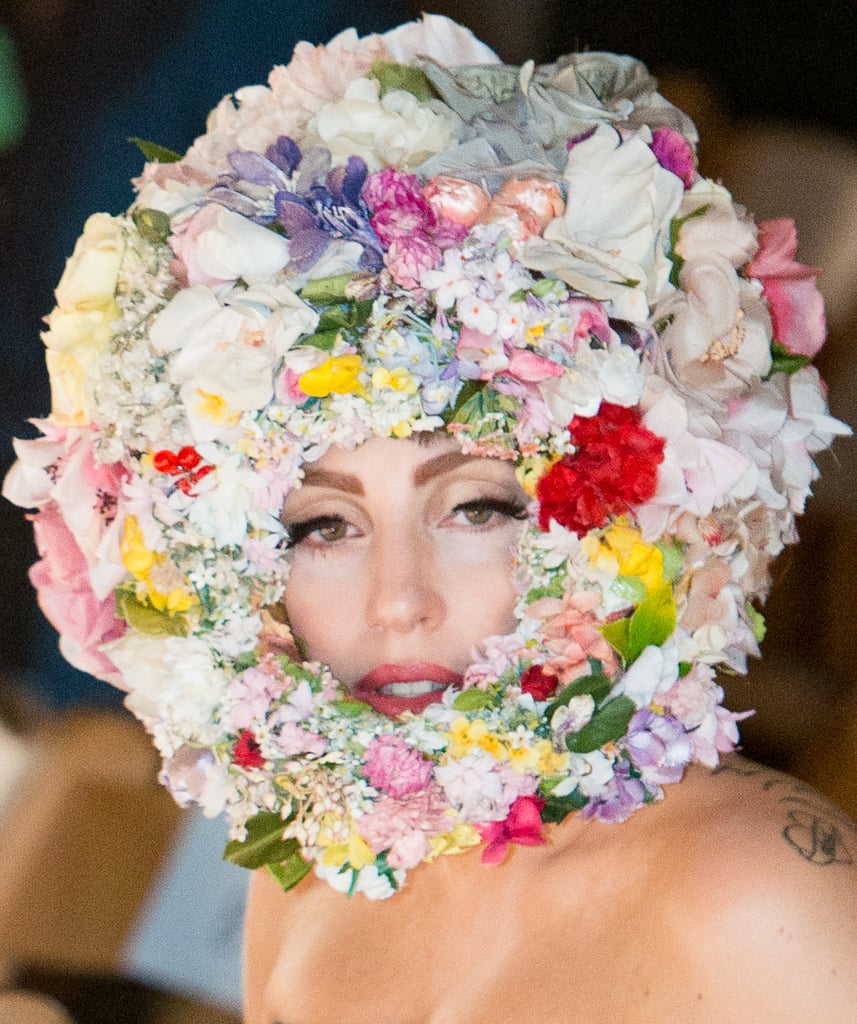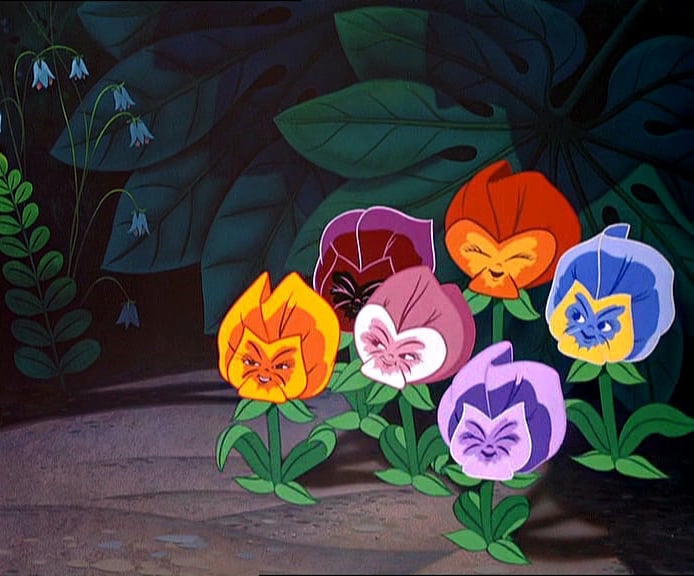 A Circus Animal Cookie Without Sprinkles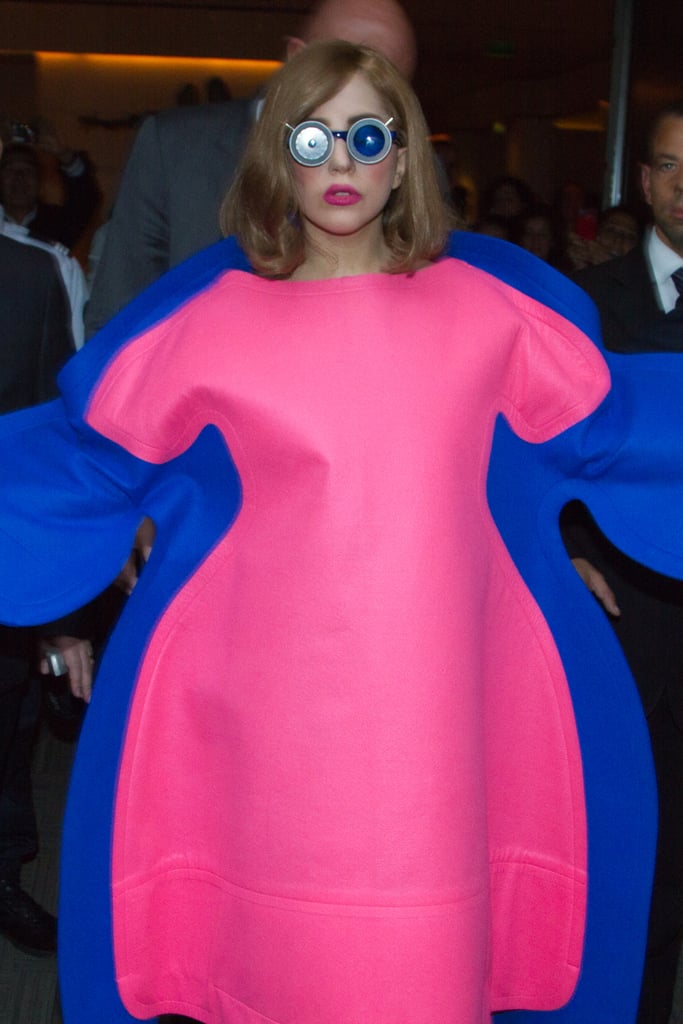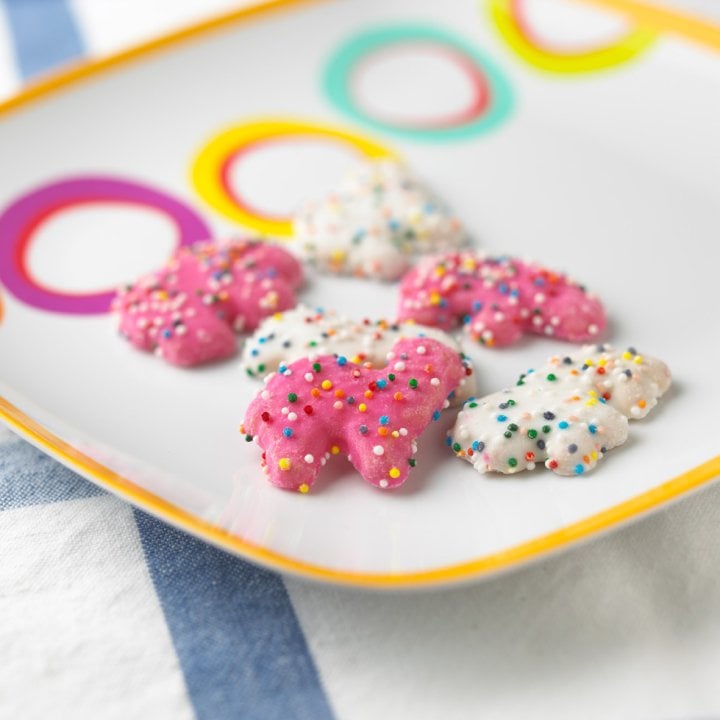 Source: Facebook user Mother's Cookies [11]
An Evil Playing-Card Soldier From Alice in Wonderland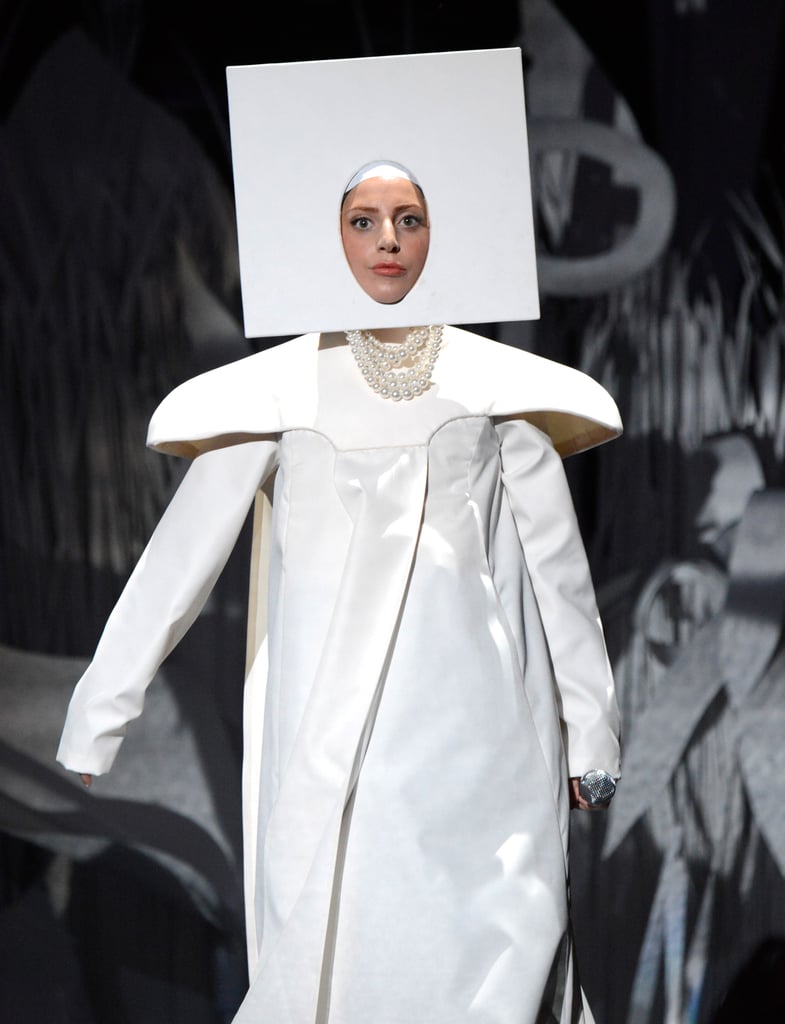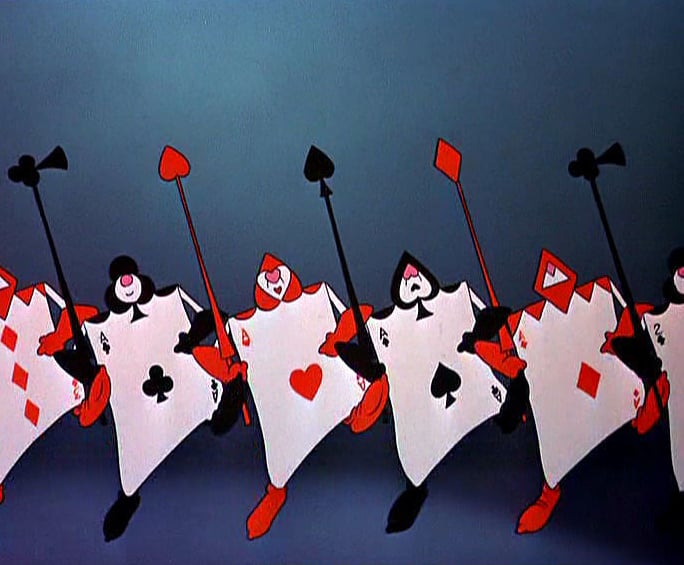 Professor Trelawney From Harry Potter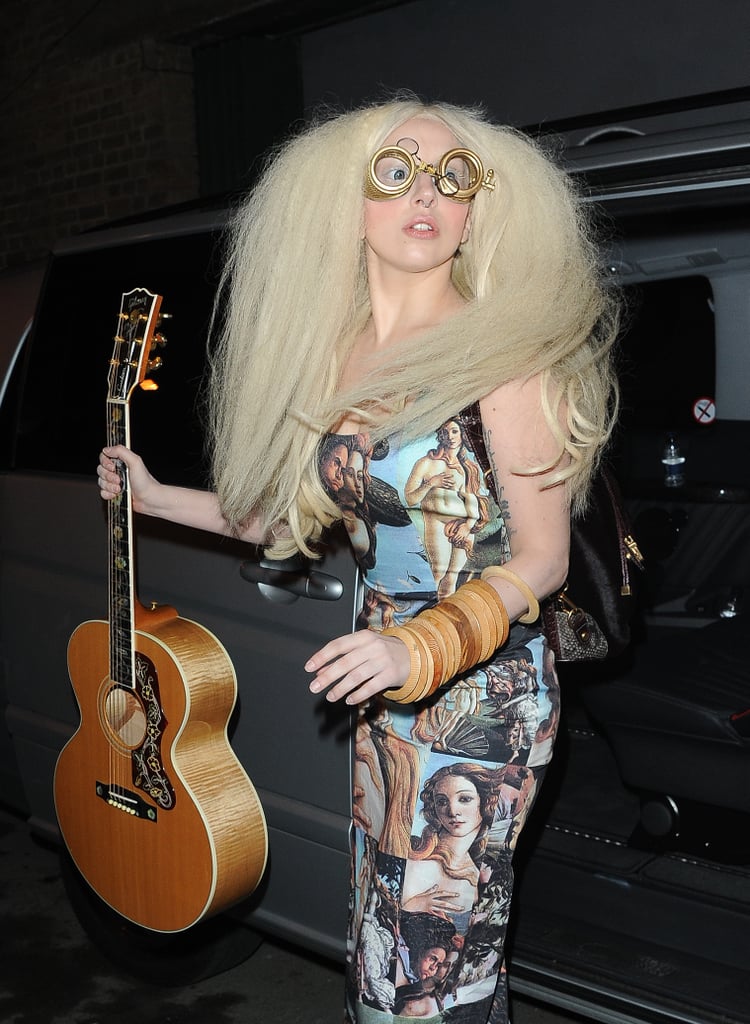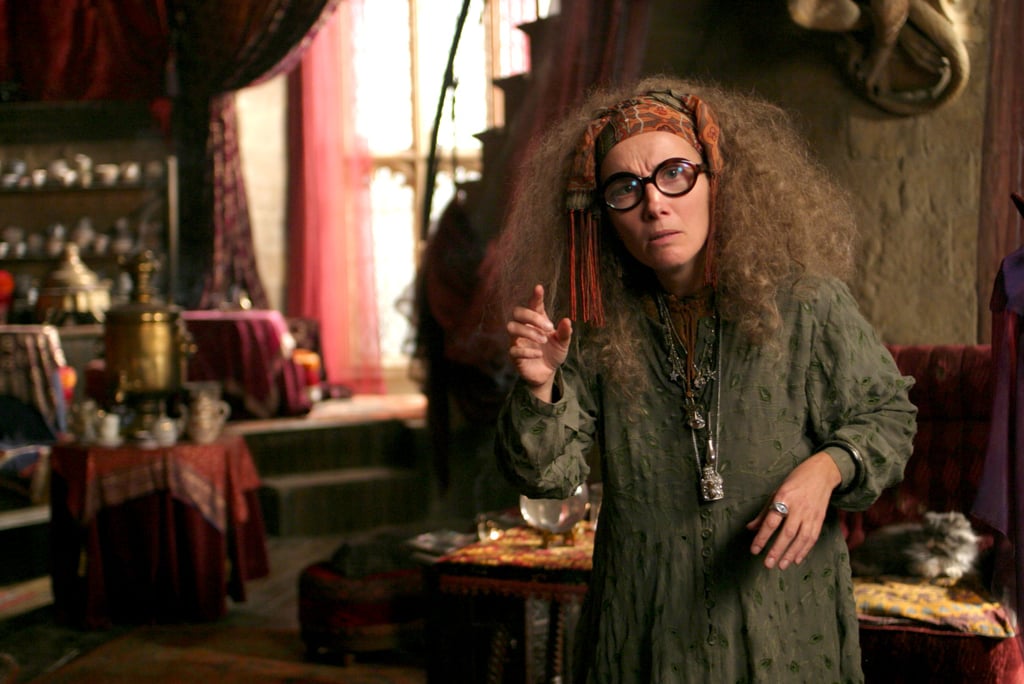 The Scary Spaghetti Man From True Detective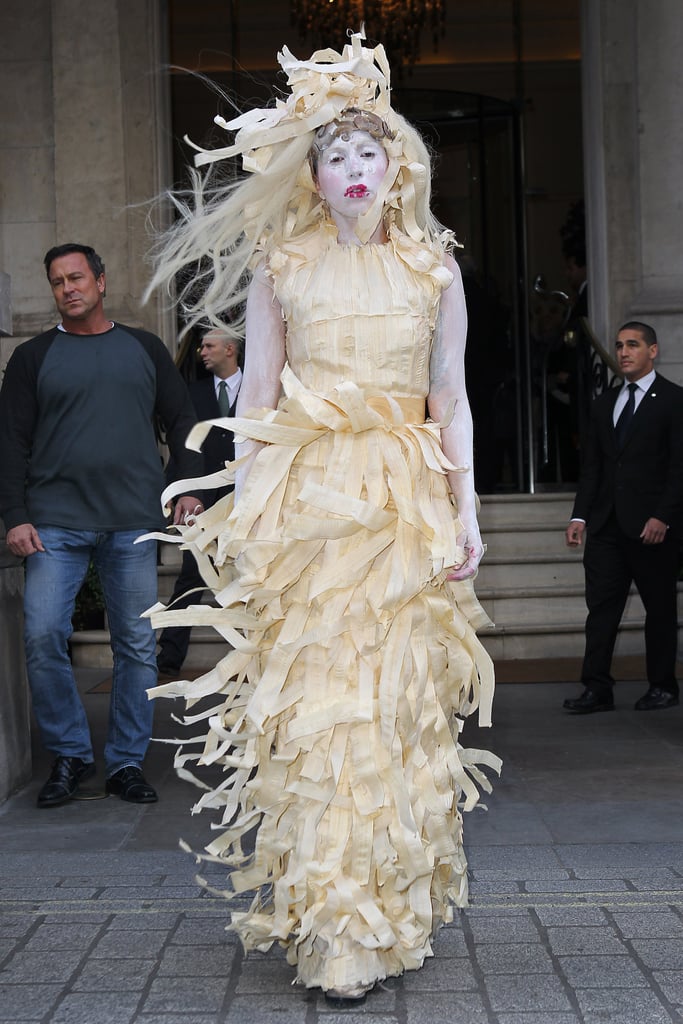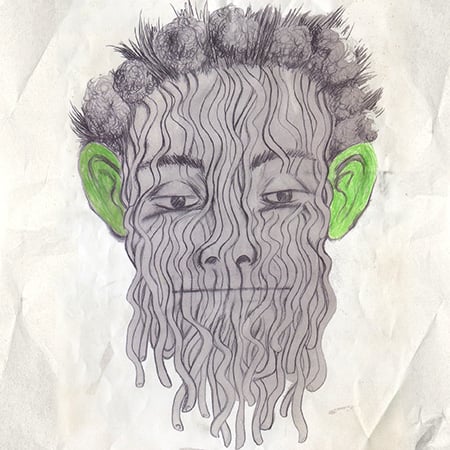 A Cool Skeleton Wearing Sunglasses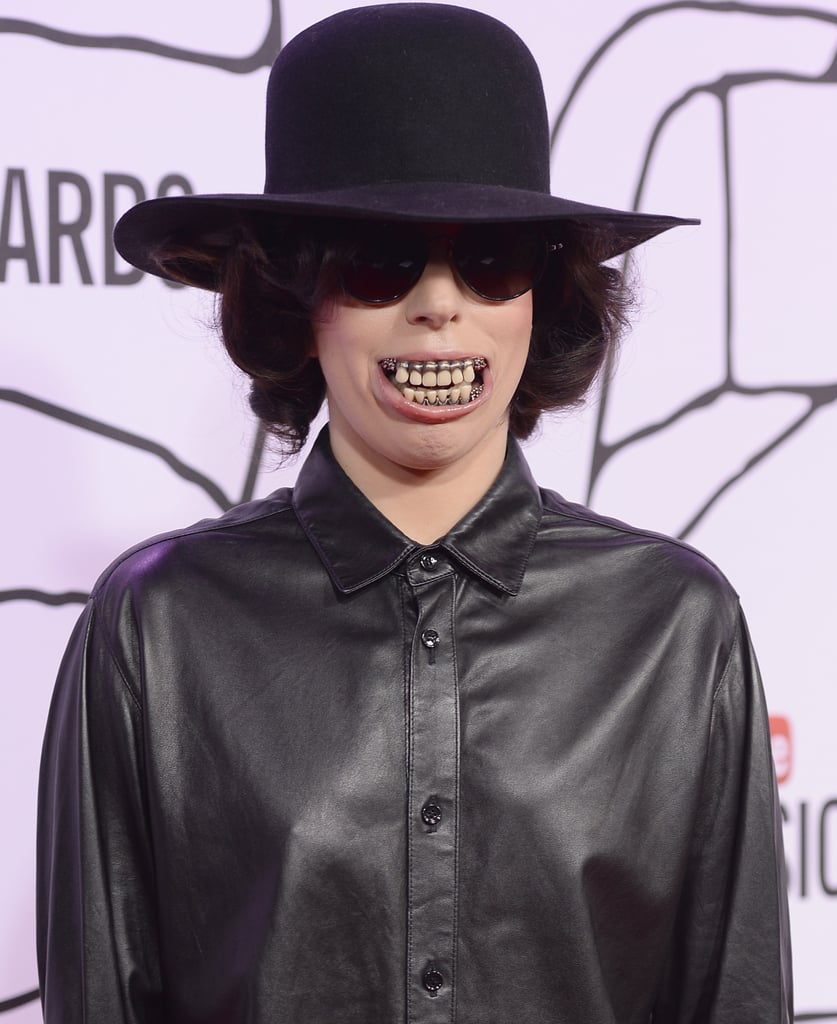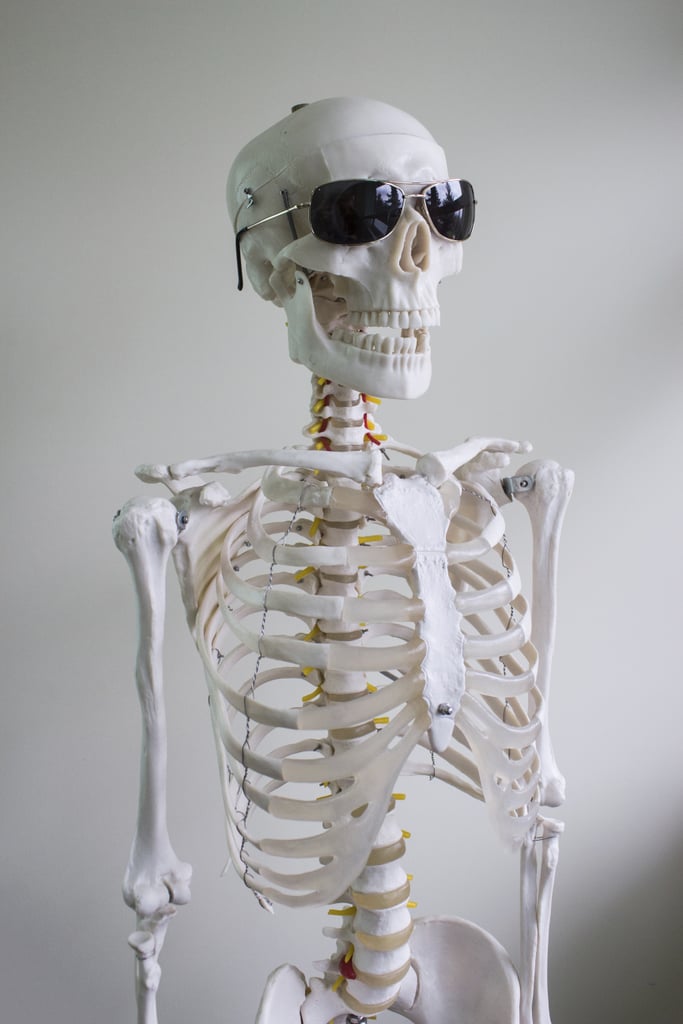 The White Queen of Narnia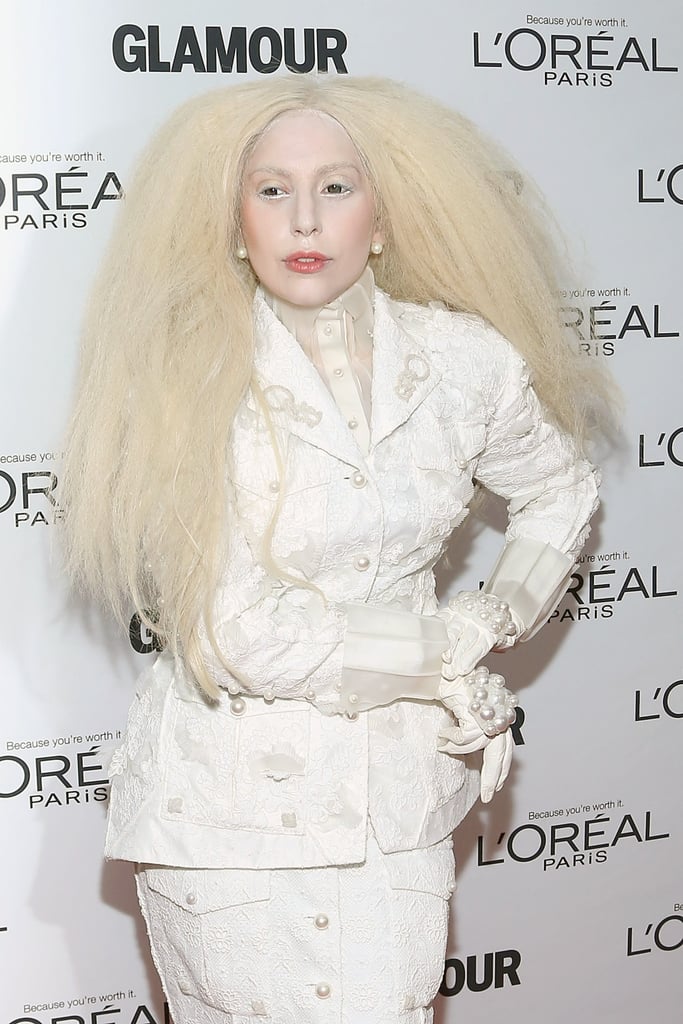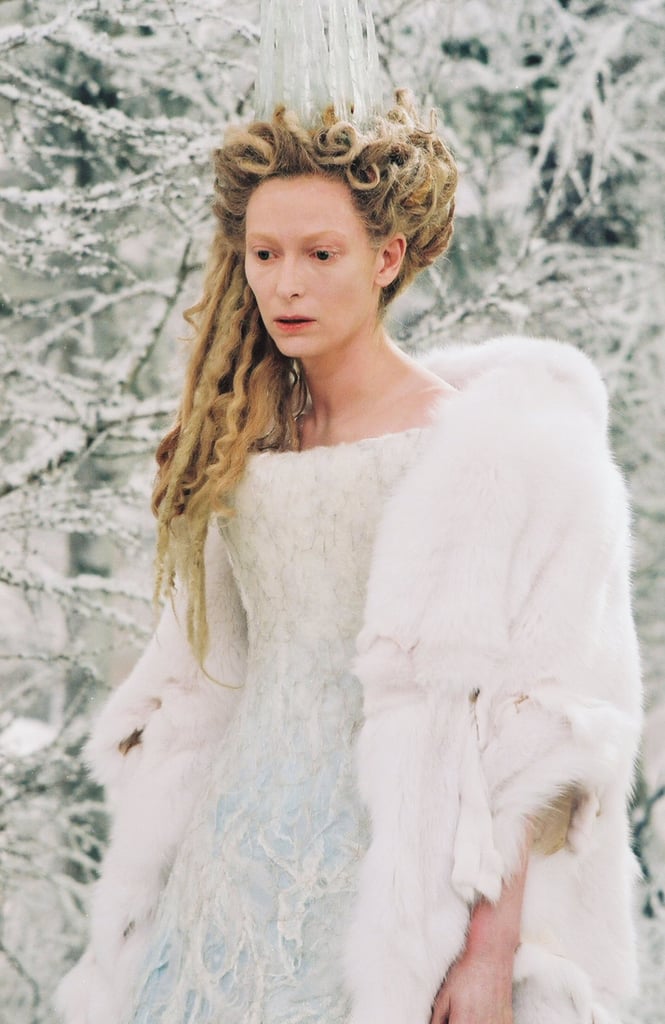 That Crazy Old Lady From Donnie Darko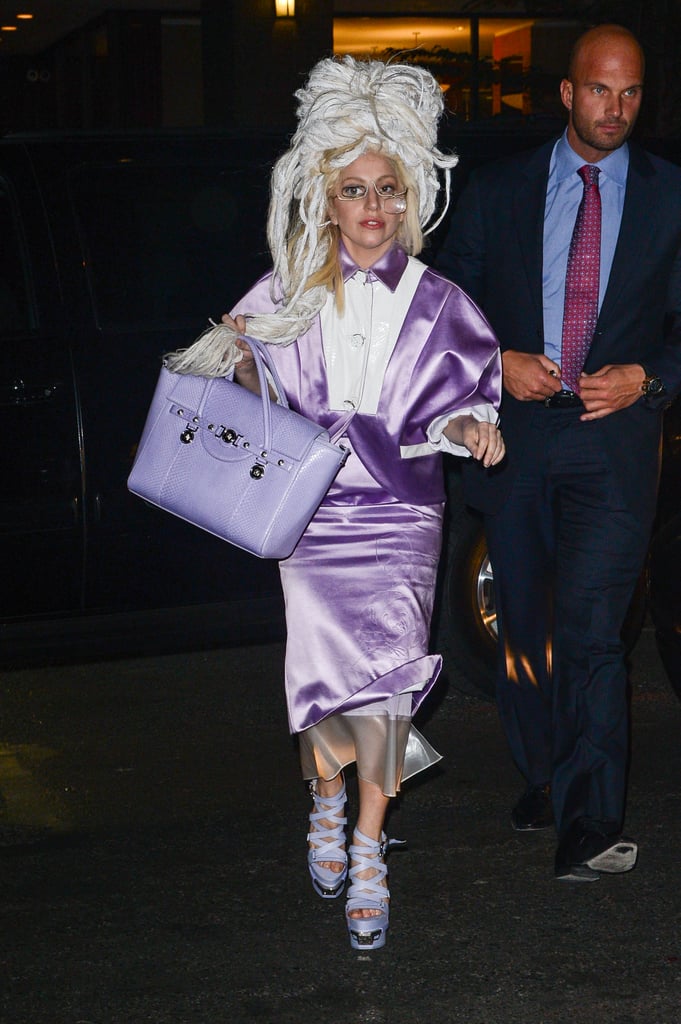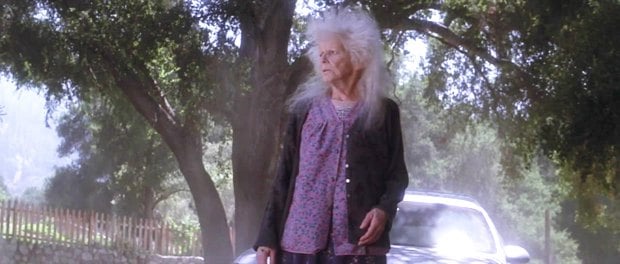 Source: New Market Films [12]
Charlie Brown's Christmas Tree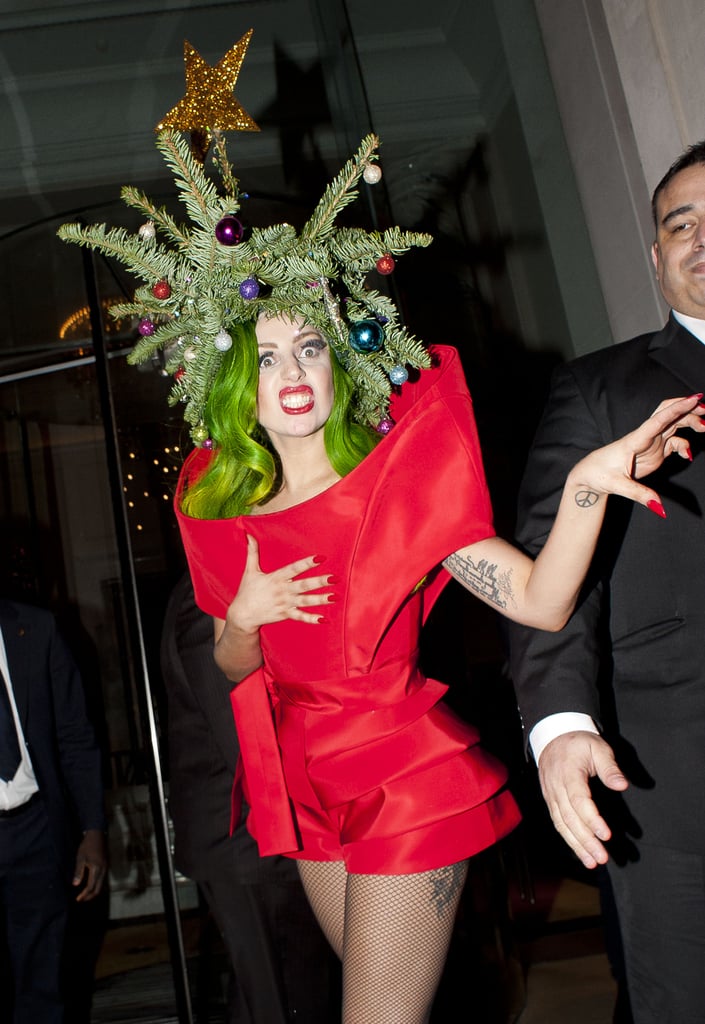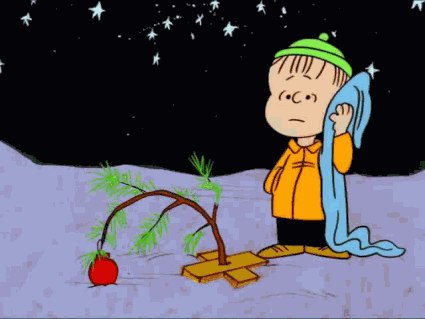 One of Those Albino Twins From The Matrix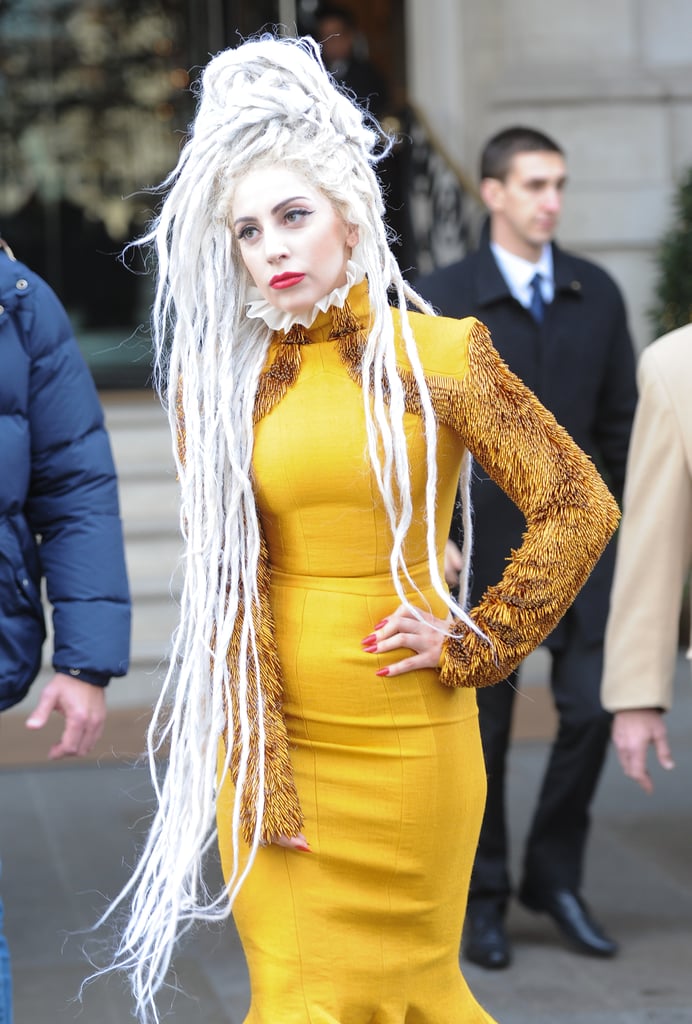 Chansey, the Pokémon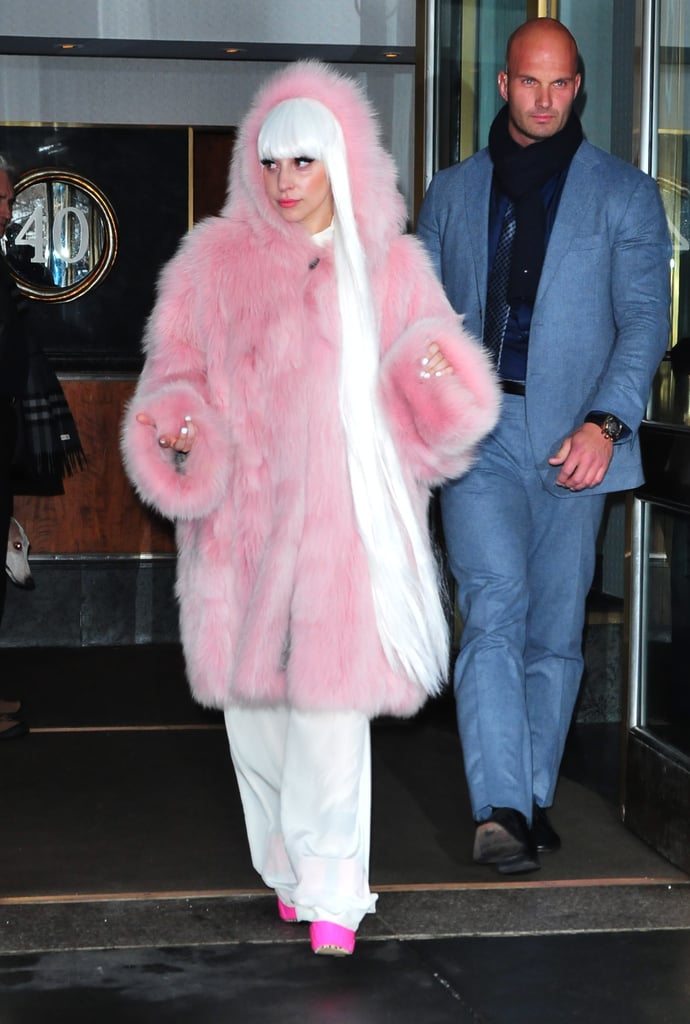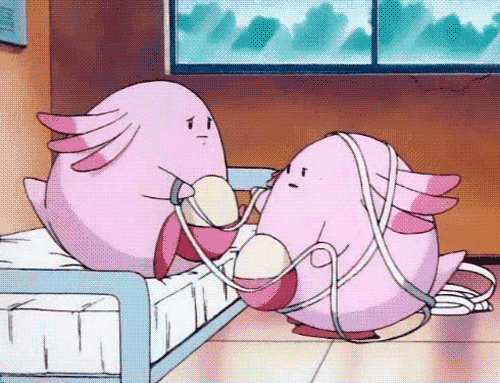 Source: Cartoon Network [13]
That Scene From American Beauty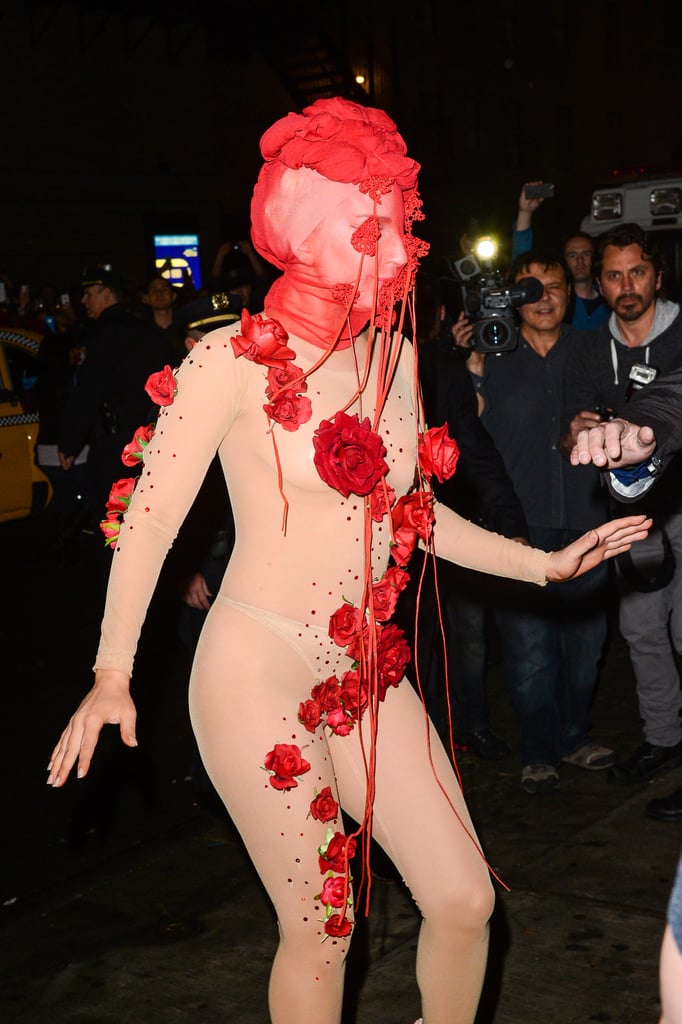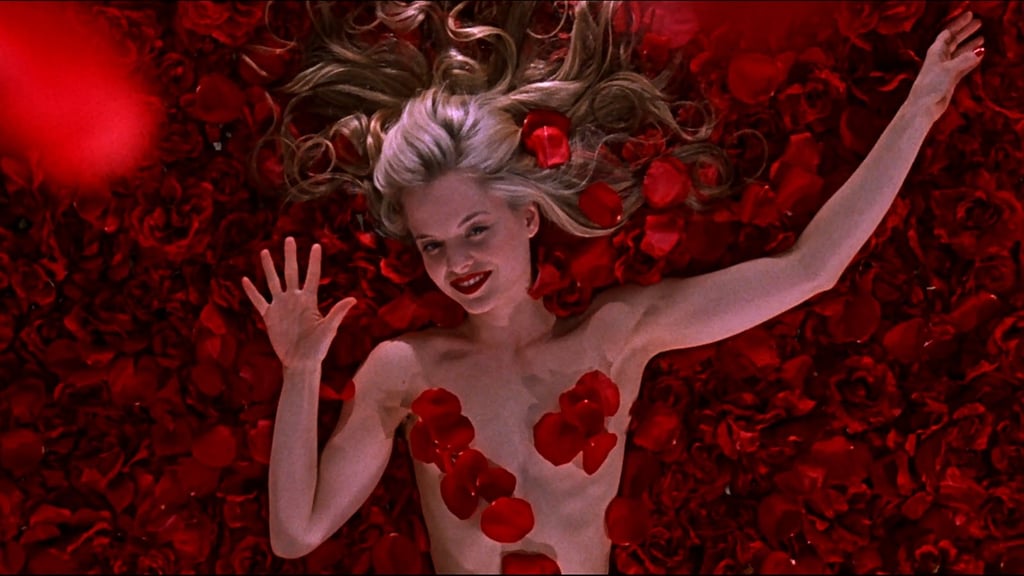 Those Terrifying Marionette Puppets From Your Childhood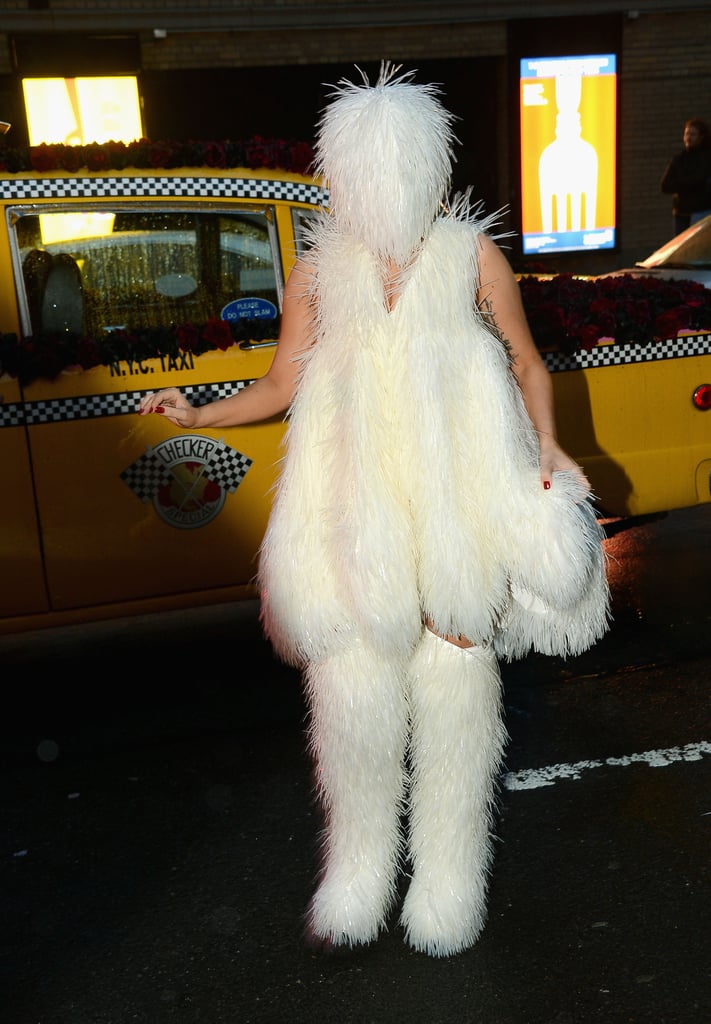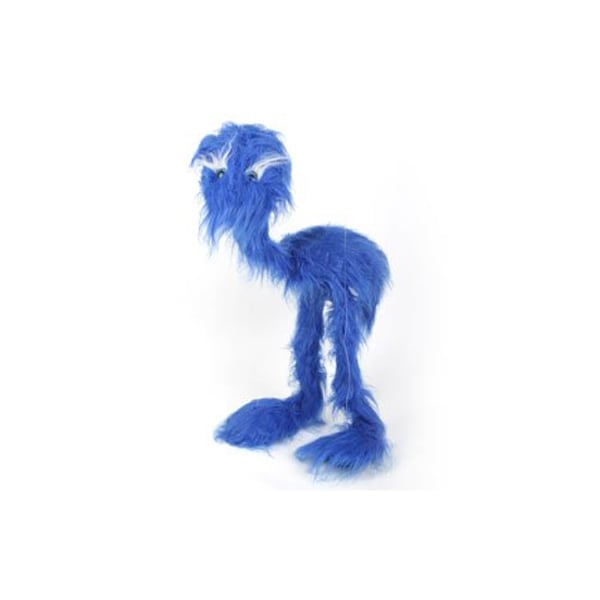 Source: Amazon [14]