The Vampire Diaries [1]' Nina Dobrev [2] is taking a break from all the drama in Mystic Falls, and in the most appropriate casting ever, Amy Poehler [3] has secured a role alongside Tina Fey [4] to play her sister (they last costarred in Baby Mama). Meanwhile, Brie Larson joined the adaptation of a disturbing bestseller, and a Portlandia star is heading to the big screen next to Cate Blanchett [5]. Click through to see all of this week's biggest casting news, and check back as we update throughout the week!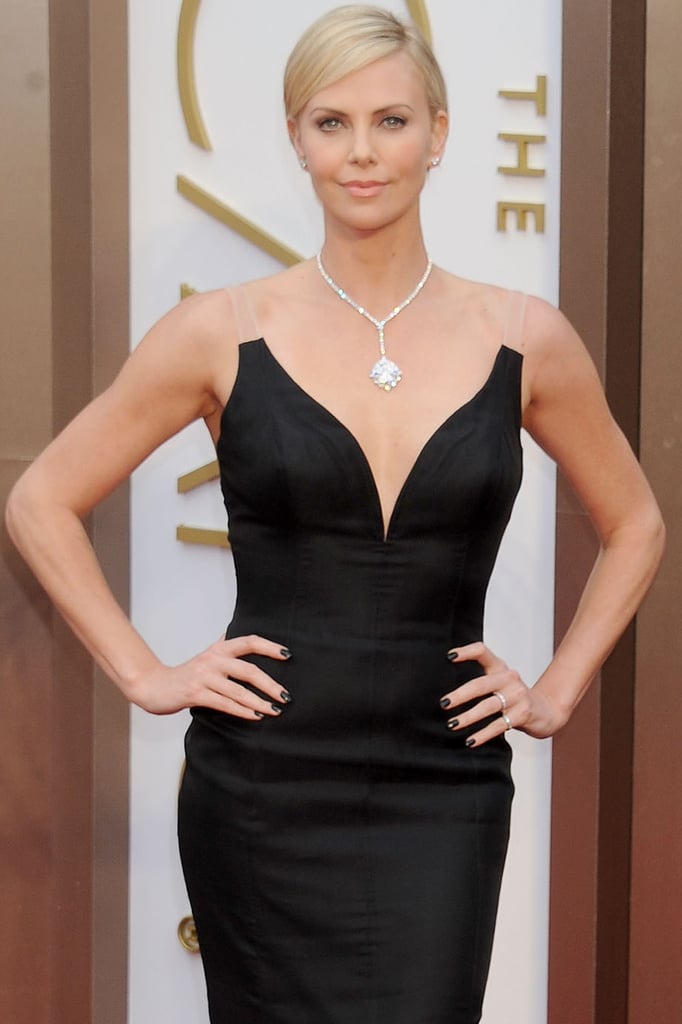 Charlize Theron will star in The Last Space [6], the directorial effort from her real-life boyfriend, Sean Penn [7].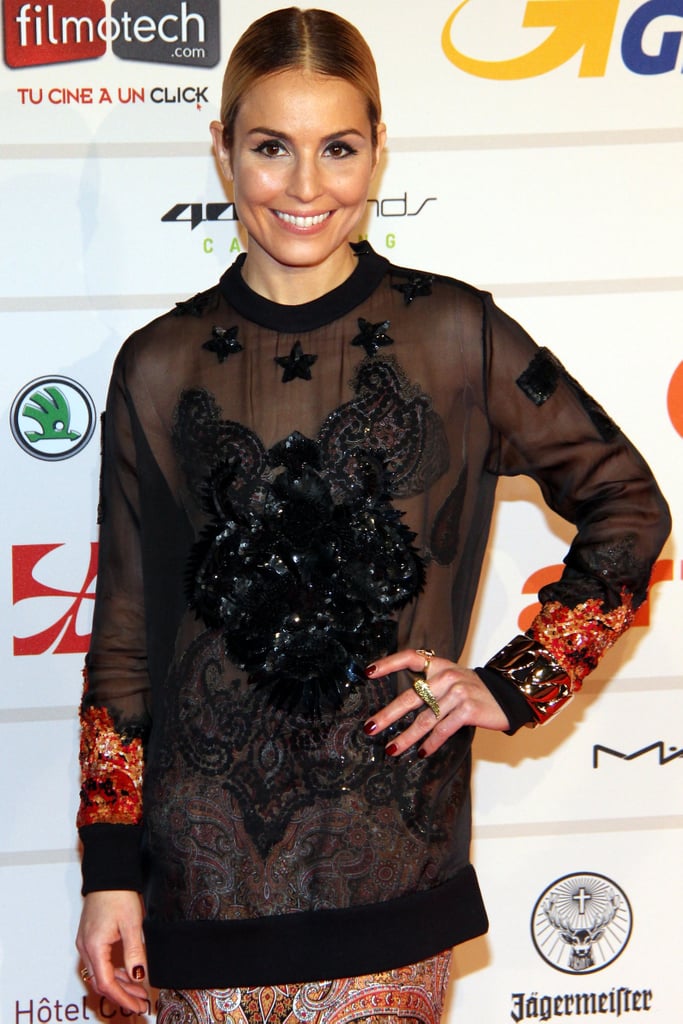 Noomi Rapace will star in Unlocked [8], a terrorism thriller in which she'll play a CIA agent.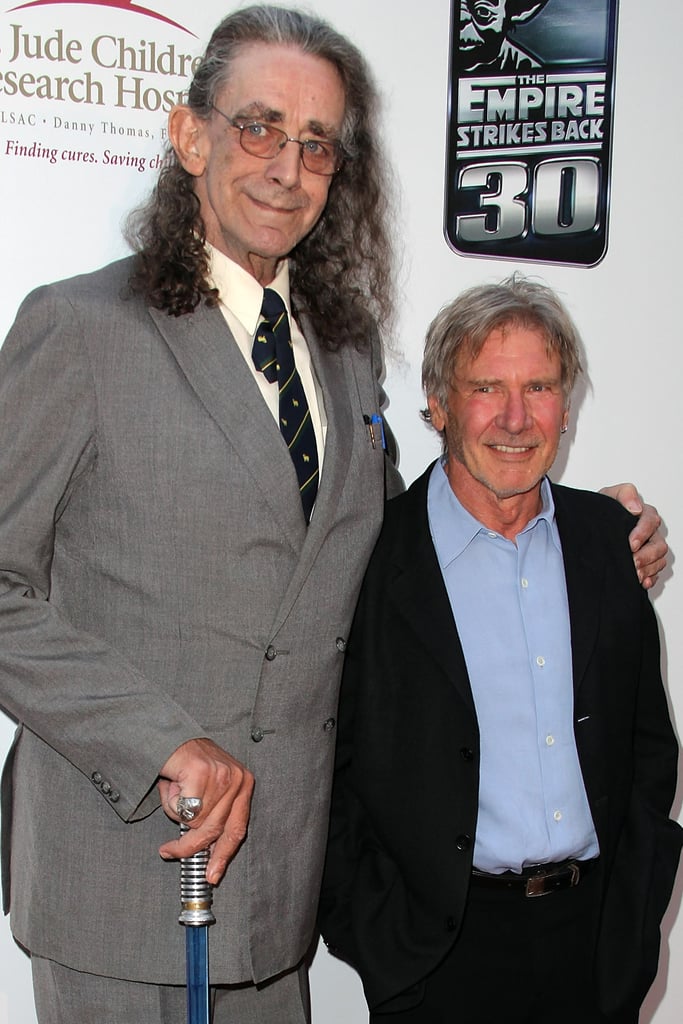 Original Chewbacca Peter Mayhew joined Star Wars: Episode VII [9], reprising his role from the original franchise.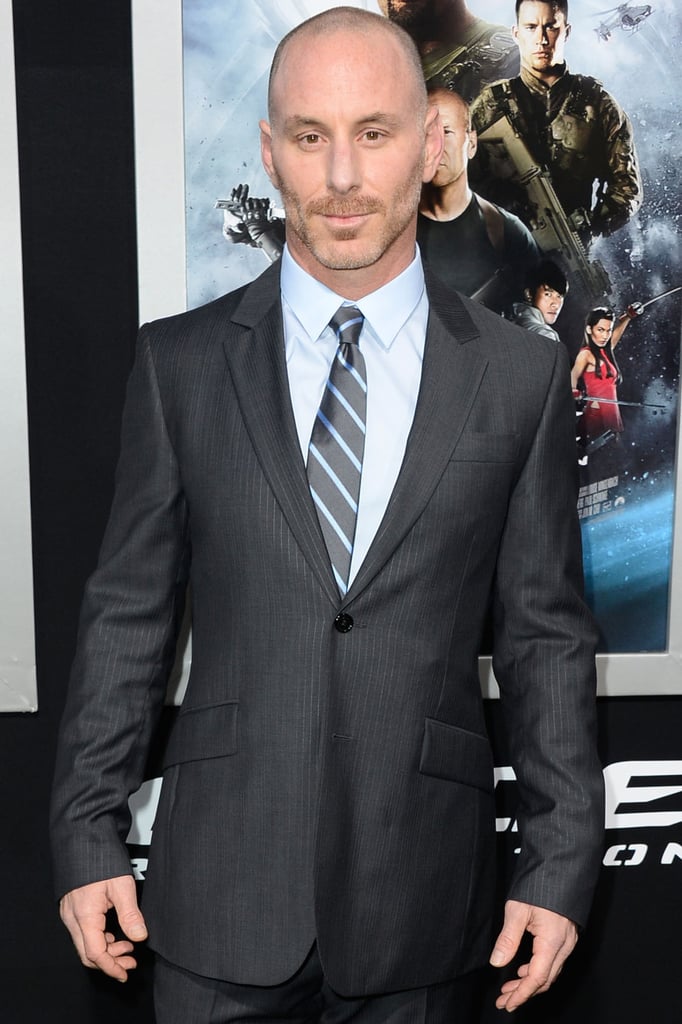 Marvel movie Ant-Man has cast a new villain: Matt Gerald [10]. He'll star opposite Paul Rudd [11] as the title character.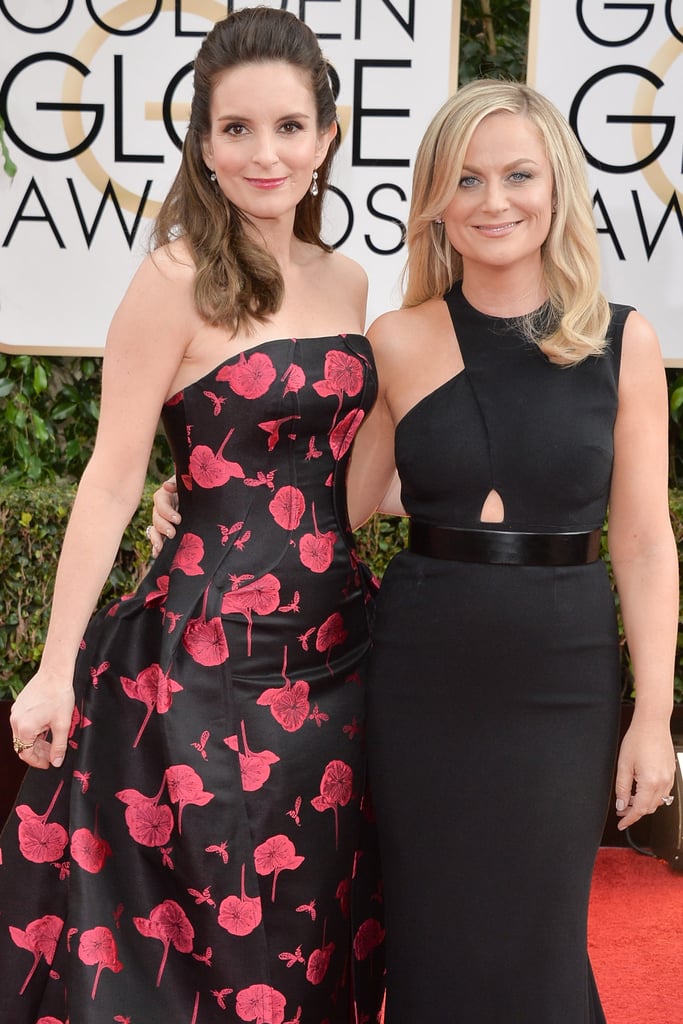 Amy Poehler has joined Tina Fey in The Nest [12], a comedy in which they'll play sisters who return to their childhood home to have one last wild weekend there before their parents sell it.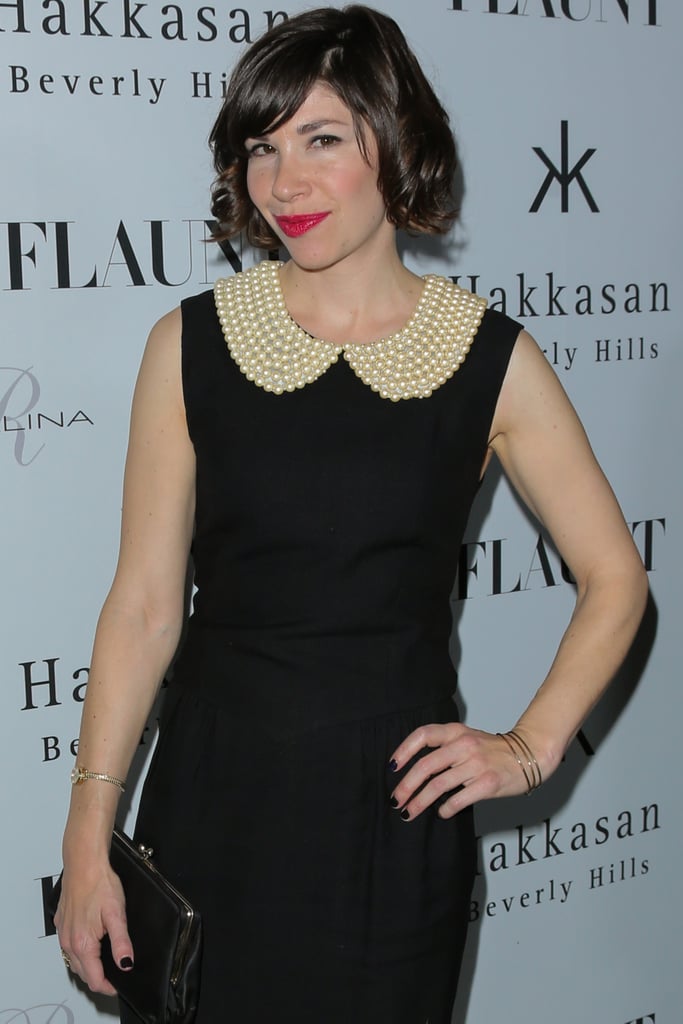 Portlandia's Carrie Brownstein joined Carol [13], a lesbian drama starring Cate Blanchett [14] and Rooney Mara. The film is an adaptation of Patricia Highsmith's book The Price of Salt.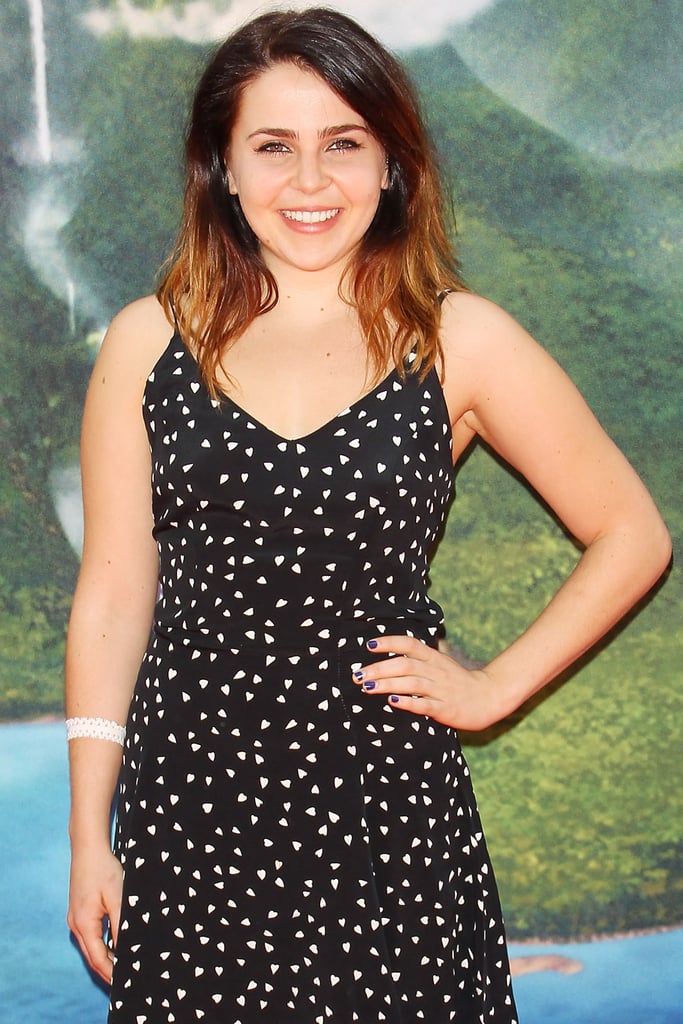 Parenthood's Mae Whitman may star in The DUFF [15], a title short for "Designated Ugly Fat Friend." Her character strikes out against the popular girls after finding out her supposed purpose in their group.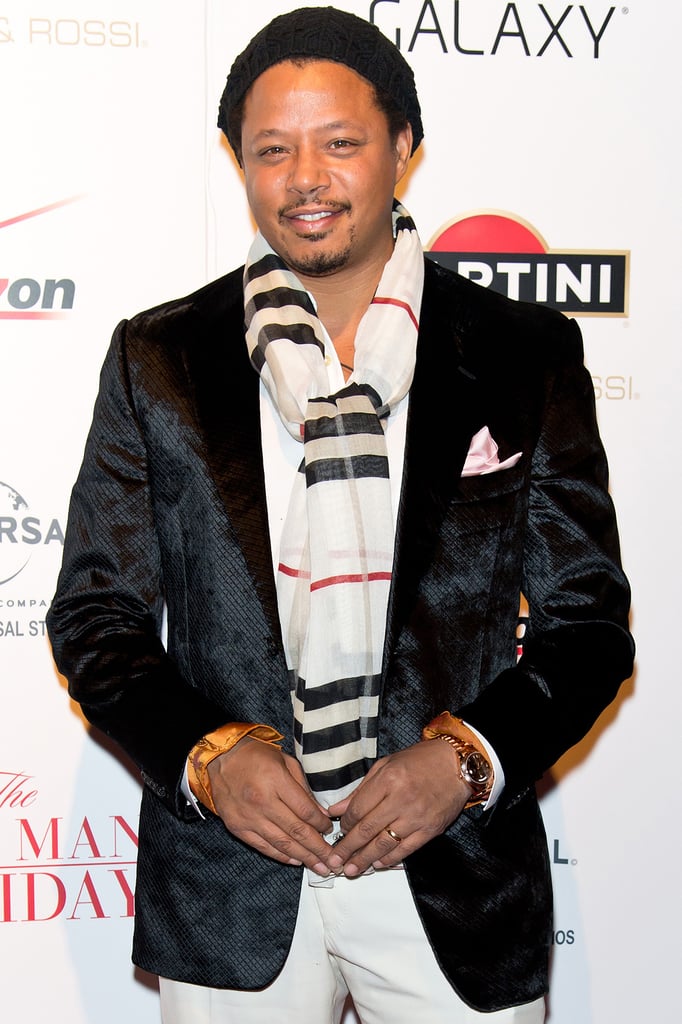 Terrence Howard joined Term Life [16], the life insurance thriller starring Vince Vaughn [17] as Hailee Steinfeld's estranged father.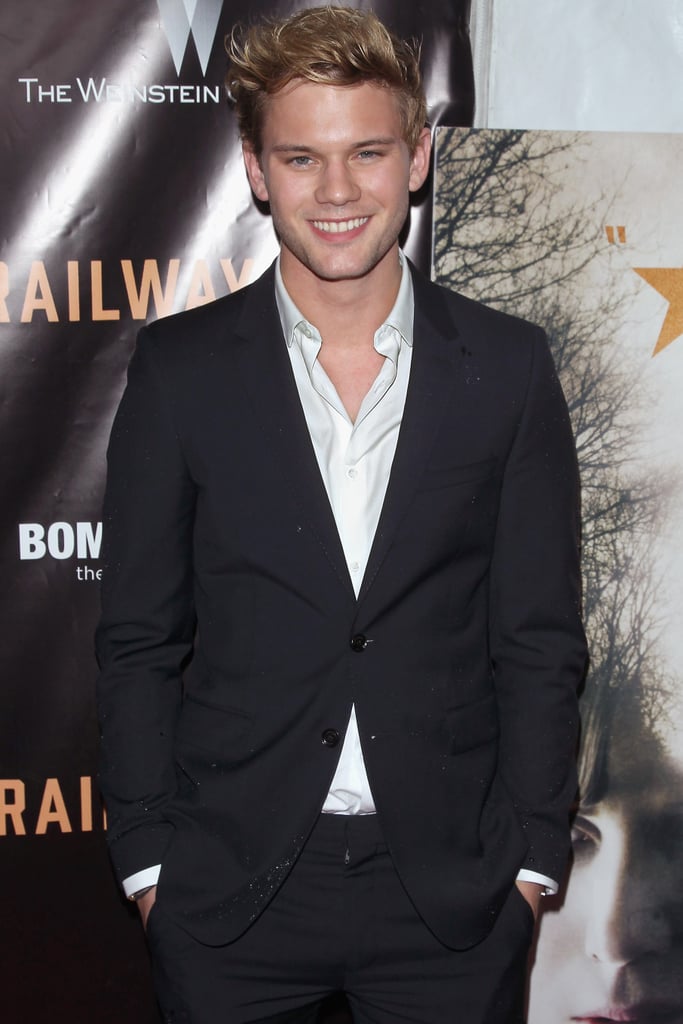 War Horse star Jeremy Irvine joined Stonewall [18], about the 1969 raid of the Stonewall Inn in Greenwich Village. The bar was a mafia-owned establishment for gay and transgender people, and the raid was a turning point in the LGBT rights movement.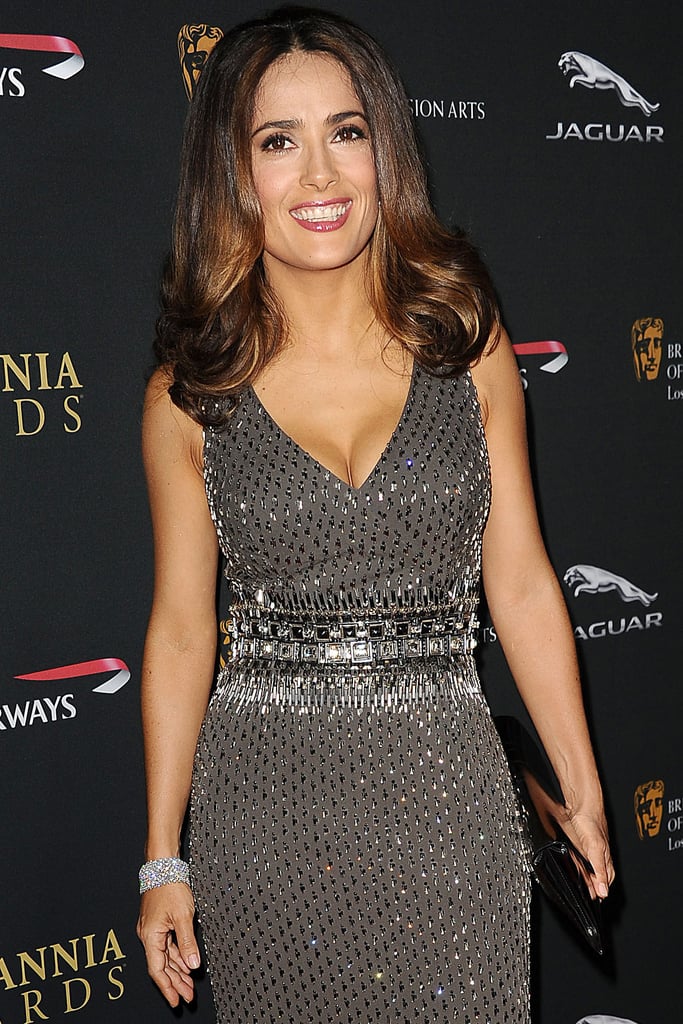 Salma Hayek will lend her voice to Sausage Party [19], Seth Rogen [20] and Evan Goldberg's R-rated cartoon about a sausage's quest to find his purpose. She'll voice Teresa the Taco, alongside Rogen, James Franco [21], Jonah Hill [22], Kristen Wiig, Michael Cera [23], Edward Norton [24], and David Krumholtz.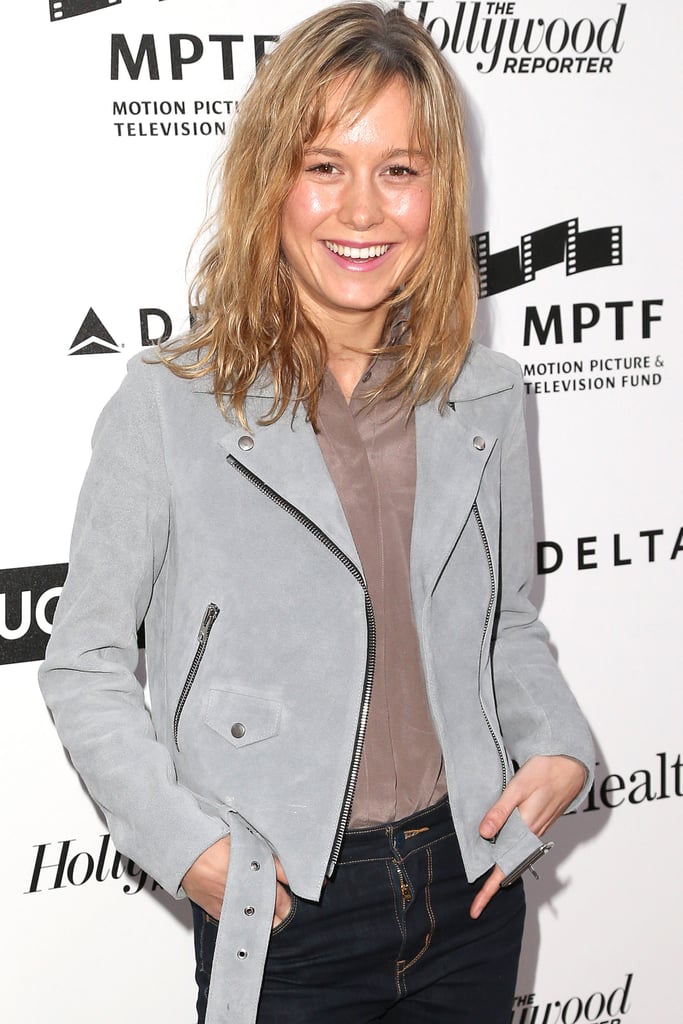 Brie Larson joined Room [25], an indie film based on Emma Donoghue's 2010 bestseller about a boy being held captive with his mother. The book was inspired by a real case.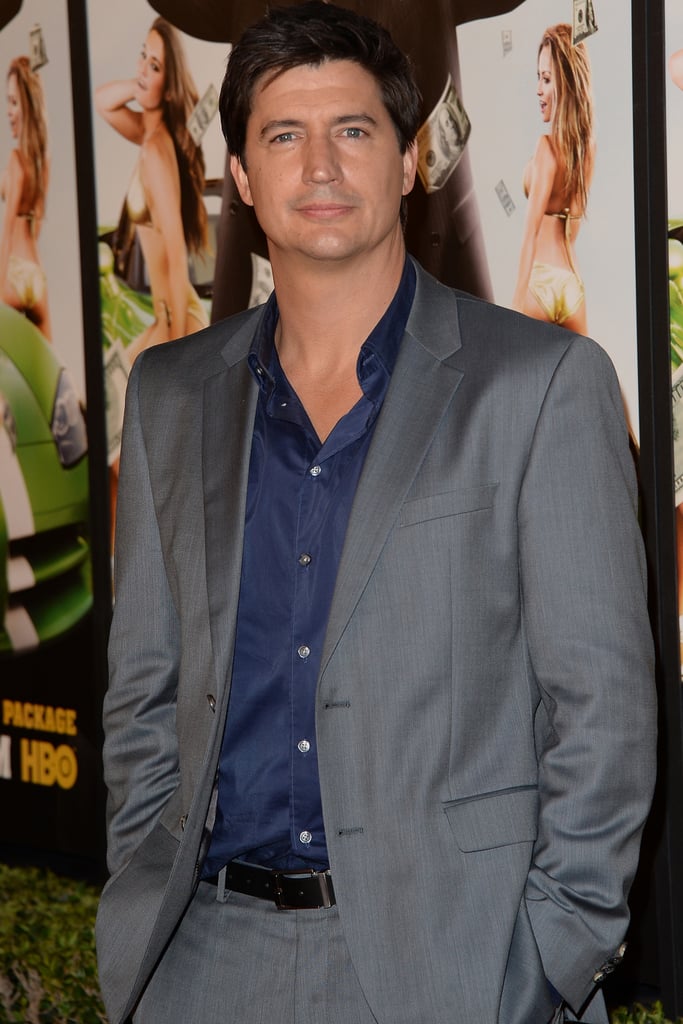 Ken Marino joined Goosebumps [26], the big-screen adaptation of R.L. Stein's young adult horror series. He'll play a high school coach alongside Jack Black [27] and Amy Ryan.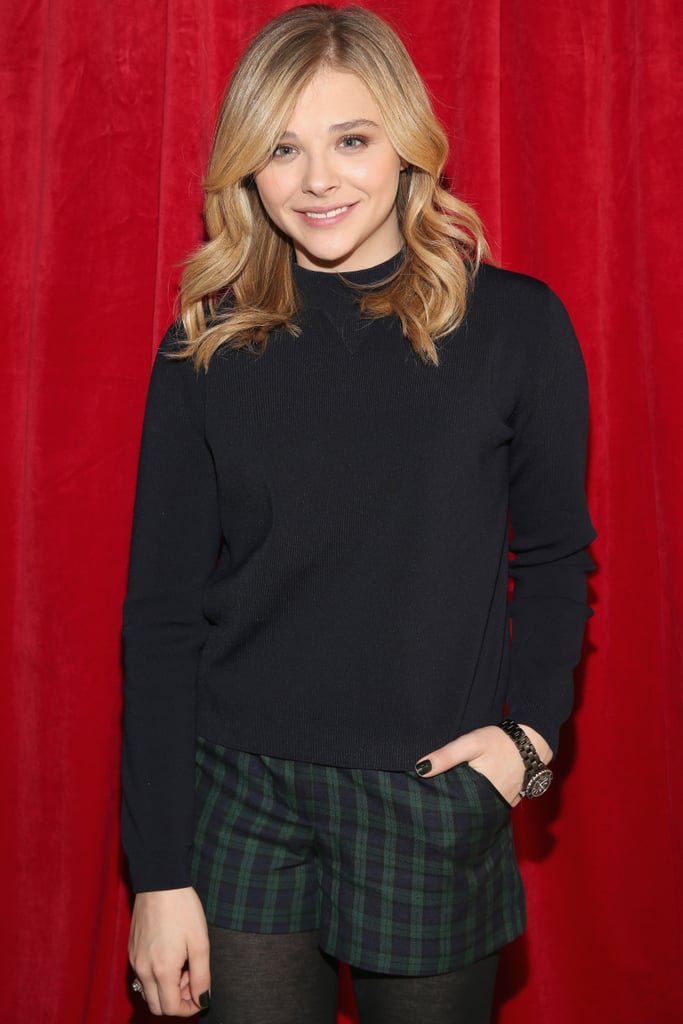 Chloë Moretz will star in The 5th Wave [28], an adaptation of Rick Yancey's popular novel. She'll play Cassie Sullivan, a survivor of deadly attacks to the Earth.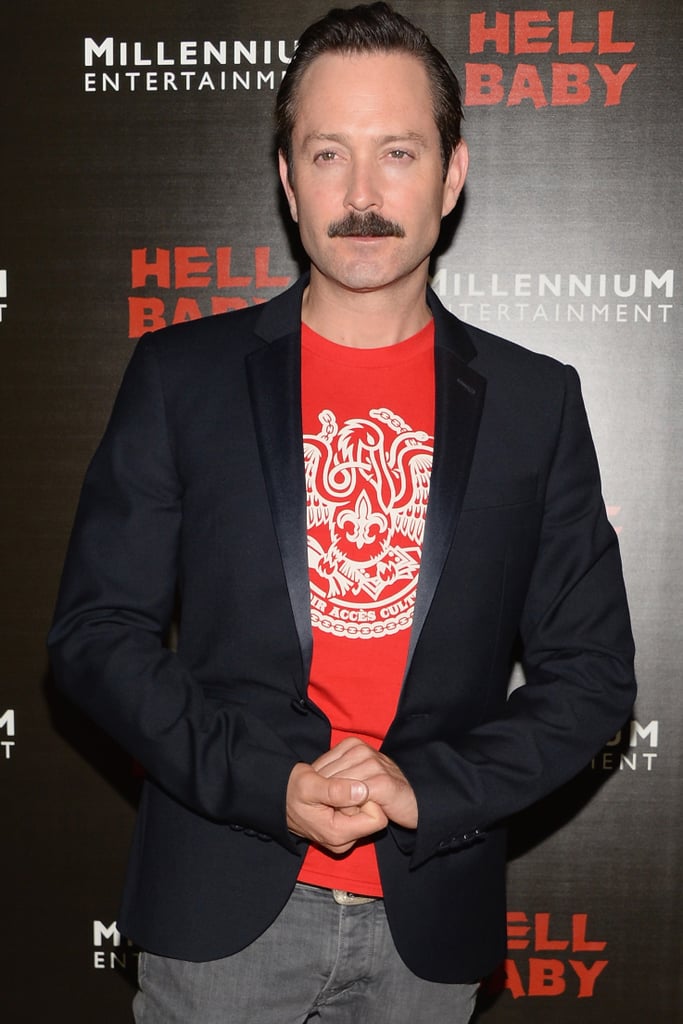 Thomas Lennon joined Monster Trucks [29] in a "significant" role. Danny Glover, Jane Levy, Amy Ryan, and Lucas Till are all starring in the action/animation hybrid.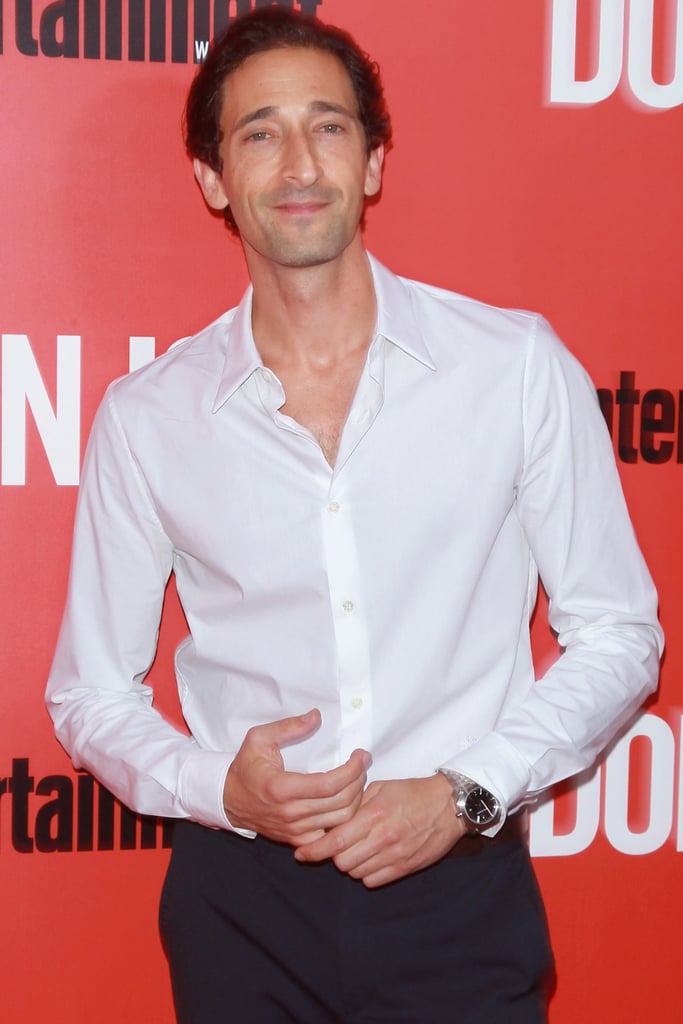 Adrien Brody joined The Septembers of Shiraz [30] alongside Salma Hayek [31]. It's the true story of a Jewish family in Iran during the Islamic revolution.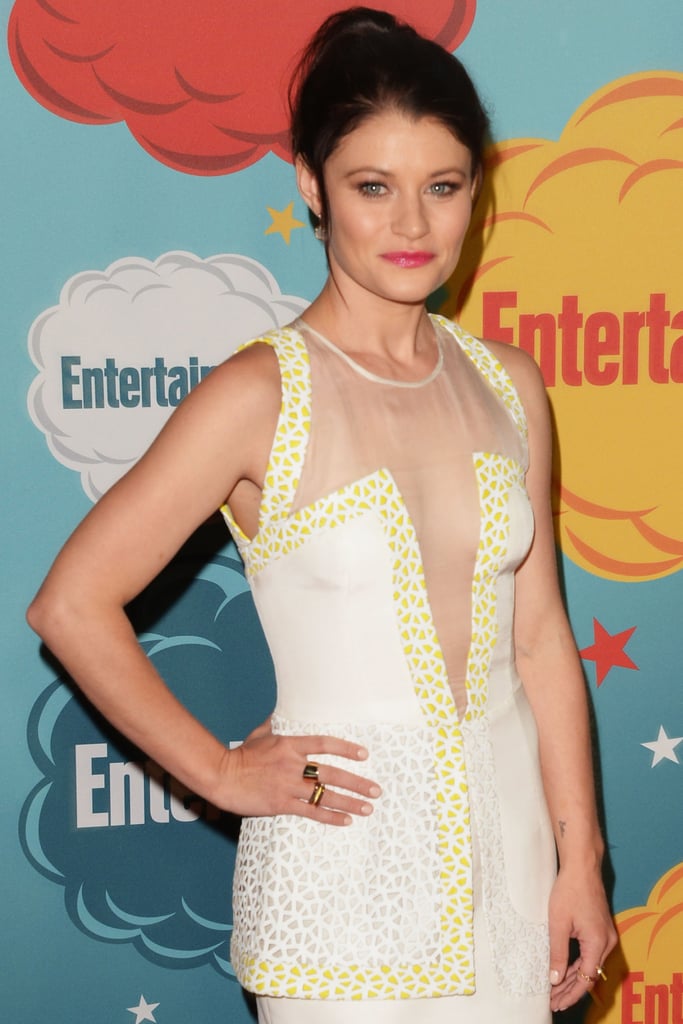 Once Upon a Time's Emilie de Ravin joined The Submarine Kid [32], an indie drama about a US Marine who comes home and is drawn to a mysterious woman.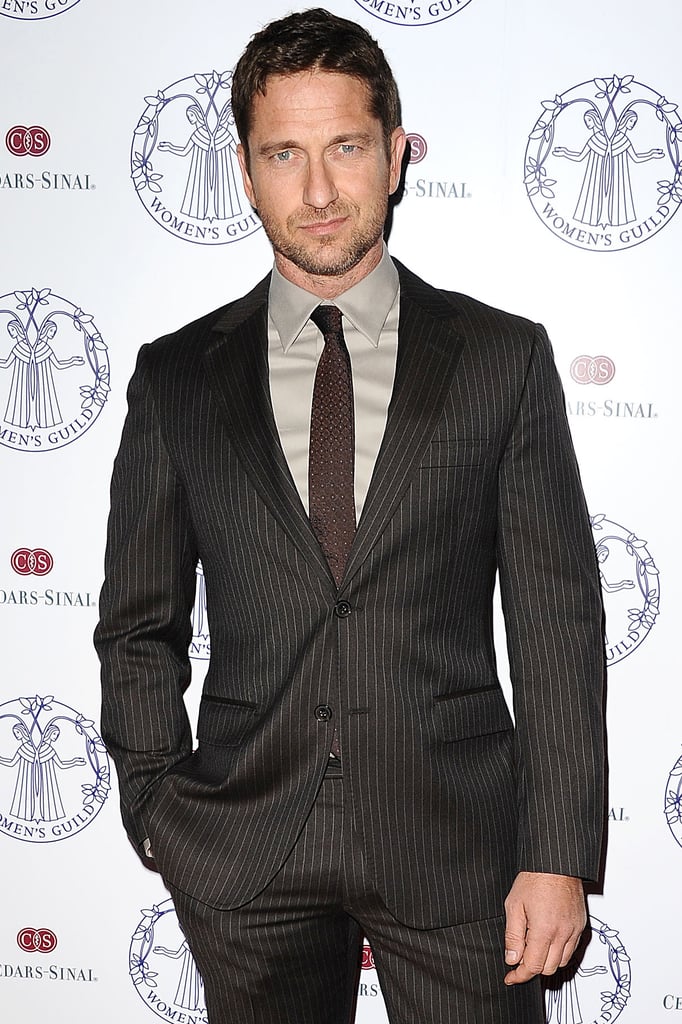 Gerard Butler will star in Geostorm [33], a sci-fi adventure about a satellite designer who has to save the world from an epic disaster.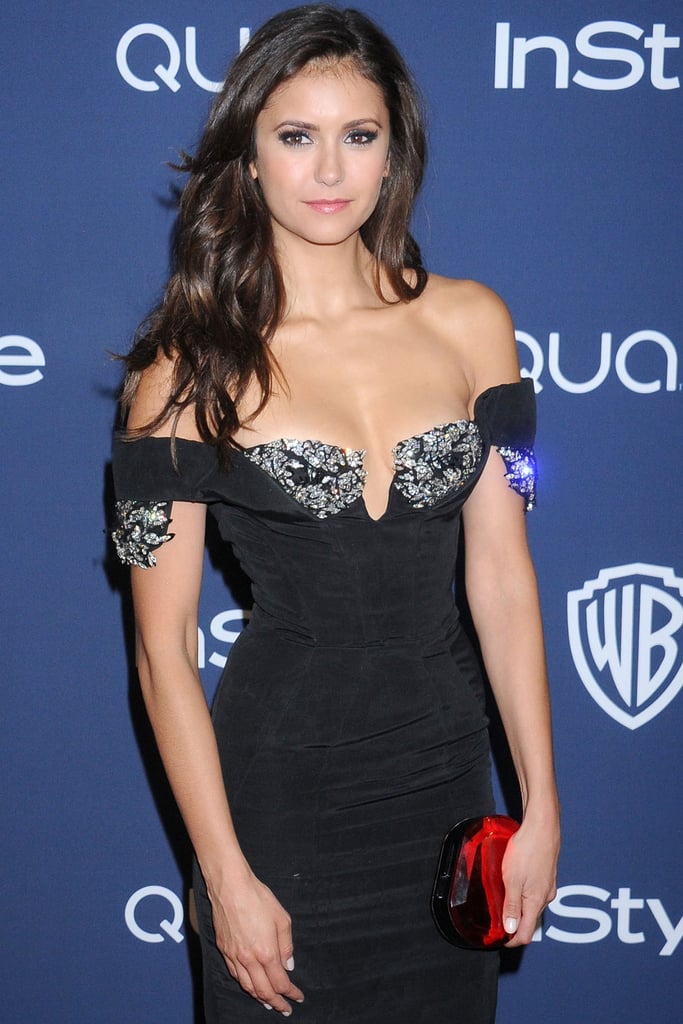 Adam DeVine (Workaholics), Alexander Ludwig (Vikings), Thomas Middleditch (Silicon Valley) and The Vampire Diaries' Nina Dobrev joined The Final Girls [34], a movie about a girl who is transported to the '80s horror movie her mother starred in. Taissa Farmiga and Malin Akerman are also starring.