Tom Cruise at the Oblivion UK Premiere in London | Pictures
Tom Cruise Carries On the Press Tour at the UK Premiere of Oblivion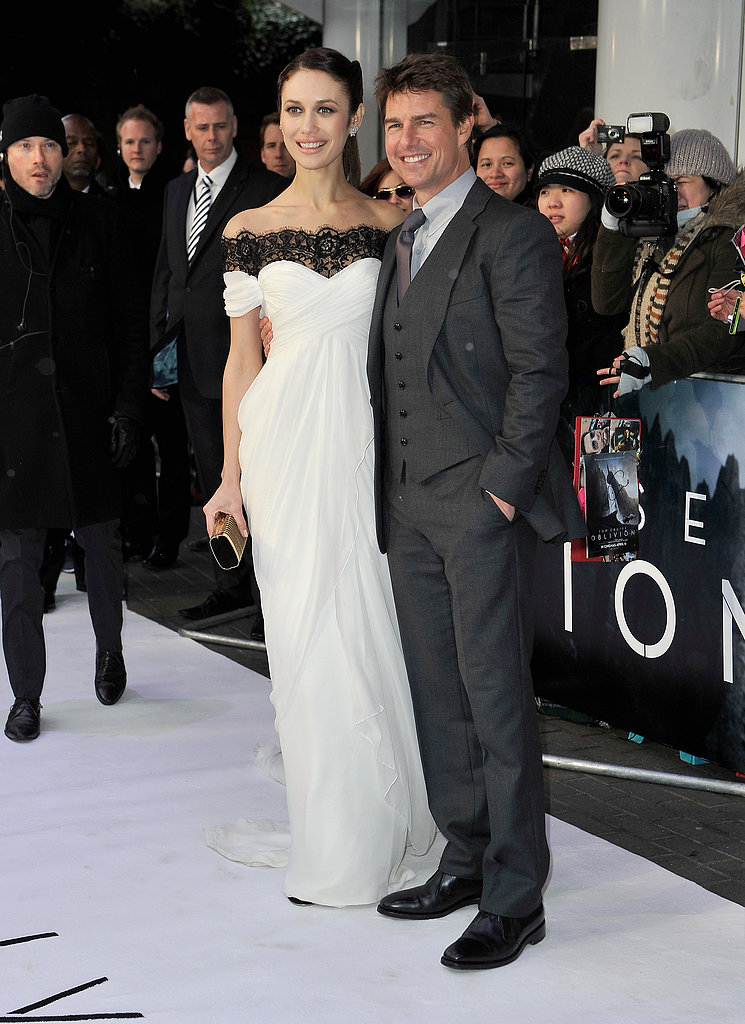 What's Your Reaction?
0
0
0
0
0
0
1
Tom Cruise Carries On the Press Tour at the UK Premiere of Oblivion
Tom Cruise and Olga Kurylenko stepped onto the white carpet in London today, as their European press tour for Oblivion continued. Tom looked dashing in a three-piece suit, while Olga was stunning in a white Marchesa, embellished with black lace, at the BFI IMAX theater. The two have certainly racked up their frequent-flyer miles over the last few days as they toured South America before heading to Moscow on Monday. They brought Oblivion to Vienna on Tuesday, then continued on to Dublin, where a deserving Tom and Olga shared a Guinness. Rounding out their trip with work, Tom premiered Oblivion in Ireland last night with Olga before jetting off again.
Latest