Friends and relatives banded together across the South this week, helping one another rebuild after tornadoes destroyed homes and businesses across several states. In Mississippi, one little girl set an American flag in the rubble of her grandparents' house, which was completely leveled from the storms. The past seven days also brought a smiley appearance from Prince Harry, colorful art installations in Europe, and a buzzed-about announcement from NBA Commissioner Adam Silver, who addressed the Donald Sterling investigation. Catch up on the week's events with a look at the best pictures from across the globe!
Tiny Dancers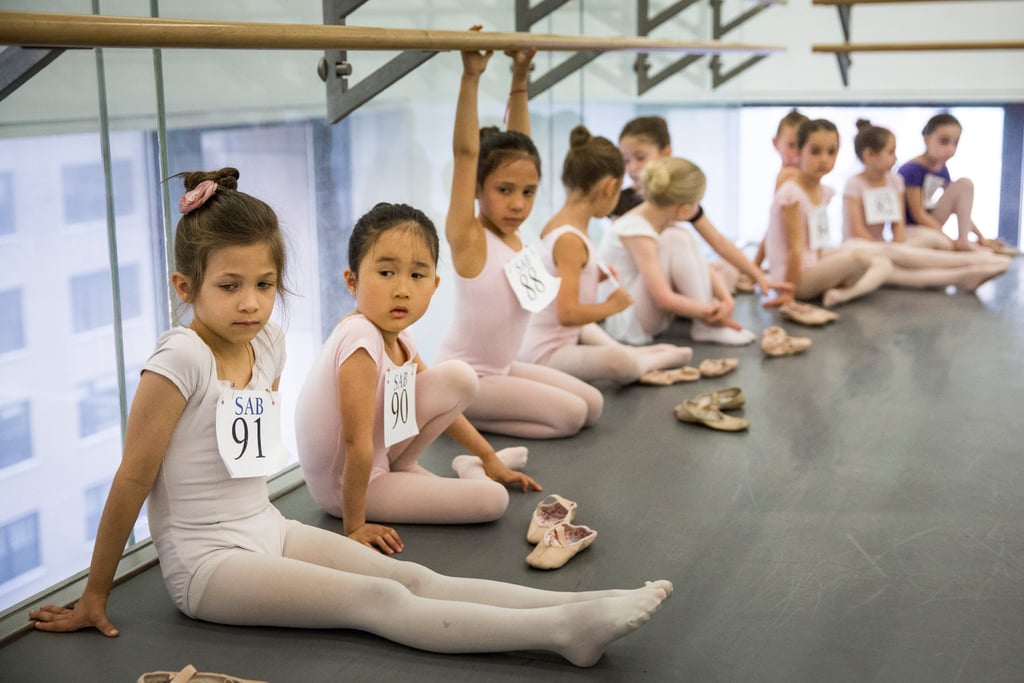 More than 600 children auditioned for the School of American Ballet in NYC, vying for just 120 open positions.
Center of Attention
President Barack Obama waved to US military personnel, who held up their smartphones to snap pictures during his visit in Seoul, South Korea.
Glowing Lights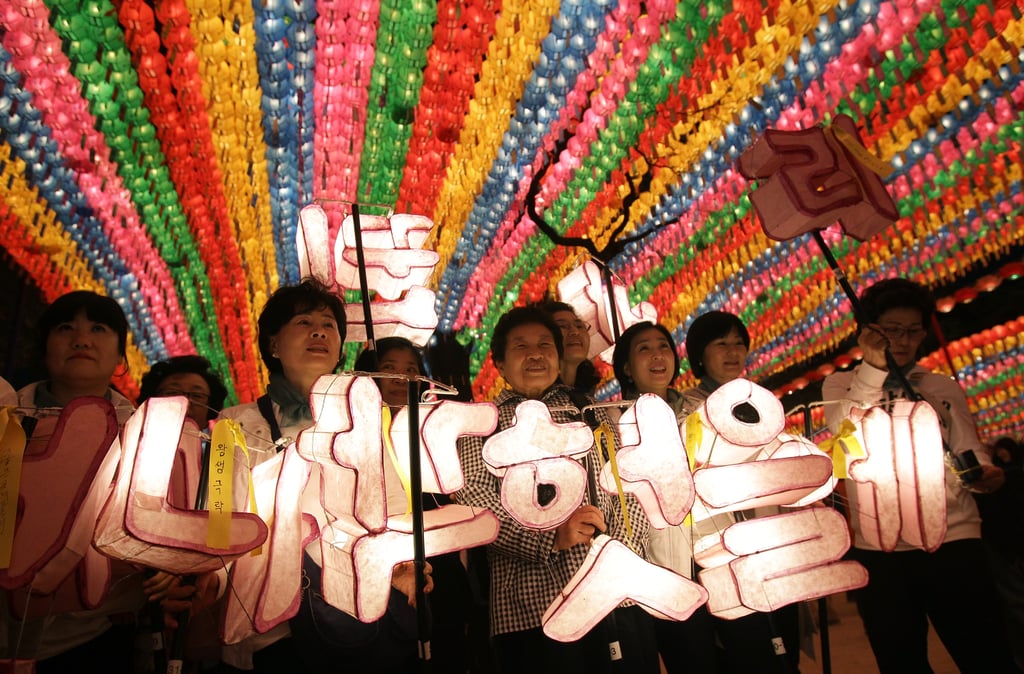 South Korean Buddhists participated in a lantern festival celebrating Buddha's birthday in Seoul.
Backflip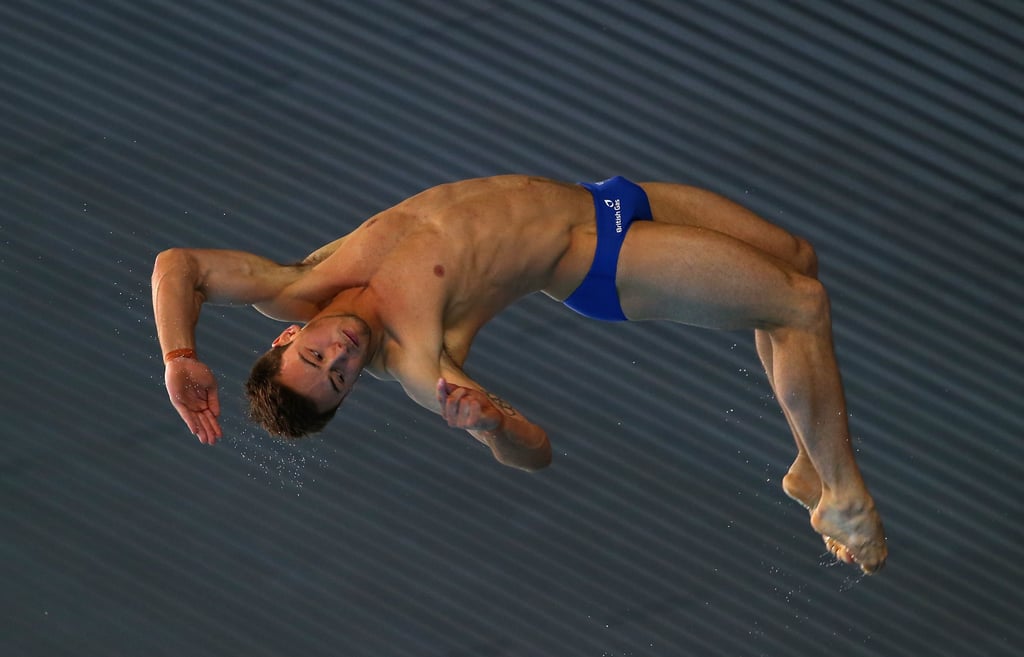 British diver Tom Daley competed in the FINA/NVC Diving World Series in London.
Royal Grin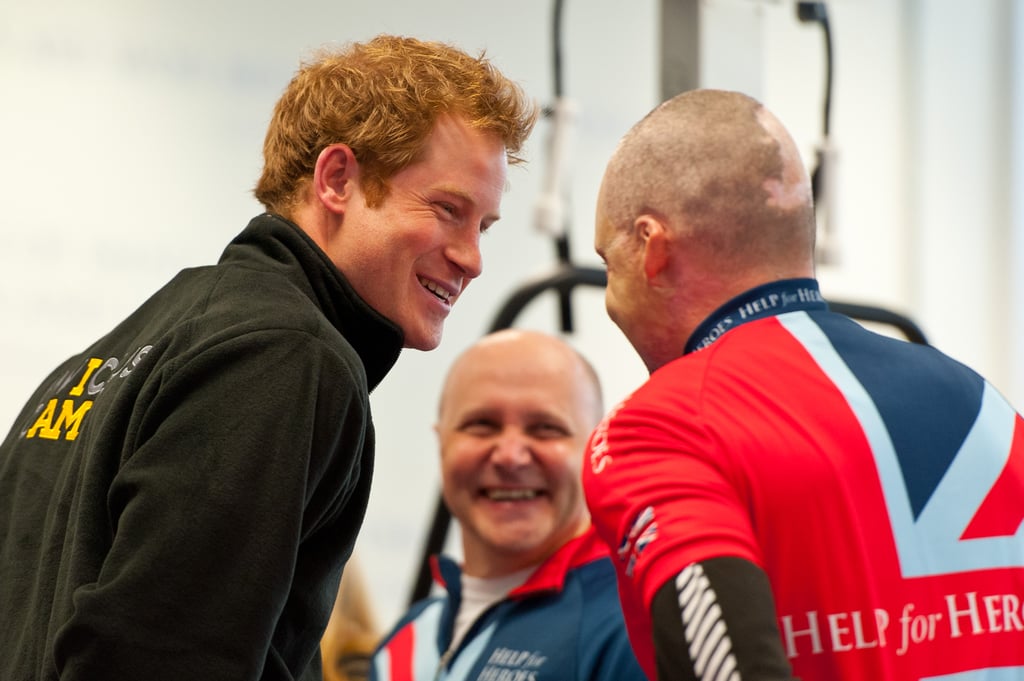 Prince Harry was all smiles while speaking with a veteran at the launch of the Invictus Games selection process in England.
Fun House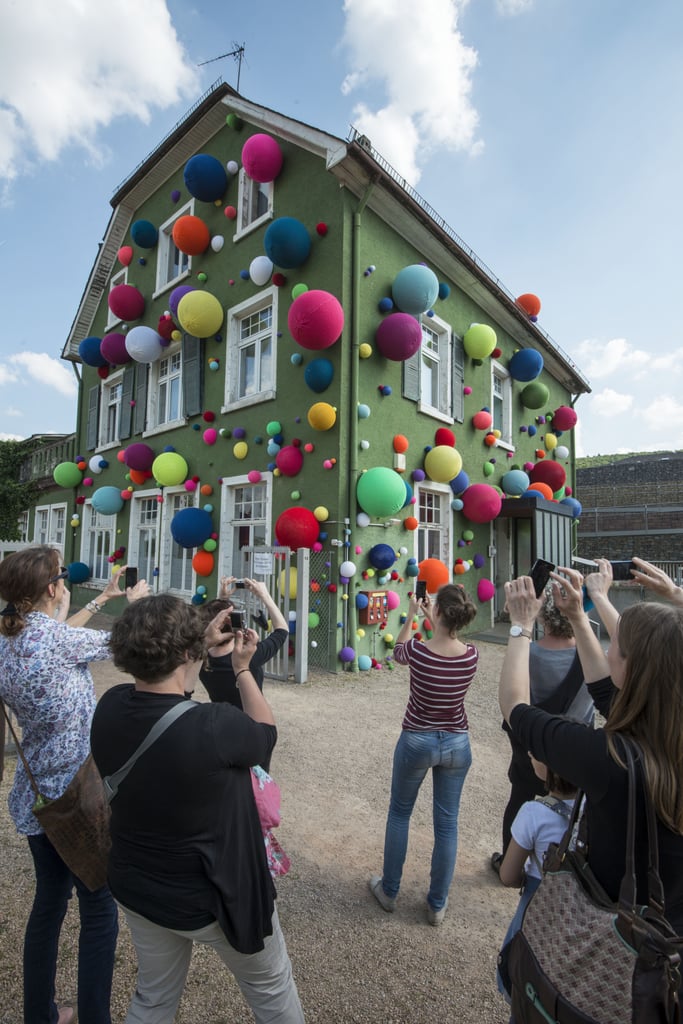 People gathered in Bingen am Rhein, Germany, to take pictures of artwork, which featured a house covered in crocheted balls.
Speaking Out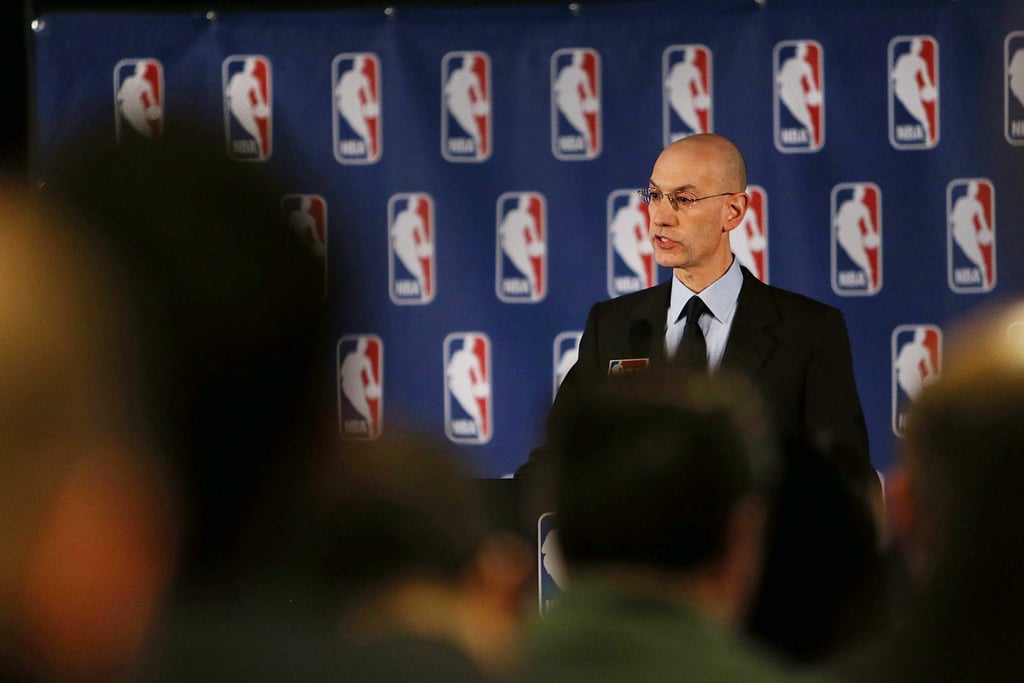 NBA Commissioner Adam Silver addressed the Donald Sterling investigation with the media, announcing that Sterling is banned for life [1] from any association with the league because of his recently leaked racial remarks.
Pride Parade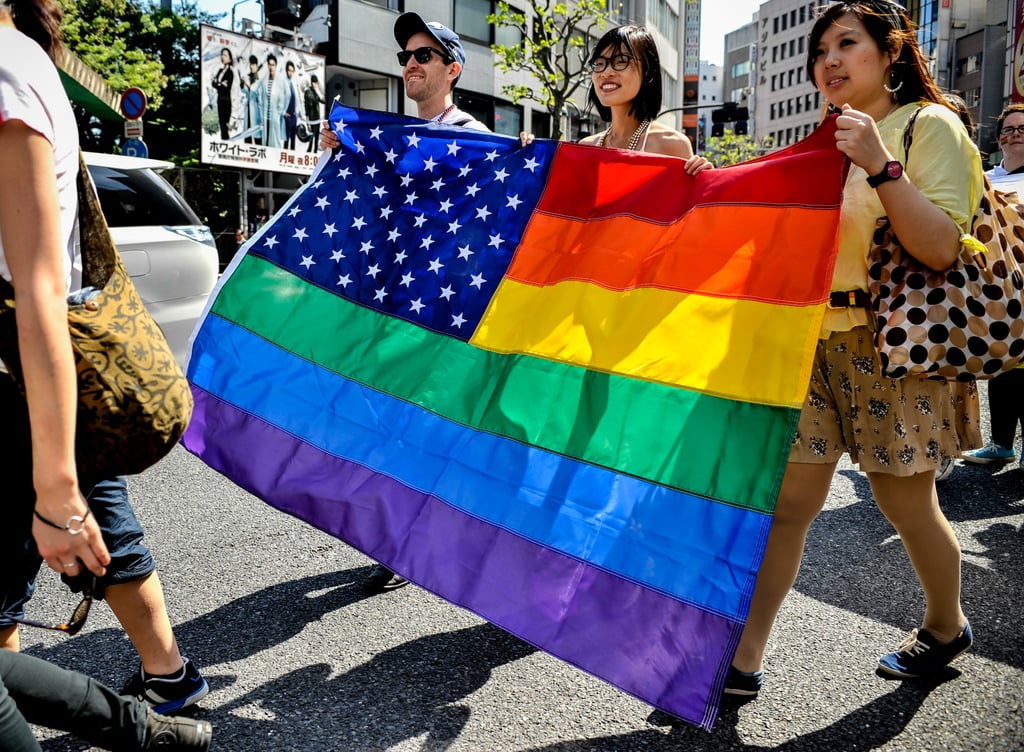 The colorful Tokyo Rainbow Pride parade took place in Japan.
High Jump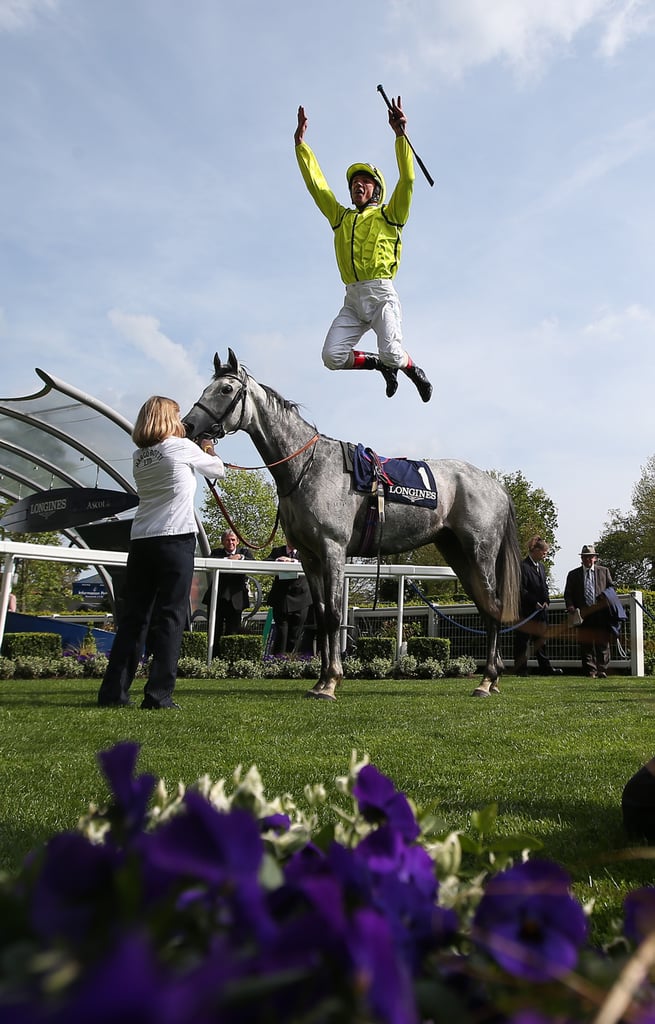 Frankie Dettori jumped for joy after winning in the Longines Sagaro Stakes in Ascot, England.
In Memory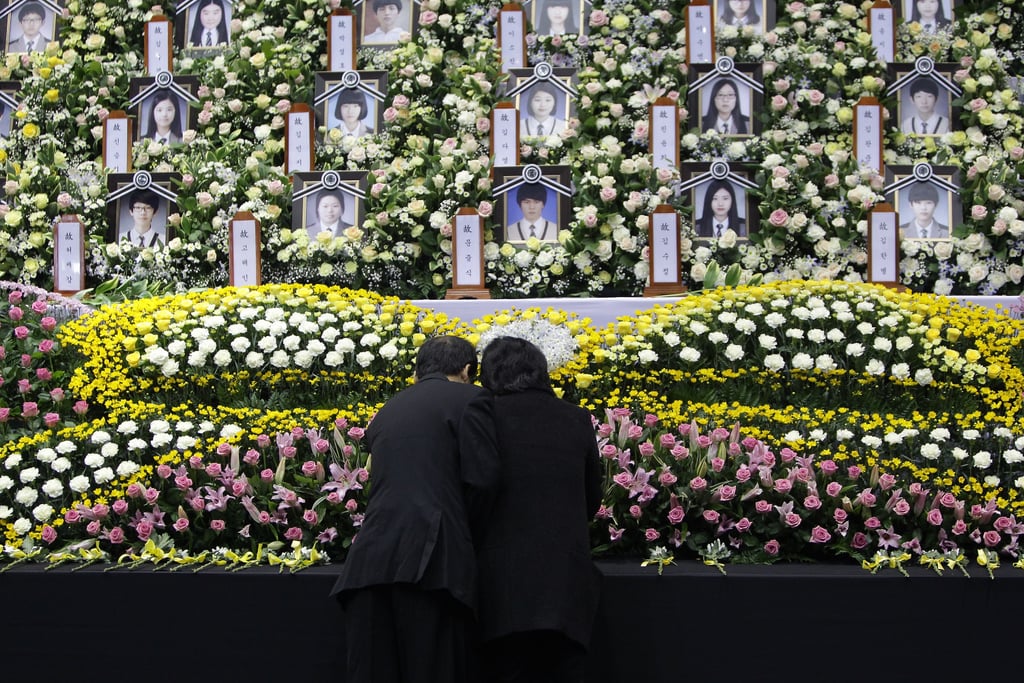 Relatives of passengers on the sunken South Korean ferry paid their respects at the official memorial altar in Ansan, South Korea.
Horsing Around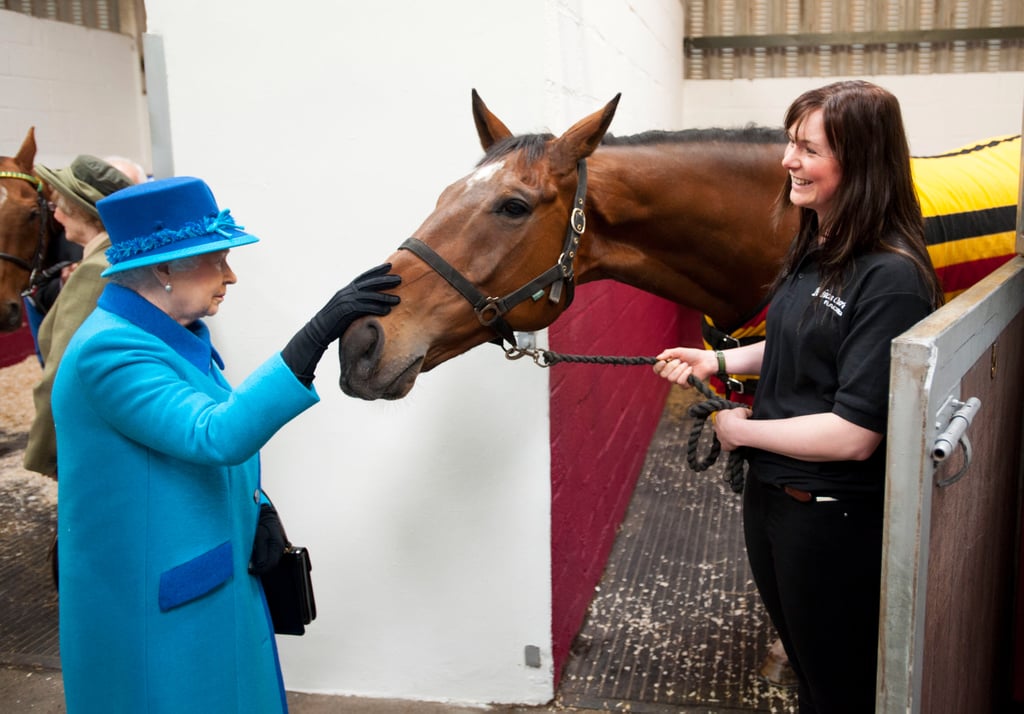 Queen Elizabeth II made a new friend during an official visit to Cotts Farm Equine Hospital in Narberth, Wales.
Special Saints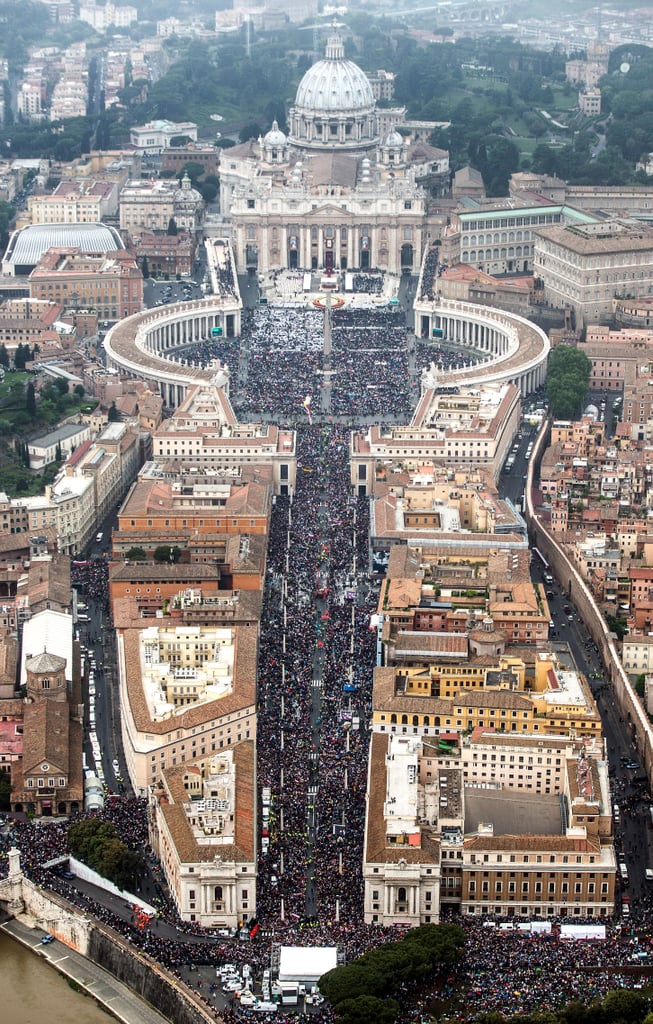 The streets were crowded in Vatican City as Pope Francis led a Canonization Mass to declare John Paul II and John XXIII as saints.
Teatime
The annual Tea Harvest Festival took place in Uji, Japan, where women in traditional costumes picked green tea leaves.
City Skyline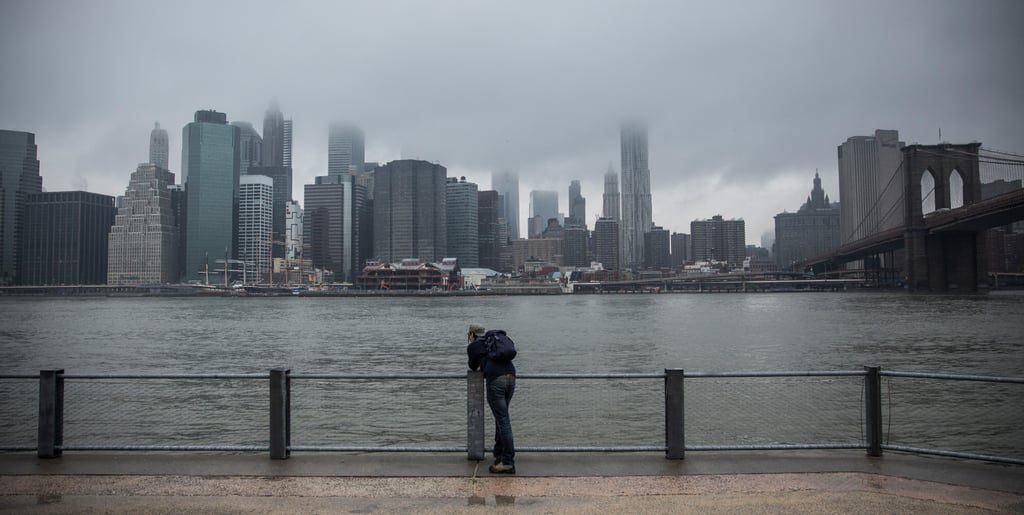 Heavy fog fell over NYC after a string of rainy days.
All Smiles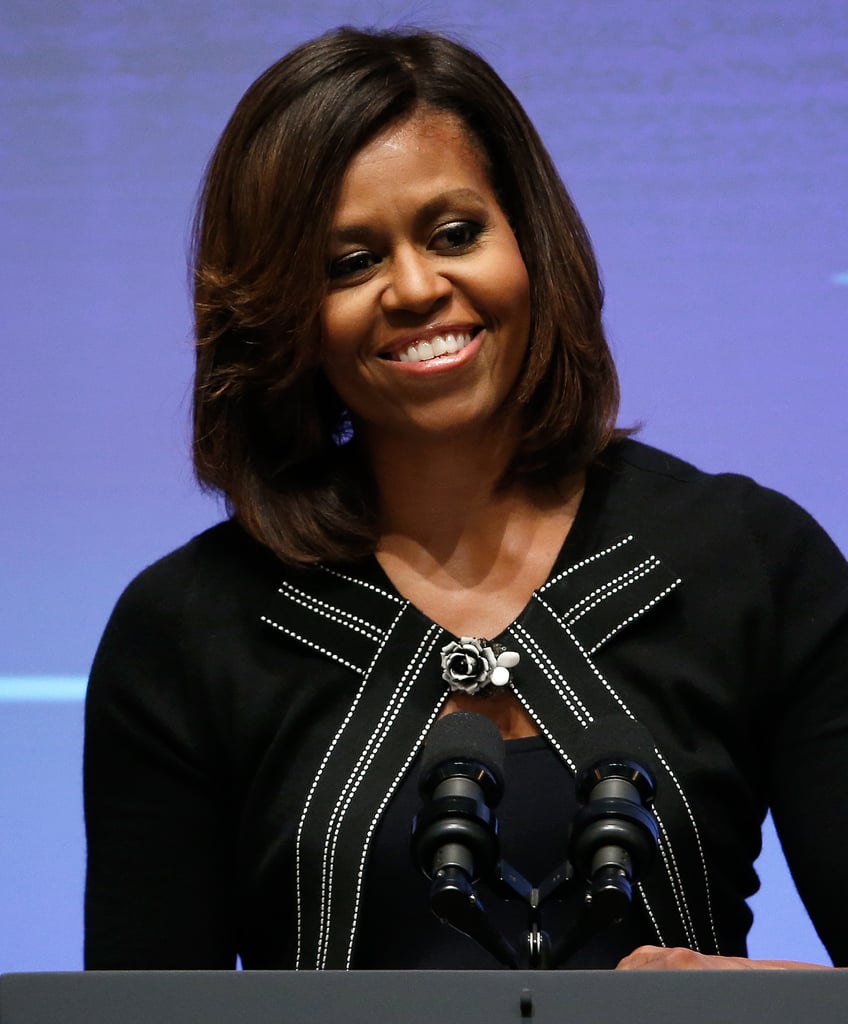 First Lady Michelle Obama teamed up with Dr. Jill Biden to announce new support for veterans and military families with their Joining Forces initiative.
Packed In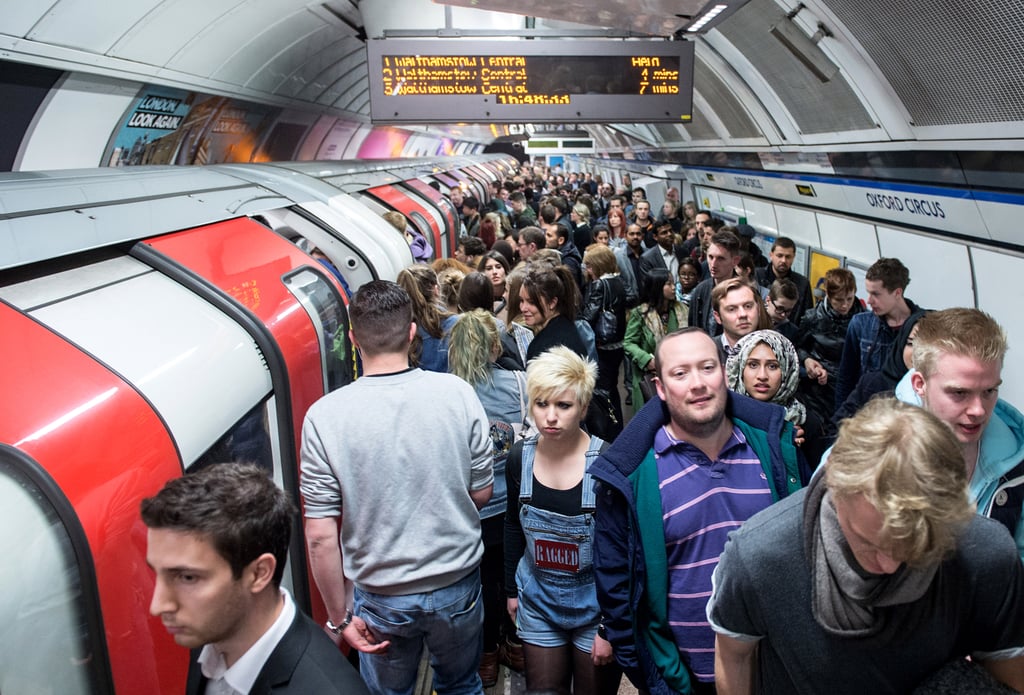 The Oxford Circus tube station in London was packed with commuters on the first day of a planned 48-hour underground train strike.
Emotional Moment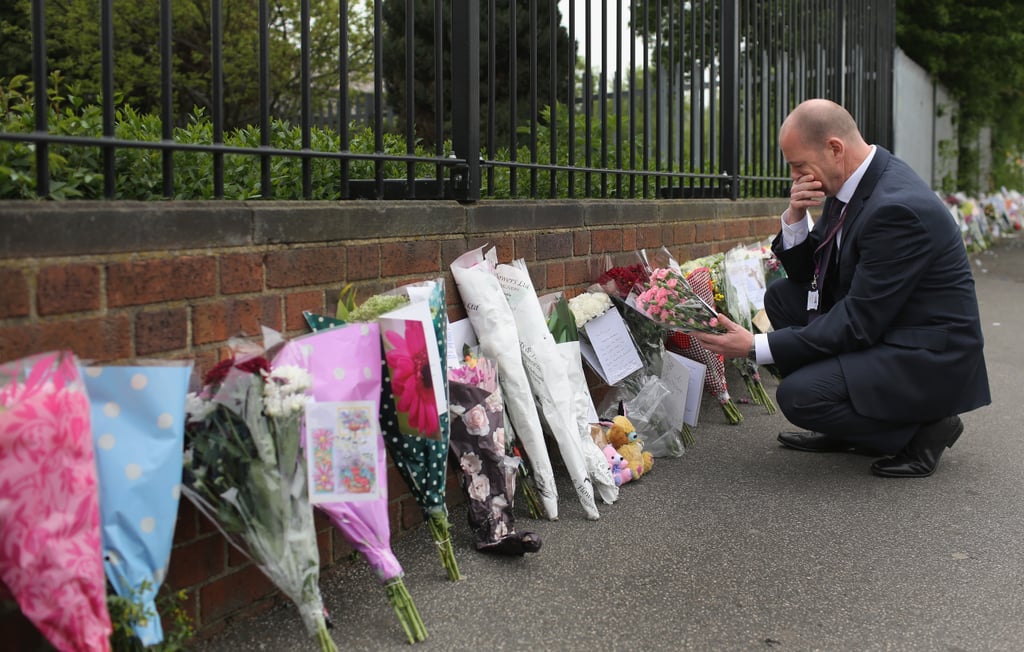 In Leeds, England, the head teacher at Corpus Christi Catholic College became emotional as he looked at the hundreds of tributes left for fellow teacher Ann Maguire, who was stabbed by a student in her classroom.
Knight Time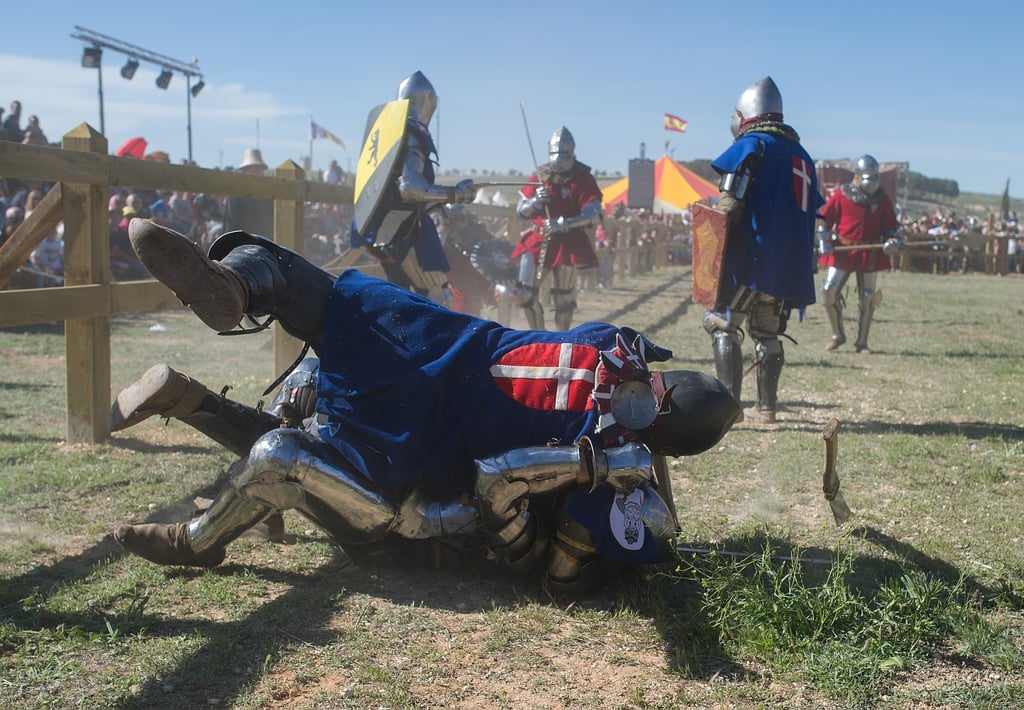 The International Medieval Combat event took place at Belmonte Castle in Spain, where participants channeled historic medieval tournaments.
In the Aftermath
A young girl placed an American flag on the rubble of her grandparents' house after it was destroyed by a tornado in Louisville, MS.