Remember last decade, how you used to quote Mean Girls word for word while talking to your best friend [1] on your Nokia cell phone? You wore low-rise jeans with tiny t-shirts [2] and Rocket Dog sandals and spent your afternoons requesting music videos on TRL and learning the dance moves to "I'm a Slave 4 U." We'll be honest; we still quote Mean Girls and try to copy Britney Spears [3] routines, but we look back on those days [4] with equal parts dreamy nostalgia [5] and sheer horror. We're taking a trip down memory lane with all the best (and worst) things about coming of age in the aughts. So here we go: you know you were a teenager in the 2000s if . . .
You Memorized the Remix to "Ignition"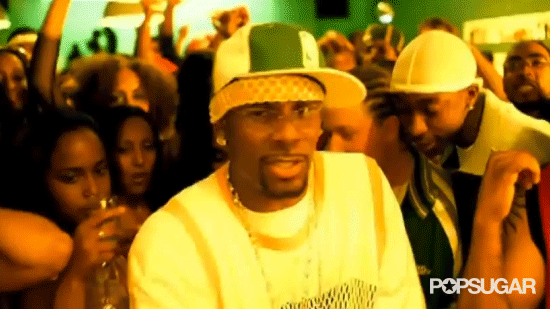 Shook It Like a Polaroid Picture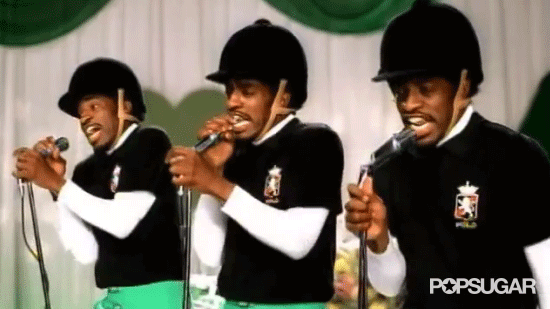 Took Off All Your Clothes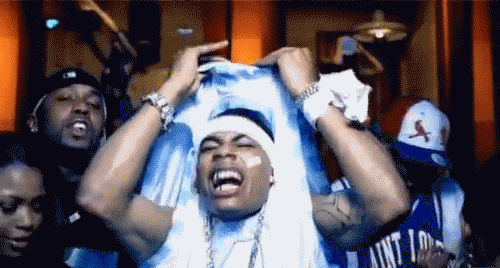 And Denied Things by Saying, "It Wasn't Me," in a Jamaican Accent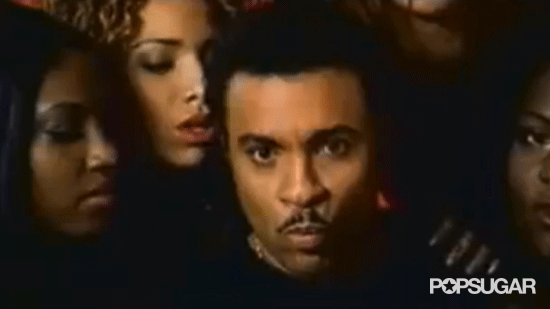 You Thought These Two Would Be Together Forever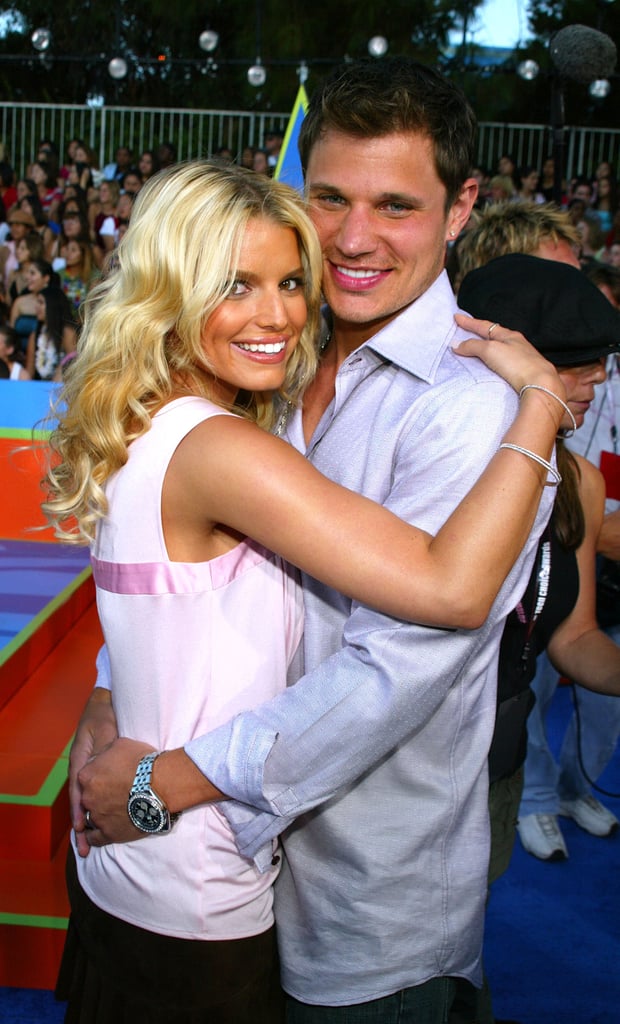 Same With These Two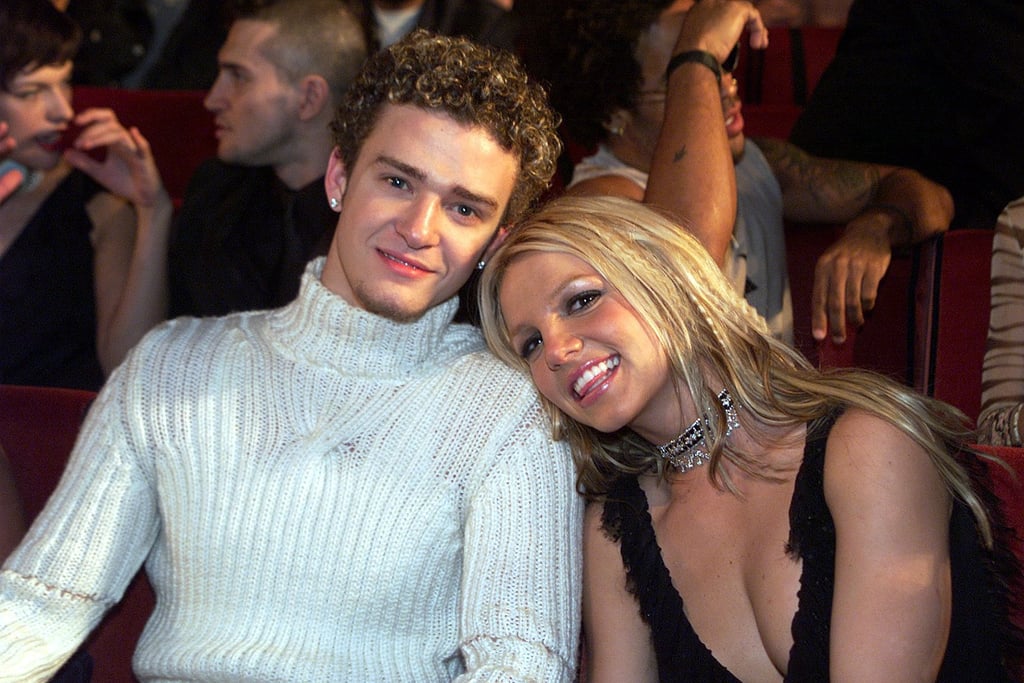 And These Two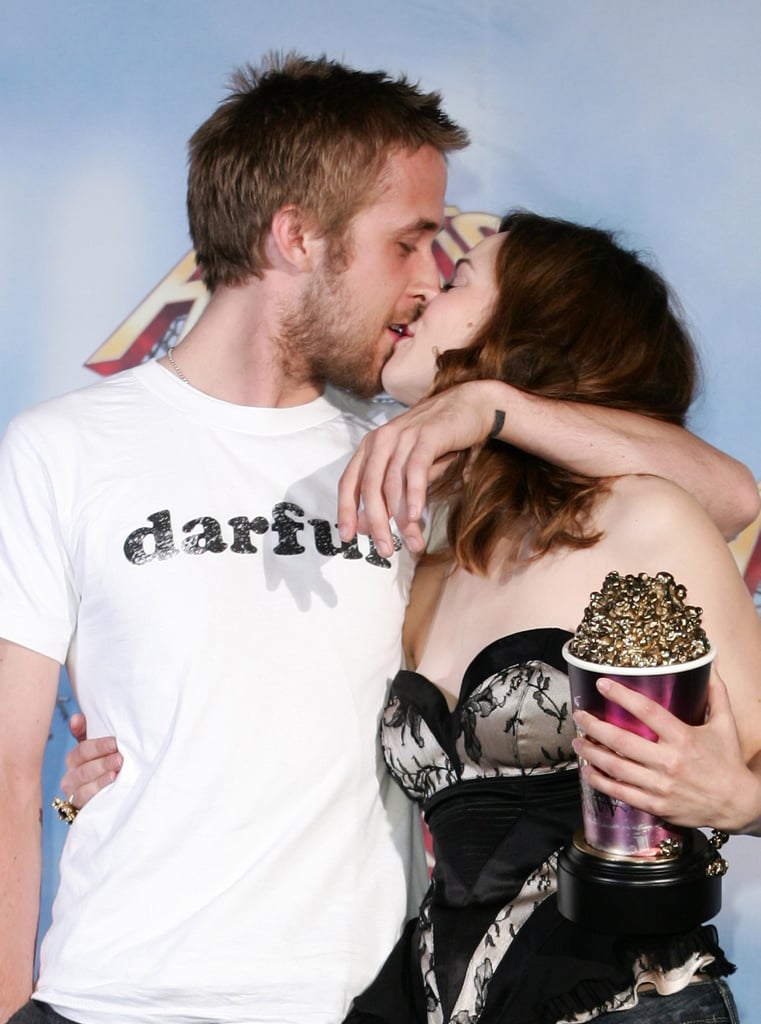 Your Jeans Didn't Have Back Pockets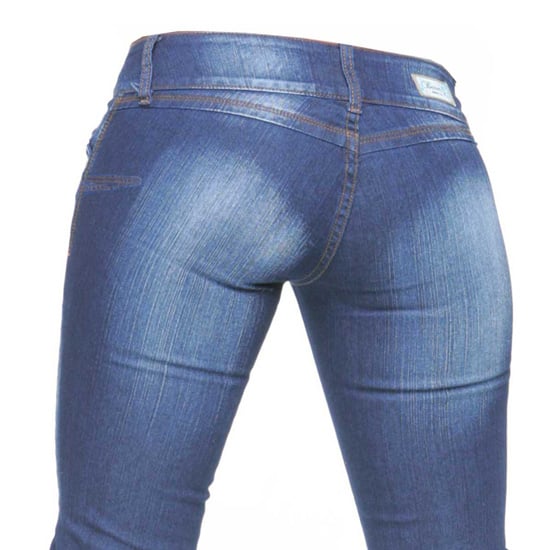 Or Belt Loops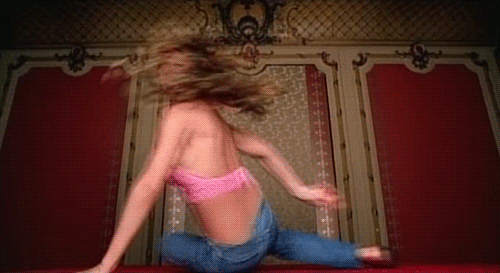 But They Were as Low as Humanly Possible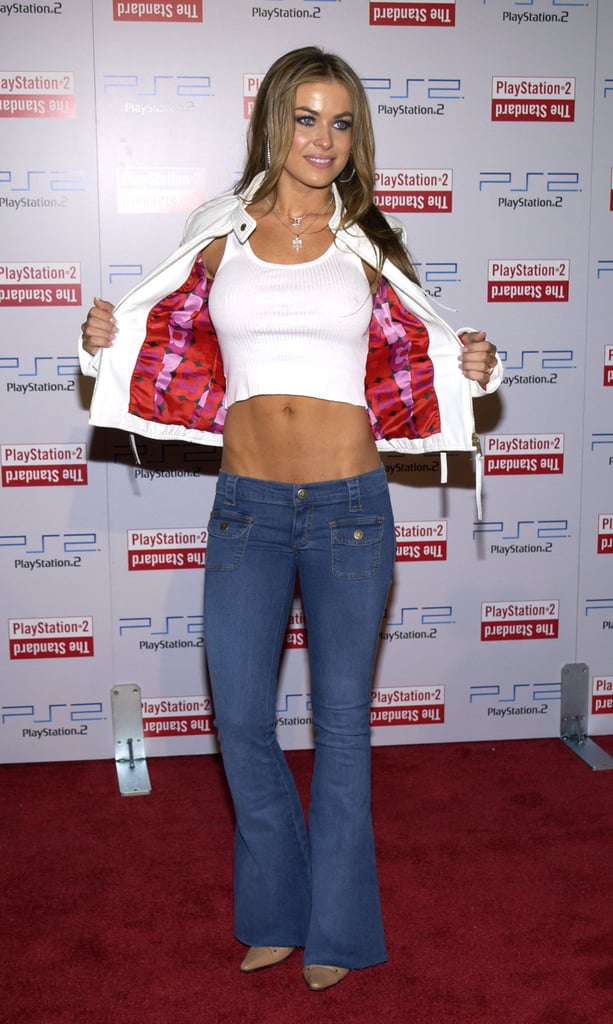 You Spent Hours Choosing a Song to Play as Your Outgoing Voicemail Message
And recording it at just the right moment.
Crafting Your AIM Away Message With Emotional Song Lyrics (or Cryptic, Attention-Seeking Blurbs)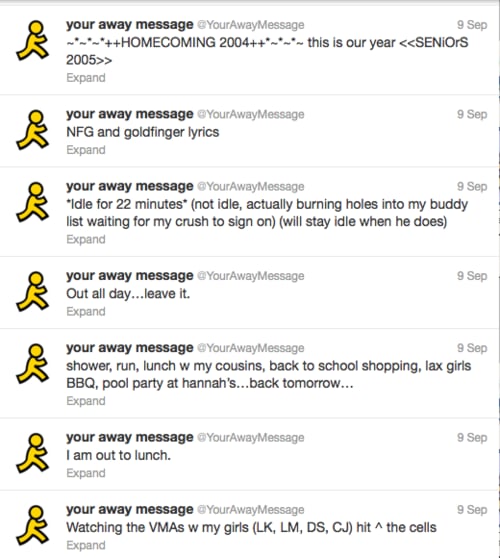 Downloading Music From Kazaa and Limewire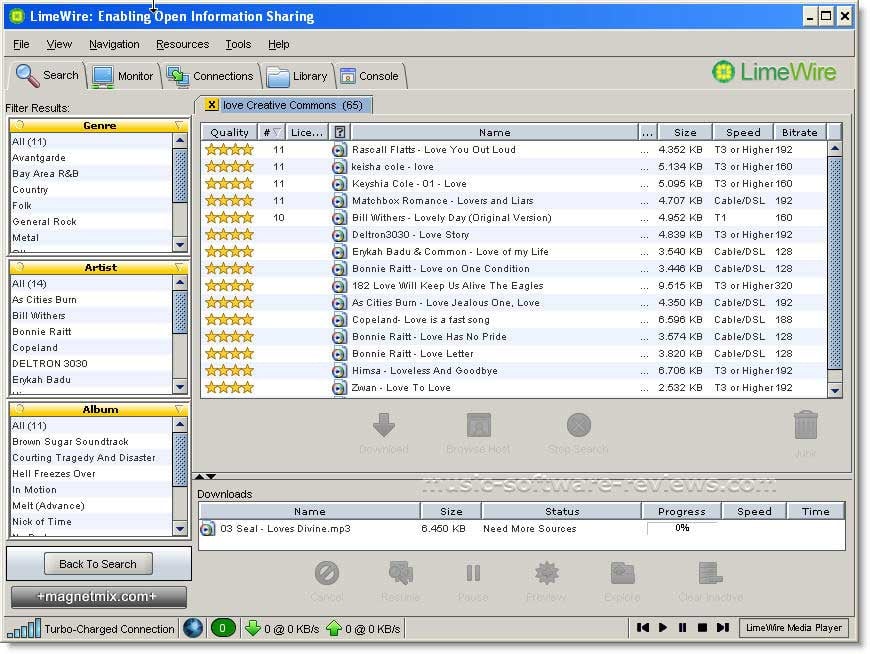 Then Burning That Music Onto Blank CDs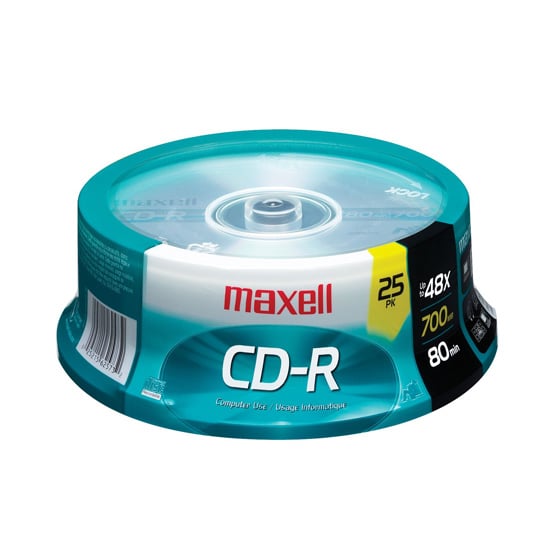 Not to mention decorating them with Sharpies.
And Organizing Your Top Friends on MySpace
It was never without drama.
You Were Addicted to Texting and Playing Snake on Your Nokia Cell Phone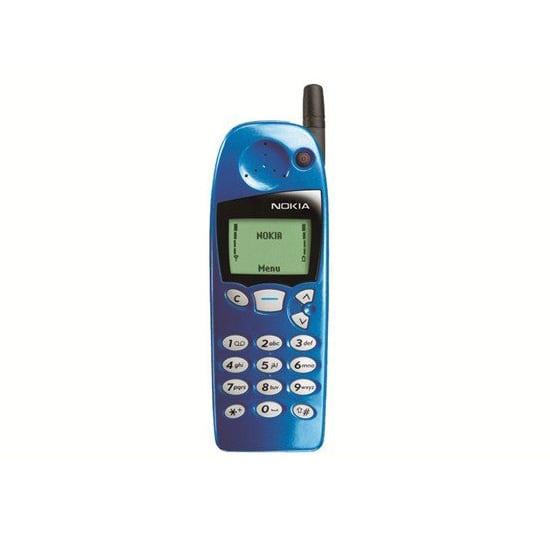 And You Kitted It Out With a New Cover Every Month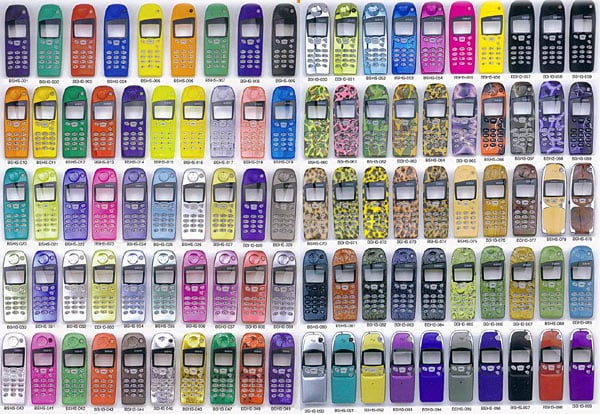 Then You Got It Taken Away For Running Up the Bill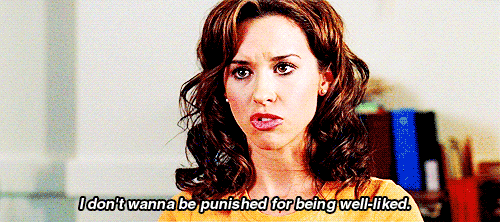 This Was Your First iPod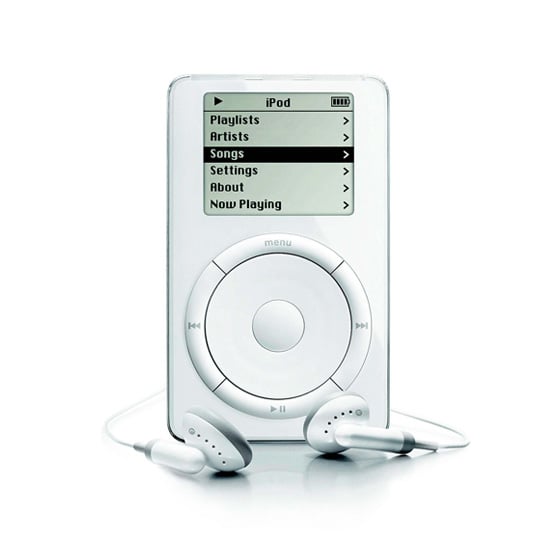 It was like carrying around a hockey puck.
And You Had to Wait a Week to See That Selfie You Took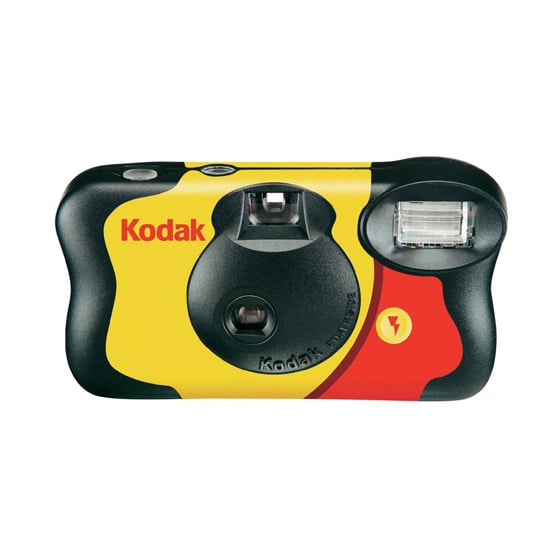 You Quoted Mean Girls Religiously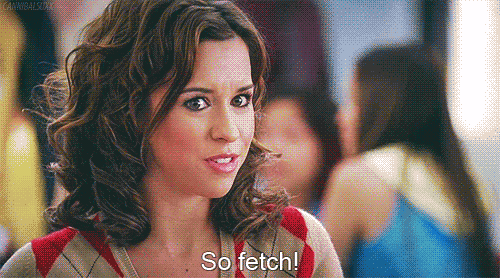 Learned the Cheer Routines From Bring It On
Tried to Surf Like in Blue Crush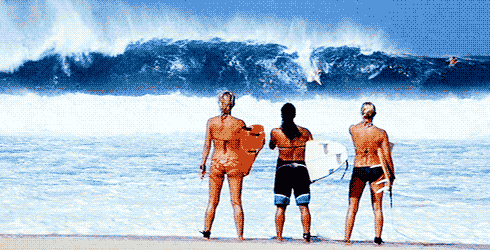 And Wanted to Take a Road Trip With Your Girlfriends, à la Crossroads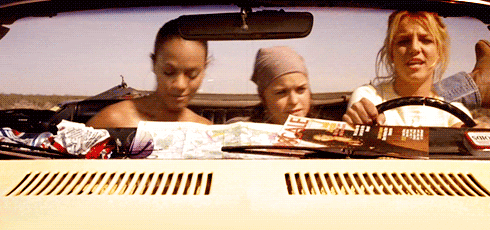 You Remember This Miley Cyrus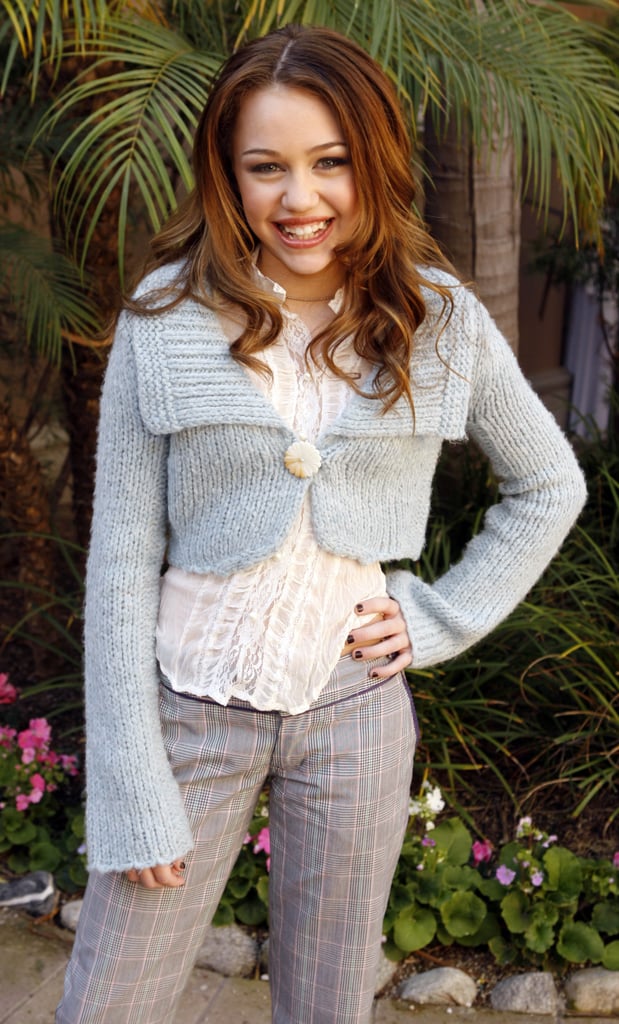 This Hilary Duff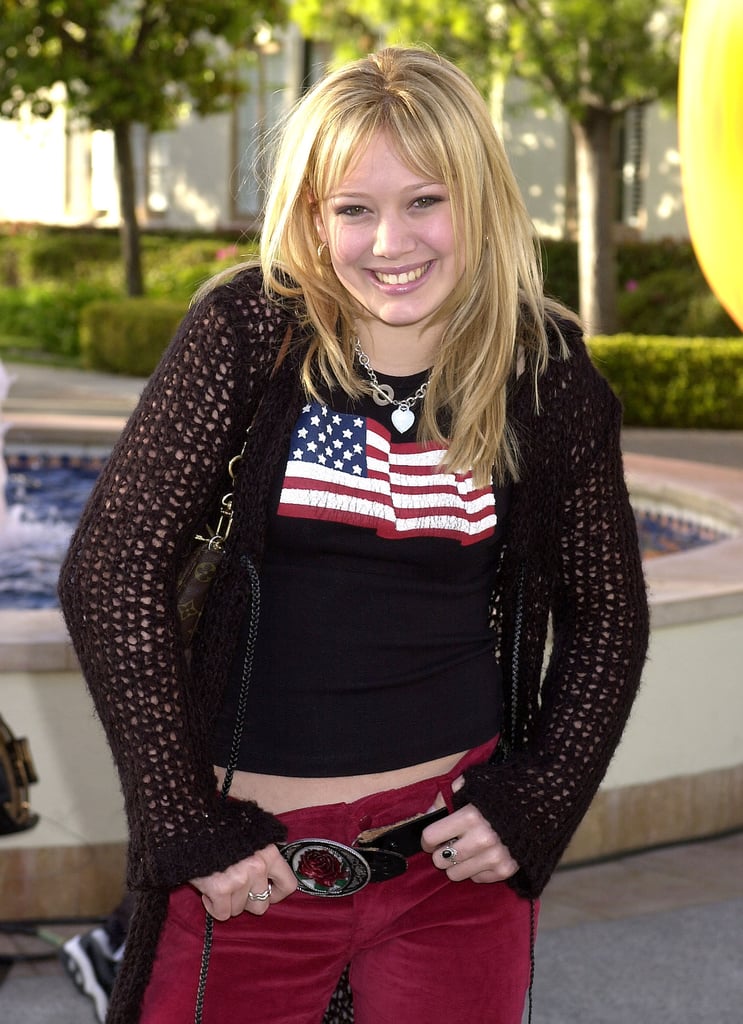 And This Rihanna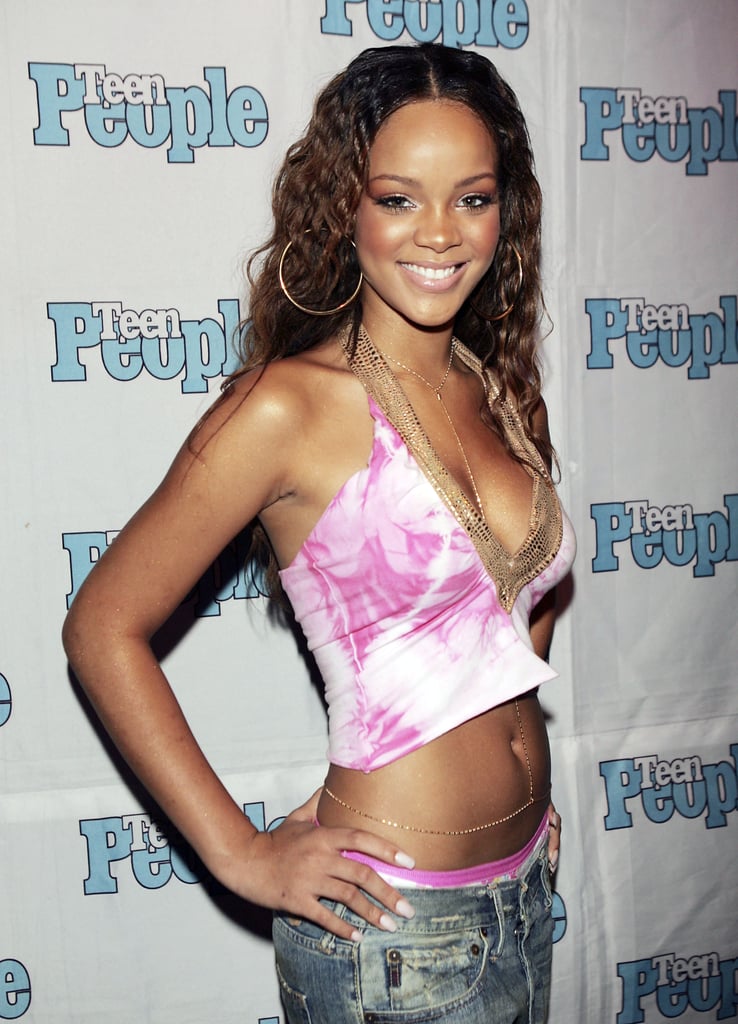 You Thought This Was the Best Super Bowl Halftime Show Ever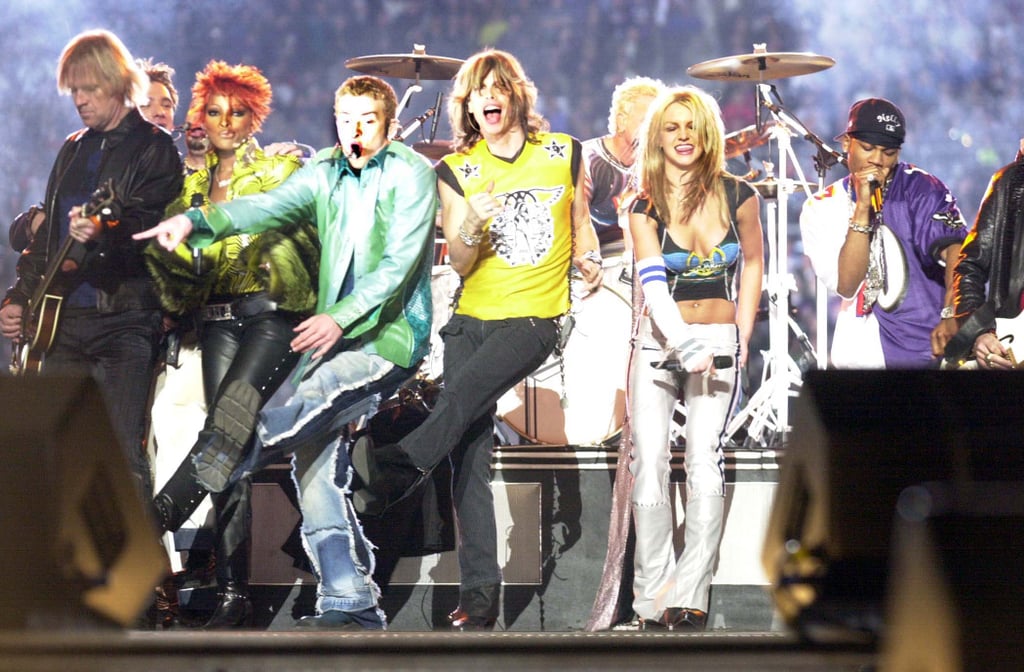 Until Beyoncé in 2013, of course.
You Learned All the Dance Moves to "I'm a Slave 4 U"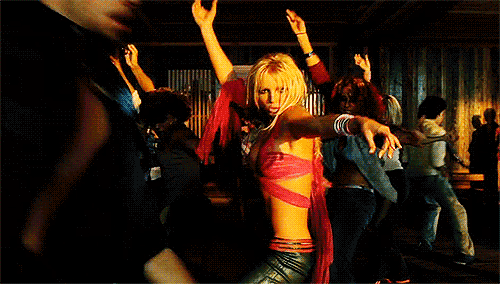 No, Really. Every Move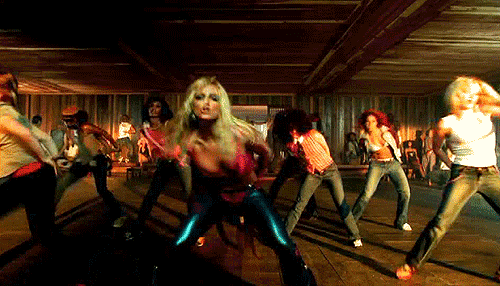 Even the Supersexy Ones!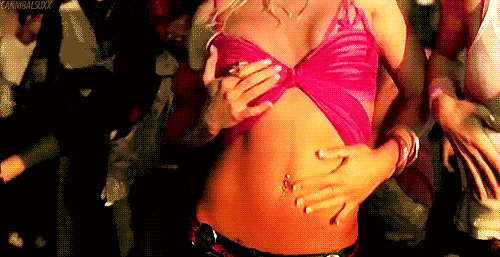 When You Got Home From School, You Made Yourself Some Easy Mac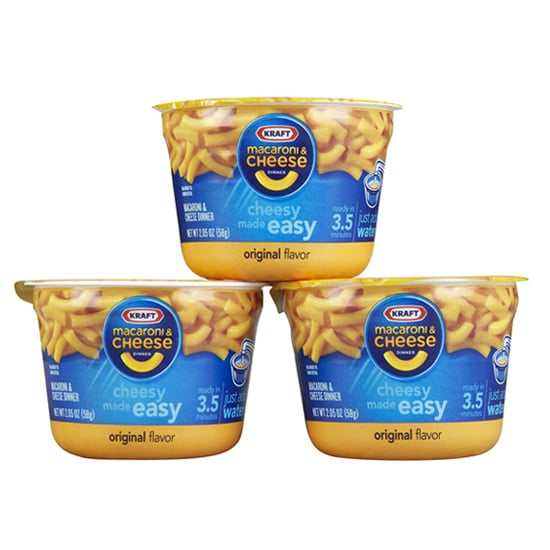 Requested Videos on TRL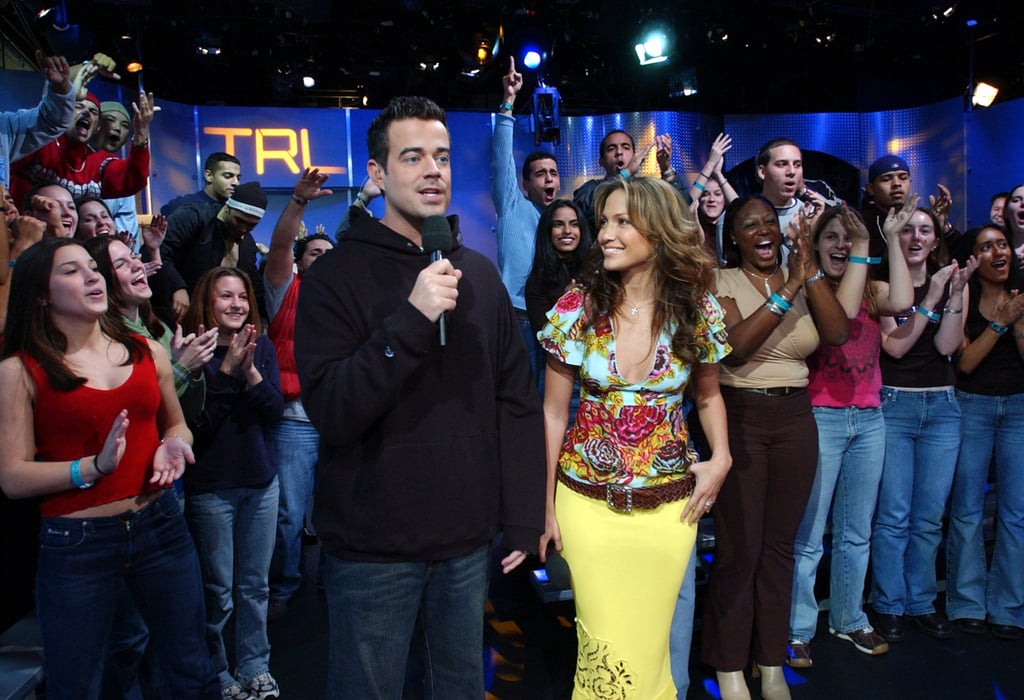 Watched Celebrities Get Punk'd

And Flipped Through YM Magazine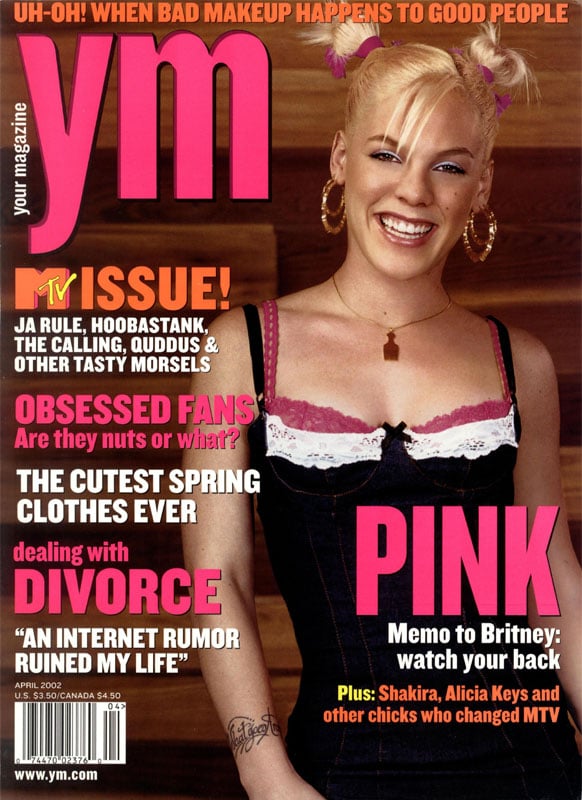 You Wore Tube Tops and Prairie Skirts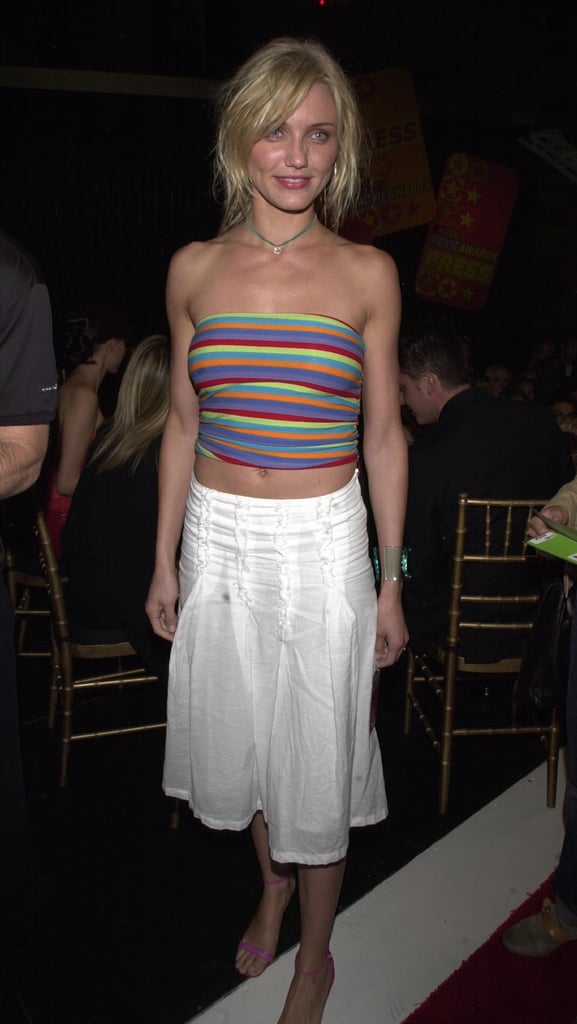 And Juicy Couture Sweatsuits
Then You Accessorized With a Tiffany Charm Bracelet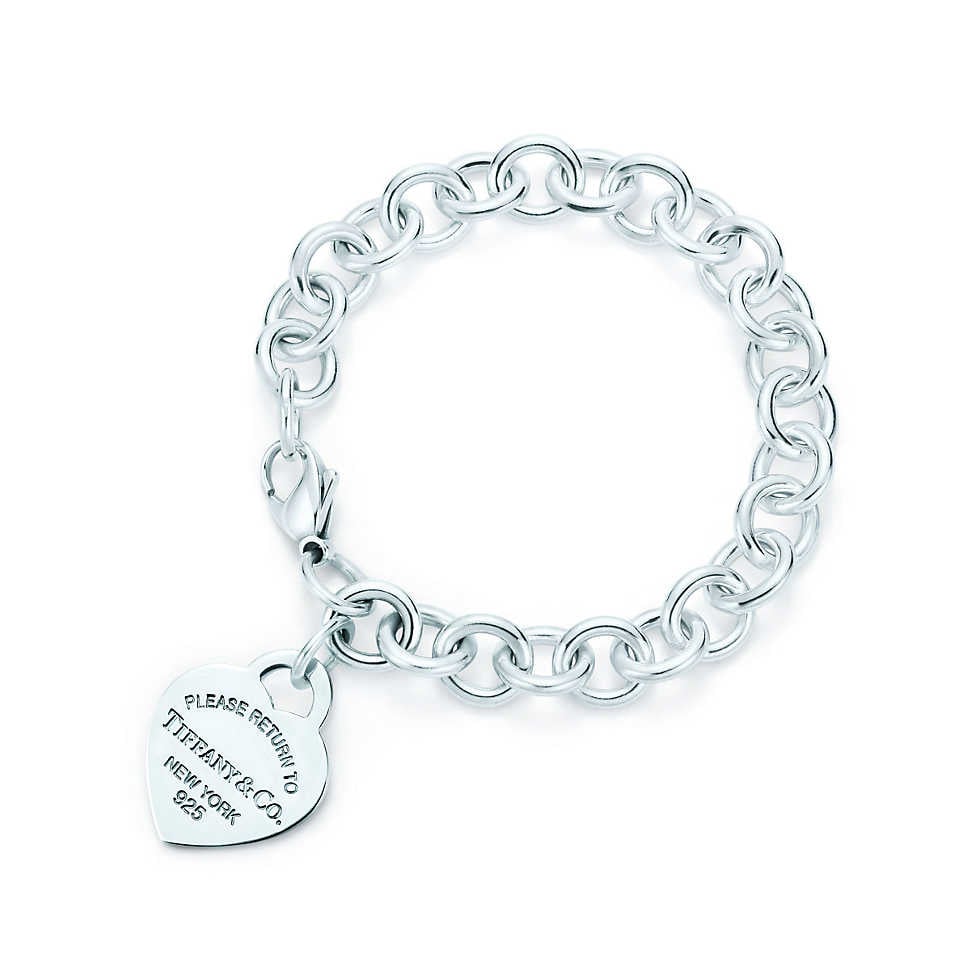 And Those Sunglasses That Were Barely Tinted Enough to Protect Your Eyes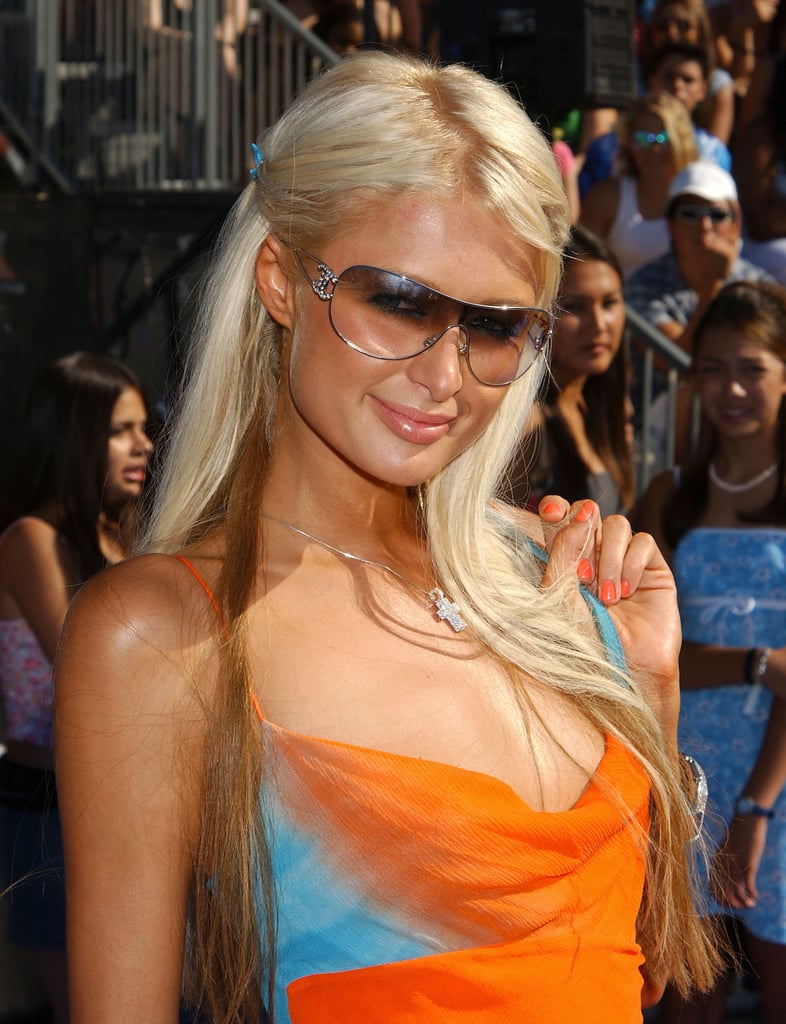 You Remember Samantha Mumba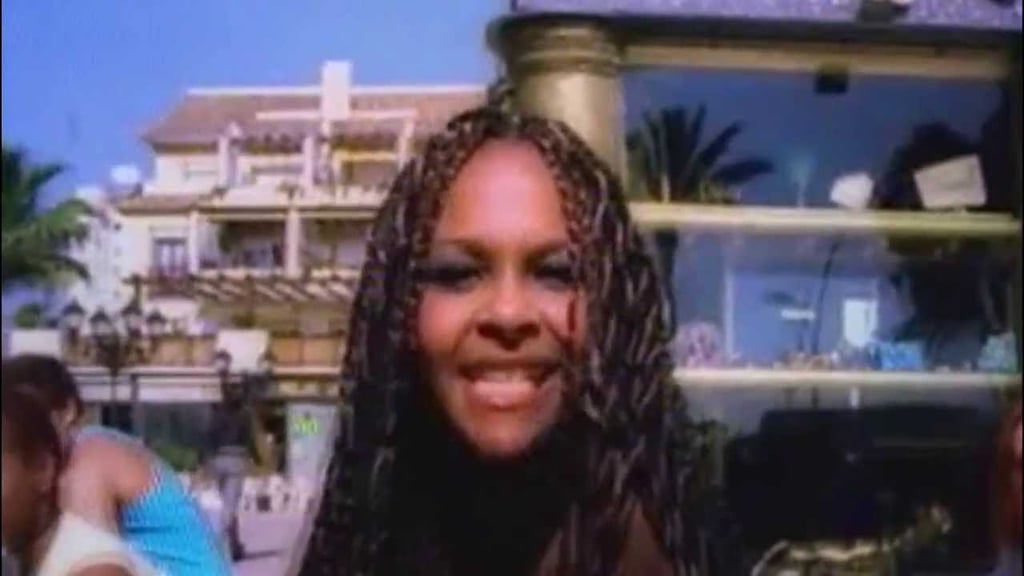 Hoobastank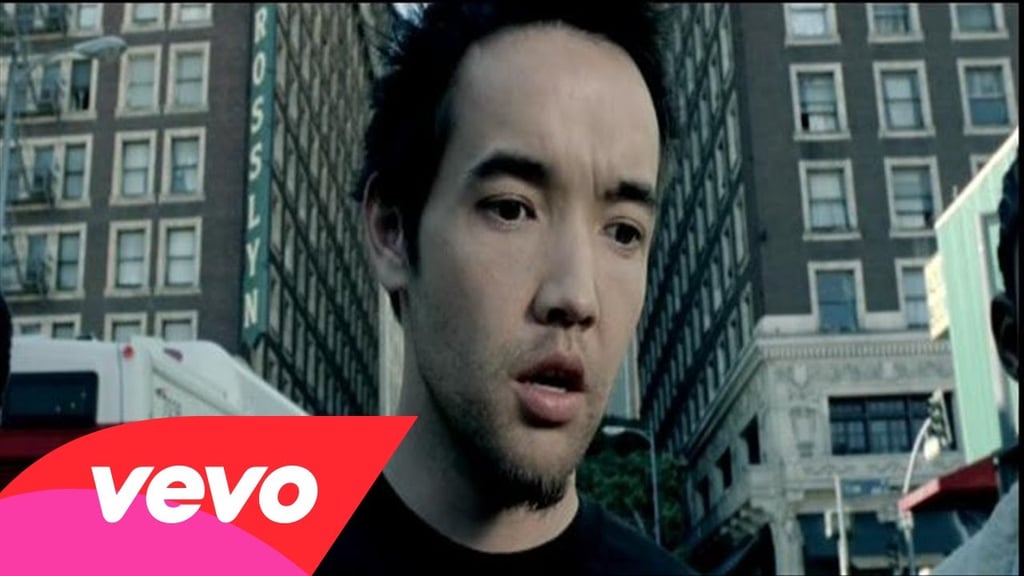 Willa Ford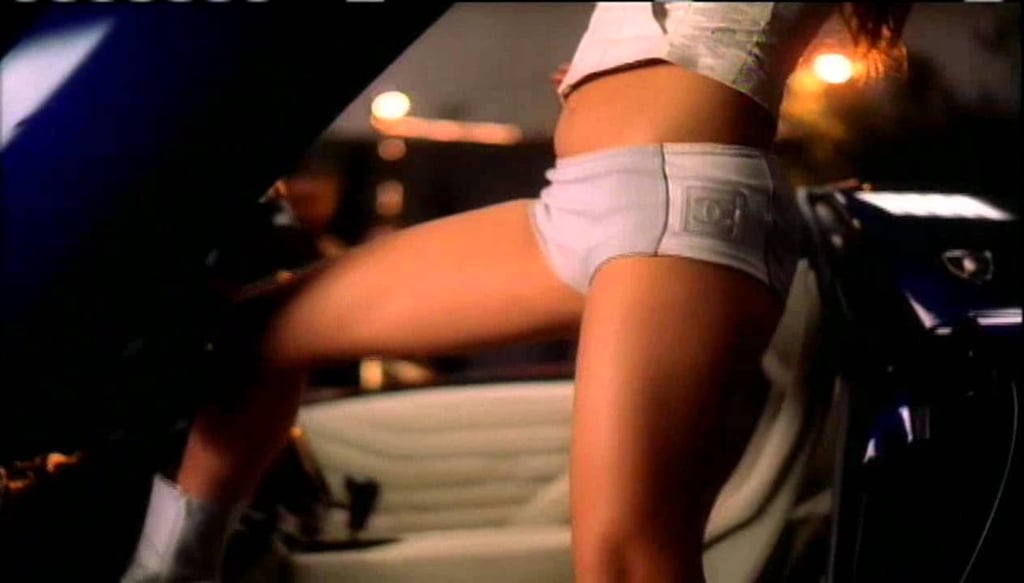 And Dream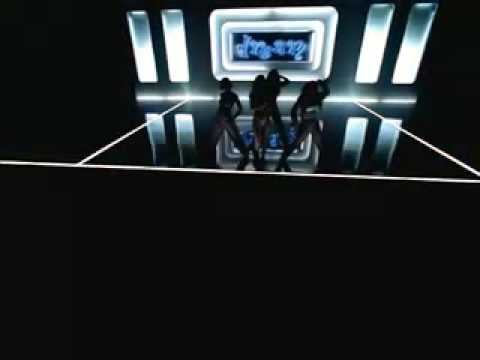 You Hung Out at the Virgin Megastore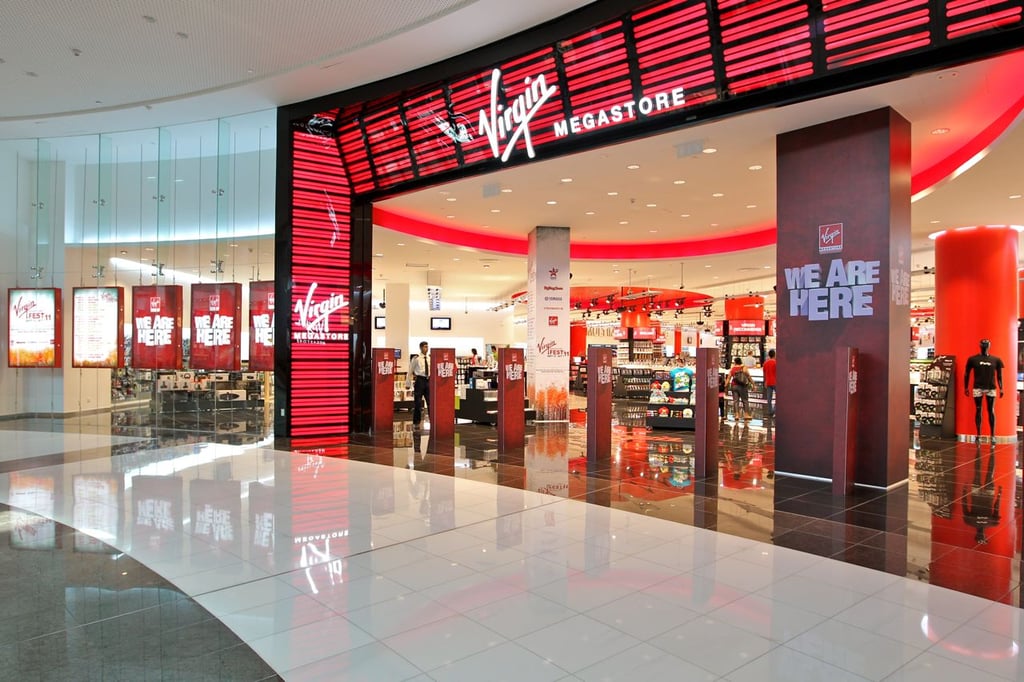 And the Vans SkatePark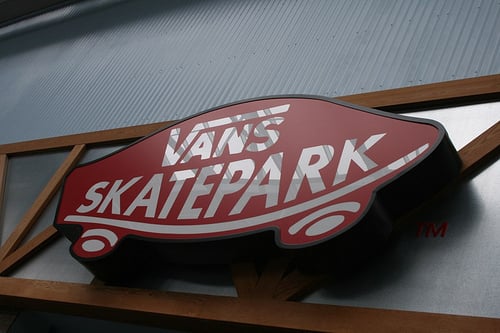 And Played Dance Dance Revolution in the Middle of the Mall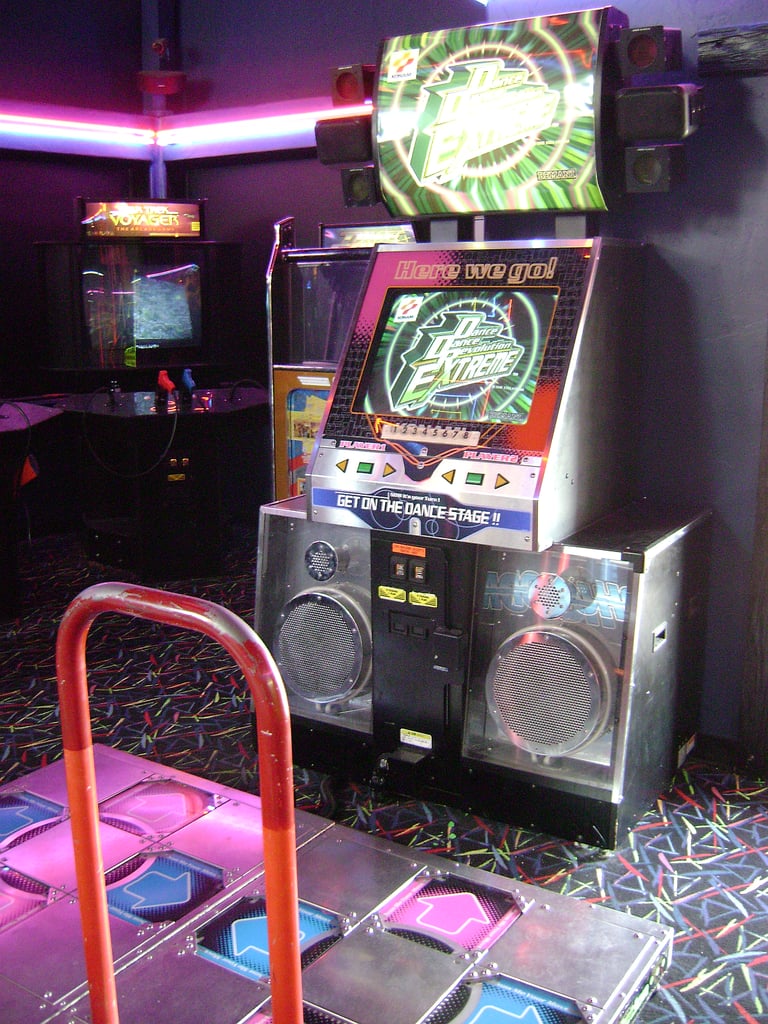 Source: WikiMedia [8]
You Didn't Leave the House Without Your MAC Lipglass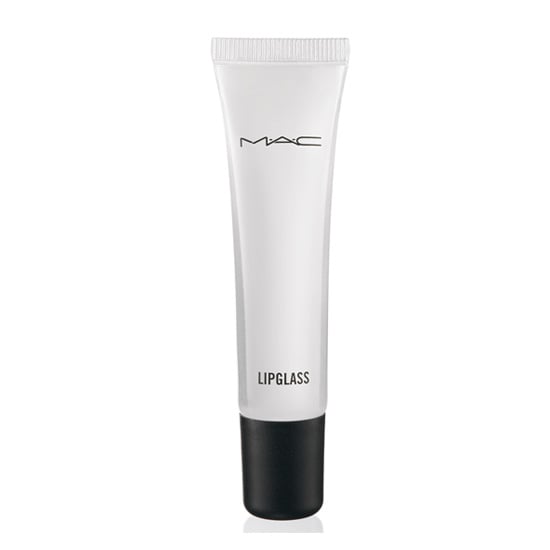 Or Your Rocket Dog Sandals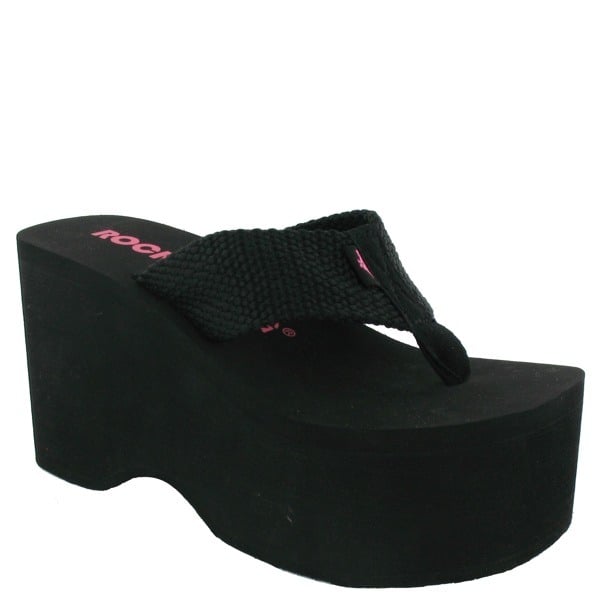 Or Your Von Dutch Trucker Hat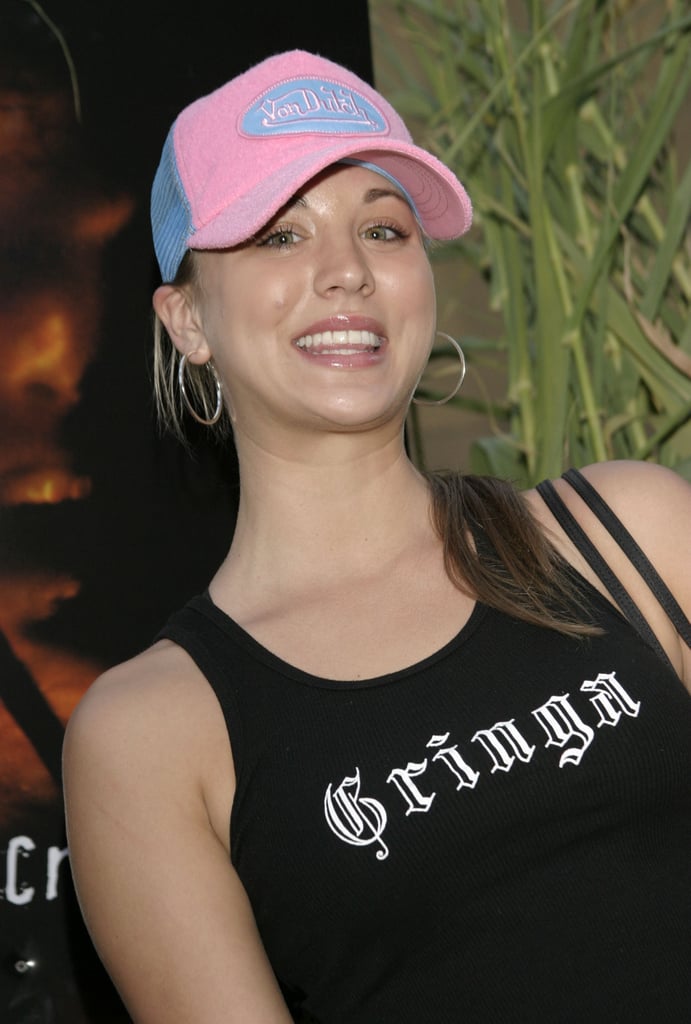 Or Your Dooney & Bourke Logo Purse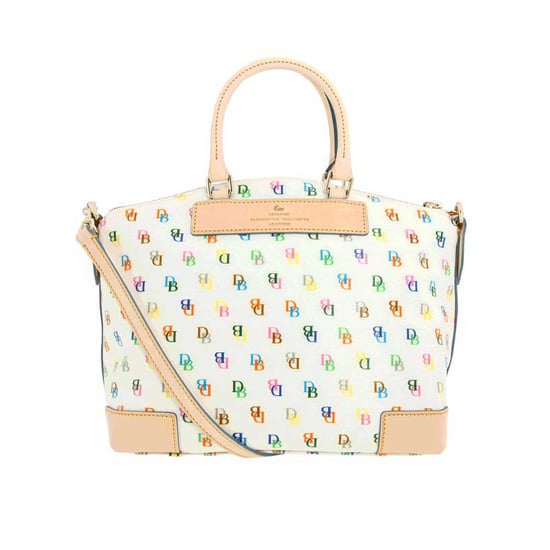 You Got Your Belly Button Pierced and Bought the Dangliest Ring You Could Find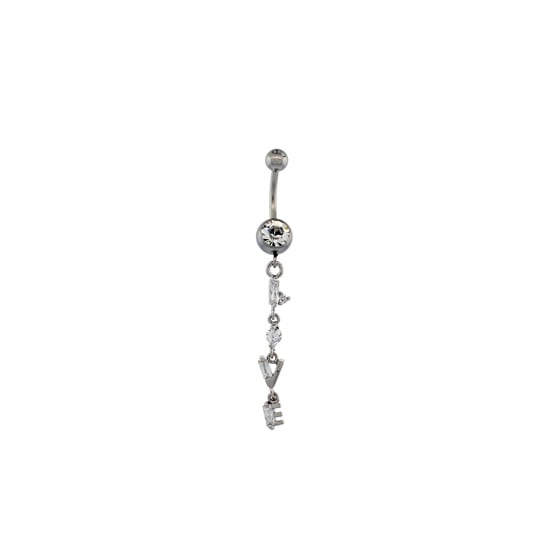 Then Showed It Off in Your Tiny Hollister T-Shirt
Your Feet Stayed Warm in a Pair of Ugg Boots
While Your Legs Cooled Off in a Denim Miniskirt
And If You Were Feeling Fancy, You'd Stick on a Crystal Tattoo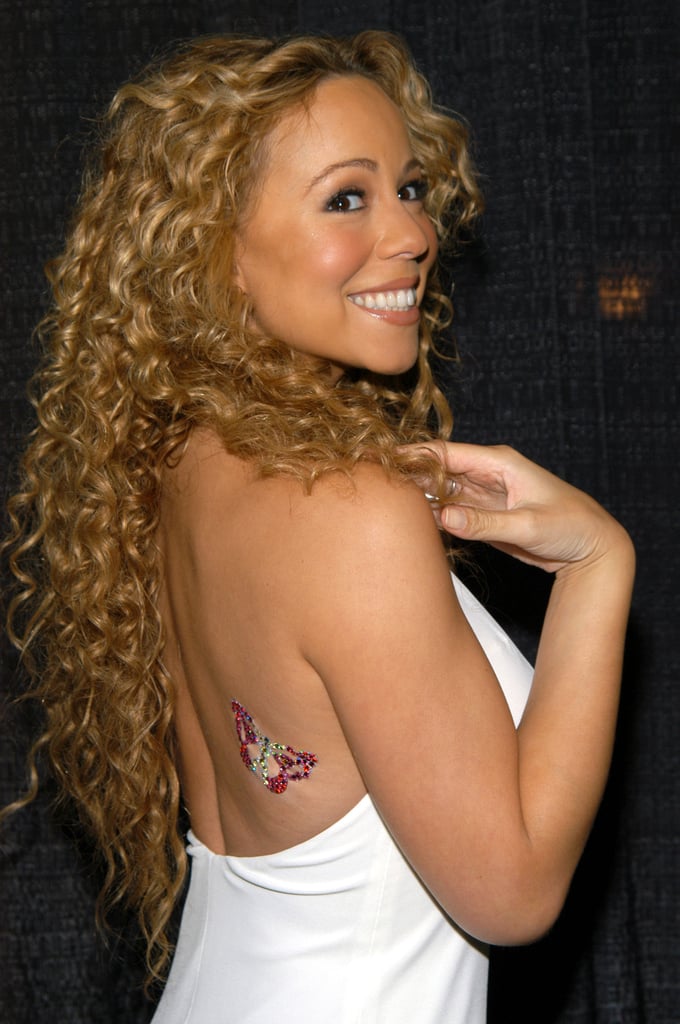 You Were Hooked on The O.C.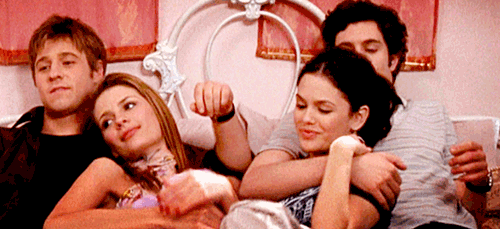 Wished You Lived in Laguna Beach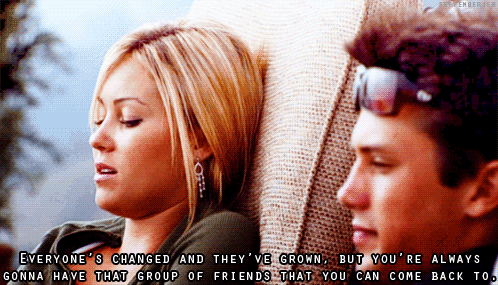 Thought About Who Your Phone-a-Friend Would Be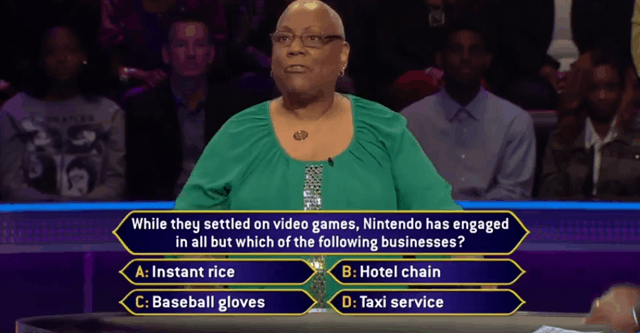 And Wondered If You'd Be the Weakest Link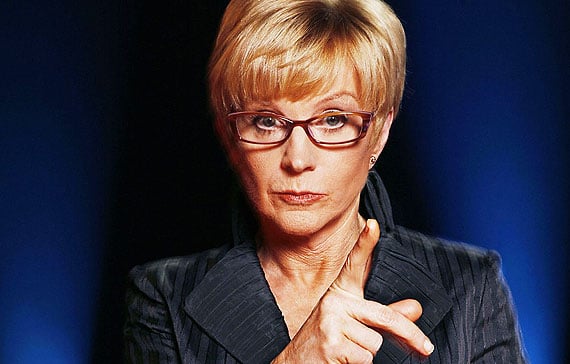 You Remember When Kelly Clarkson Won American Idol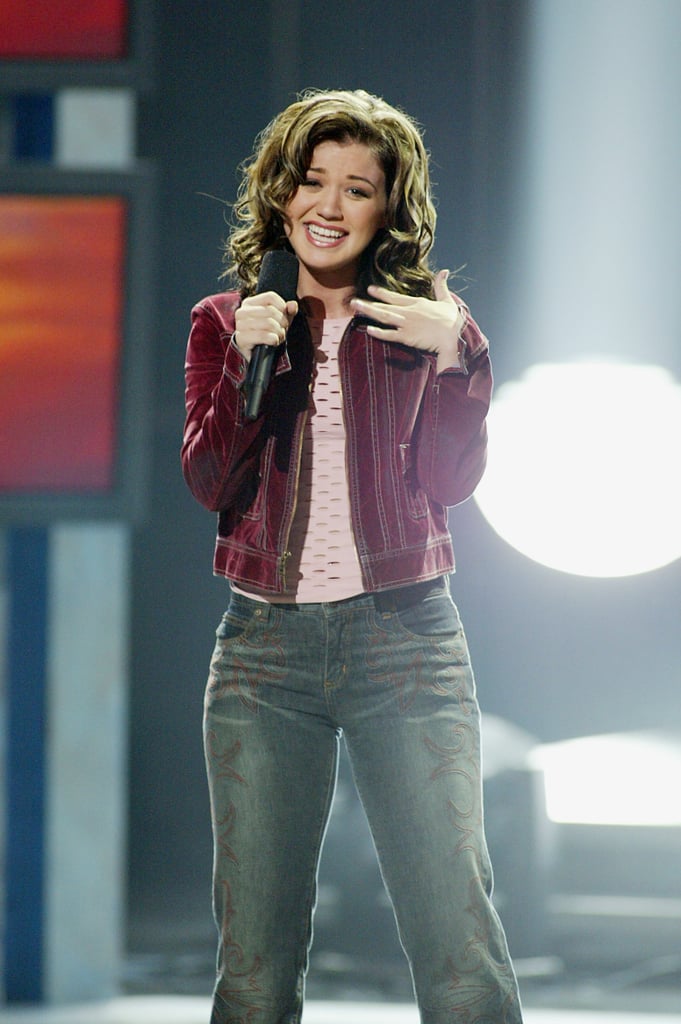 When Gwen Stefani Went Harajuku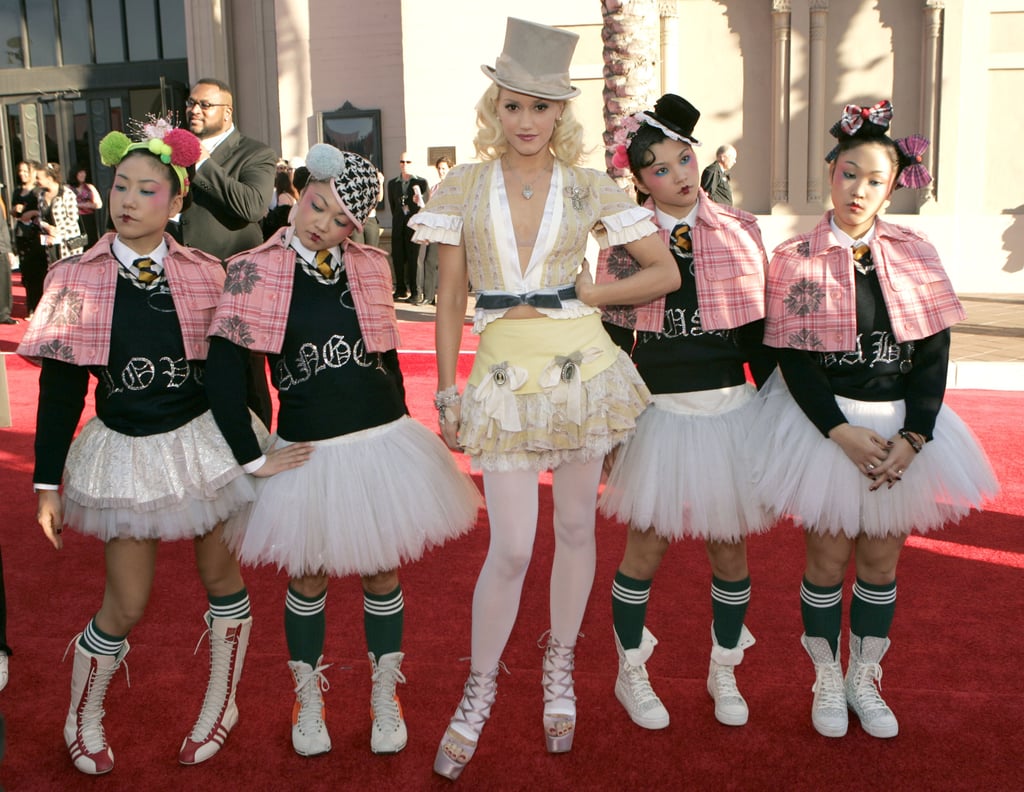 And When Christina Aguilera Got "Dirrty"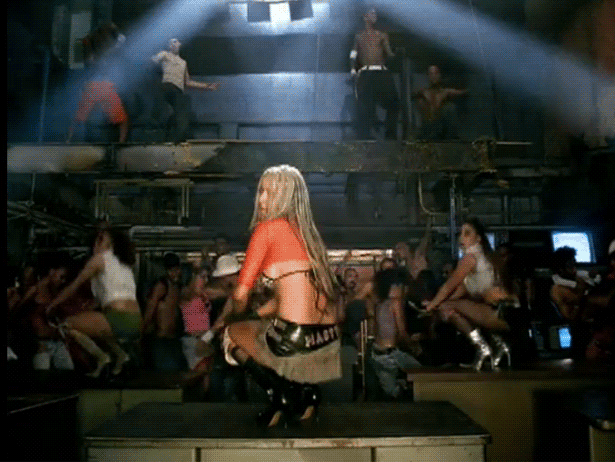 With two R's.
Source: RCA [9]
You Wondered If Beyoncé and Jay Z Were Dating
You Listened to "Where the Party At" on Repeat Even Though You'd Never Actually Been to a Party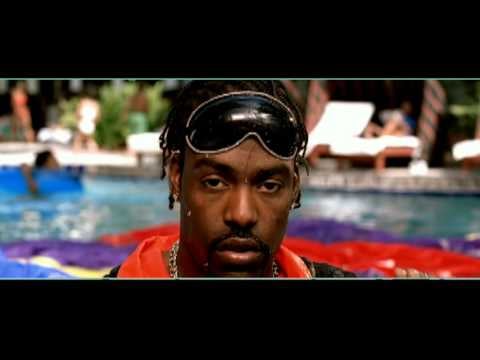 Source: Sony [10]
And You Listened to "In Da Club" on Repeat Even Though You'd Never Actually Been in a Club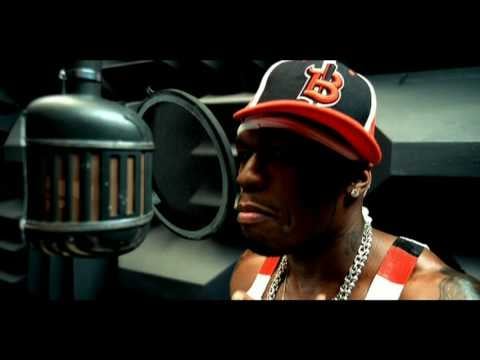 You Remember When Jessica Simpson Thought Tuna Was Chicken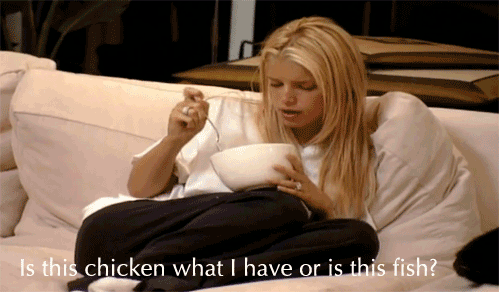 And When Paris Hilton Thought Walmart Sold "Wall Stuff"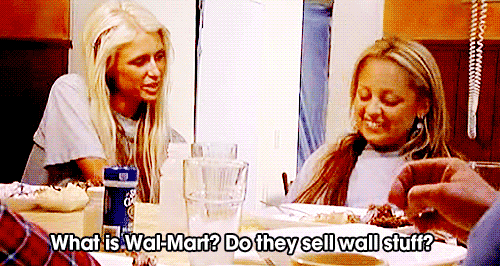 You Wore Your Hair Stick Straight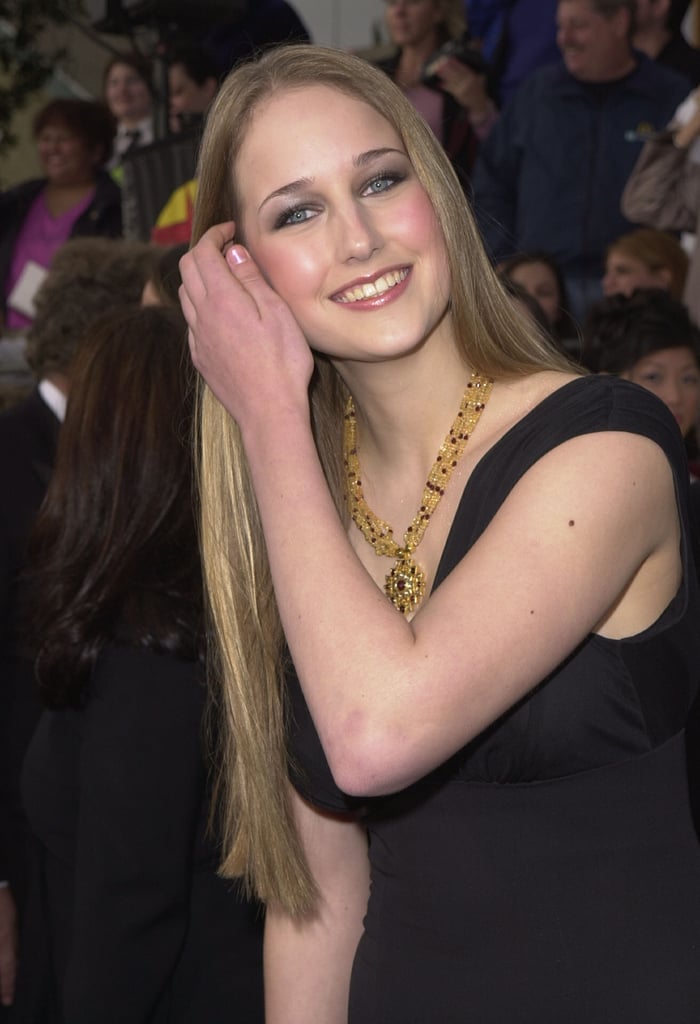 Or Maybe in One of Those Ponytails With the Two Strands Hanging Down in Front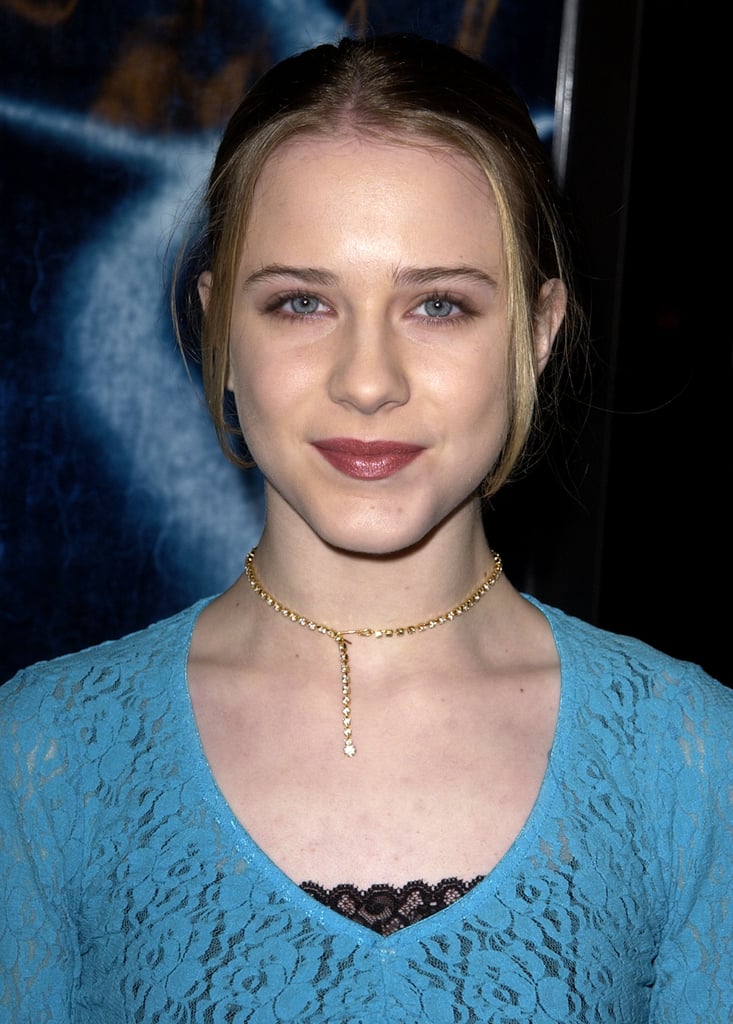 Sometimes You Did a Few Front Twists
Or Flipped the Ends Out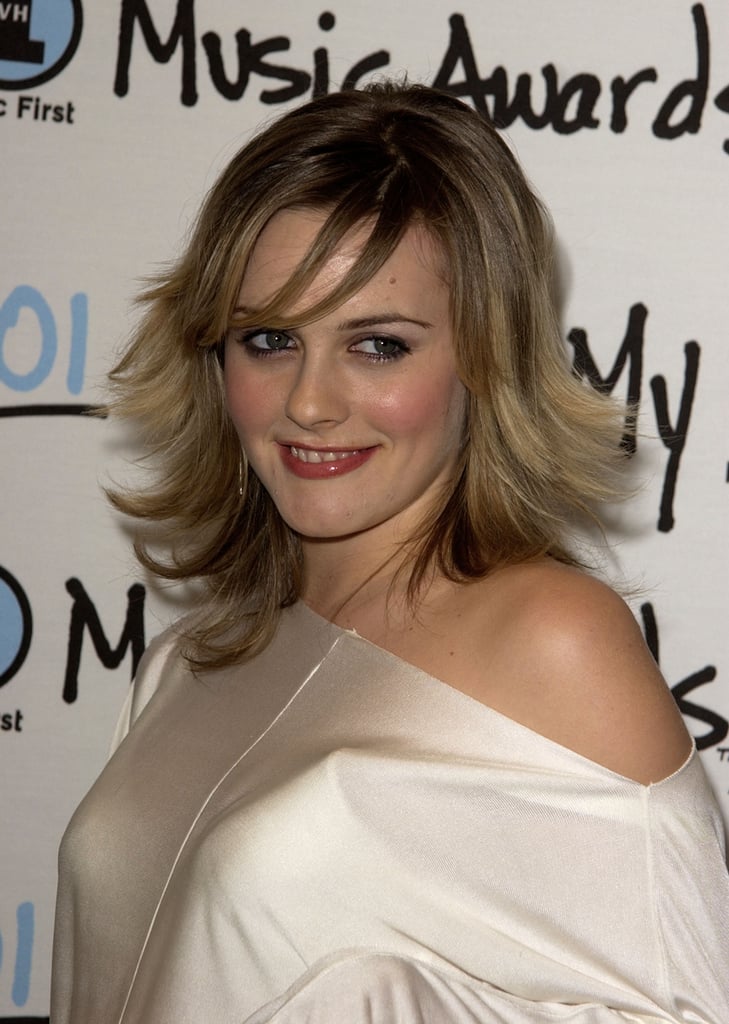 And You Weren't Afraid to Try Cornrows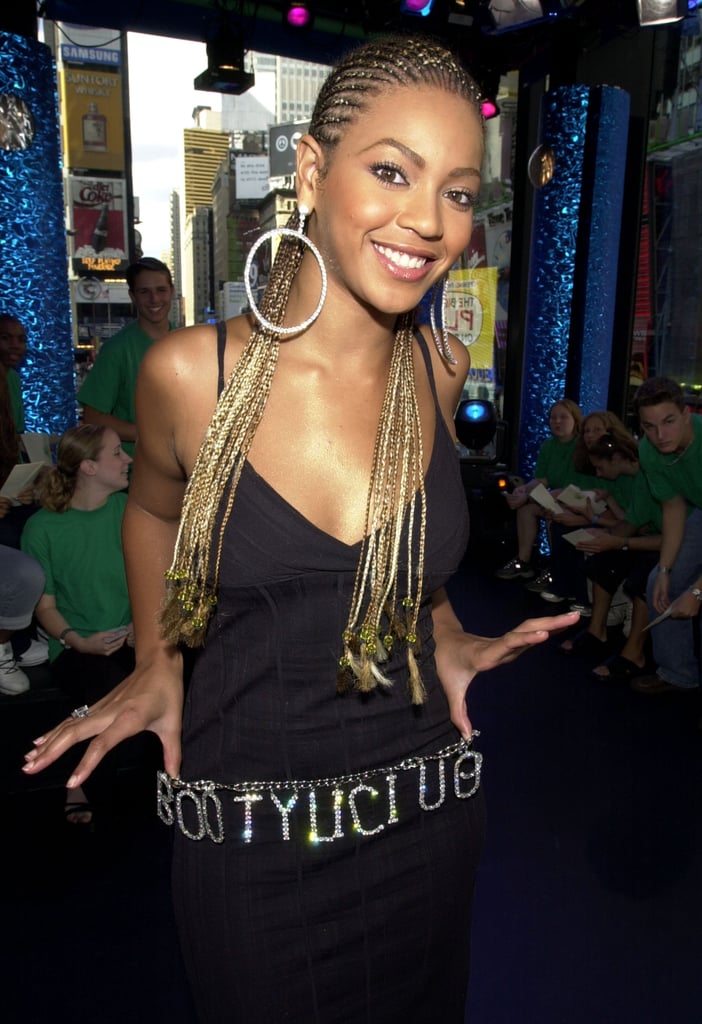 Basically, You Were the Hottest Thing Ever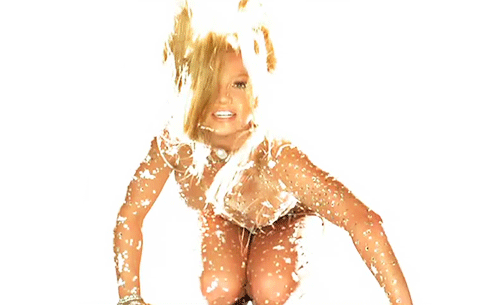 And You Should Look Back on That Time With Pride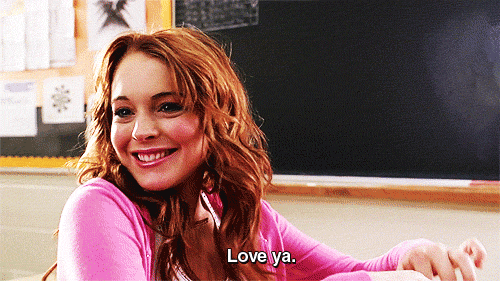 No matter how mortifying it looks in pictures.