Hollywood heavyweights channeled their political sides this week, with celebrities like Ben Affleck [1], Amy Poehler [2], and Seth Rogen [3] speaking out for causes they care about. Meanwhile, US soldiers were welcomed home with opens arms after a nine-month deployment, the touching moments caught on camera as men and women reunited with their loved ones. Across the pond, British royals made an appearance, models hit the Paris runway, and Carnival brought out elaborate costumes. See all that and more with the week's best snaps from across the globe!
Playing Around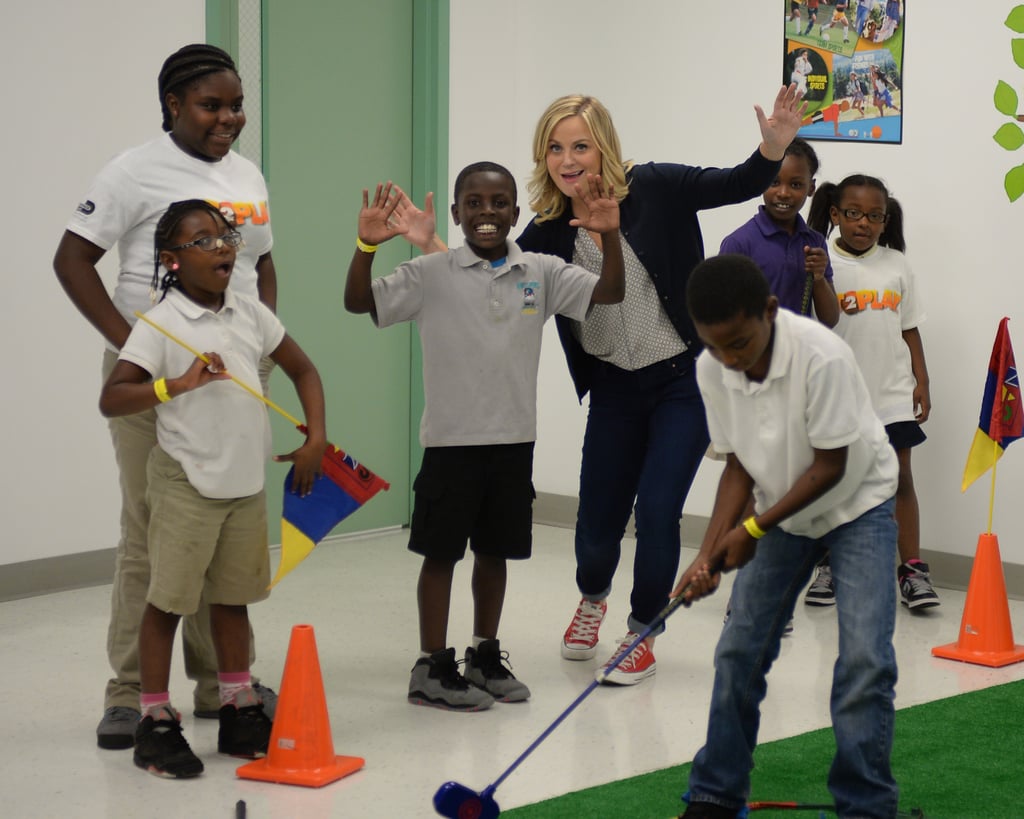 Amy Poehler [4] played with young kids in Miami, FL, for the fourth anniversary of Michelle Obama's Let's Move initiative [5].
Getting Glam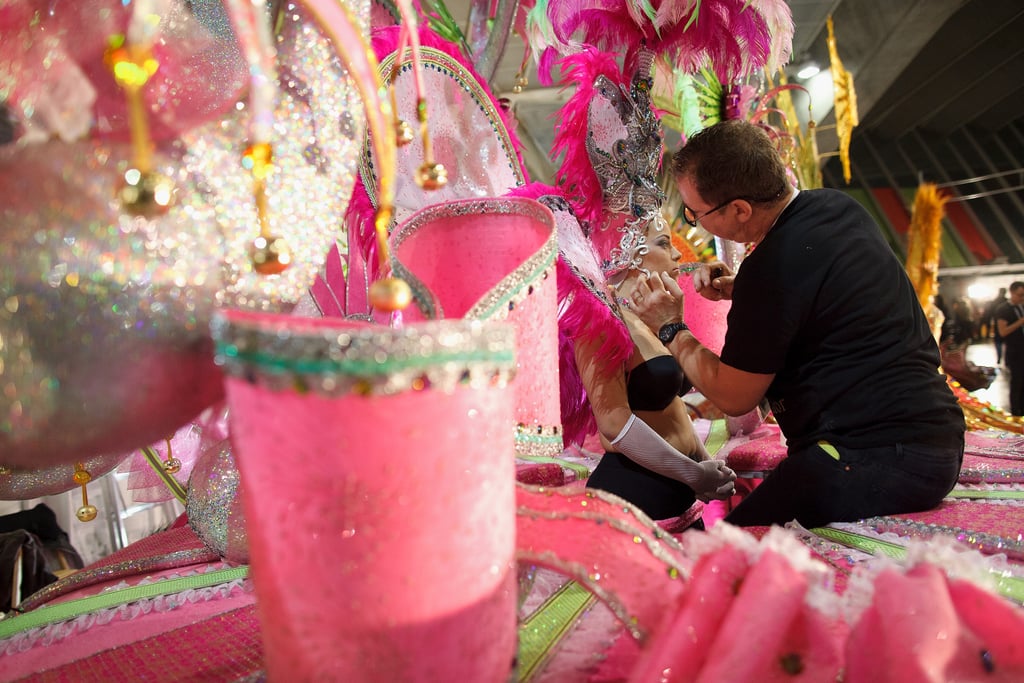 A woman prepared for her performance ahead of the Carnival Queen election gala in Spain.
Actor-Turned-Activisit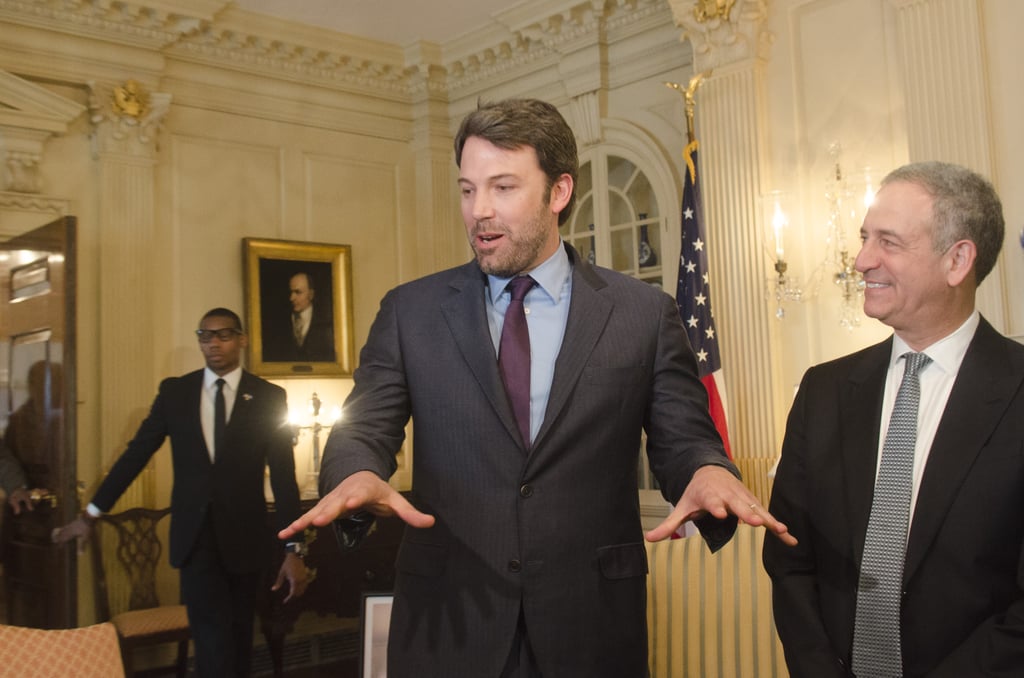 As the founder of the Eastern Congo Initiative, Ben Affleck [6] made his way to Washington DC to meet with Secretary of State John Kerry and testify on the country.
Feeling Proud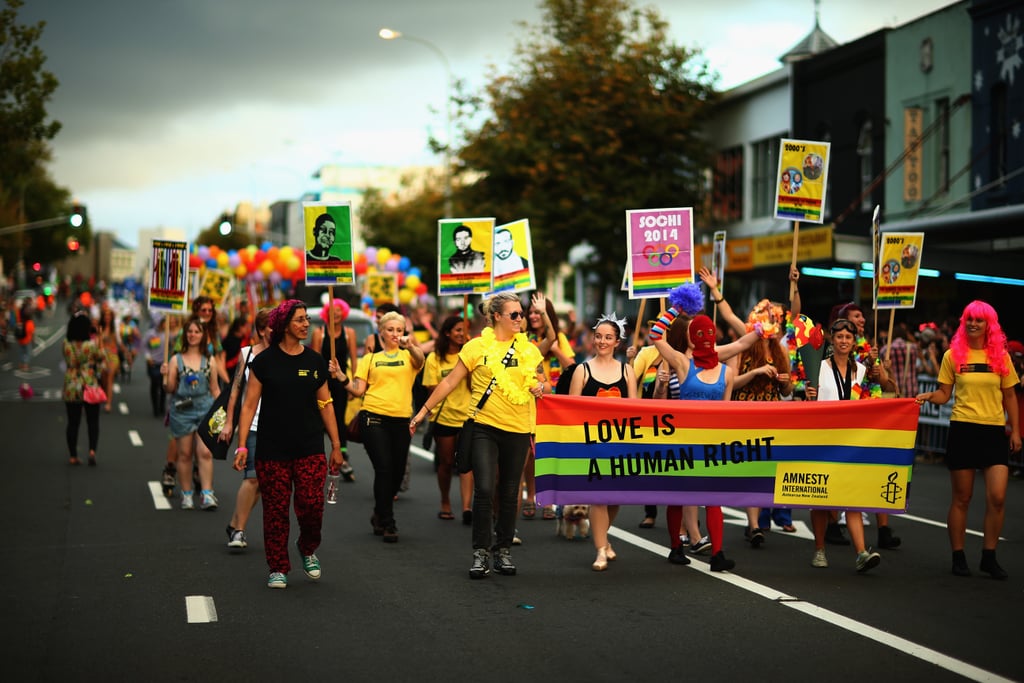 People took to the streets for the Auckland Pride Parade in New Zealand.
"U" Got It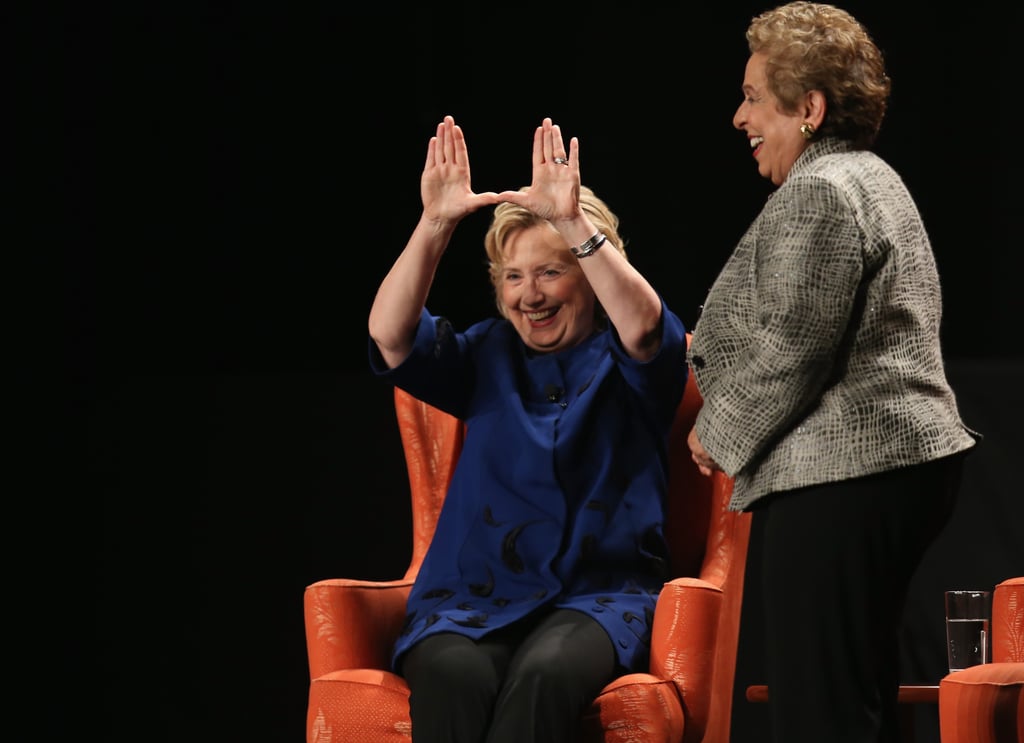 Hillary Clinton held up a "U" during an event at the University of Miami in Florida.
Teatime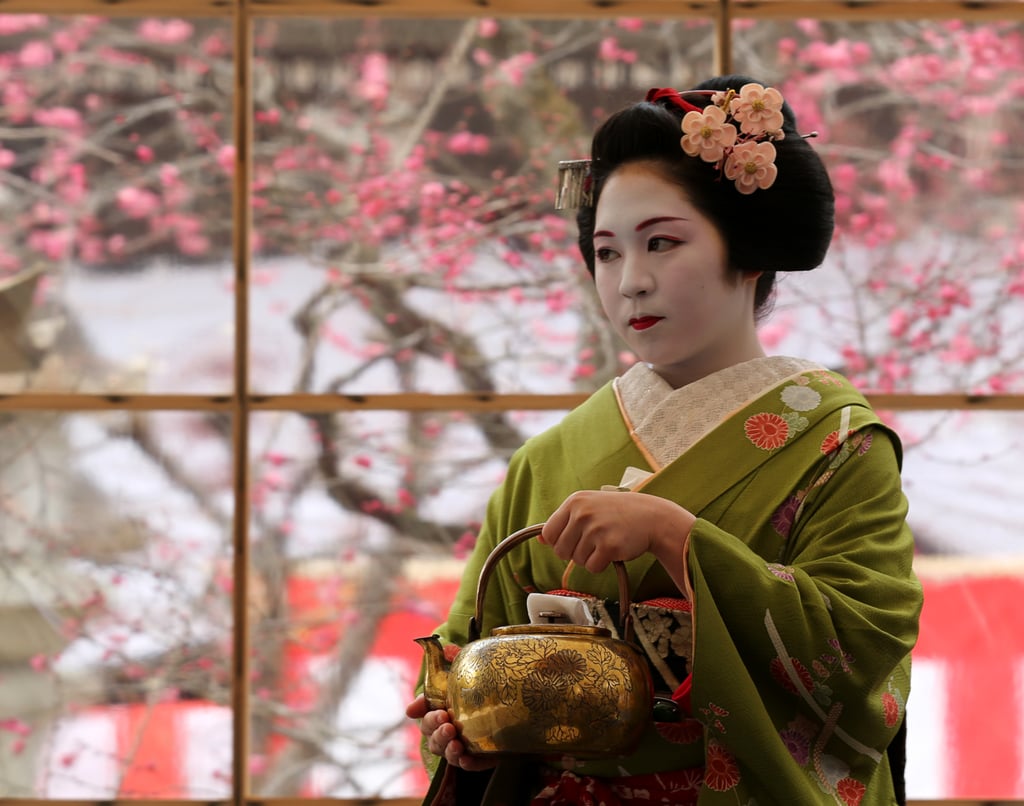 In Kyoto, Japan, people gathered for the annual Plum Blossom Festival.
More Snow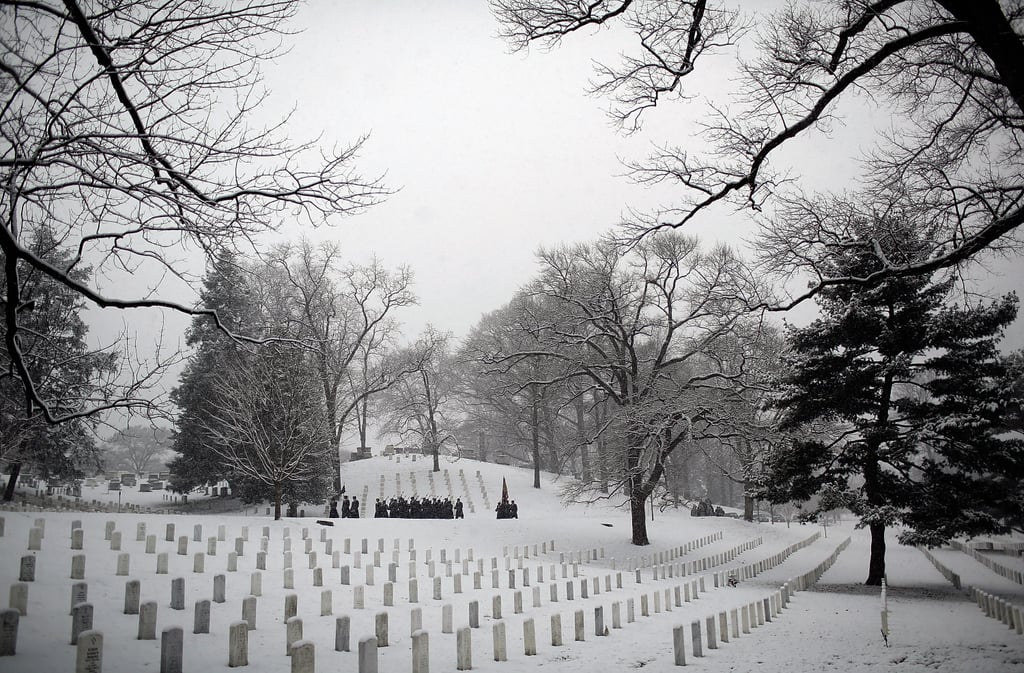 The Washington DC area was hit with another snowstorm, leaving the Arlington National Cemetery in Virginia blanketed in white.
Royal Visit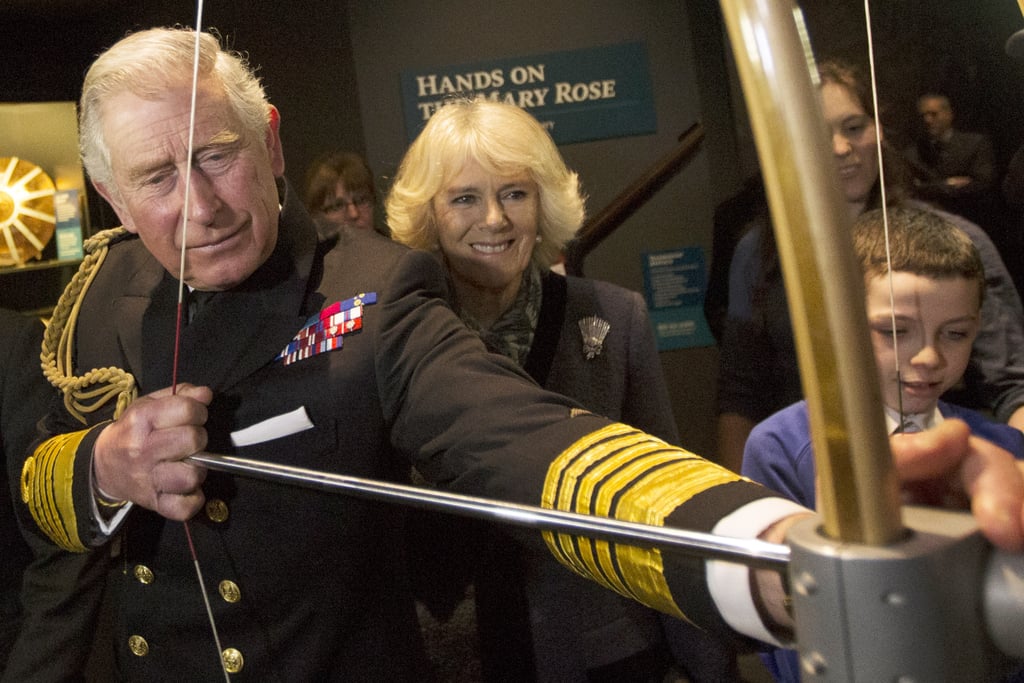 Prince Charles and Camilla, Duchess of Cornwall, visited Portsmouth, England, to see the new Mary Rose Museum.
Key Moment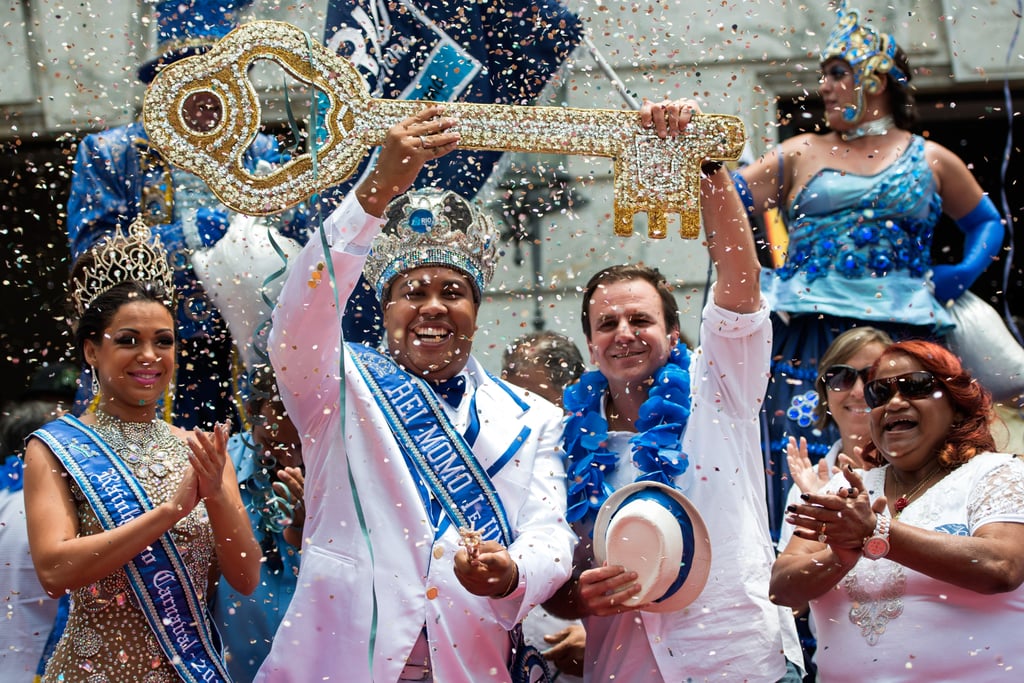 Rio de Janeiro Mayor Eduardo Paes held up the key to the city during the official opening ceremony of the 2014 Carnival.
In Bloom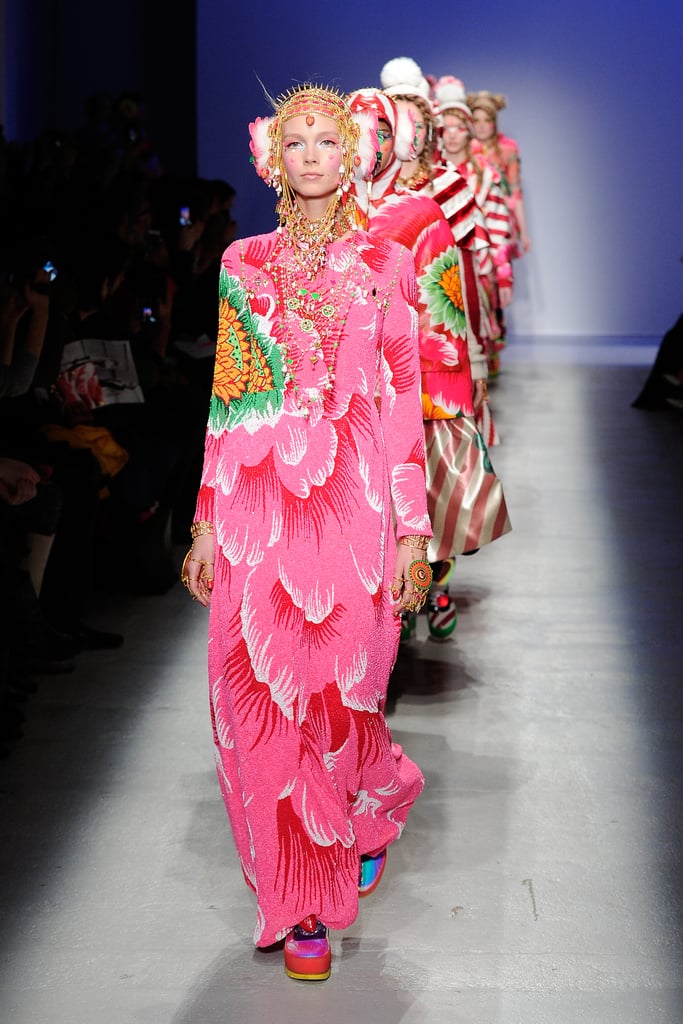 Models hit the runway in France for the Manish Arora show during Paris Fashion Week.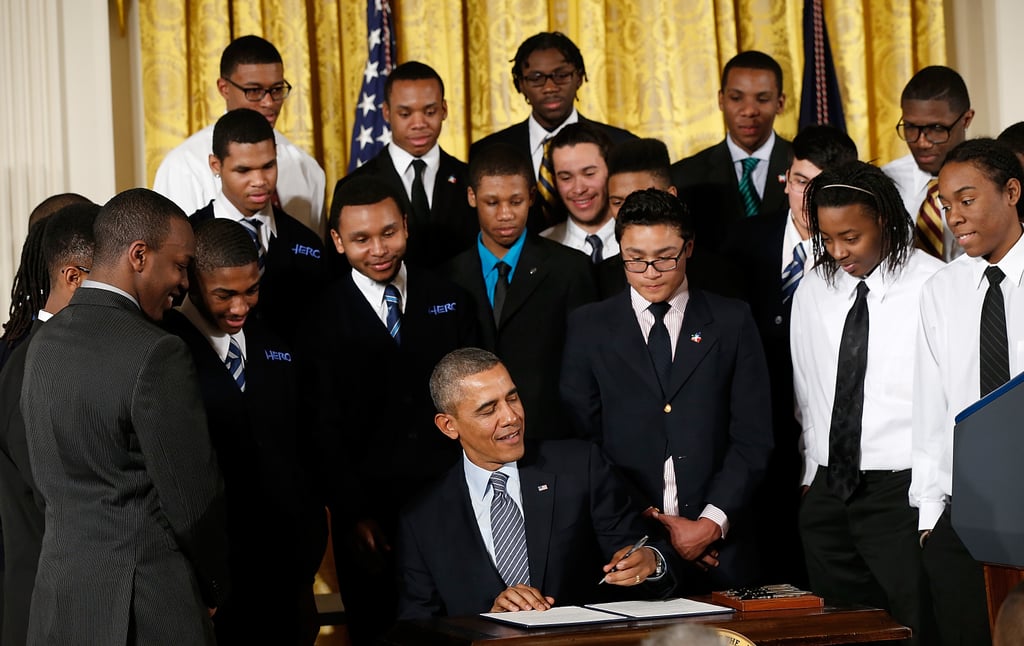 President Obama spoke about the My Brother's Keeper initiative [7], signing an executive memorandum.
In the Streets
Protesters gathered in Caracas, Venezuela, for an antigovernment demonstration.
High Five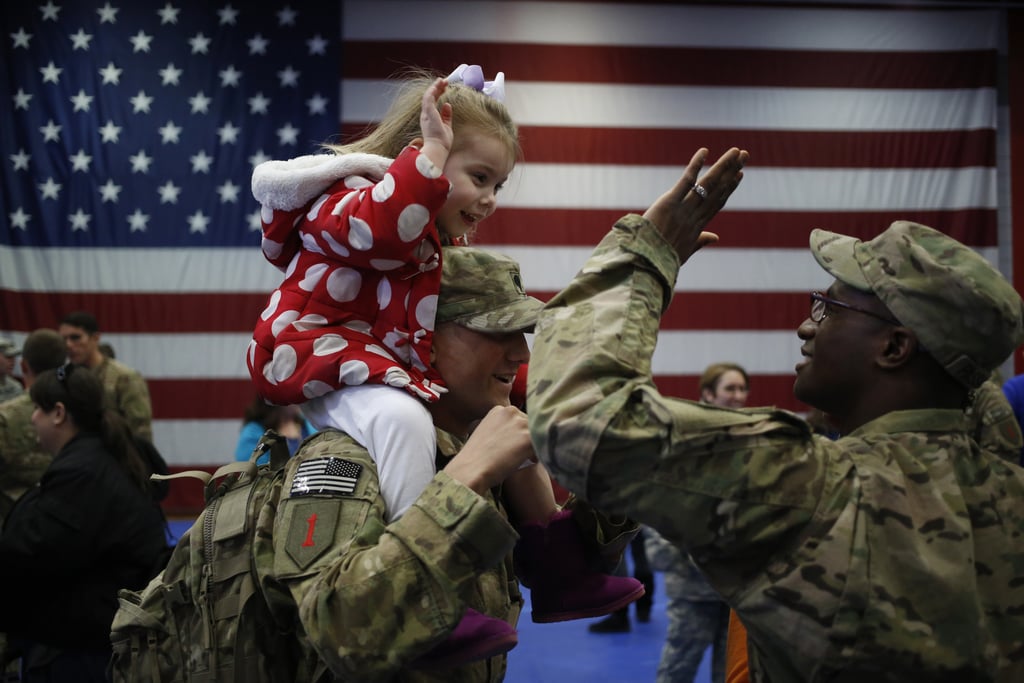 US Army soldiers enjoyed a homecoming ceremony in Fort Knox, reuniting with their friends and family following a nine-month deployment in Afghanistan.