Source: The CW [1]
Valentine's Day is Friday, and whether you're all about the love-filled holiday or would rather skip it, we've got you covered — keep reading for gift ideas, PDA-filled pictures, recipes, and more to really make the most of your V-Day.
You know you want to ogle these sexy celebrity bachelors [2] — Ian Somerhalder [3] shirtless [4], anyone?
How to have the best solo V-Day EVER [5].
You'll love reading about our POPSUGAR Editors' most unforgettable first dates [6].
You can be naughty or nice with this sweet-to-salacious lingerie guide [7].
Candied out? We've got you covered with these DIY valentines for kids [8] that aren't edible.
We love when Jennifer Aniston [9] and Justin Theroux show their love, like in these sweet photos [10].
Do Valentine's Day '90s style [11] with these punny cards.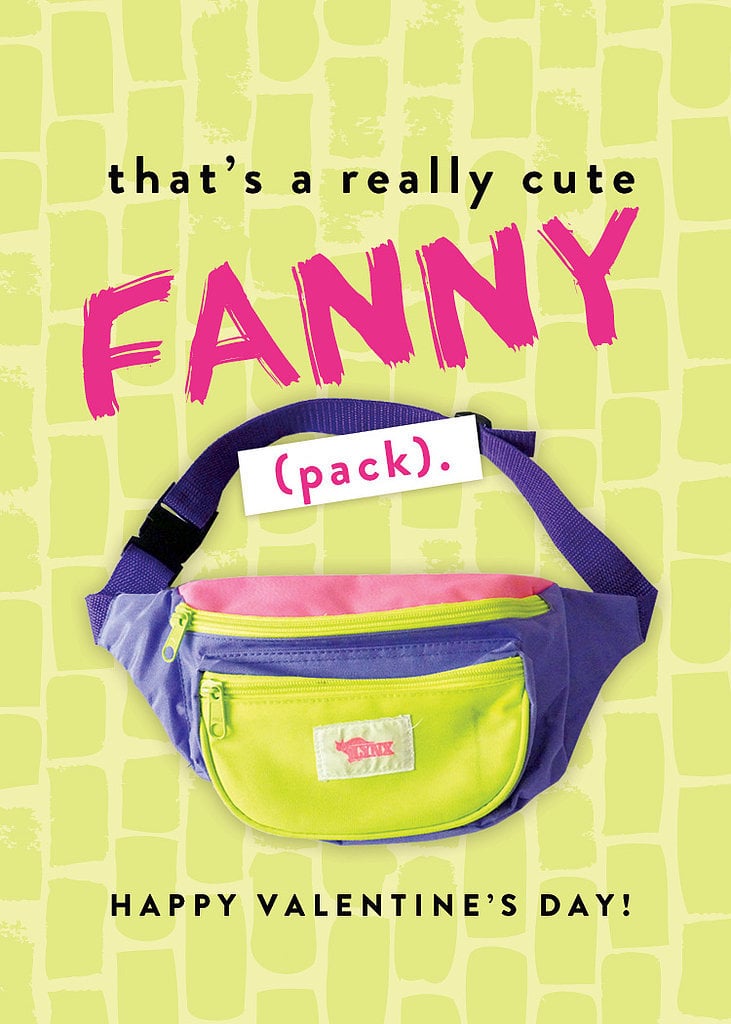 Scroll through the best celebrity PDA moments [12], ever.
Mark the holiday of love with the awesome Valentine's Day nail art [13].
Brad Pitt [14] and Angelina Jolie [15] sure know how to keep things spicy. Proof here [16].
A Valentine's Day playlist [17] you're sure to fall in love with.
Kids can get in on the fun too with these great craft ideas [18].
Luxe-looking gifts under $10 [19]. That's right, $10!
Flowers aren't just for vases — throw them on your plate with these edible flower recipes [20].
We definitely wouldn't mind getting valentines [21] from these hot TV characters.
Geeky gifts [22] that your significant other is sure to love.
Anti-Valentine's Day? Celebrate anyway with these gifts for your single friends [23].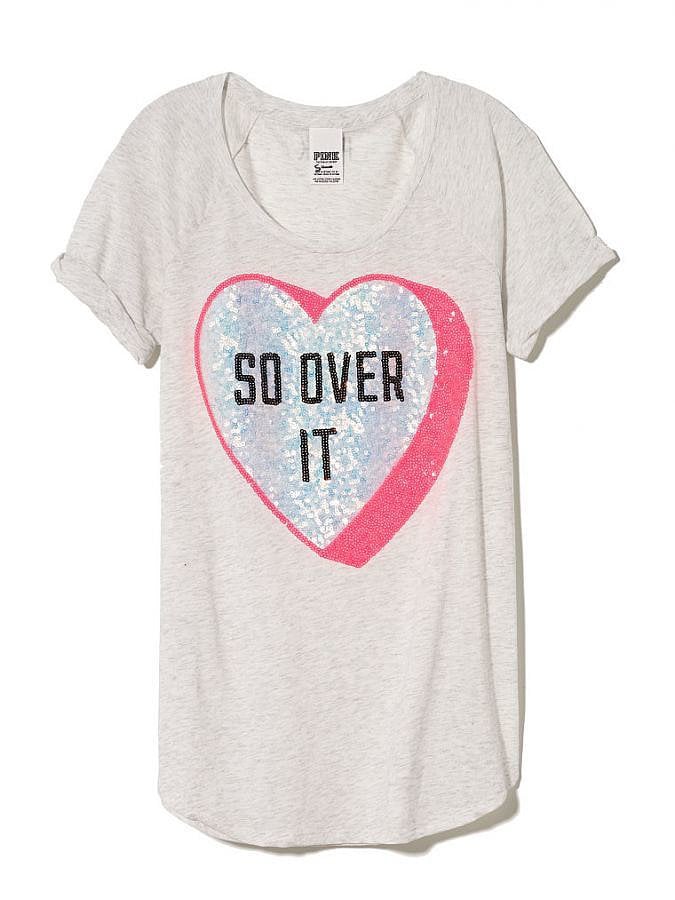 Delicious chocolates [24] to treat yourself with on Feb. 14.
Jillian Harris shares her Valentine's Day scrapbook [25], complete with 10 things she really loves.
What 100 calories looks like [26], Valentine's Day edition.
Heading to the movies on Friday? We've got your perfect guide for what to see on date night [27].
Your guide to simple and sweet makeup [28] for the night.
Dealing with a long-distance romance? Try these apps to help you connect [29].
Make your own hilarious rejected candy hearts [30].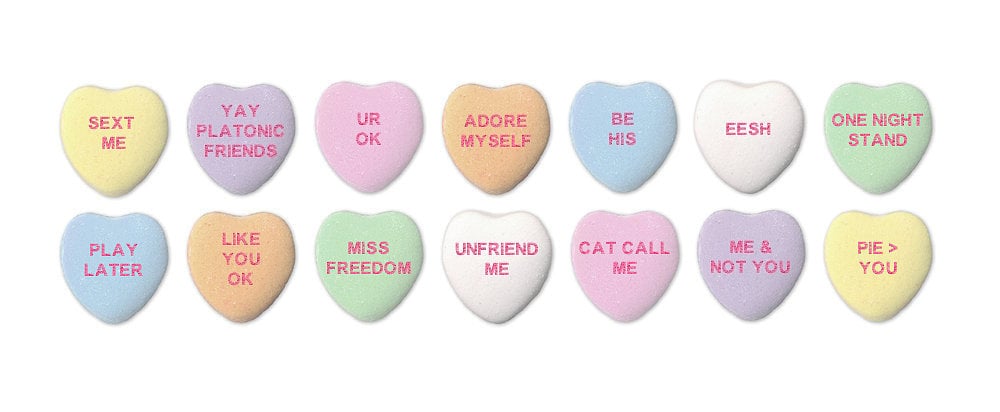 Source: Cryptogram [31]
See how you can save money [32] on flowers. They die anyway, right?
Who doesn't love a romantic comedy? Check out some of the most romantic movie gestures [33].
Unexpected ways to smell sexy [34], including a scented mascara!
This brunch recipe [35] will leave you energized for love later in the day.
It doesn't have to be all lovey-dovey — check out our favorite platonic TV [36] pals.
Affordable ideas [37] to help you save on Valentine's Day.
Stars dish on their Valentine's Day plans [38]. Watch below!