Lights filled the sky in Yogyakarta, Indonesia, this week, where Buddhists released lanterns into the air for Vesak Day. Meanwhile, it was all about sunny skies in San Francisco, where locals enjoyed a record heat wave and paddleboarded on the Bay. Unfortunately, the heat took a dangerous turn in Southern California, with wildfires sweeping across San Diego County. See all that and more with the week's best pictures from across the globe, with appearances from Prince William, Michelle Obama, and others.
Parade Performers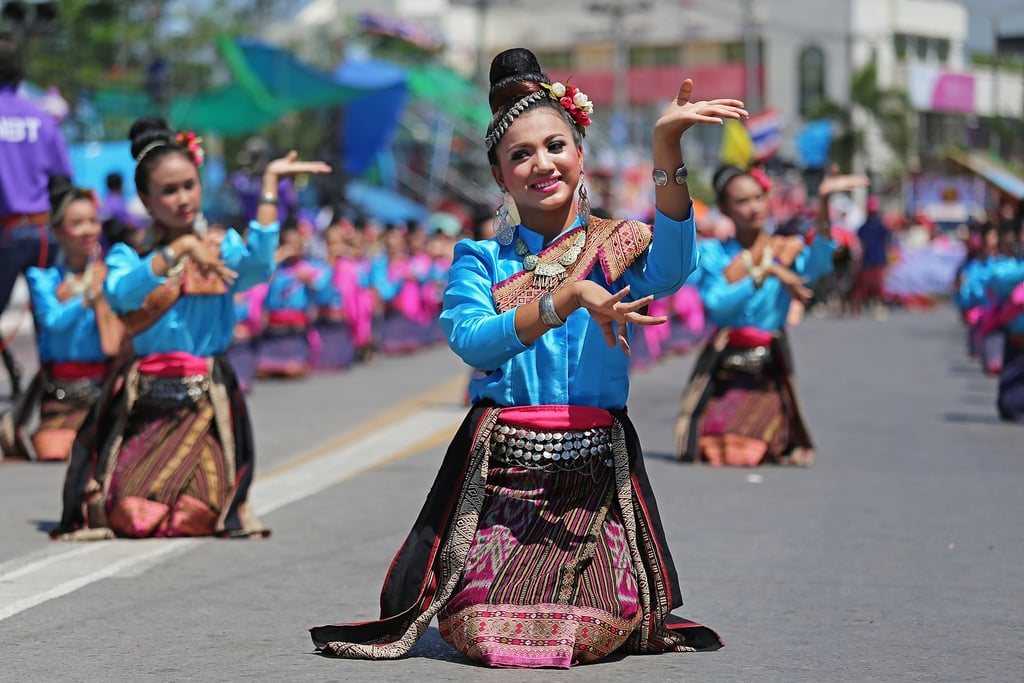 Dancers were all smiles during the Bun Bang Fai Rocket Festival's parade in Yasothon, Thailand.
British Charm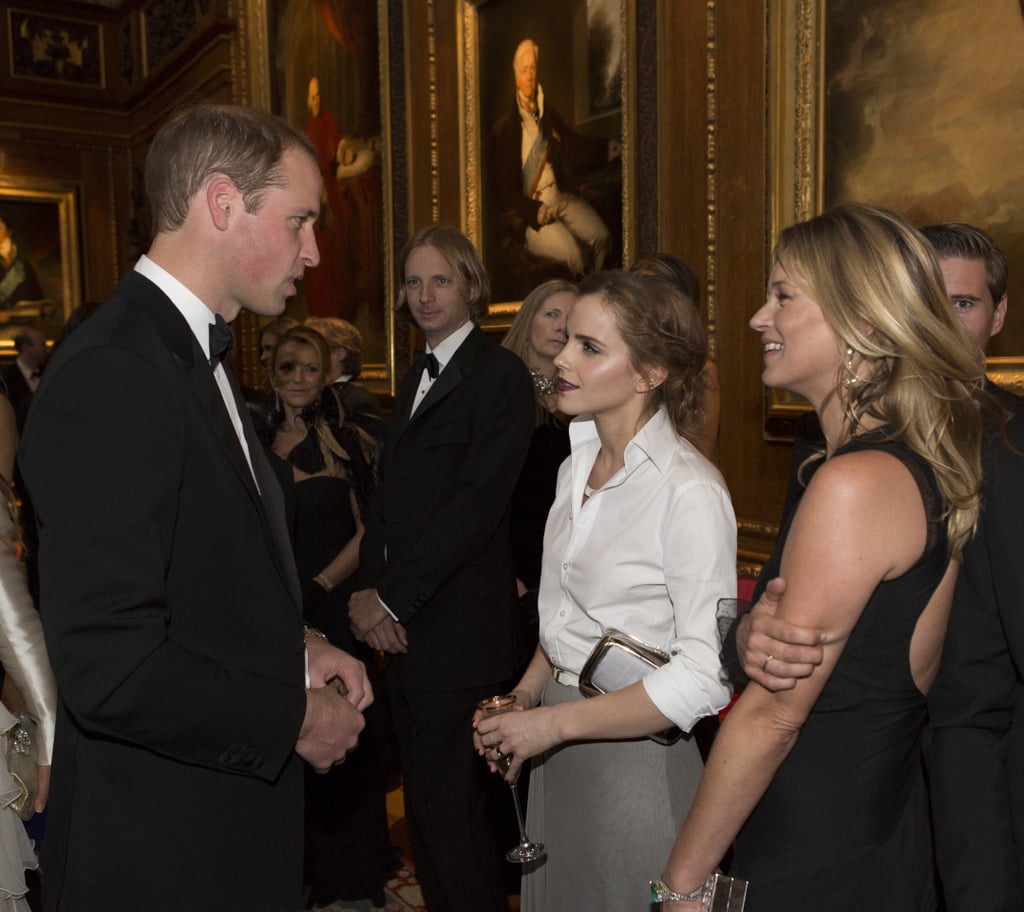 Prince William chatted with Emma Watson [1] and Kate Moss [2] when he hosted the Royal Marsden charity event [3] at Windsor Castle.
Heat Wave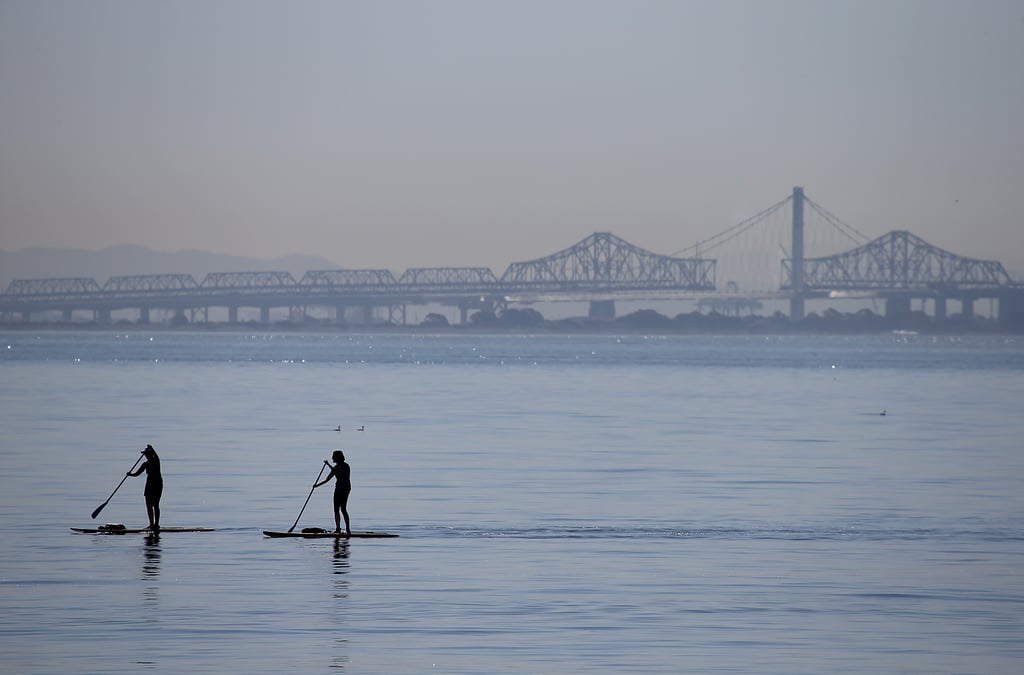 Paddleboarders made their way along the San Francisco Bay when the city saw record temperatures.
Speaking Out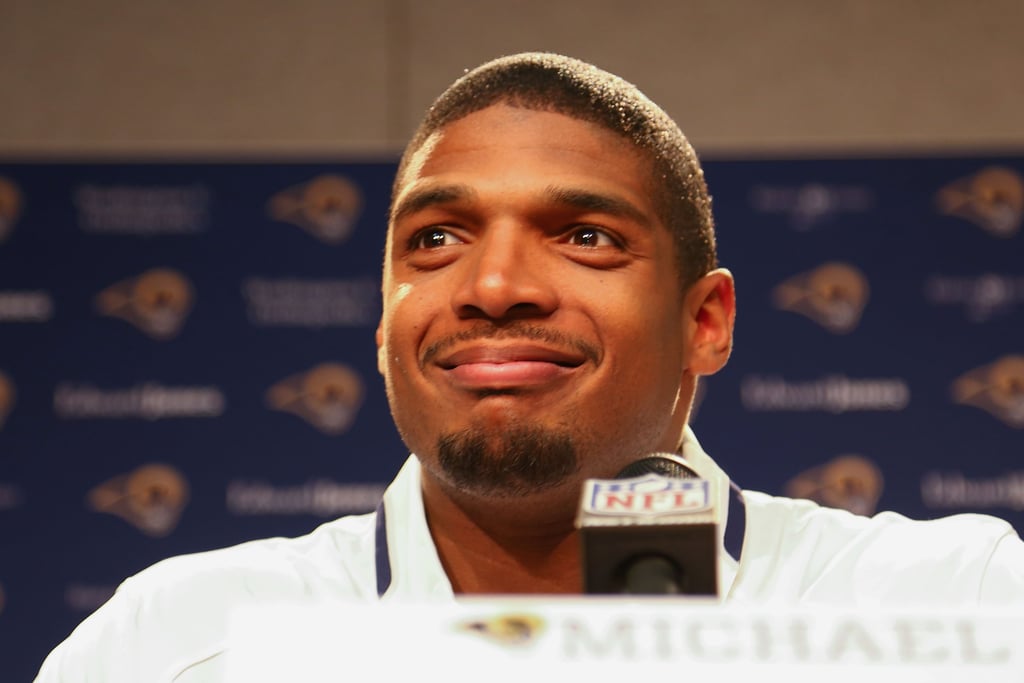 Michael Sam addressed the media during a press conference in Earth City, MO, after he was drafted by the St. Louis Rams, becoming the first-ever openly gay NFL player.
Fighting Flames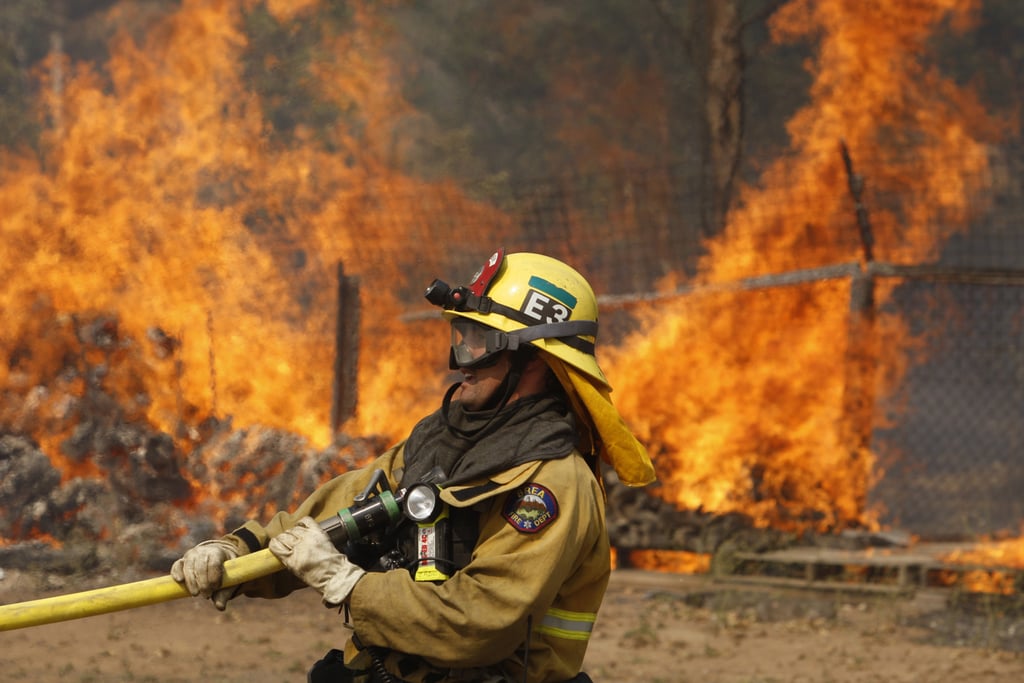 Firefighters battled the blaze in San Marcos, CA, after several wildfires broke out [4] in San Diego County.
Hands Up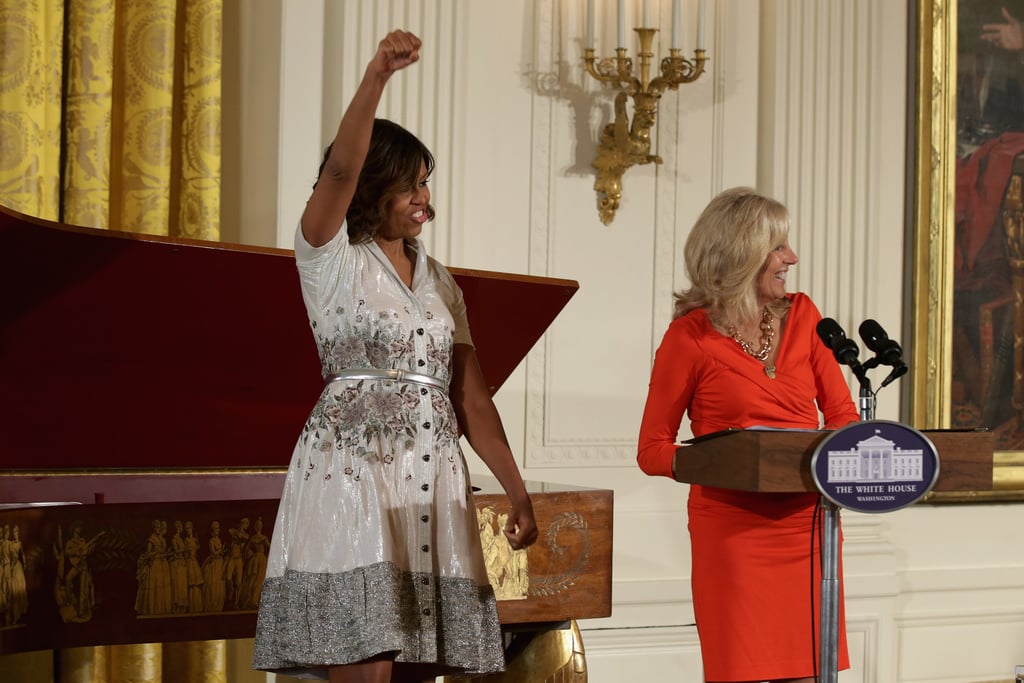 First Lady Michelle Obama and Dr. Jill Biden hosted a Mother's Day [5] tea for military mothers at the White House.
Making Waves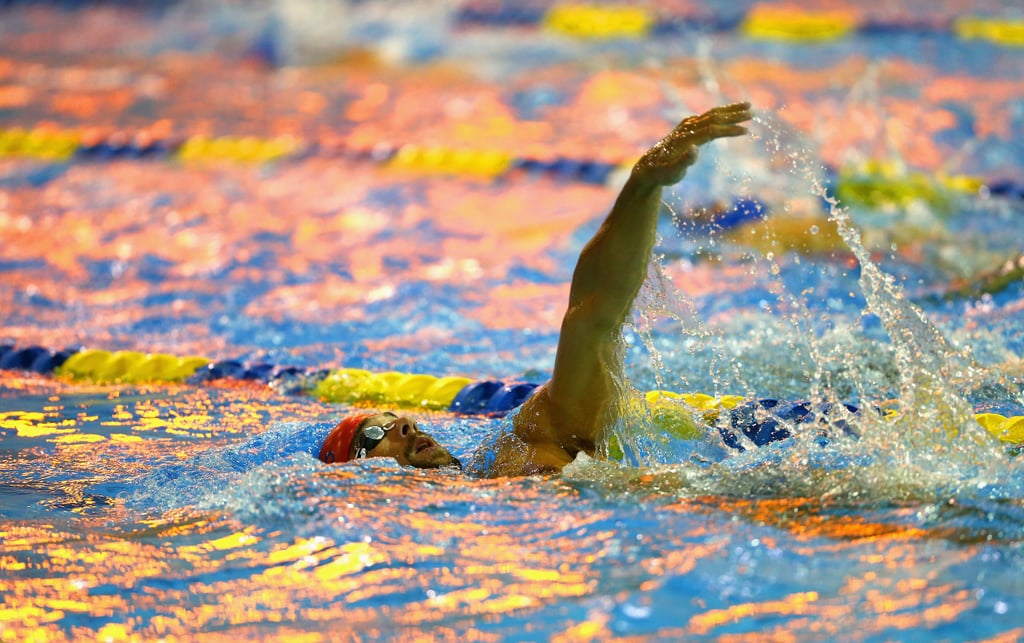 Michael Phelps [6] hit the pool to practice ahead of the Arena Grand Prix in Charlotte, NC.
Game Point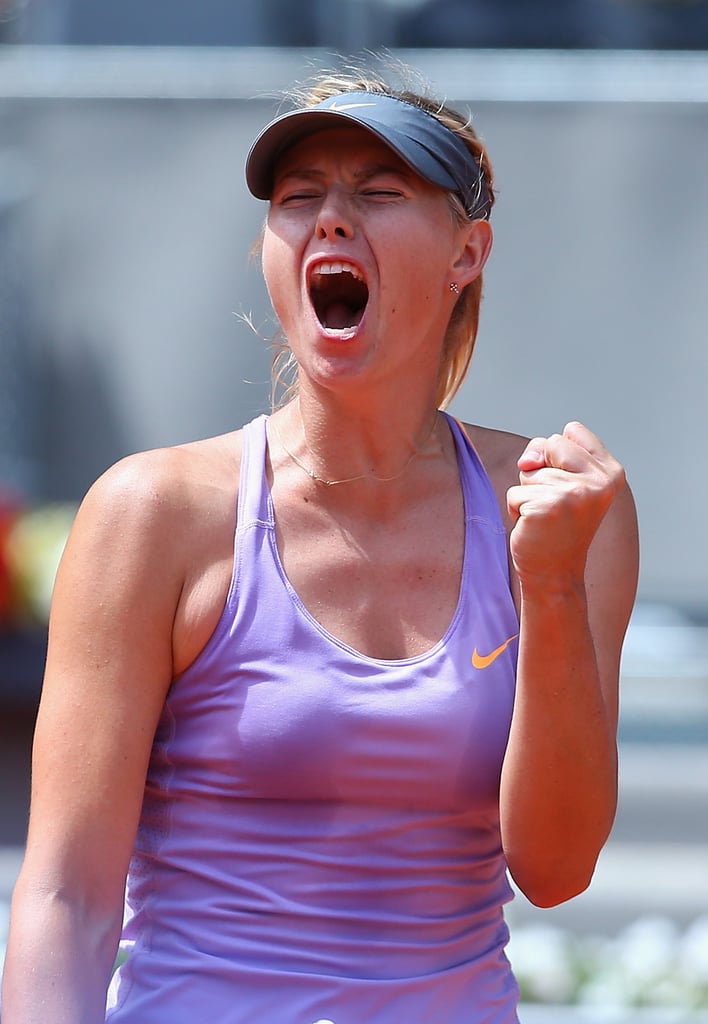 Tennis player Maria Sharapova of Russia celebrated after beating Poland's Agnieszka Radwanska in the Mutua Madrid Open.
Paying Tribute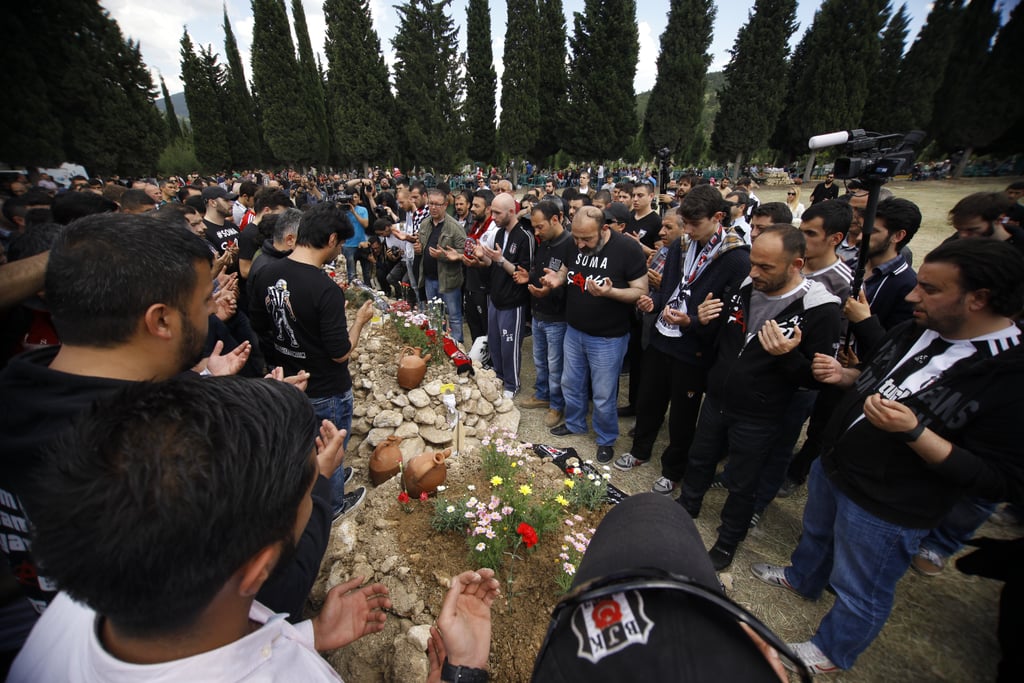 Following a tragic coal-mine disaster in Turkey, victims' loved ones gathered to pray.
In a Pack
Riders climbed Mount Hamilton during the Amgen Tour of California ride from San Jose to Mount Diablo.
Park Date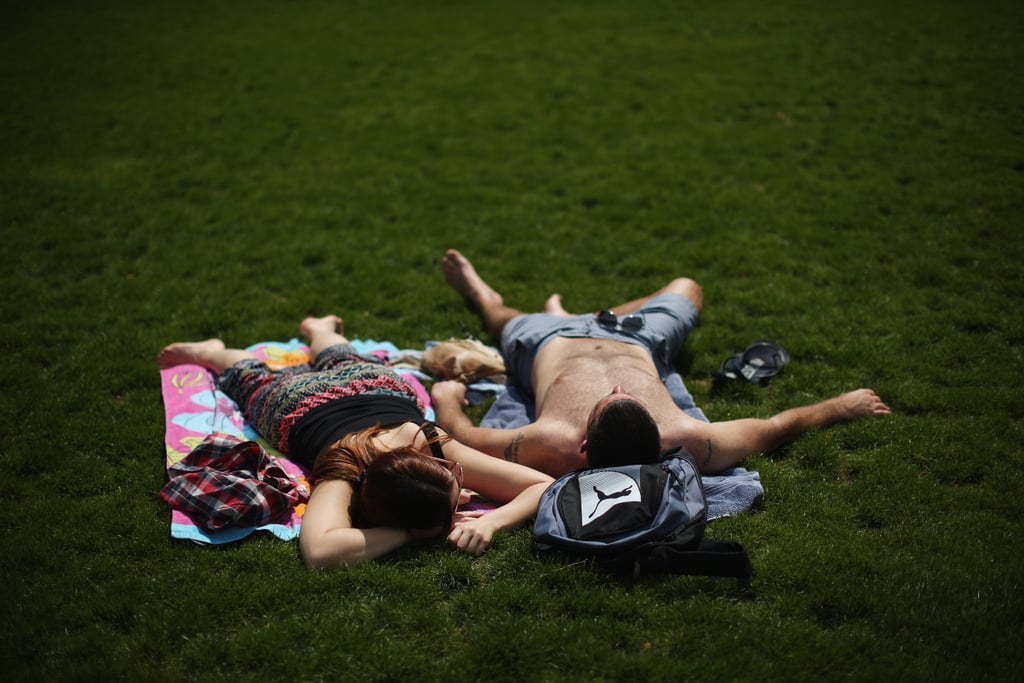 Warm temperatures hit London, where a couple enjoyed some sunshine at St. James's Park.
Taking It In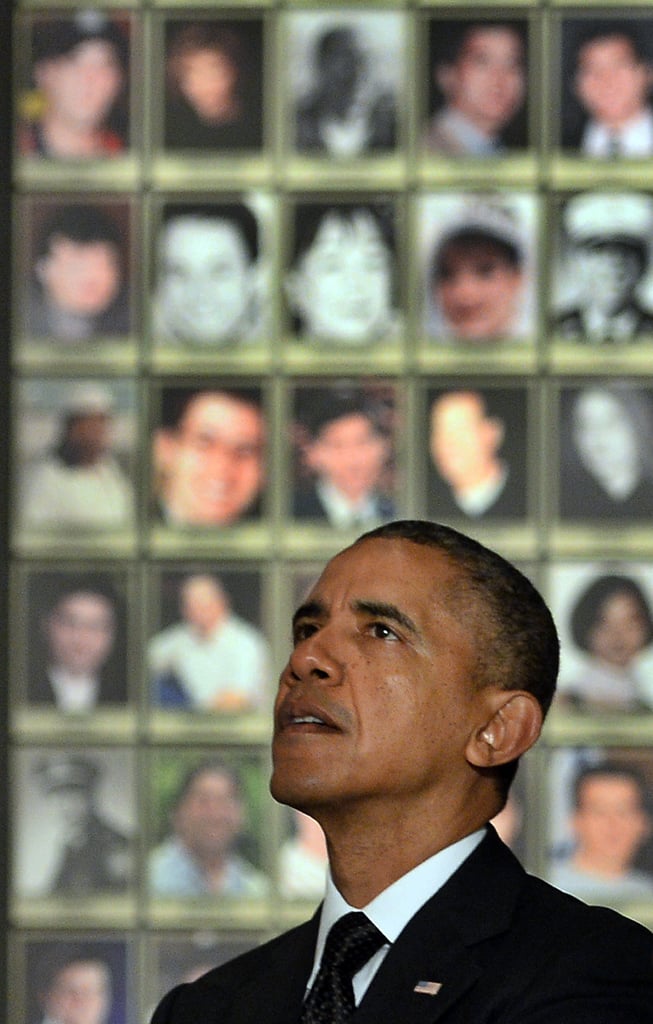 After delivering remarks at the National September 11 Memorial & Museum's dedication ceremony [7], President Barack Obama looked at photos of the people whose lives were lost.
Confetti Craze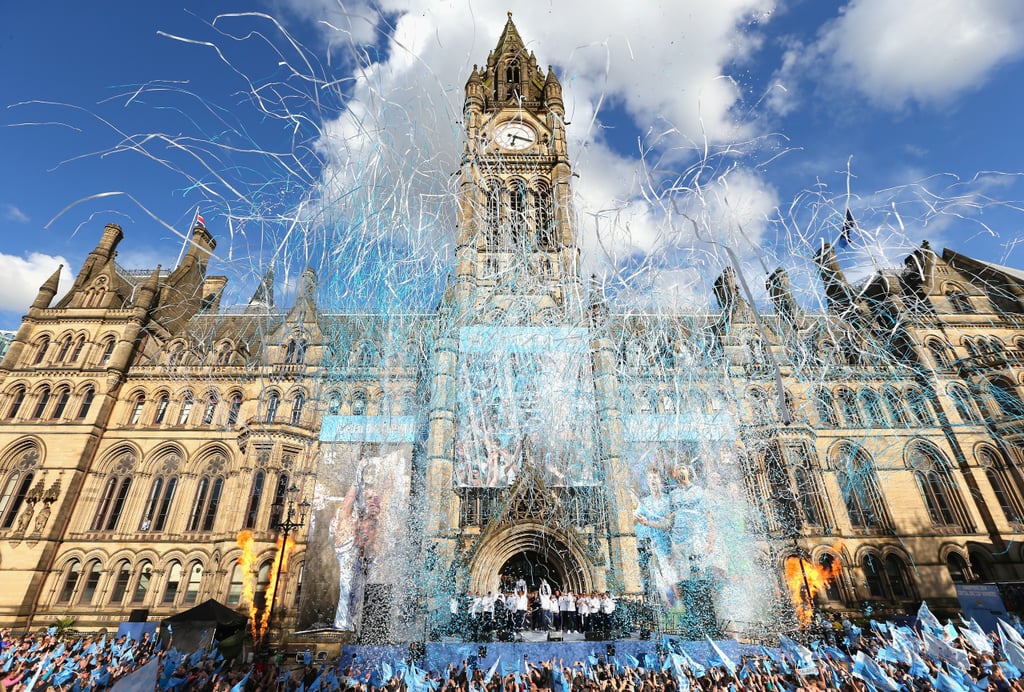 Manchester City enjoyed a wild victory parade through Manchester, England, with the team holding up the Barclays Premier League trophy outside Manchester Town Hall.
Sky Lights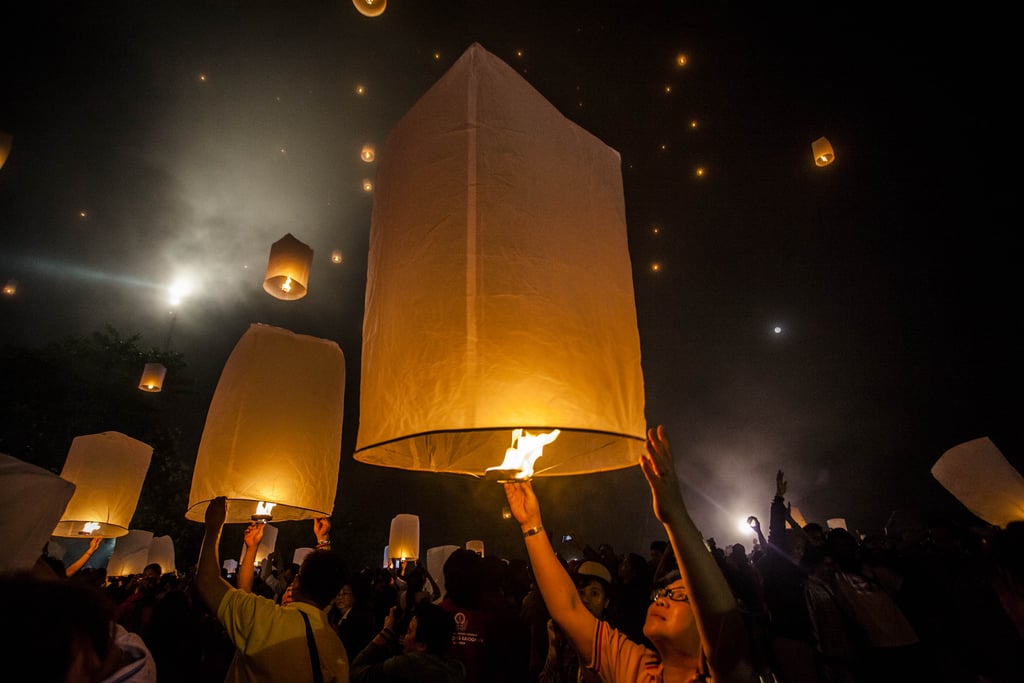 In Yogyakarta, Indonesia, Buddhists released lanterns into the air for Vesak Day.