This week brought the 70th anniversary of D-day, and while Kate Middleton met with veterans [1] for a special teatime chat, Barack Obama took the stage [2] to deliver a speech about those who fought for freedom back in 1944. There was also some significant royal news, with King Juan Carlos of Spain revealing plans to abdicate and the country's soon-to-be king and queen, Prince Felipe and Princess Letizia [3], stepping out after the announcement. See all that and more with the week's best pictures from across the globe!
Royal Mingling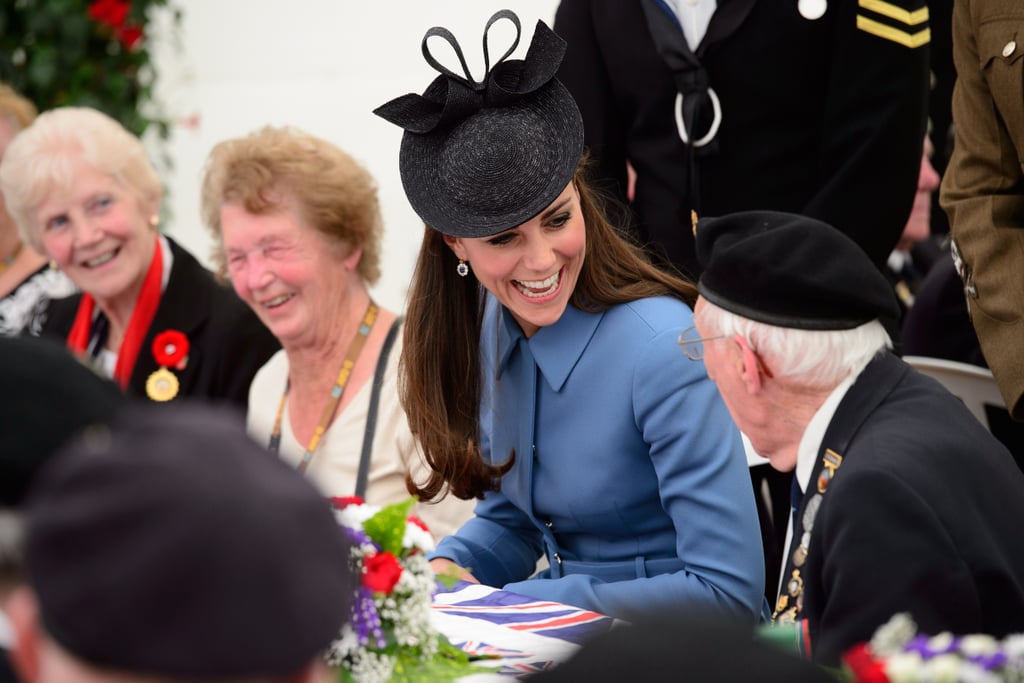 Kate Middleton met with veterans [4] in Normandy in France for the 70th anniversary of D-day commemoration events.
Painted Pink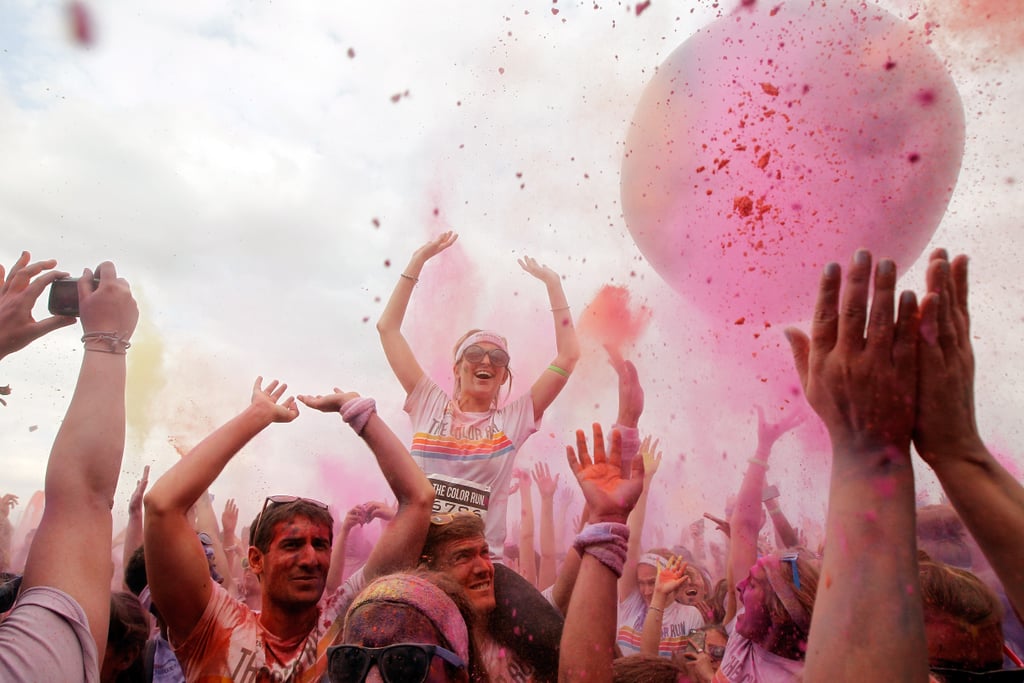 Runners celebrated after completing the Color Run in London.
Work of Art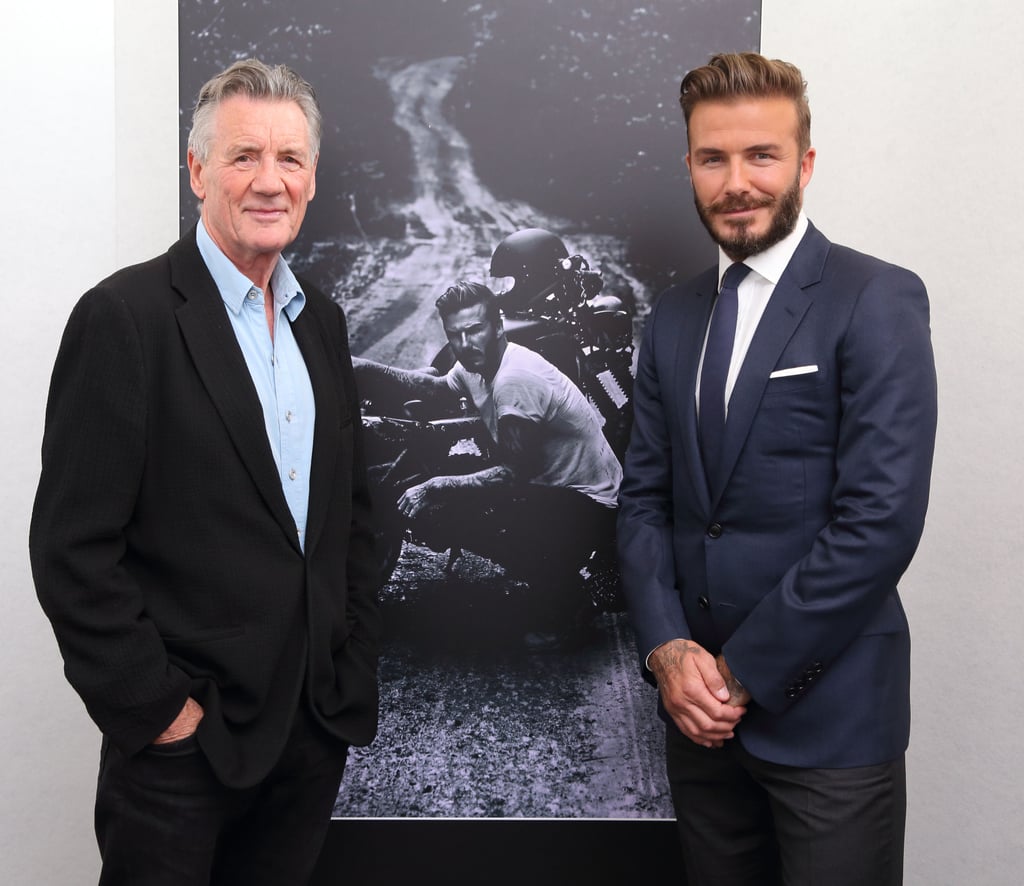 David Beckham [5] posed for pictures alongside Michael Palin during a photocall at the Serpentine Sackler Gallery in London.
Feeling Proud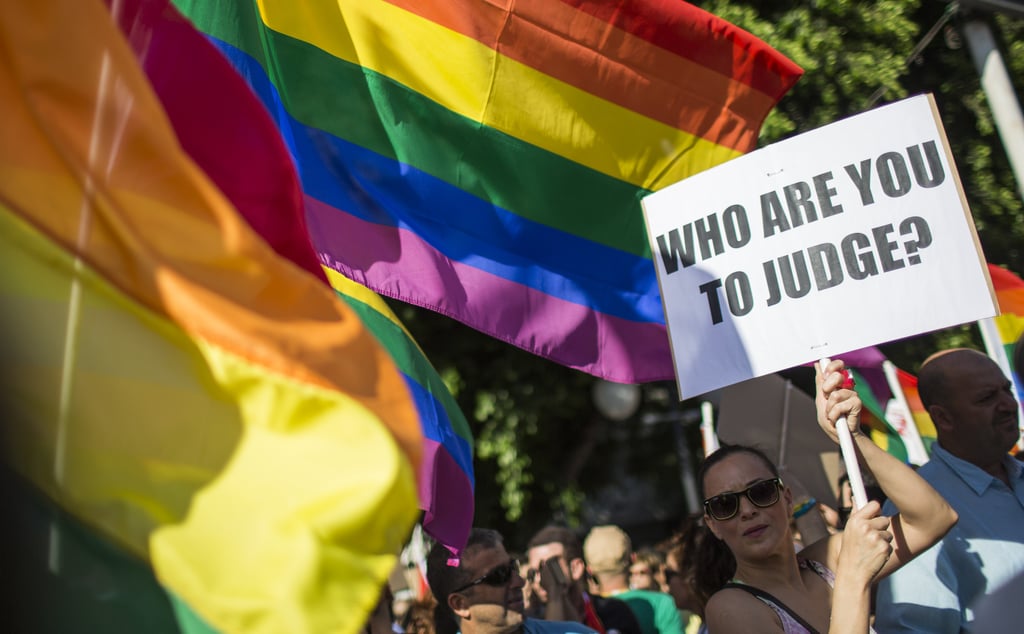 In Nicosia, Cyprus, people gathered for the first-ever gay pride parade.
Tech Time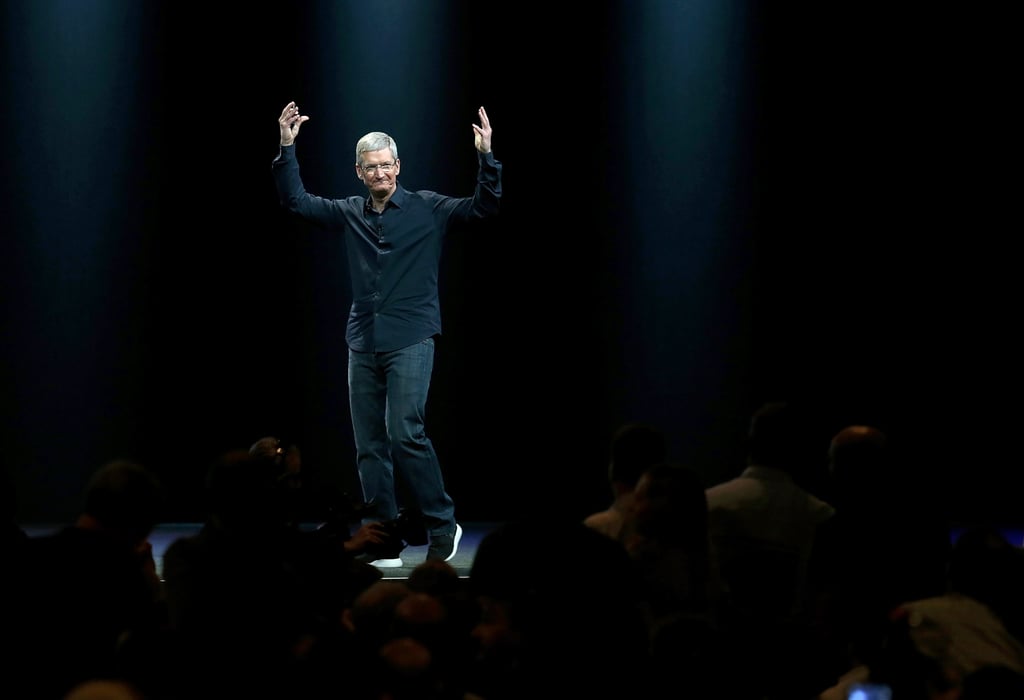 Apple CEO Tim Cook took the stage during the WWDC conference [6] in San Francisco.
Hats Off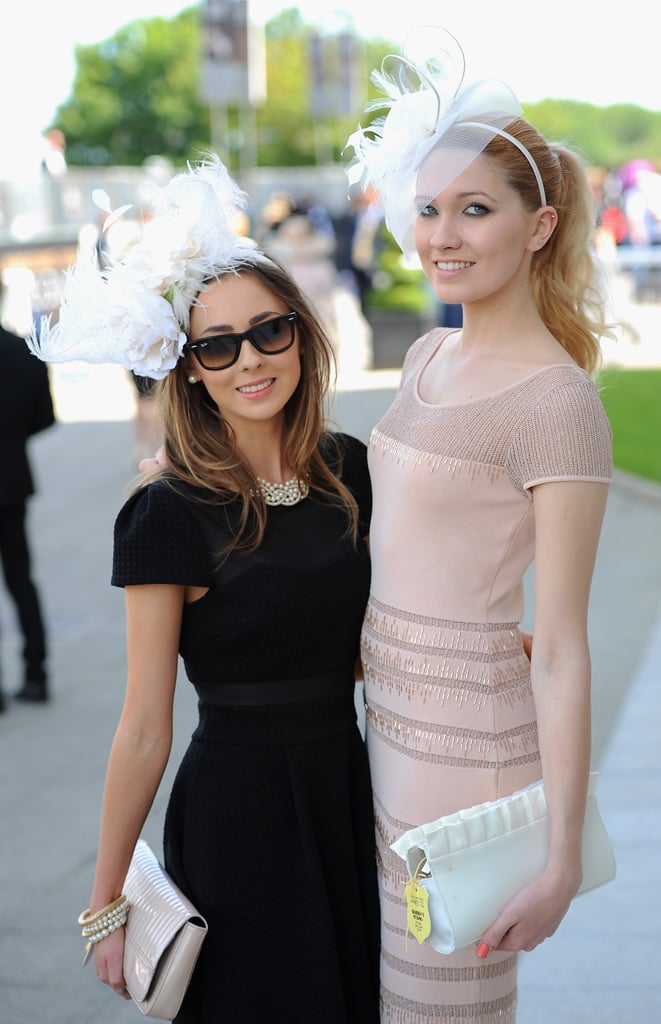 Women sporting fancy head wear stopped to snap photos during the Investec Derby Festival's Ladies Day in Epsom, England.
Soon-to-Be King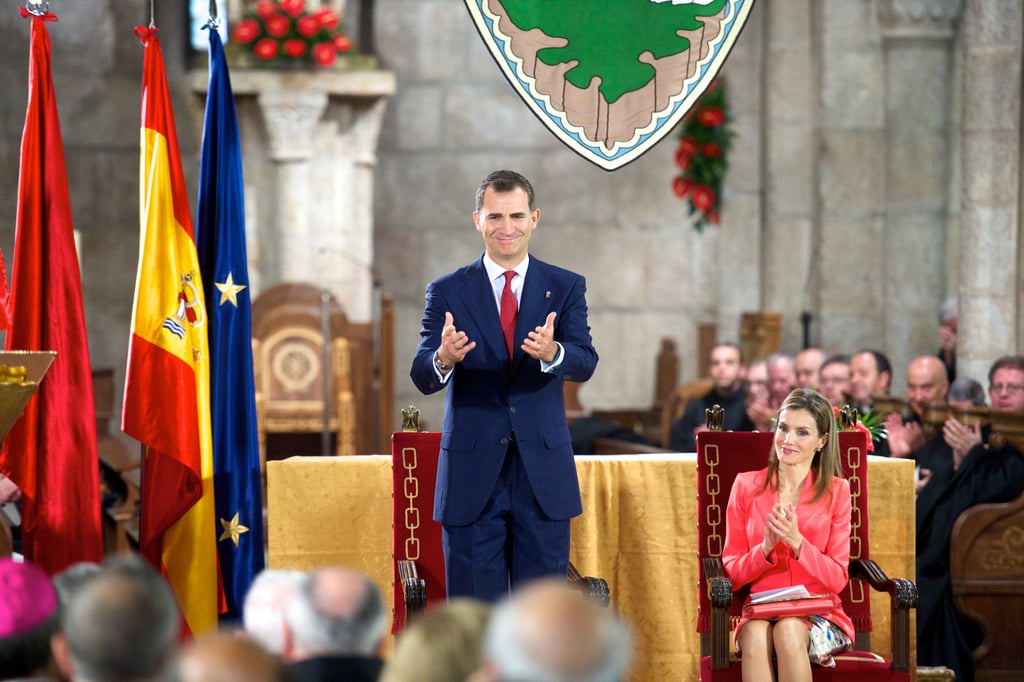 Prince Felipe and Princess Letizia of Spain [7] made their first official appearance in Navarra, Spain, since Felipe's father, King Juan Carlos, announced his plans to abdicate.
Walking the Walk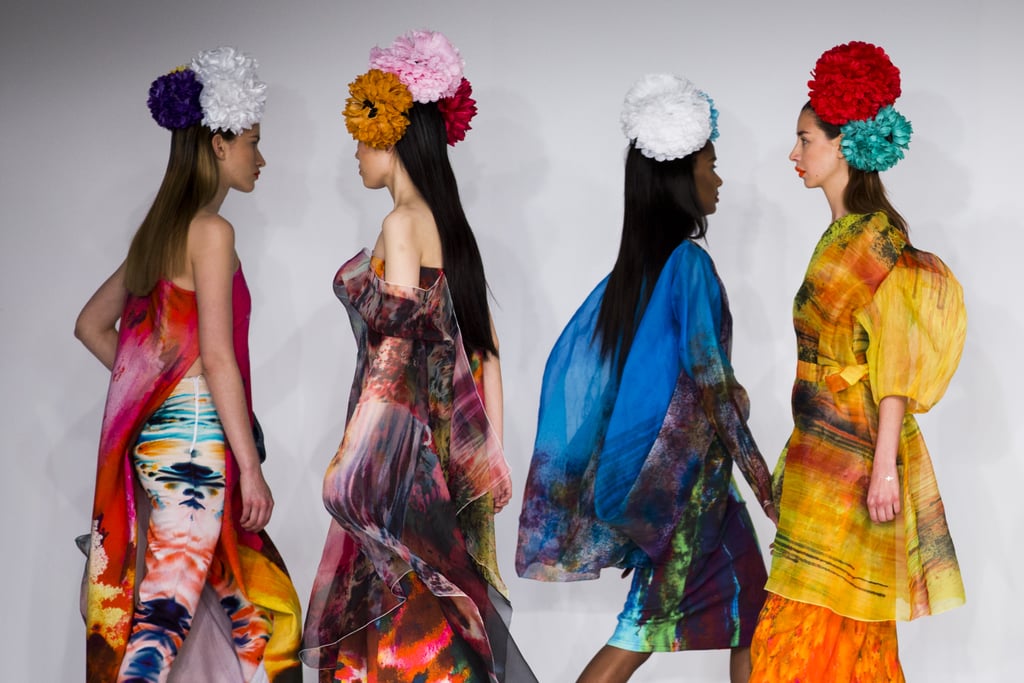 Models hit the runway in London during the Wiltshire College Salisbury show for graduate fashion week.
Looking On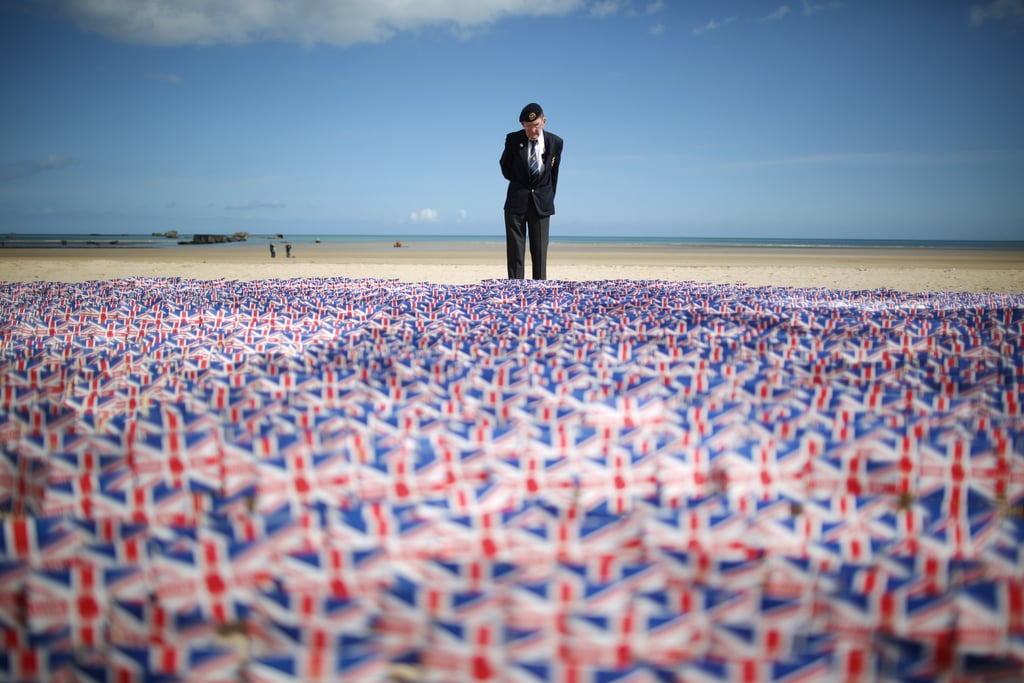 A WWII veteran stood by 20,000 paper flags that were on display near Asnelles, France, to honor those who lost their lives on D-day 70 years ago.