After celebrating her 40th birthday earlier this month with her family in the States [1], Victoria Beckham [2] brought the party to her home turf in London. The singer-turned-fashion-designer celebrated her big day with a belated celebration at the Arts Club. Guests included her former Spice Girls bandmates [3] Mel C, Geri Halliwell [4], and Emma Bunton as well as her longtime friends Gordon Ramsay [5] and his wife, Tana. Chris Martin [6] also made a solo appearance at the bash, just as his personal interview with BBC Radio 1 was aired, where he admitted that he felt that he was to blame for his separation from Gwyneth Paltrow [7] and that he has to "make some changes" to his life.
While Victoria got in a bit of fun with her British pals, her actual birthday celebrations looked much more relaxed. She shared snaps of her desert getaway with her family near the Grand Canyon in Arizona and later posted pictures on Twitter from her birthday dinner in Malibu.
Source: Rex [8]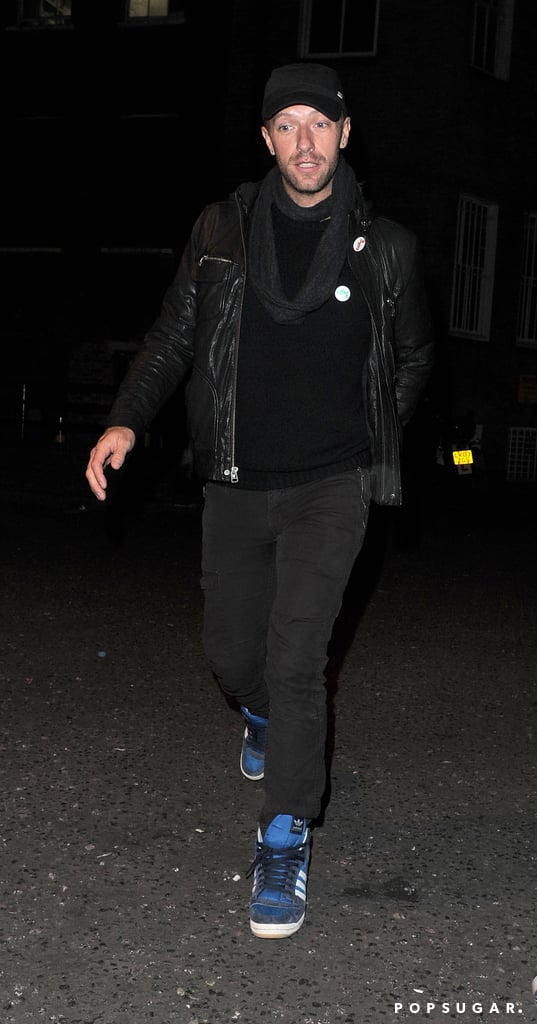 Chris Martin [9] arrived at the party.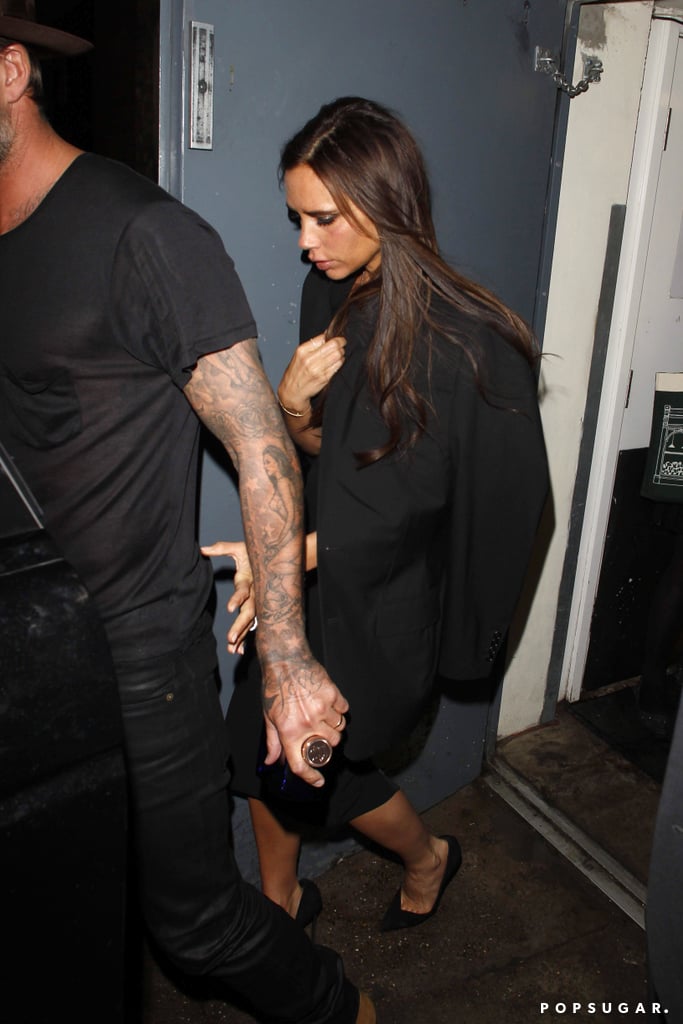 Victoria made a swift exit.
Gordon Ramsay [10] and his wife, Tana, held hands as they left the party.
Geri Halliwell [11] drove off after the party ended.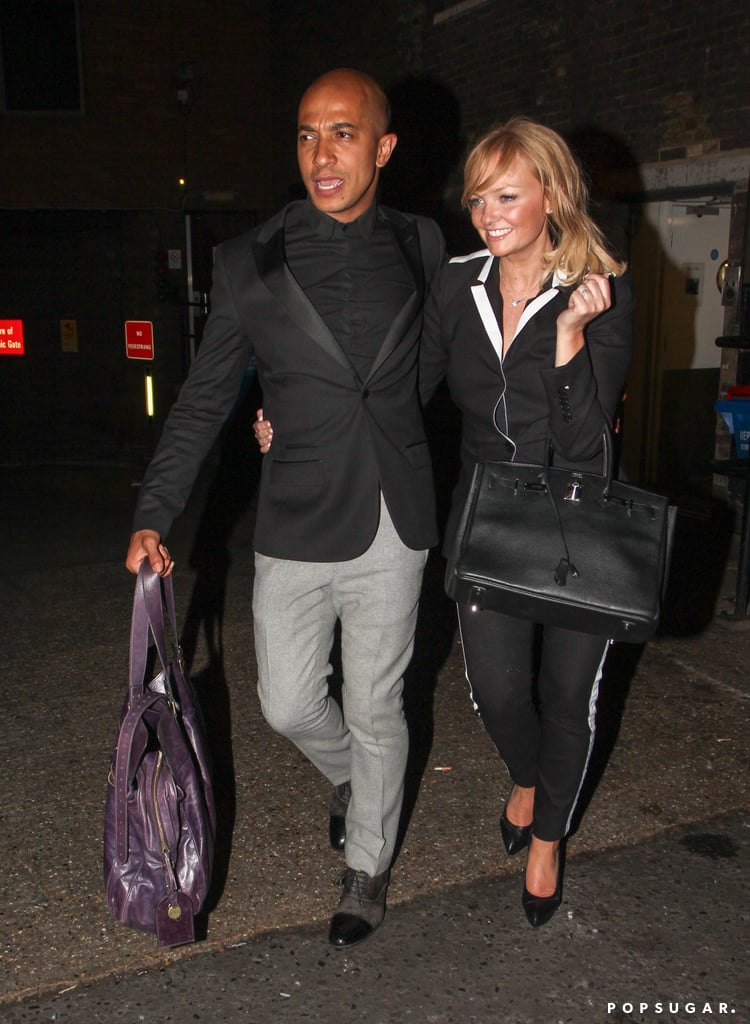 Emma Bunton smiled while leaving the bash.
Mel C needed a bit of support while leaving the party.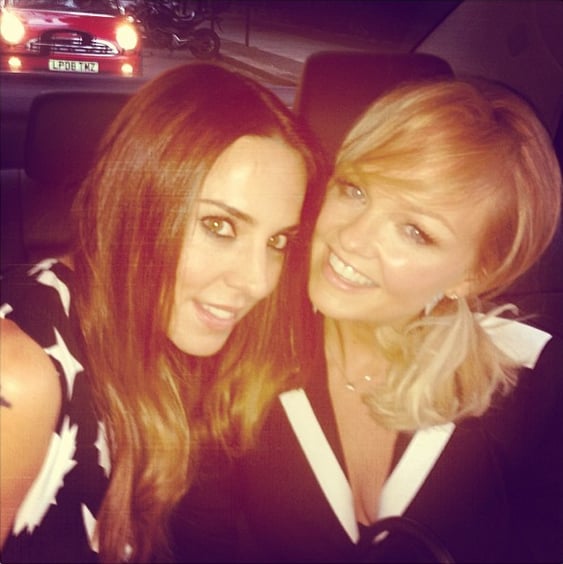 Mel C and Emma snapped a selfie in the car.
Source: Instagram user melaniecmusic [12]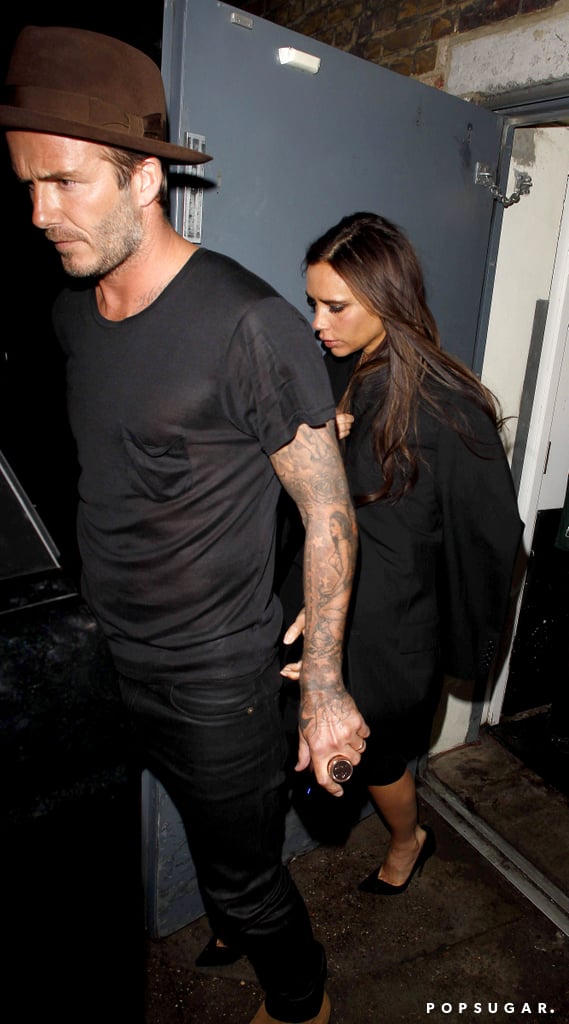 Victoria had David by her side as she left her belated birthday bash.