It wouldn't be Oscars weekend without a popular party courtesy of The Weinstein Company! Oprah Winfrey [1], Meryl Streep [2], Taylor Swift [3], and Chiwetel Ejiofor were just a few of the celebrities who attended the bash at the ritzy Montage in Beverly Hills on Saturday. Most of the stars wore black and white attire to the event. There were a few exceptions, including Karlie Kloss, who donned a formfitting red dress. The A-list has been gearing up for the Oscars all weekend, stepping out for several star-studded parties [4]. Get in on the award season fun by joining POPSUGAR for our live Oscars red carpet and viewing party [5]!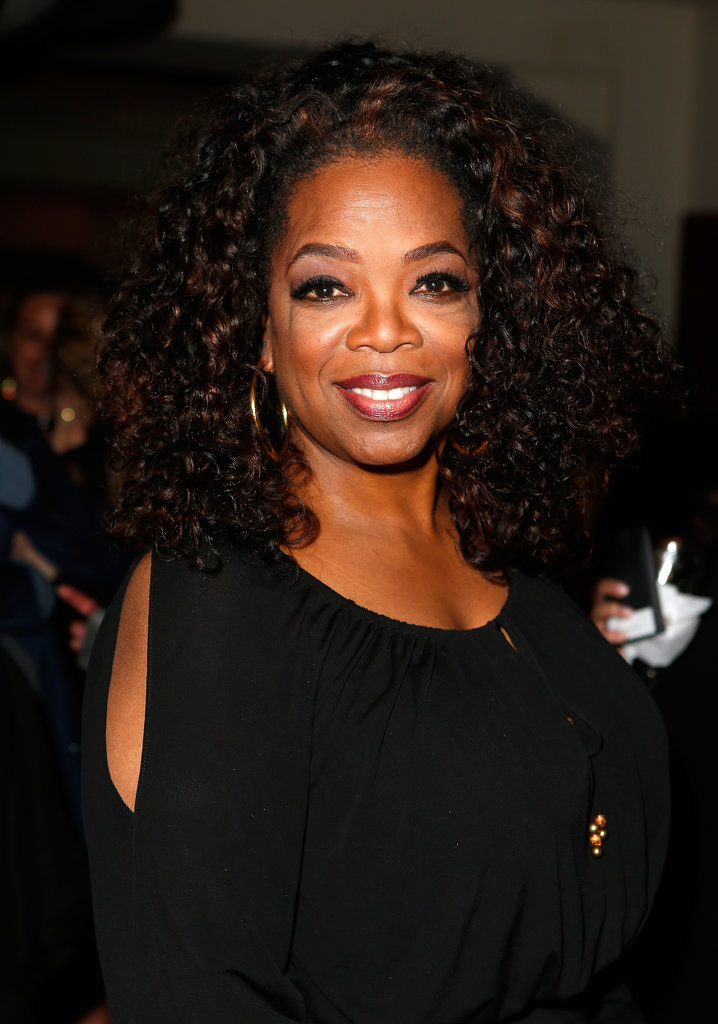 Oprah looked gorgeous during the night's festivities.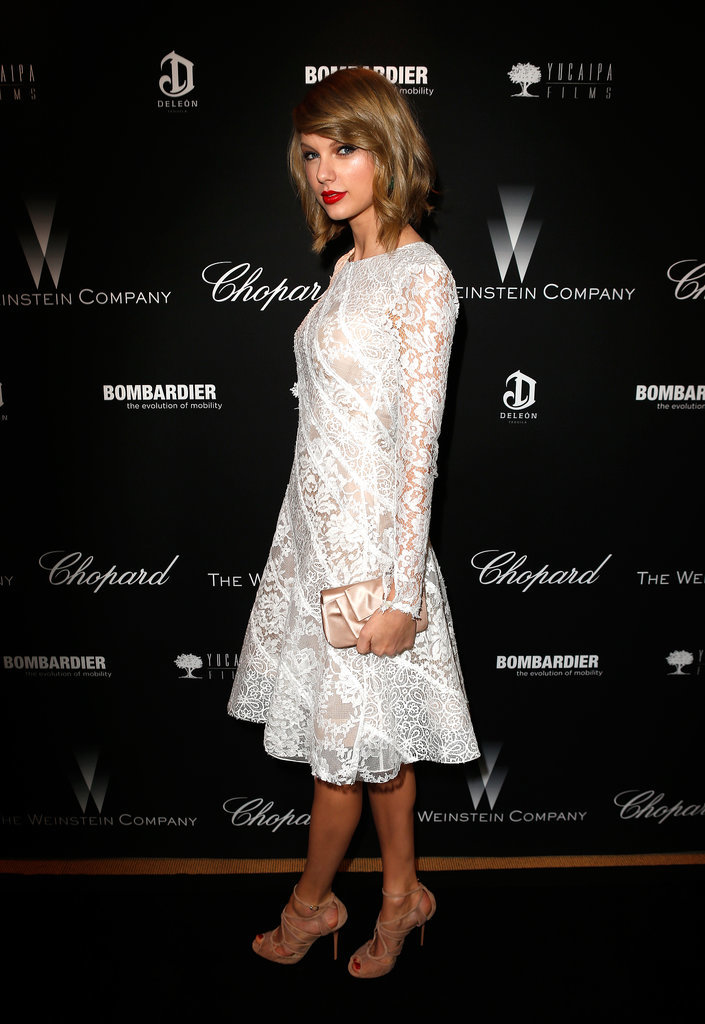 Taylor Swift [6] looked elegant in white lace.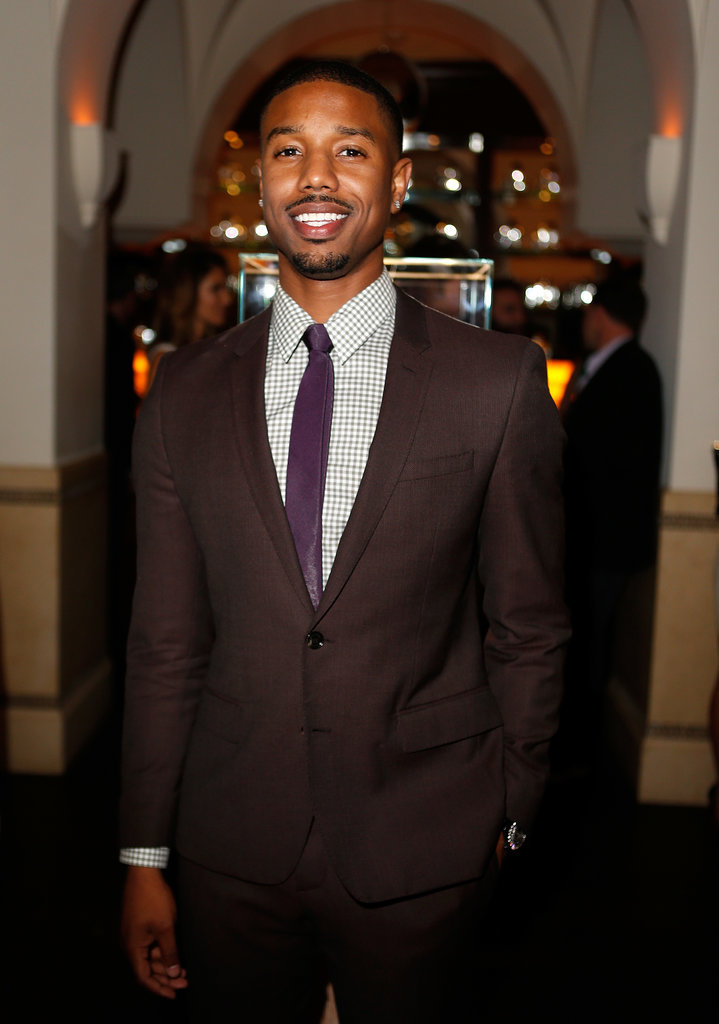 Michael B. Jordan flashed his winning smile.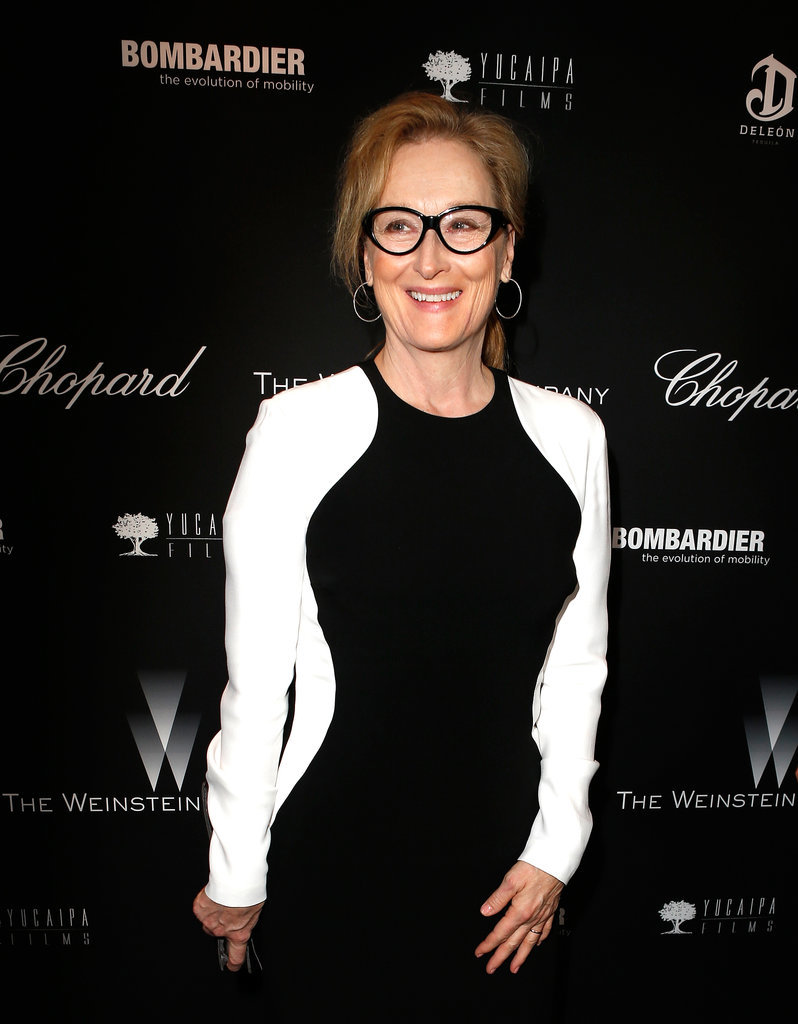 Meryl Streep [7] attended the party in black and white.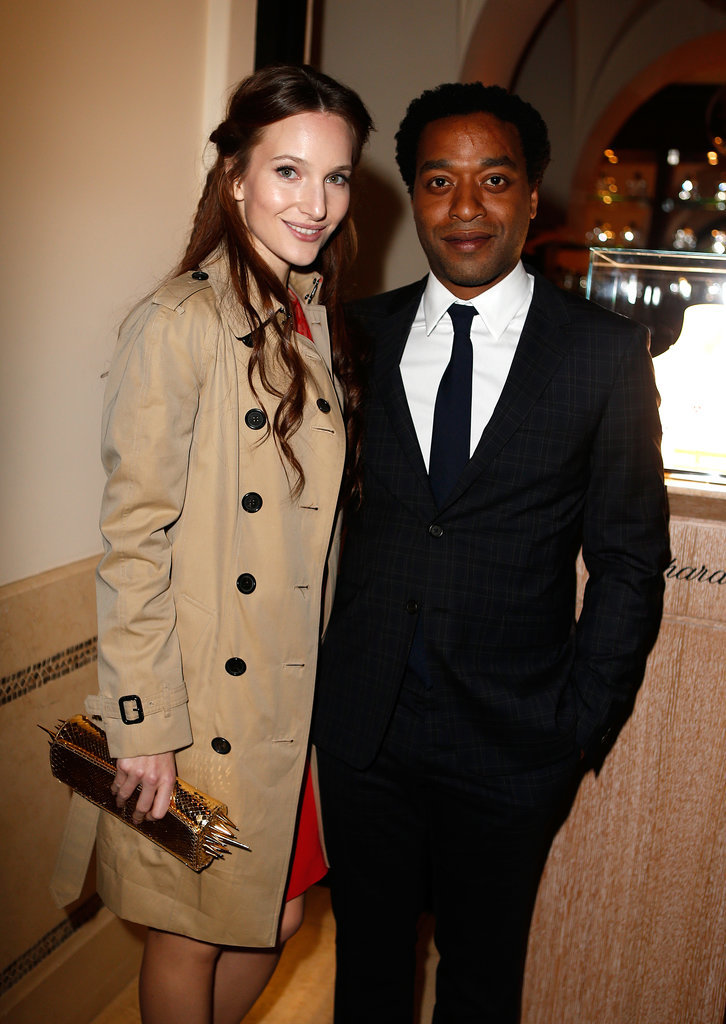 Chiwetel Ejiofor and his girlfriend, Sari Mercer, posed.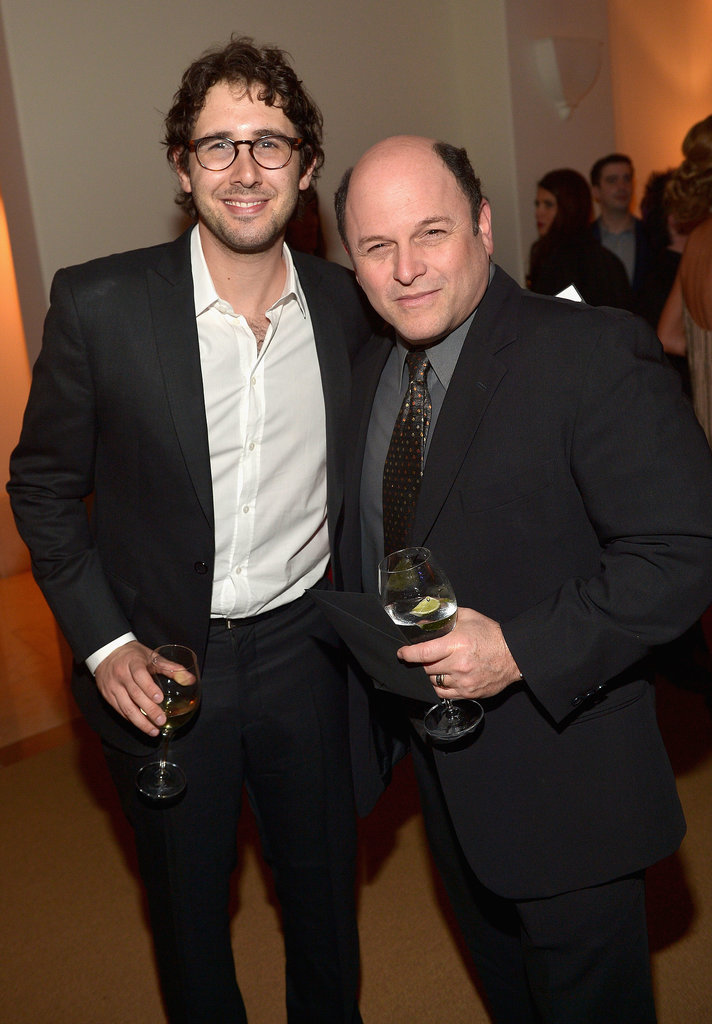 Josh Groban had a drink with Jason Alexander.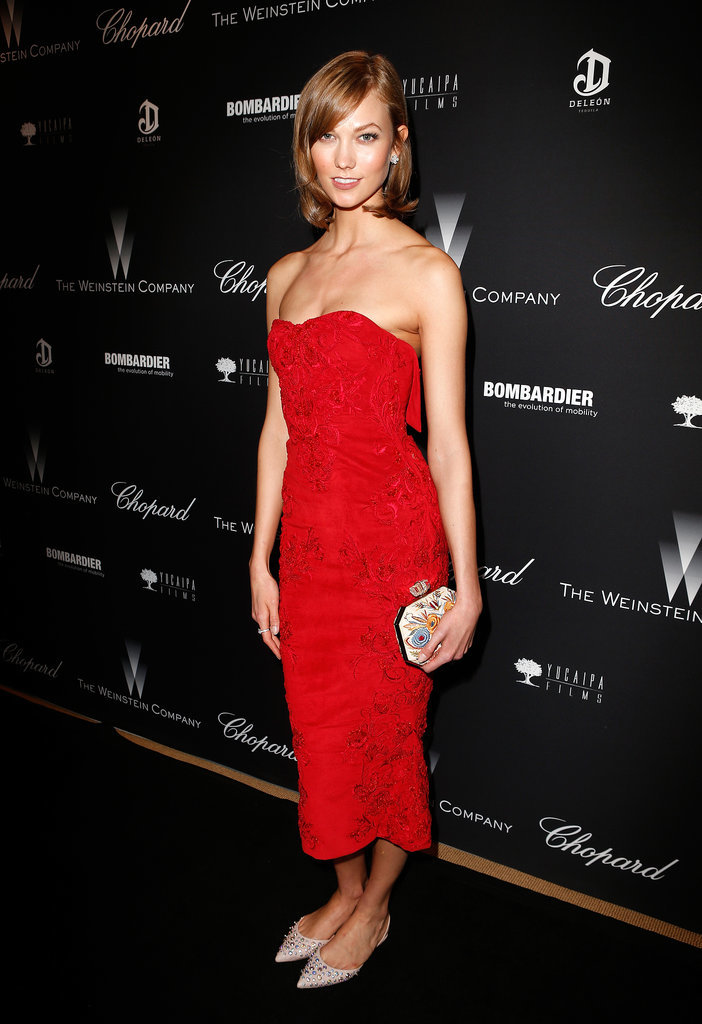 Karlie Kloss dazzled in red at the soiree.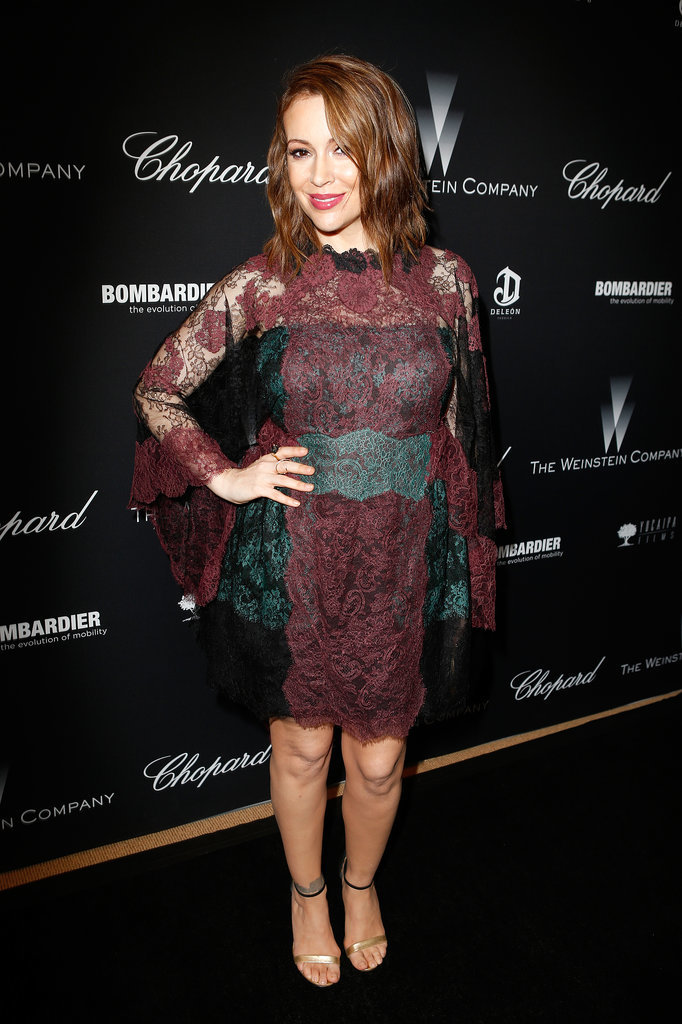 Alyssa Milano [8] wore a fun lace number to the party.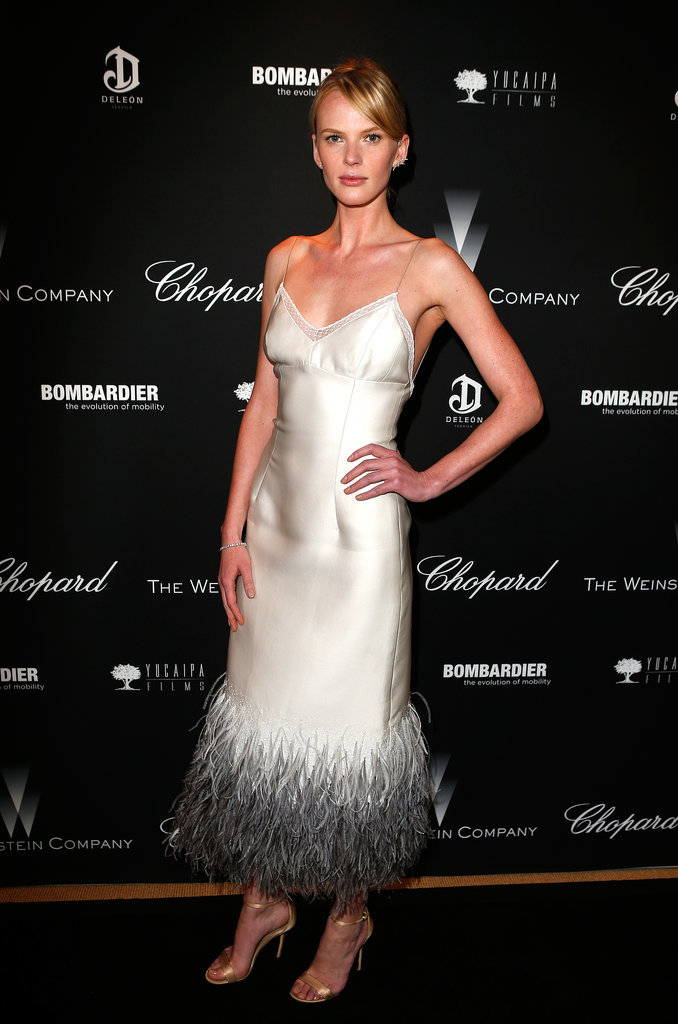 Anne V hit the party in a long satin dress.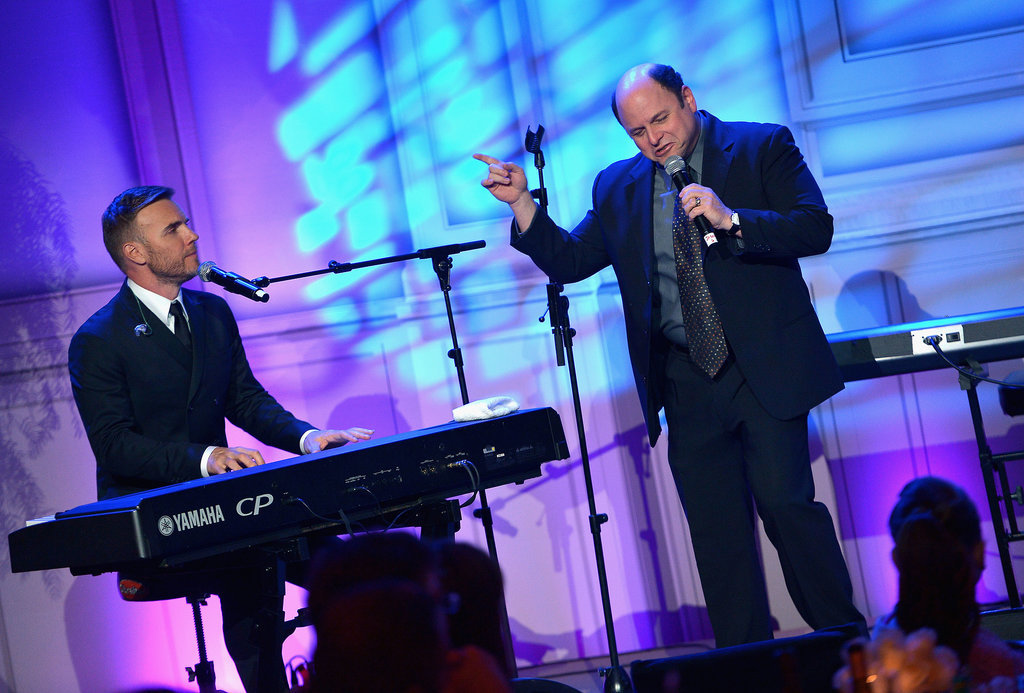 Jason Alexander belted out a tune with musician Gary Barlow.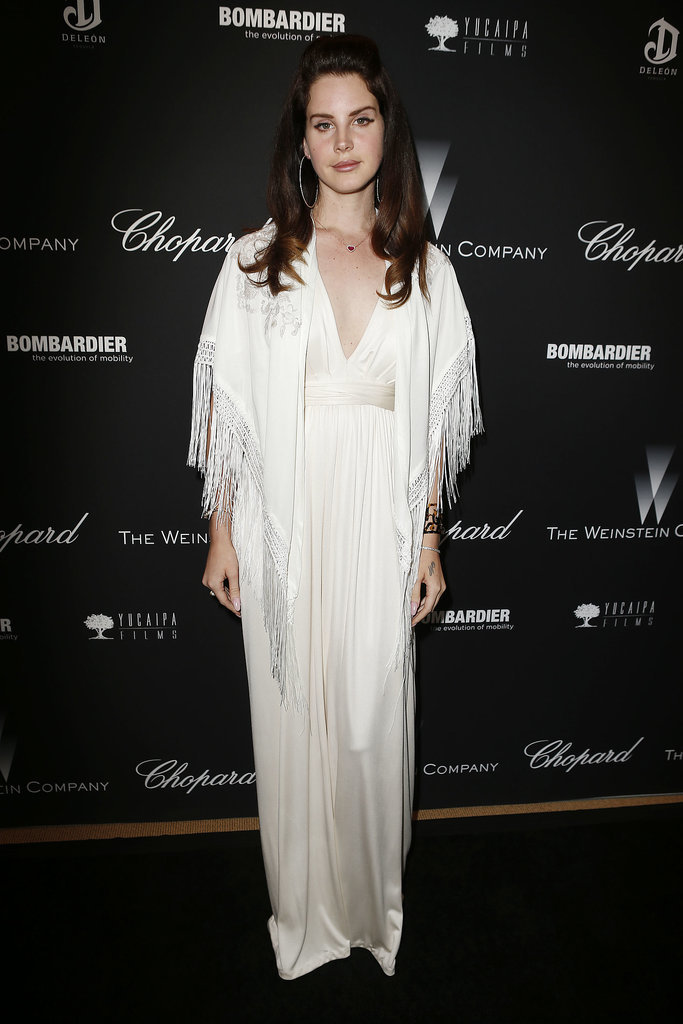 Lana Del Rey opted for elegance at the event.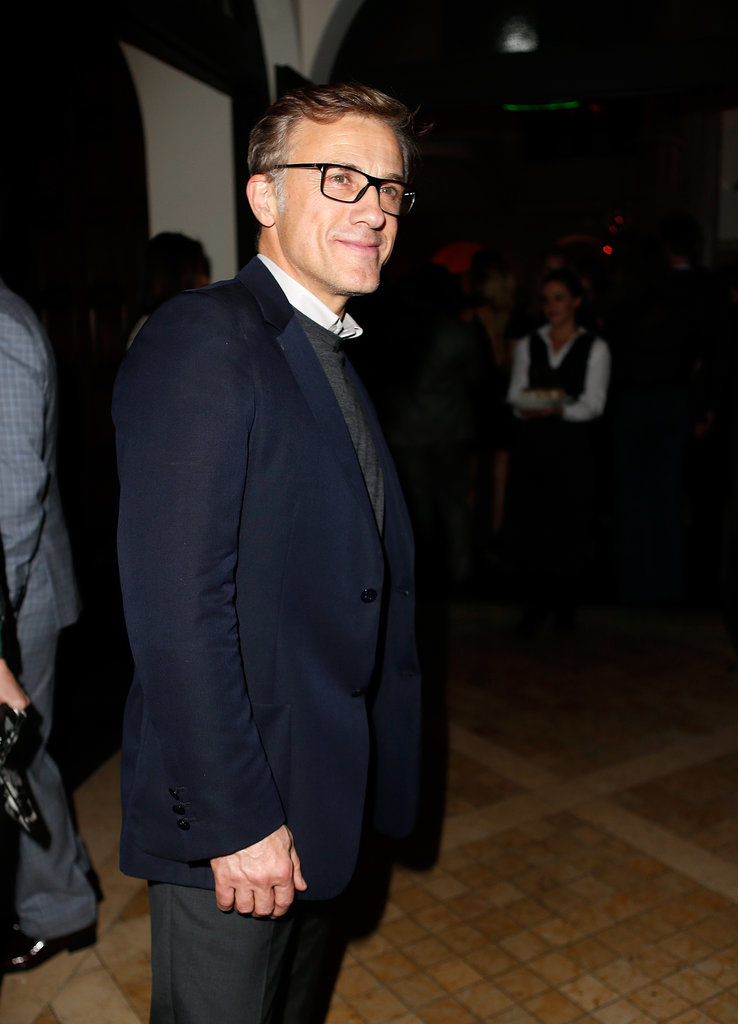 Christoph Waltz joined the fun.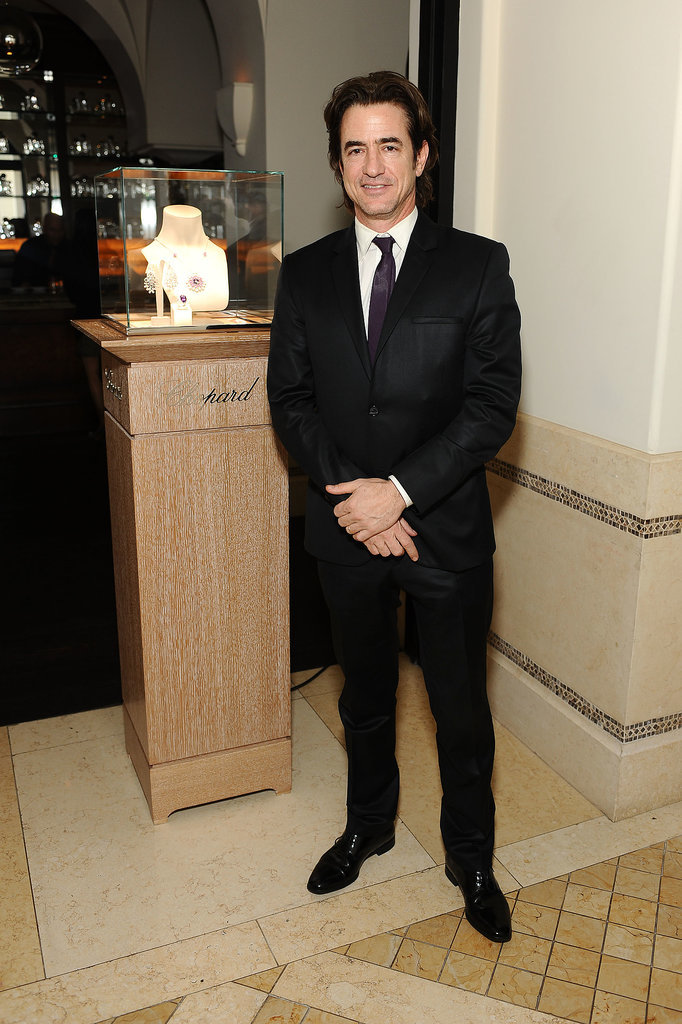 Dermot Mulroney wore a sleek black suit.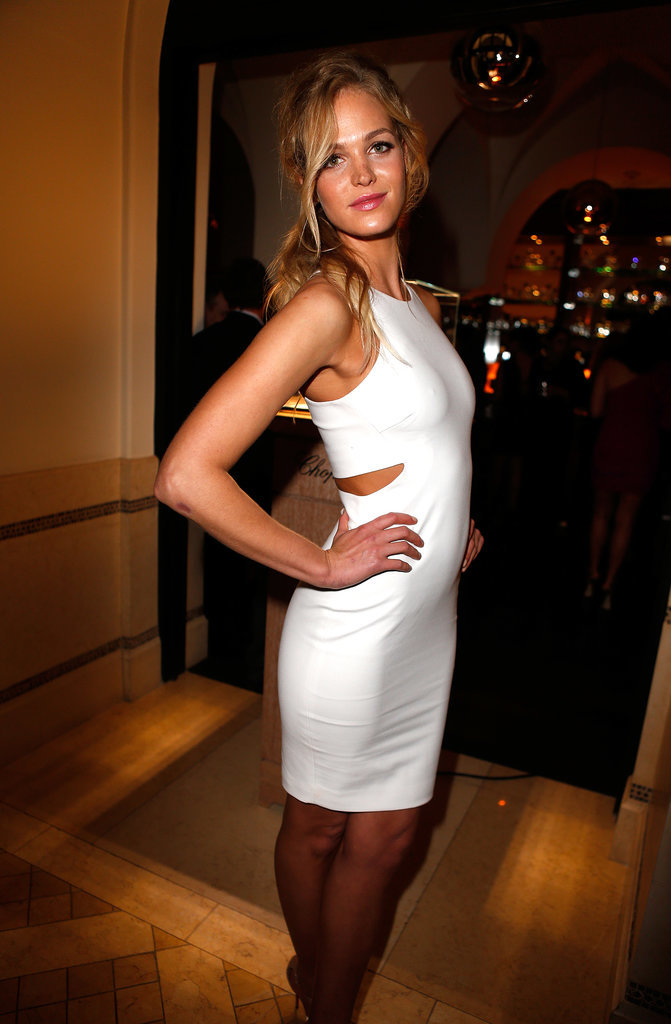 Victoria's Secret model Erin Heatherton struck a pose in the Elizabeth and James [9] Lela Dress.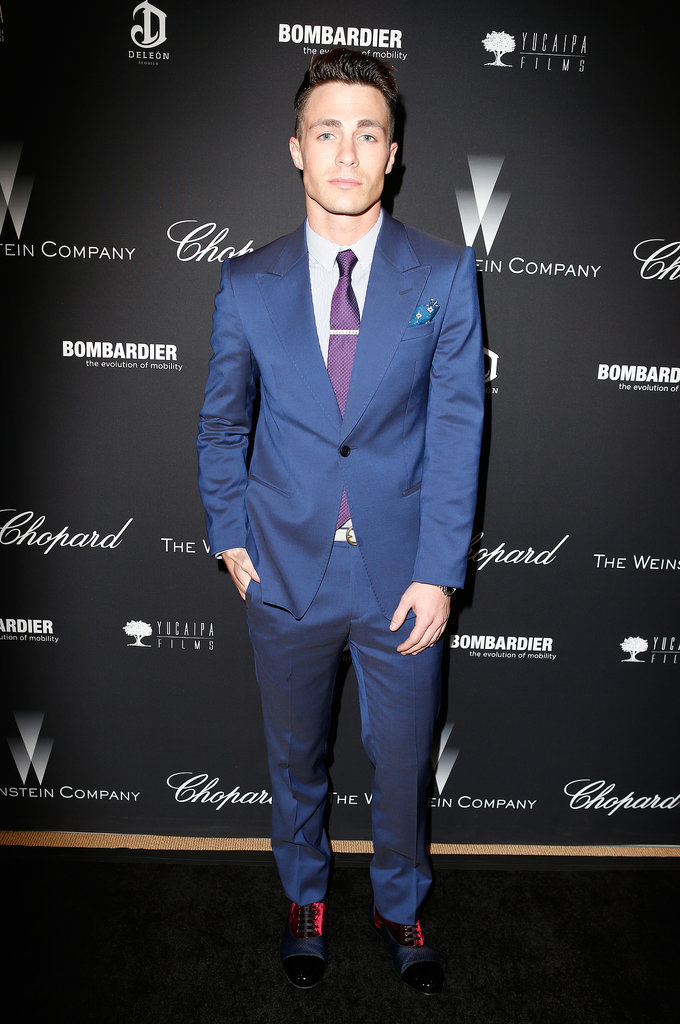 Teen Wolf star Colton Haynes looked dapper in blue.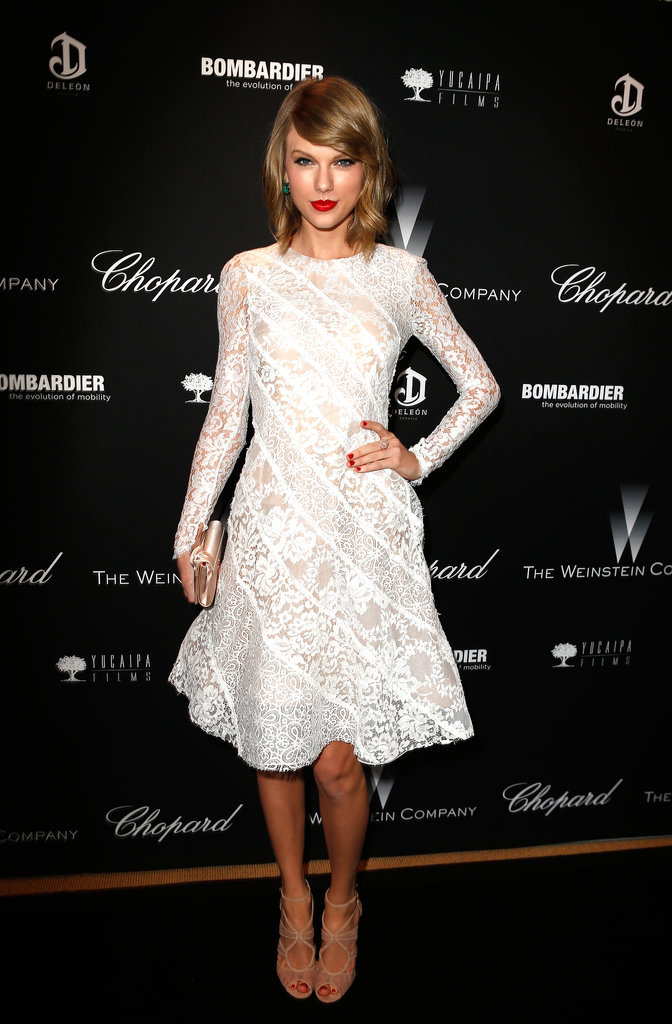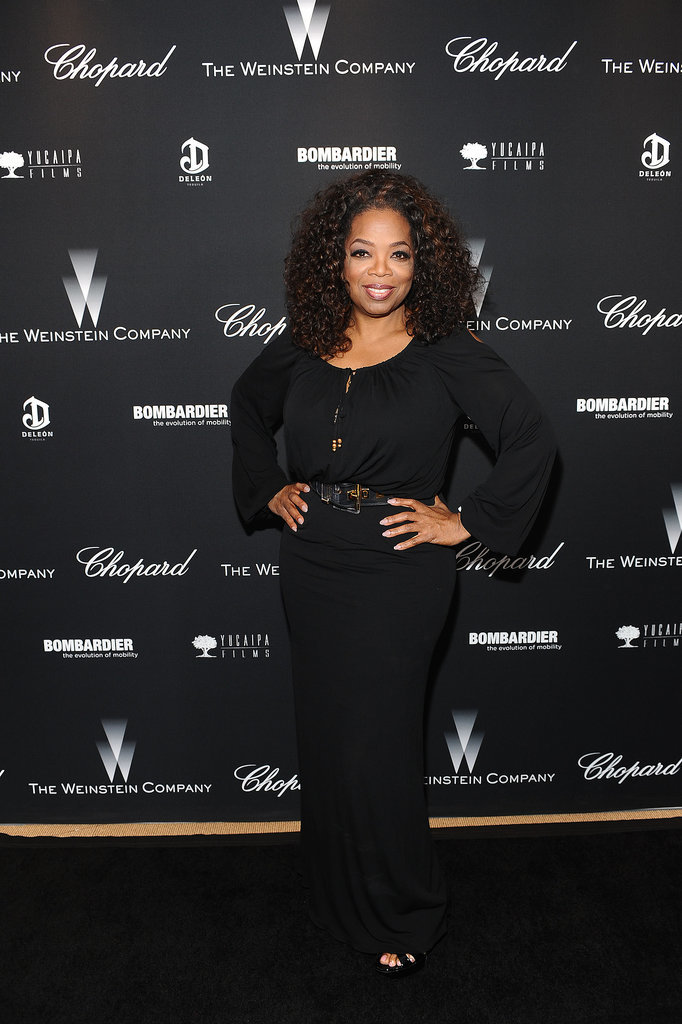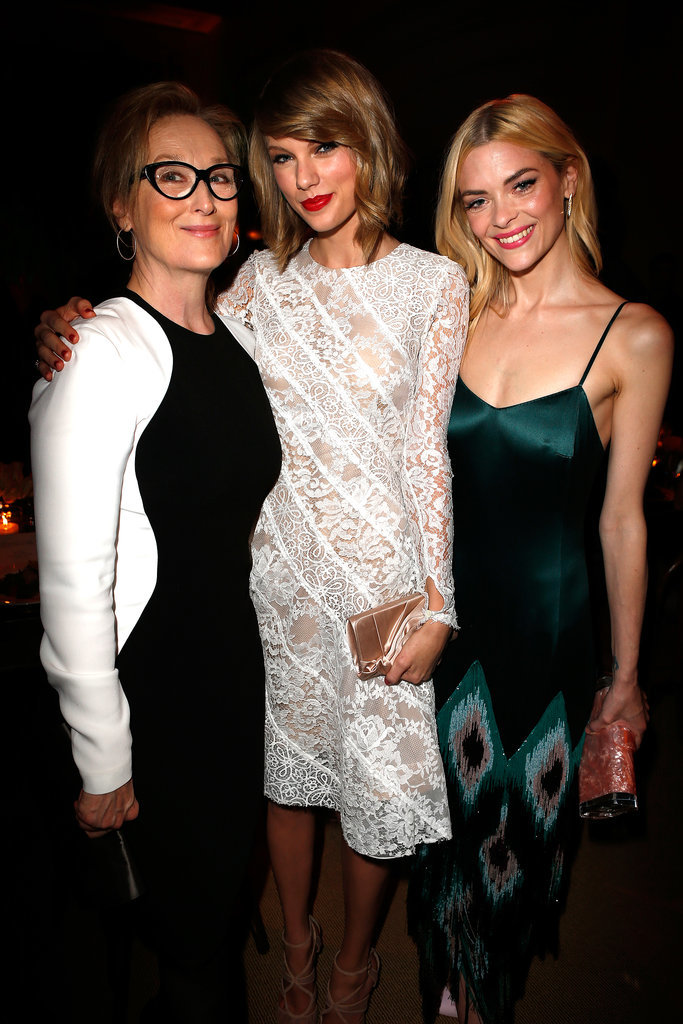 Meryl and Taylor posed with Jaime King.