Source: Getty [1]
Dear Billboard Music Awards, we know you're one of the biggest nights of the year for music, but we just have a few questions about Sunday's show, if you'll humor us. It was a lot for us to take in. We felt like Jennifer Lopez's performance [2] looked incredibly familiar, we couldn't escape the sneaking suspicion that Ricky Martin's appearance [3] teleported us back to the '90s, and we were having trouble wrapping our mind around that too-soon Solange Knowles joke [4]. So, if you don't mind, we're going to go ahead and ask away.
1. Haven't we seen this somewhere before, Jennifer Lopez [5]? Oh yeah, at the 2011 show!
2. Wait, are those folding chairs? Yep. Those are definitely folding chairs.
3. So, Ricky Martin and Fred Durst are here. What year is it?
4. Ricky Martin looks fine, though; can I get an amen?
5. Seriously, does Ricky Martin even age?
6. Kendall Jenner, are you OK?
7. Kendall, do you need anything?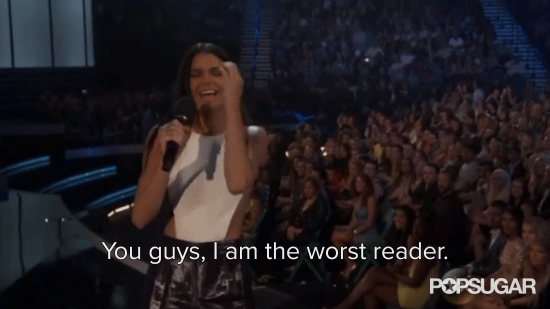 8. Oh, here, you wanna borrow our reading glasses?
9. Wasn't Kendall at Cannes [6], like, yesterday?
10. Does Kendall even sleep? This appearance schedule has Kris Jenner written all over it.
11. OK, WOW. Did that guy really just make a Solange joke? Too soon, man. Too soon.
12. How can Lorde possibly be this cool?
13. How can Lorde possibly be 17 years old?
14. Wait, Lorde, where did you get that outfit? It looks so familiar.
Source: Getty / Ethan Miller [7] and HBO [8]
15. Oh. Who knew Lorde was a Game of Thrones fan?
16. Did Katy Perry [9] just teleport us to somewhere else?
17. Wait, is this just a snippet from a Katy Perry concert? This is totally a snippet from a Katy Perry concert.
18. Did that guy just grab Katy Perry's boob?
19. Can anyone prove it's that girl's birthday? I call bull.
20. Wait, this Michael Jackson [10] thing is totally great but totally mind-boggling. What's going on here?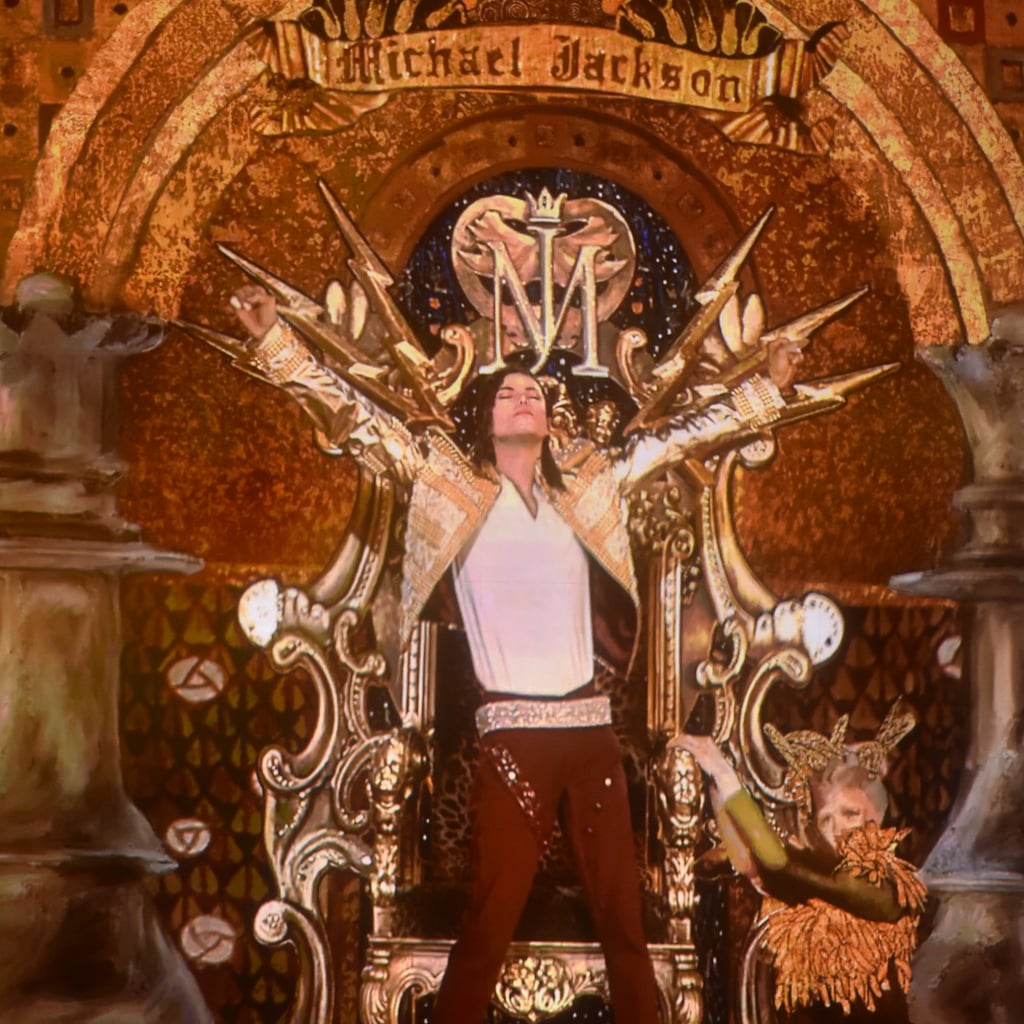 Source: Getty [11]
21. Did they just CGI someone's body? Whoever that is, nice dancing. Dancing approved.
22. Maybe it's a hologram? Maybe it's a hologram.
23. Did Josh Groban just say he's bad at handshakes? Who even says that?
24. Wait, Miley Cyrus [12], Justin Timberlake [13], and Katy Perry [14] are all not here?
25. Did we know they were all going to be gone? I feel betrayed.
26. Did Beyoncé say it was OK for Carrie Underwood [15] to borrow her fierceness fan?
27. Did Robin Thicke just call Paula Patton his beautiful wife? Did he forget what happened [16]?
28. Who's going to tell him? Should we tell him?
29. Can we discuss 2 Chainz's "Thriller" jacket?
30. Why isn't Miley twerking?
31. No? Nothing?
32. Not even a slow-twerk?
33. Is slow-twerking even possible? Miley would totally know.
34. Jennifer Lopez [17] is getting the icon award? I mean, OK. Kind of random, but sure!