What Did You Think of the First Episode of Masters?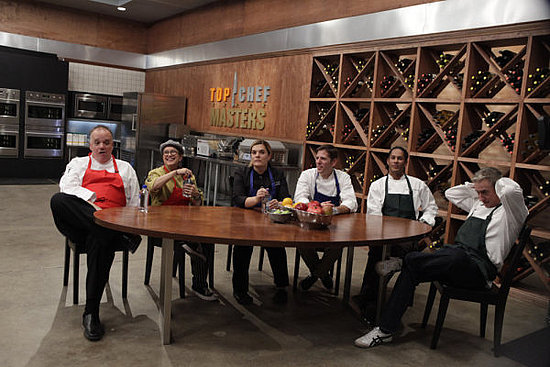 Were you disappointed they made the master chefs cook with gross, processed ingredients?
What do you think of Kelly Choi?
Does it bug you that Choi doesn't eat any of the food?
Whose date night cuisine looked the most delicious?
Discuss!
Photo courtesy of Bravo