What Everyone Should Know About Lap Swim Etiquette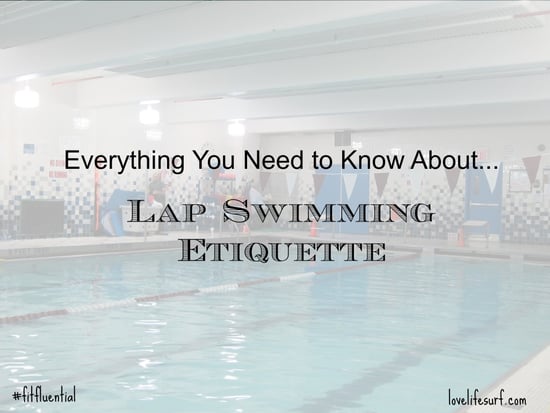 Swimming is a great workout. Not only does it build cardiovascular fitness and lean muscle, it is a low impact exercise that's a great complement to the high impact activities we do other times during the year like running. This can help aid in muscle recovery and injury prevention. Plus, I love the way I feel after a great swim workout.
But, I admit, getting in the pool during lap swim hours can be intimidating. It may seem like swimmers have their own code of conduct and rules. Well, we do.
Curious about lap swimming etiquette? Read more here.