As a member of the royal family, Kate Middleton is expected to keep her private thoughts and personal opinions to herself, so it's rare that we ever get any insight into what she's actually thinking. Despite this, we often find ourselves wondering what the Duchess of Cambridge is actually thinking — be it silly and self-deprecating or insightful and serious. So, naturally, we've decided to take some guesses at what we think is going through Kate's head. After all, she's given us plenty of great facial expressions to go off of [1] — just like her grandmother-in-law Queen Elizabeth II [2].
"Oh please no, not again!"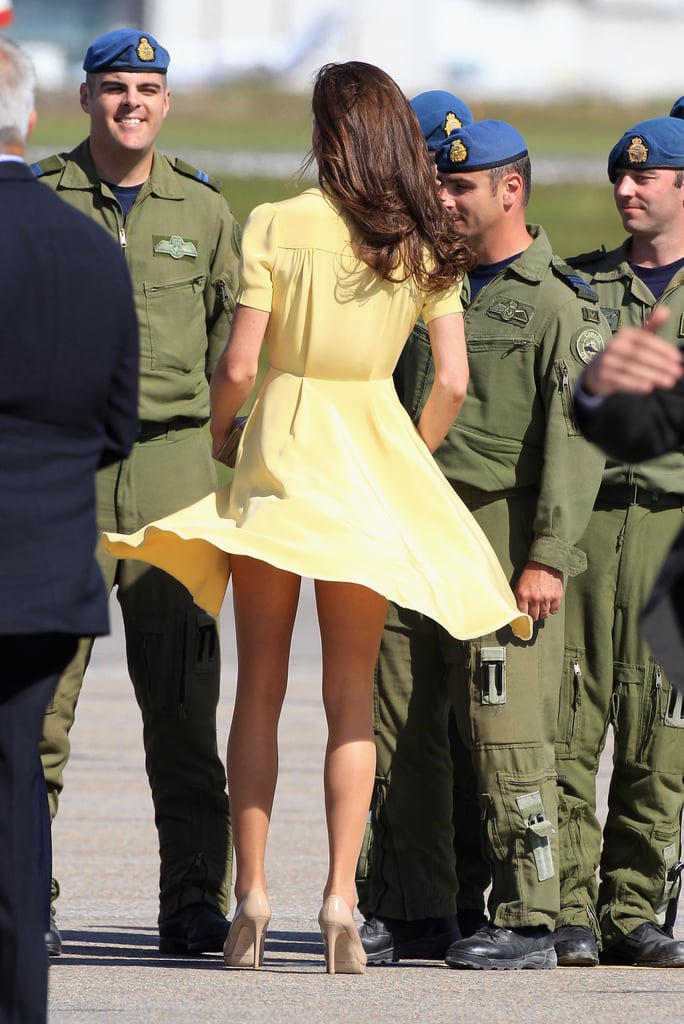 "Lord, William is dancing again."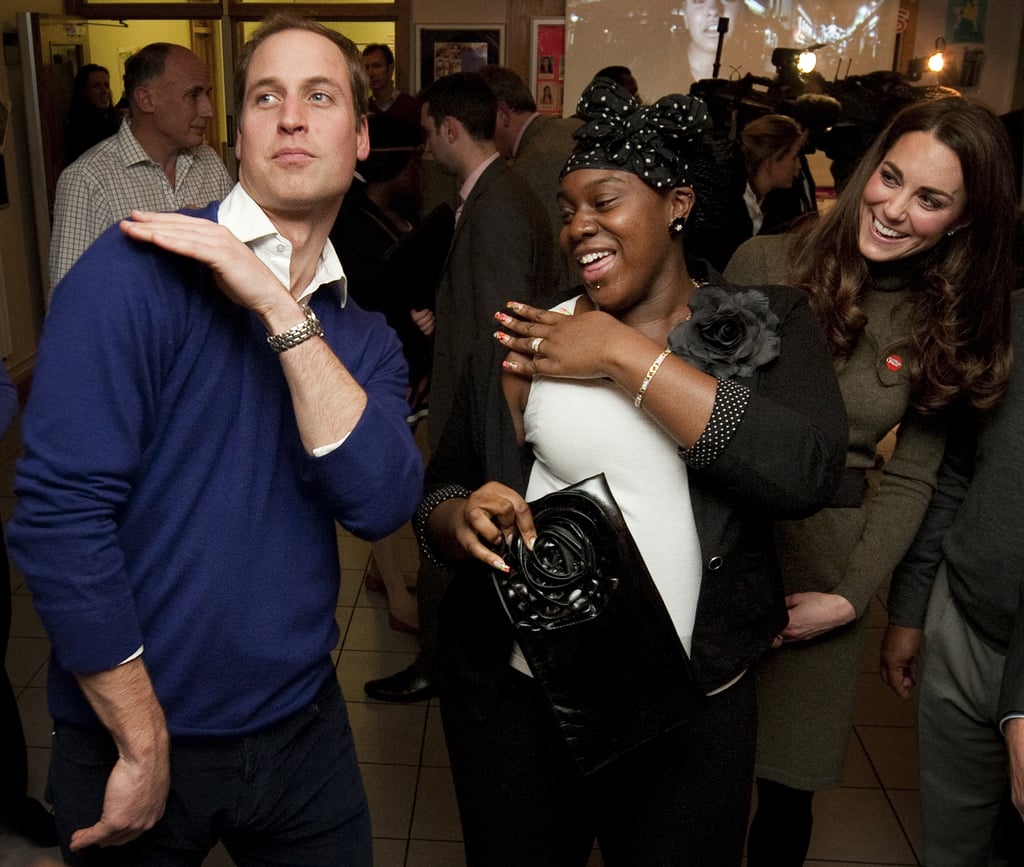 "Oh no, now he's making ME dance."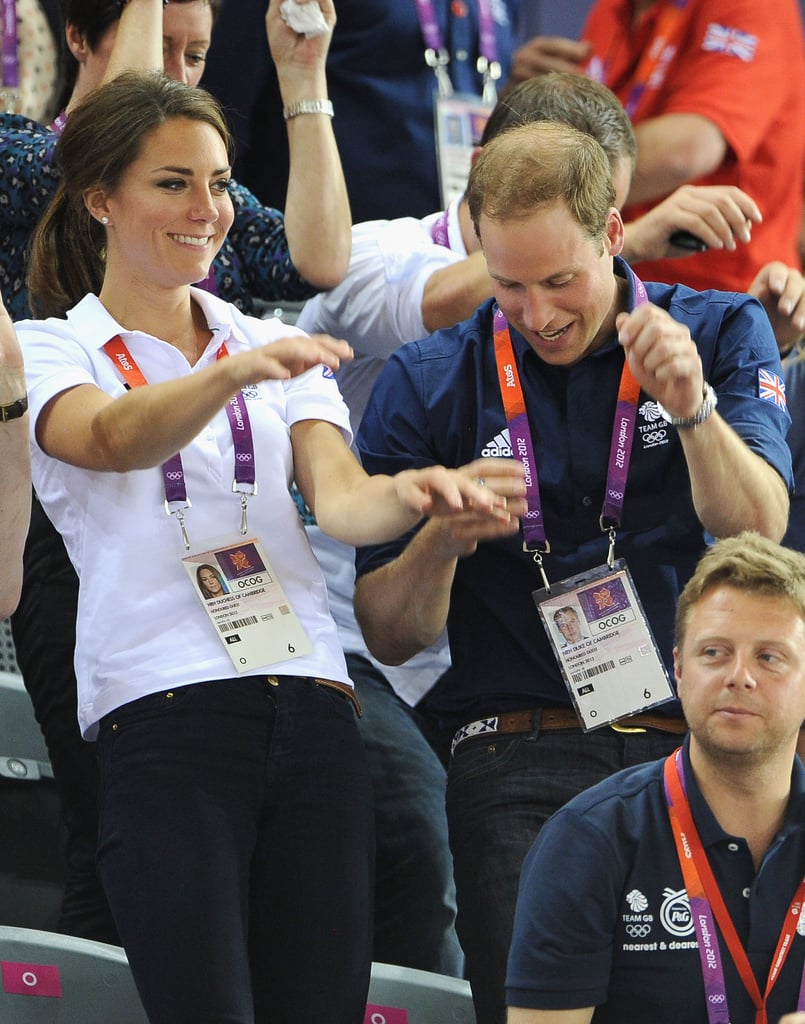 "Uh, am I doing this right?"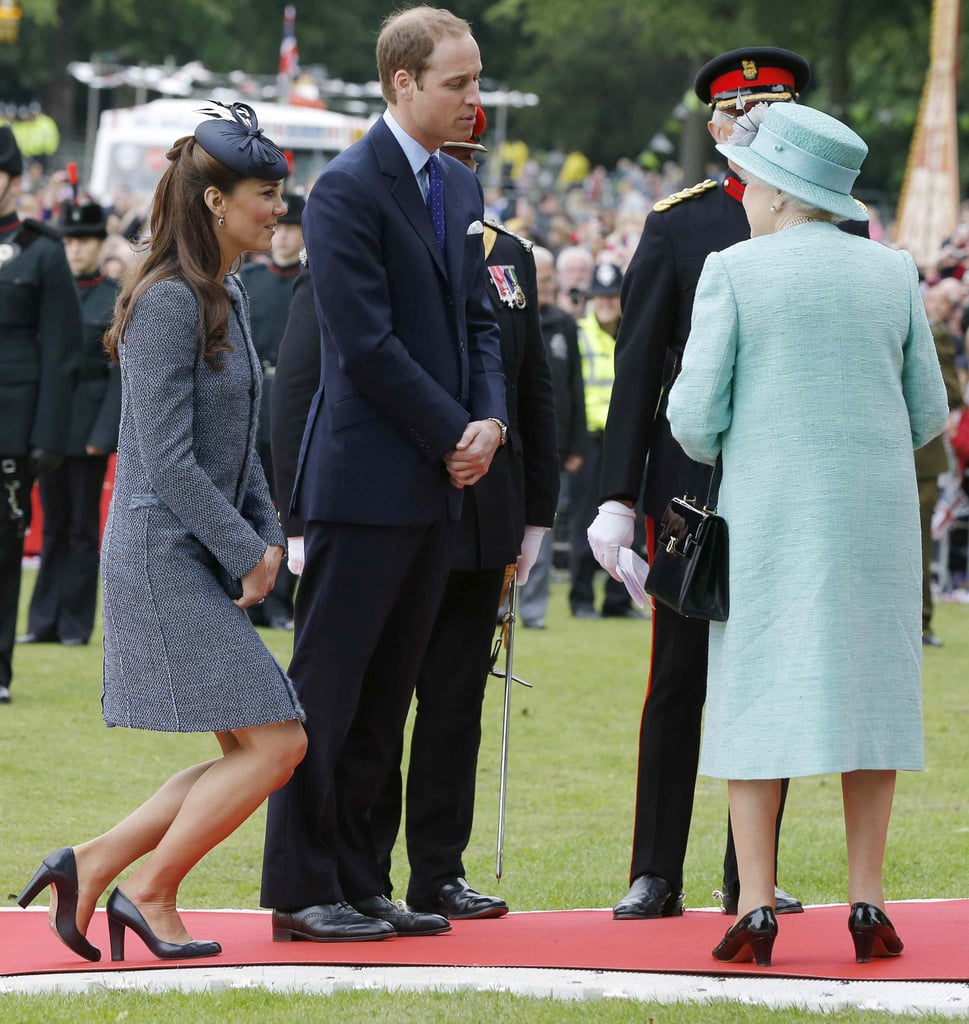 "William, don't bother to help. This is very easy."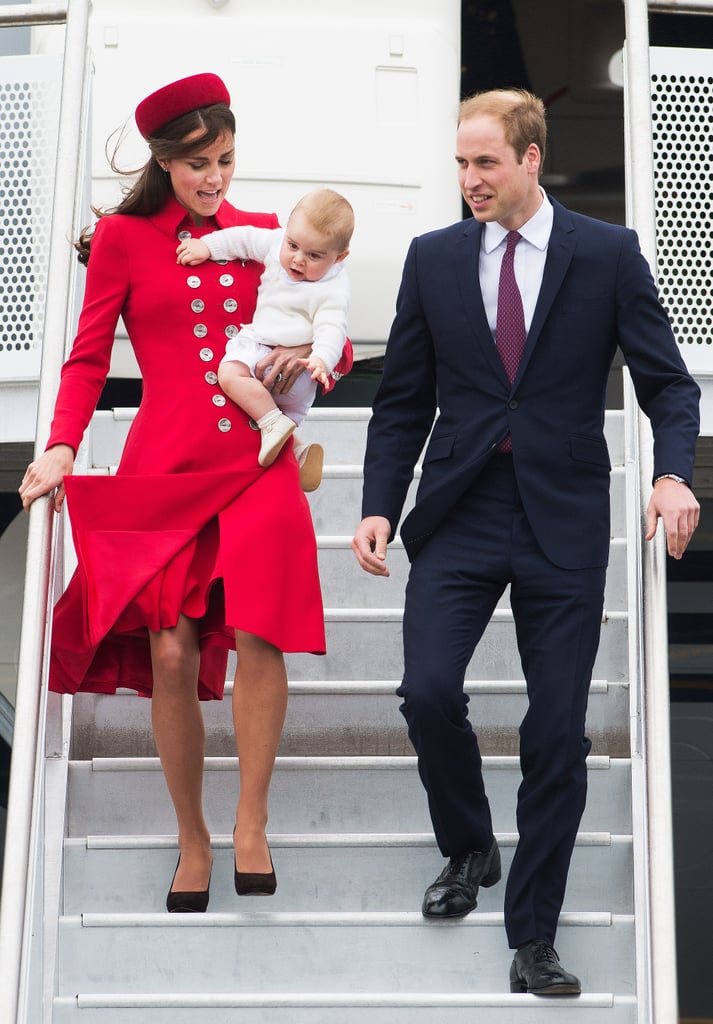 "Pour one out for my homies."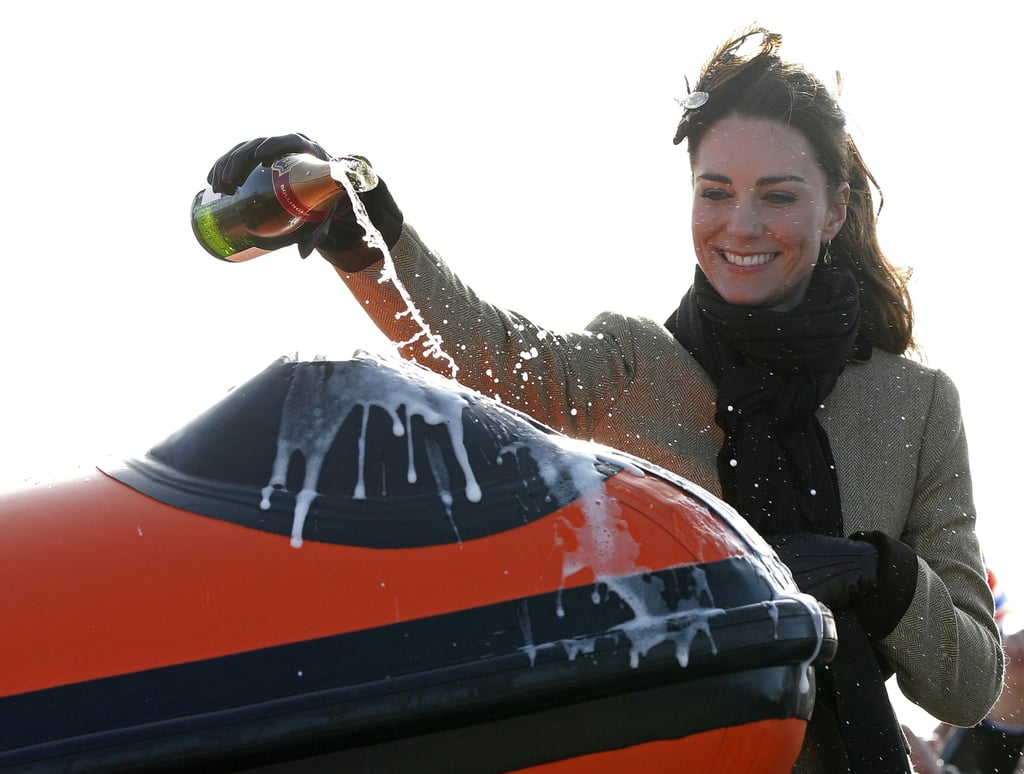 "Wee, I've got a tiny flag!"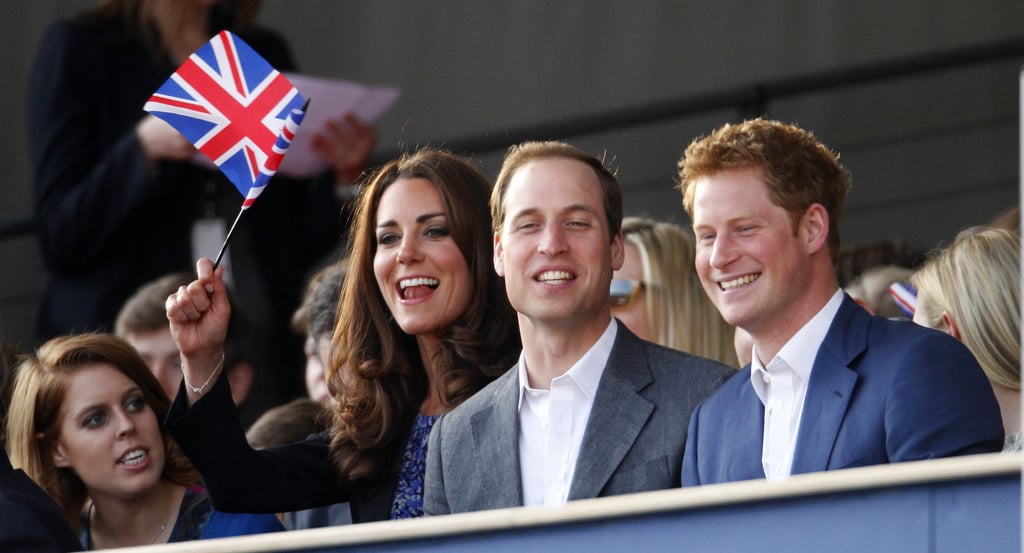 "Mmm, smells good!"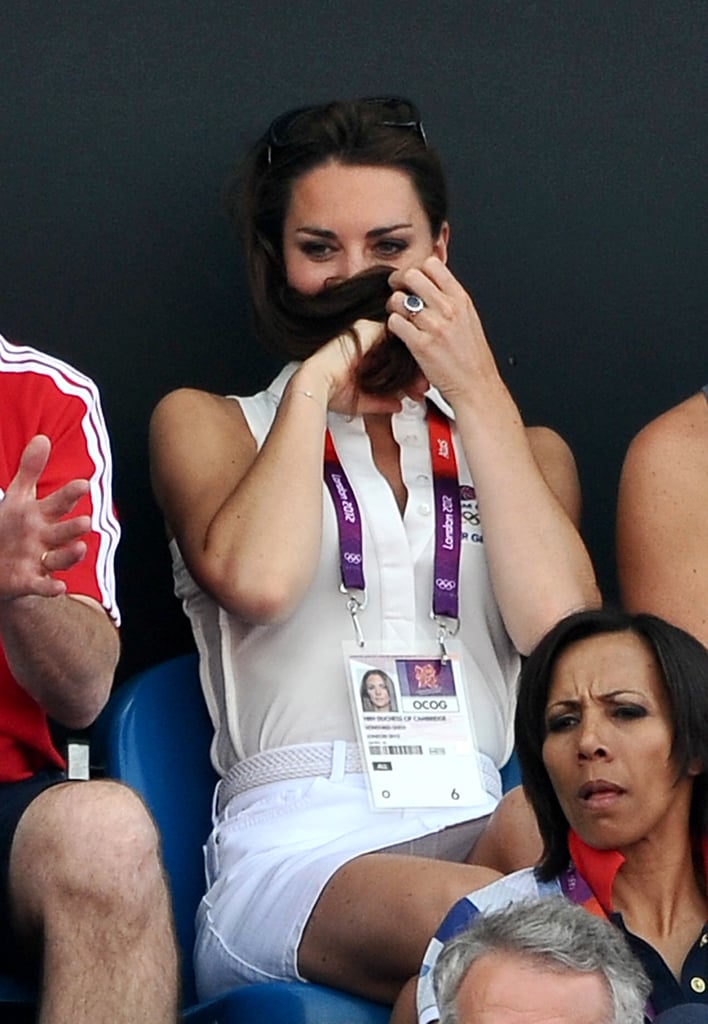 "Look, Ma — I'm in Harry Potter!"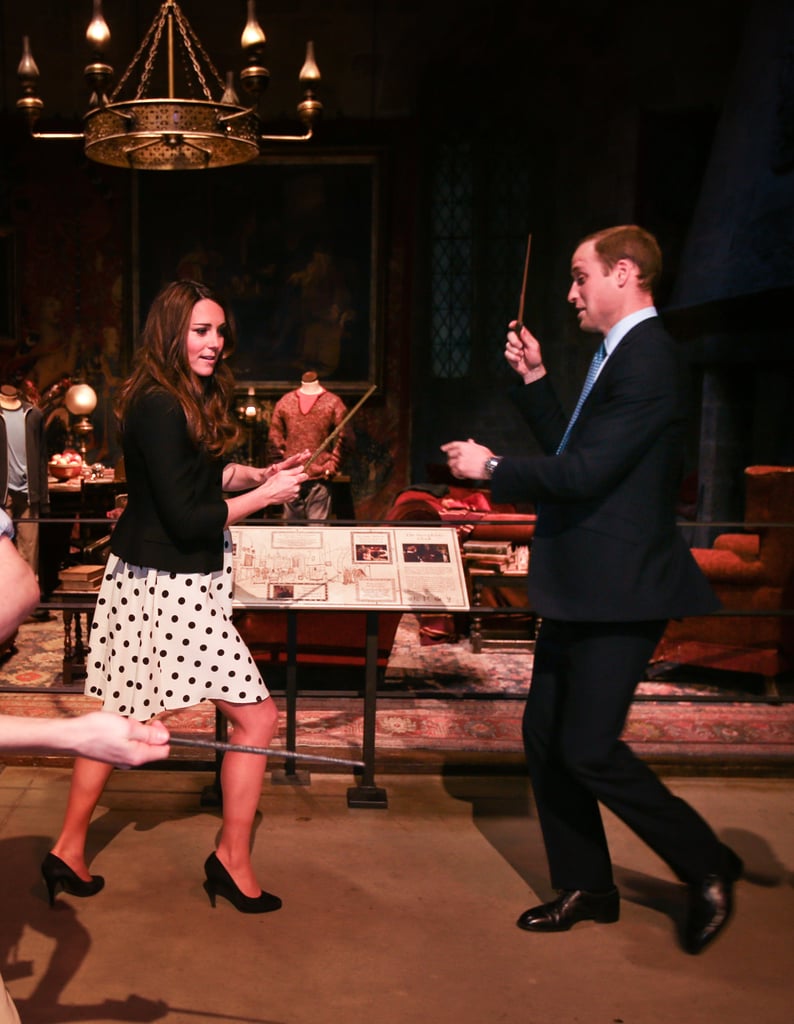 "When I'm queen, I'm going to ban humidity."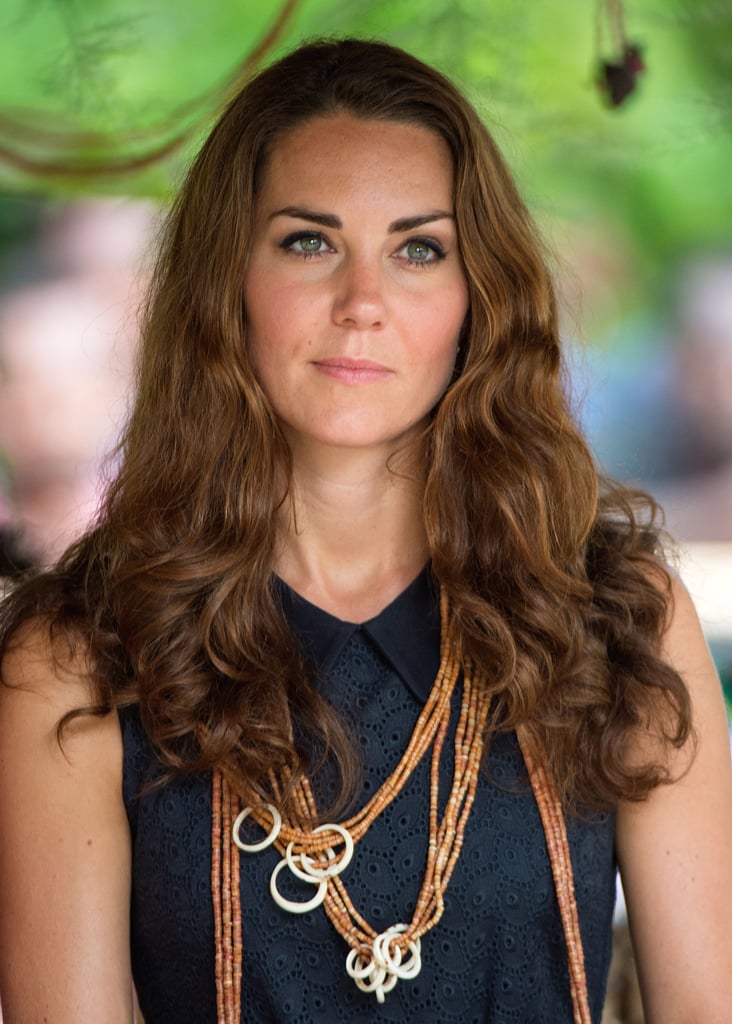 "I could really go for a cupcake right now."
"William! You dolt!"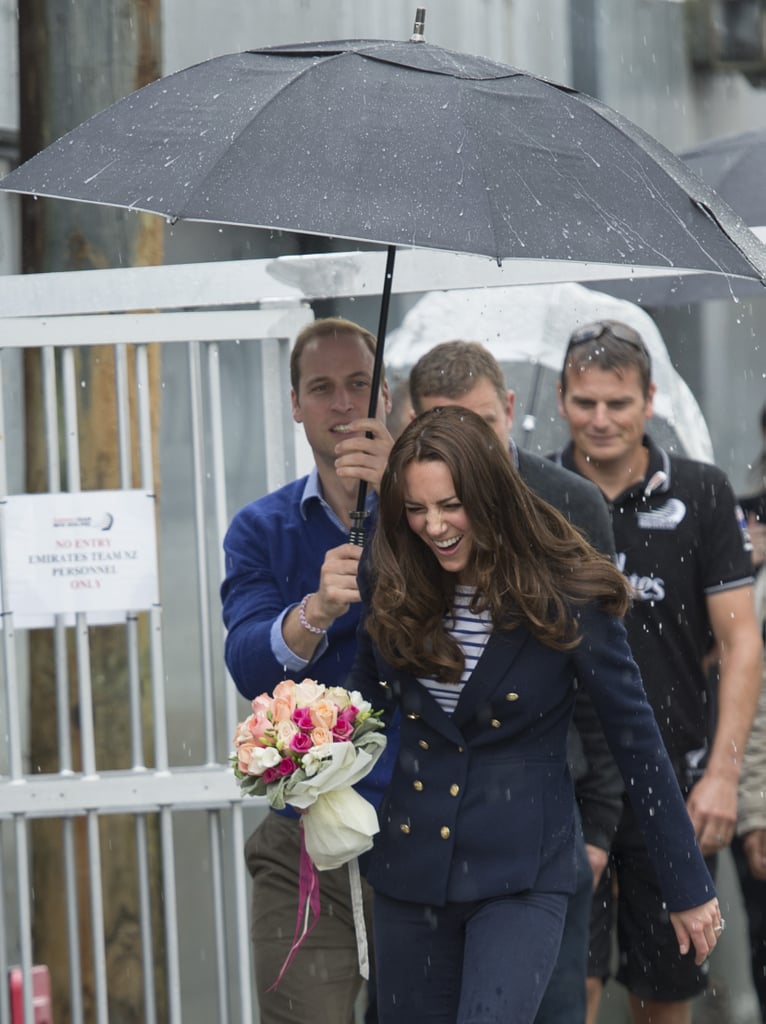 "Well, he's rather cute, isn't he?"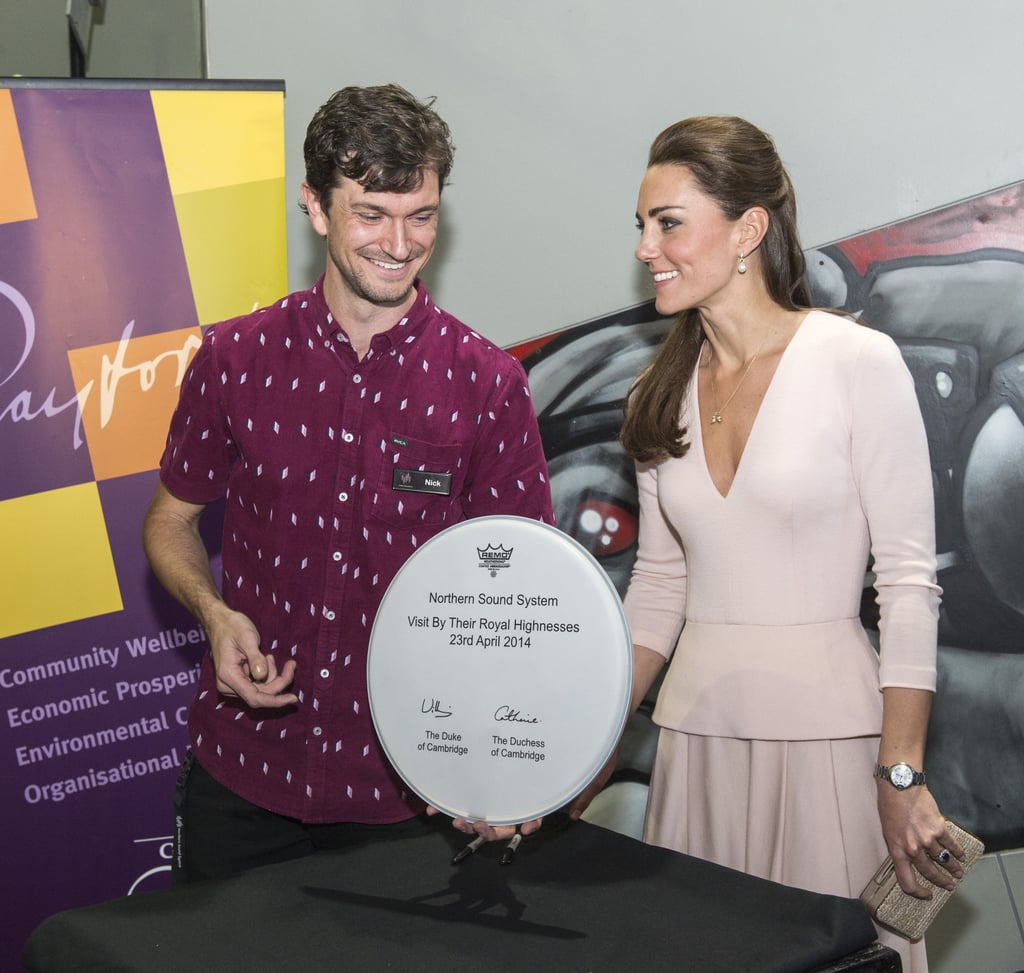 "Is that supposed to be ME?"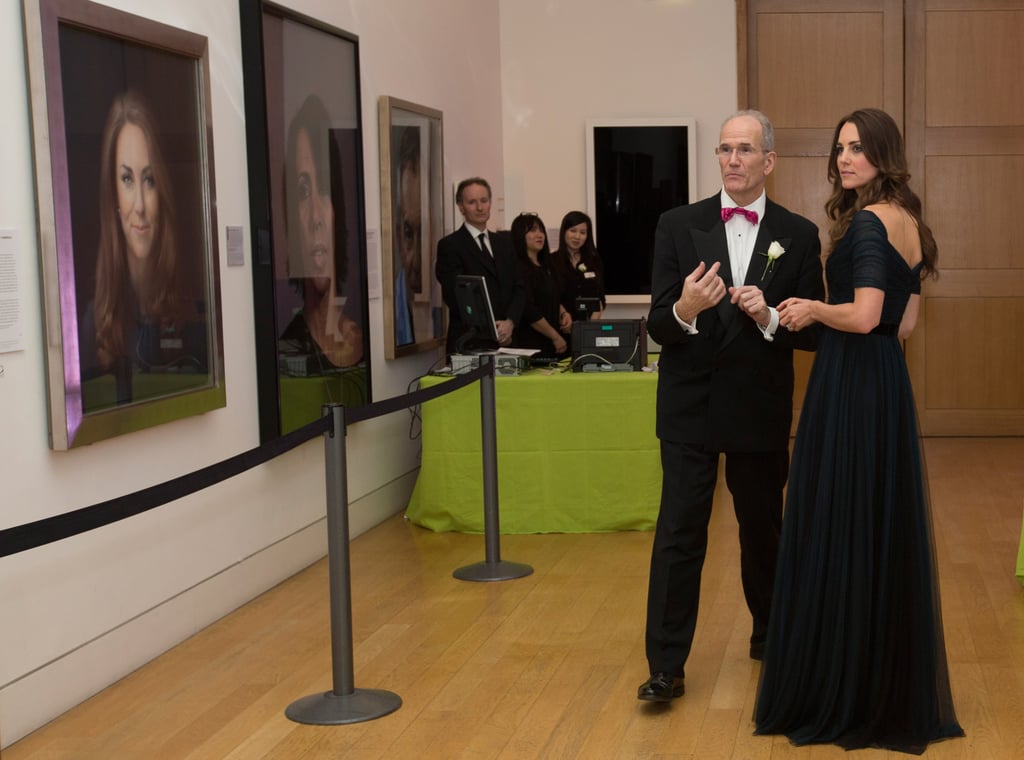 "At least my snail is better than whatever your thing is, William!"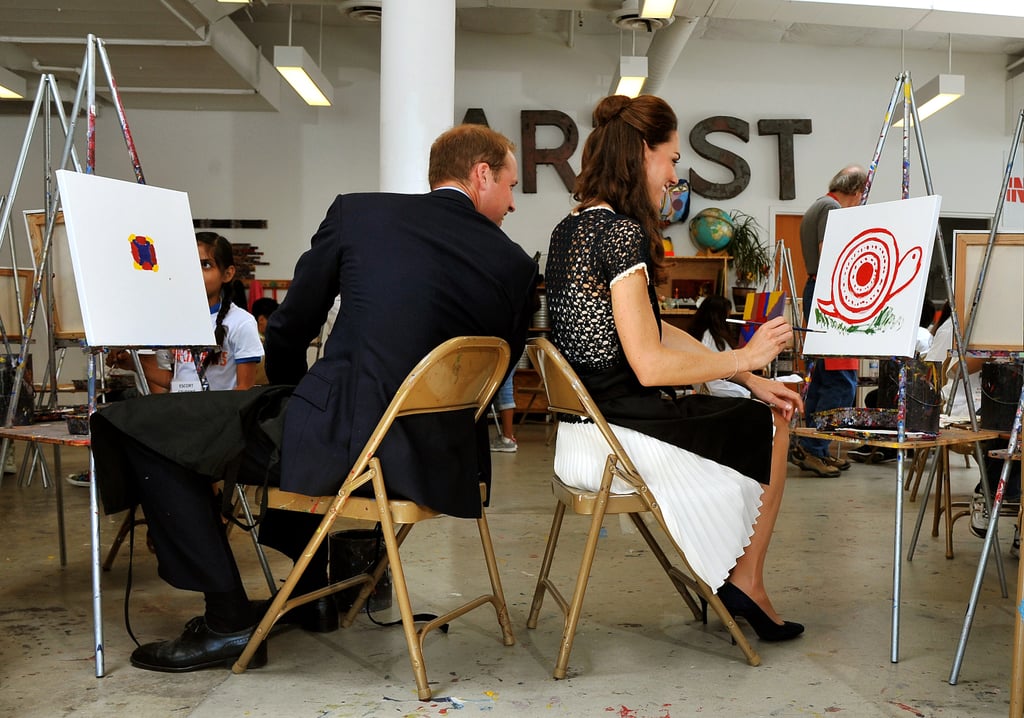 "Ha! I'm not too princess-y to whoop your bum in field hockey, missy."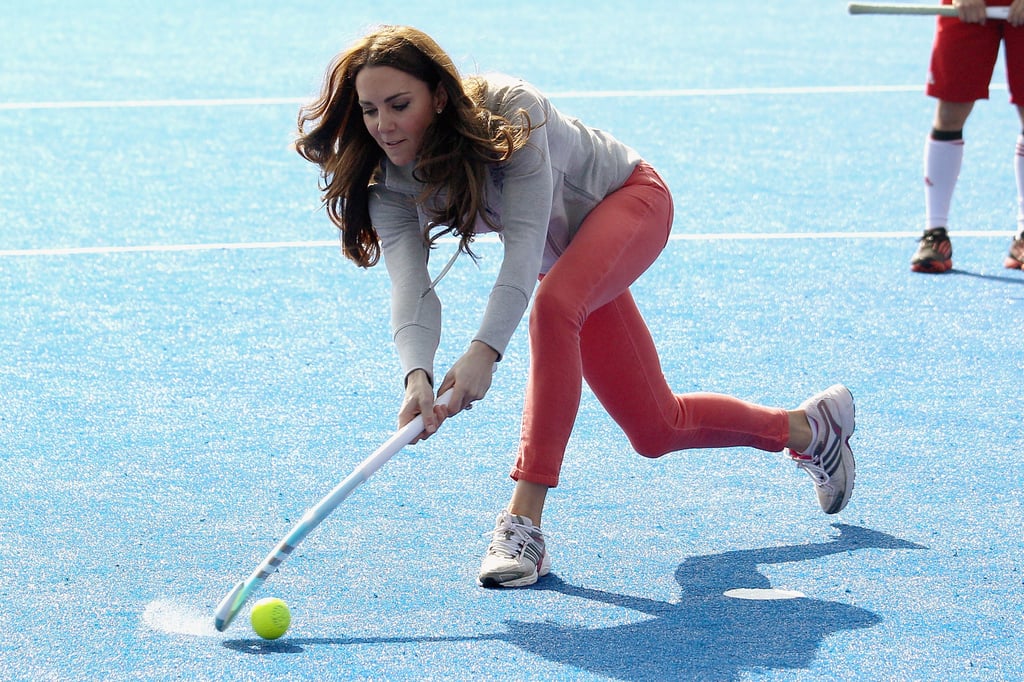 "Sorry not sorry, Wills."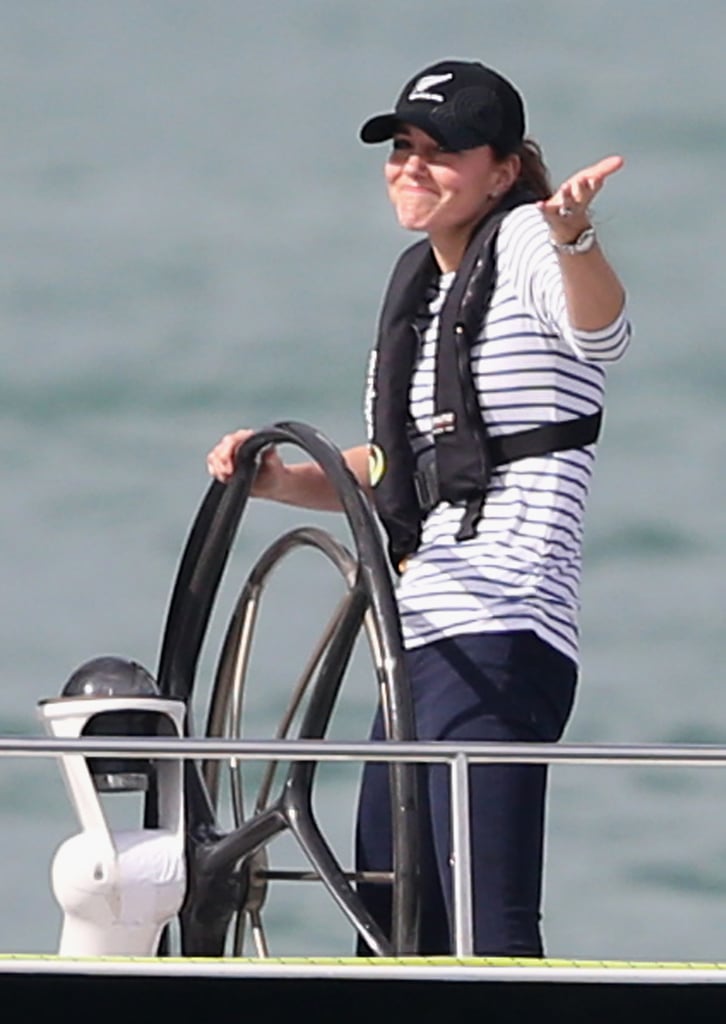 "And I thought marrying William would mean I would never have to ride the tube again."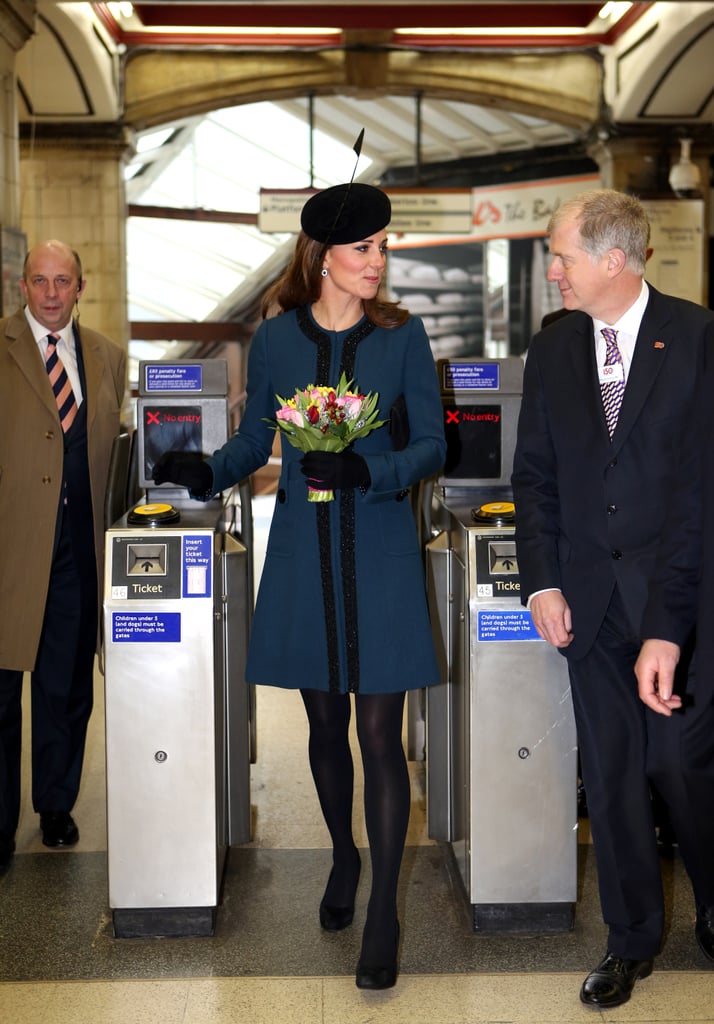 "I think I left the oven on. What if I Burn down Kensington Palace?!"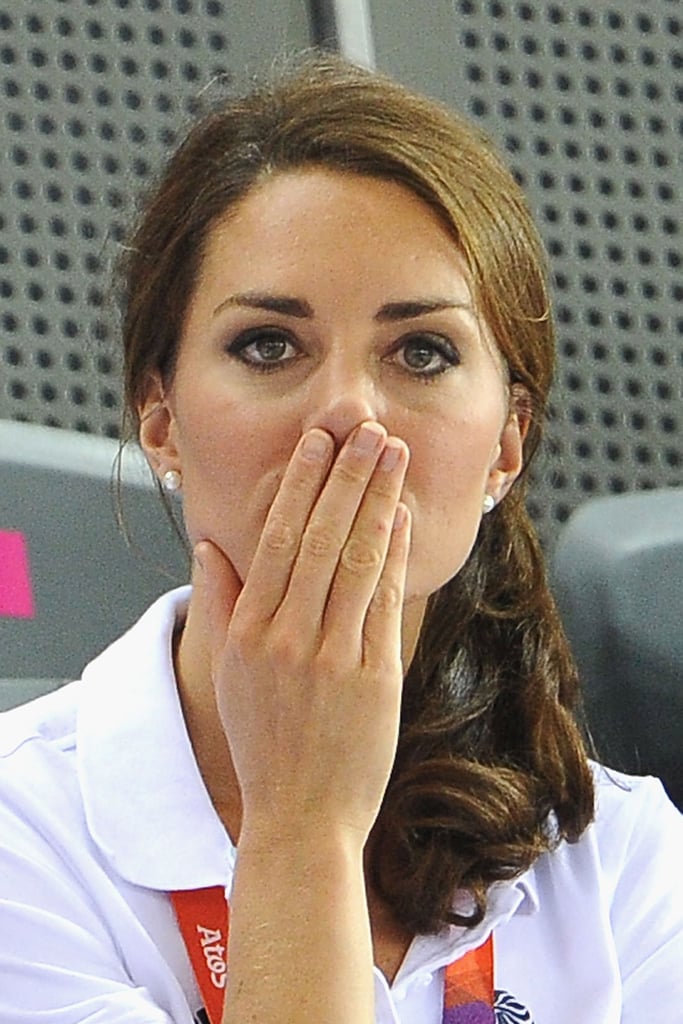 "Sure, I'll do an ironing contest with you, Princey Boy."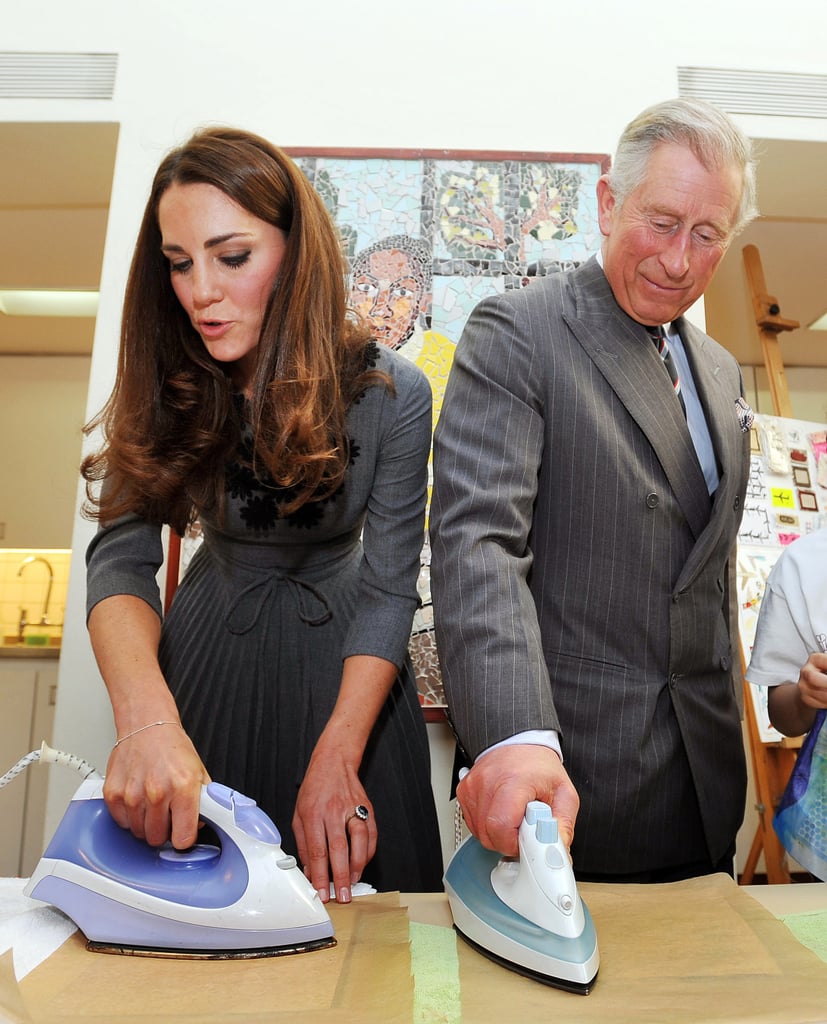 "Don't stare at their bums, Catherine. Don't. Stare."
"How did I let him talk me into this?"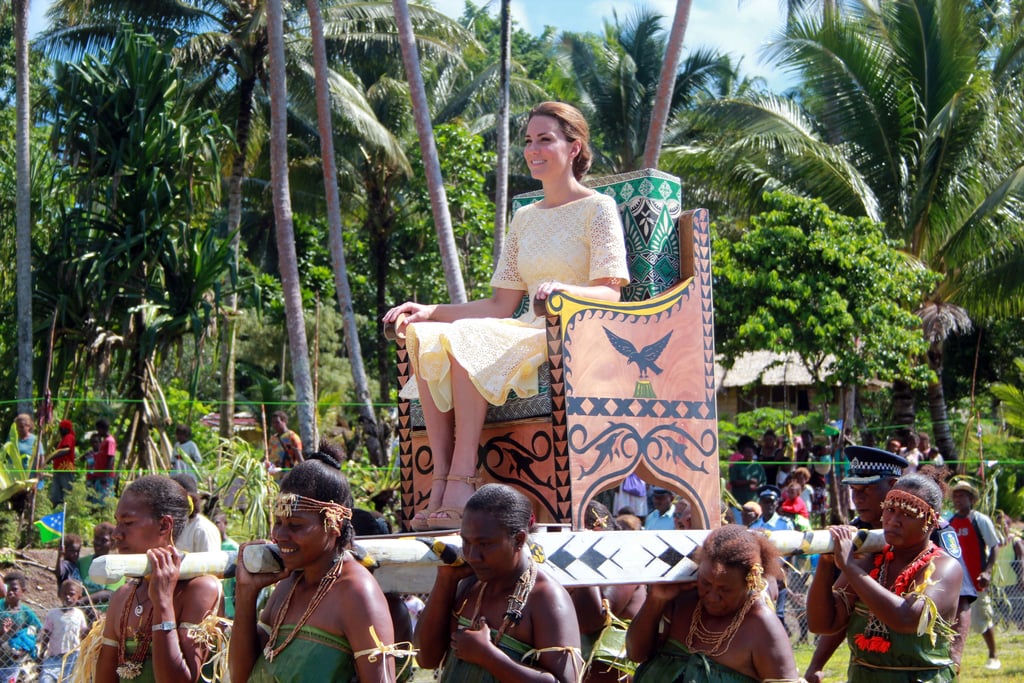 "William, it's a sweatshirt, not a bow tie. Relax."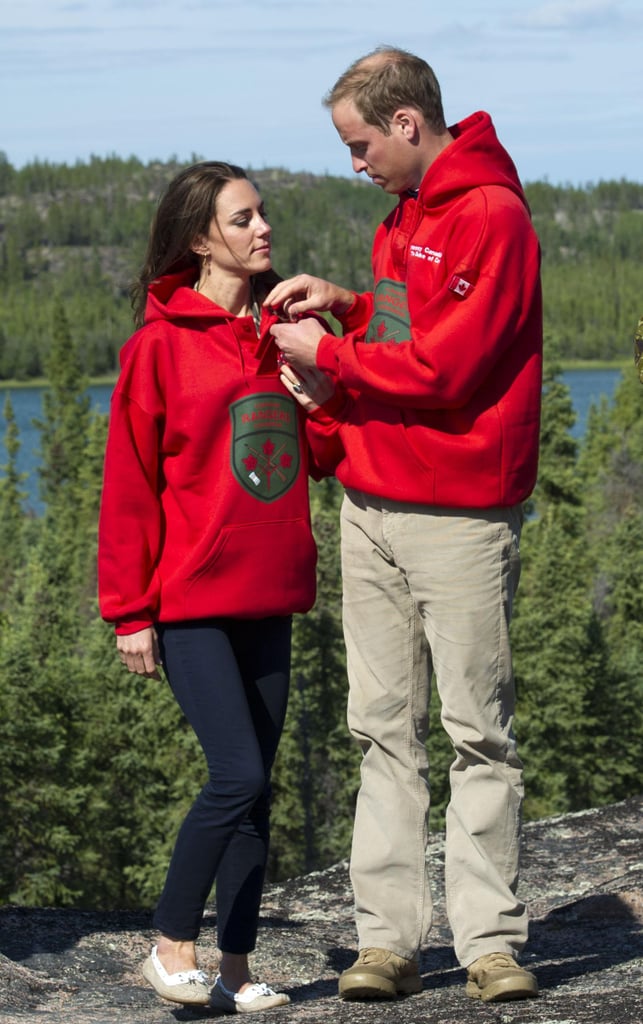 "Would it draw too much attention if I stole this girl's cupcake?"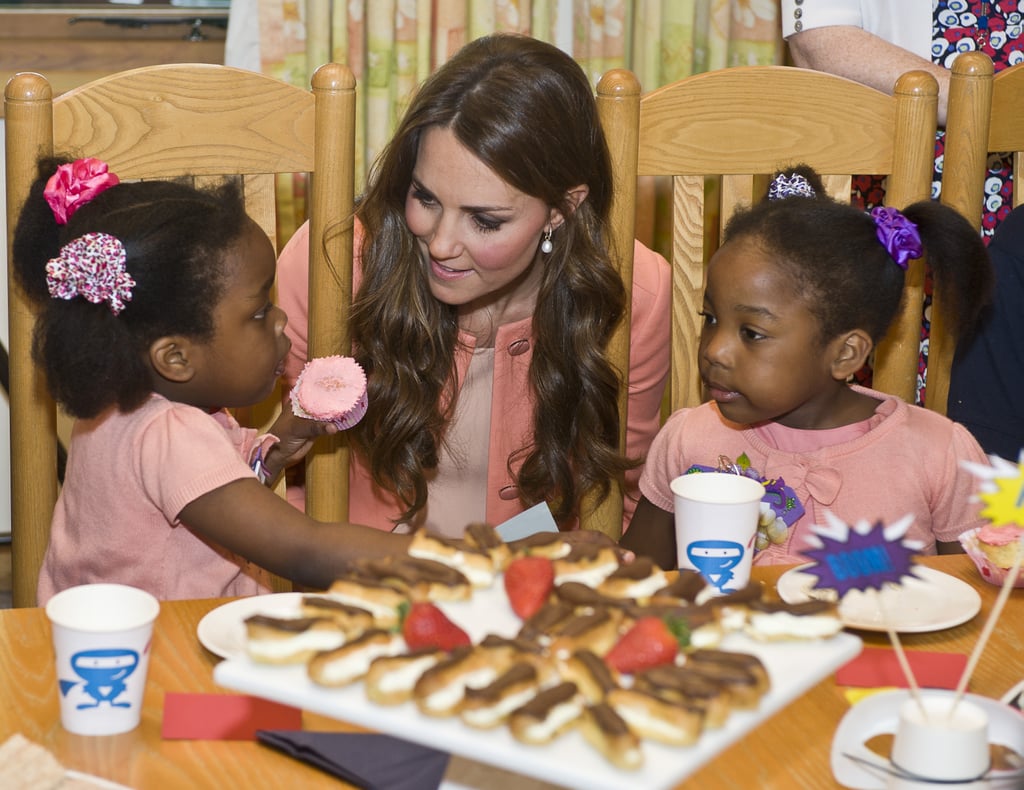 "I know, William — I'm a much better DJ than you are."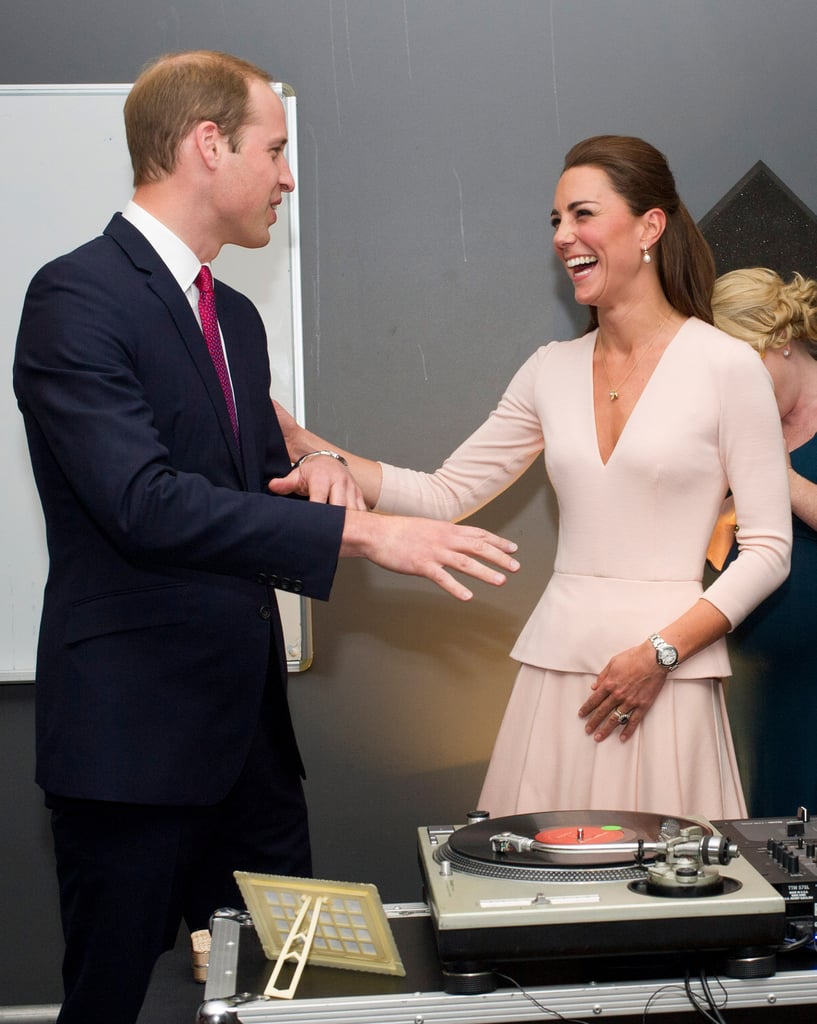 "OK — the queen isn't looking. Baby race time!"
"Oh dear, is everyone looking at my feet now?"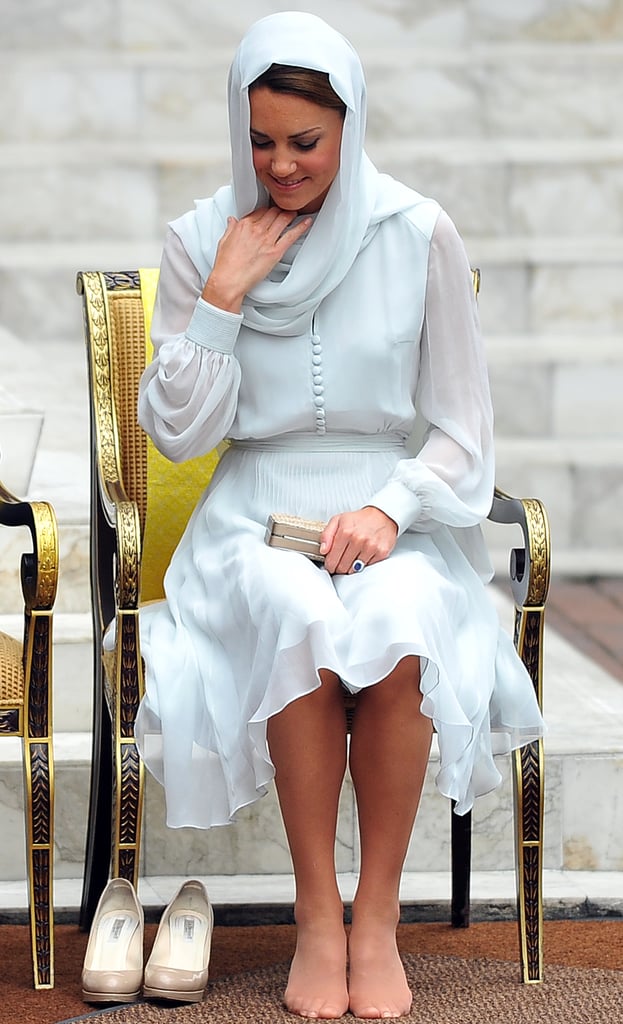 "OMG — Reese Witherspoon! Hold it together, Catherine."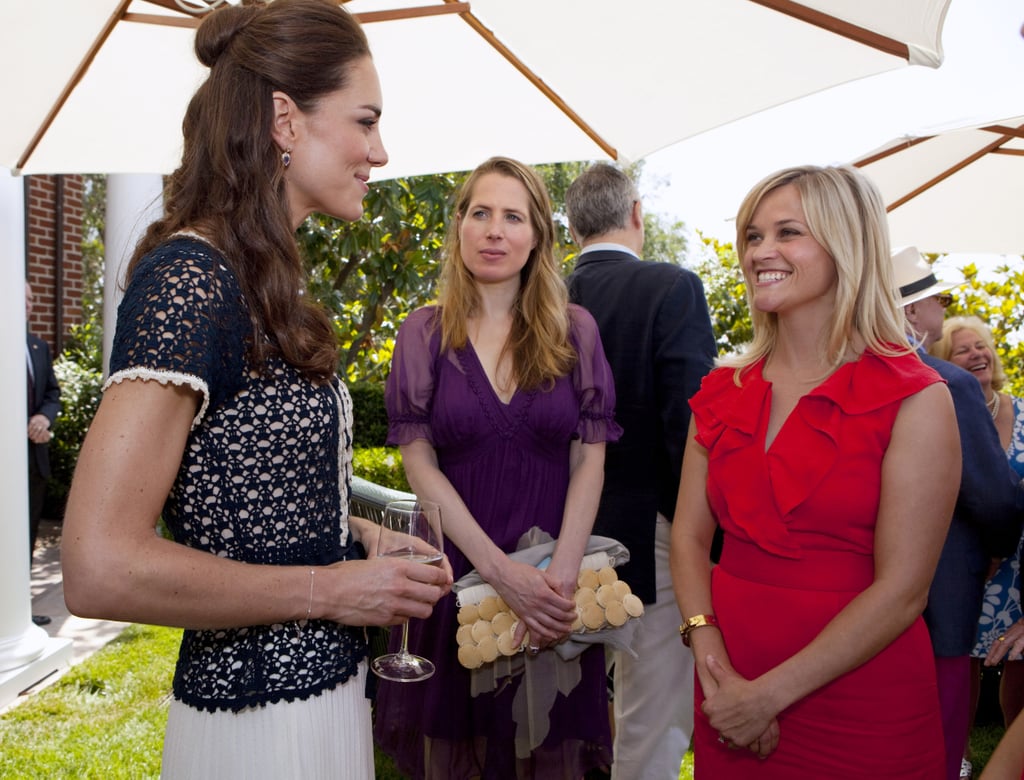 "You get a high five! You get a high five! You all get high fives!"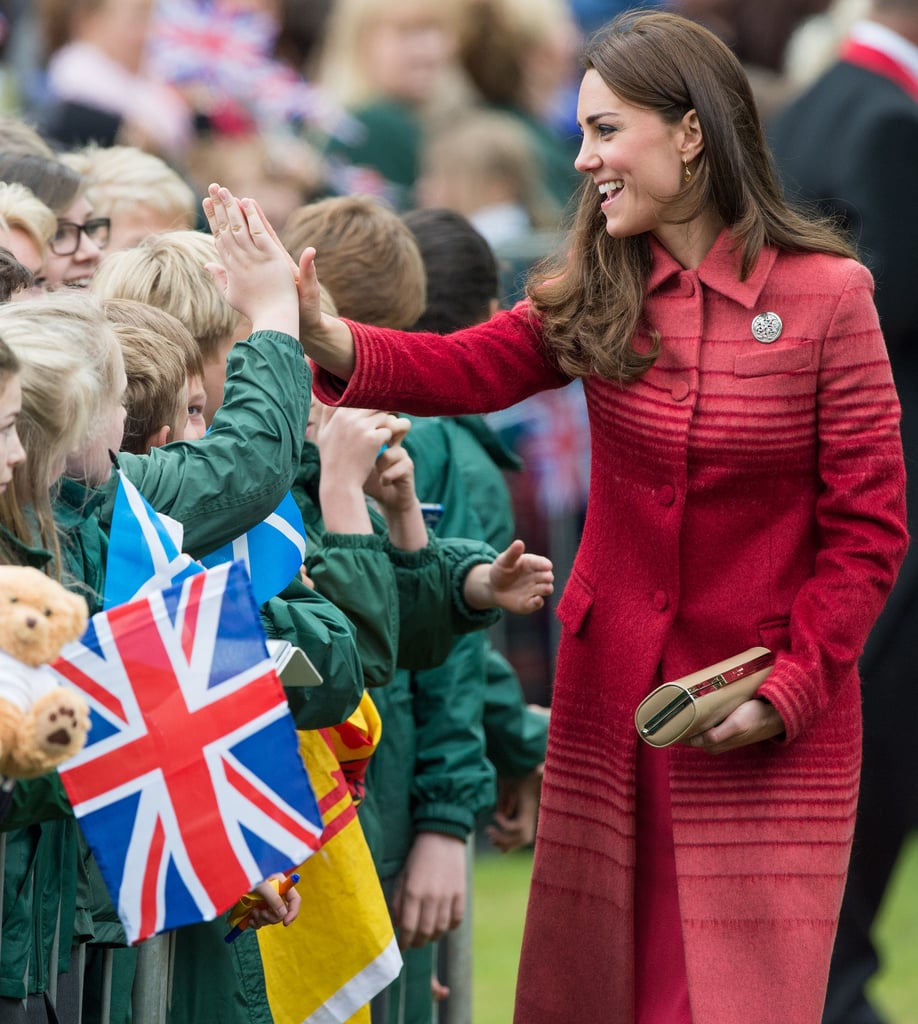 "Boys, I do know how to walk out of a stadium on my own, you know."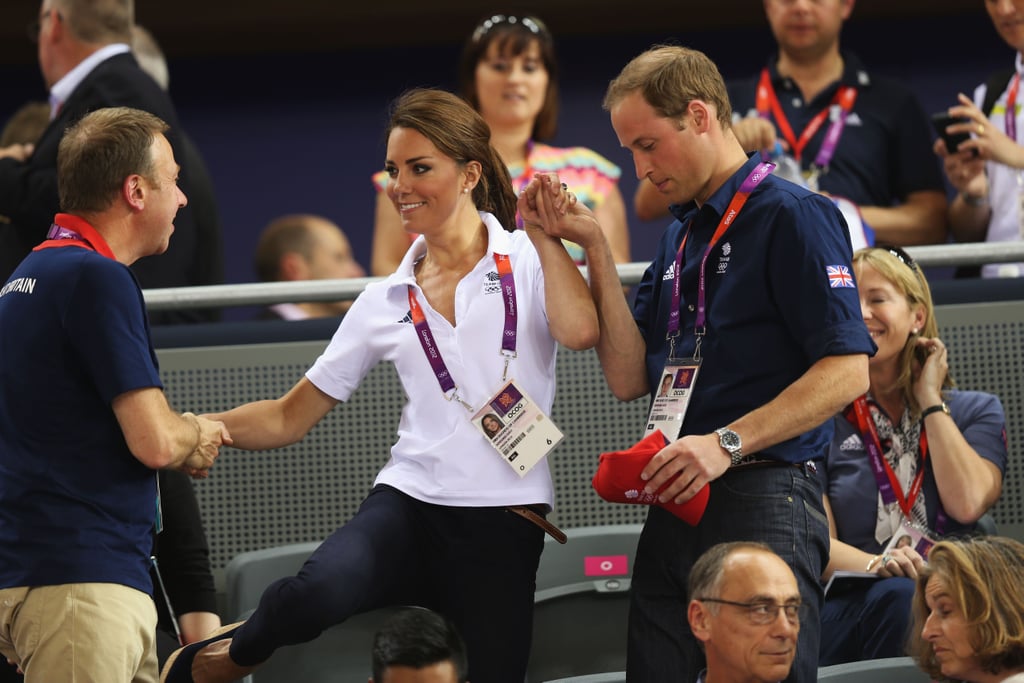 "No one told me they would wear red. This is just embarrassing."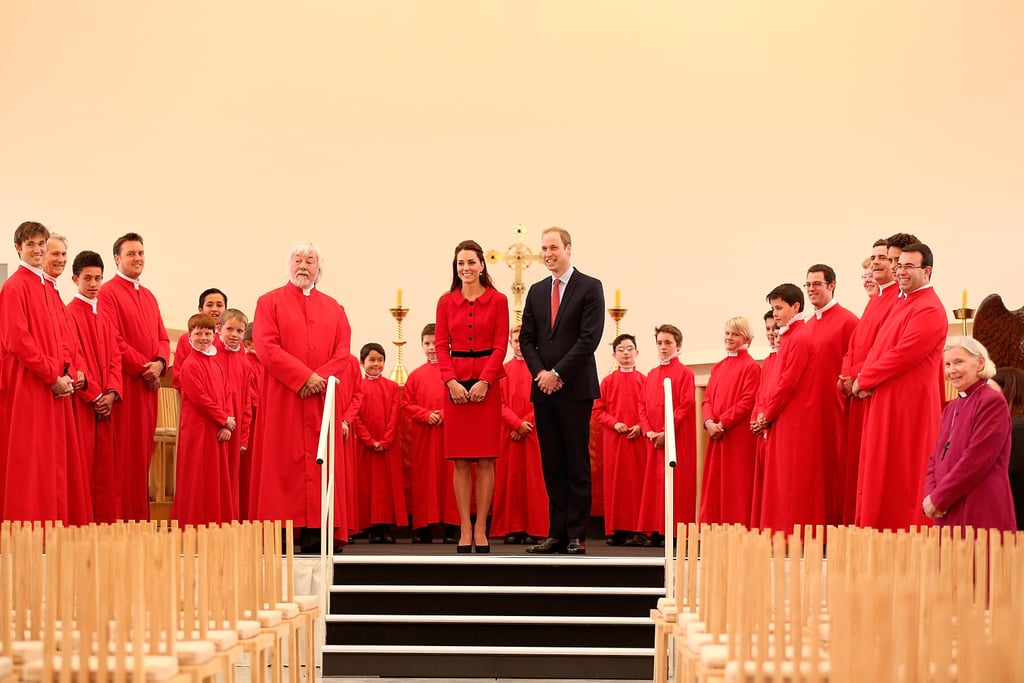 "These things would be so dull without you Harry."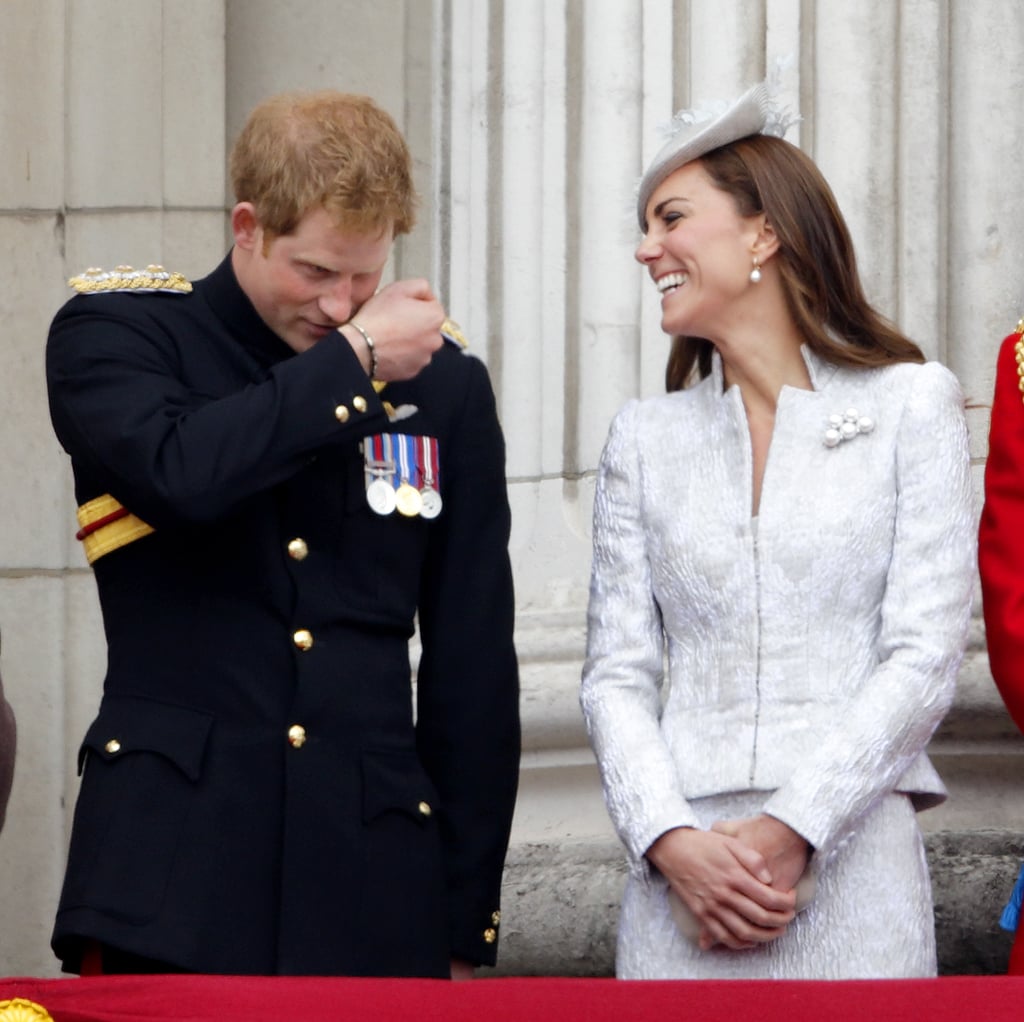 "This is going to ruin my hairdo, isn't it?"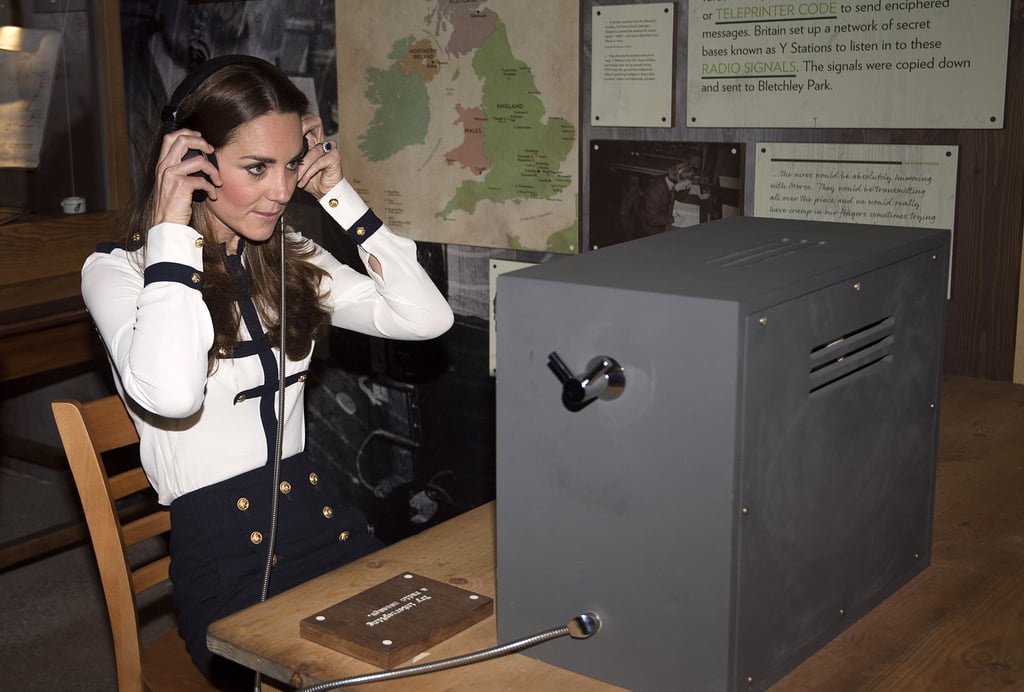 "Don't hit my face!"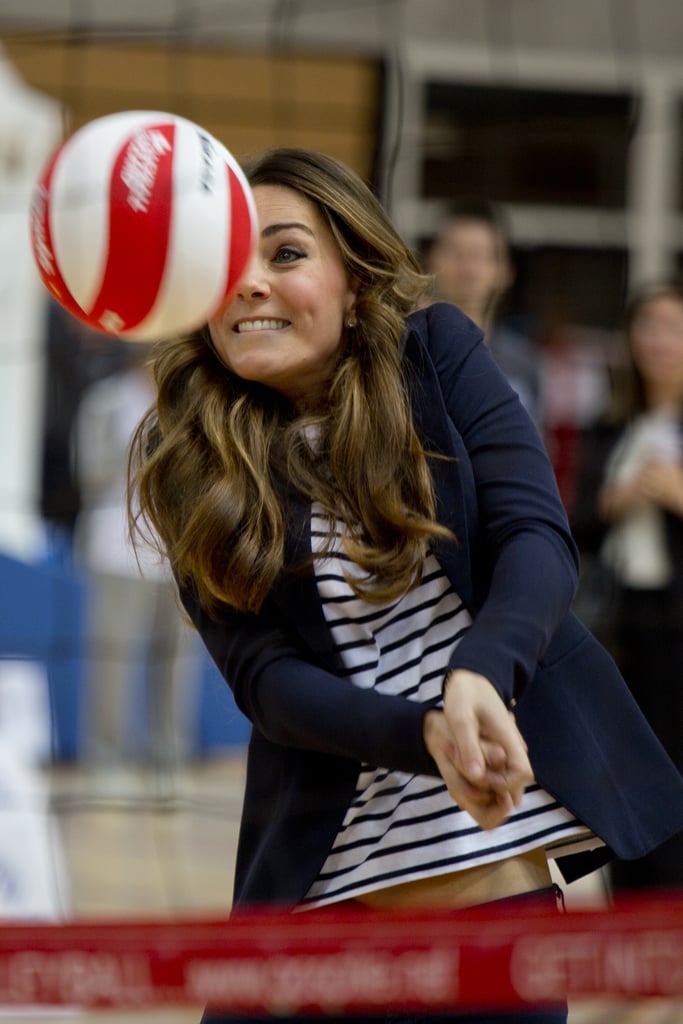 "These cowboy hats are very amusing!"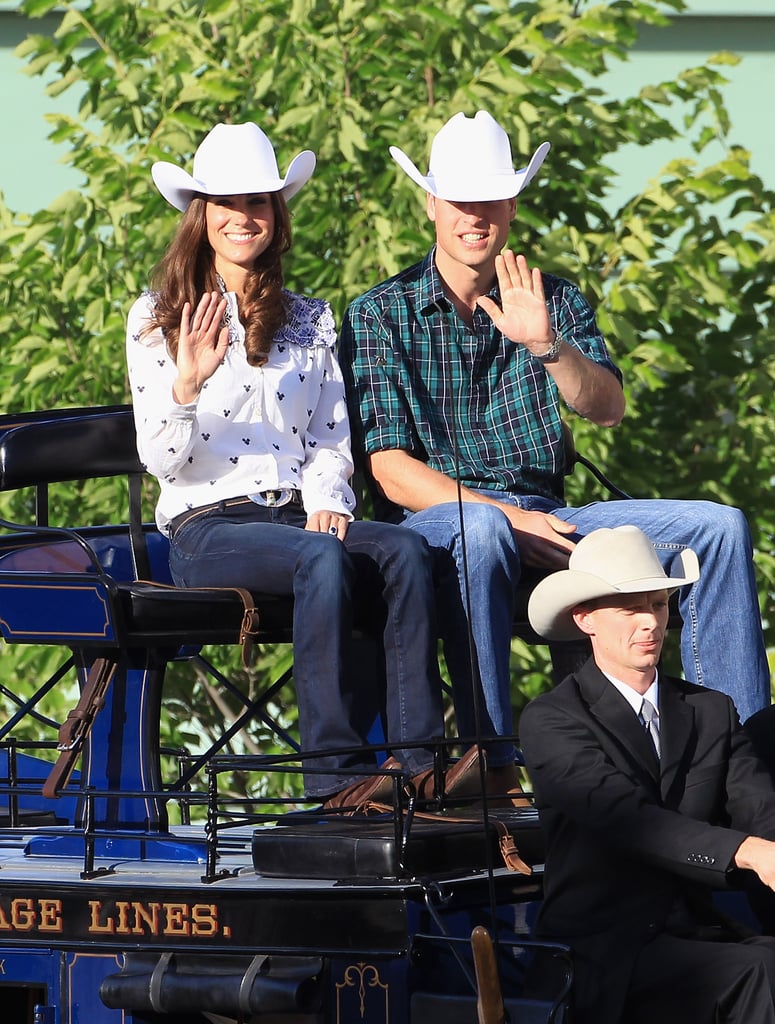 "Om nom nom nom."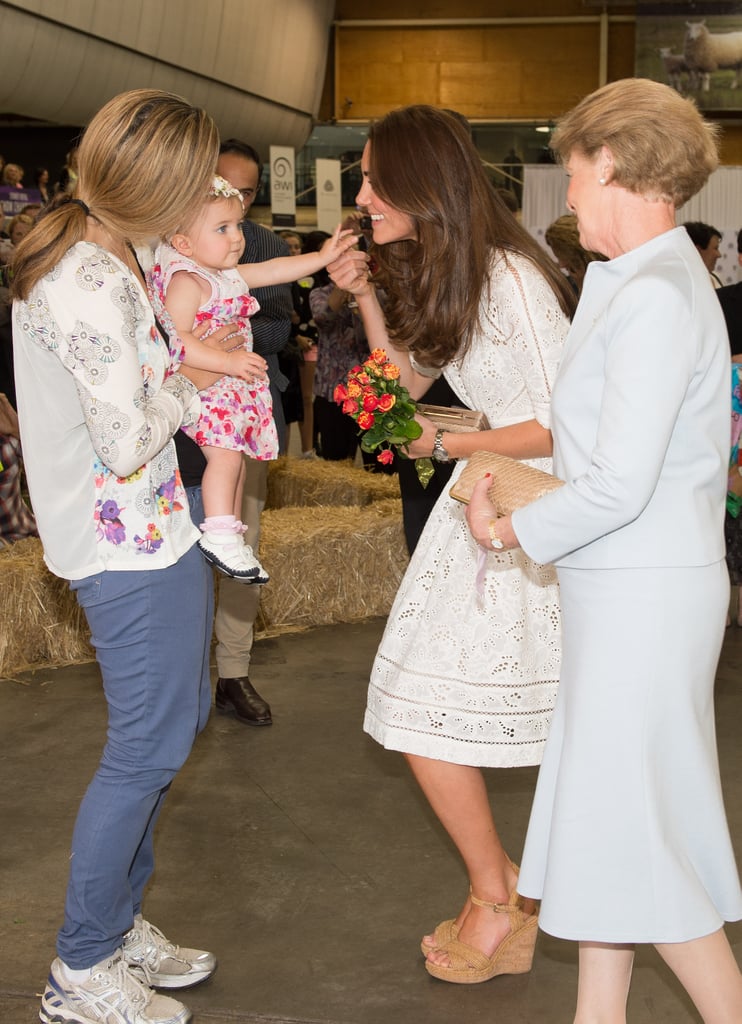 "Now that's what a sexy man looks like."
"OK, I guess William can be pretty hot sometimes."