We've spent the past three weeks watching the Duke and Duchess of Cambridge as they toured New Zealand and Australia [1], and while we've seen Kate elegantly maneuver her way through playdates with Prince George [2], a visit to the zoo [3], and even awkward moments [4], we hardly ever see her breaking a smile [5]. Which always makes us wonder what she really thinks of her royal duties. Since we'll likely never hear her thoughts on the matter, we decided to put our imagination caps on and guess what the duchess was pondering during some of her biggest tour stops.
"Oh No, William, Don't Bother to Help. This Is Very Easy."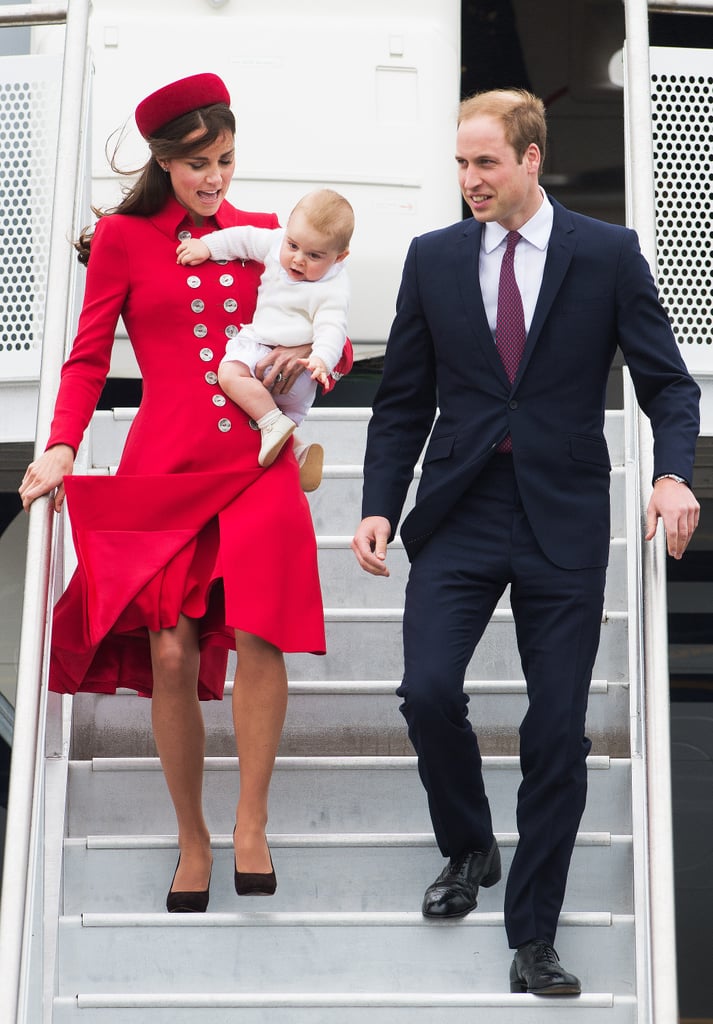 "William! You Dolt!"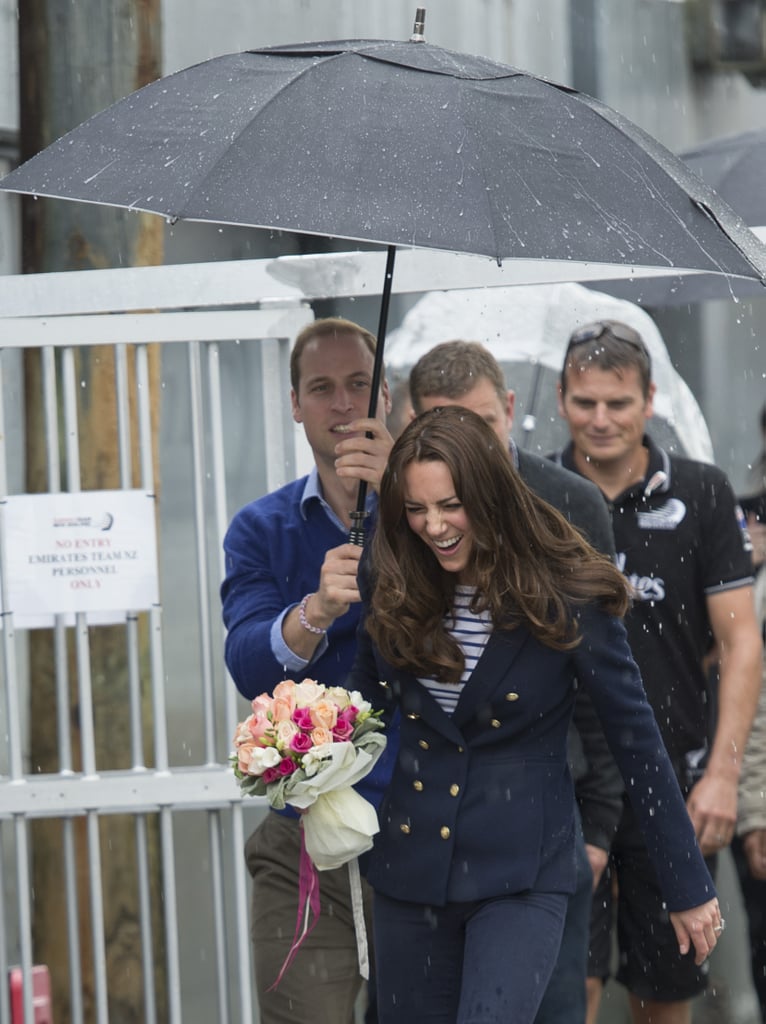 "Well, He's Rather Cute, Isn't He?"
"Oh, George, Please!"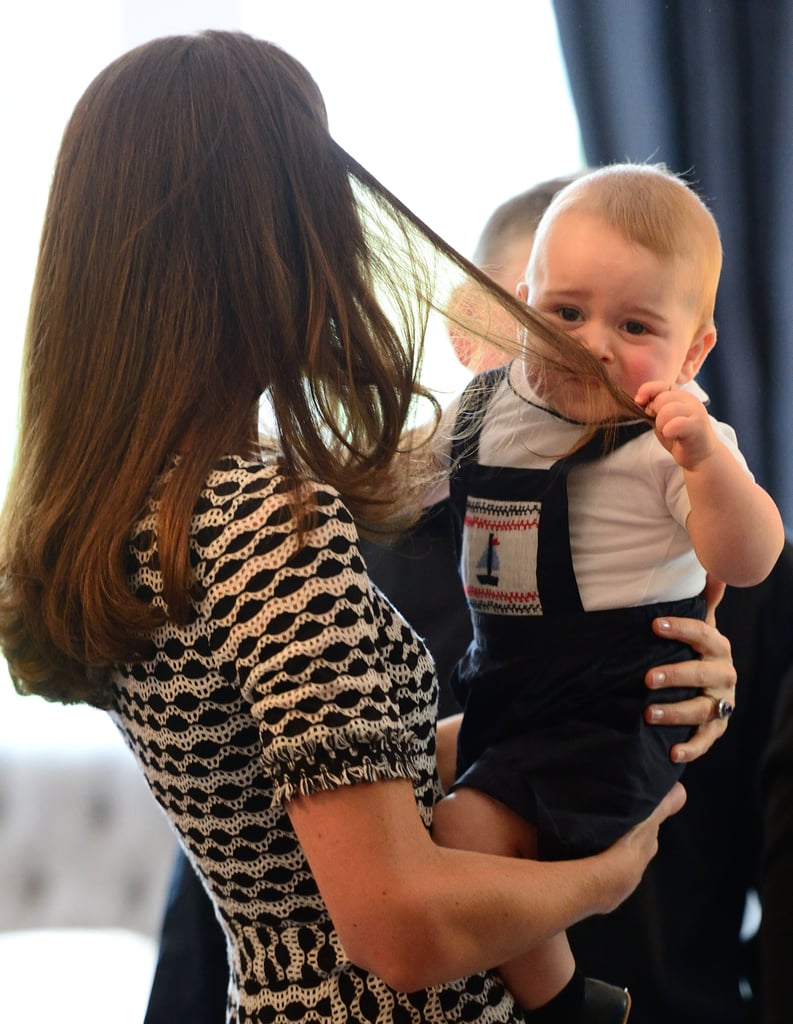 "OMG — Best Day of the Tour!"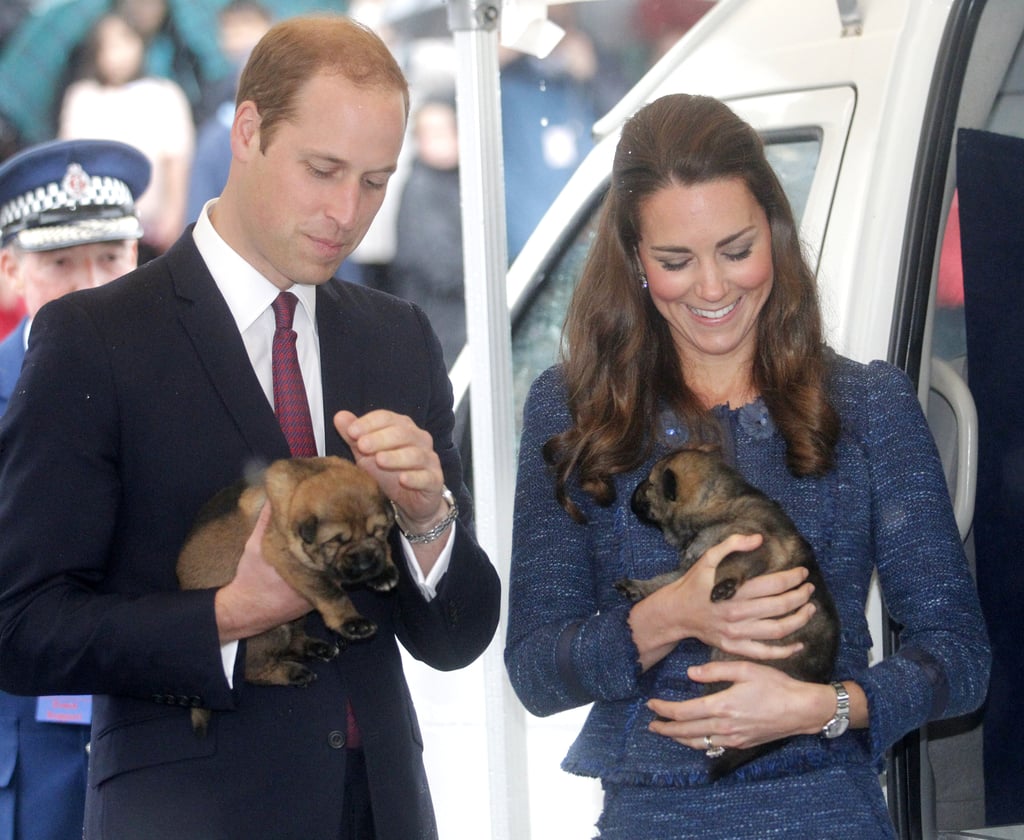 "William, I Swear. Stay Back!"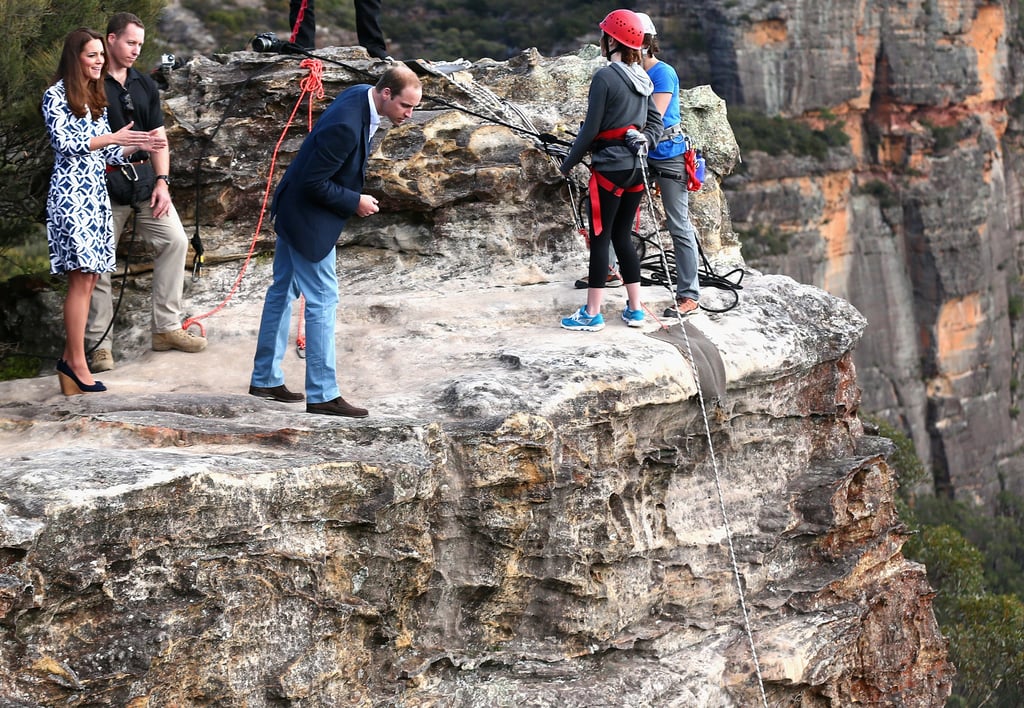 "No One Told Me They Would Wear Red. This Is Just Embarrassing."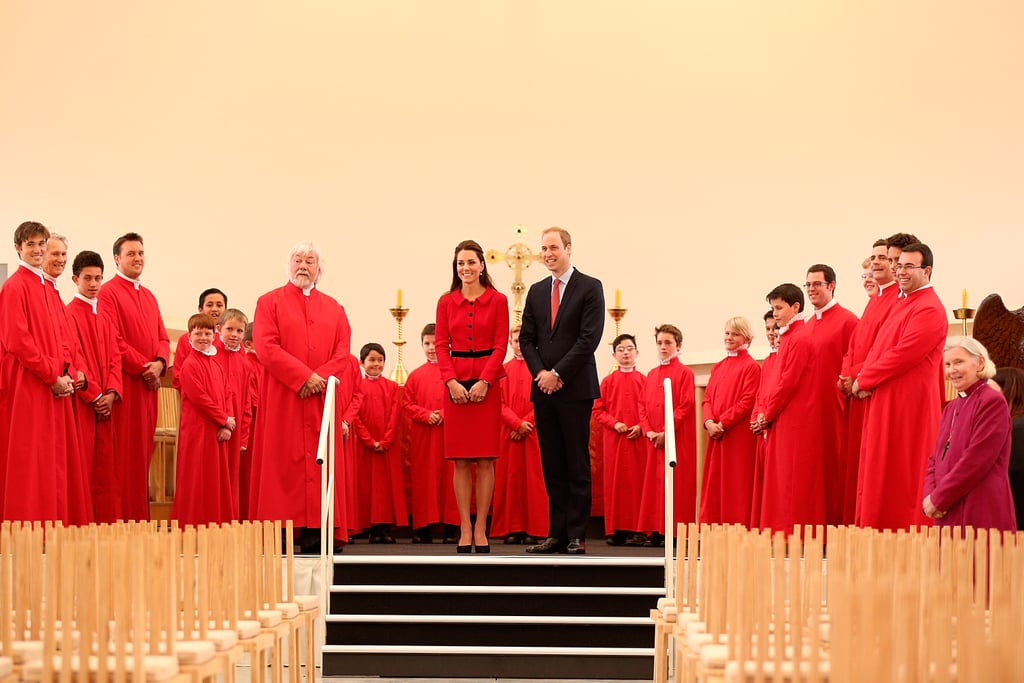 "I Hope My Assistant Has Hand Wipes."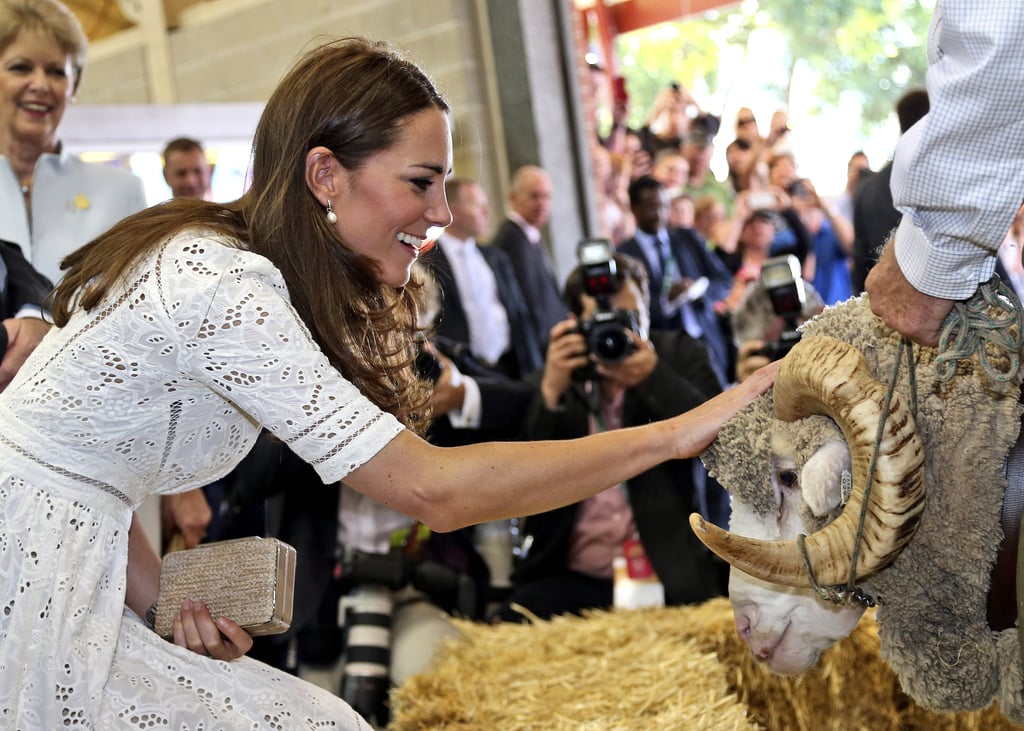 "Oh, Not Again."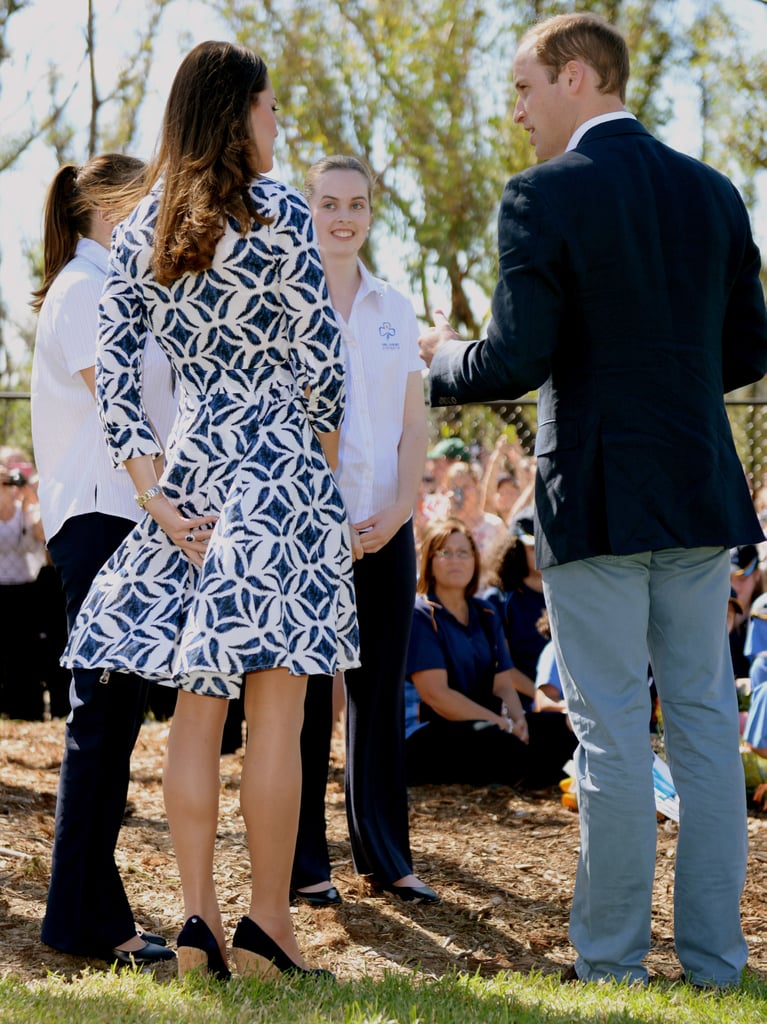 "But I Wanted to Feed the Giraffe."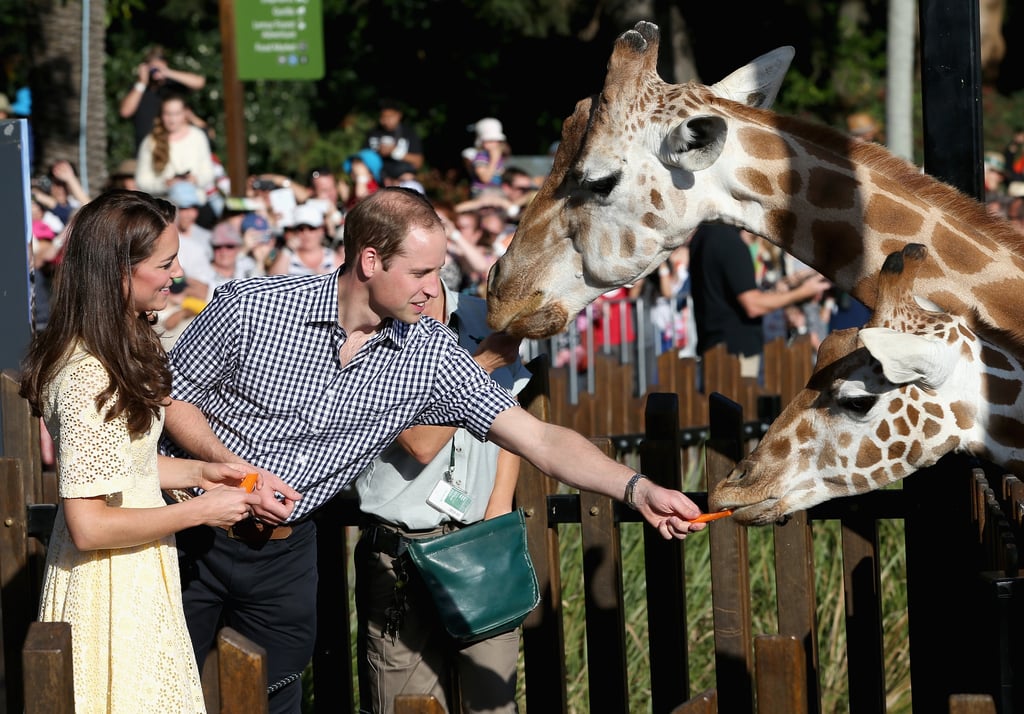 "Georgie, Please Stop Squirming During the Photo Op. It's Almost Over."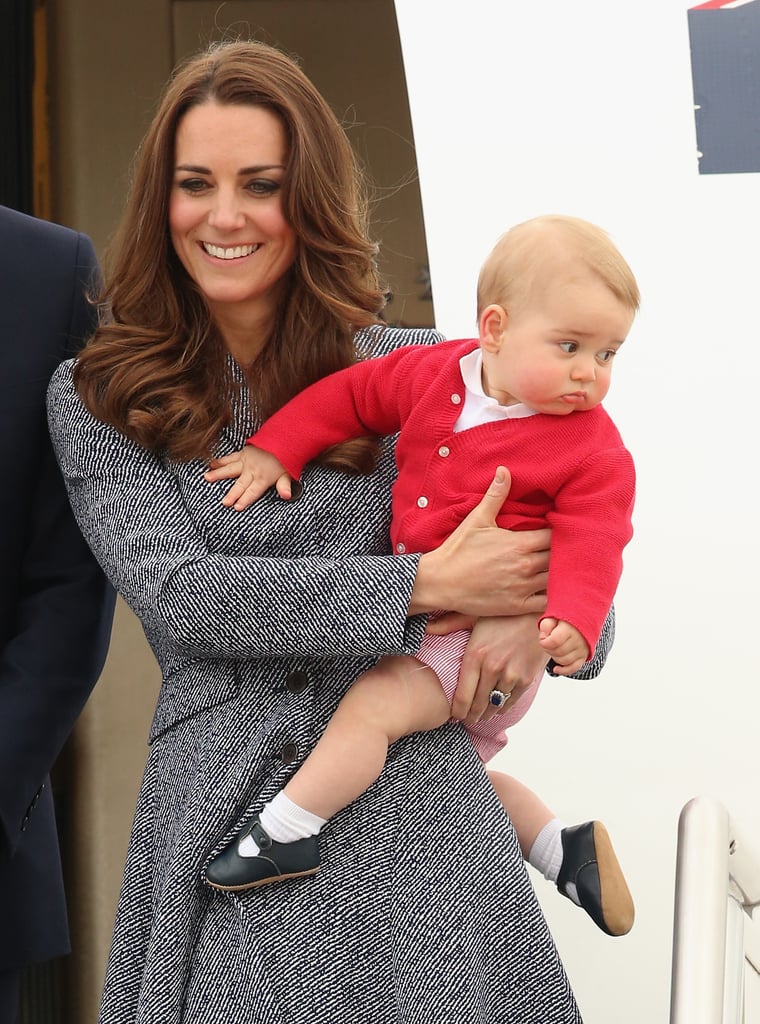 "Oh Dear, Georgie's Fussy. Where's Nanny?"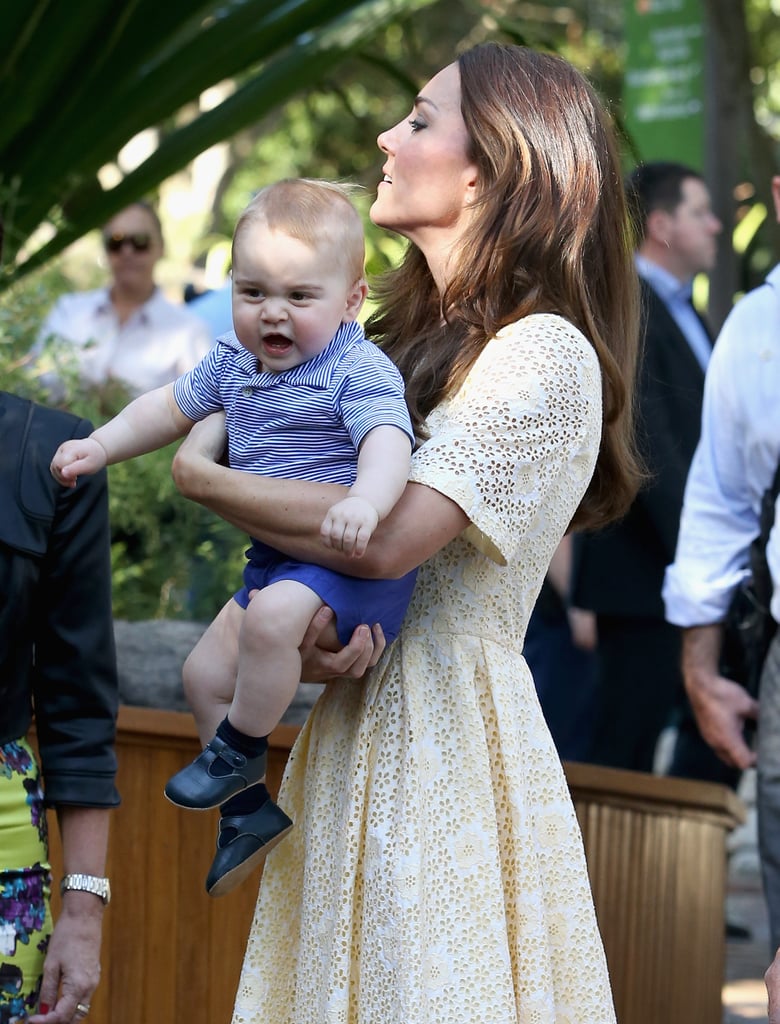 "Om Nom Nom Nom."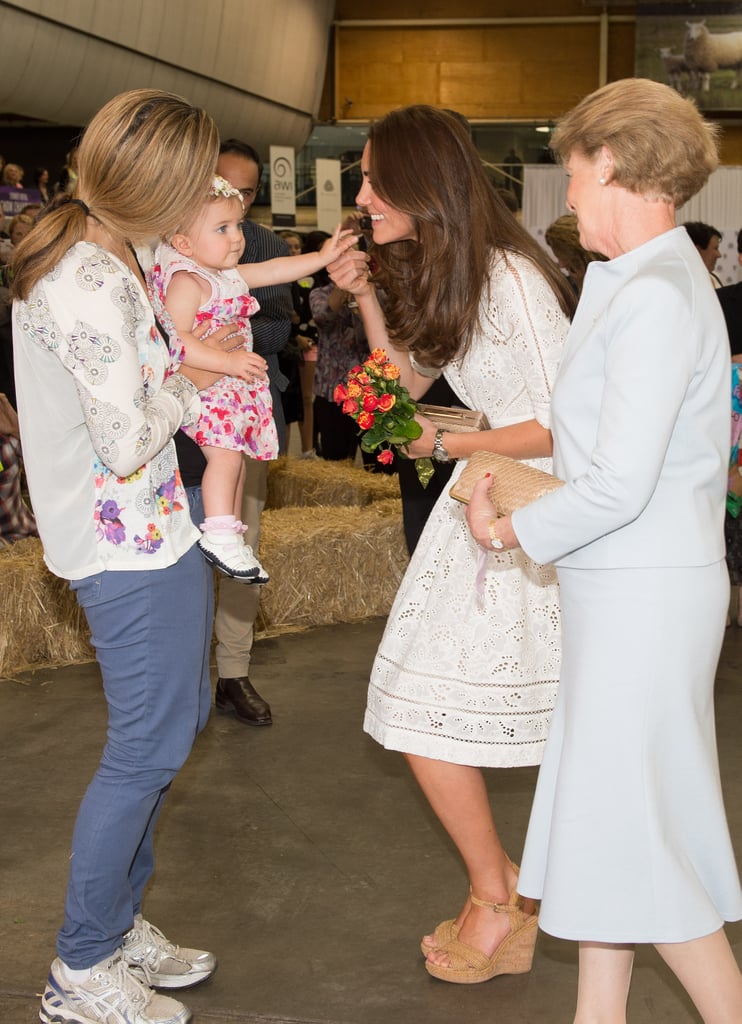 "Oh, Uh, I Guess That's a Nice Portrait."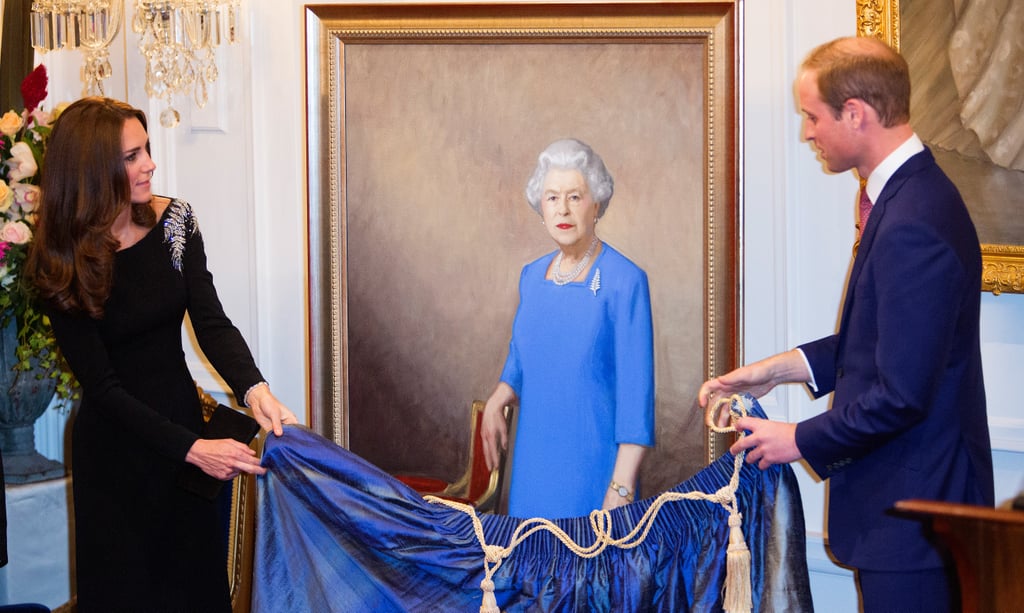 "Sorry Not Sorry, Wills."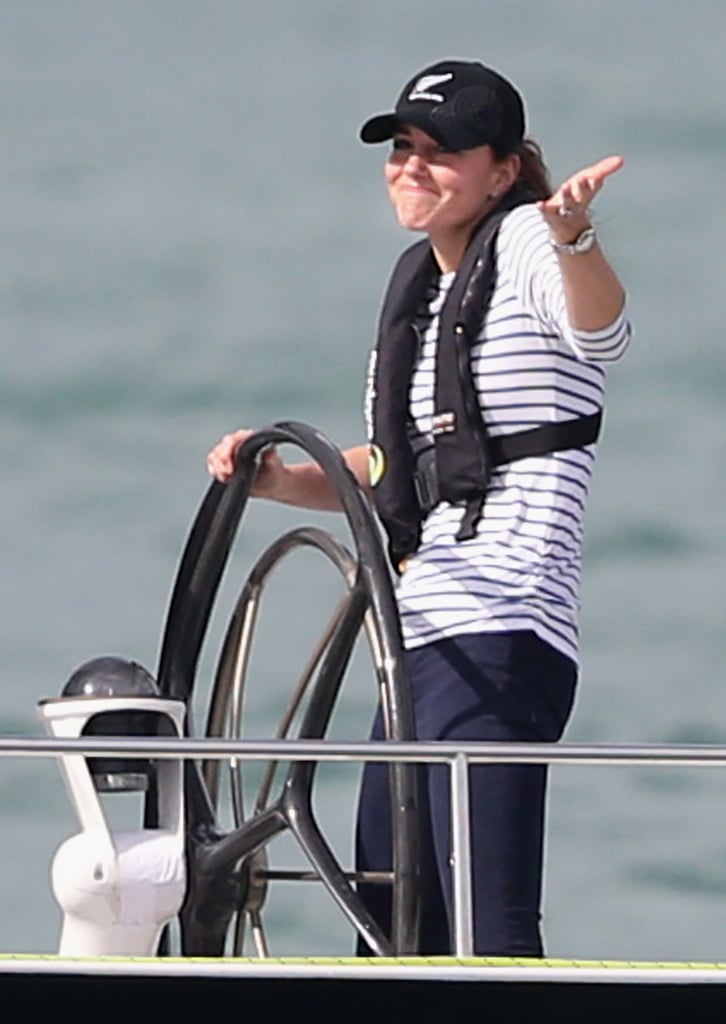 "We're Going to Need a Bigger Plane For These Gifts."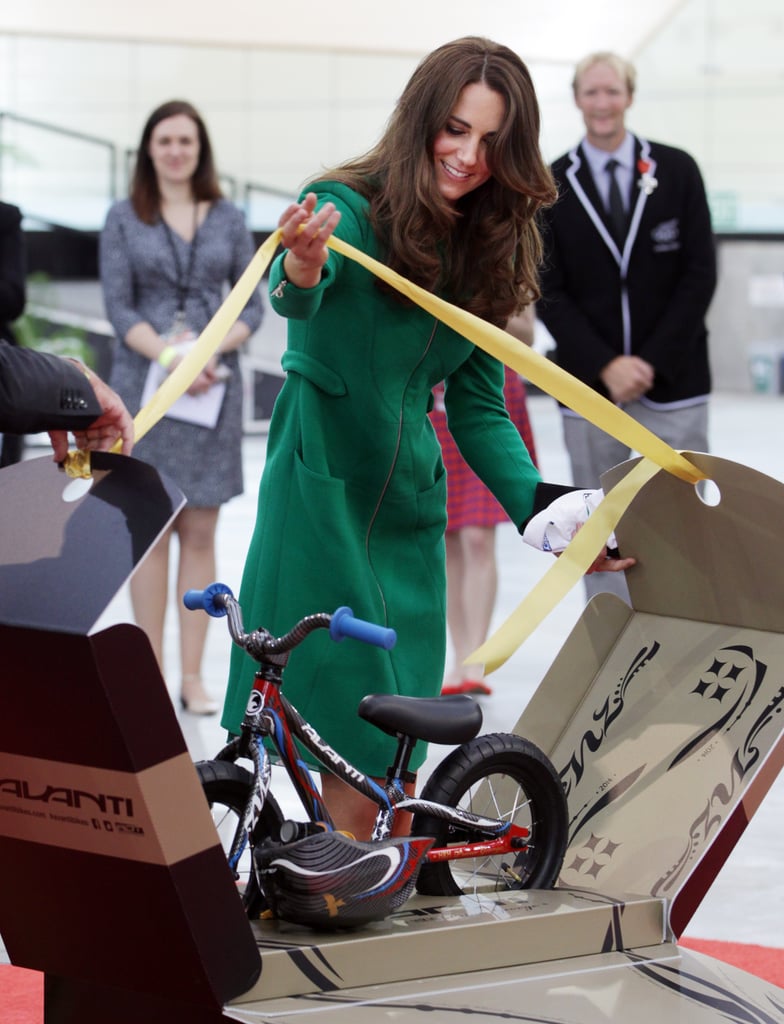 "Oh, William, Just Relax."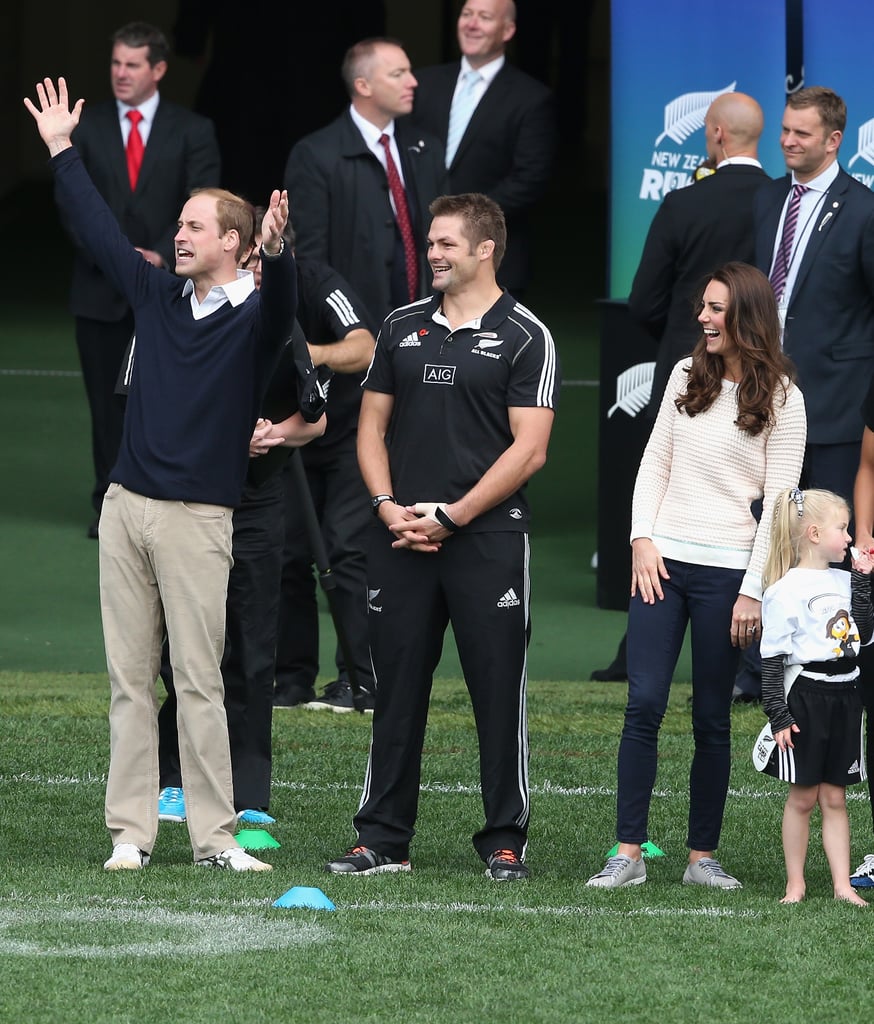 "Stop Laughing at William's Hat. Get a Grip, Catherine!"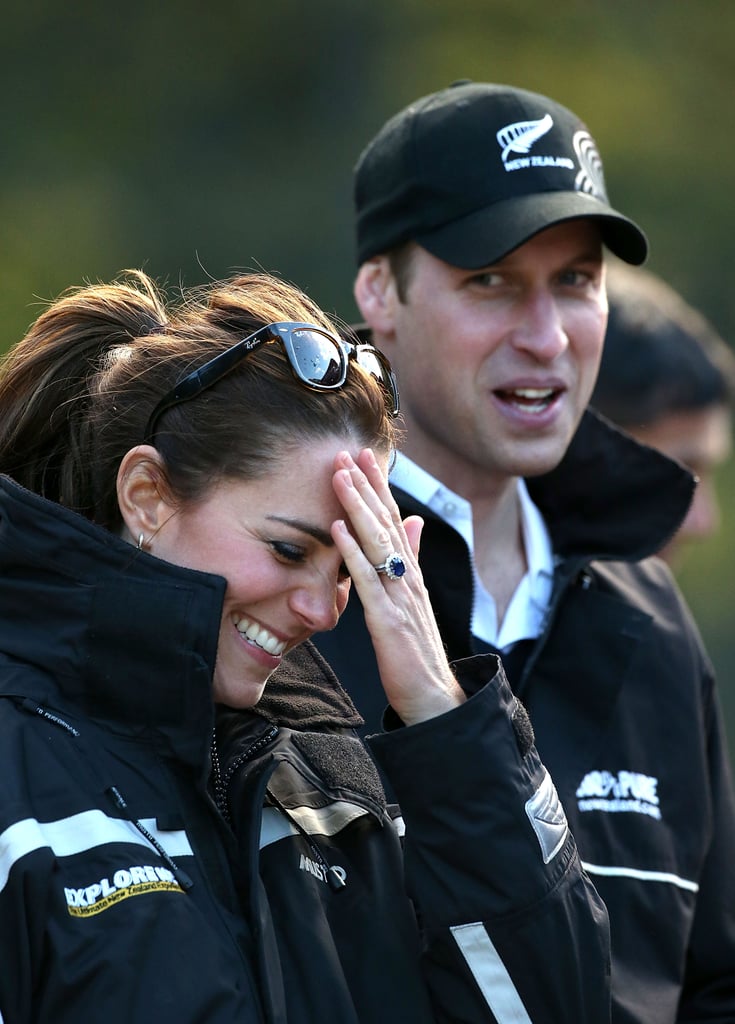 "I Know, William — I'm a Much Better DJ Than You."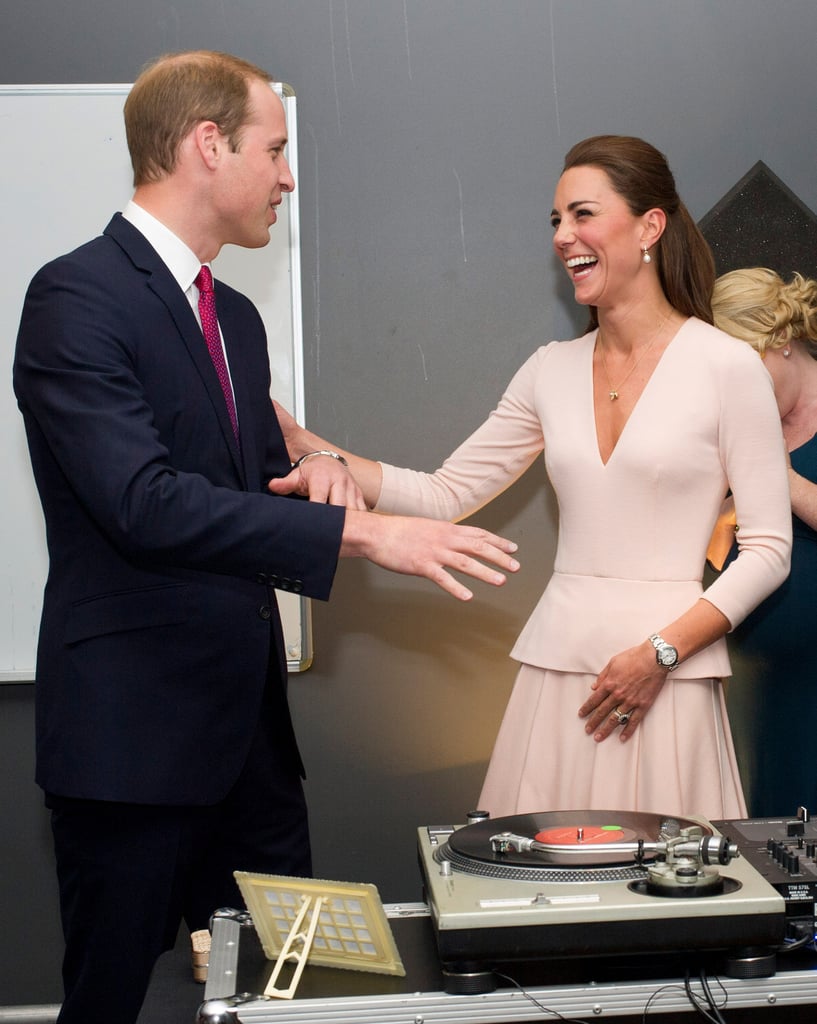 "Why, Oh Why Did I Wear These Shoes on the Grass?"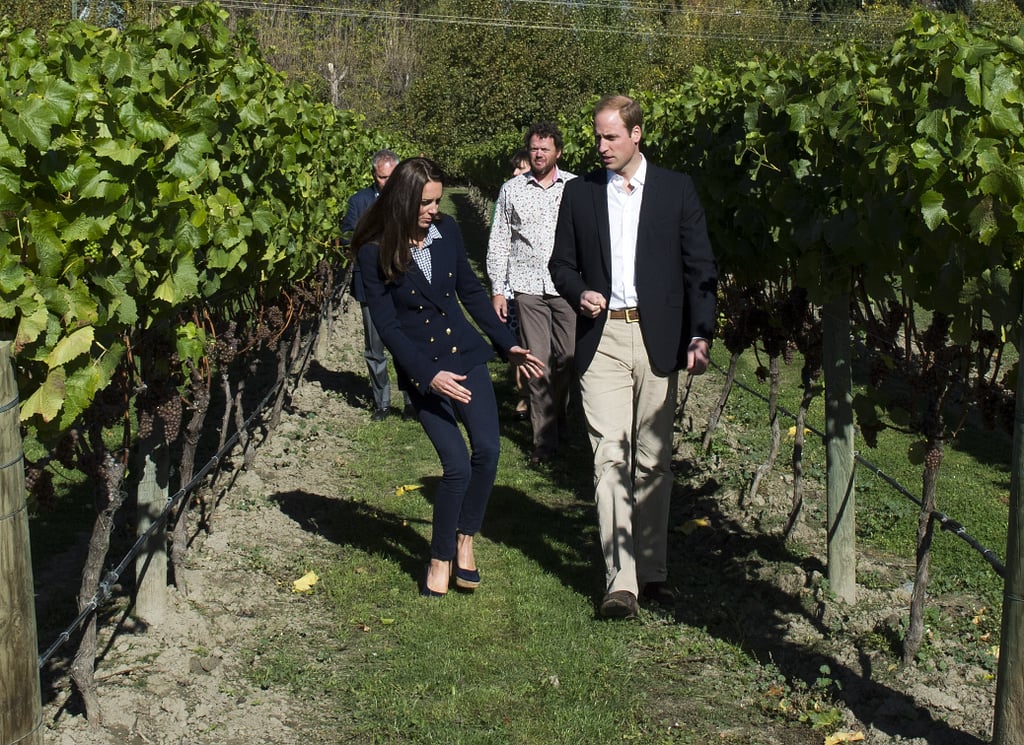 "This Will Put an End to Those Pregnancy Rumors."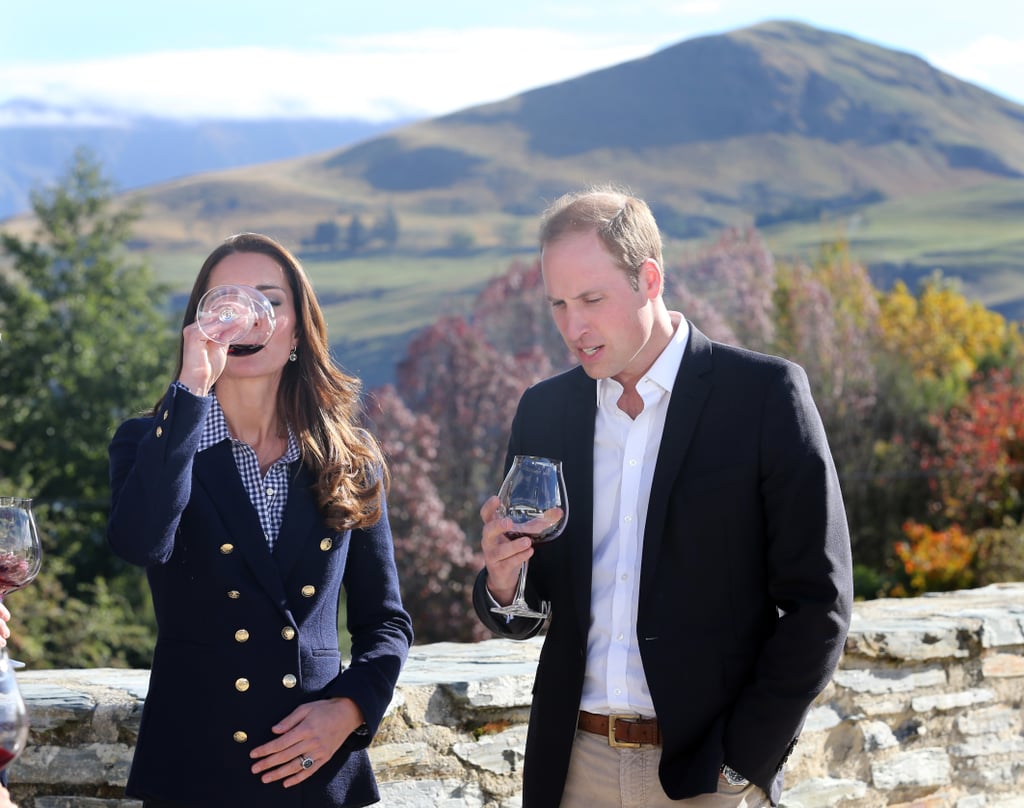 "Oh, Great. More Stuffed Animals. Yay."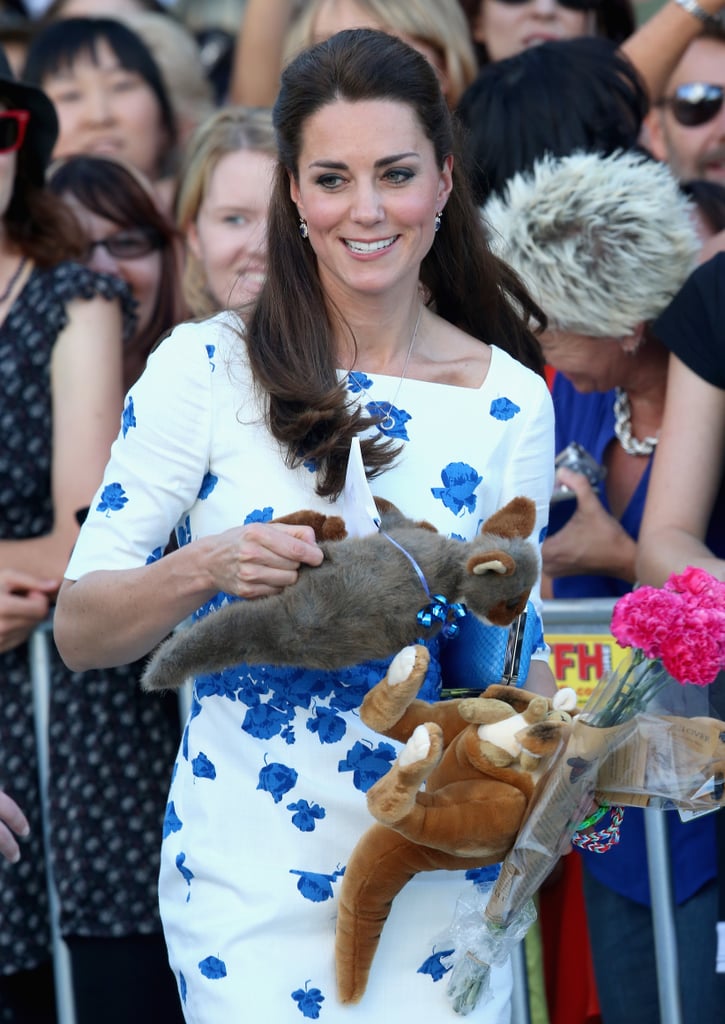 "That Was a Close One!"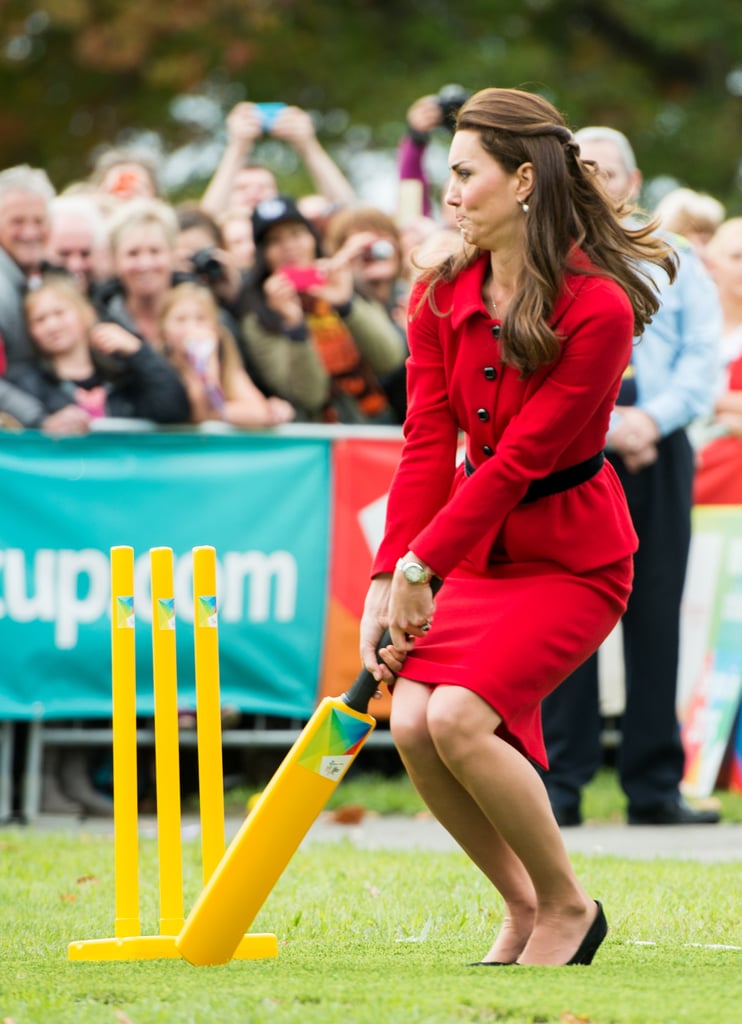 "Listen, Boys, Things Would Be Different If I Wasn't Wearing Heels."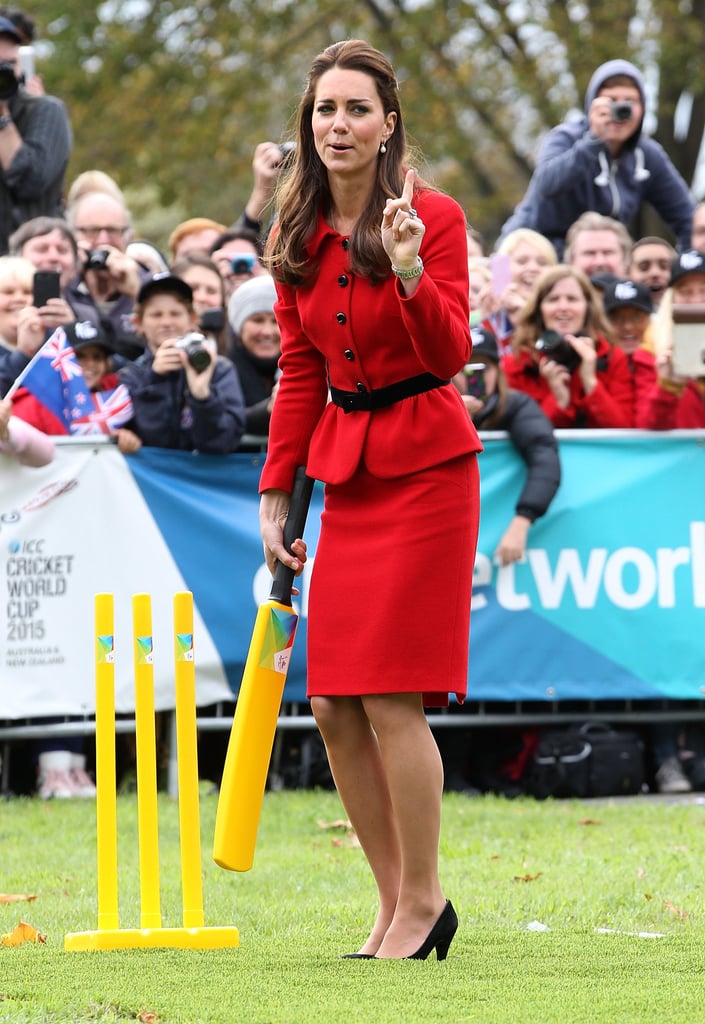 "Cetherine?! Just Fix the A — OK, Do It Subtly. Come on, Catherine."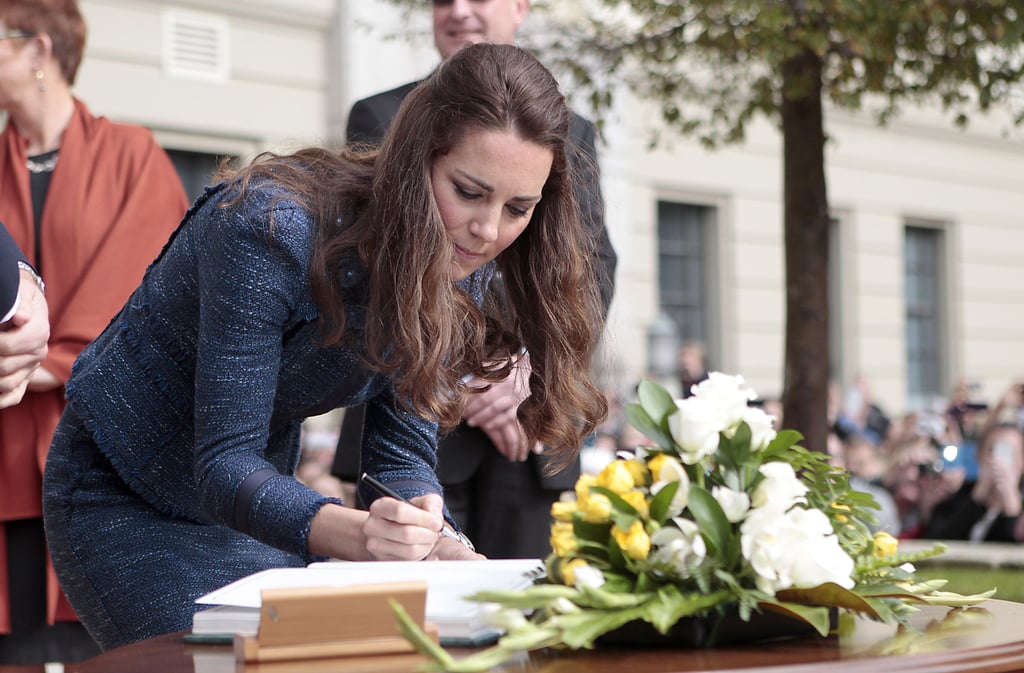 "Just Keep Your Eyes Up, Catherine. Just Keep. Them. Up."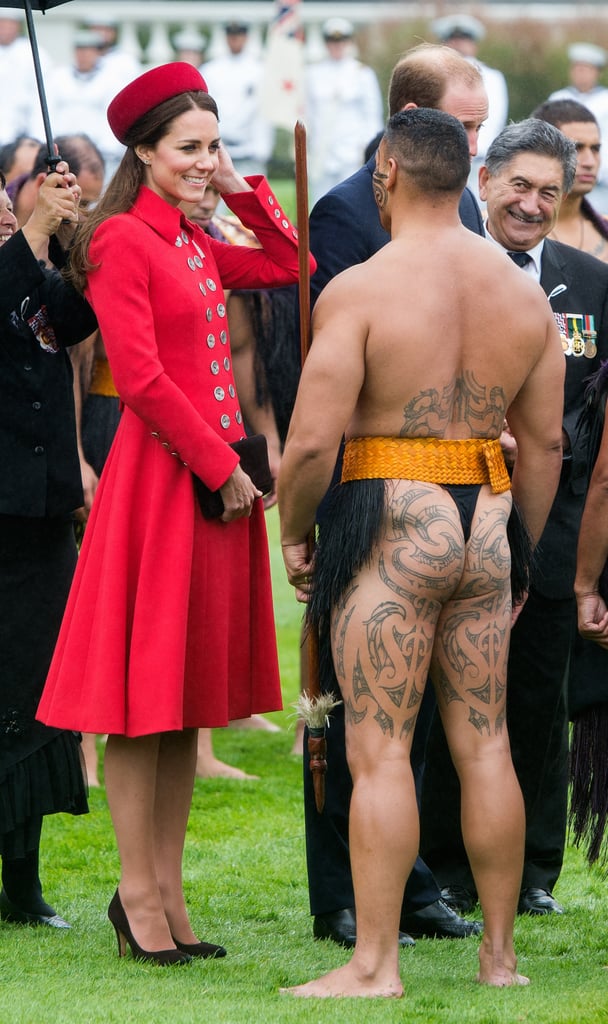 "I Want It!"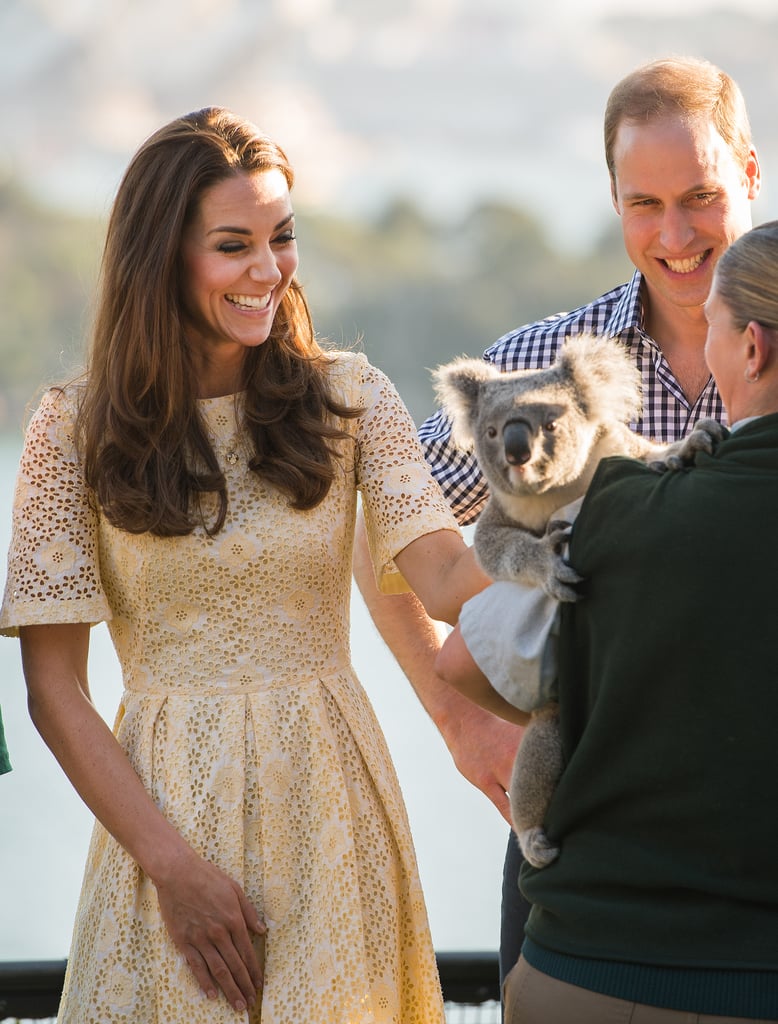 "Hmm, Crying Already. She Might Not Be Wife Material For My Little George."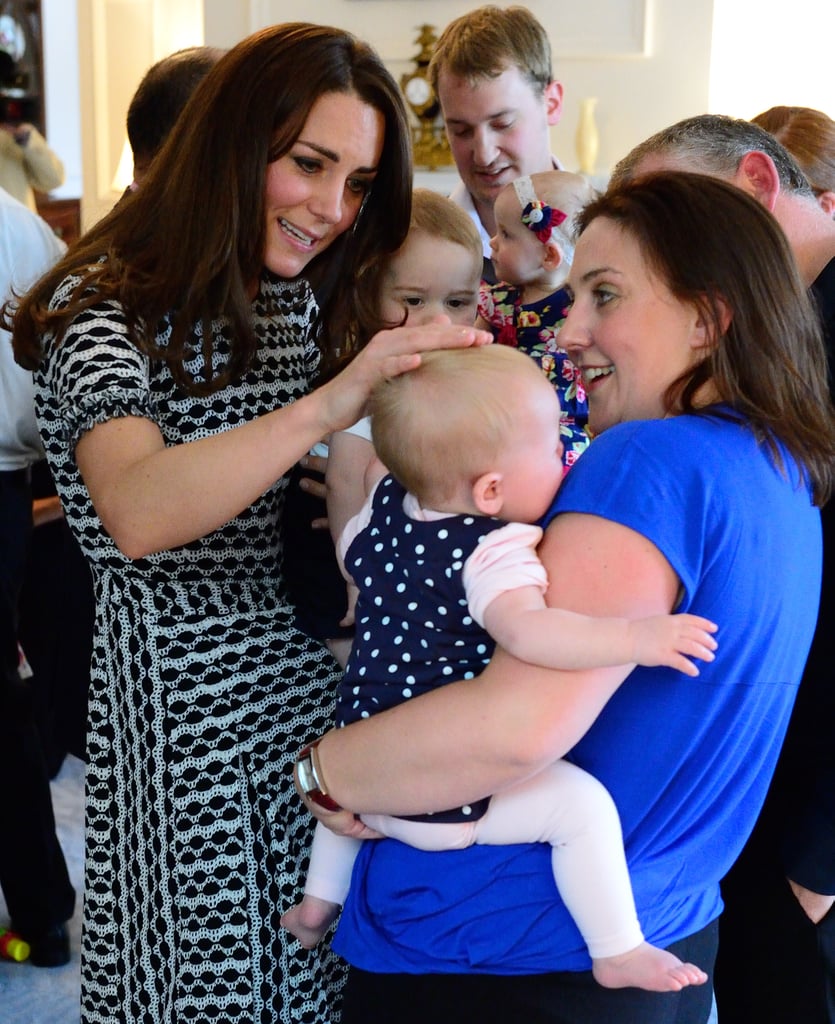 "Hmm, Remember When William Had All His Hair?"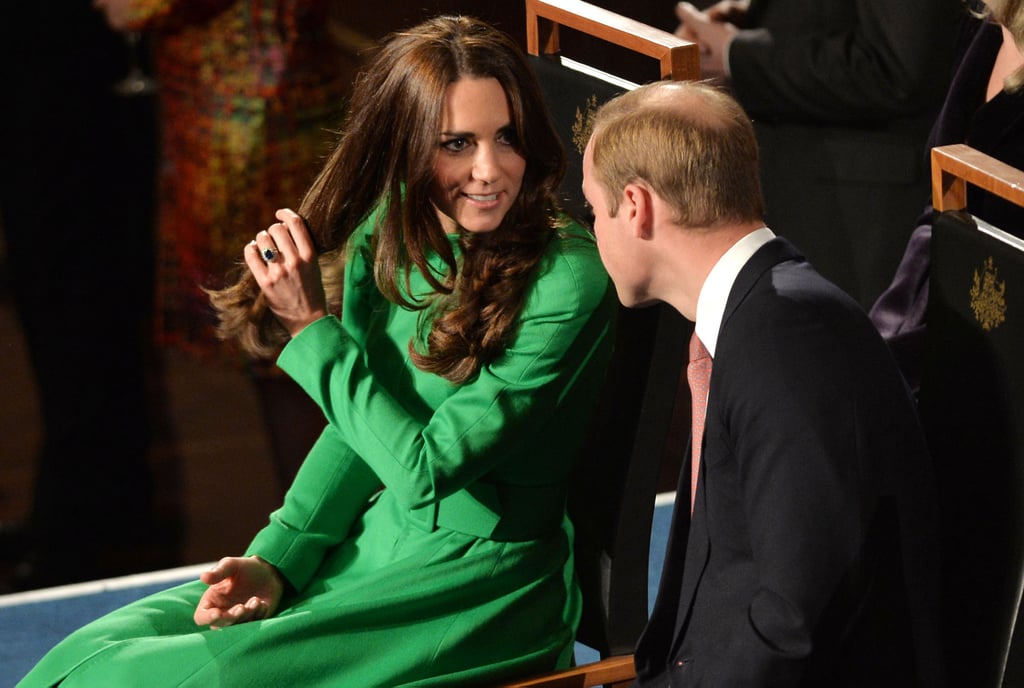 "Careful. Careful."
"That's Right, William. You Go Get in Back."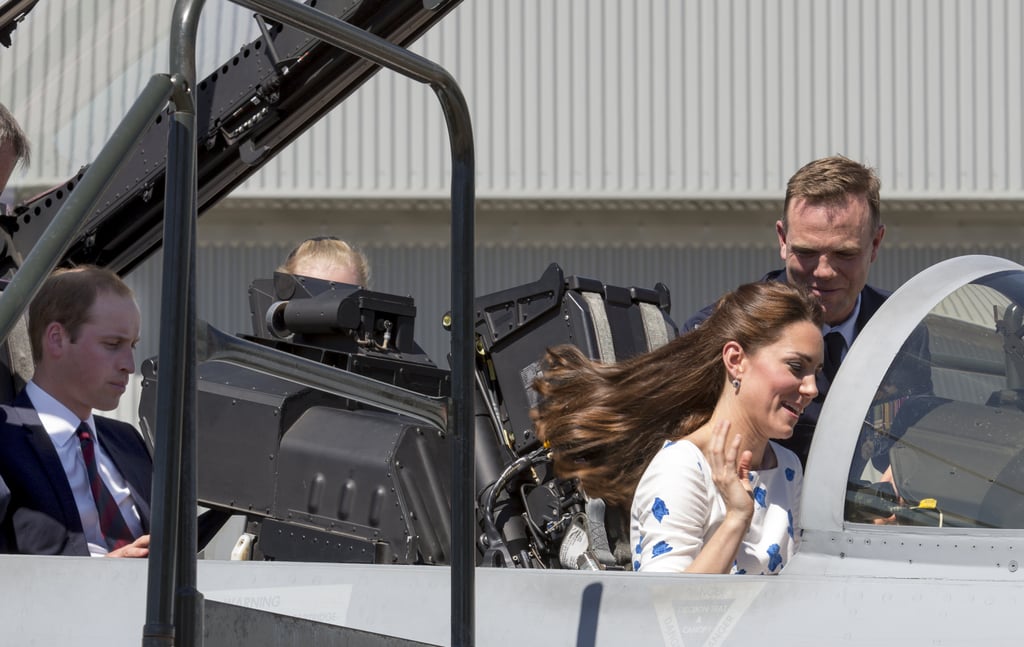 "Someone Hands William a Spear, and Suddenly He's an Expert."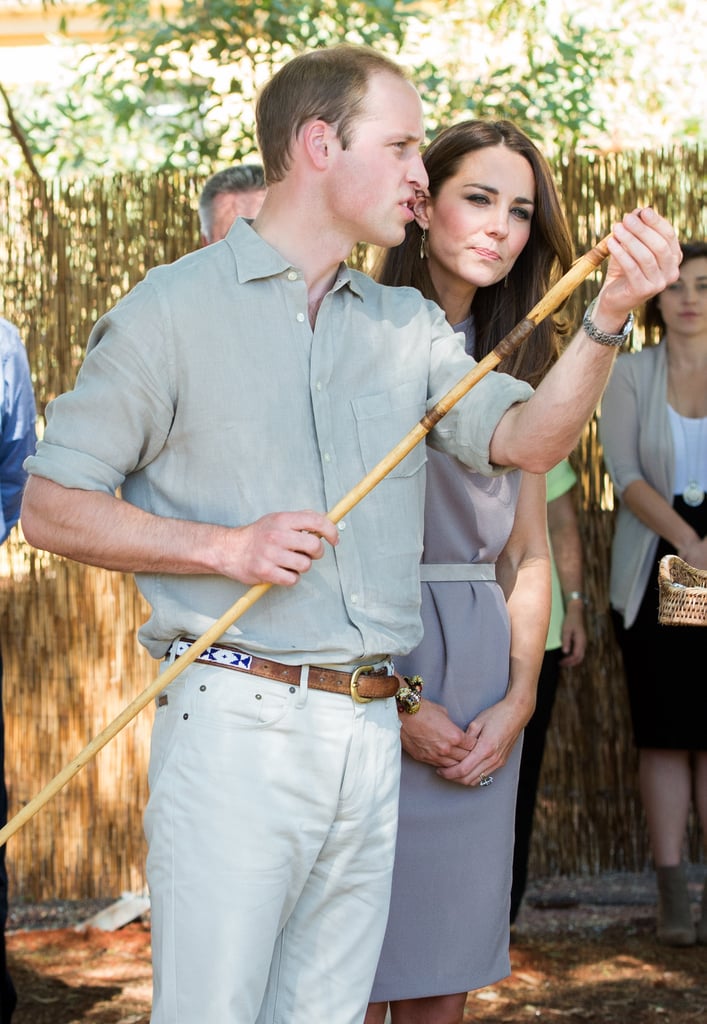 "Note to Self: No More Heels For Grass Events."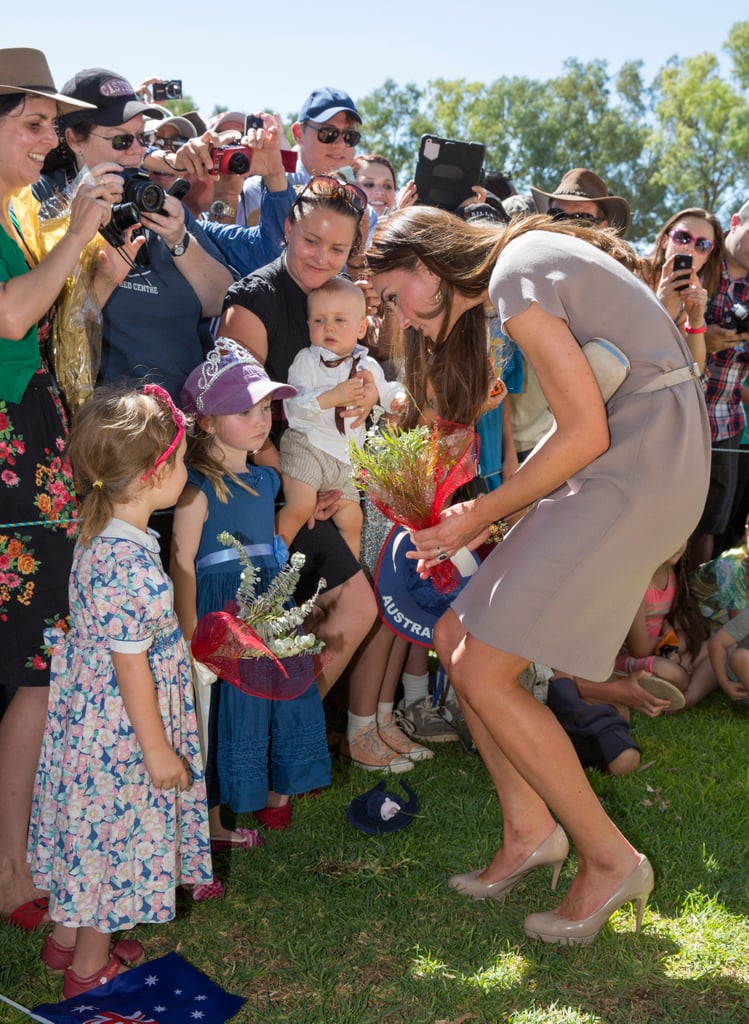 "William Skateboarding? Ha-ha-ha!"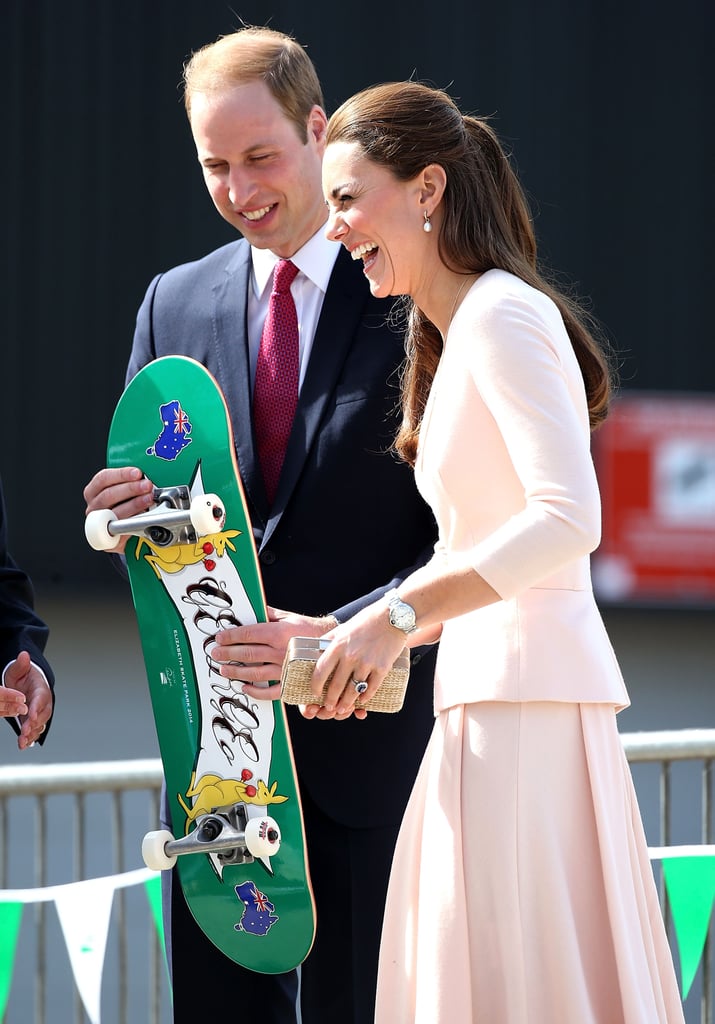 "What If I Just Banged on All These Drums and Blamed It on the Kids?"