What motivates you at the gym?
What motivates you at the gym?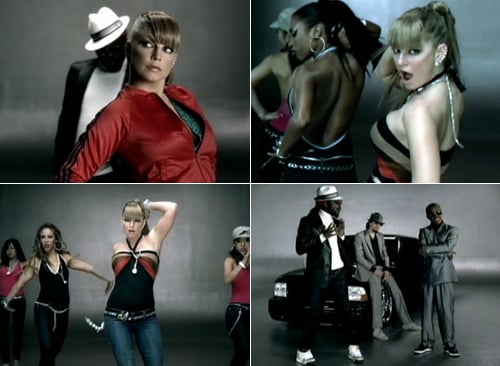 Well I realized that I needed a little extra help to really kick it up with my cardio. I like the treadmill, but I wasn't giving it much effort. I love music at the gym and my ipod is my 2nd best friend at the gym- only 2nd to my trainer! So I learned that instead of just listening to the songs it helped to watch the music video! The best videos are the ones that have hard bodies I admire. Right now 2 of my favorites are Fergie in My Humps and Beyonce in Crazy in Love. Helps to look at where I'd like to end up looking.
Report This Photo