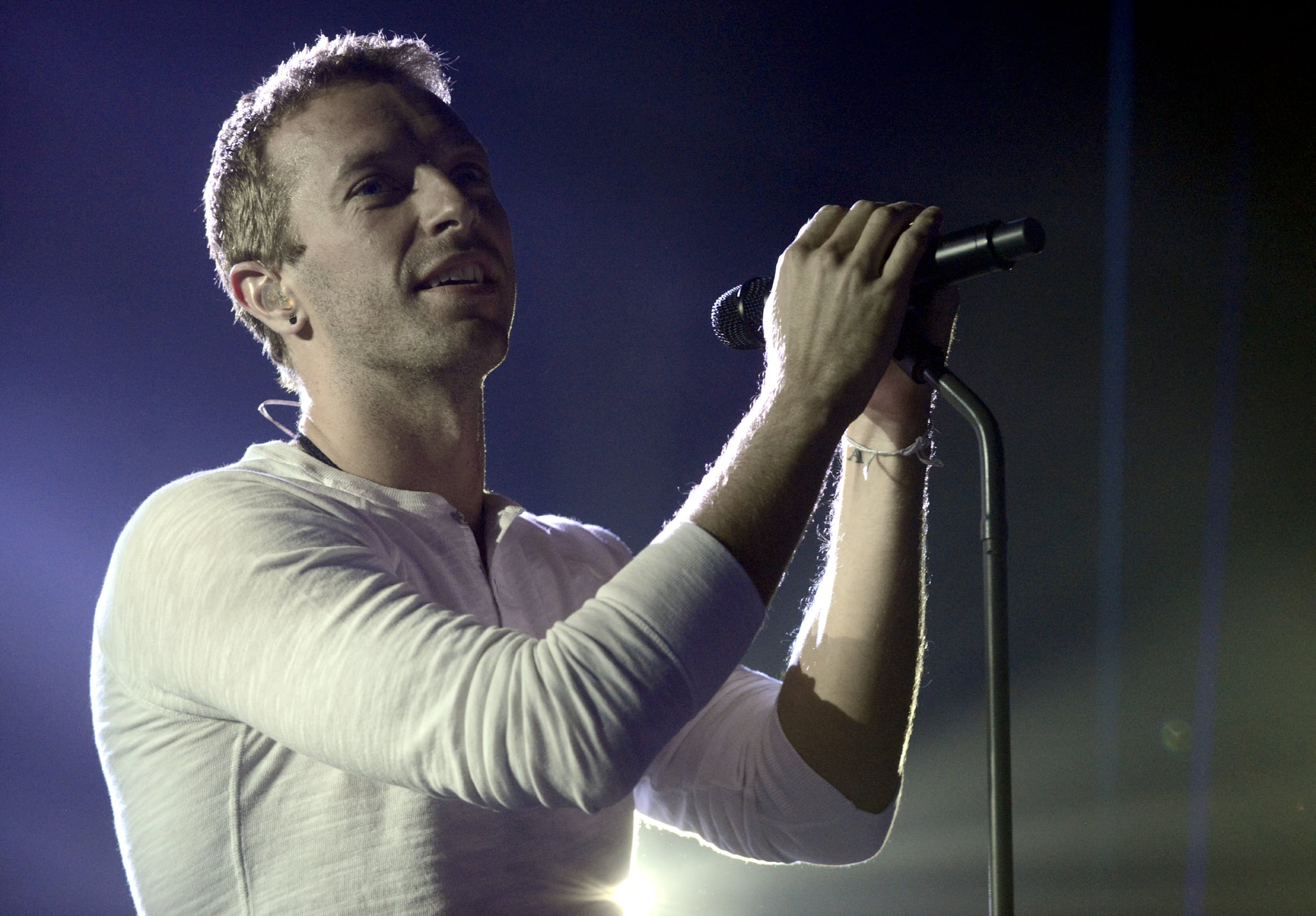 Like any Coldplay fan, we reacted to the news that the band's frontman, Chris Martin,
separated from wife Gwyneth Paltrow
[1] by playing their songs on repeat. The British alternative rock band has an endless collection of poignant songs, which have helped music-lovers through their own ups and downs for over a decade. Curious which song you might relate to most? Take our quiz now to find out which Coldplay song you are.