Hollywood's full of incredible women, but some starlets tend to steal the spotlight with their signature charm — we're looking at you, Jennifer Lawrence. Chances are you've daydreamed about being best friends with actresses like Emma Stone and Mindy Kaling, and we wouldn't blame you for crushing on British sweetheart Emma Watson or stylish sophisticate Blake Lively, either. But which of these young women would actually be your ideal partner in crime? Take our quiz to see which Hollywood girl crush should be your BFF!
You'd love to meet this heartthrob: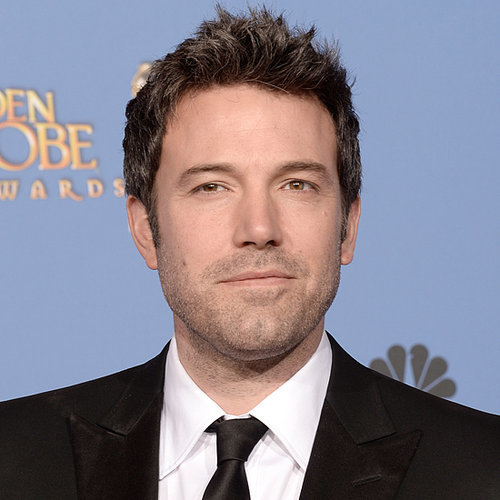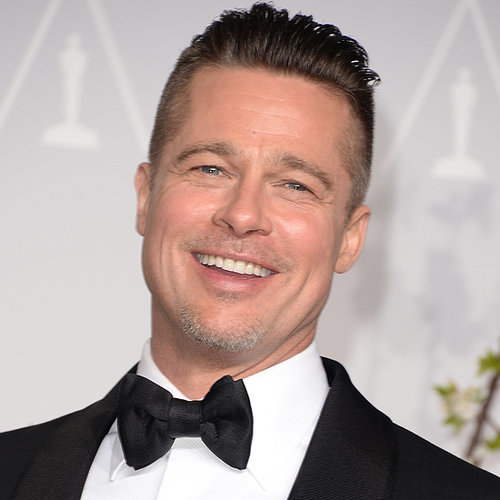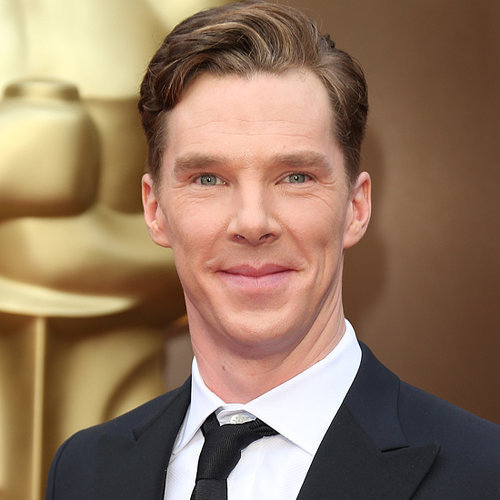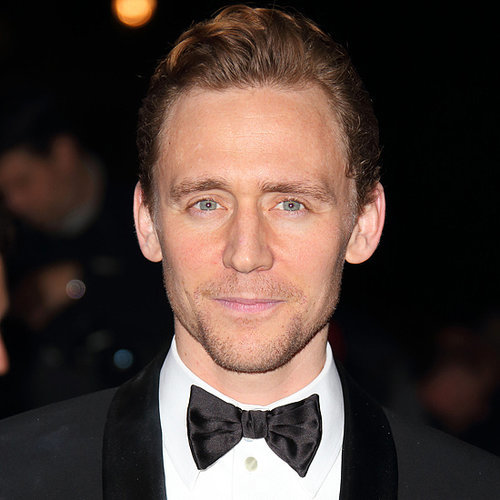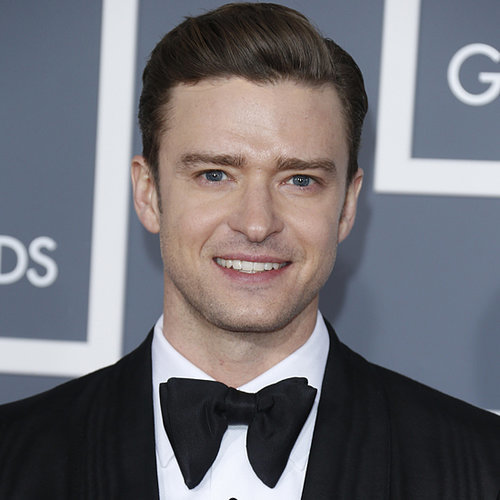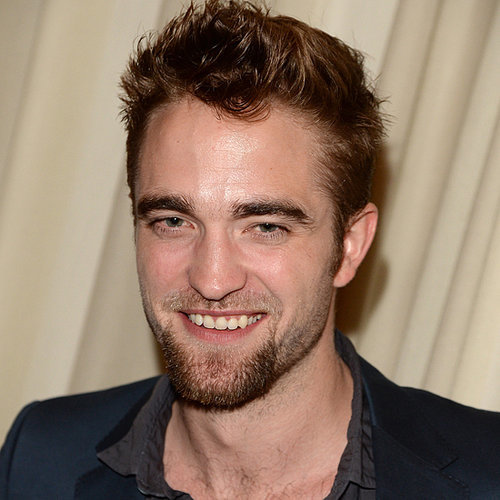 Your friends say you're the best at:
Which Sandra Bullock movie is your favorite?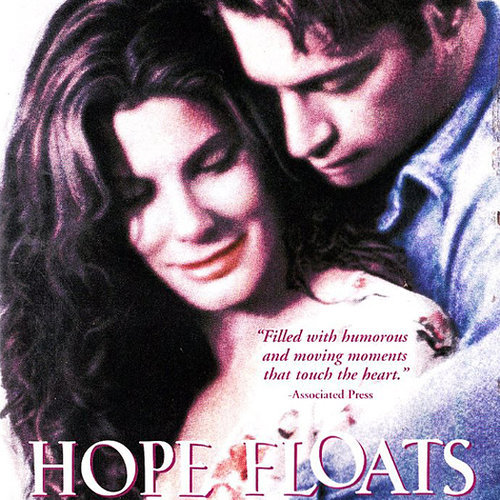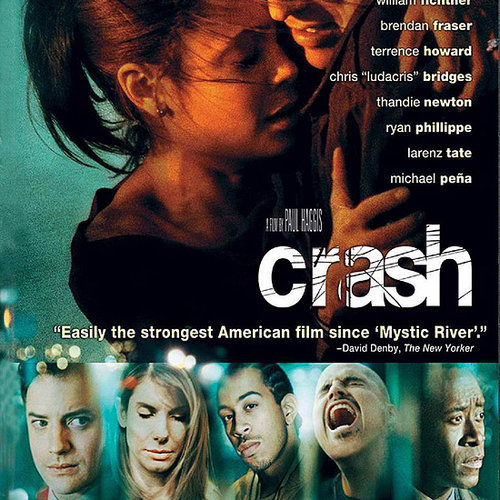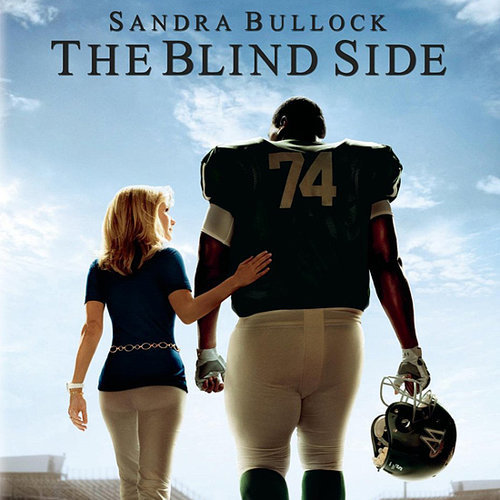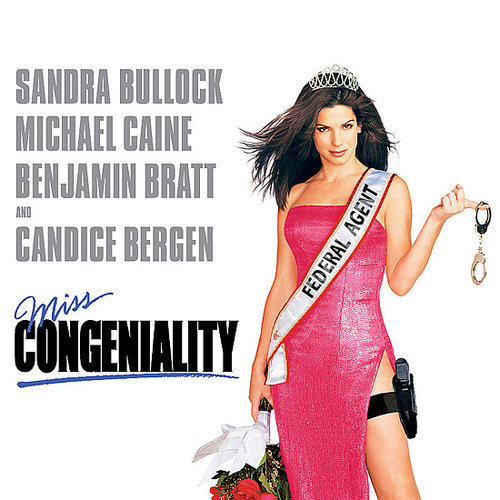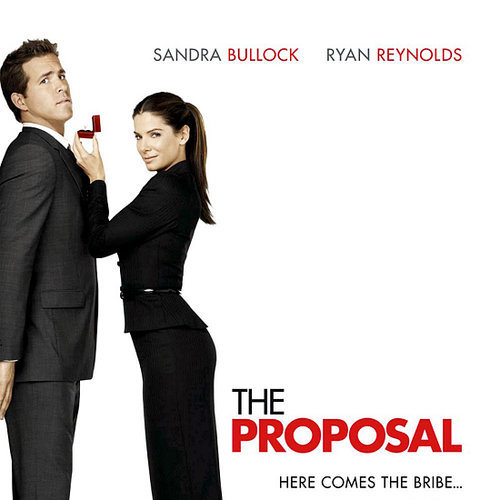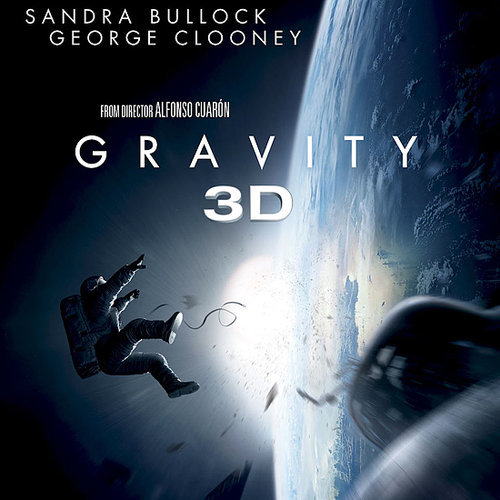 Who would you like as your Disney boyfriend?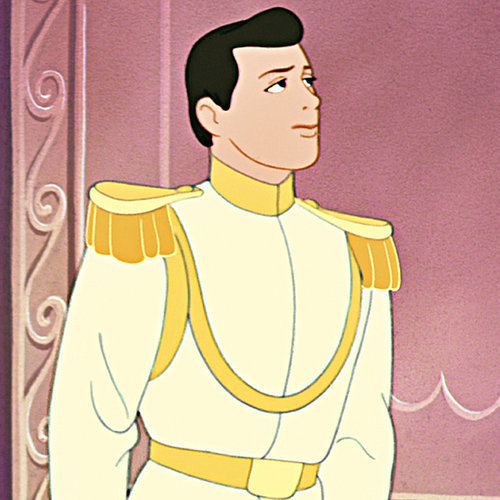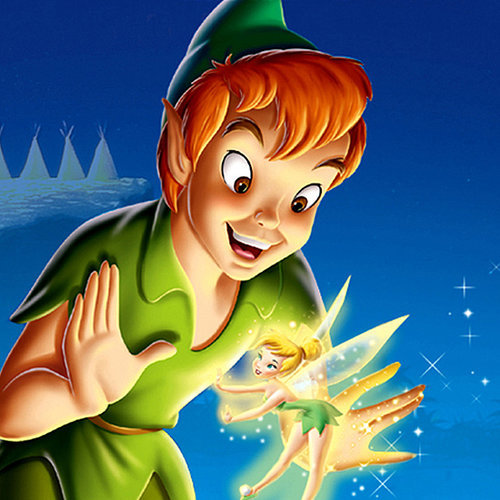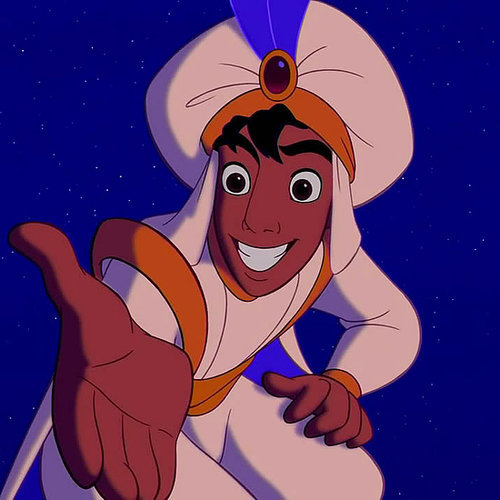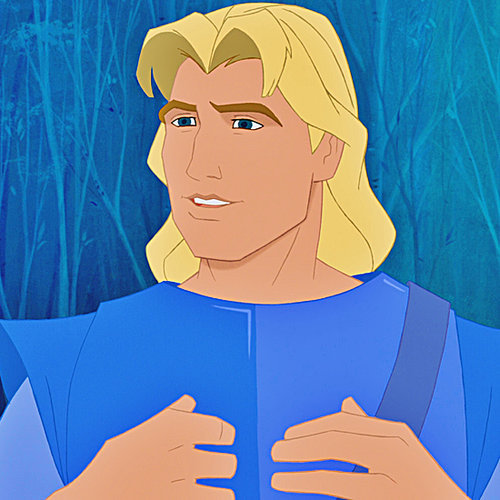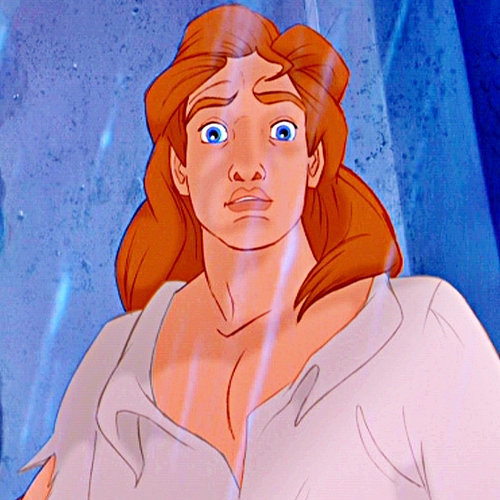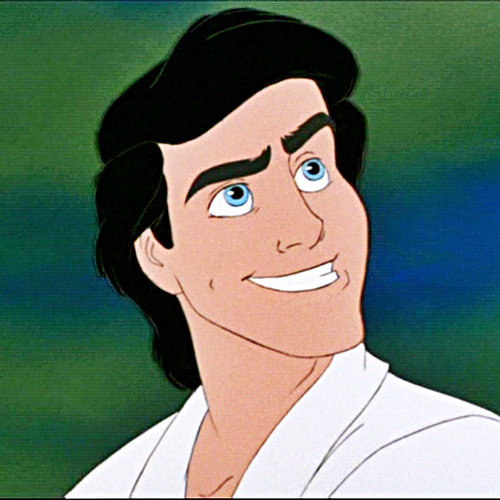 In class, you were the one who:
You'd like a subscription to: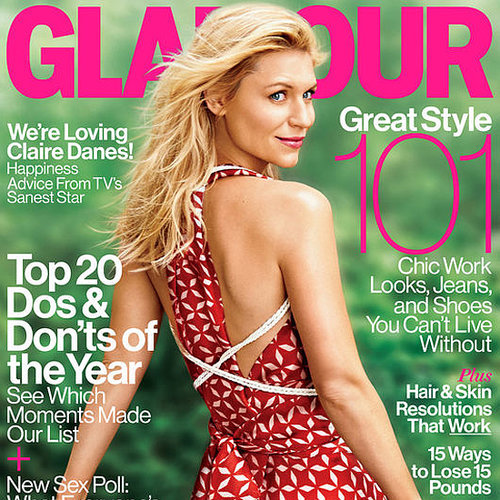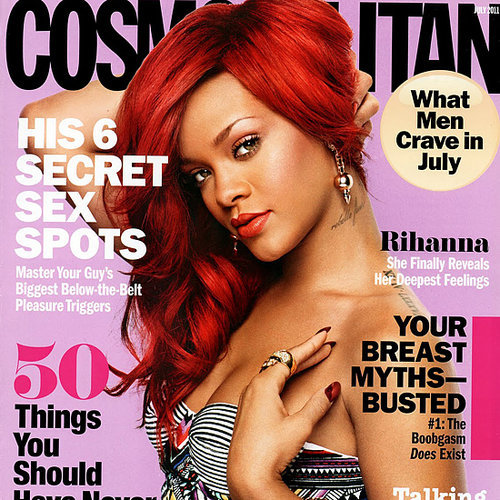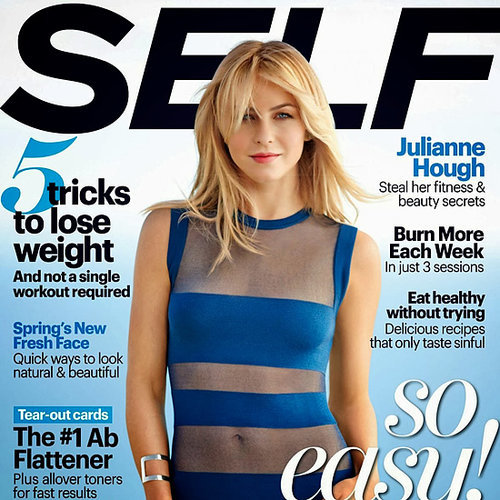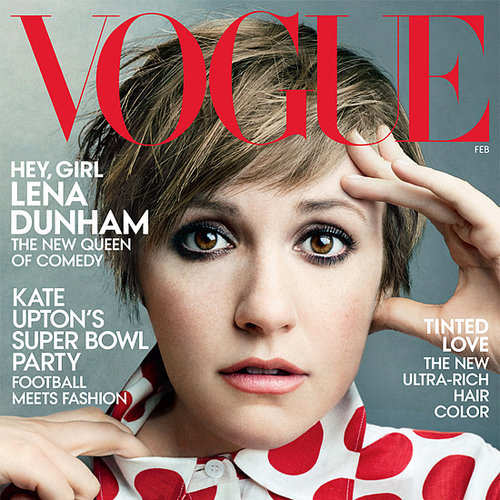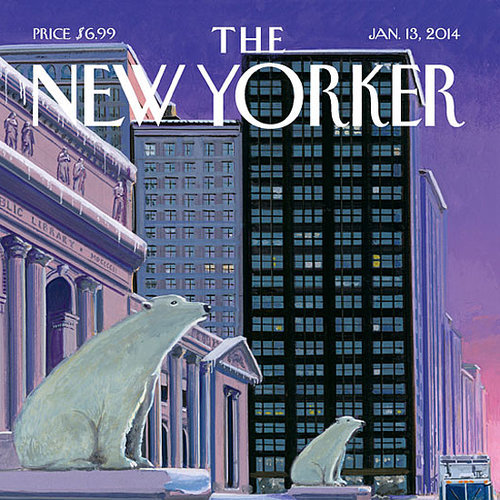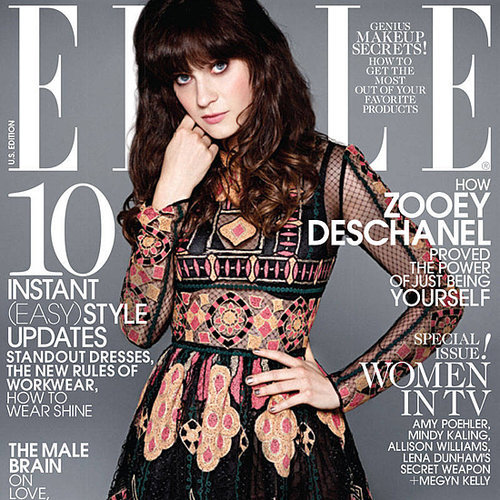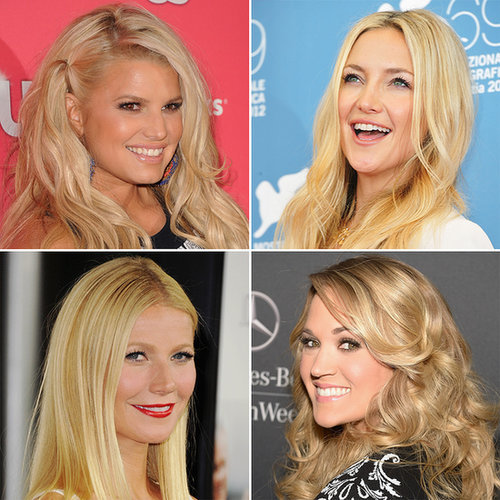 Next Quiz
Which Famous Blonde Are You?