:Hey everyone, hope everything's going on smooth!
Actually I need an advice for a dress to be worn for my cousin's wedding... I'll be wearing red heels like those:
And applying red lipstick (you may get an idea):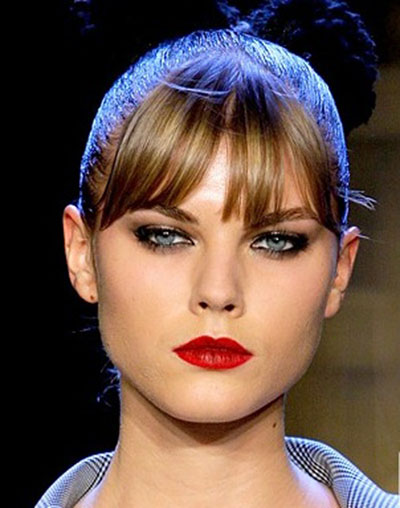 So what dress colour would be perfect with those?
Knee-length dress with lace fabric on the neck and shoulders.... So?