The biggest names in politics and entertainment convene in the nation's capital this weekend for the White House Correspondents' Dinner, and we were on the ground to bring you all the action. On Saturday, we spotted Julia Louis-Dreyfus [1] and Taylor Schilling making their way into the big event, and Lupita Nyong'o and Bellamy Young mingling at a popular brunch. Countless stars let loose at parties on Friday, including Scandal costars Scott Foley and Tony Goldwyn. Keep reading for our favorite Instagram moments of Hollywood in Washington. And don't forget to follow @POPSUGAR [2] for more fun photos as the weekend continues.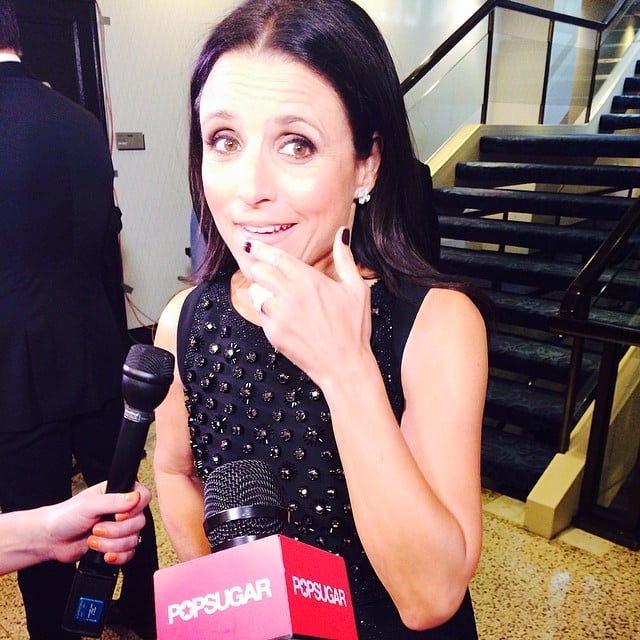 Julia Louis-Dreyfus [3] brought her signature sense of humor.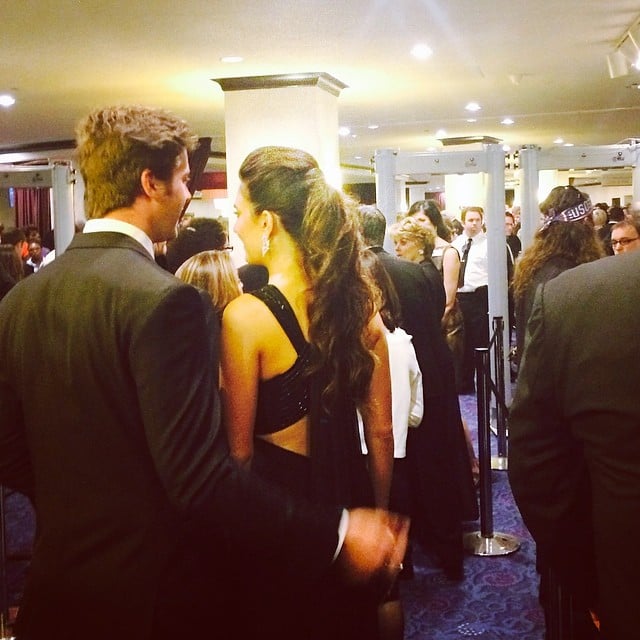 Even celebs like Armie Hammer and his wife, Elizabeth Chambers, had to wait in line to get in.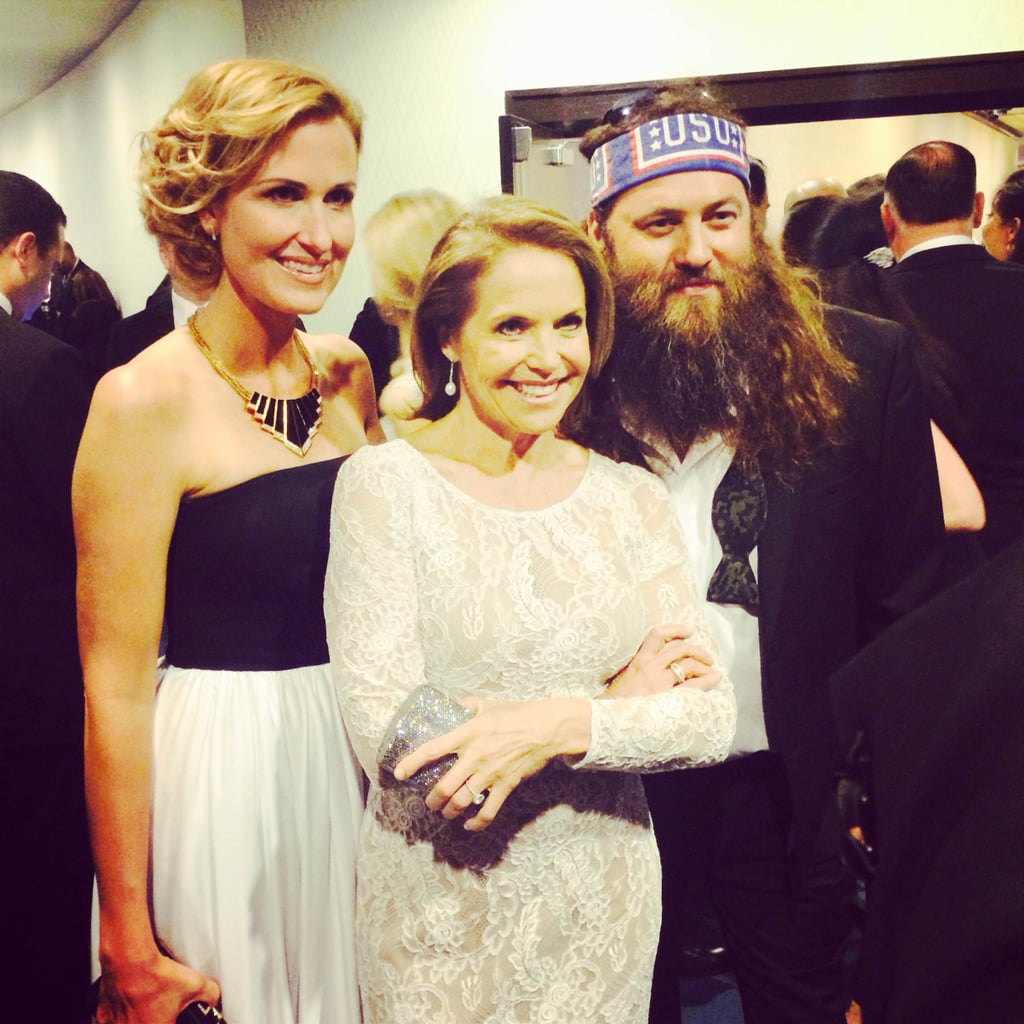 Katie Couric posed with Willie Robertson and his wife, Korie, before heading in to the dinner.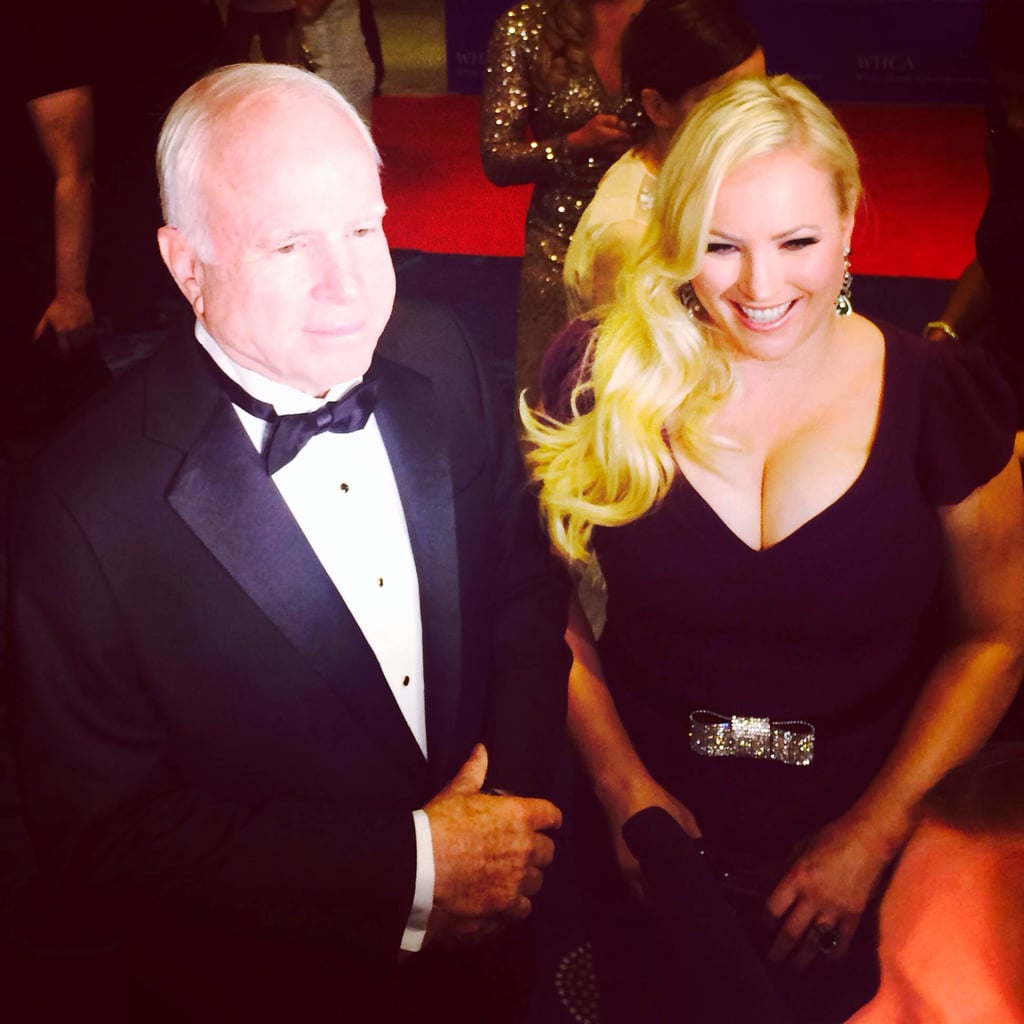 Sen. John McCain and Meghan McCain made it a father-daughter affair.
Signs were posted pointing guests to the dinner.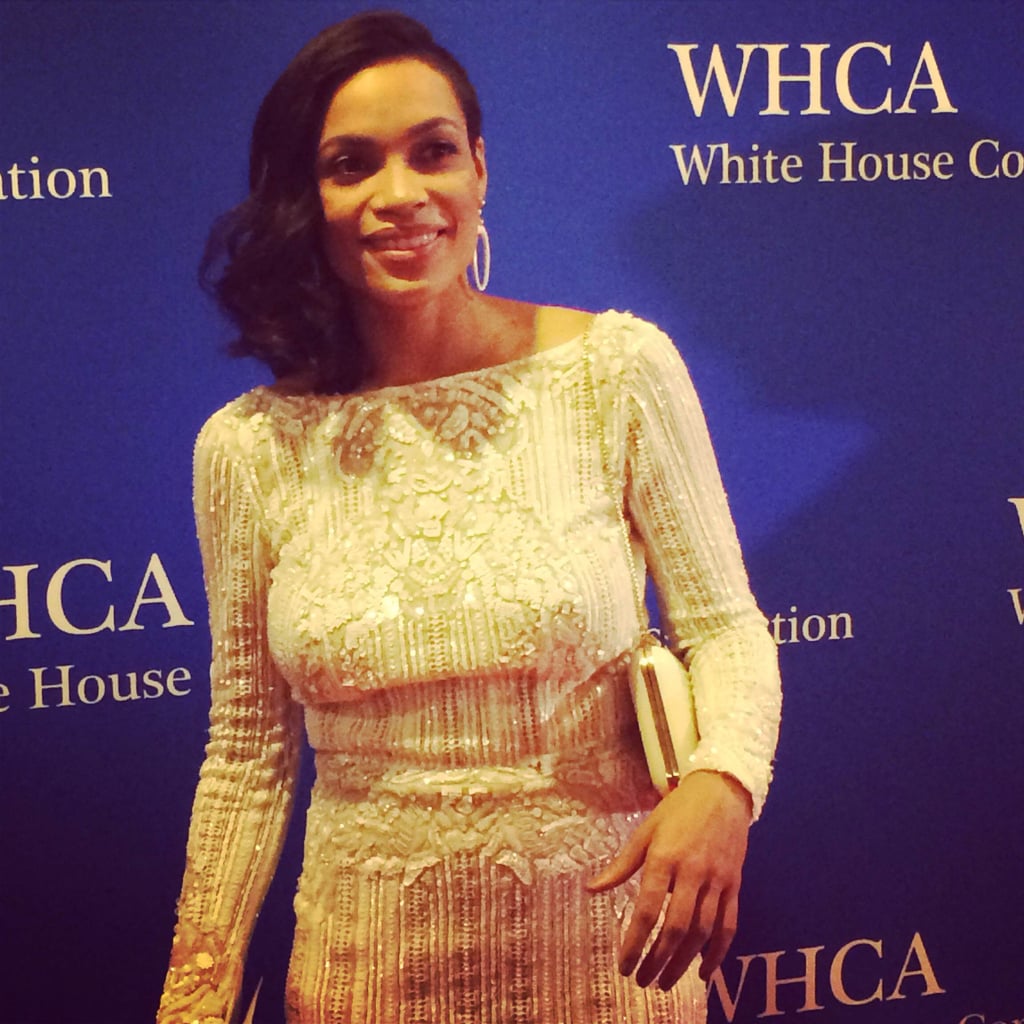 Rosario Dawson [4] stopped for a photo on the red carpet.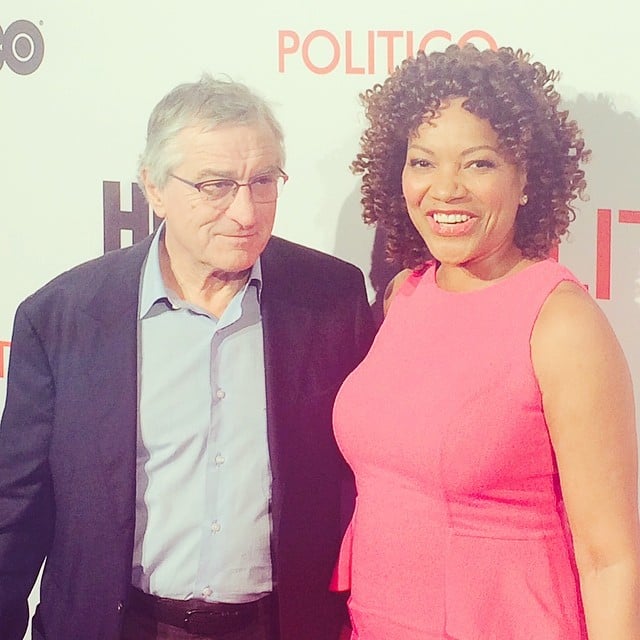 Robert De Niro [5] and his wife, Grace Hightower, were in DC to premiere the new HBO documentary honoring his father, artist Robert De Niro Sr.
We spotted Scandal star Scott Foley at the annual People and Time magazine cocktail party on Friday.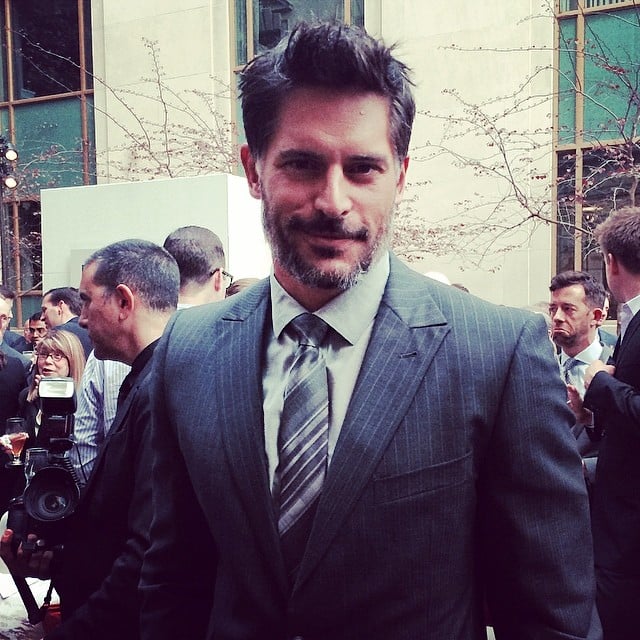 Joe Manganiello told us all about his new documentary about a male strip club, called La Bare, and also said he's been practicing his moves for the Magic Mike sequel.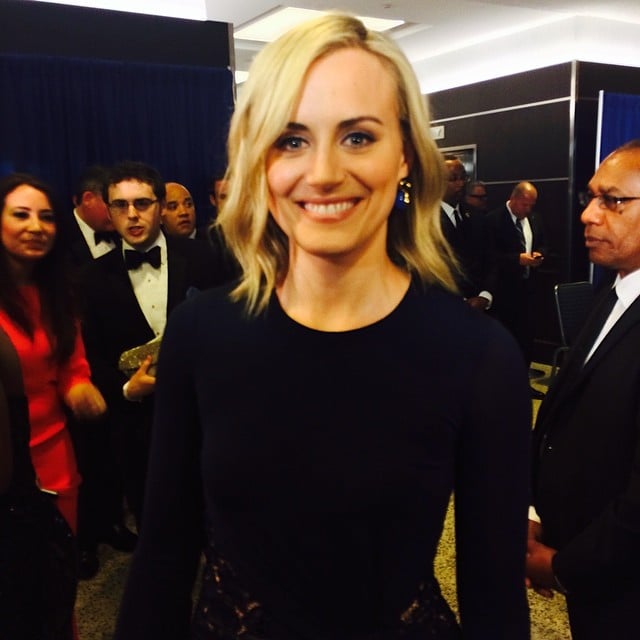 Taylor Schilling was bright-eyed before the dinner.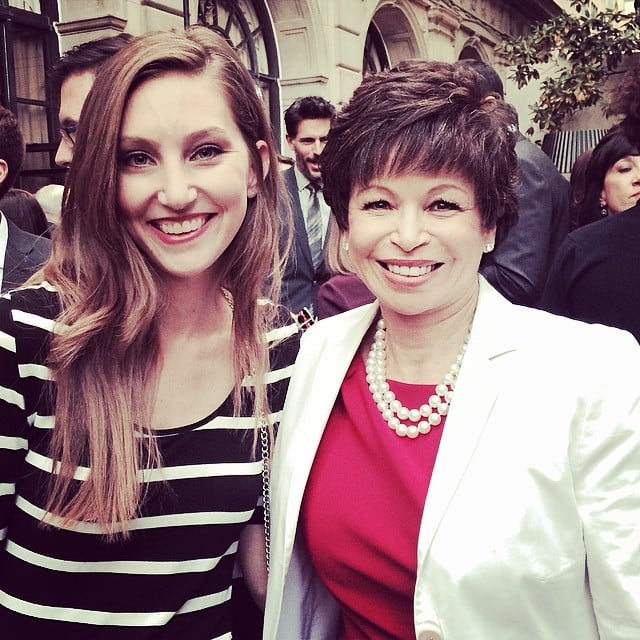 POPSUGAR News Editor Annie Gabillet caught up with President Barack Obama's Senior Advisor Valerie Jarrett.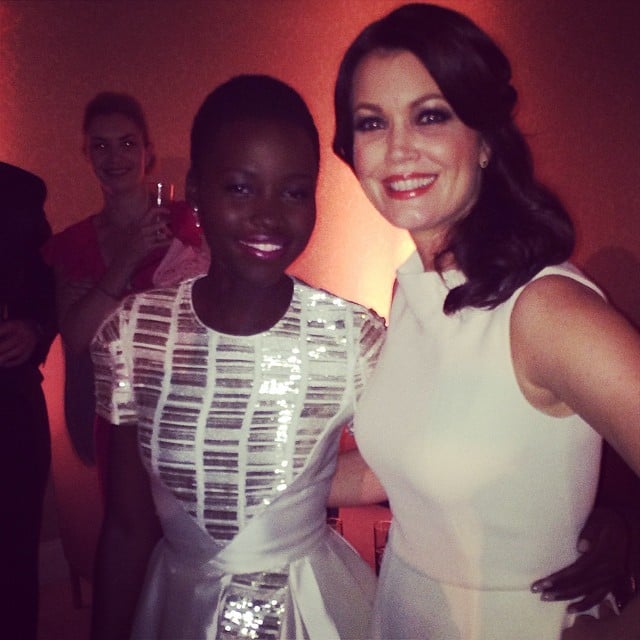 Lupita Nyong'o and Scandal's Bellamy Young chatted at People's party.
Scott Foley and Tony Goldwyn were BFFs during Friday night's festivities.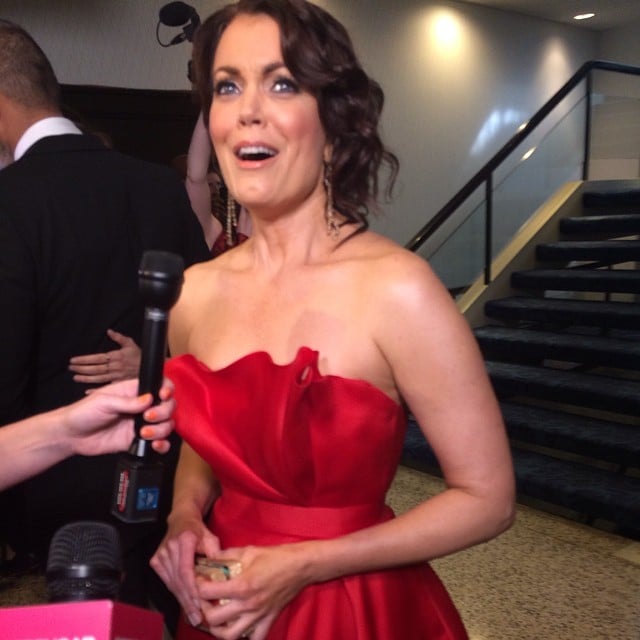 Bellamy Young chose a red gown for the dinner.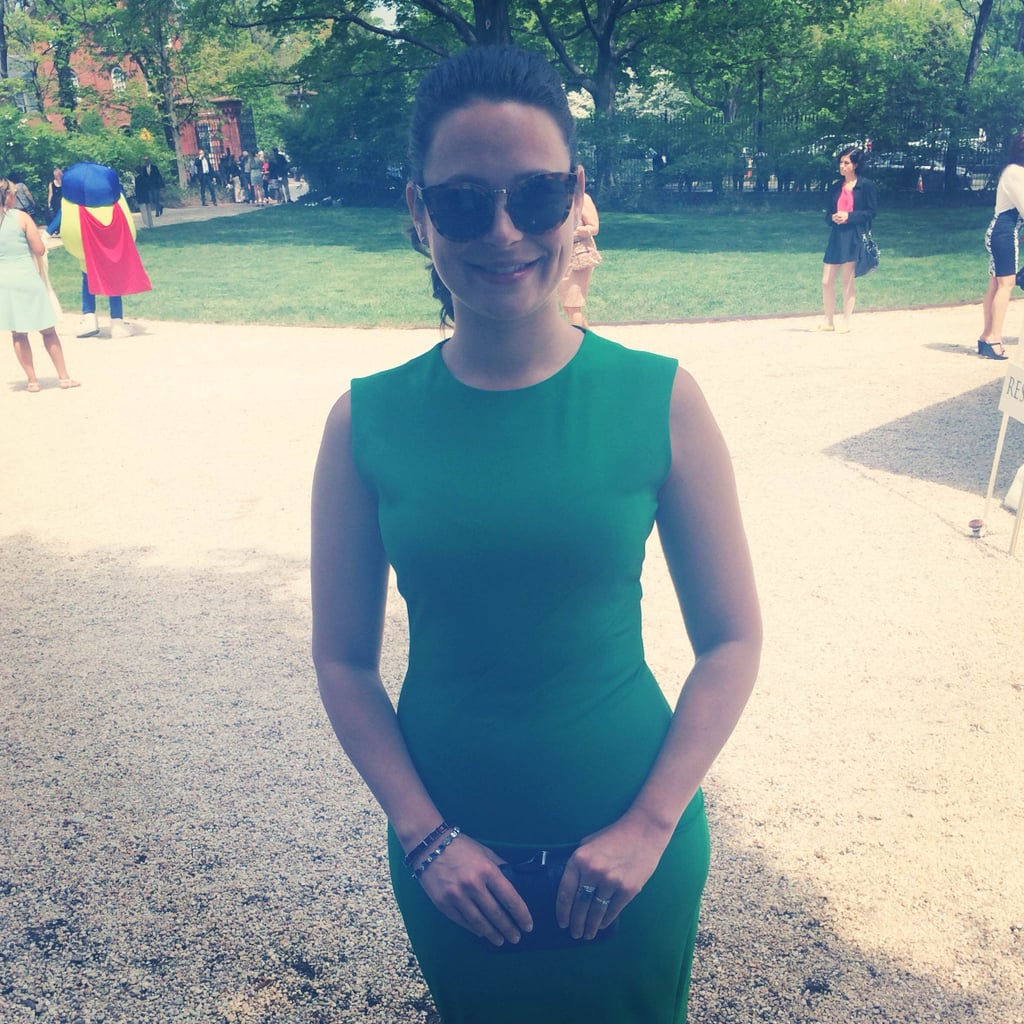 Is it just us, or was Katie Lowes, who plays Scandal's Quinn, looking hot at Saturday's White House Correspondents' Brunch?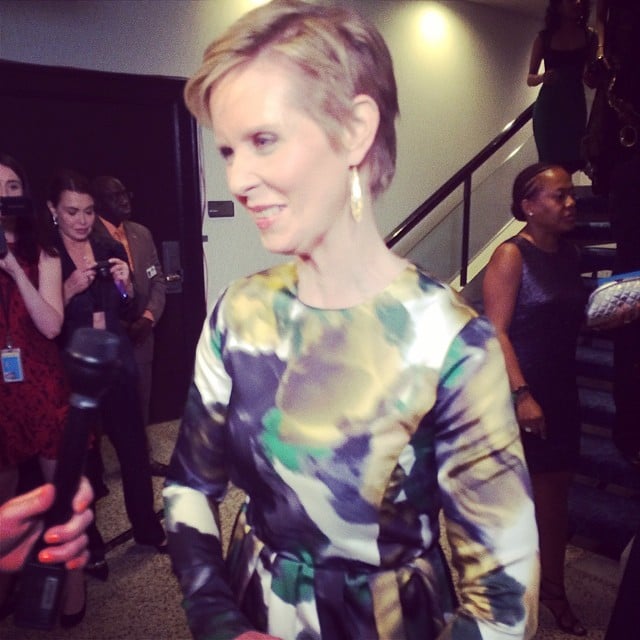 Cynthia Nixon took a moment to chat on Saturday.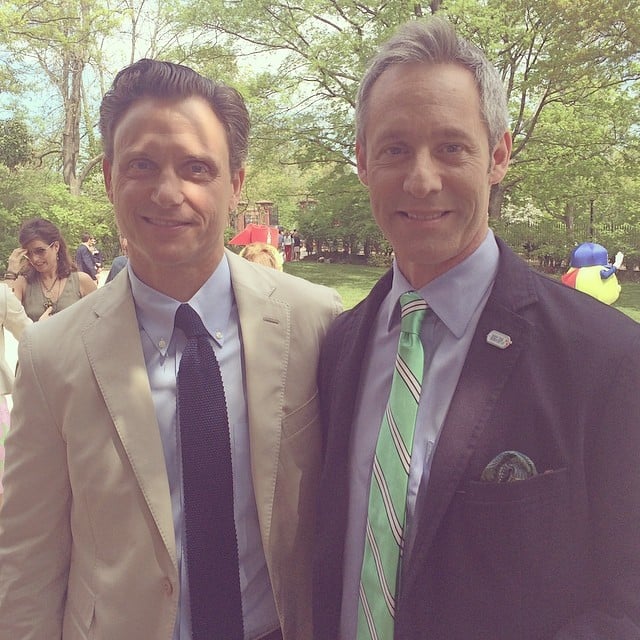 At the brunch, two fictional presidents — President Grant from Scandal and President Walker from House of Cards — posed together.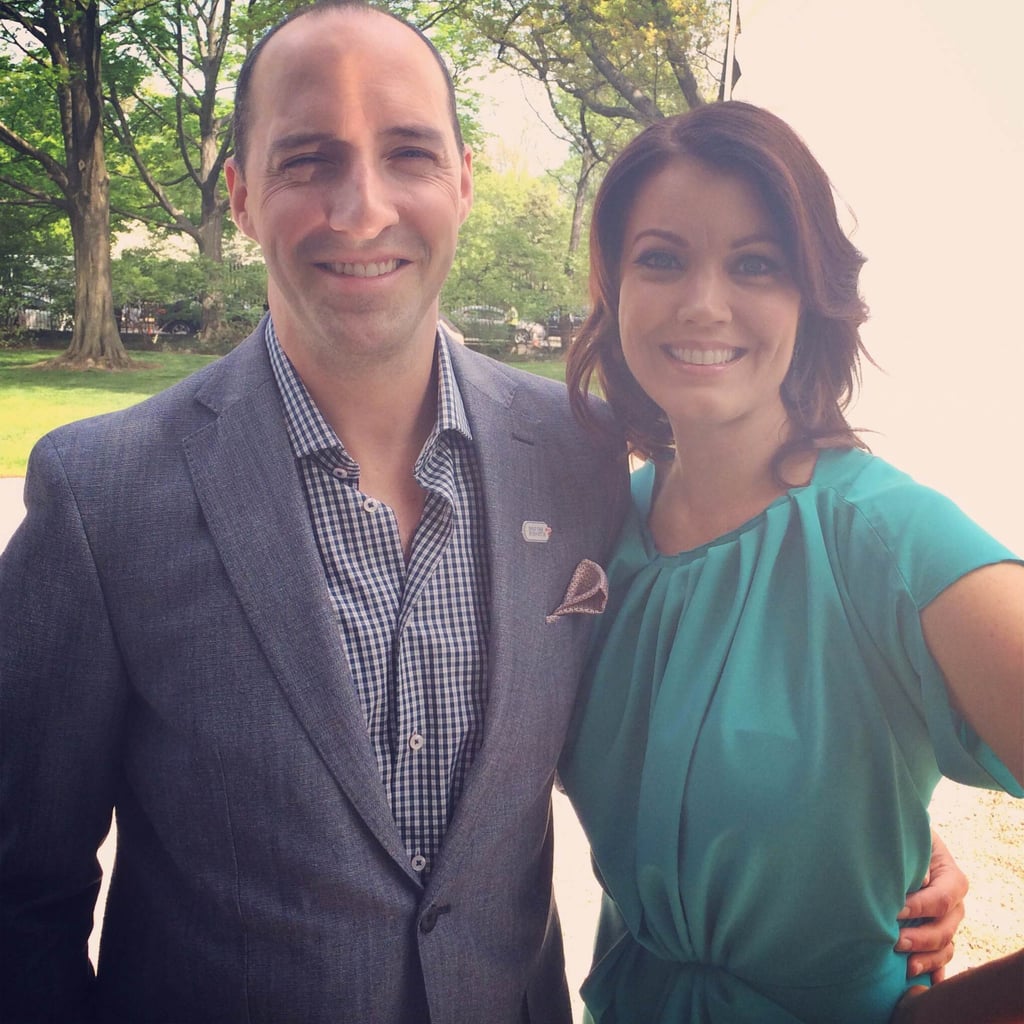 Veep's Tony Hale and Scandal's Bellamy Young shared a moment.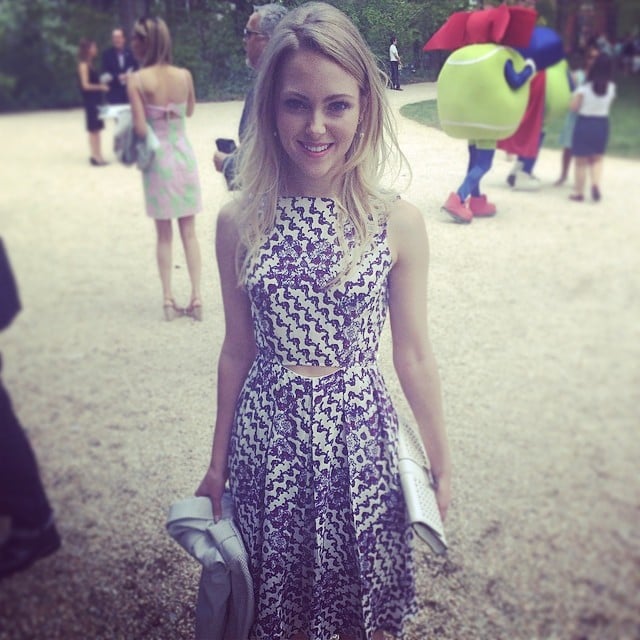 AnnaSophia Robb was lovely at the annual garden brunch.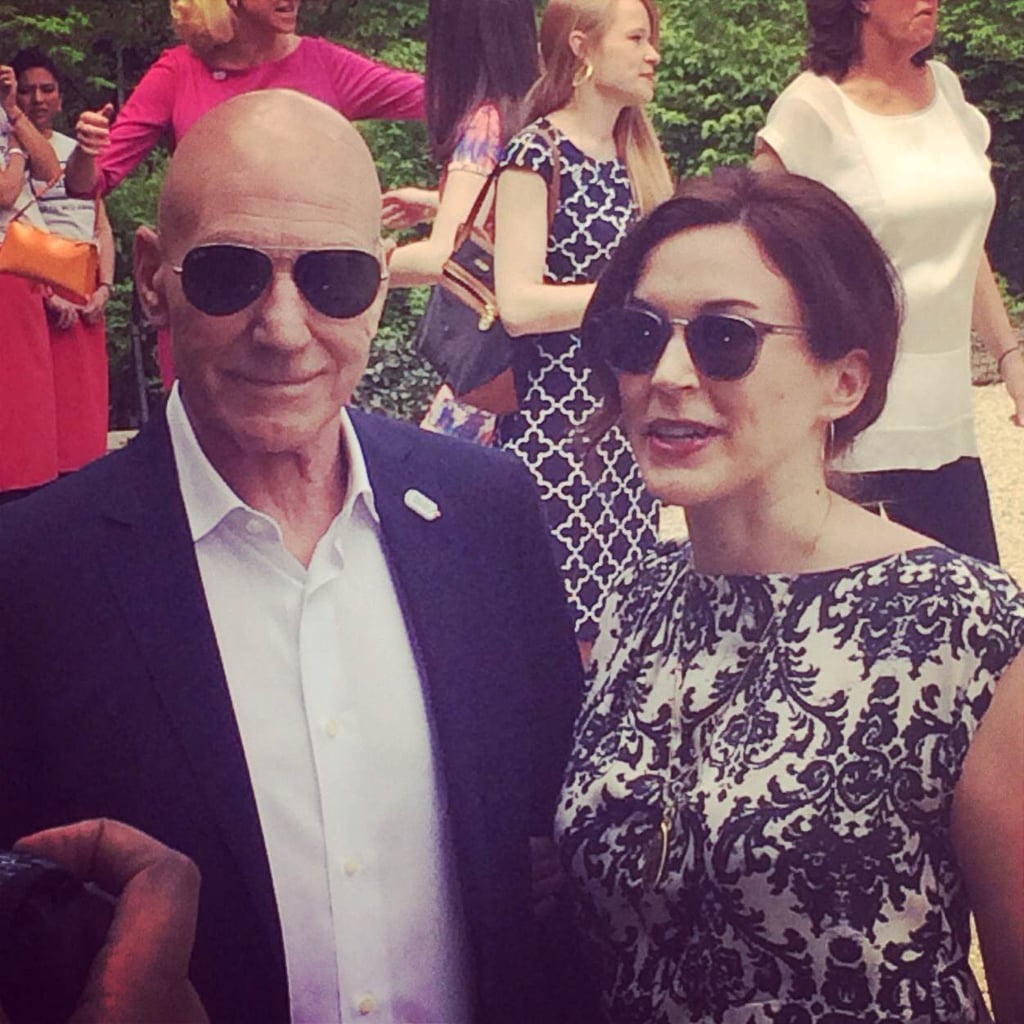 Patrick Stewart also stopped by the brunch.
Darby Stanchfield wore her hair up.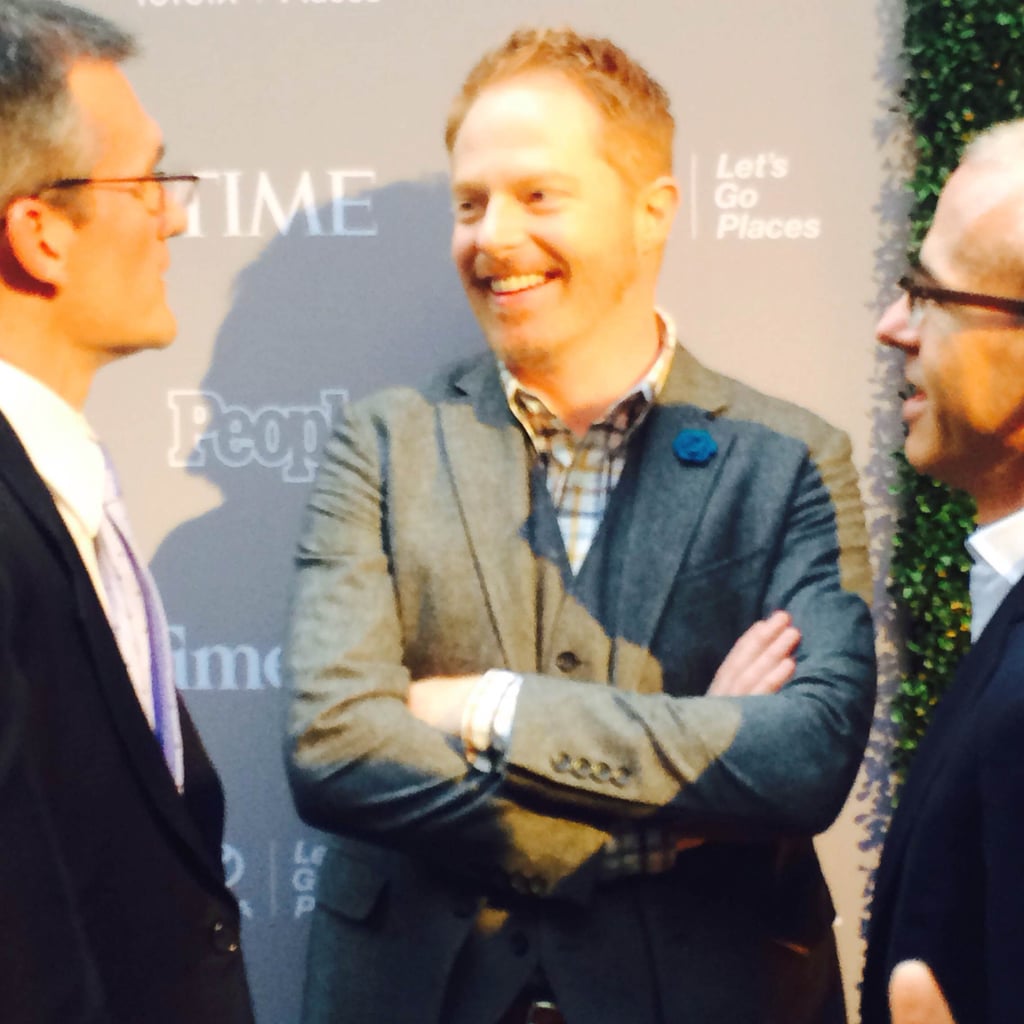 On Friday, Jesse Tyler Ferguson enjoyed himself at People and Time's reception.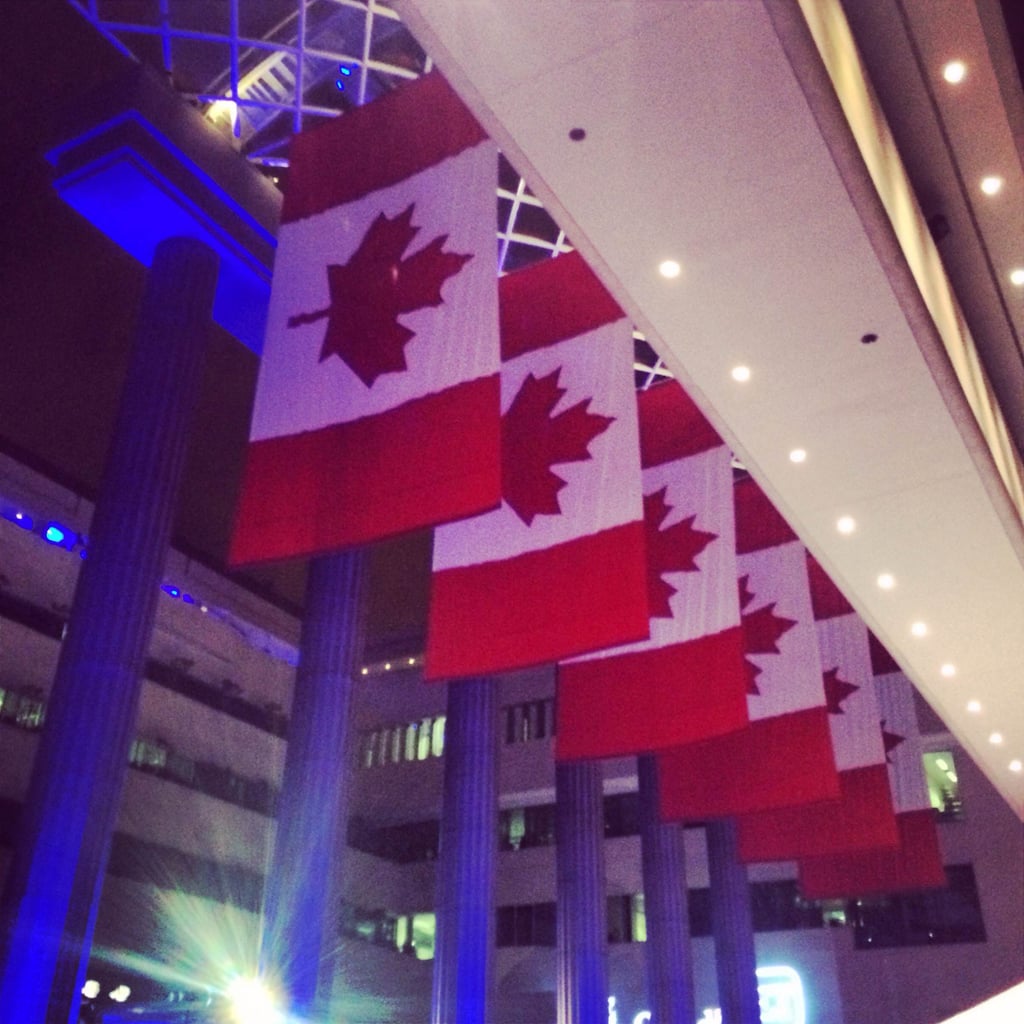 The Hill newspaper held a Friday bash at the Canadian Embassy.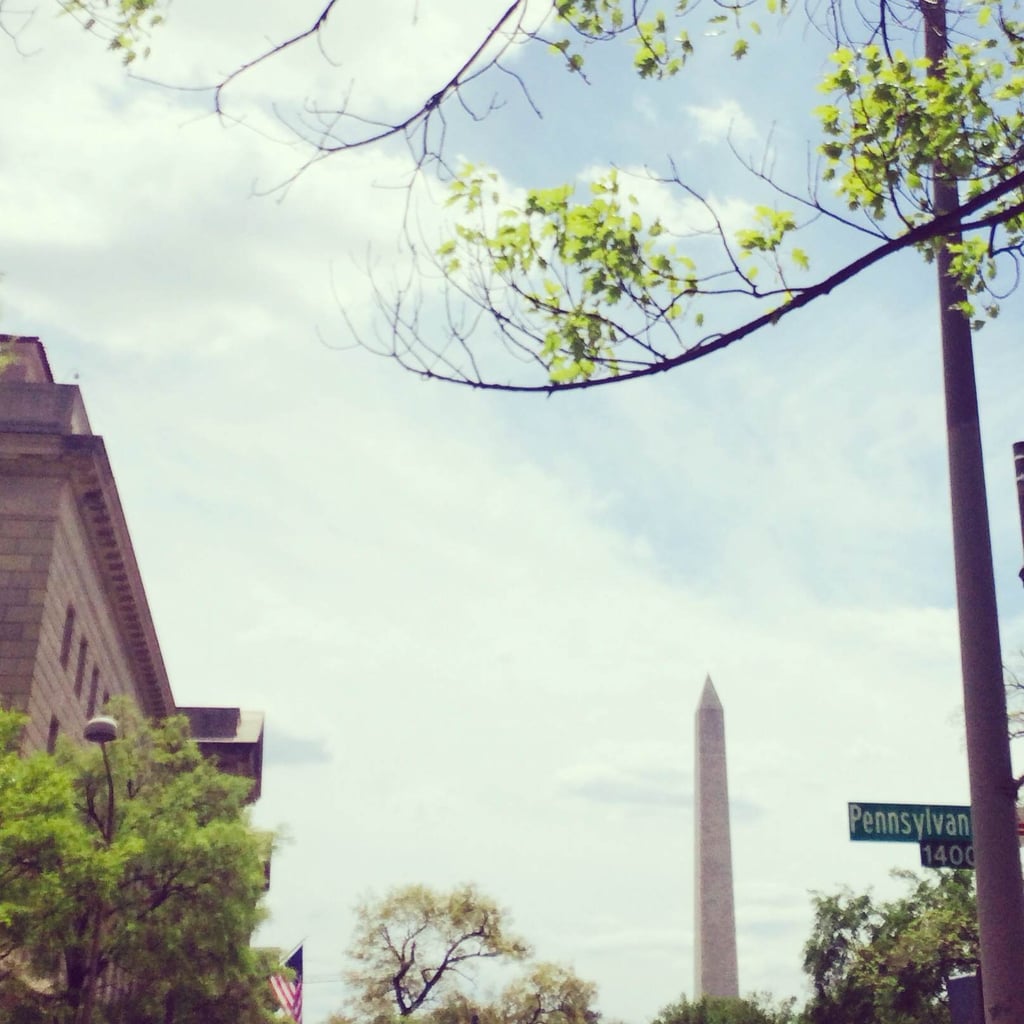 The warm weather in the capital is perfect for the California contingency in town from Hollywood.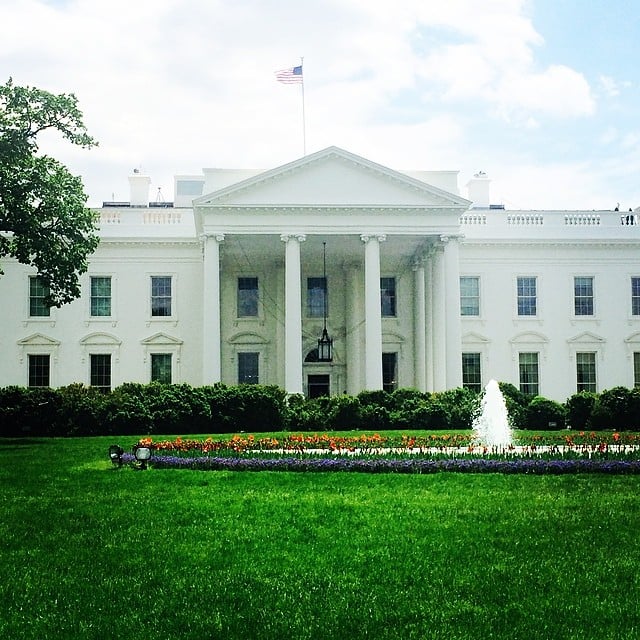 The White House was looking beautiful ahead of the big weekend.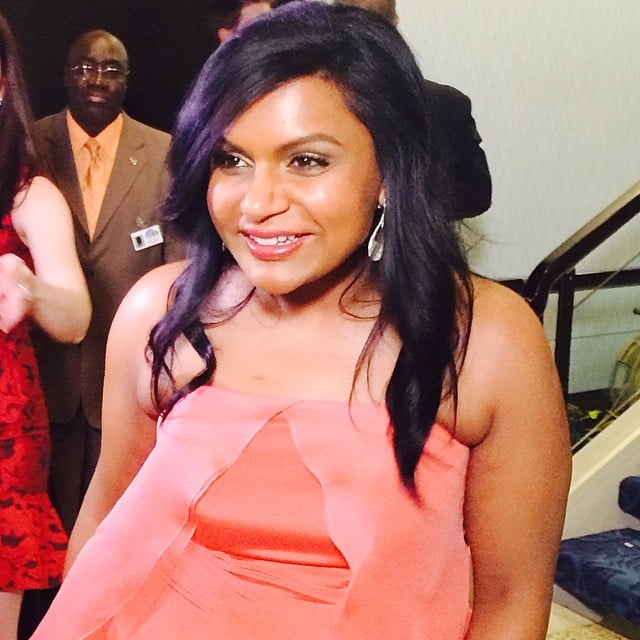 Mindy Kaling beamed in pink.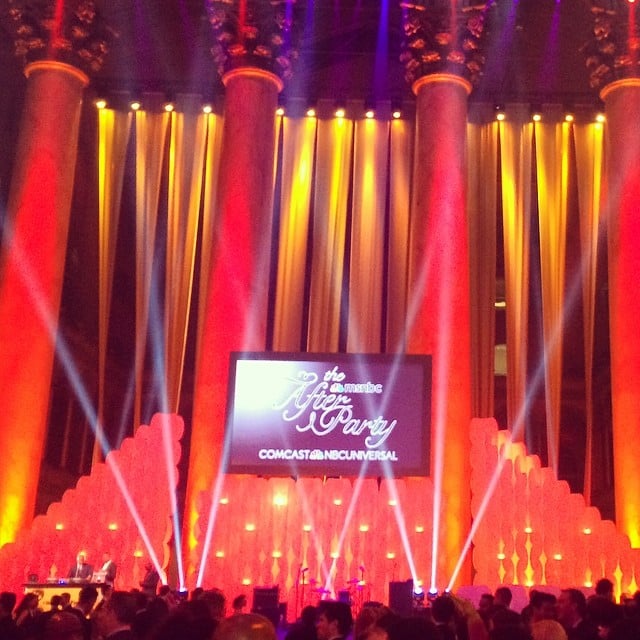 The MSNBC afterparty was held at the National Building Museum.