This week, LA Clippers owner Donald Sterling was banned for life [1] by the NBA after making racist remarks [2] about African Americans attending his games. In addition to issuing the suspension and $2.5 million fine, NBA Commissioner Adam Silver said that he will "urge the board of governors to force the sale of the team." After the announcement was made, it wasn't long before celebrities and entrepreneurs came out of the woodwork to express their interest in taking over the Clippers. Though Magic Johnson recently shut down rumors [3] that he is planning to buy, stars like Matt Damon [4], Floyd Mayweather Jr., Oprah Winfrey [5], and even Malcolm in the Middle star Frankie Muniz have all offered up bids for the team. While we wait to see which Clippers fan comes out on top, let's take a look at the celebrity contenders.
Matt Damon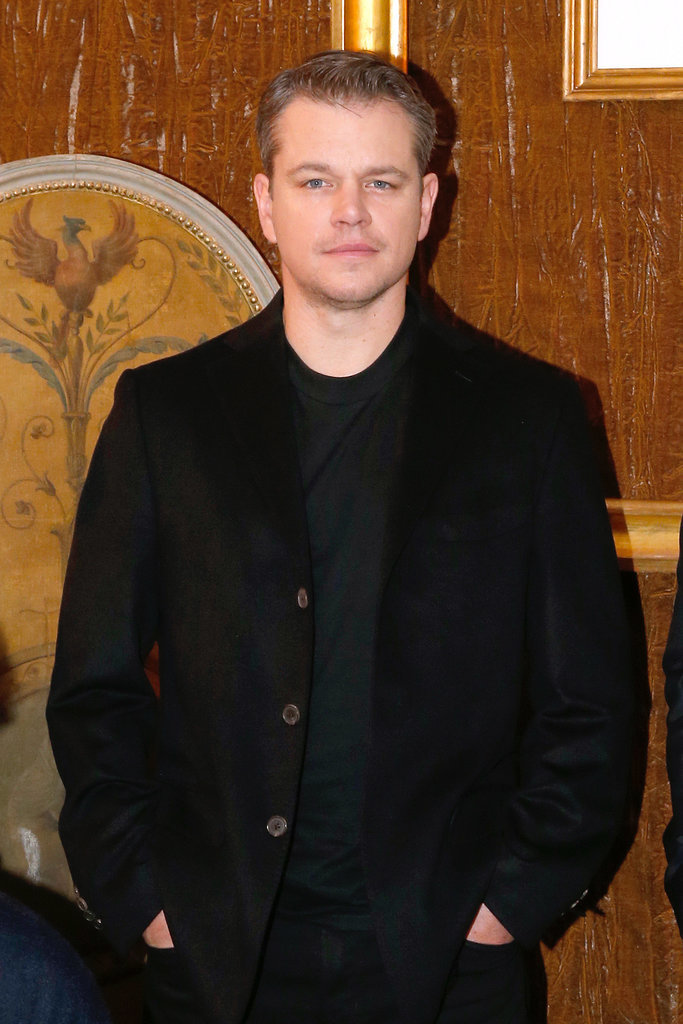 In an interview with CNBC, Matt Damon expressed his interest [6] in teaming up with Magic Johnson for a piece of that Clippers pie. He said, "I unfortunately don't have Donald Sterling money. But if Magic wants to put people together, I'll jump in as a super tiny minority investor." Can he get Ben Affleck [7] on board too?
Oprah Winfrey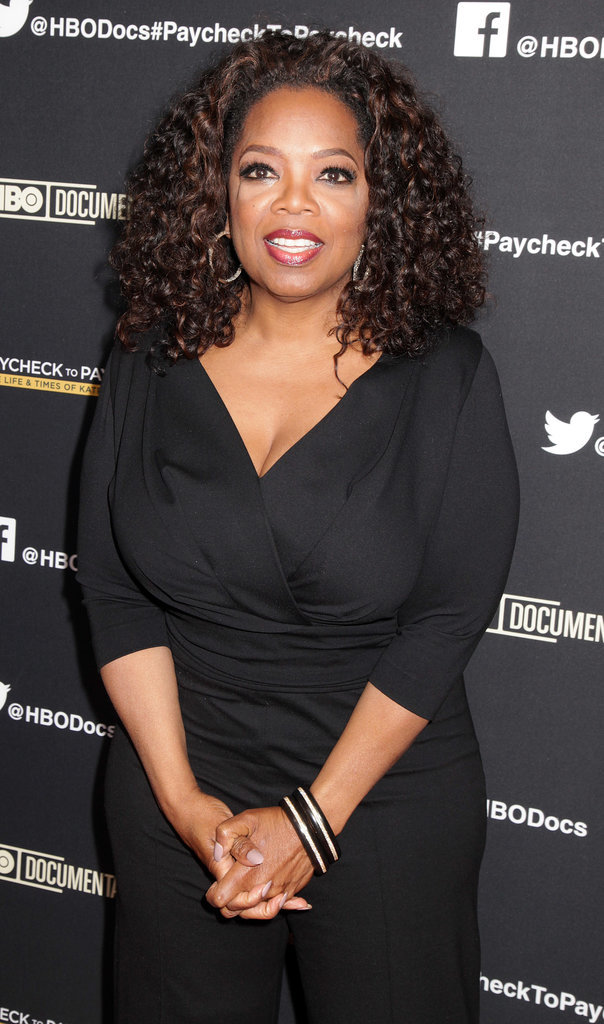 It's kind of ridiculous that Oprah doesn't already own a sports team, but apparently she's planning on going in with music mogul David Geffen and Oracle CEO Larry Ellison to acquire the Clippers. David told ESPN [8] that while Oprah would be an investor, he and Larry would be running the team, saying, "Oprah is not interested in running the team. She thinks it would be a great thing for an important black American to own [another] franchise." He added, "The team deserves a better group of owners who want to win. Between the three of us, we have a good shot."
Frankie Muniz
In an impassioned open letter [9], the former Malcolm in the Middle star told fans, "There is no place in the NBA for people like Donald Sterling. I think the punishment the NBA has imposed on him was well warranted." Later, he tweeted [10], "I am buying the Los Angeles Clippers."
Diddy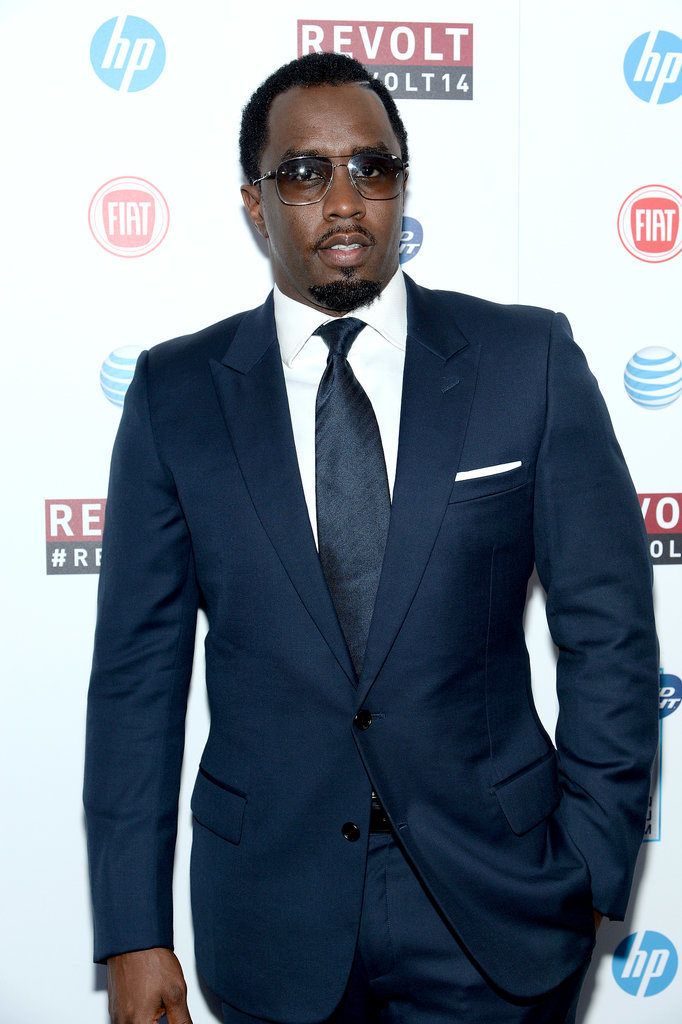 Sean Combs himself caused a stir on Twitter [11] this week when he wrote, "I will always be a Knicks fan, but I am a business man. #DiddyBuyTheClippers #NameYourPrice."
Rick Ross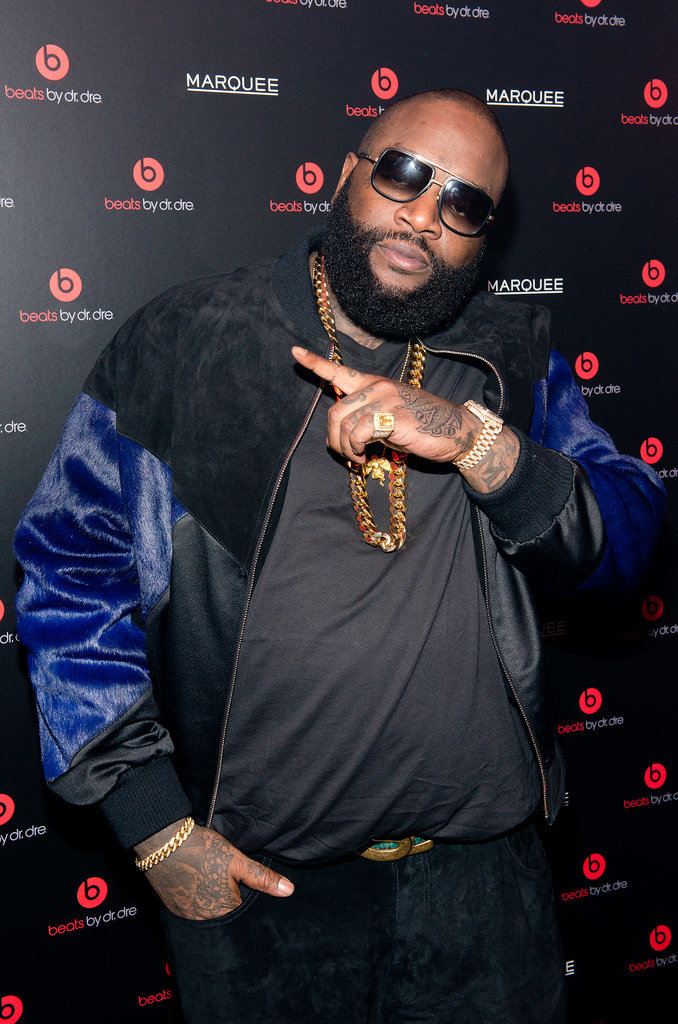 Rapper and chicken-wing aficionado Rick Ross got in on the bidding fun too, tweeting [12], "I'd be interested investing in @LAclippers !!!! Make It #WingstopArena @WingstopCEO Lets Goooo !!!"
Floyd Mayweather Jr.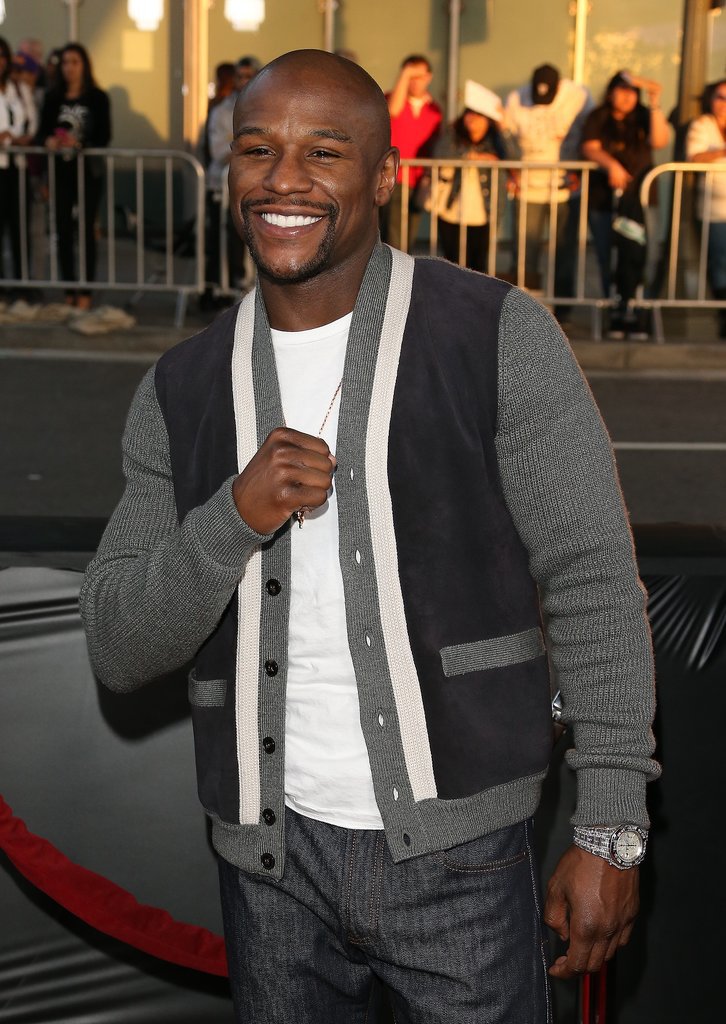 Just hours after Donald Sterling's NBA ban, boxer Floyd Mayweather Jr. told reporters [13], "When I'm not boxing, I'm at the games all the time. We do want to buy the Clippers. Me and my team do want to buy the Clippers, and we can afford the Clippers."
Oscar De La Hoya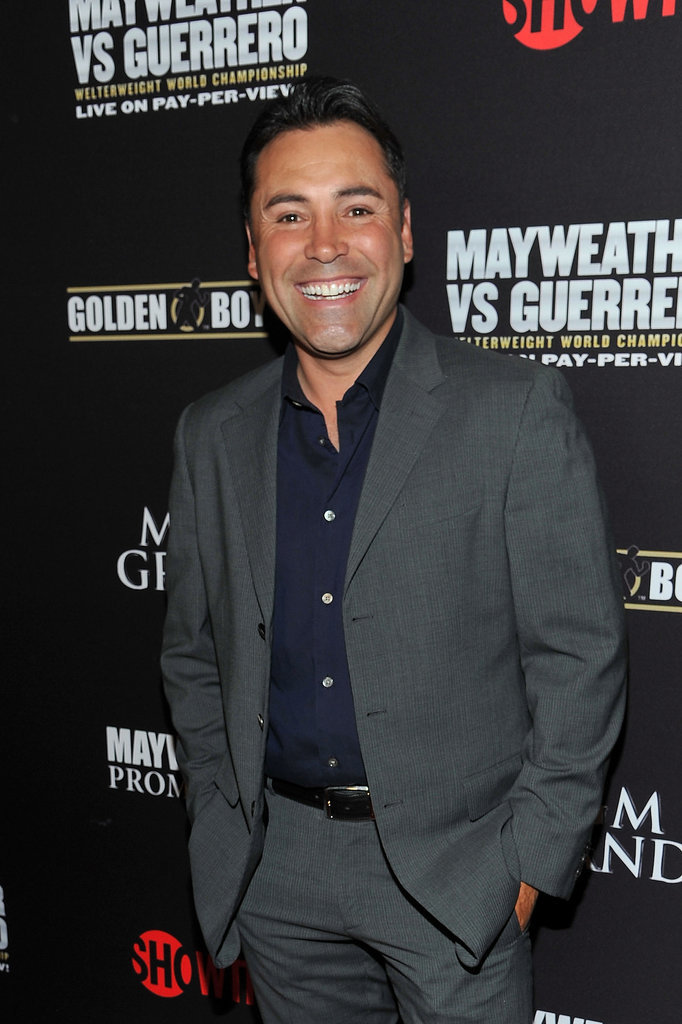 Floyd Mayweather Jr. may get to share the Clippers with another sports sensation, Oscar De La Hoya. The retired boxer expressed interest in buying the team [14], telling reporters, "I love Los Angeles, and I am the face of Los Angeles, and what's better than to be part of that ownership group of the Los Angeles Clippers? Los Angeles is my home. I was born and raised here, and it would be an honor to be part of the ownership group."
Dr. Dre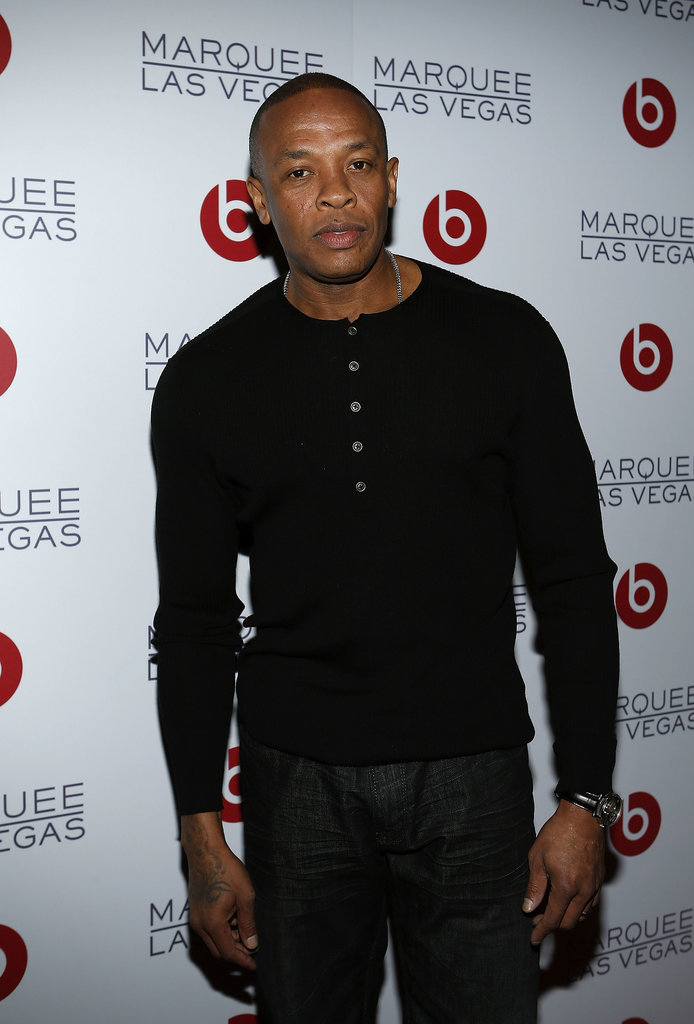 Dr. Dre told TMZ this week [15] that he is "absolutely" interested in buying the Clippers, adding, "I'm thinking about it."