Is it just us, or is Nina Dobrev [1] being linked to a new superhot star every day? Ever since she and Ian Somerhalder broke up [2] back in May 2013 — and especially since Ian recently began dating Twilight's Nikki Reed [3] — it seems like the rumor mill has been going crazy pairing the actress up with hot Hollywood actors, most recently after this year's Comic-Con [4]. Whether or not there is any truth to all the speculation, we have to admit that any of these guys would be lucky to date the Vampire Diaries star. Keep reading to see who Nina Dobrev has been reportedly hooking up with — and who she could possibly be dating.
Source: Getty / Jason Kempin [5]
She was spotted hugging Ben McKenzie before leaving a Comic-Con party together. Could she be dating Ryan Atwood?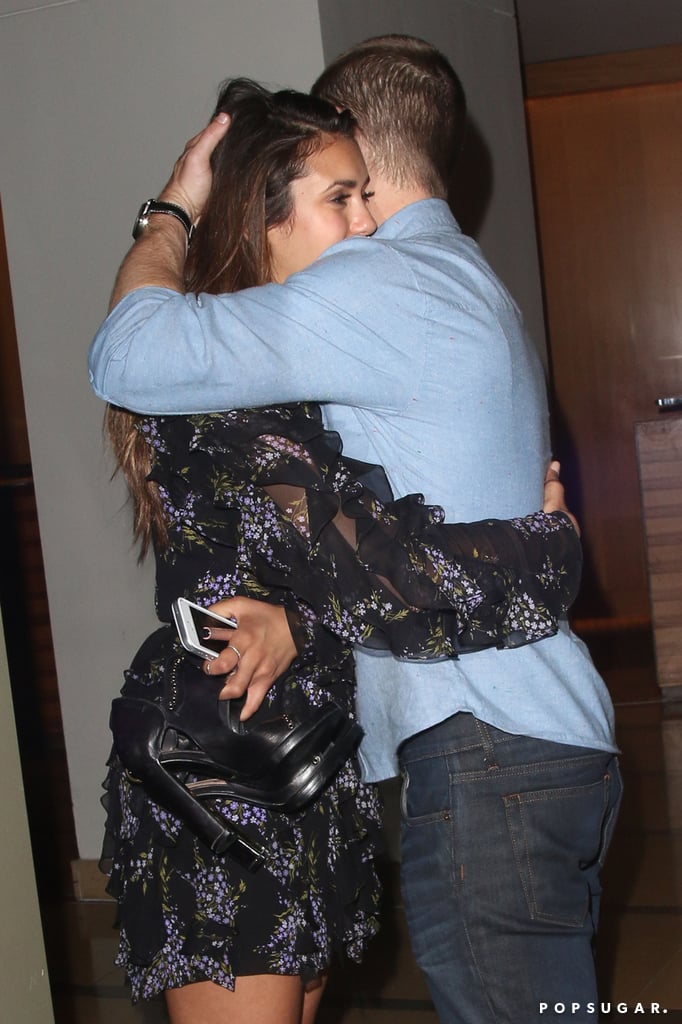 Nina reportedly made out with Orlando Bloom for 20 minutes at Comic-Con.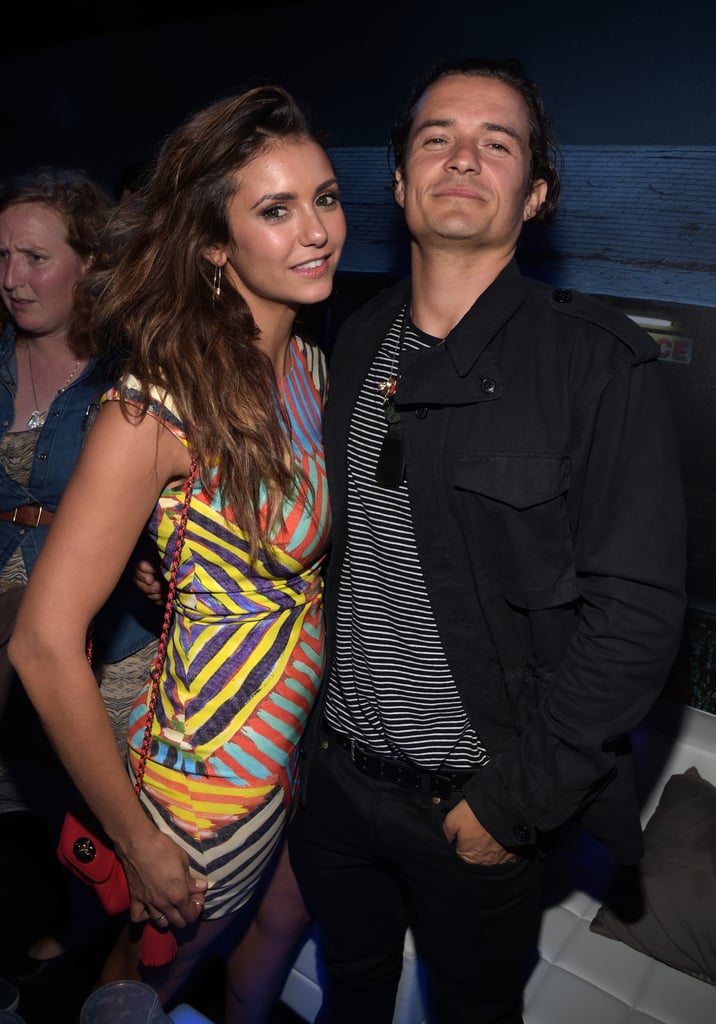 According to Us Weekly, the duo "grinded on the dance floor" [6] at Zachary Levi's Nerd HQ party. They were also "casually flirting and dancing" at a Playboy bash.
Nina also reportedly "made out" with Derek Theler at another party (we really hope this is true, because he is crazy hot).
She took this photo with her Vampire Diaries costar Paul Wesley, so maybe she's dating Paul Wesley?
She posted this picture with her Vampire Diaries costars, just to make things more confusing.
Nina added the caption, "Apparently I have SOOOO many boyfriends. Here's four more. I'm so busy."
Nina shared this photo on Instagram, so she's dating either Divergent's Miles Teller or one of those two puppets.
Nina, who are you actually dating?!