Taylor Swift [1] has been in the spotlight since she was about 15, and while you've probably always loved her, she's really come into her own as a woman in recent years. From landing her first GQ cover [2] to dating Calvin Harris [3] to forming an impressive squad of girlfriends [4], Taylor seems to have her feet planted firmly on the ground. The secret to her success? Having fun, showing her fans genuine love, and always staying true to herself. Keep reading for all the reasons we admire this musical powerhouse, then check out 10 Halloween costumes based on her lyrics [5].
Source: Getty / Larry Busacca [6]
She Shuts Down Rumors Like It's No Big Thing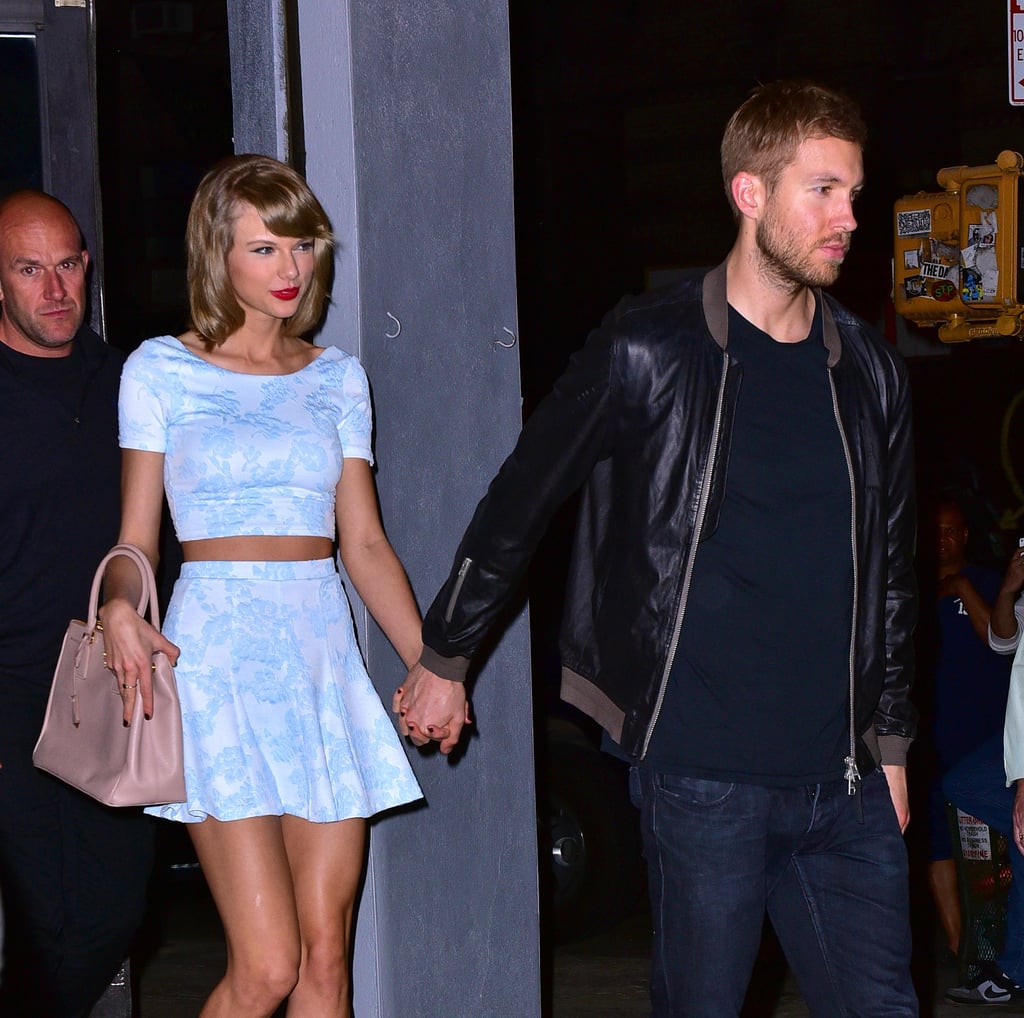 After rumors swirled that Taylor and Calvin called it quits, the singer silently proved [7] that she has no time for that nonsense.
She Takes Time to Visit Sick Young Fans
She Can Actually Play the Guitar
And she's really, really good.
She Makes Crafty Gifts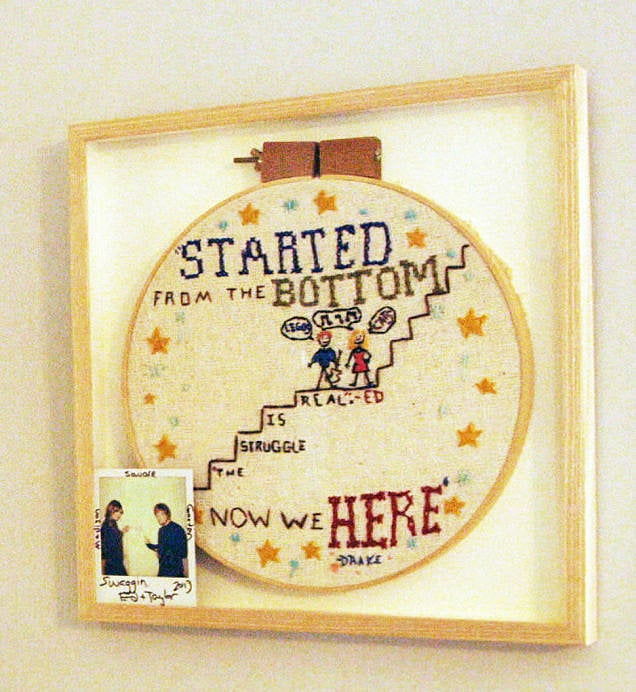 Like this needlepoint for her pal Ed Sheeran.
She's Dated Your Not-So-Secret Crushes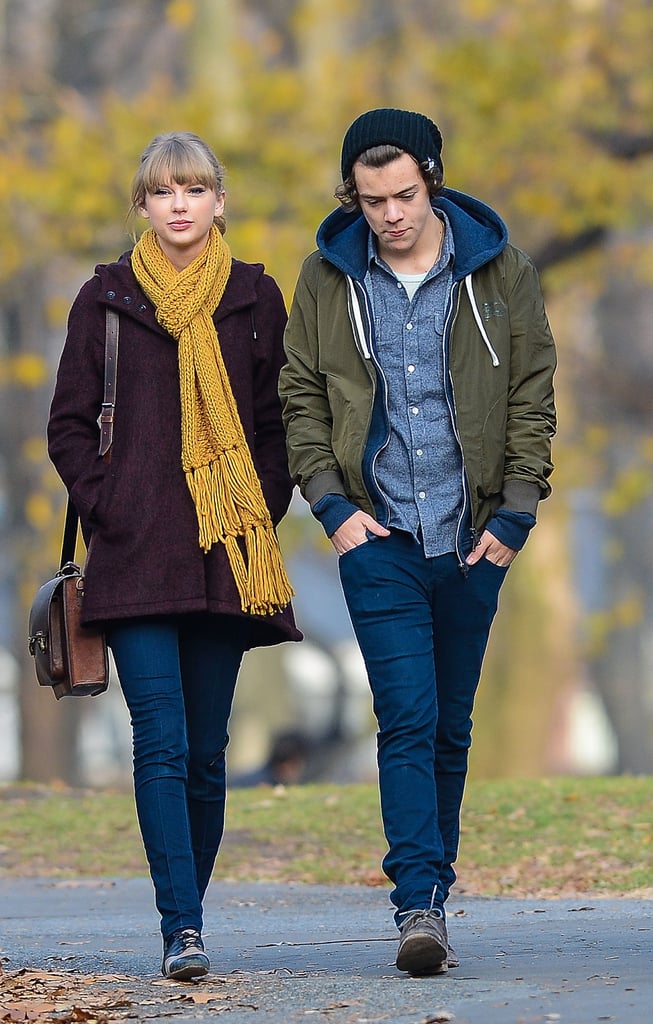 Don't forget about that Jake Gyllenhaal [8] fling!
She Had a Pizza Party With Her Fans in Her Apartment . . .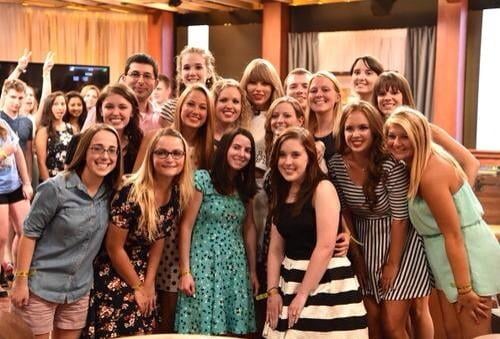 And Didn't Get Mad When They Broke One of Her VMAs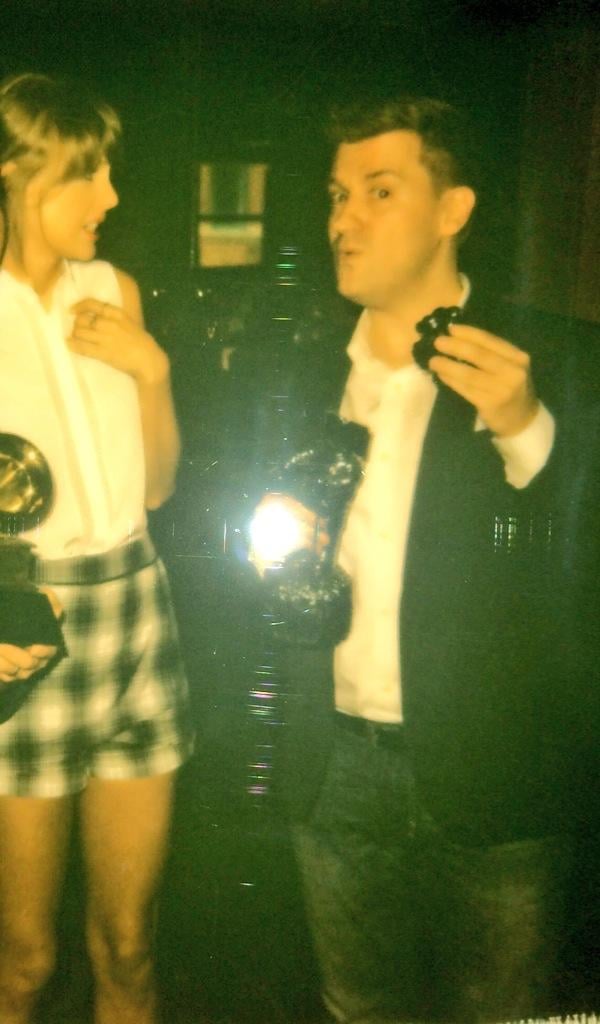 How awesome is that?
She Wore This Shirt With Pride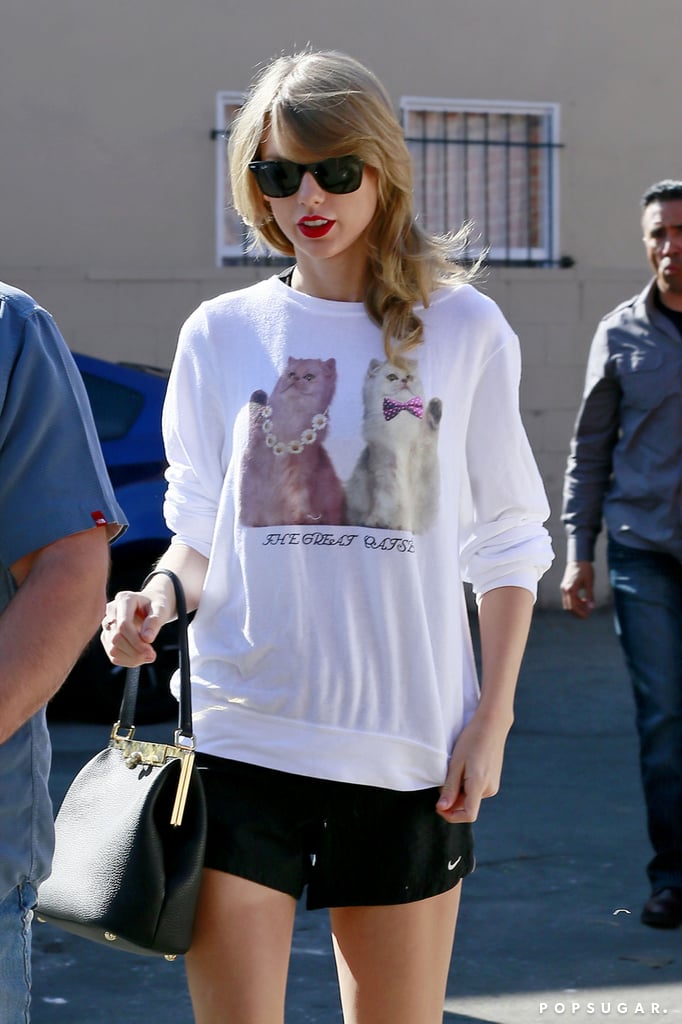 She Sang With Prince William and Jon Bon Jovi . . .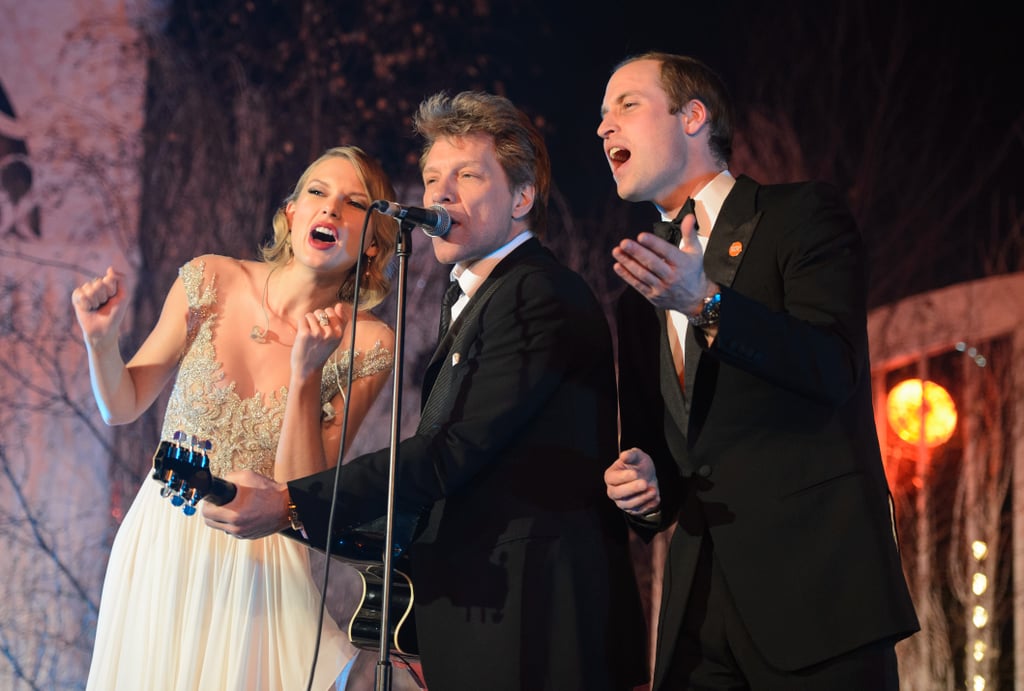 And Gave Wills a Double High-Five!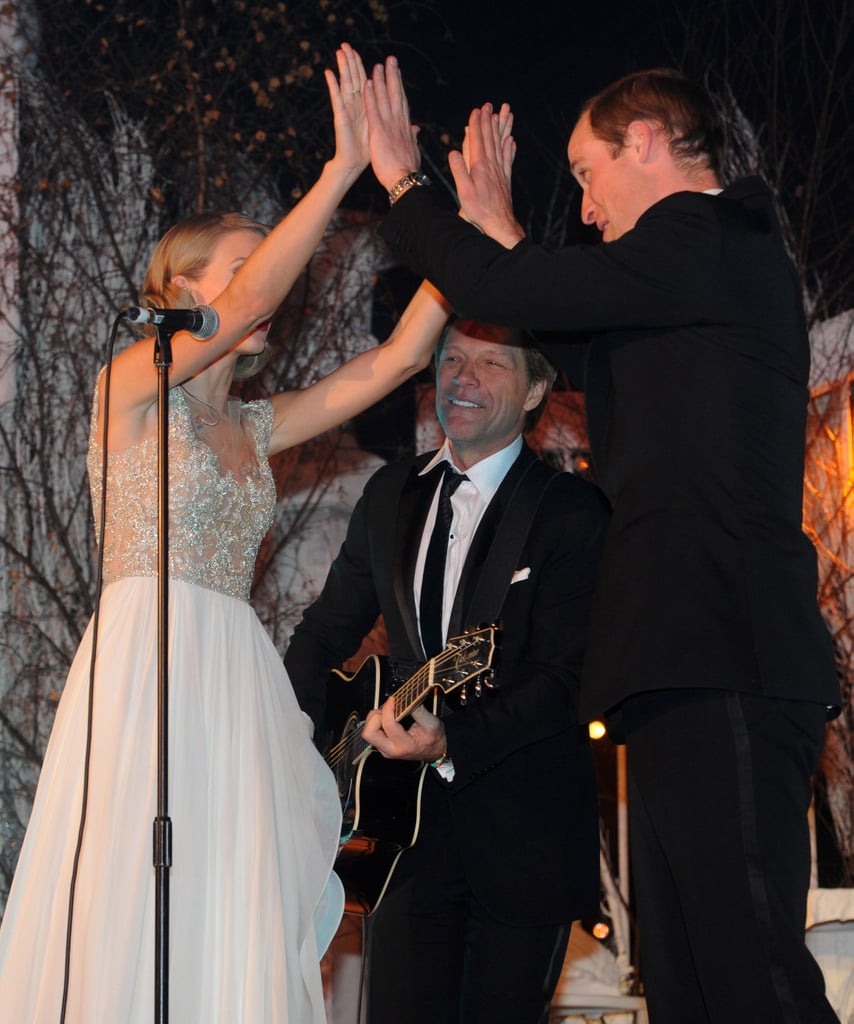 She Can Always Be Counted on to Dance at Award Shows
She's Best Friends With Lorde . . .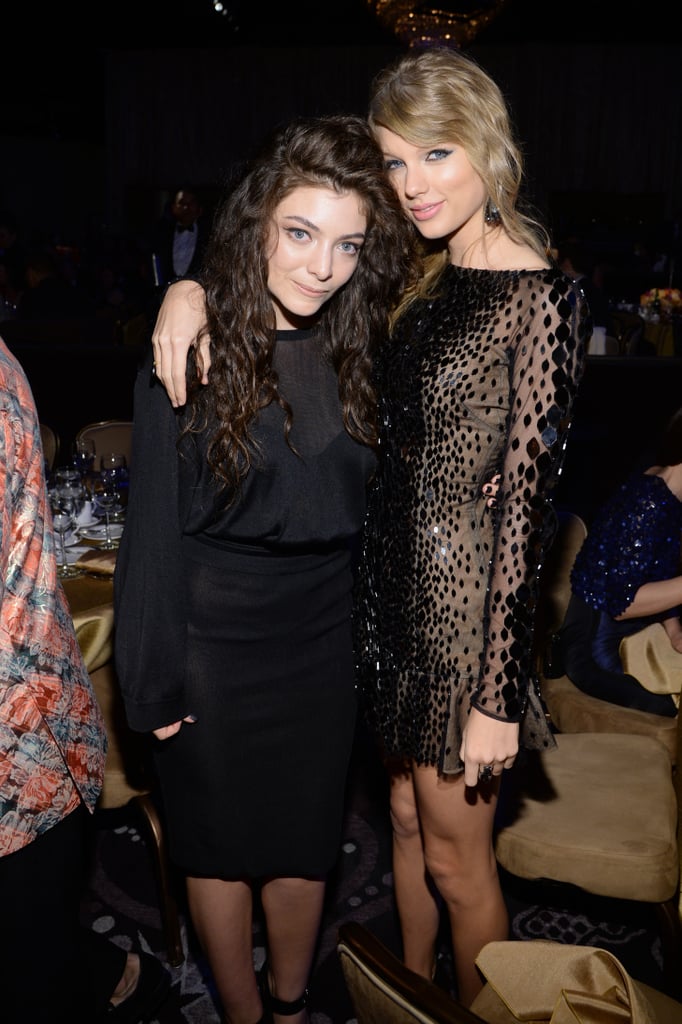 And Karlie Kloss
Even Lena Dunham Thinks She Is Awesome!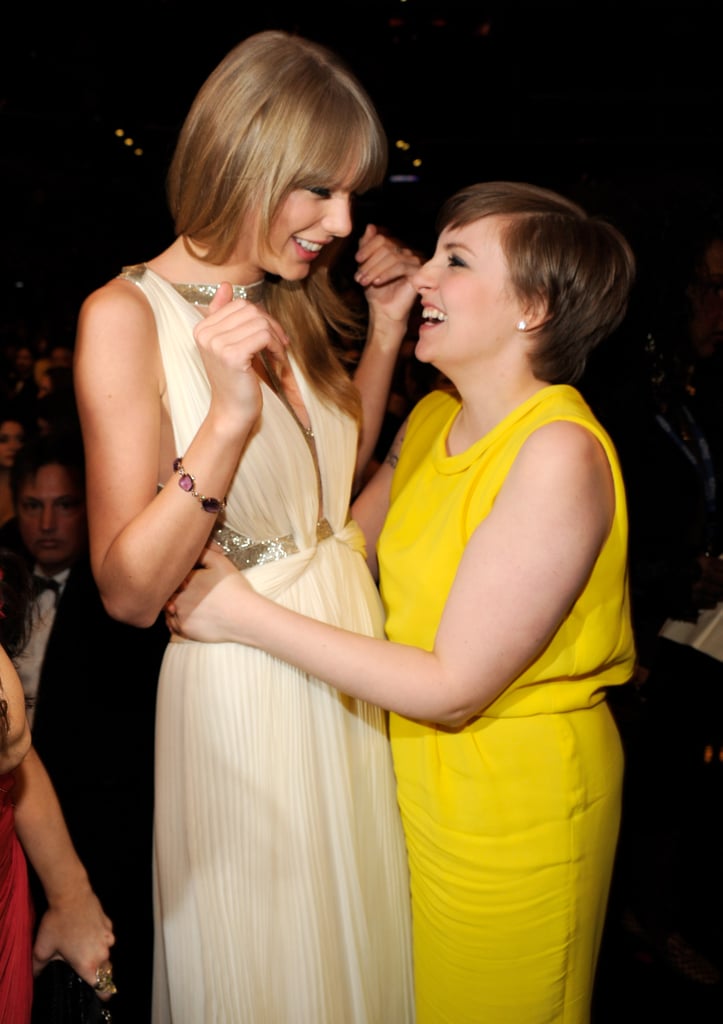 Of course she does!