Win the Actual Jacket Off Robert Pattinson's Back From How to Be — Really!
Win the Actual Jacket Off Robert Pattinson's Back From How to Be — Really!
It's no secret how much we — and you! — love Robert Pattinson. In honor of his birthday this week, we're kicking off this amazing one-of-a-kind giveaway of the jacket he wore in How to Be! Yes, he touched it. It's a staple in the movie and most importantly Robert Pattinson wore this jacket filming the movie and we are giving it to one of you! Amazing, yes? All you have to do is take the fun quiz below — it does not matter how you score on the quiz, but you must be logged in to enter. Click here for the official rules. Be sure to check out the soundtrack available now on iTunes featuring three songs performed by Rob! How to Be is also now playing on IFC Festival Direct, which can be found within your cable provider's movies-on-demand platform. How to Be will have a UK cinema release from 10 May and will then be available on DVD and download in the UK from 18 May. Visit ifcfilms.com for complete details — but first thing's first, time to get playing. We're so excited for this giveaway!
1 of 3
In what movie does Robert Pattinson wear this jacket?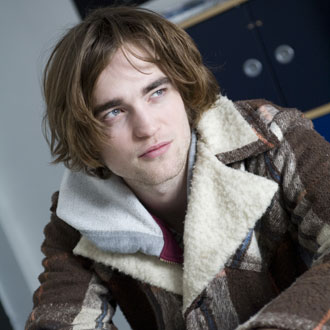 Twilight
Harry Potter
How to Be
Little Ashes
2 of 3
Where would you wear Robert Pattinson's jacket?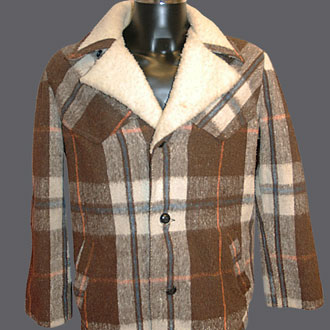 To bed
Nowhere, it would stay in a case
I'd give it away
Everywhere
3 of 3
Is this the movie Robert Pattinson plays vampire Edward Cullen?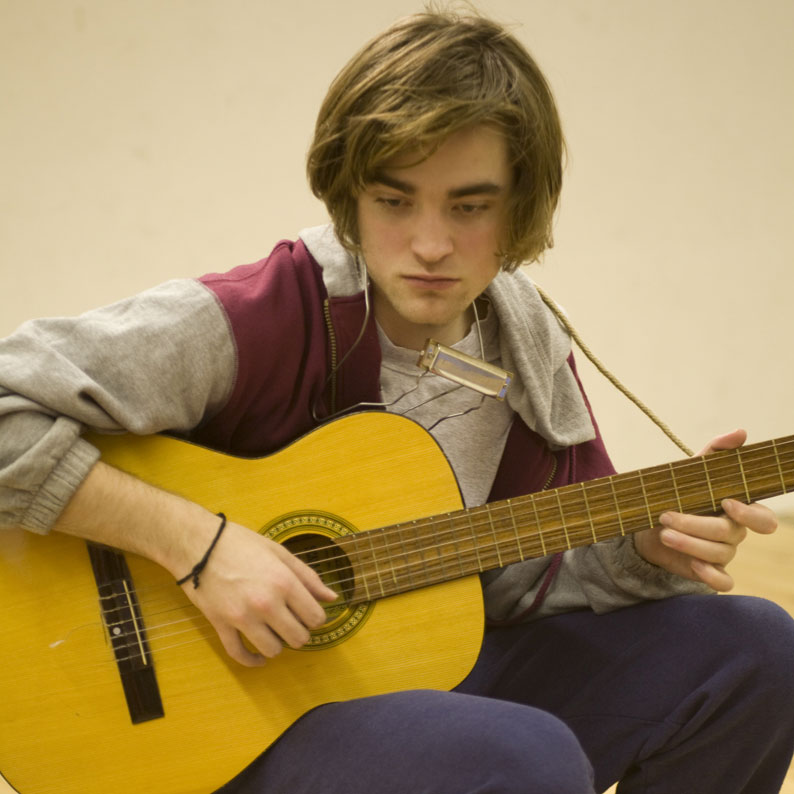 Yes!
No, silly.
He's always Edward to me.
Who is Robert Pattinson?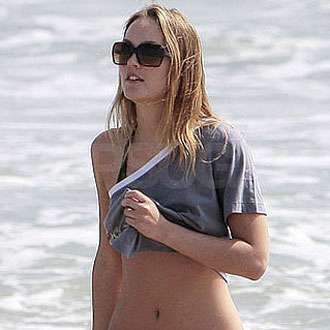 next slidequiz
Pop Quiz, Hot Shot: Week of May 10, 2009