Winter Storm Pax 2014 | Instagram Pictures
Another Dangerous Snow Storm Is Icing Over the South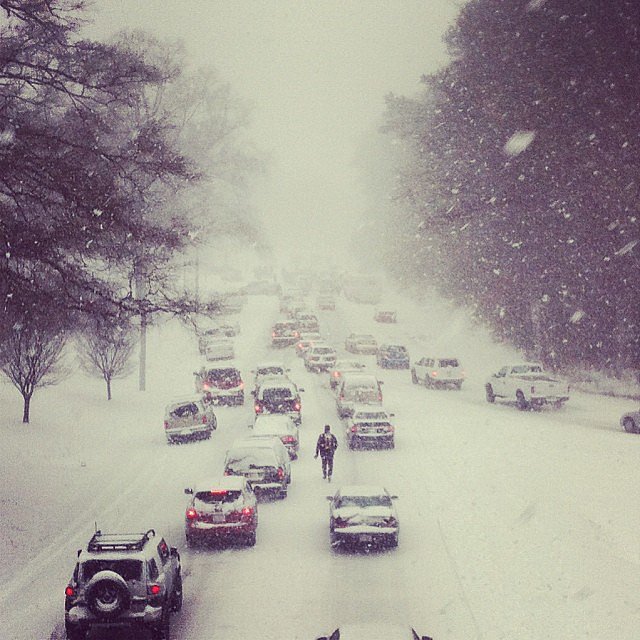 What's Your Reaction?
0
0
0
0
0
0
1
Another Dangerous Snow Storm Is Icing Over the South
In what's become a Winter with some seriously wild weather, the South is now facing yet another icy storm. Parts of Georgia, South Carolina, and North Carolina are among the areas experiencing extreme conditions that are rare within the region. Locals prepared for Winter storm Pax ahead of time by stocking up on food and supplies, but the weather is leaving thousands of people without power and crazy traffic jams are forcing some to abandon or push their cars after they've run out of gas. While up to 10 inches have fallen in parts of North Carolina, the storm is also impacting the Middle Atlantic and the Northeast. Check out the Winter storm Pax forecast, and get a glimpse of what's happening in the South below.
Latest