Backstreet's back — again — all right! On Friday morning, the guys of Backstreet Boys announced additional US tour dates [1] for their In a World Like This tour, saying they'll be joined by Avril Lavigne [2] for the upcoming shows starting in May (2004, is that you?). Tickets go on sale starting March 20, so in anticipation of the tour's US return, we're taking a look at what, exactly, makes a BSB show so great. Behold — a recipe for the perfect Backstreet Boys concert.
Start with these "BSB" leather jackets.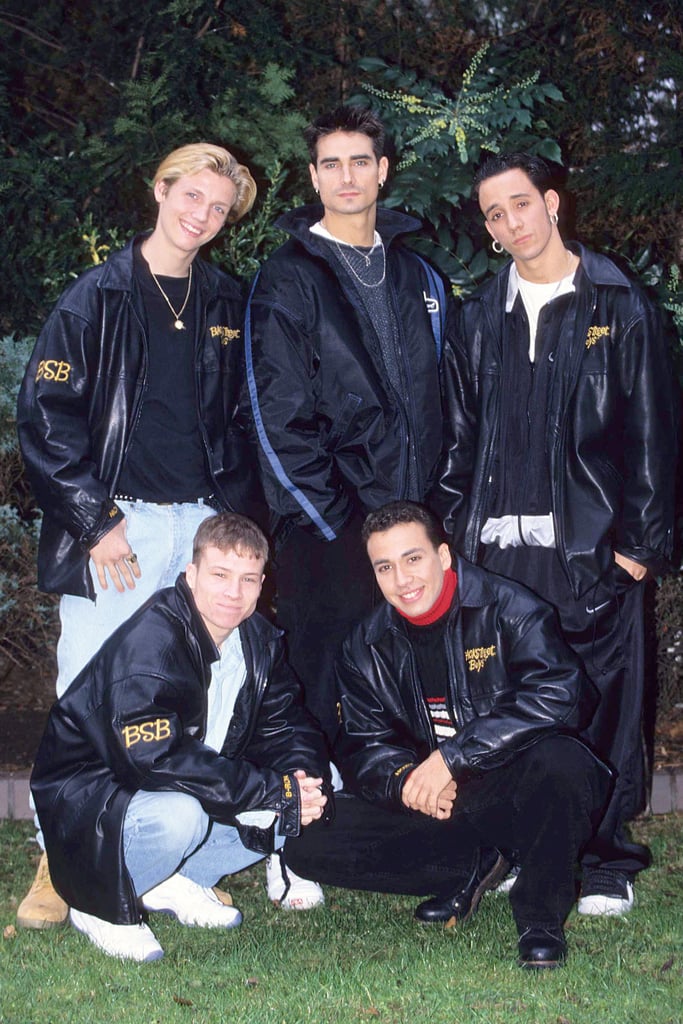 Add this pose.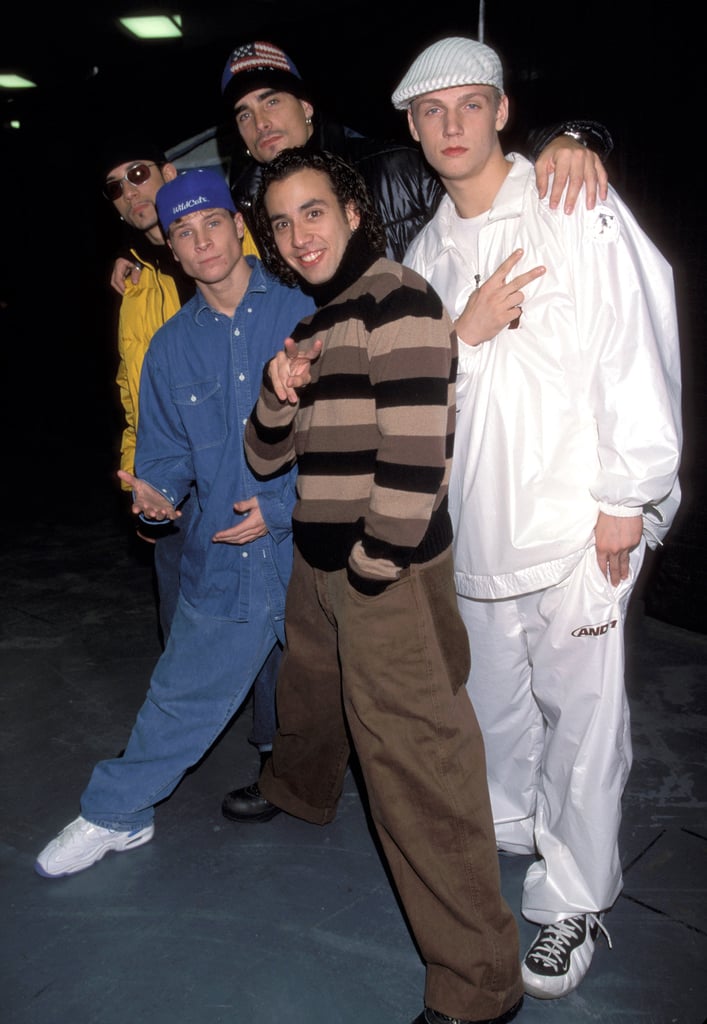 Plus a sprinkling of this facial expression.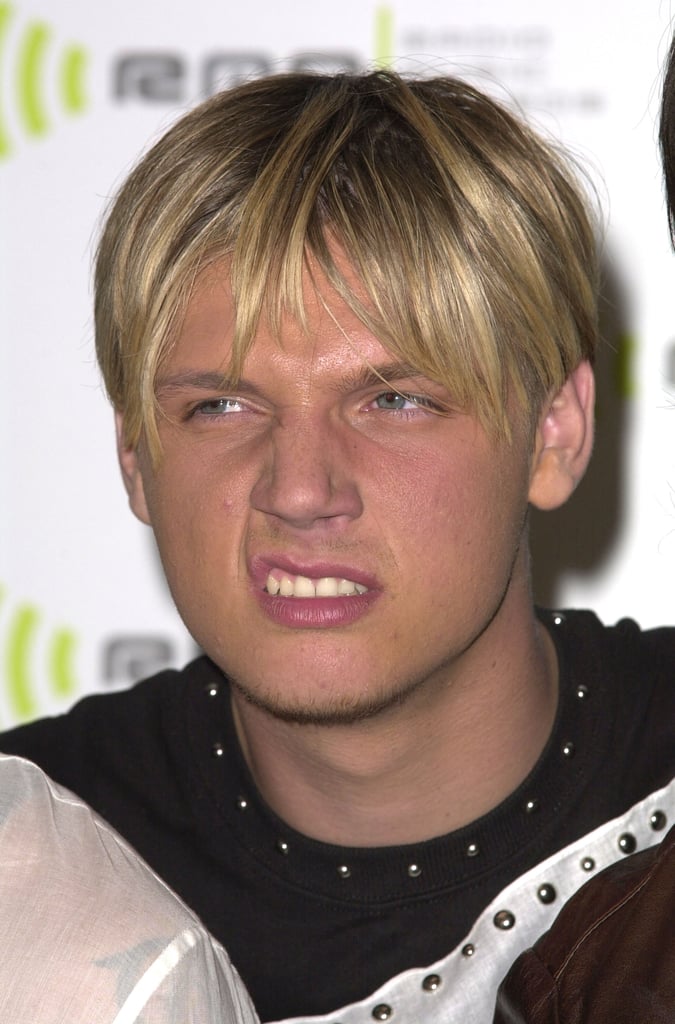 Don't forget this dog.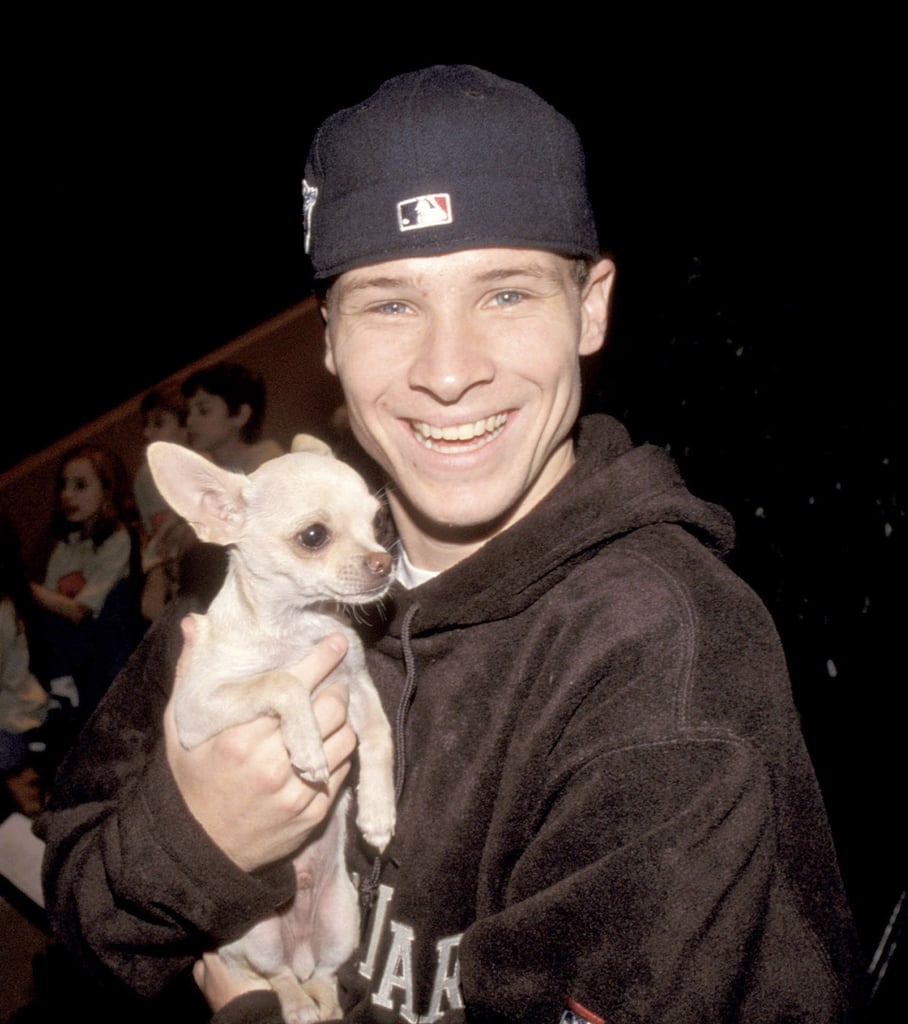 Or this one.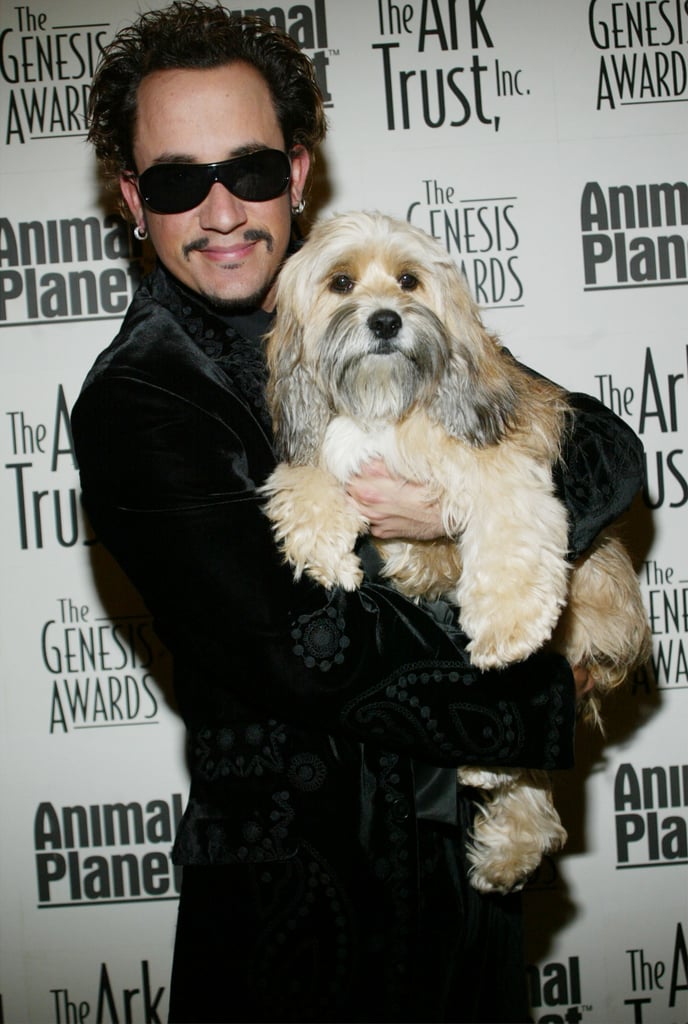 And definitely throw in these coats.
And these coats.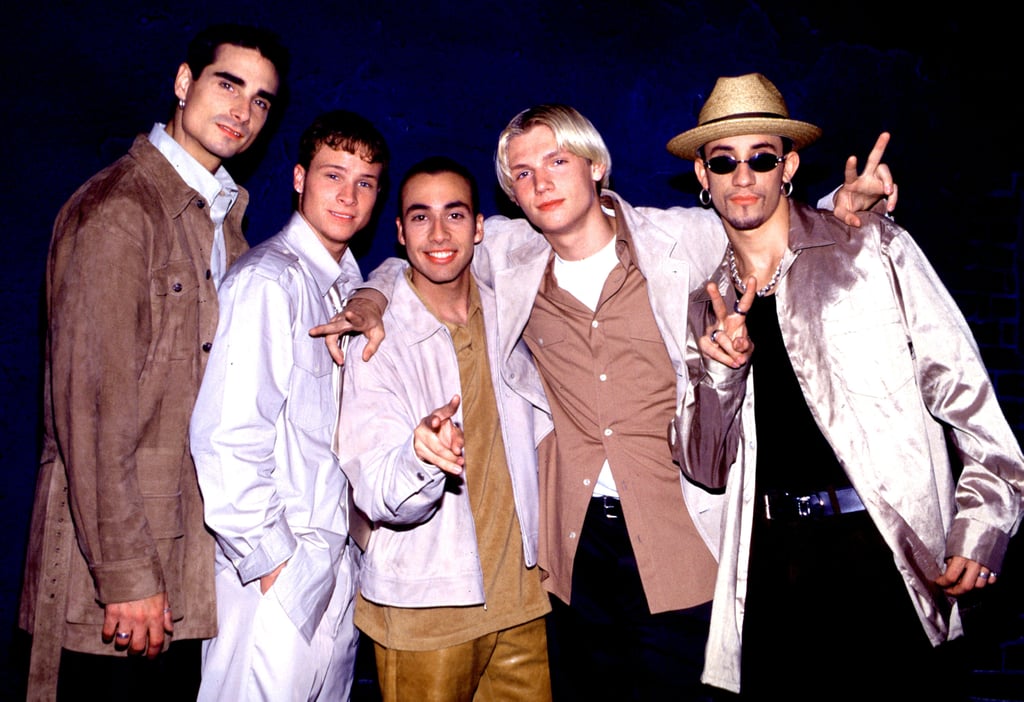 Plus these silky, collared shirts.
Also, Brian's vest.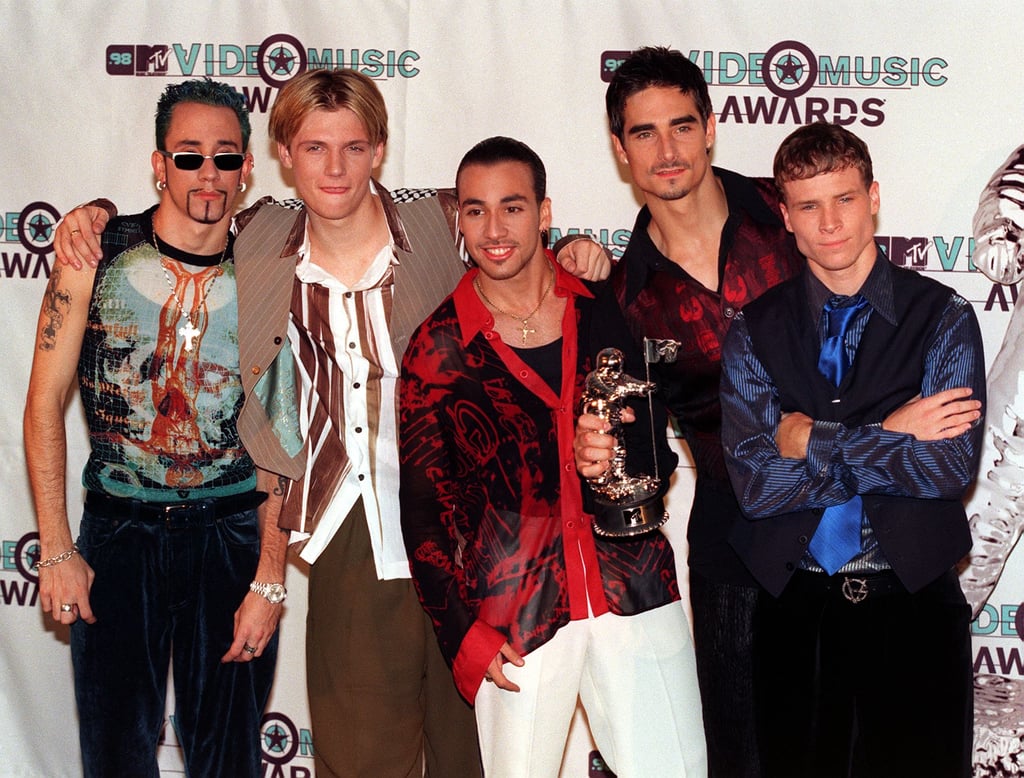 Throw in some of Nick's sporty moves.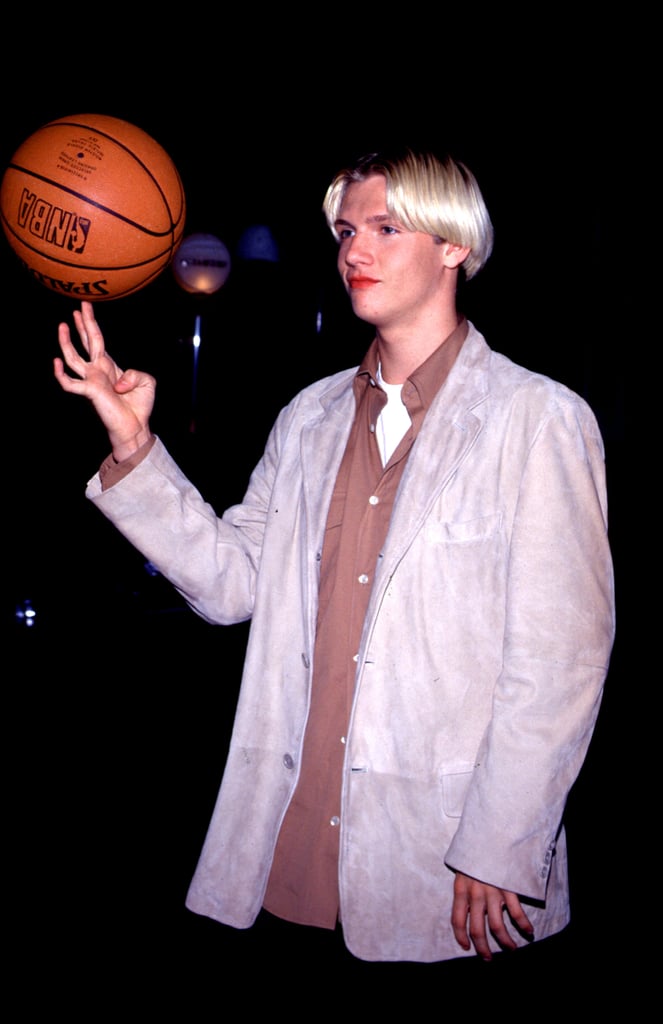 And some coordinated jerseys.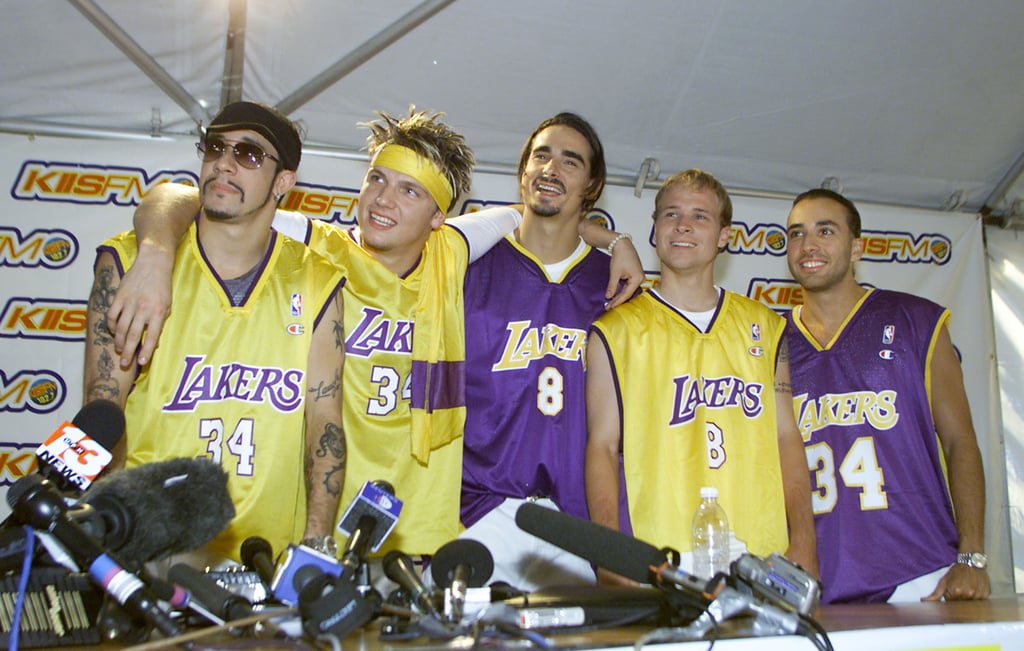 Then add AJ's eyelet cowboy shirt.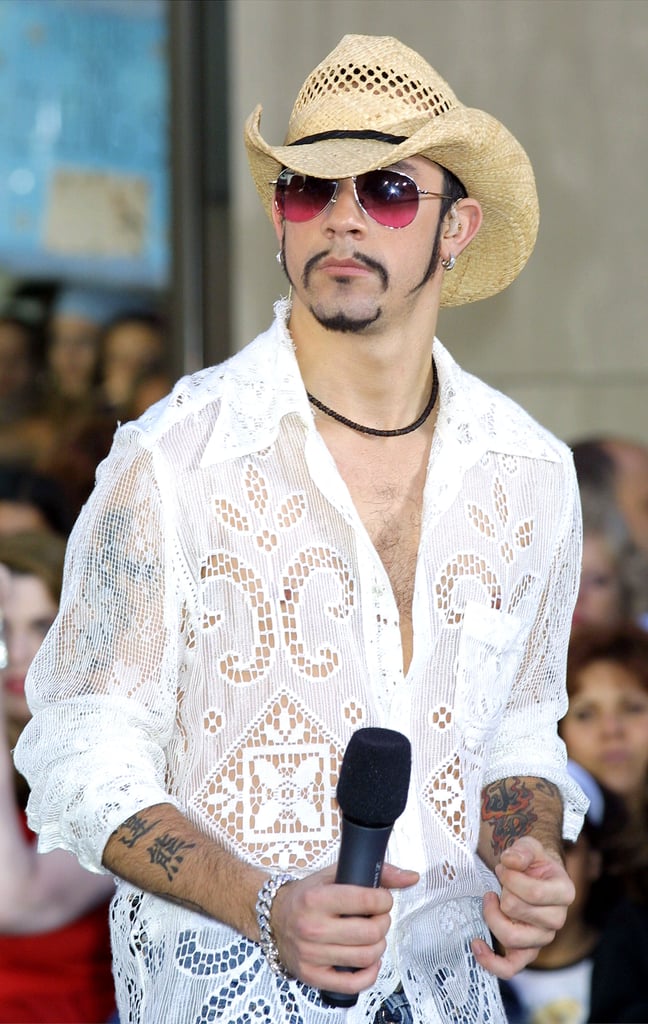 And Nick's very Kesha-esque eye makeup.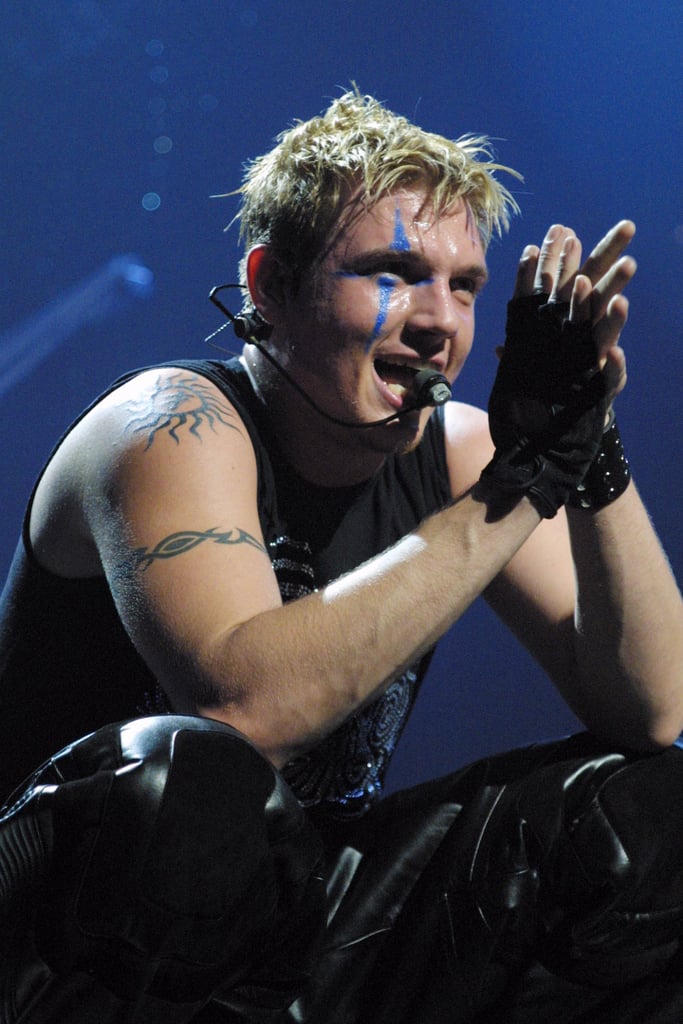 Next up, grab some colorful suits.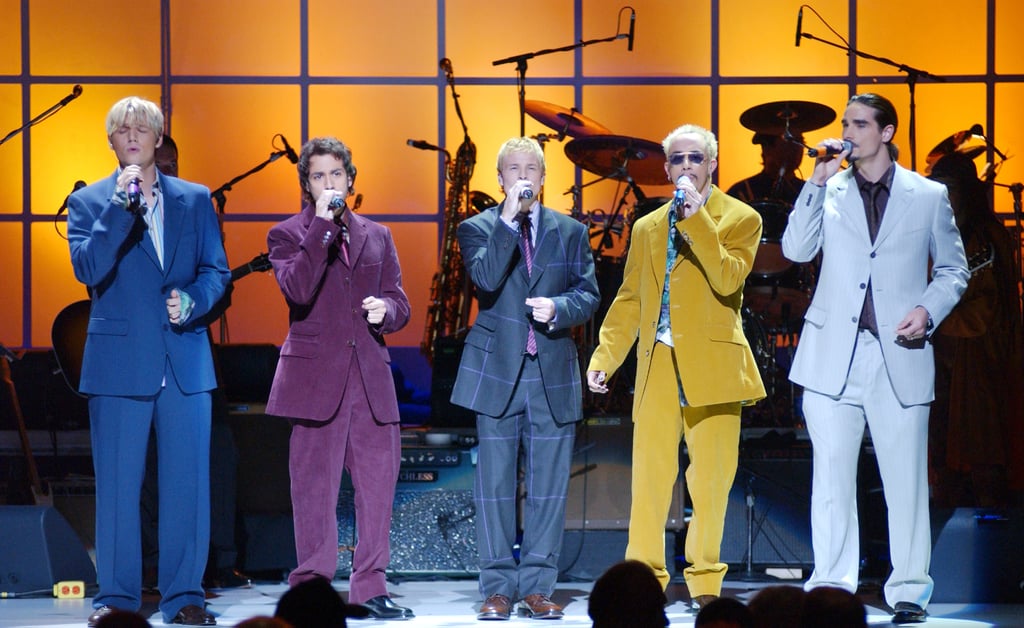 This camcorder.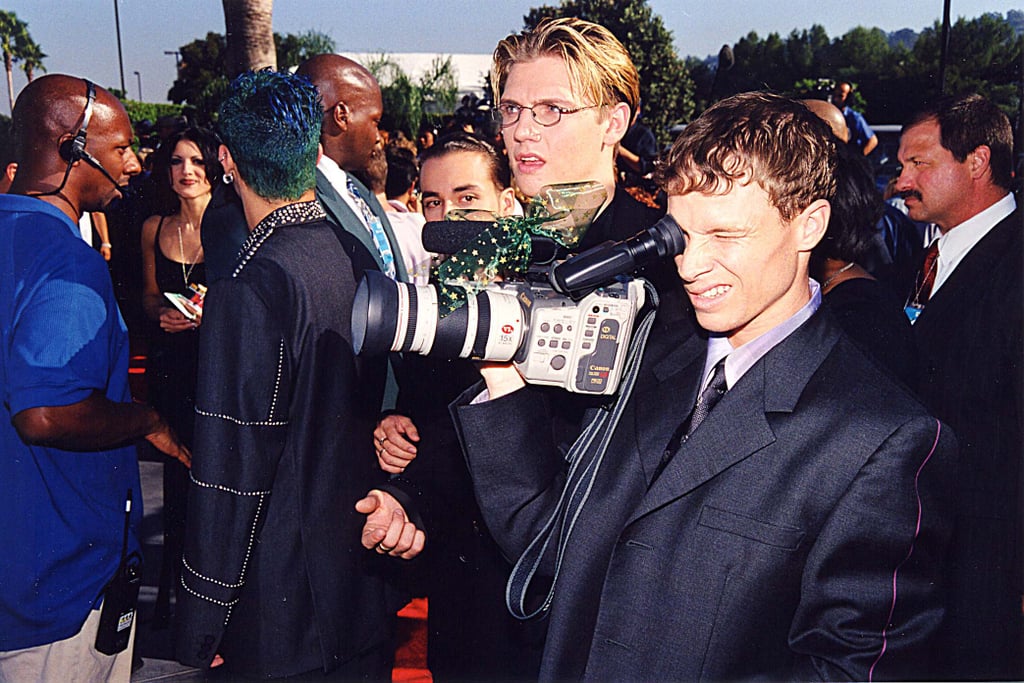 Brian's zebra-print top.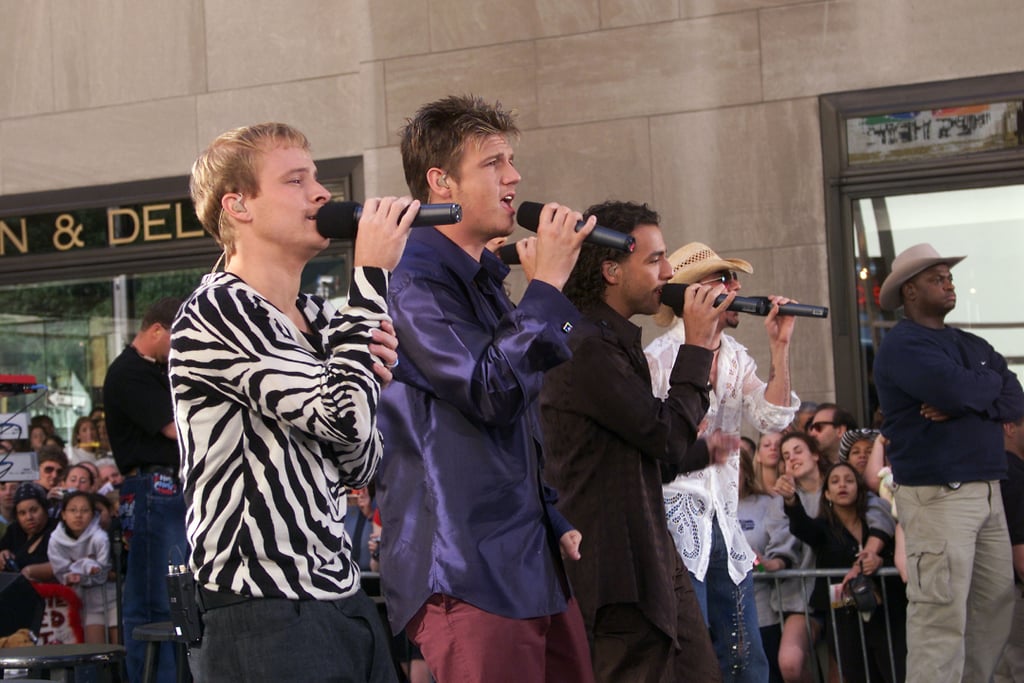 AJ's snakeskin.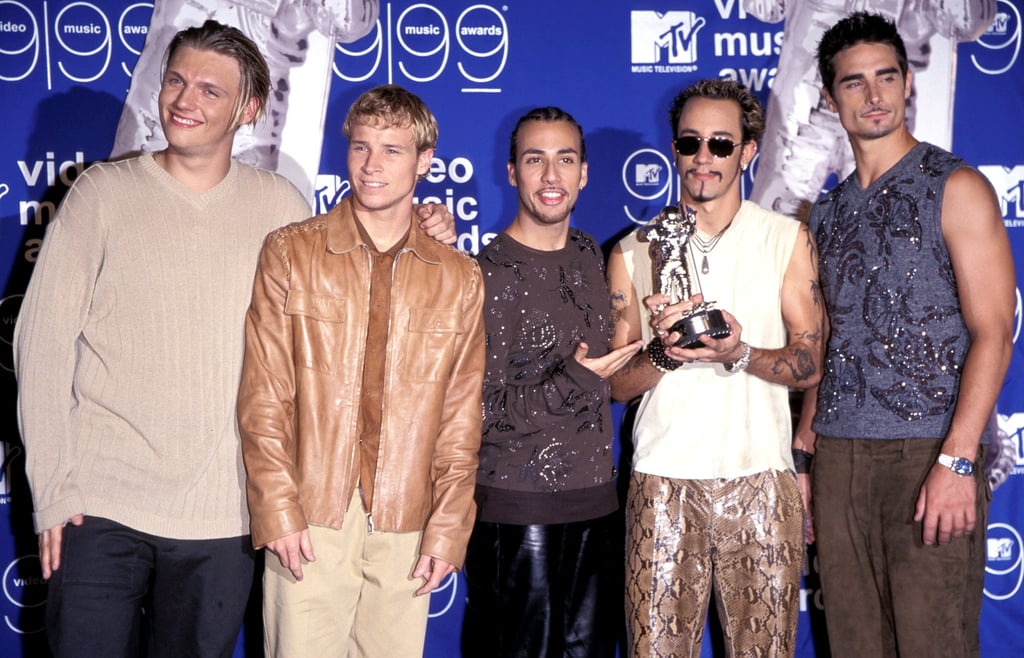 This fist pump with those jeans.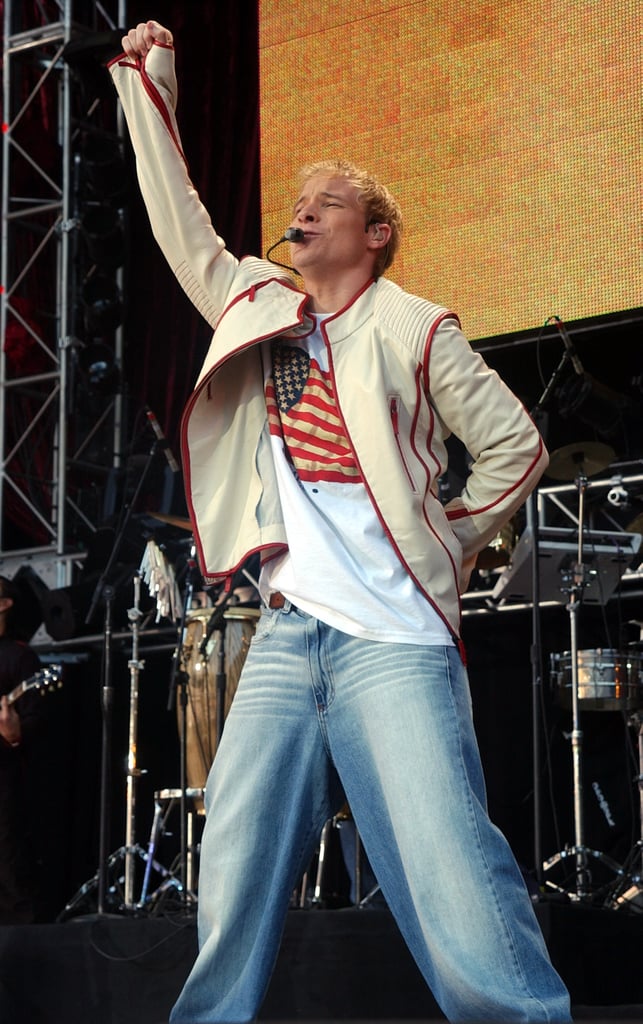 And this fist pump with those white pants.
Kevin's passion.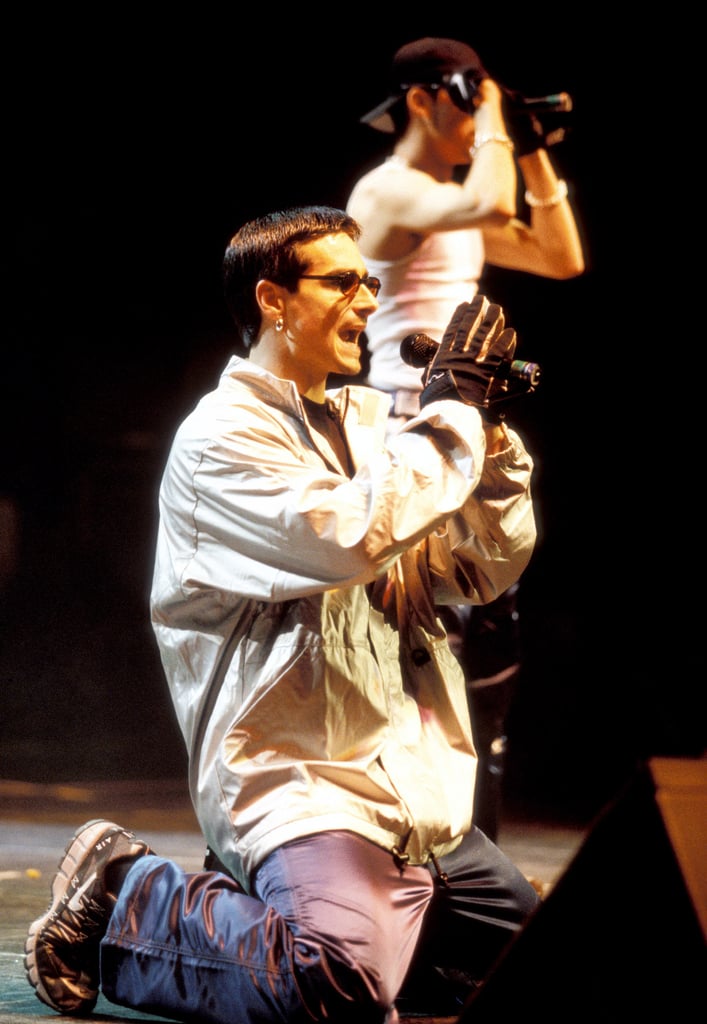 A quick Nick drum solo.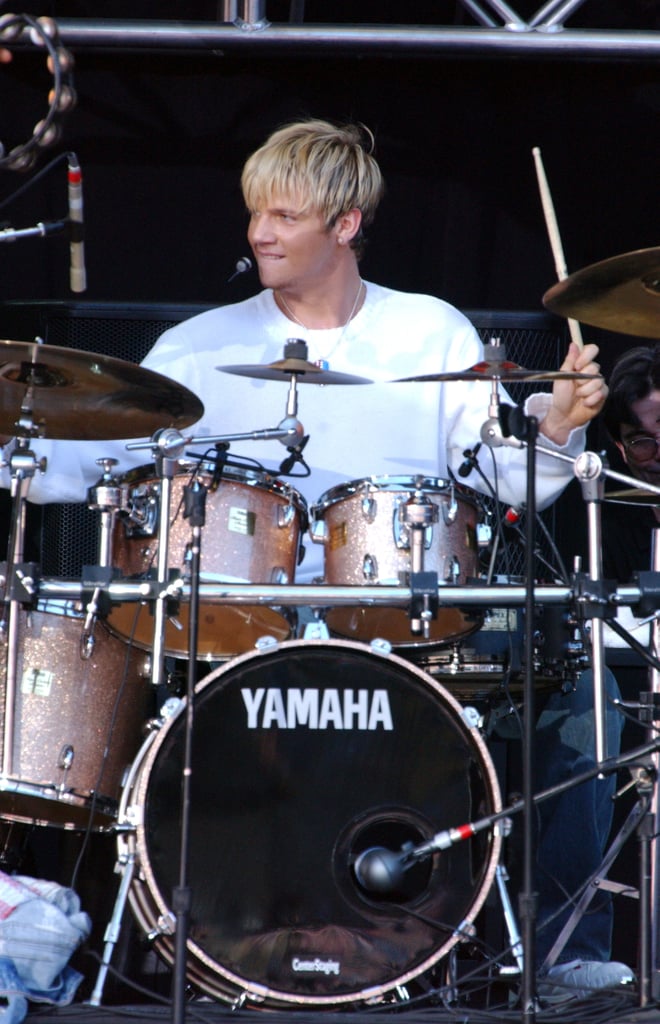 Plus an AJ drum solo.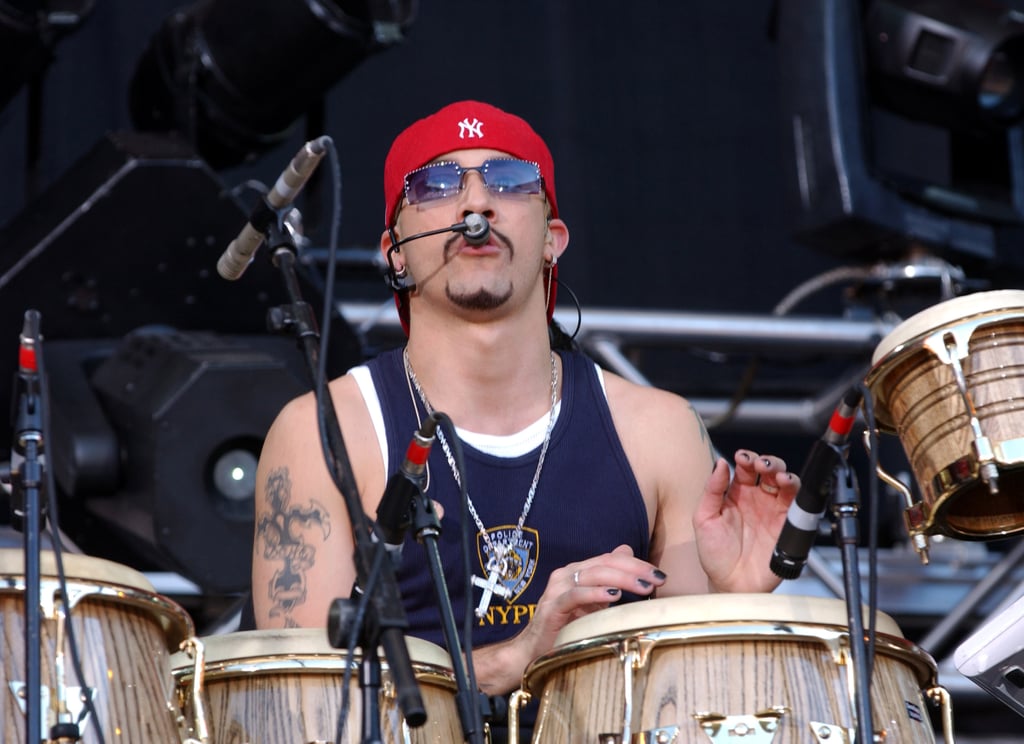 Bonus points for some *NSYNC appearances.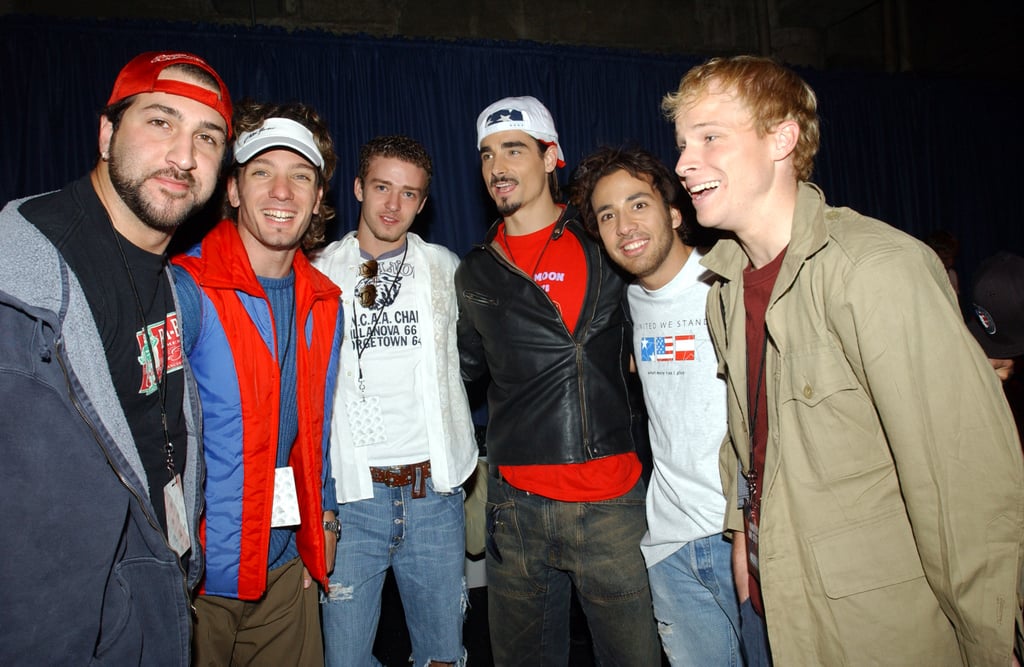 And some playful *NSYNC rivalry.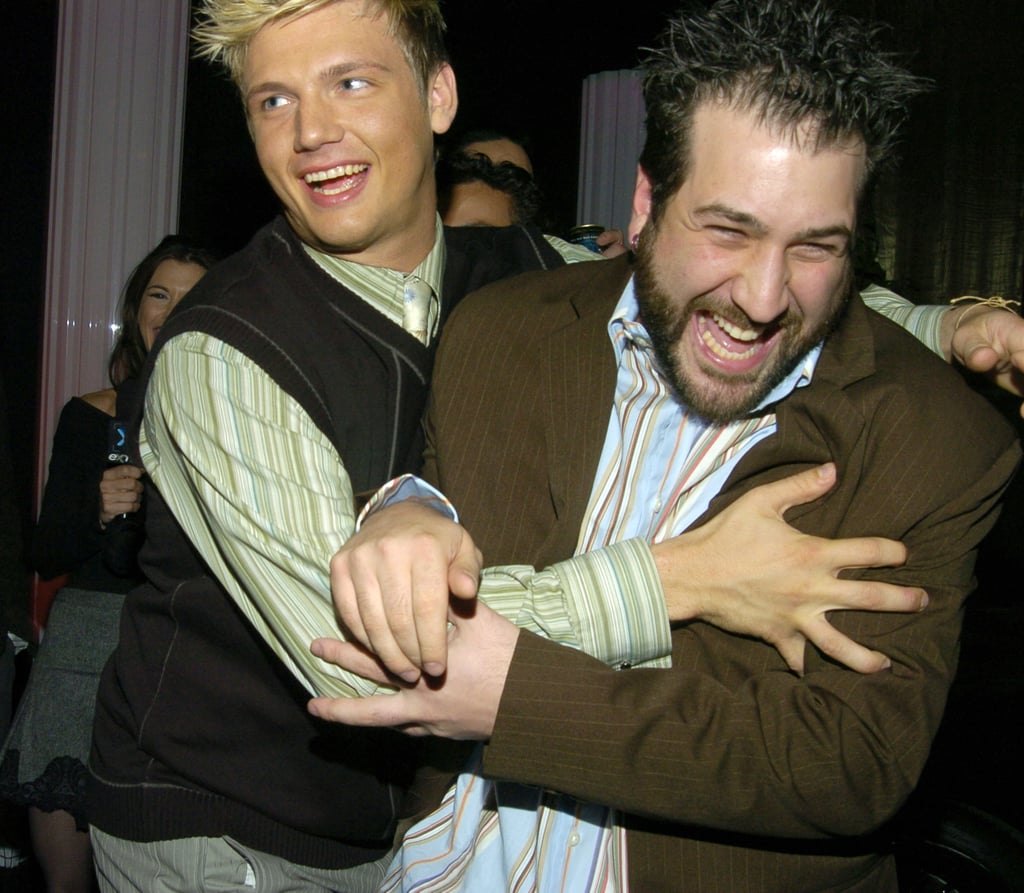 And even more bonus points for a Matthew McConaughey cameo.
Add some turtlenecks to the mix.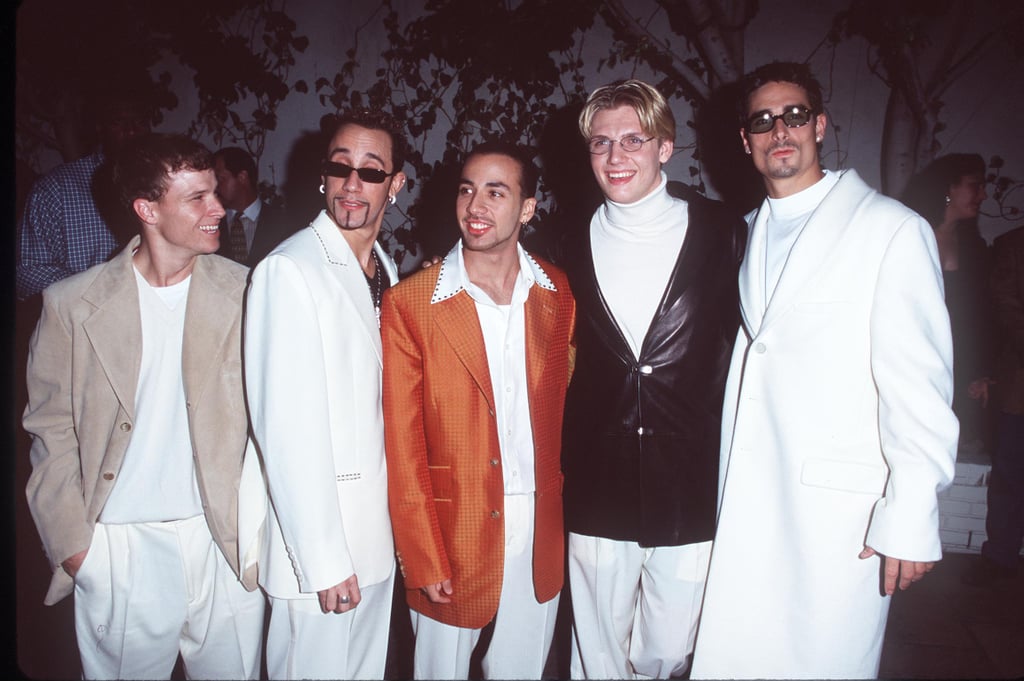 Plus Nick's teased hair.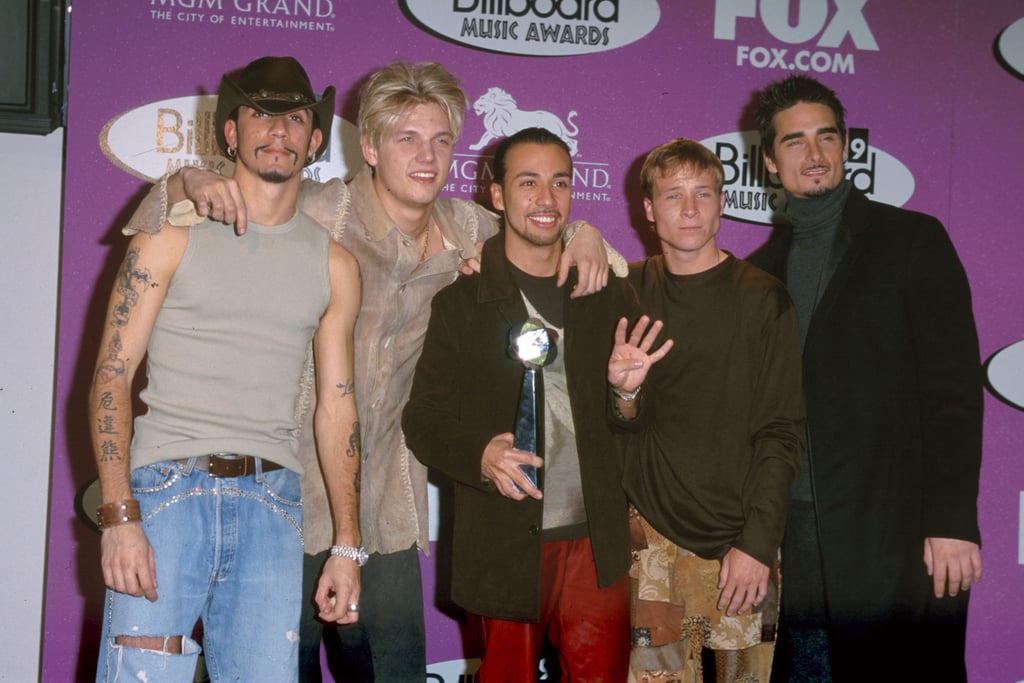 And Brian's black glove.
Don't forget this silly face.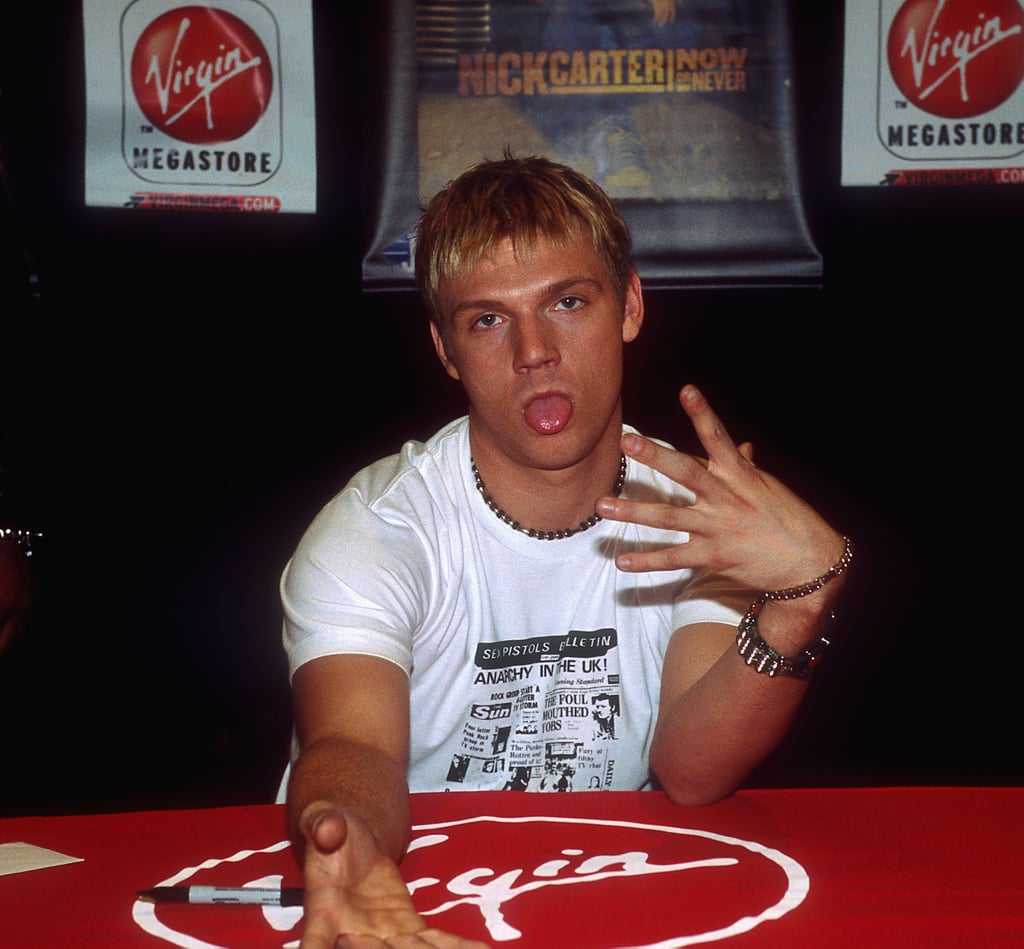 Or this fierce attitude.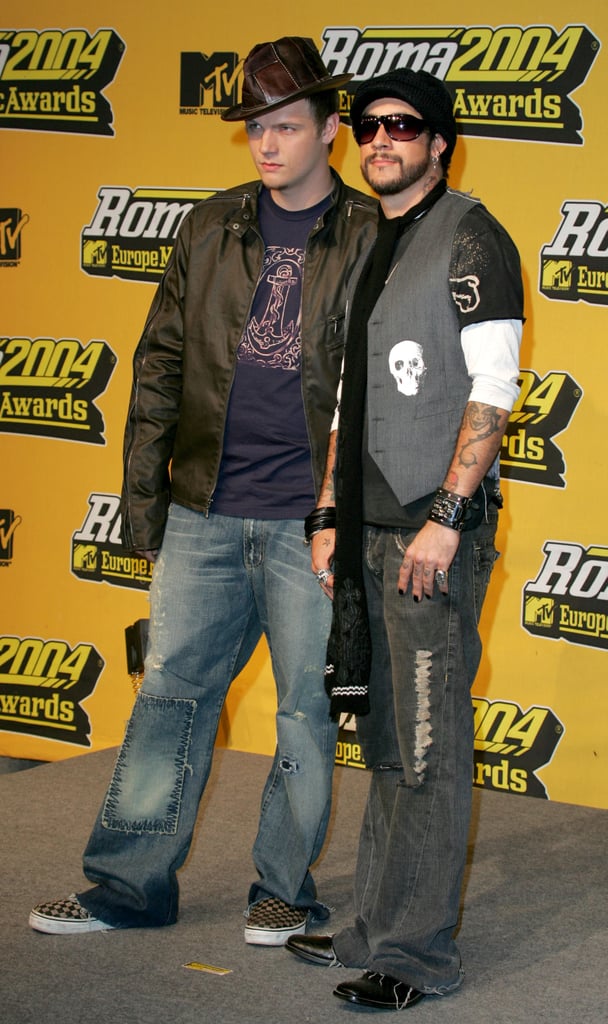 Or this sweet little smile.
And please, please, do NOT include these creepy contacts.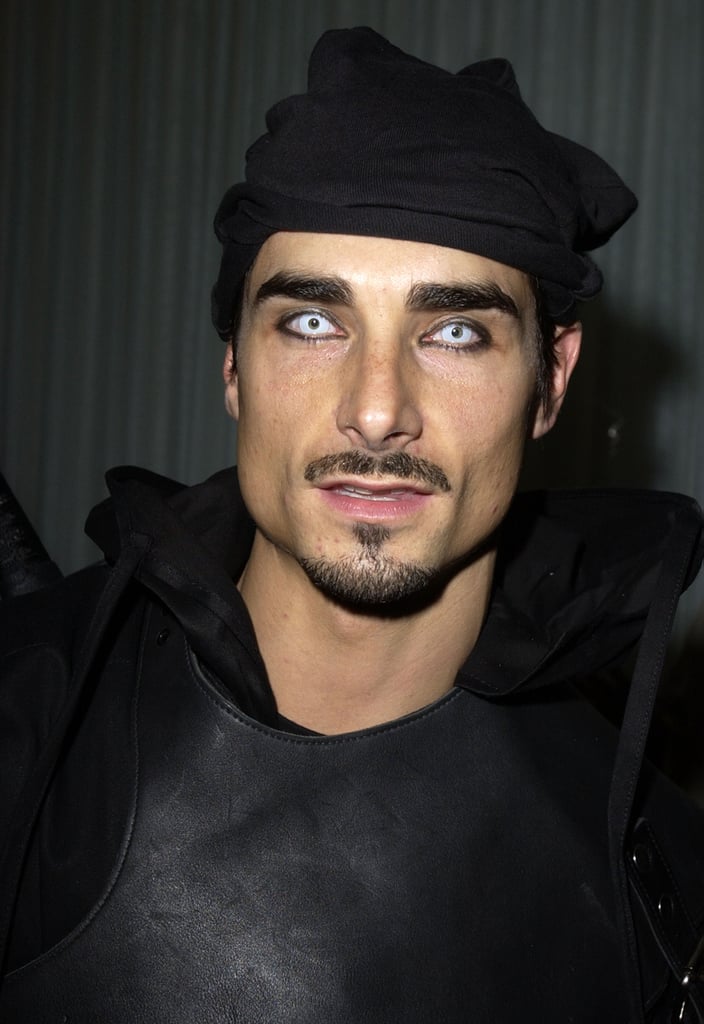 #nightmares.
Just throw it all together, and add an opening performance by Avril Lavigne.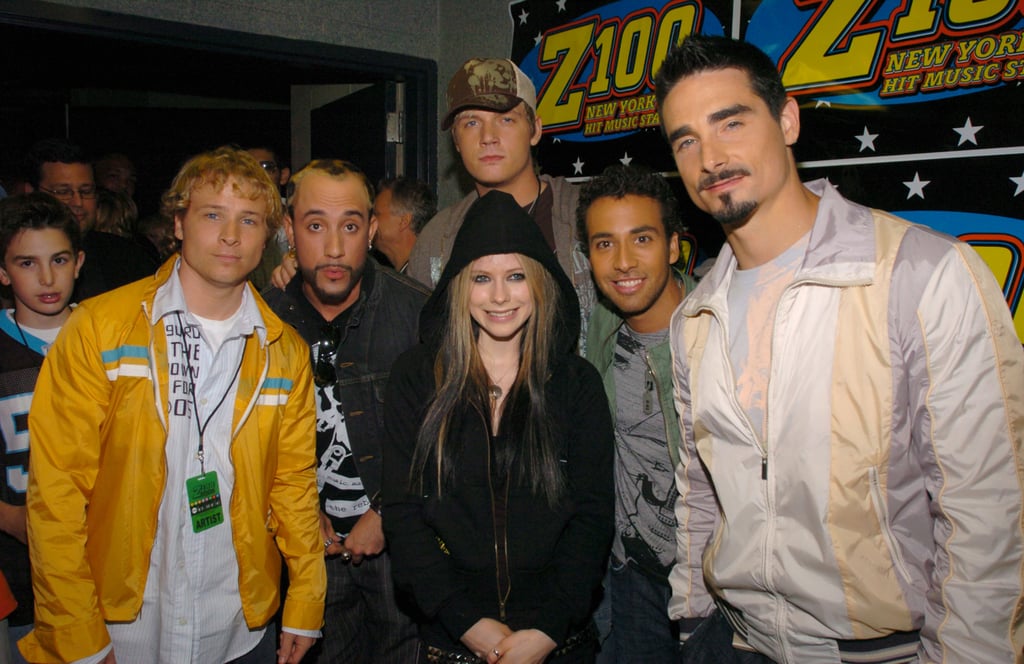 Ta-da! It's Backstreet Boys concert perfection.