Zac Efron [1] is known for his role as Troy Bolton in High School Musical [2] back in 2006, but the first blip on our crush-worthy radar happened when he was just a gap-toothed 17-year-old on The WB's Summerland in 2004. Since then, crushing on Zac has evolved from watching a cute kid sing and dance to swooning over a constantly shirtless 26-year-old [3] as he winks, smiles, and charms his way into everyone's hearts. It's been a long and winding road over the past decade (with some interesting haircuts) but there's no denying that our crush on Zac will stand the test of time.
Scroll through to see the many stages in our crush evolution — including plenty of near-naked moments — and make sure to vote for him in our March Man-ness sexy movie star poll [4]!
Source: Getty [5]
In 2004, he was a cute, awkward kid on The WB's Summerland. He was 17 in real life but looked about 12.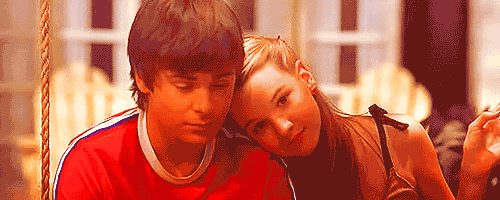 Source: The WB [6]
He was kind of the same in High School Musical in 2006.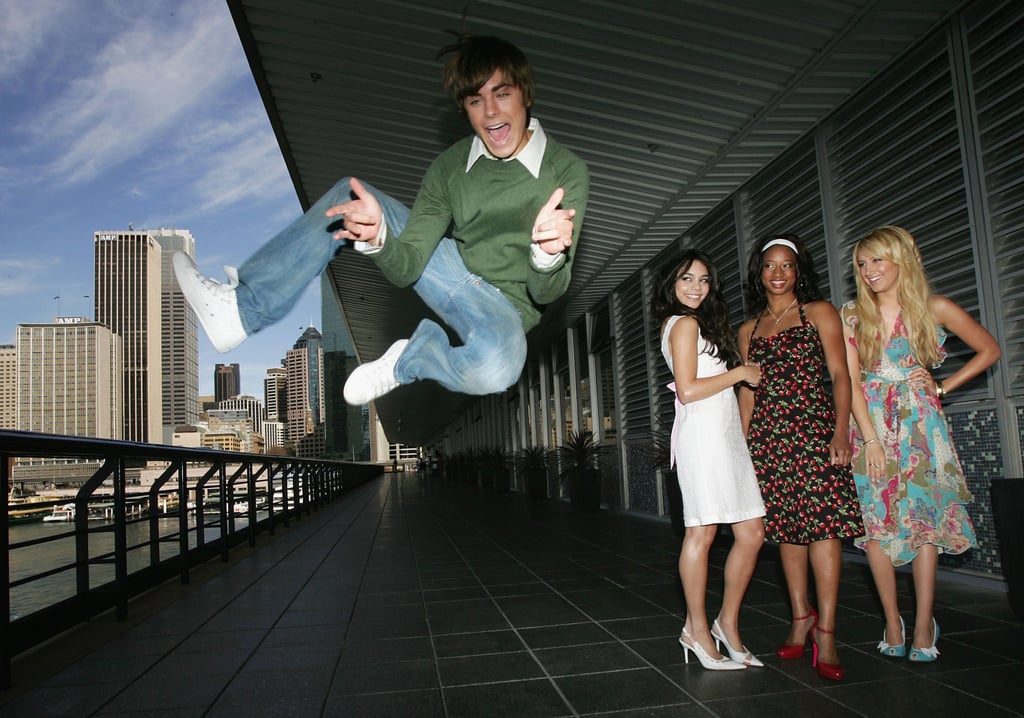 Maybe seeing him as a sweet boyfriend to Vanessa Hudgens started our crush.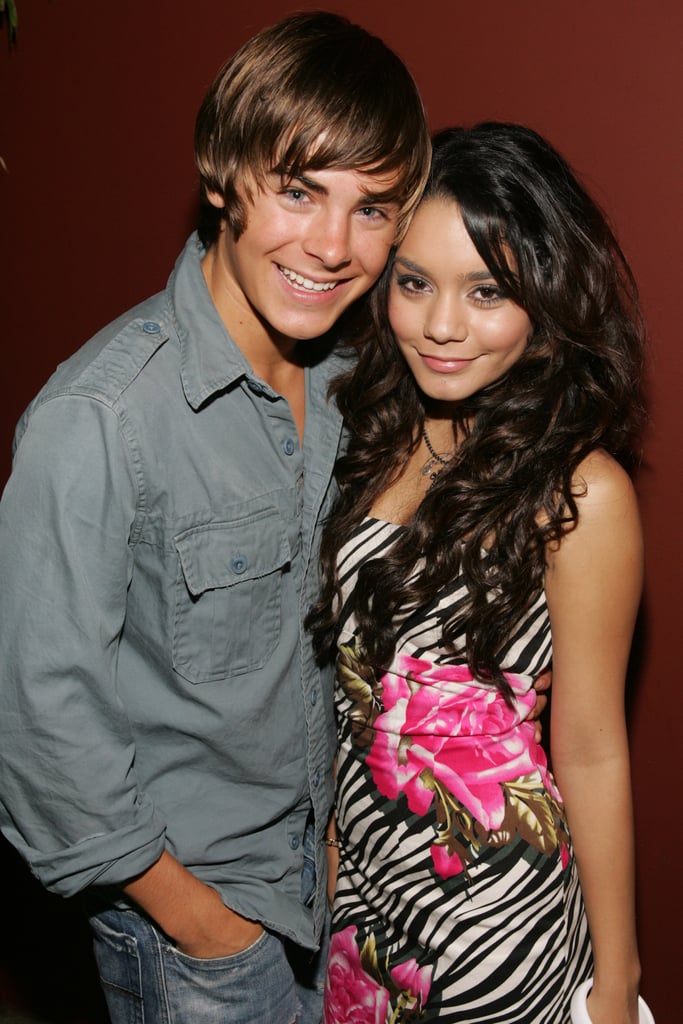 Especially when they danced and sang together in the rain.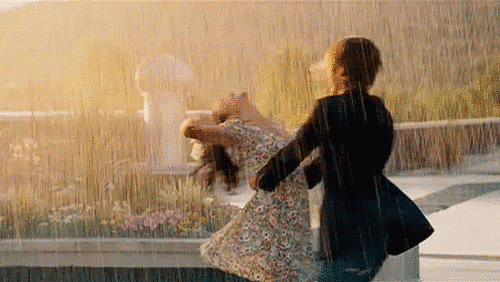 Or when he danced in general, because it was so adorable.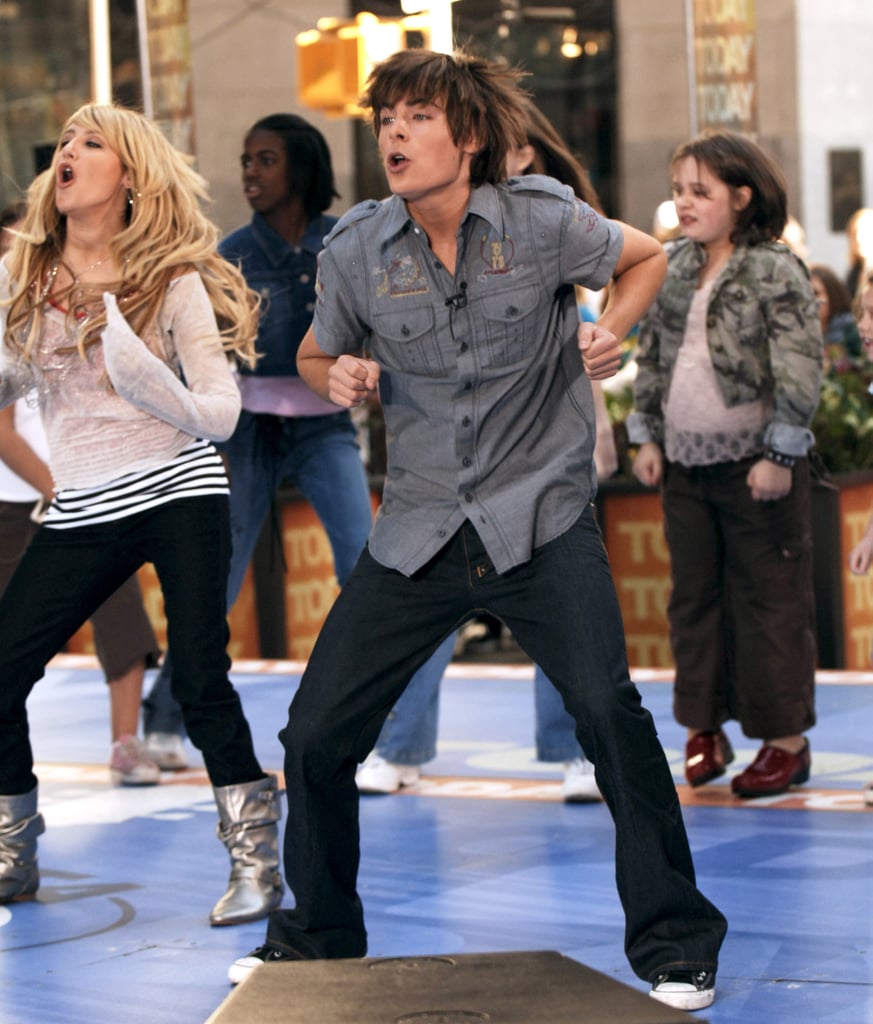 Then he did Hairspray in 2007 and showed off these hip-shaking moves.
And later suited up for the High School Musical 3 premiere.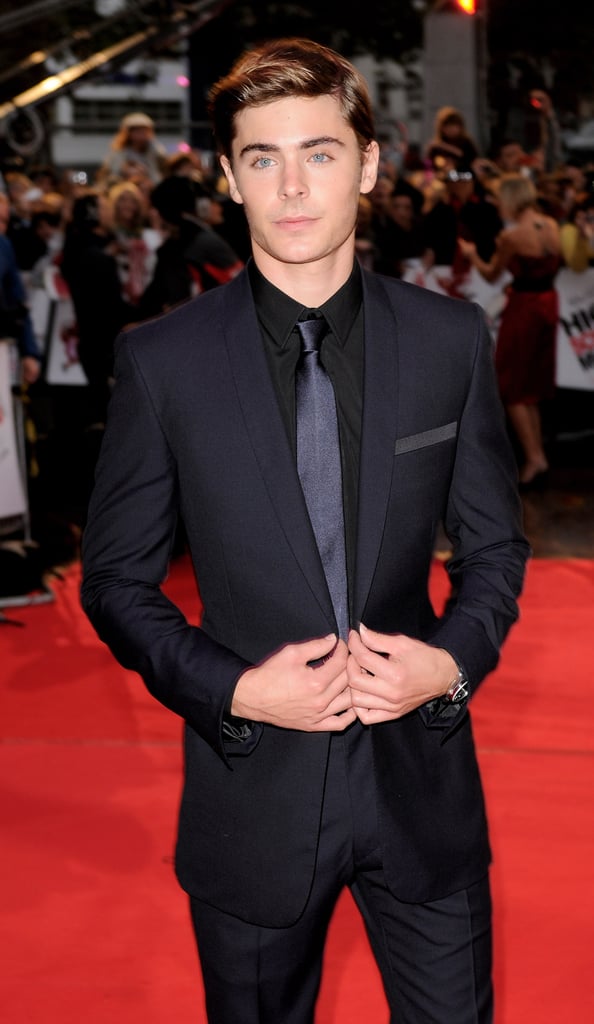 At this point, he was 21, so it felt less creepy to stare at his biceps.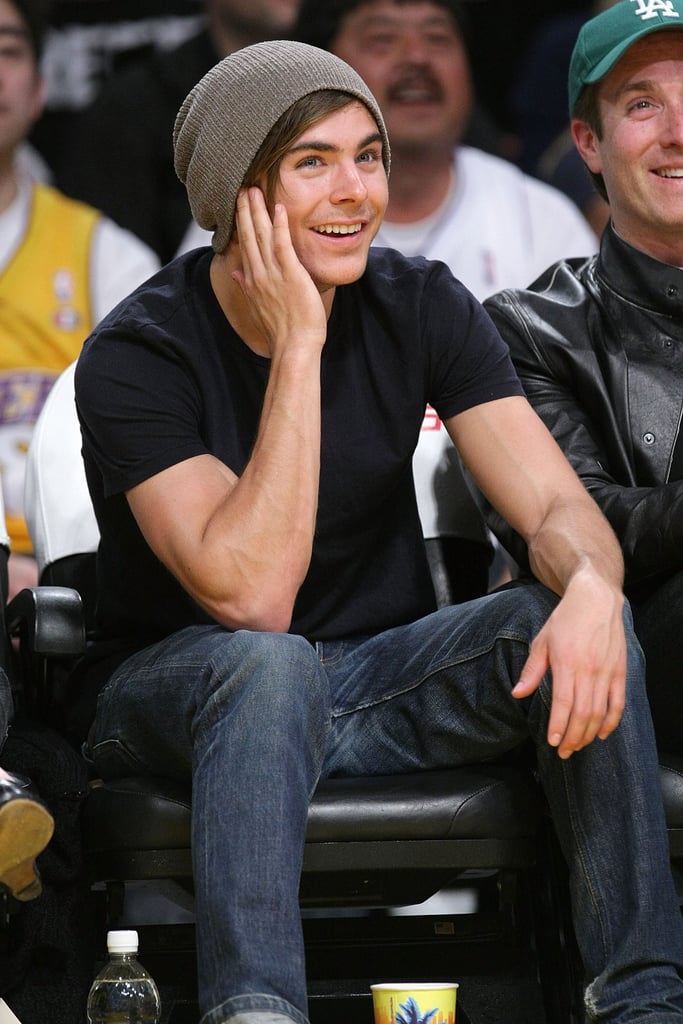 Boy, oh boy, did he look gorgeous in a suit.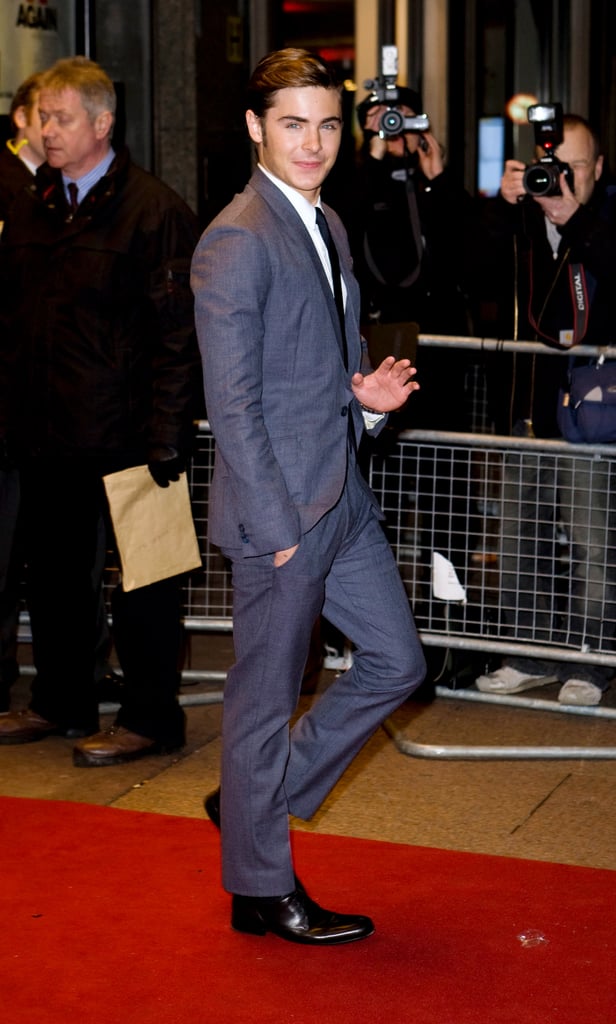 He was aging nicely — except for that floppy hair.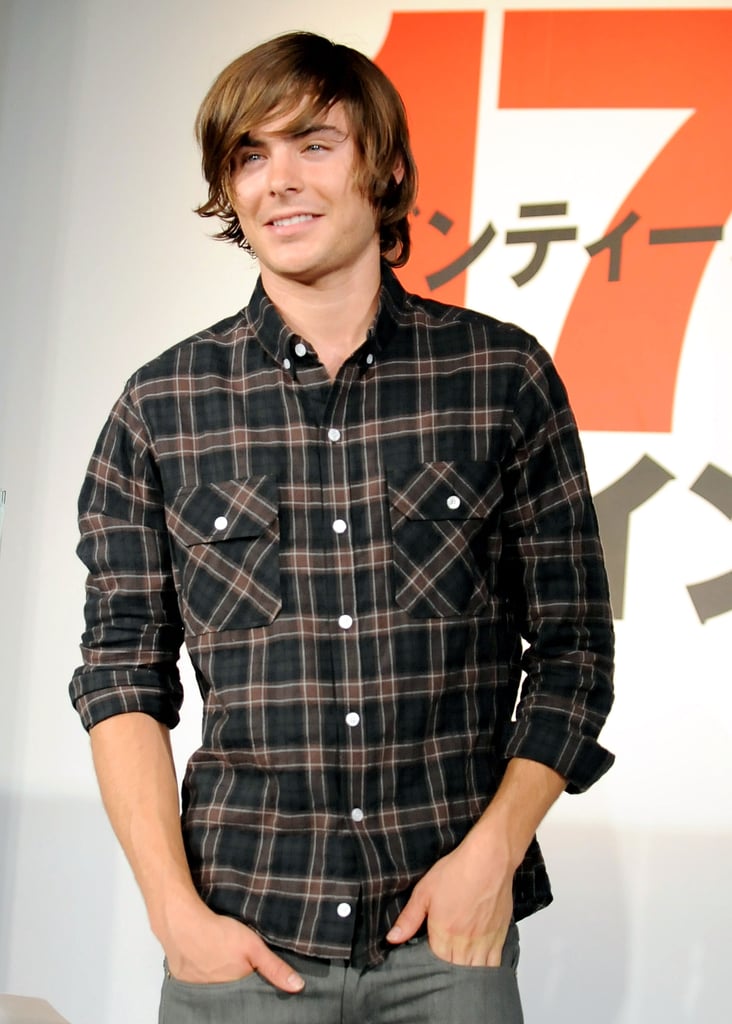 The turning point was really when 17 Again happened.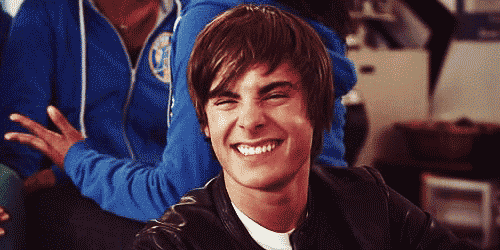 Mostly because we saw his abs in the film.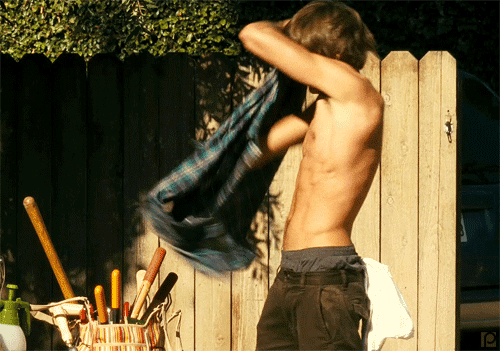 He totally transformed off screen, too.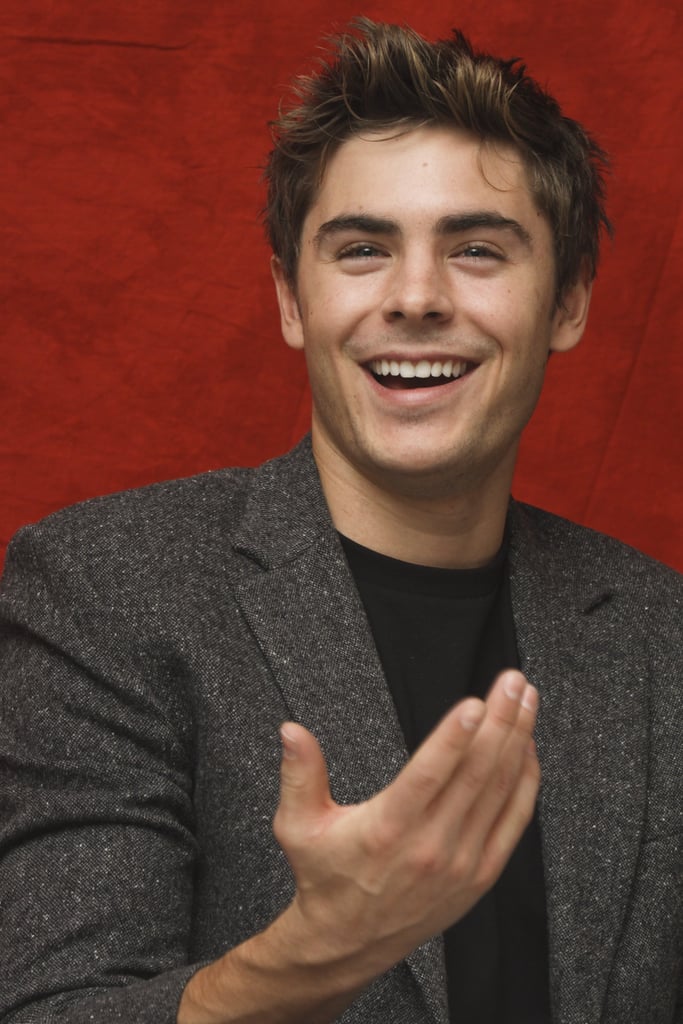 And then came The Lucky One, which wasn't the best.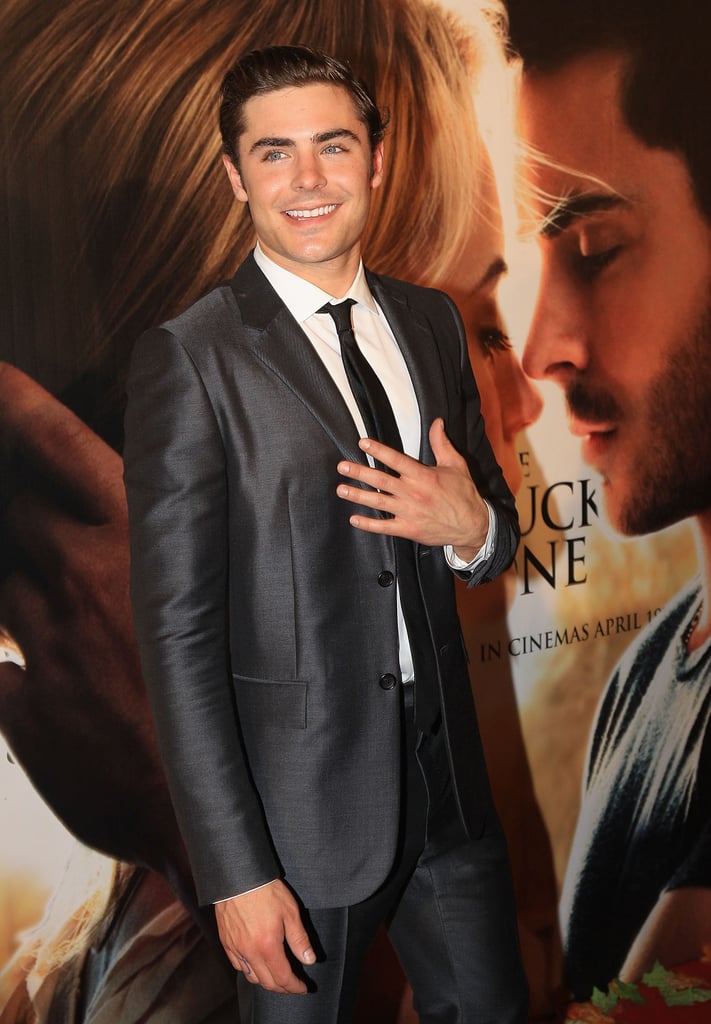 But we saw a lot of Zac's abs again.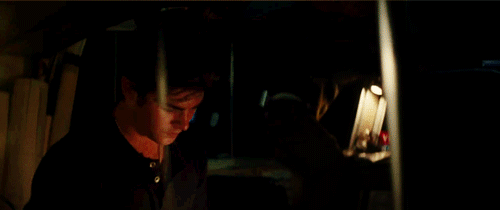 And cheesy lines like this kind of made us swoon.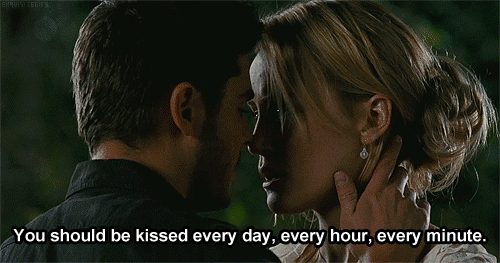 Especially when accompanied by passionate kisses.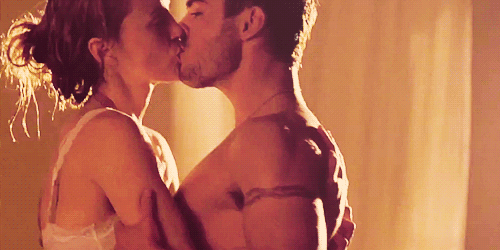 Off screen, he was still being ridiculously cute with Vanessa.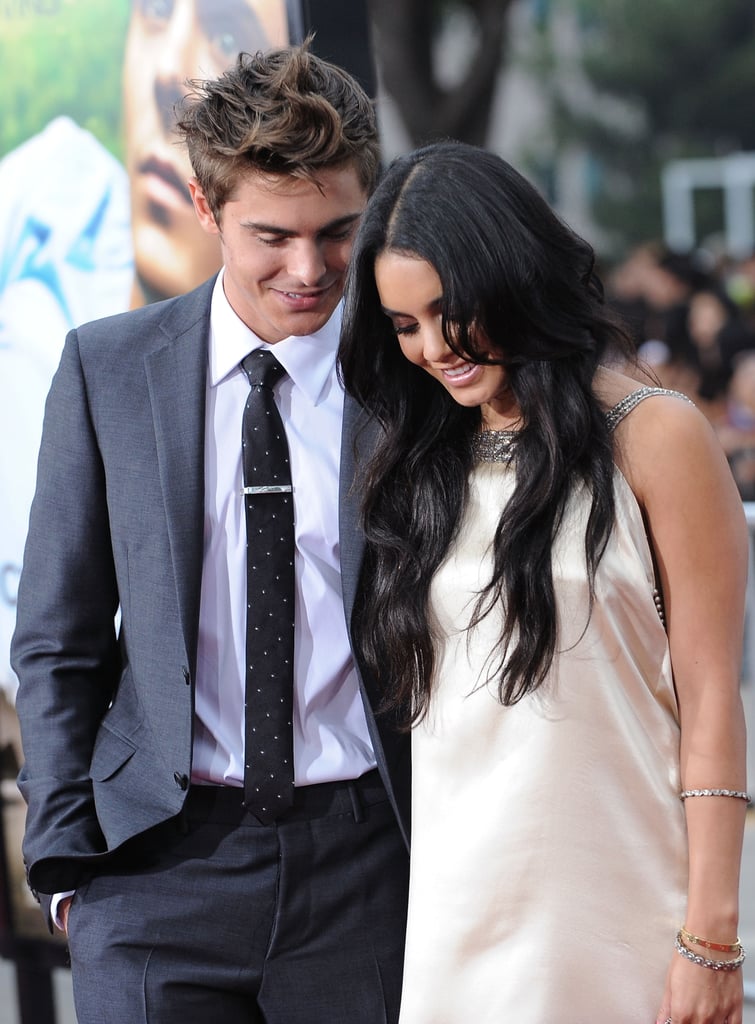 Then there was a brief time where we pretended this facial hair didn't exist.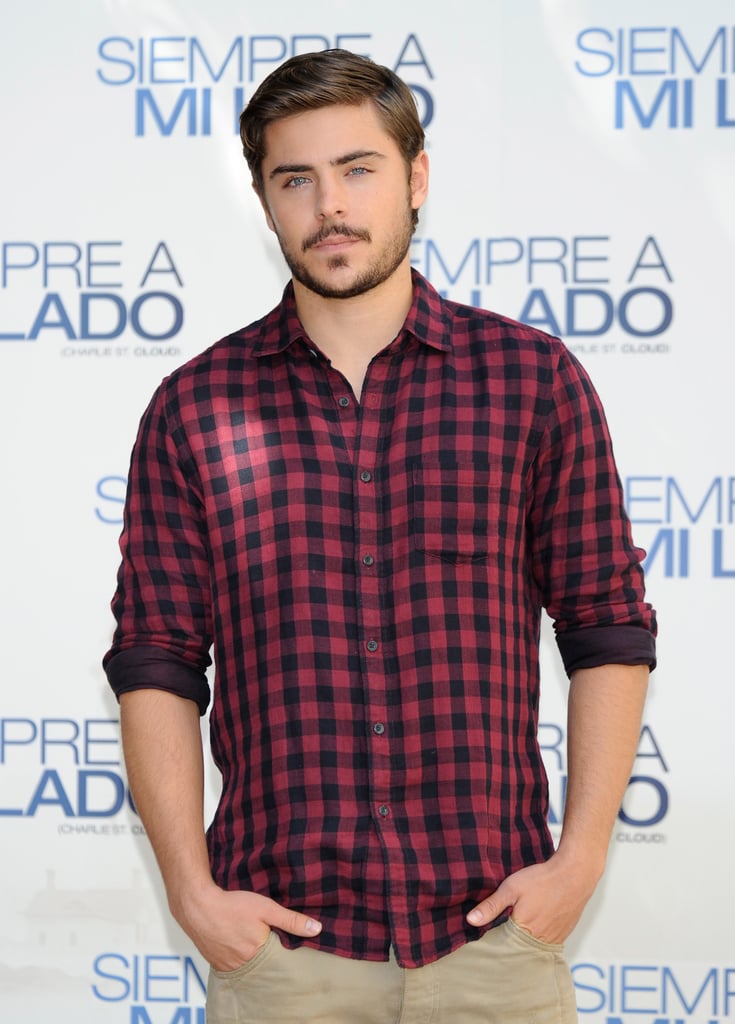 But thankfully he redeemed himself and shaved it off.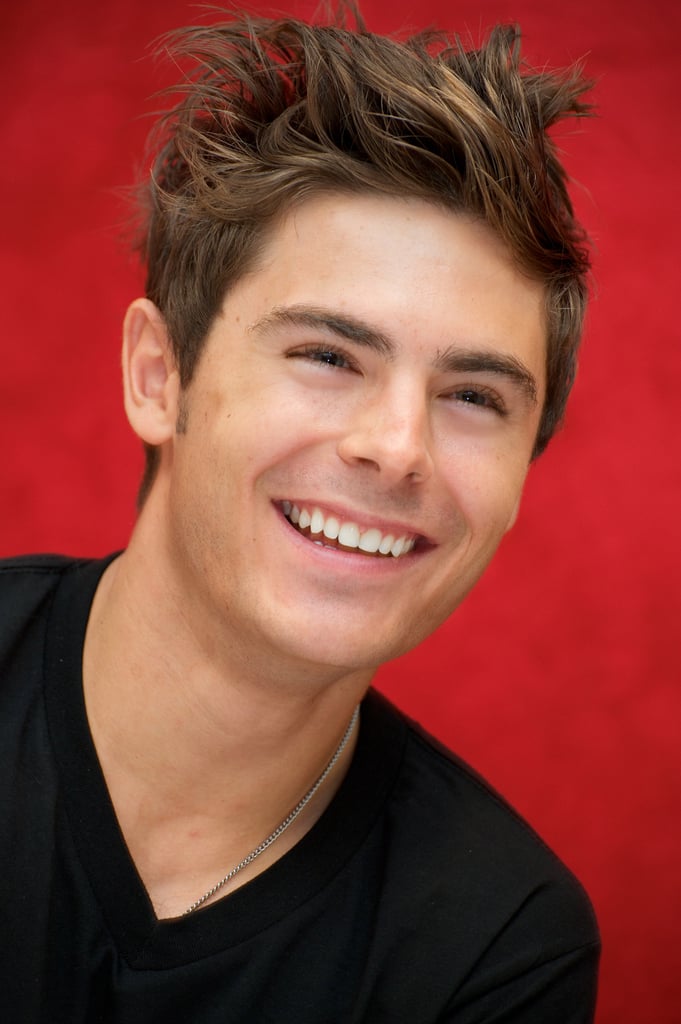 And then he shaved his hair, and we didn't know what to feel.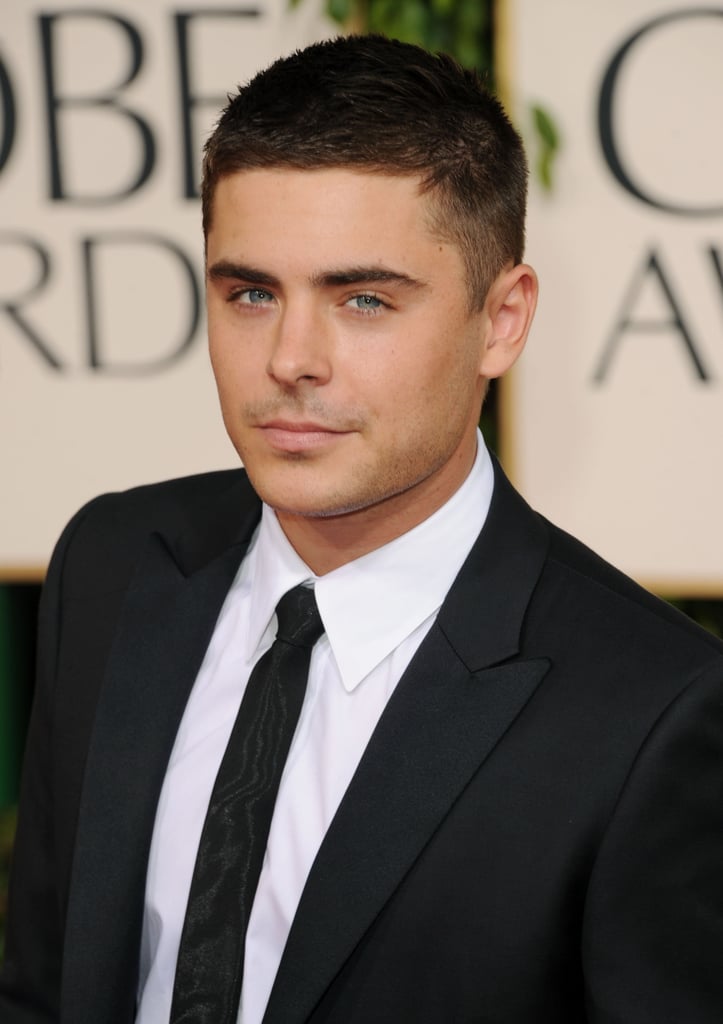 By year's end, it was back, and we were crushing again.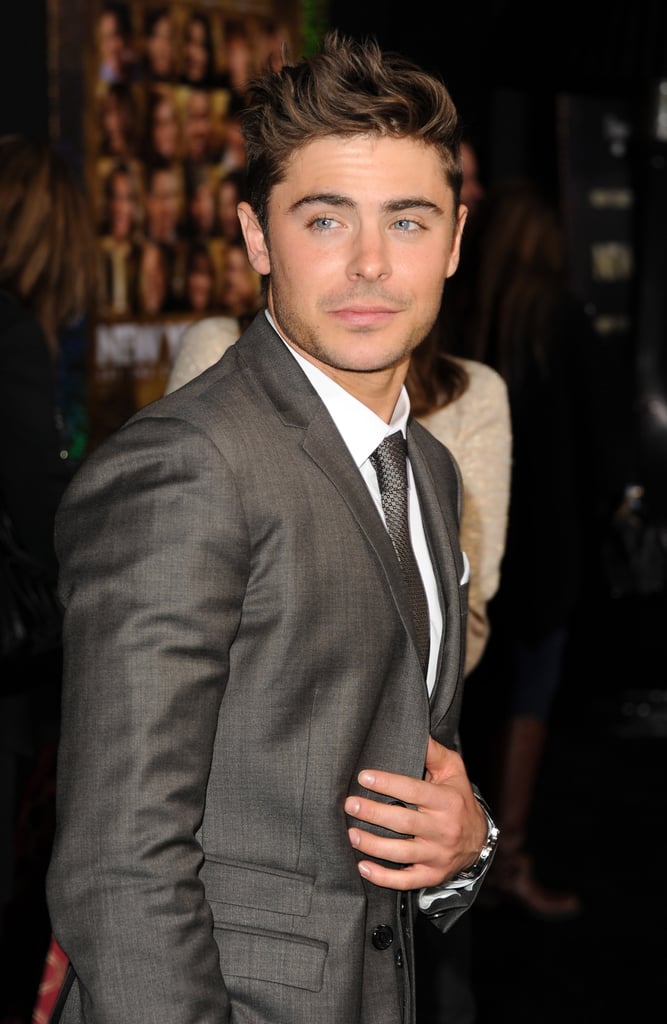 FYI, this is the kind of facial hair we accept wholeheartedly.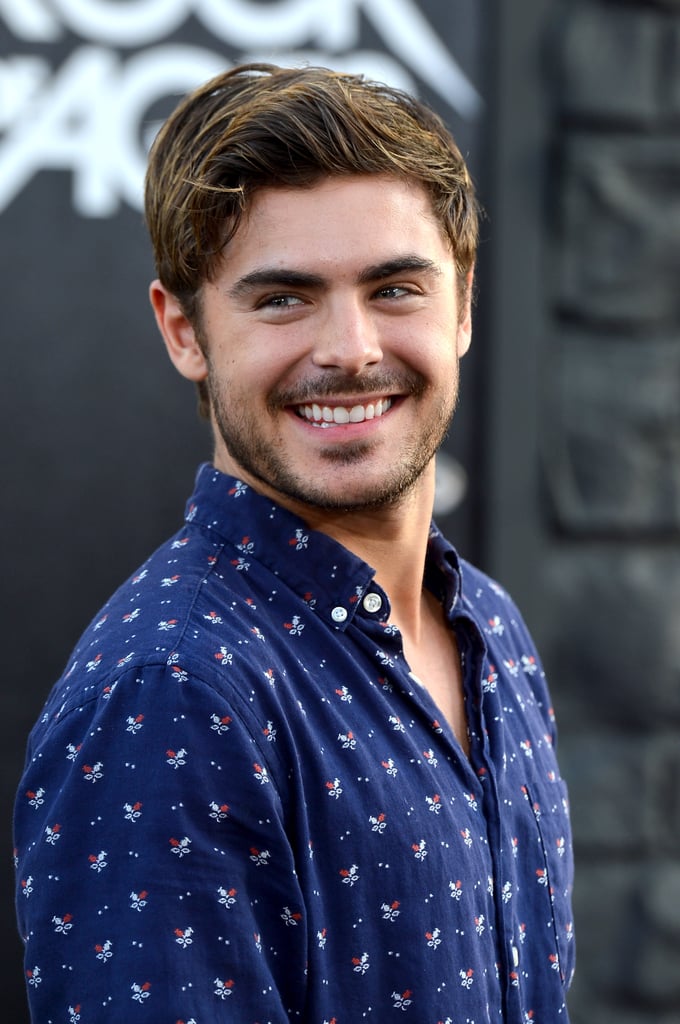 In 2011, he really put on the charm by blowing kisses.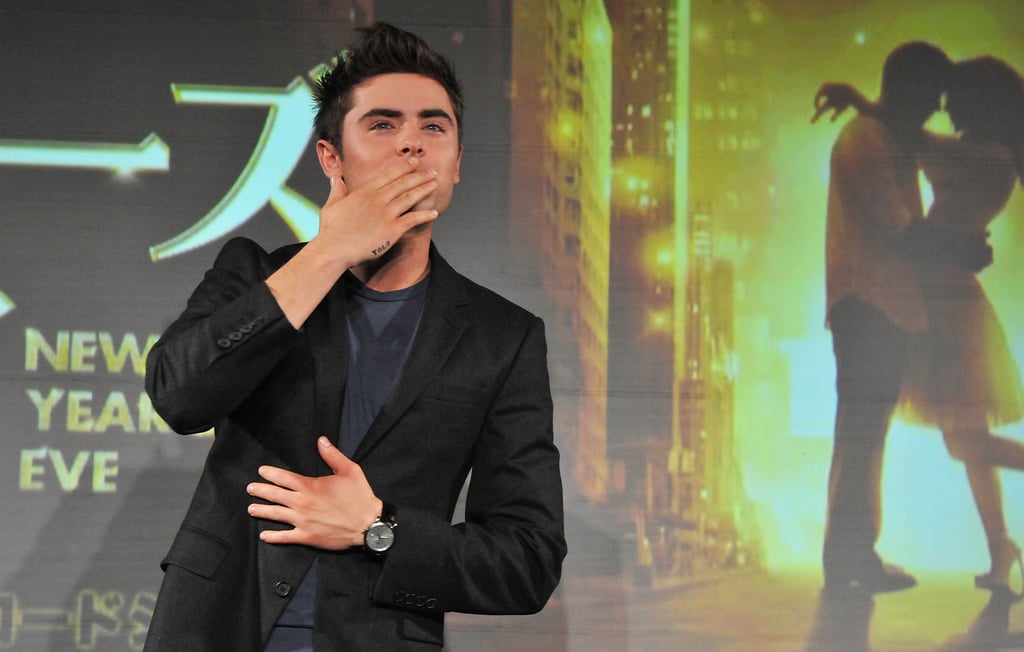 And offering to kiss people in interviews. Yes, Zac, we want to find out.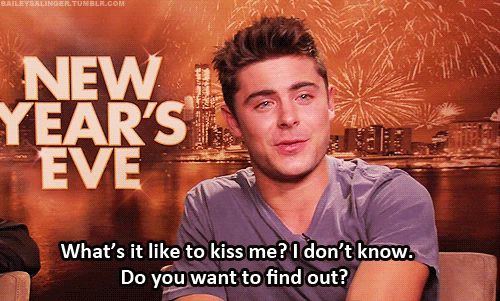 Then he started wearing leather jackets and looking even cooler.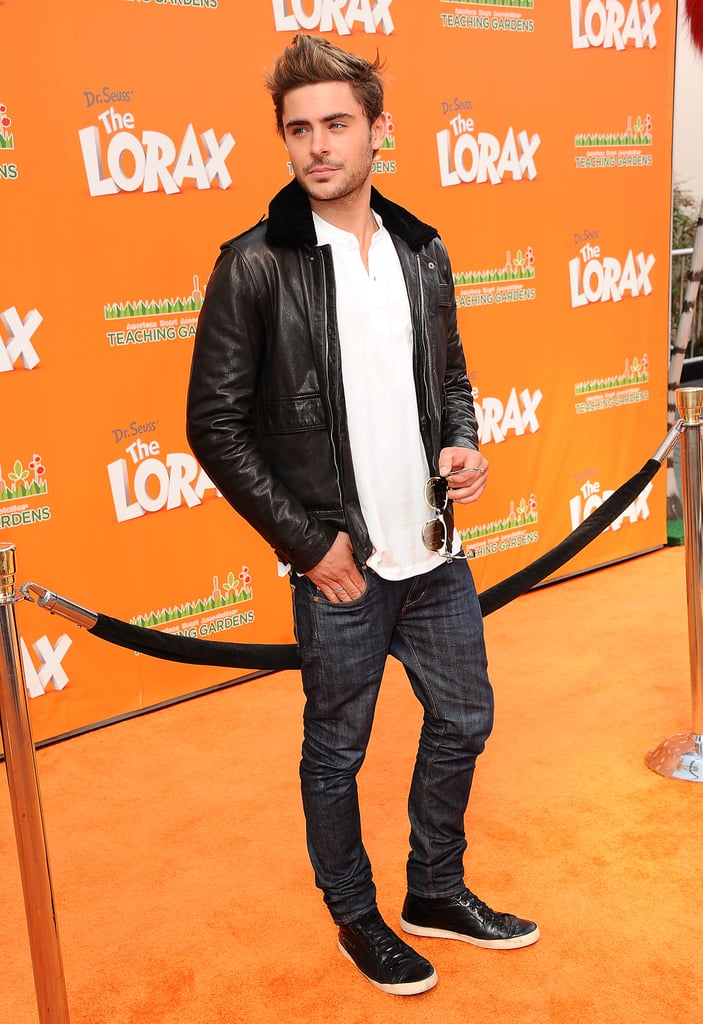 His smirk and slicked-back hair really did it for us.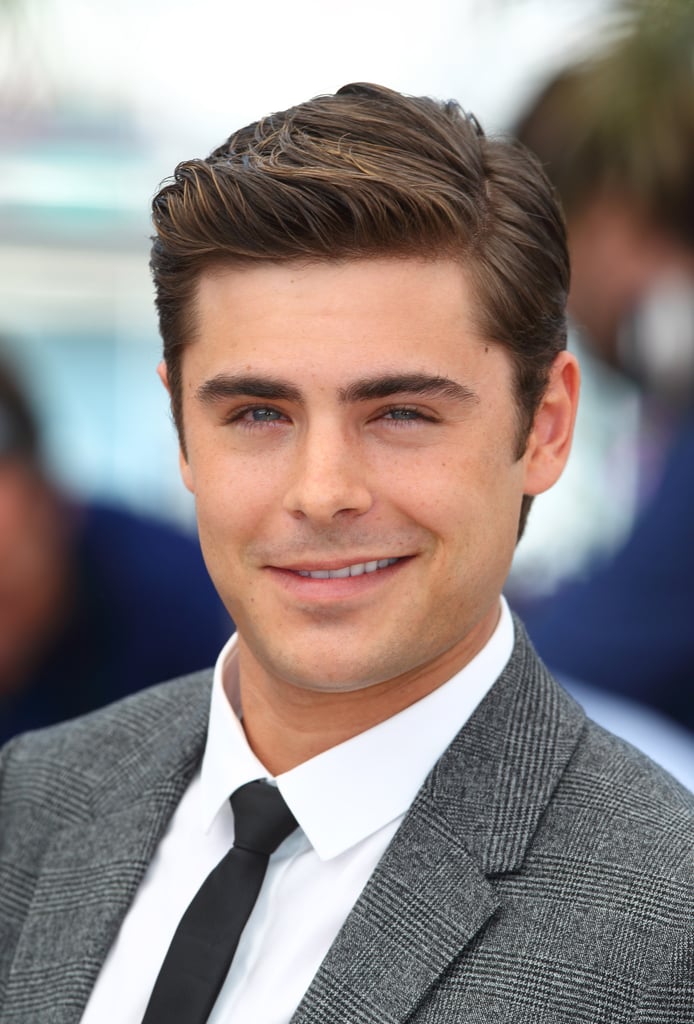 Even more so when he added sunglasses.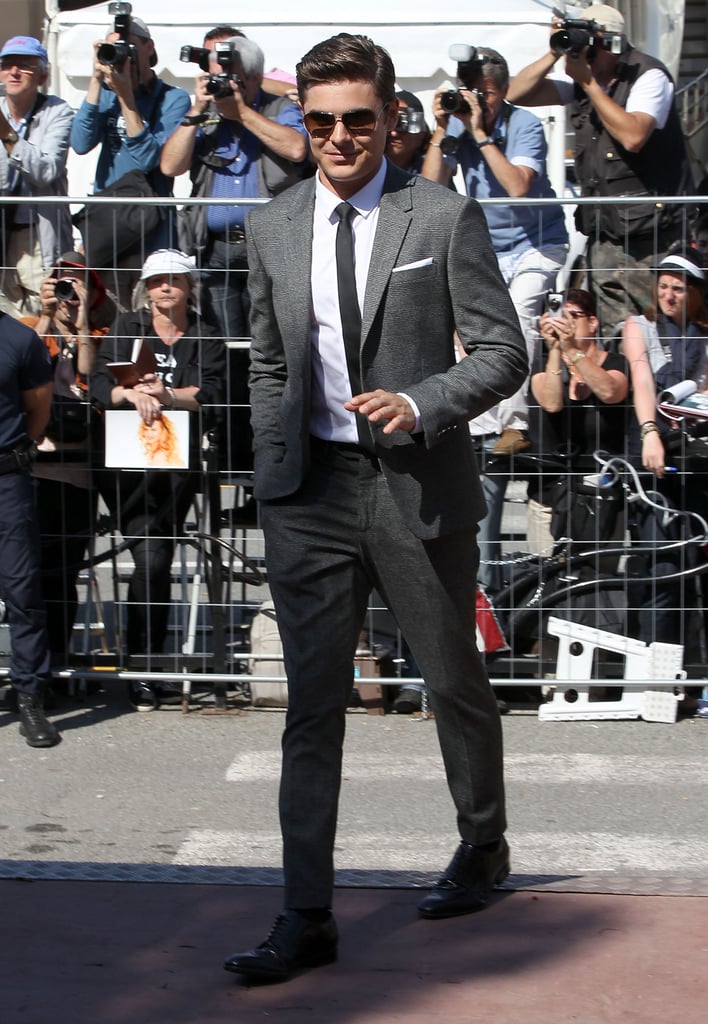 And he got better with age.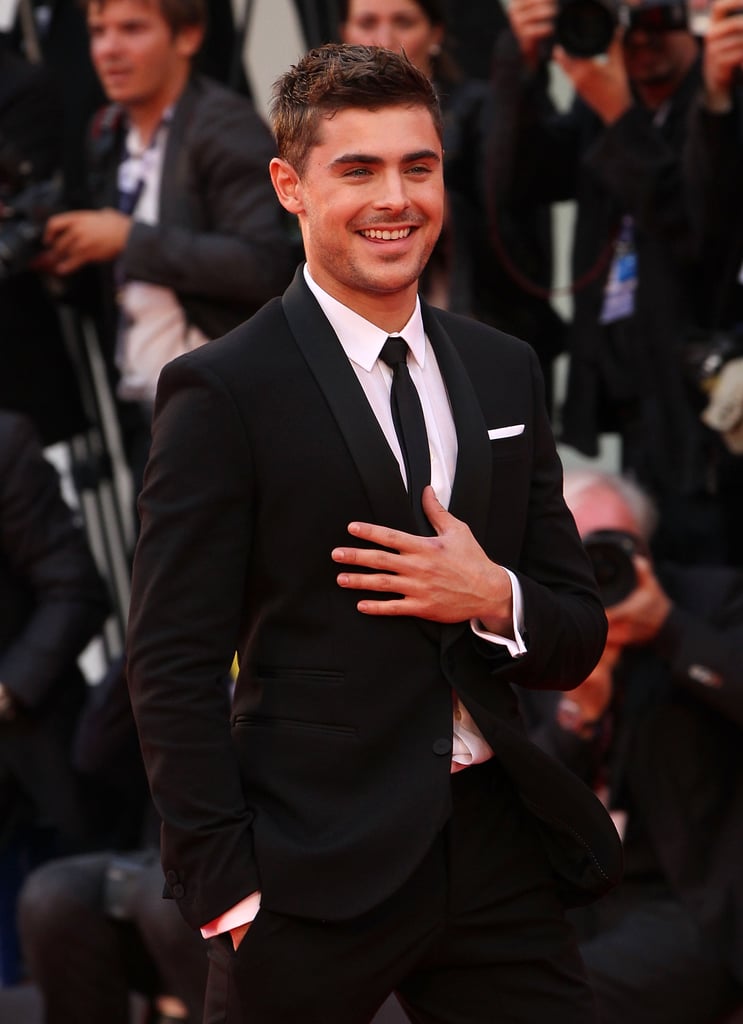 He really mastered smoldering on the red carpet at this point.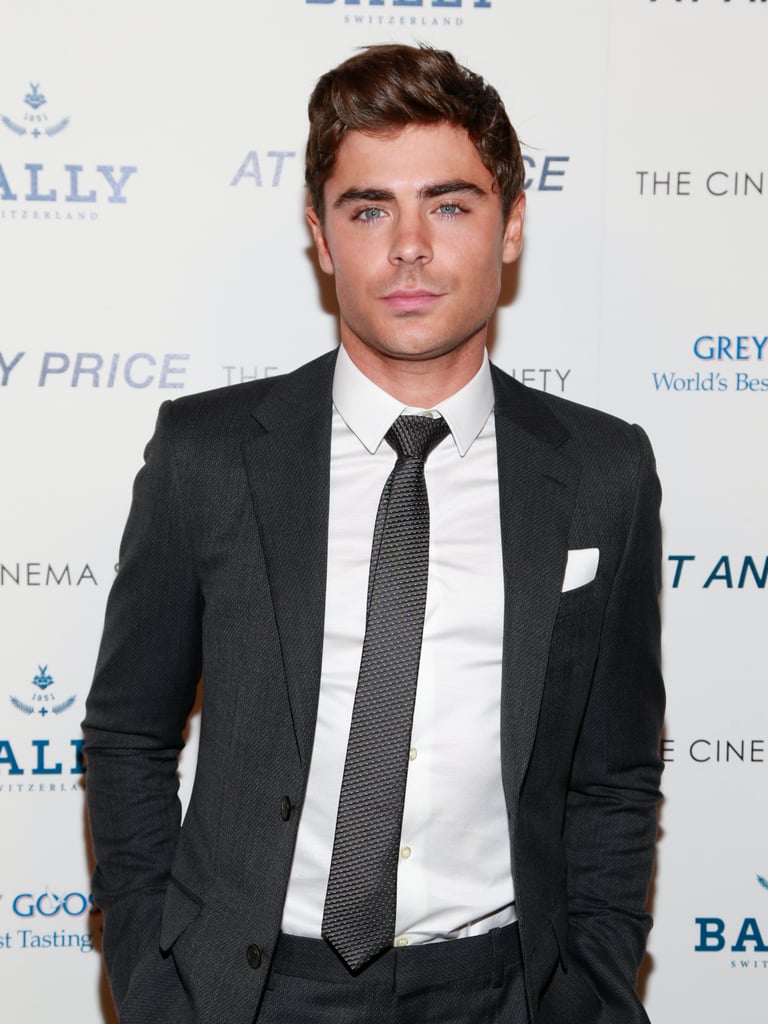 And was even better at being shirtless.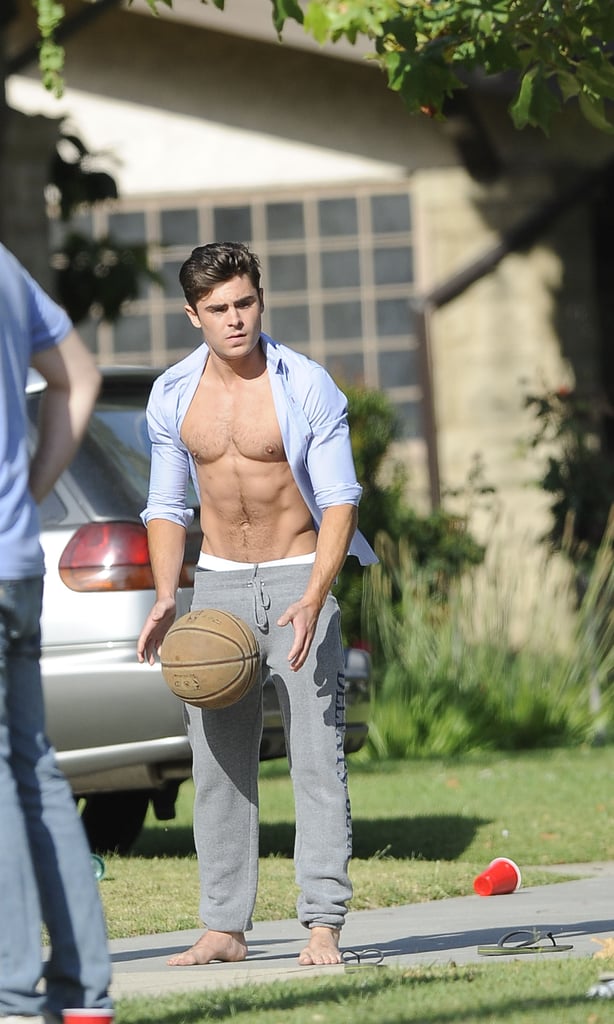 Even when it's kind of weird, we're into it.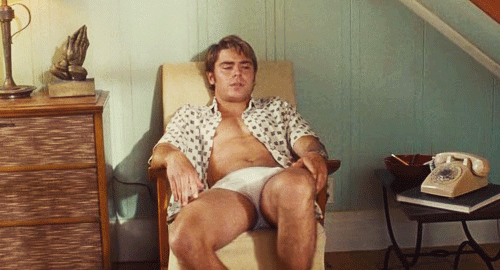 Source: Millenium Films [7]
Especially when he's fully naked.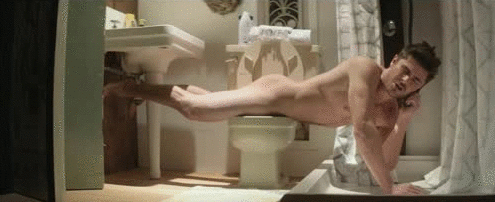 Though when he was clothed in That Awkward Moment, it was still great.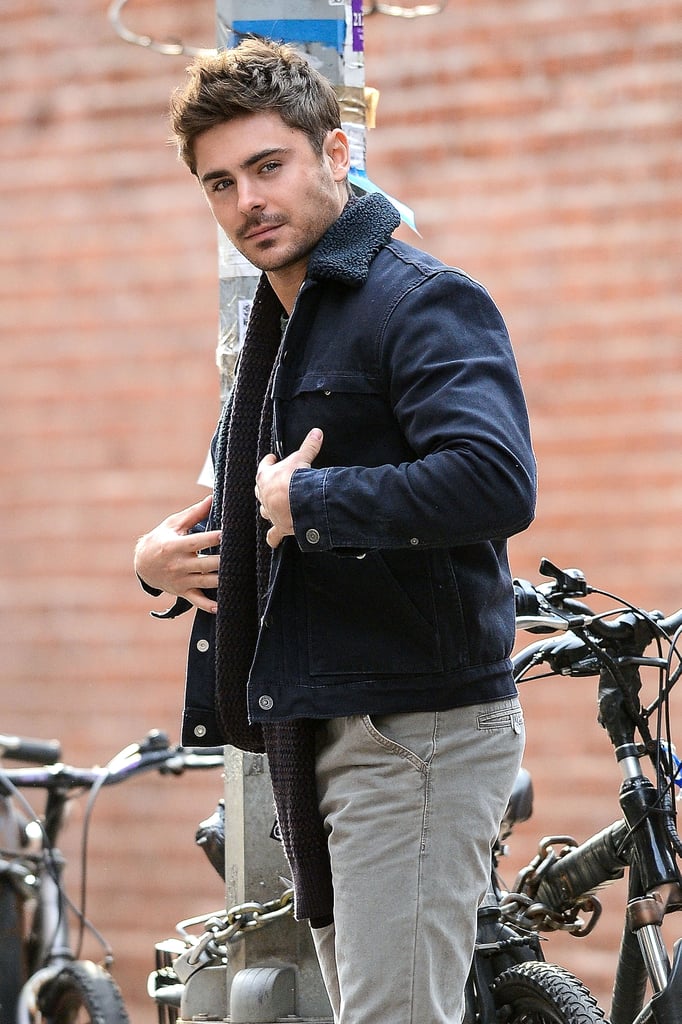 Being goofy with his costars reminded us of his HSM days.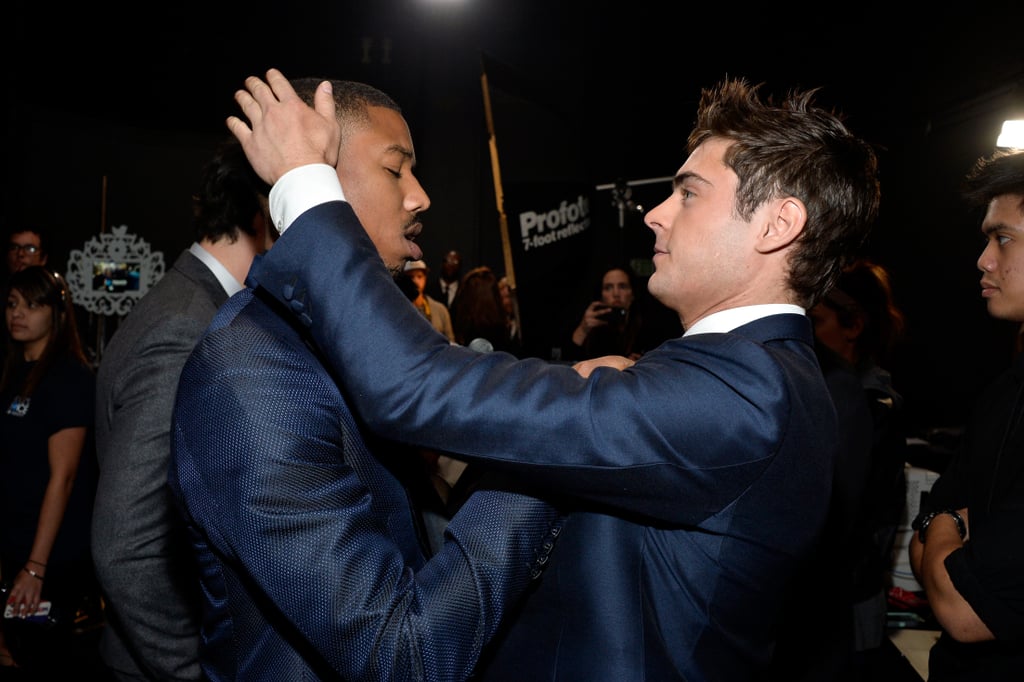 And being adorable with puppies was a game changer.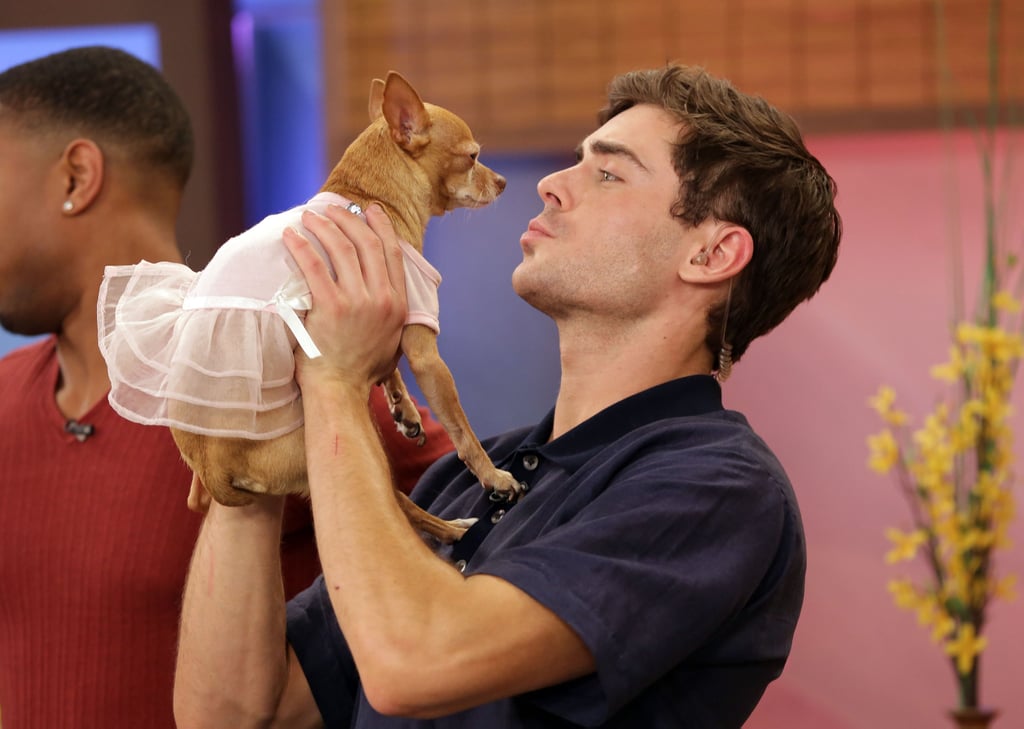 Though when he dressed up for the Oscars, we crushed even harder.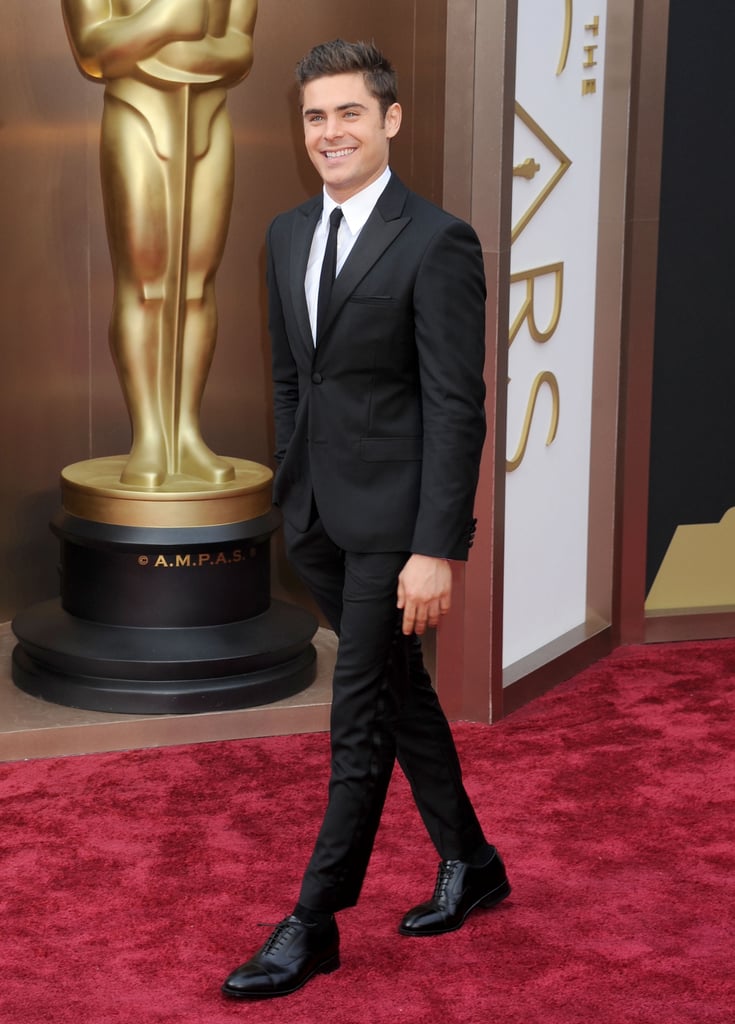 But honestly, seeing him without a shirt will always be the winner. He's 26 now, so it's totally OK.