Zac Efron [1] set High School Musical fans' hearts aflutter when he revealed that he'd be "100 percent" game for a reunion [2] with the cast. As he told E!, everyone has been thinking about it, and every time they all get together, it "brings you right back to those days." His exciting news got us reminiscing about the original 2006 movie and its two epic sequels, which marked the first time we ever swooned over Zac and his singing, dancing, and smirking skills — sometimes while shirtless [3]. To celebrate the potential reunion, we rounded up 12 GIFs that represent our first impressions of him. Are you sitting down, Wildcats? Because things are about to get steamy in here. You can bet on it.
If this isn't enough to satisfy your love of Zac, here's more:
Sexy shirtless photos [4] from all of his films.
The hottest, most ab-tastic moments [5] from his career so far — in GIFs.
Every photo and every angle of his shirt being ripped off at the 2014 MTV Movie Awards [6].
His equally shirtless [7] vacation with Michelle Rodriguez in Italy [8], which includes a lot of dancing [9].
All of the reasons why Zac's Instagram is amazing [10].
Why we've been crushing on him for a decade [11].
Our hilarious interview with him and Seth Rogen [12] about celebrity neighbors and cheeseburgers.
His explanation of why he got naked [13] in That Awkward Moment, alongside equally hot costars Miles Teller and Michael B. Jordan.
And finally, another shirtless video of him making skateboards [14].
This Wink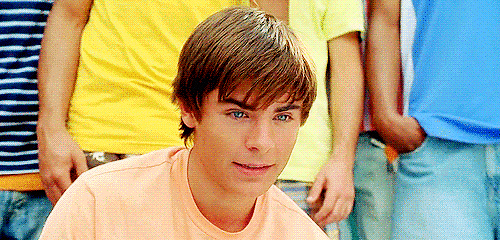 This Hip Thrust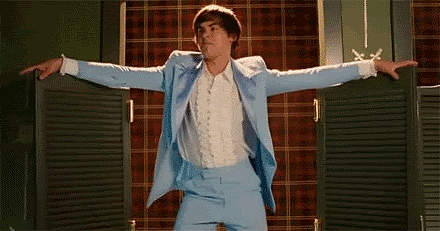 He Knows How to Jump, Jump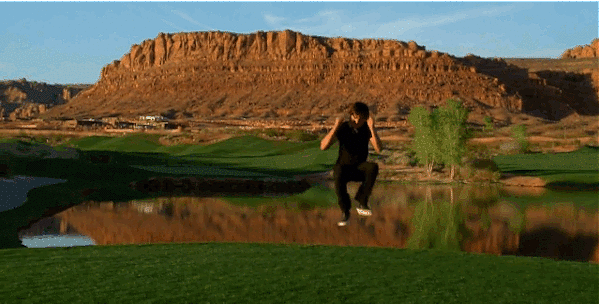 When Troy Spins Gabriella Around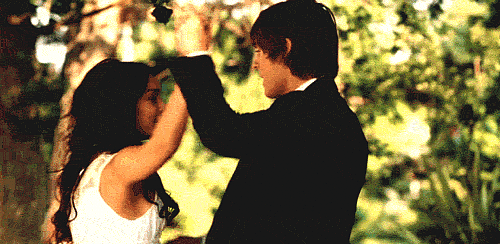 Especially When It's in the Rain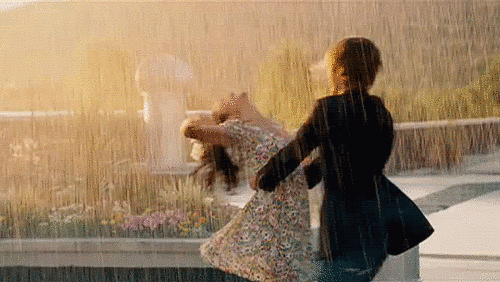 When He Points With Passion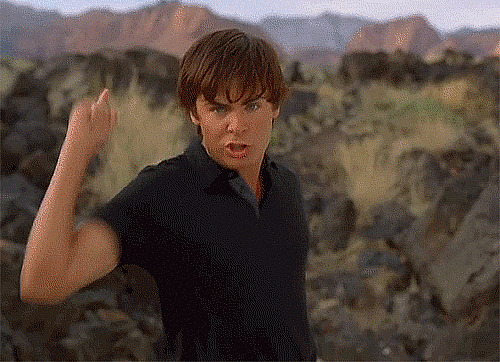 Whenever He Can't Handle His Emotions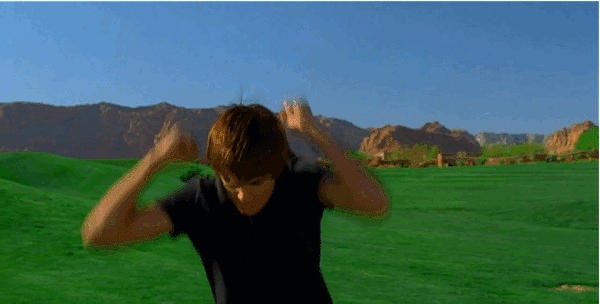 His Hand-Eye Coordination, No Matter How Silly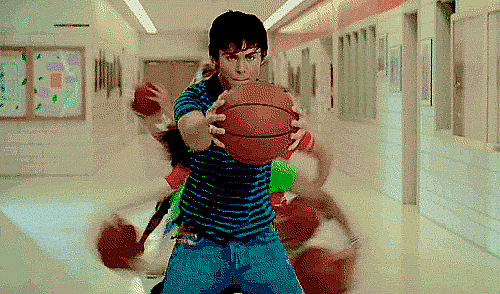 Even His Karate Moves Are Amazing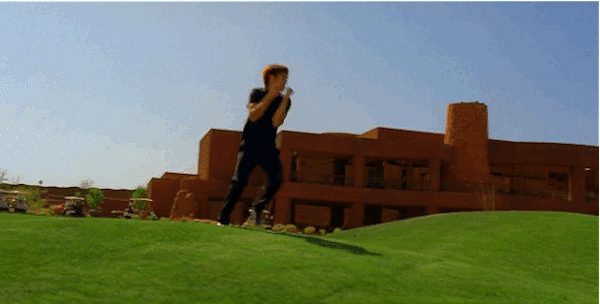 He Knows How to Whip His Hair
Just as Well as He Knows How to Kiss His Girl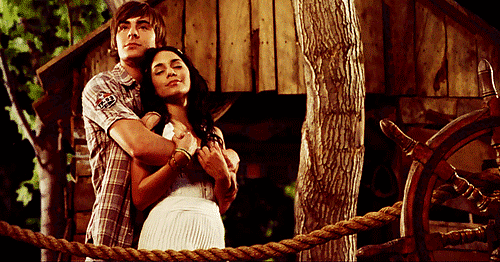 But Most of All, We Love When There's Double the Zac