Zac Efron [1] and Michelle Rodriguez have taken their friendship to the next level during their lavish Italian vacation that kicked off over the Fourth of July weekend. On Friday, the duo was spotted kissing and showing off PDA on a yacht in Sardinia, but their trip wasn't all about romance. They also did backflips off the boat [2] and laughed together, which we saw in some videos that Michelle and their friend Gianluca Vacchi posted over the weekend. On Monday, the couple headed to a nightclub, where they kissed and danced in the crowd. We were just introduced to Zac and Michelle's friendship [3] last week, and it definitely seems like they've been having fun. From Michelle doing headstands in her bikini to Zac dancing up a storm [4], they've provided endless entertainment so far.
We'll have to wait and see if their potential Summer fling [5] blossoms into a full-fledged relationship. Michelle was most recently linked to model Cara Delevingne — they were kissing on vacation in their bikinis [6] back in March — and Zac was reportedly dating his Neighbors costar Halston Sage [7] in April. Keep reading to see Zac and Michelle getting cozy on a yacht, and check out some more sexy beach PDA pictures [8] while you're at it.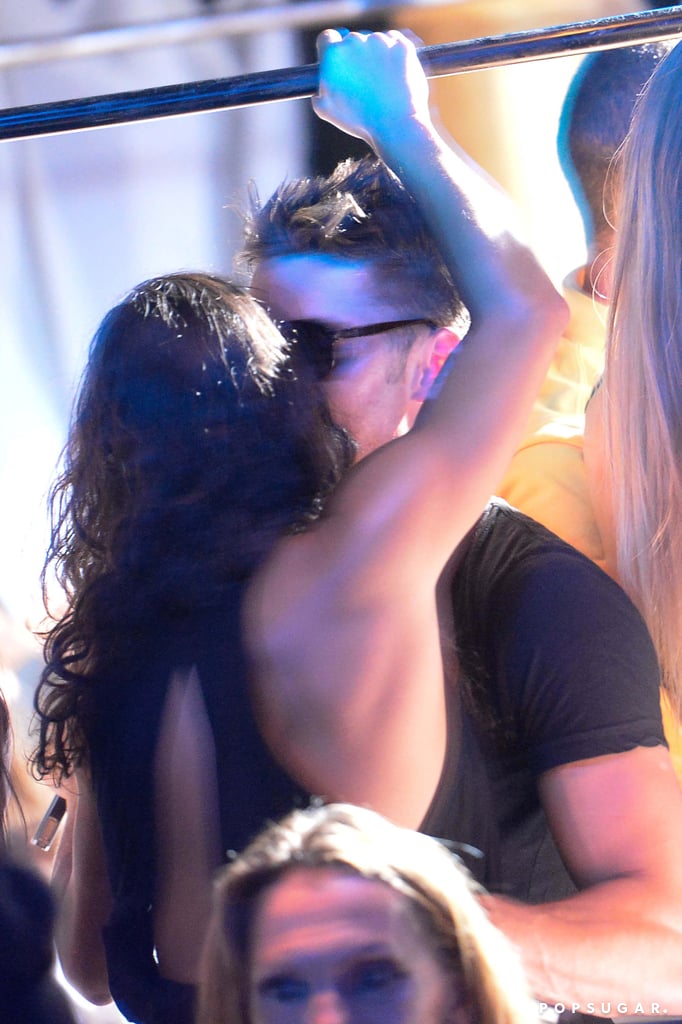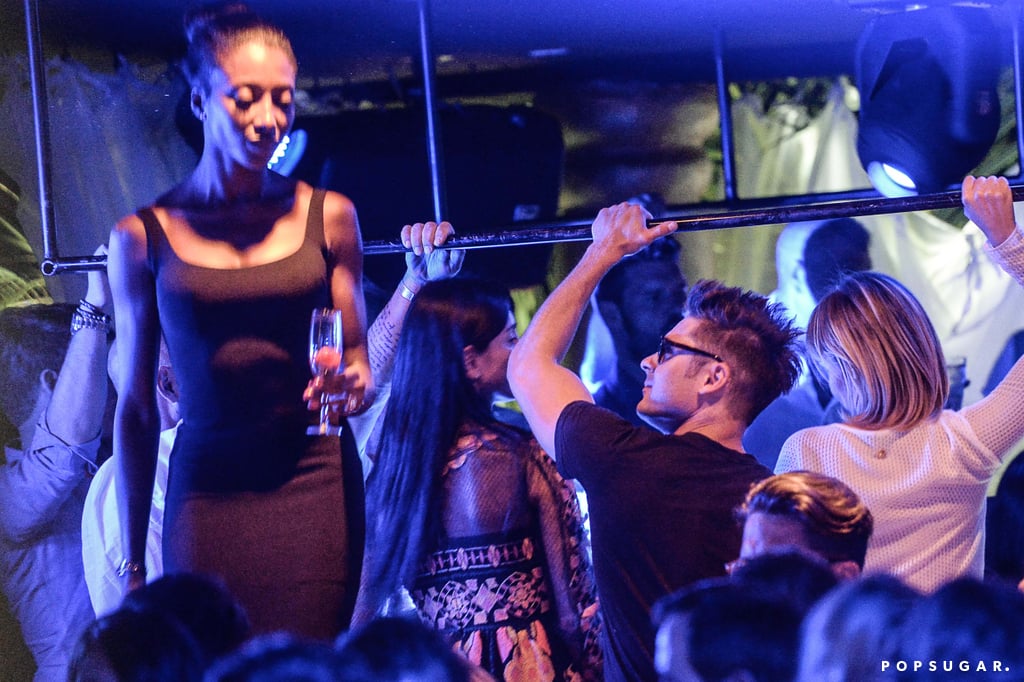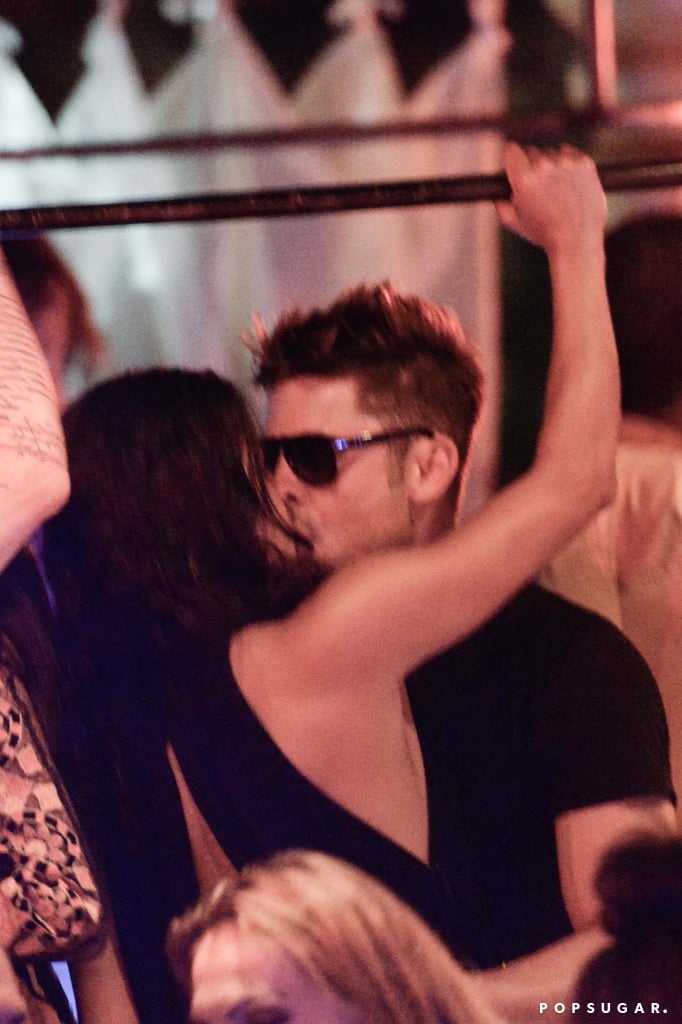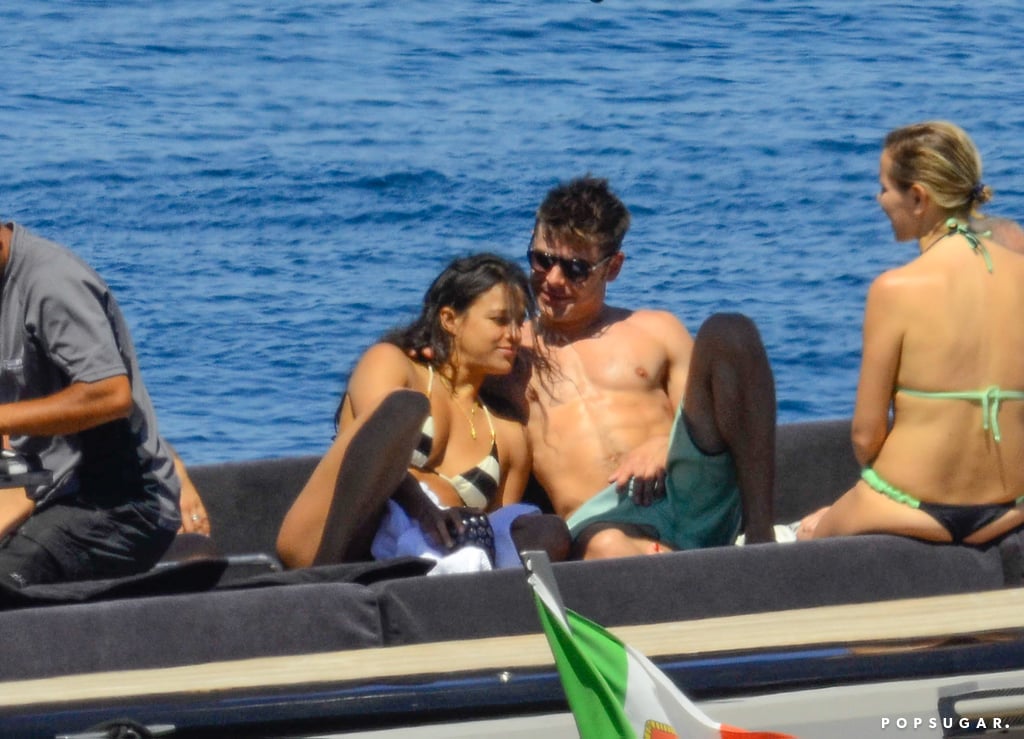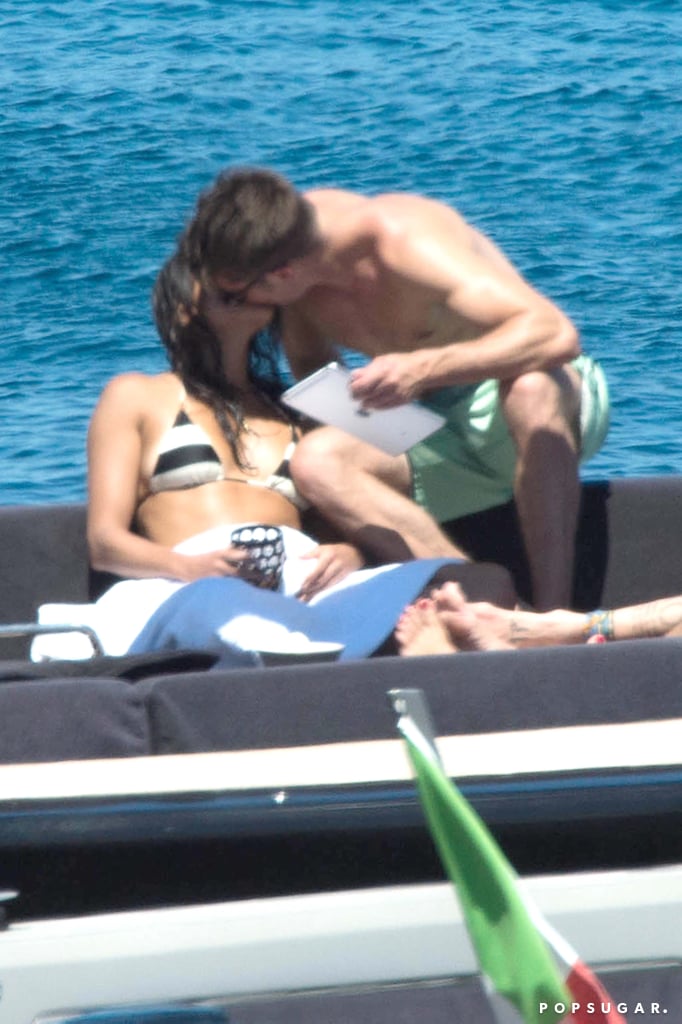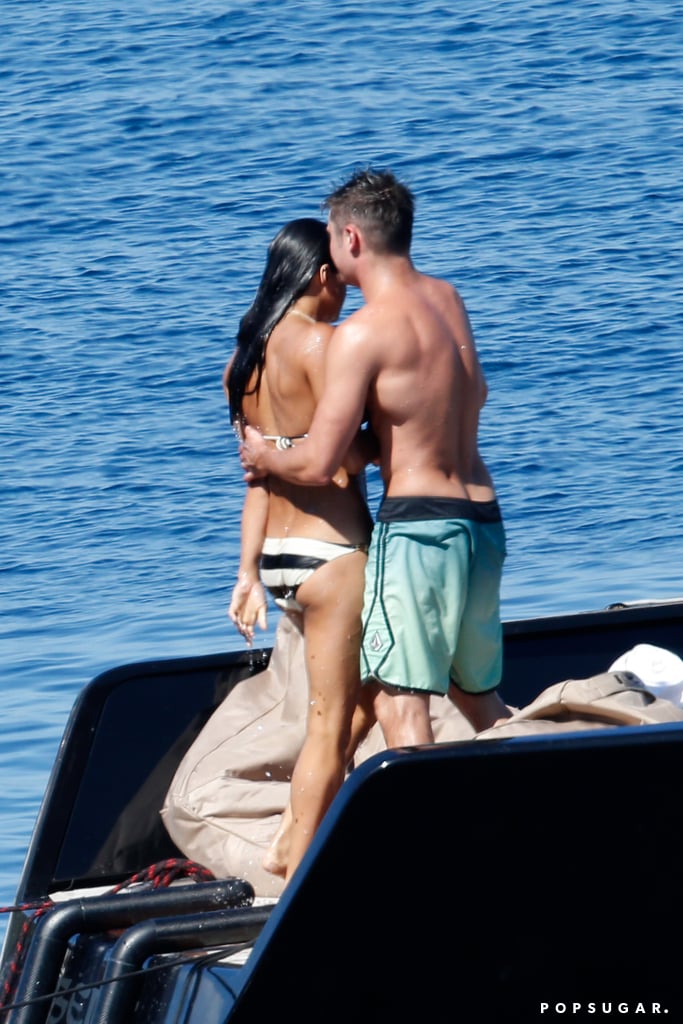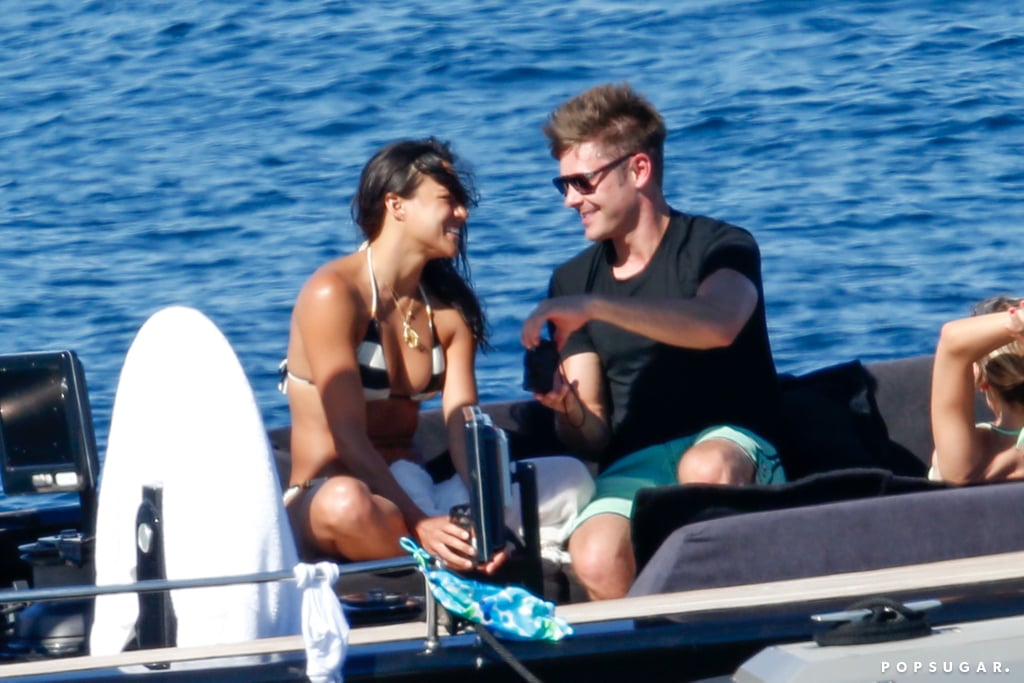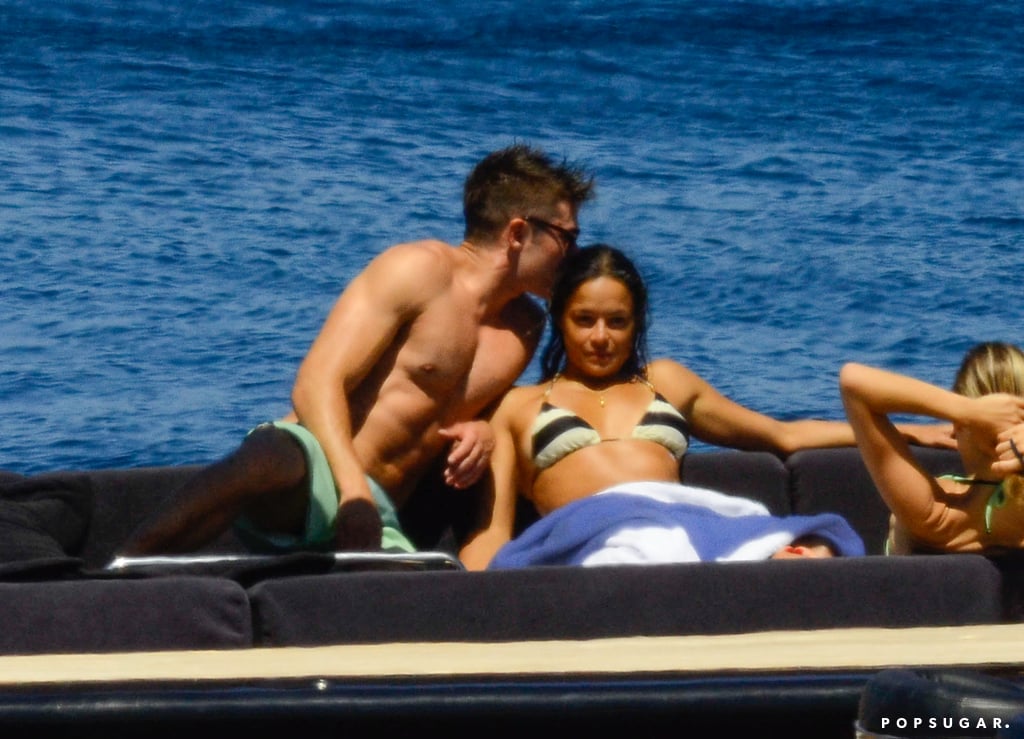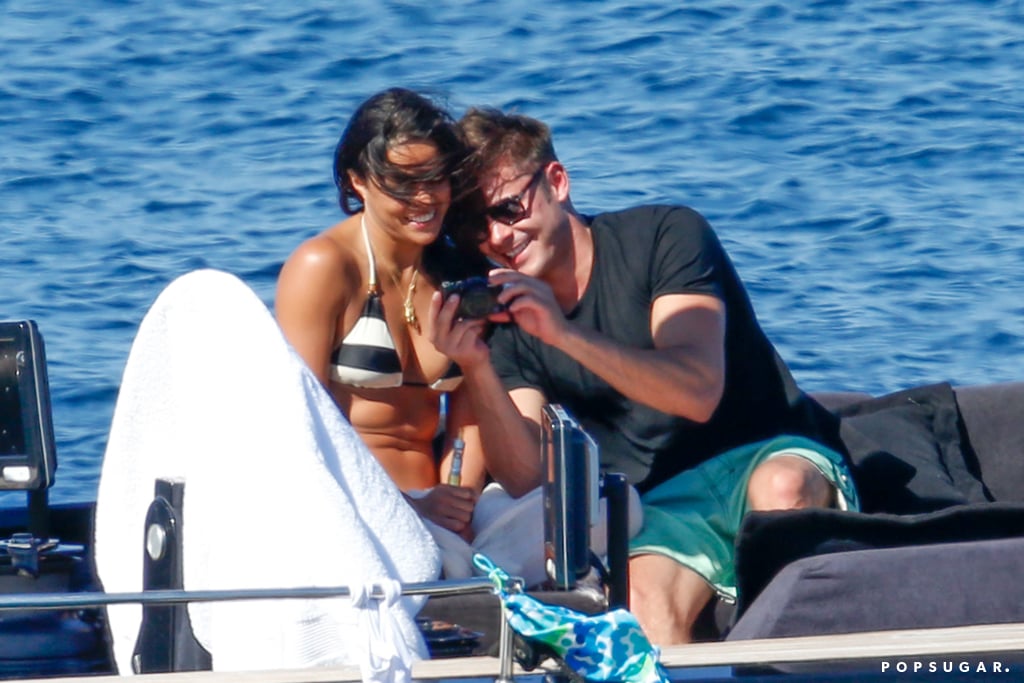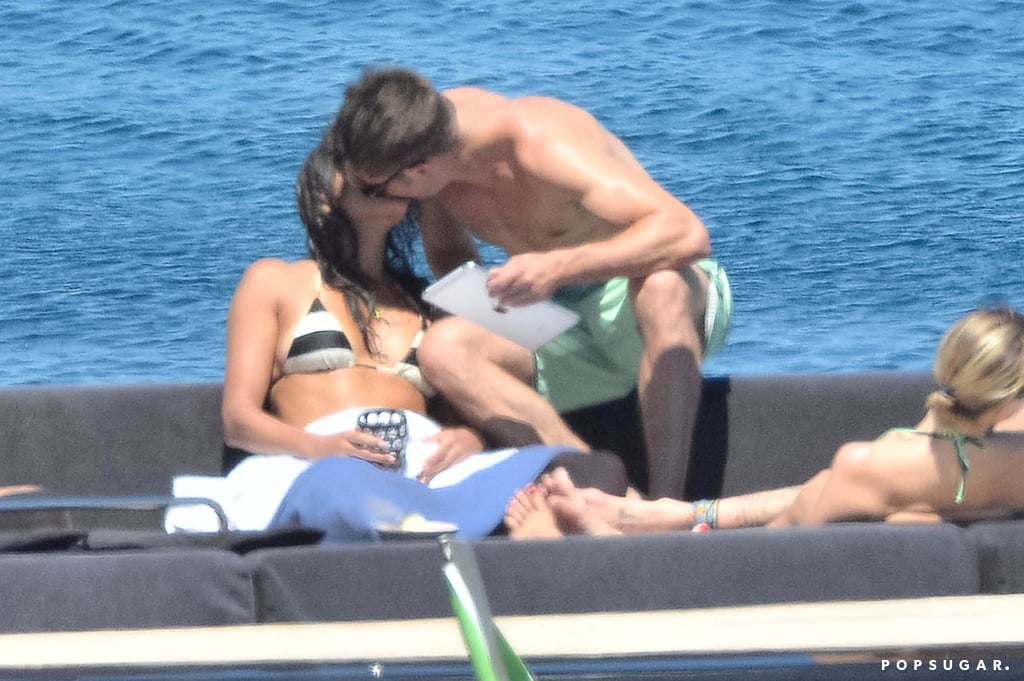 On that note, here's a simple guide to getting over your Zac Efron crush [9].