We're still recovering from when Zac Efron [1] stripped down on stage at the MTV Movie Awards [2] a few weeks ago, but we managed to recover in time to see him steal the show again. At the Neighbors premiere in LA on Monday night, Zac was clothed but still just as sexy as he walked the red carpet. After stealing our hearts — and even getting a marriage proposal — during some solo photos, he teamed up with costars Seth Rogen [3], Christopher Mintz-Plasse, and Dave Franco for some hilarious moments and also posed with his rumored girlfriend, Halston Sage [4]. Keep reading to see all of the amazing things Zac did at the premiere, and if you can't get enough of him, check out his hottest moments from Neighbors [5] and best shirtless GIFs [6].
Zac waved to the crowd.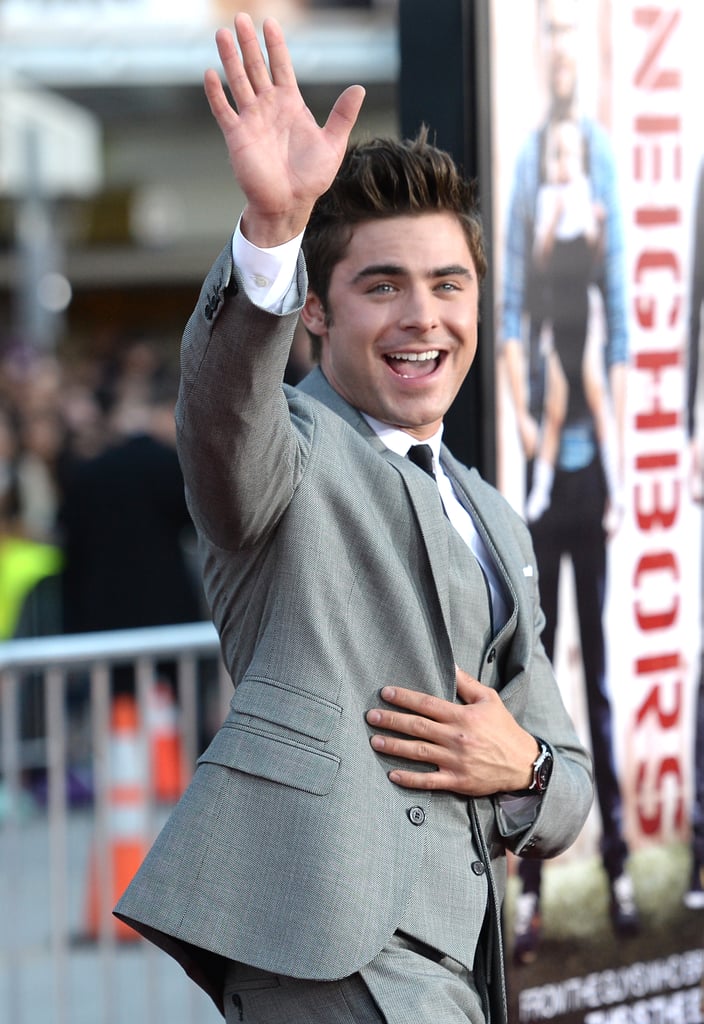 He cozied up with girlfriend Halston Sage.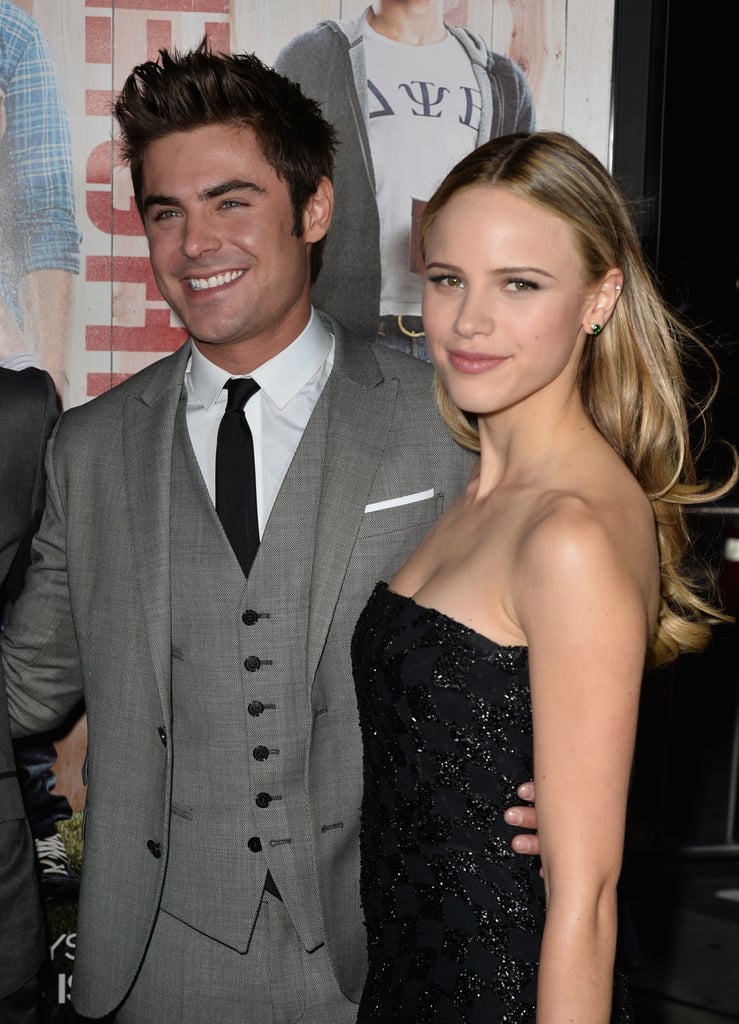 And he checked the time.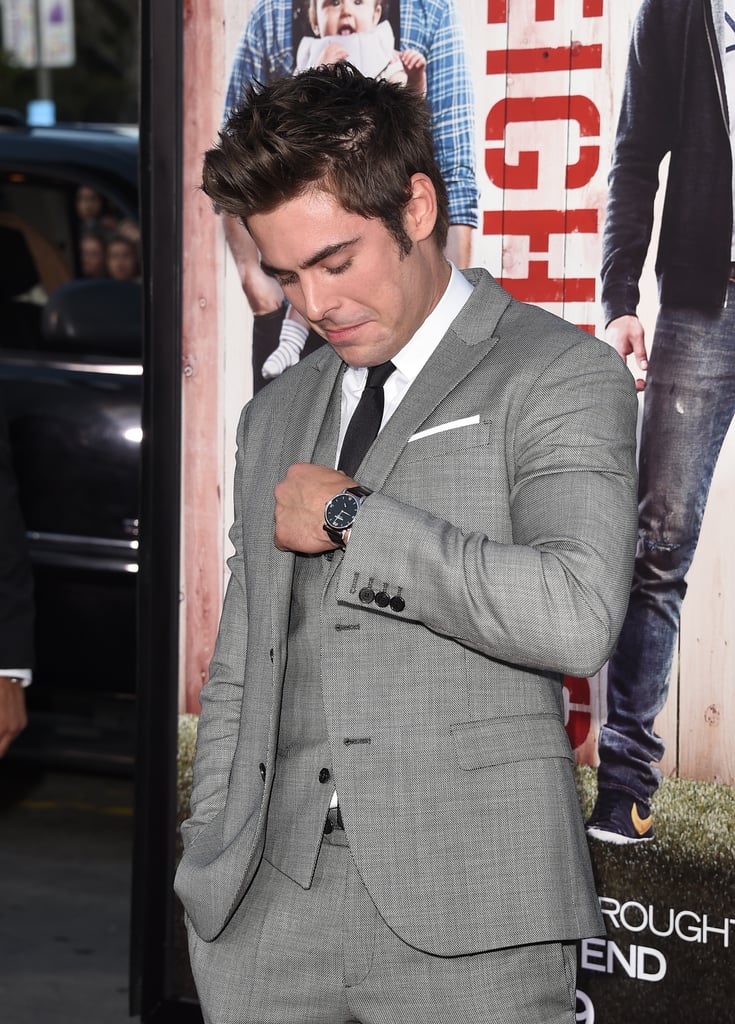 Zac flashed this smile.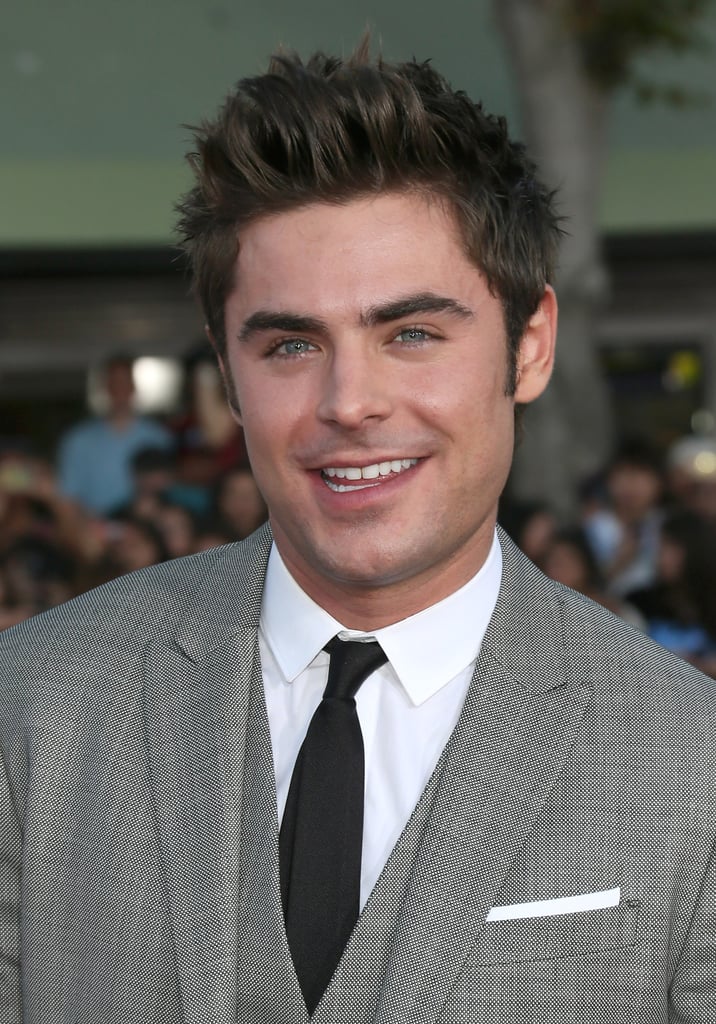 Then he struck this pose.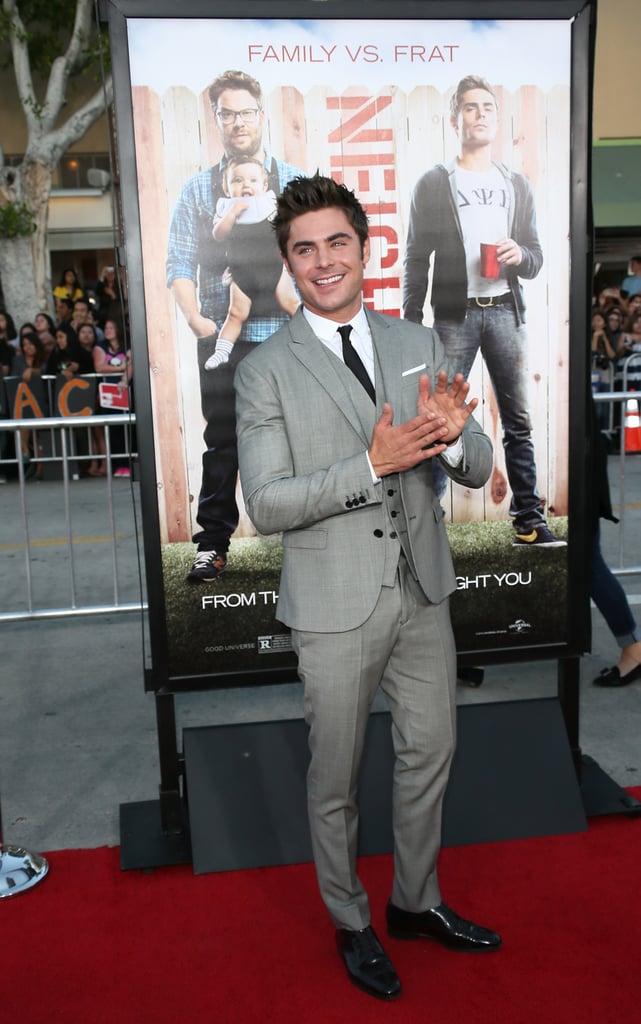 Zac snapped some selfies.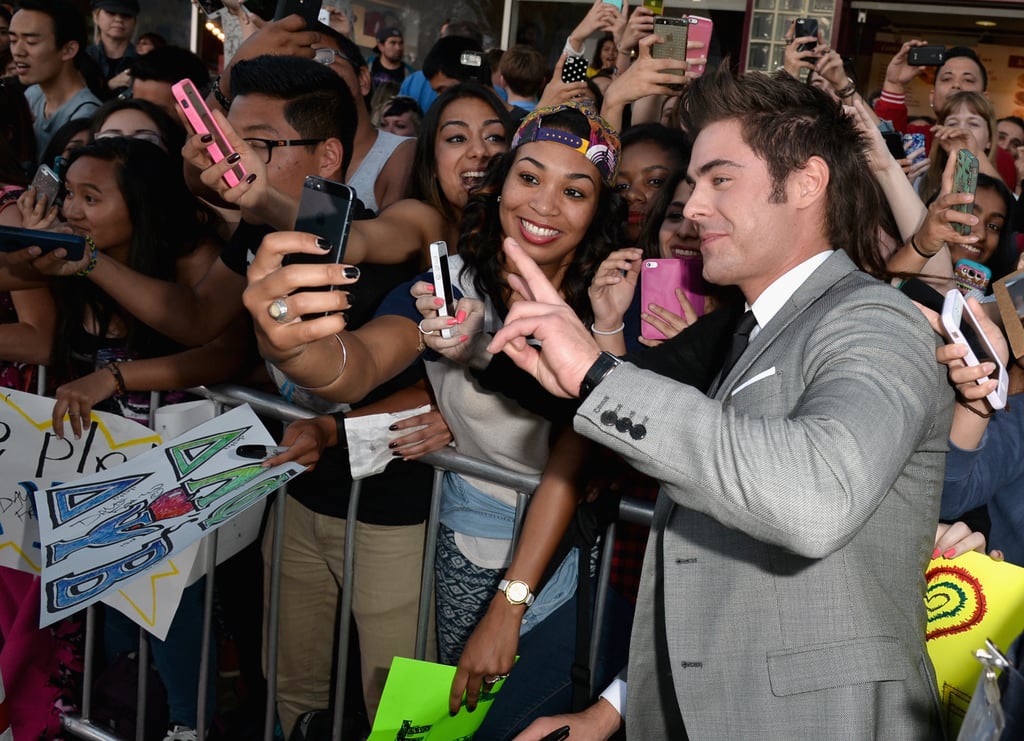 He got a marriage proposal via fan art.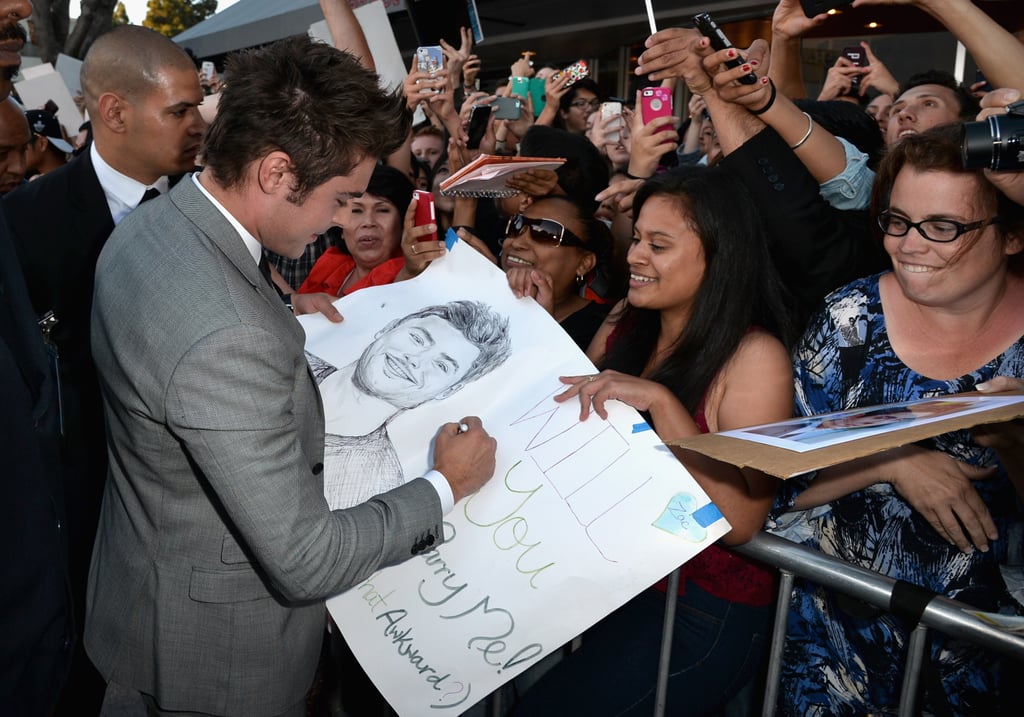 But the night wasn't all about Zac — keep reading to see what else went down at the Neighbors premiere.
Dave Franco and Christopher Mintz-Plasse greeted each other excitedly.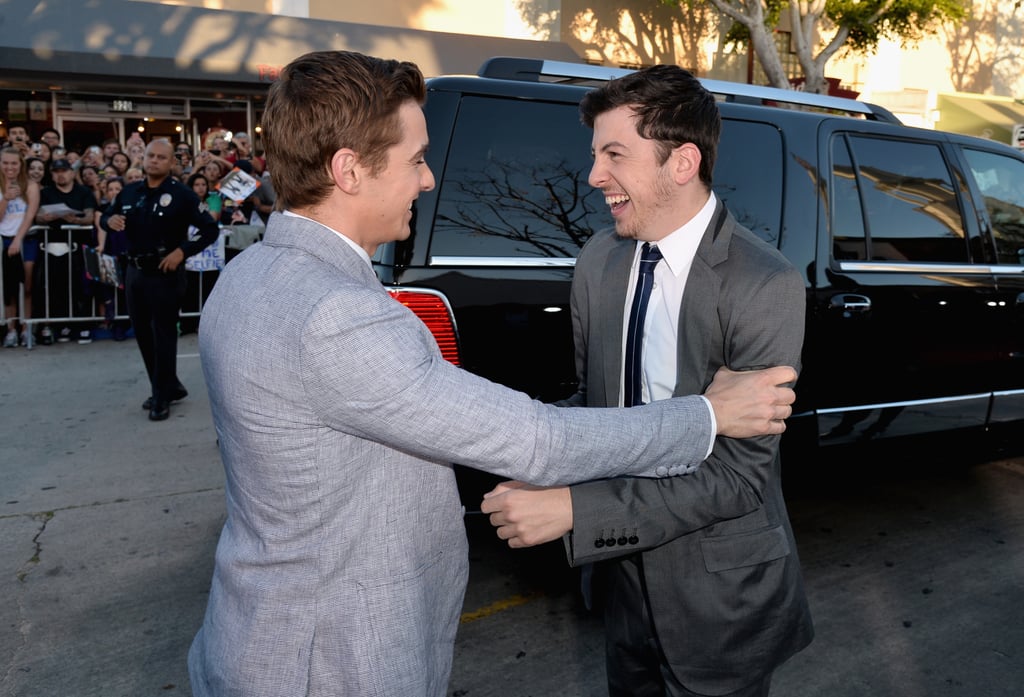 And then Chris did the same with Zac.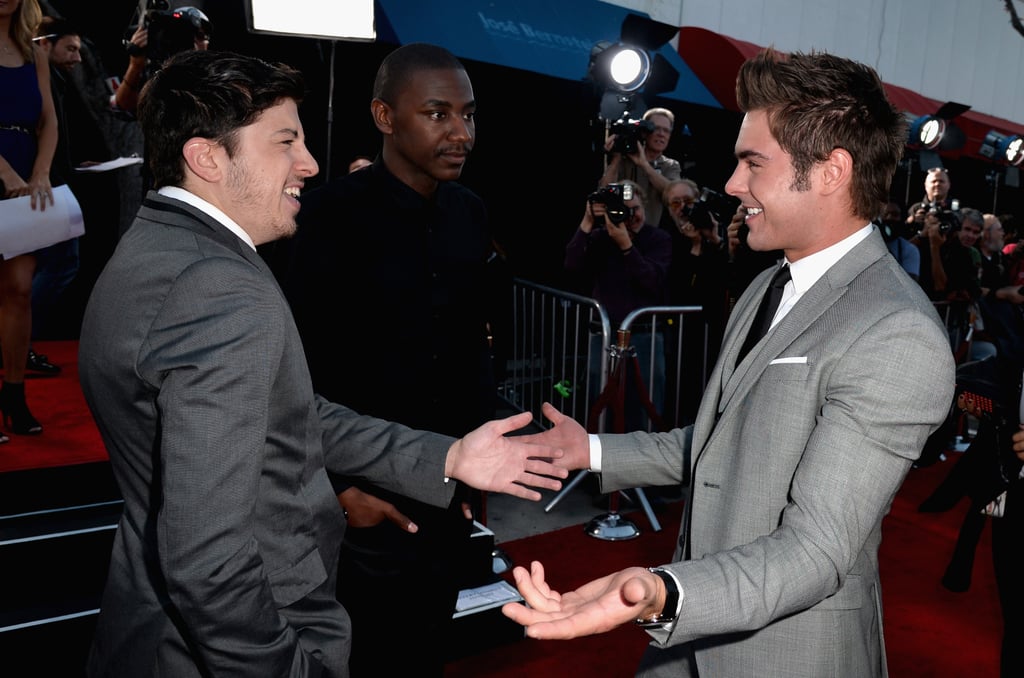 Ike Barinholtz and Seth Rogen got silly.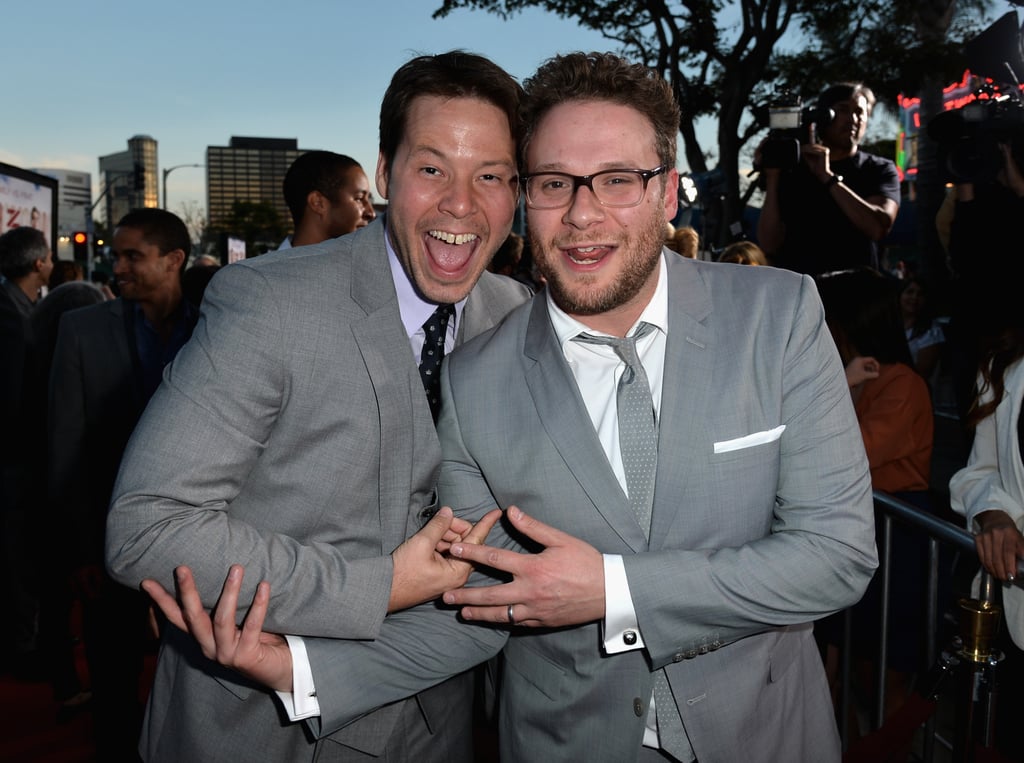 The whole cast posed for a group photo.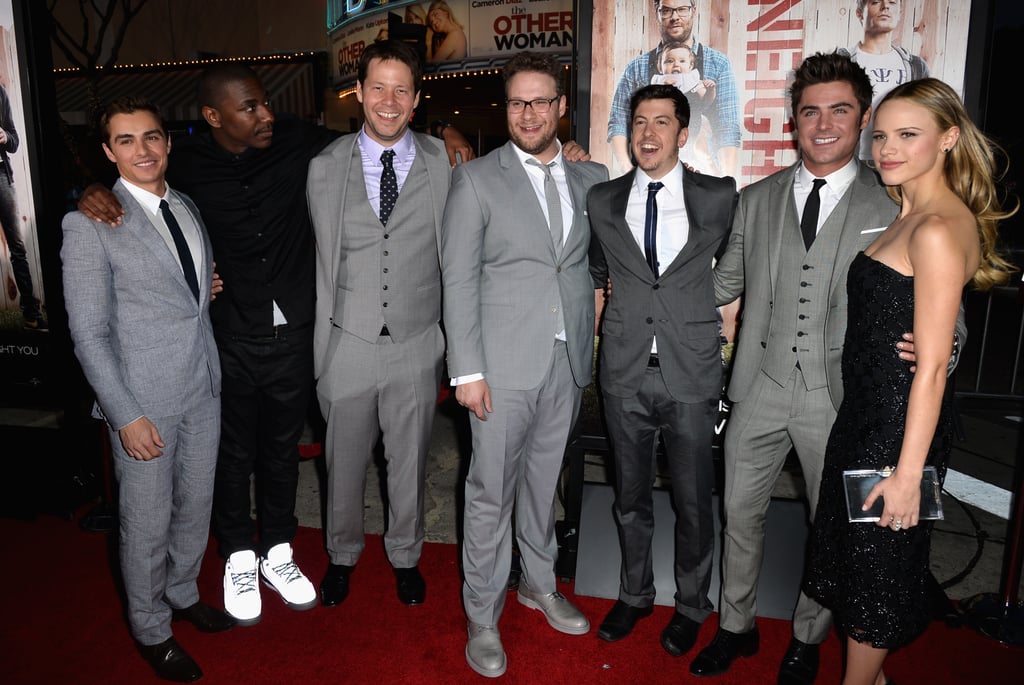 Dave snapped selfies with fans.
Workaholics stars Blake Anderson and Kyle Newacheck were there.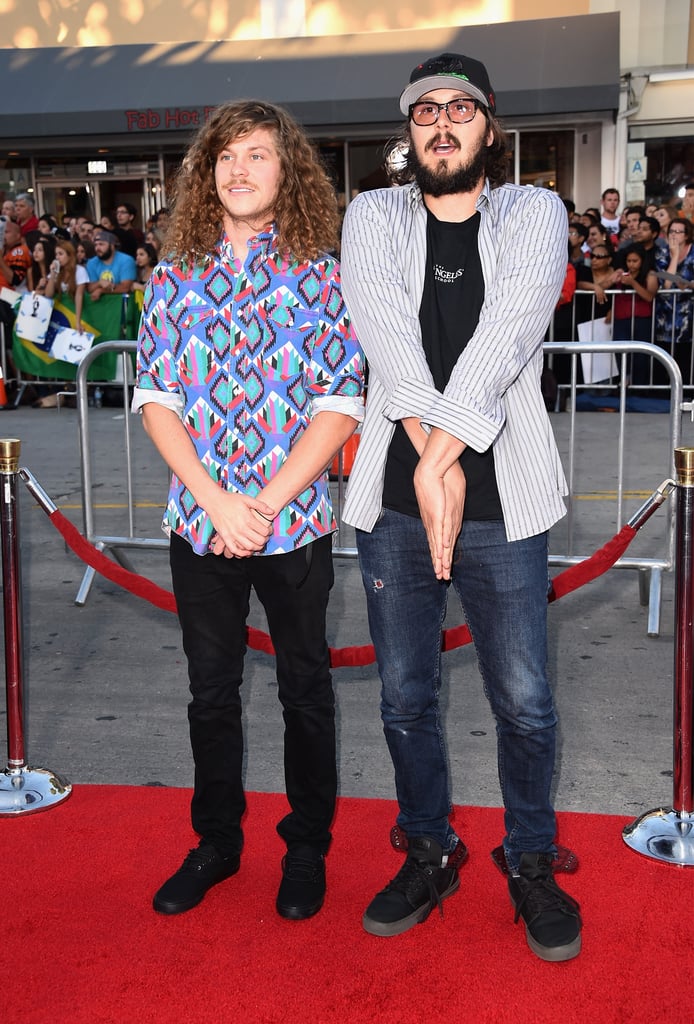 Halston looked gorgeous.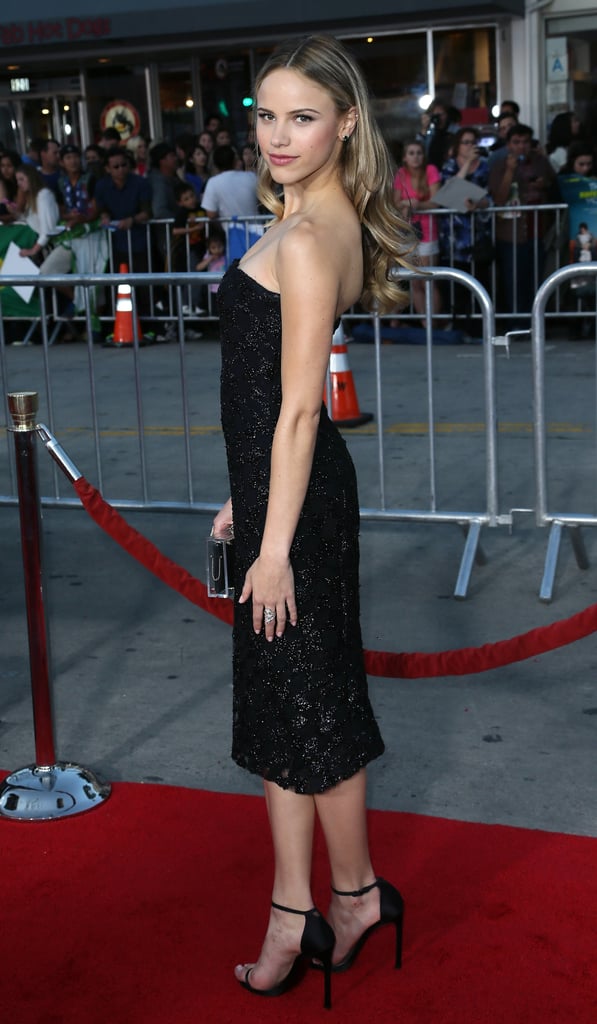 Seth brought his wife, Lauren Miller, with him to the big premiere.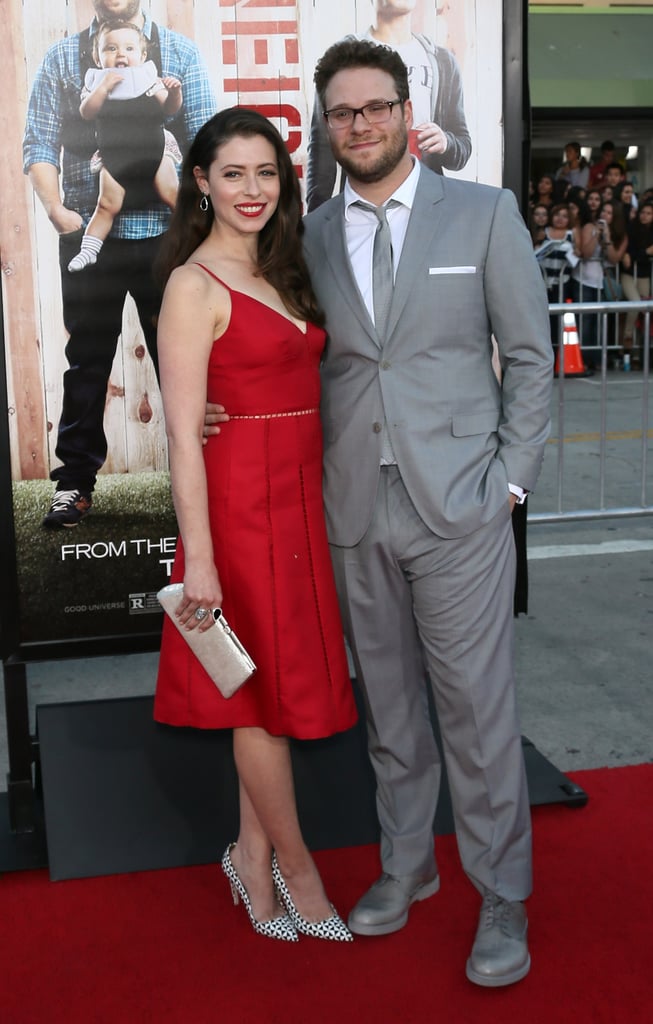 Lyndsy Fonseca dazzled in white.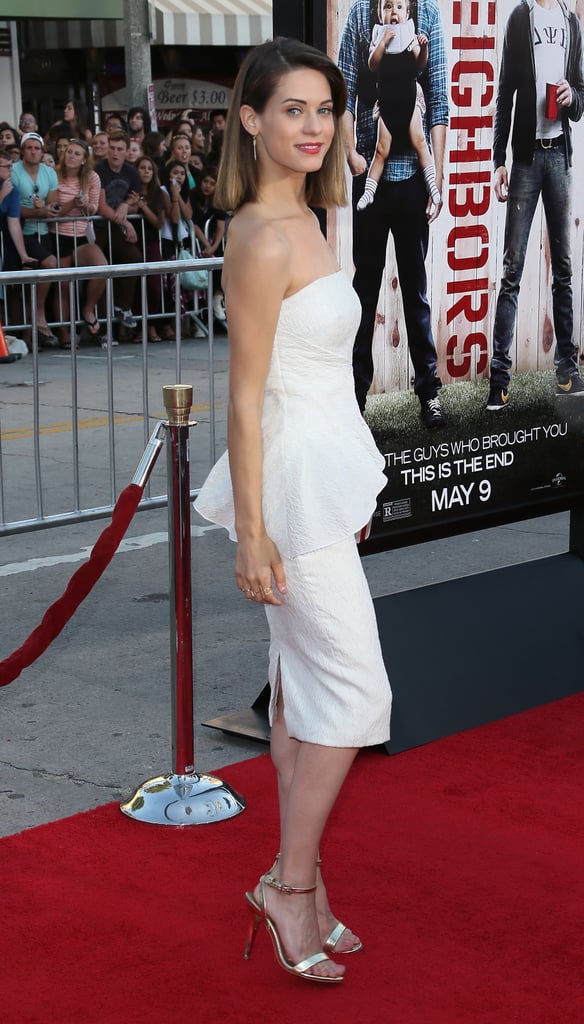 Dave was one of the guys to wear gray to the premiere.
Ike flashed a smile.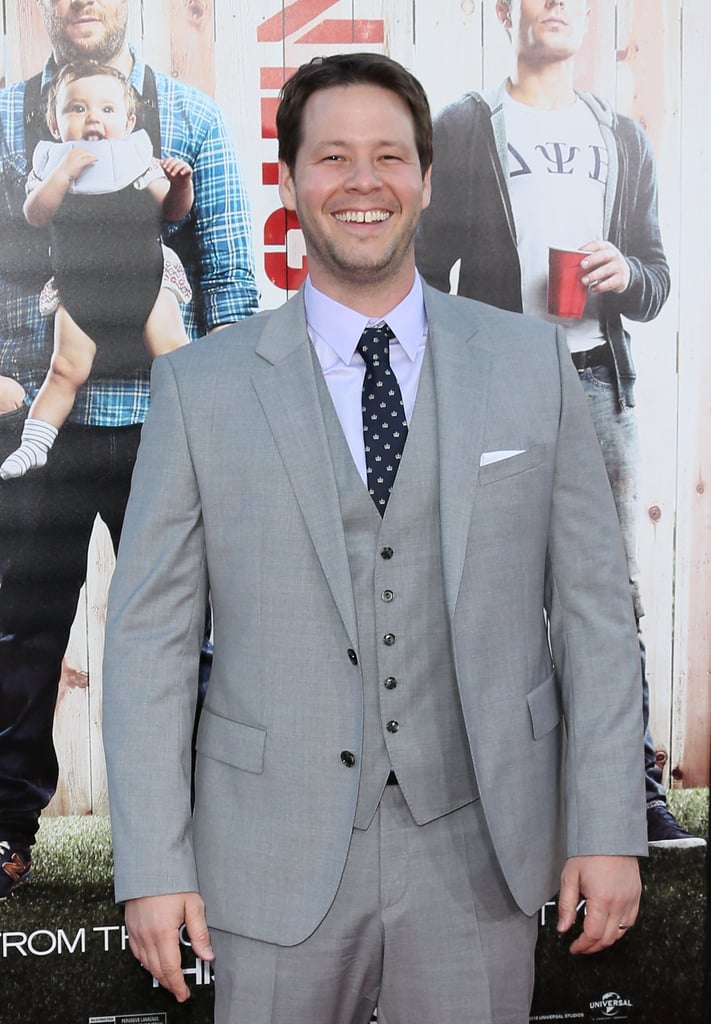 At the afterparty, Zac and Chris chowed down on burgers.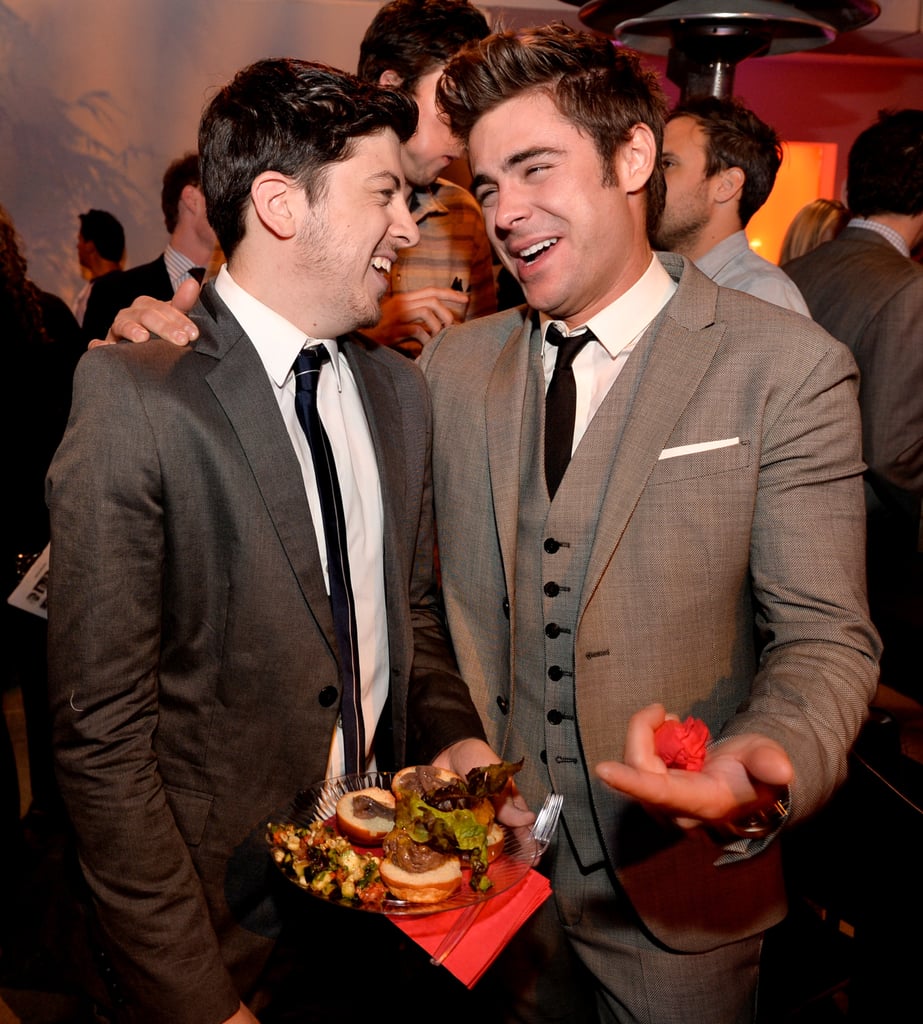 And Zac and Seth ended the night with the perfect photo.