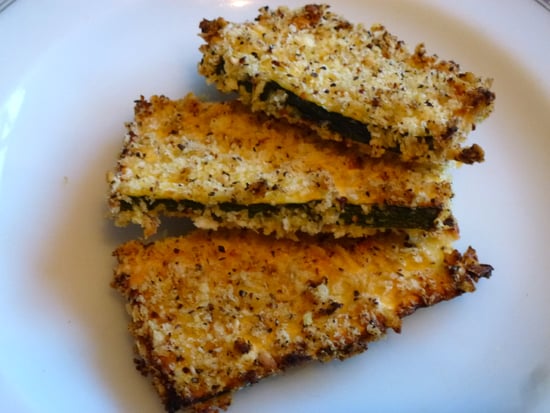 In some parts of the world, courgettes are known as zucchini, from the Italian derivative of zucchina. However in the UK, the word courgette actually comes from the French. It's probably a left over from Napoleon times!
When in season, I often have courgettes at home and am always on a look out for transforming them into healthy treats. I came across this idea on YumSugar and just had to put my zesty twist on it.
Check out the recipe here.