So you said yes to the prom dress, got asked by your crush, and scored a rock-star limo — now you just need to decide which beauty items should make it into your evening clutch. Let us do the work for you by rounding up 10 under $10 prom-night must haves. Since these goodies won't break the bank, you should have leftover cash to book a blowout. Here's to a night to remember!
Source: Thinkstock [1]
Body Wipes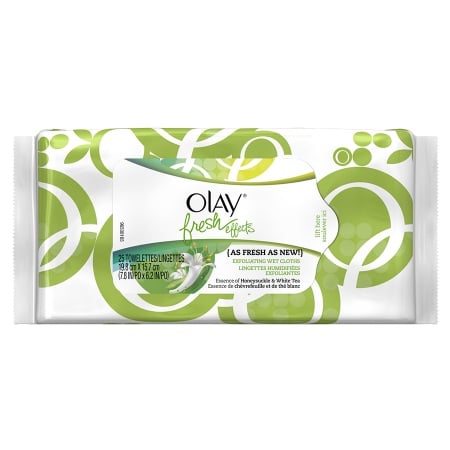 If you're headed straight to a morning-after brunch or weekend away with your friends, make sure you can clean up your body before changing into new clothes. A quick pat down with disposable wipes will make you feel like a new person.
Olay Fresh Effects Everything Off Exfoliating Wet Cloths [2] ($5)
Travel Hair Spray
Whether you need to fix flyaways, give your roots a boost, or combat humidity after taking outdoor preprom pictures, this age-old hair spray will get the job done and leave you with a satin finish.
L'Oreal Paris Elnett Satin Hair Spray [3] ($7)
Deodorant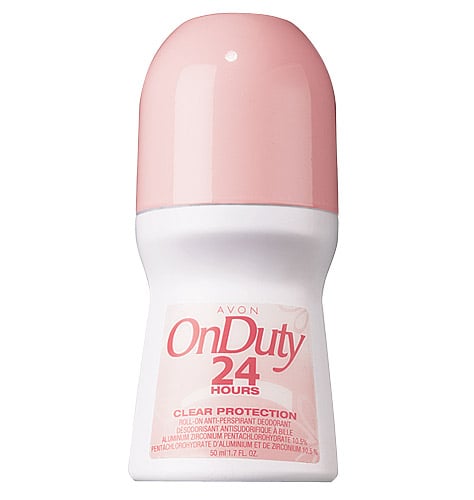 If riding around in a hot, packed limo is making you sweat, wipe it all away and avoid staining your dress by using a clear, long-lasting deodorant formula.
Avon Clear Protection Antiperspirant Deodorant [4] ($1)
Minimascara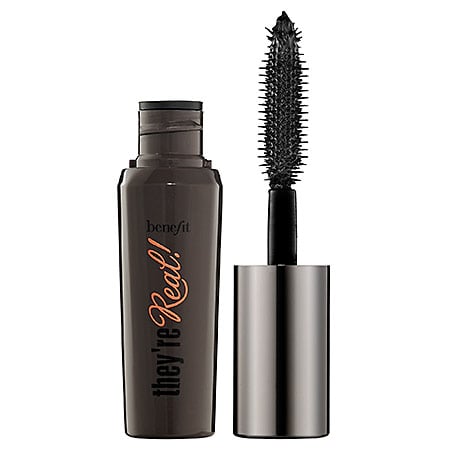 In case you get a bit teary-eyed during your class's "through-the-years" video slideshow, fix wilted eyelashes with a travel-size version of your favorite voluminous mascara.
Benefit Cosmetics They're Real! Mascara [5] ($10)
Blotting Papers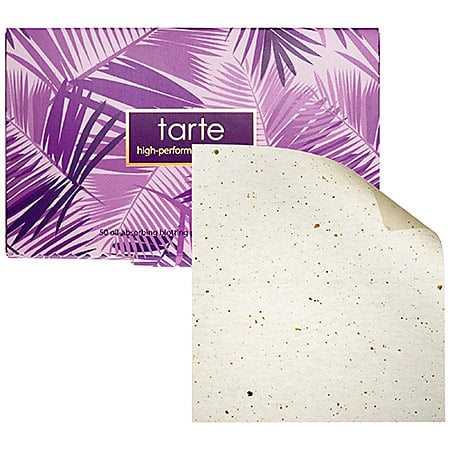 After getting down on the dance floor, you can wipe off sweat without removing your makeup by blotting thin tissues on your face.
Tarte Not So Slick Oil-Absorbing Blotting Papers [6] ($10)
Minty Lip Gloss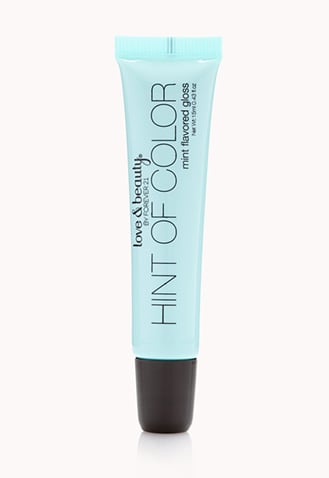 When your date leans in for a slow dance — or smooch — ensure you have a fresh mouth by dabbing on a bit of mint-scented lipgloss.
Forever 21 Flavored Hint of Color Lip Gloss [7] ($3)
Bobby Pins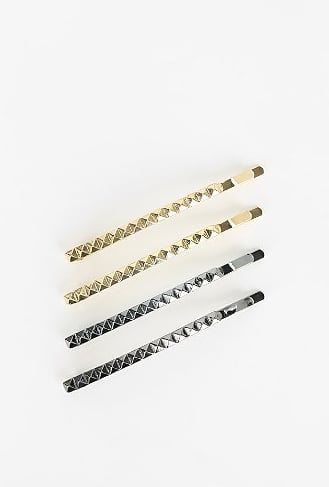 In case your updo falls or you get sweaty pieces around your crown, elegantly pin stands back. Bonus points if you pick mixed-metal studded ones like these.
Urban Outfitters Stud Bobby Pin Set [8] ($10)
Lip Crayon
If a matte, long-lasting lipstick feels too dehydrating on your pucker, opt for creating a lip stain with a nourishing lip crayon. It will hold up for all those Instagram photos!
Revlon Colorburst Balm Stain [9] ($5-$6)
Pressed Powder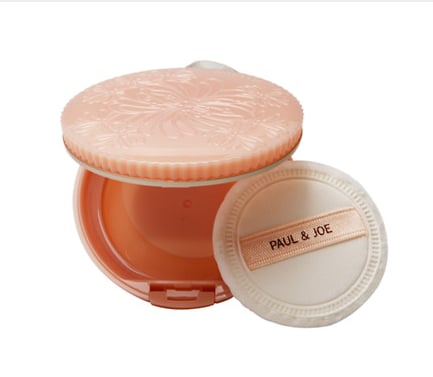 A ladylike dress calls for pretty powder-room moments. You'll feel like a Mad Men castmate when you pull this sophisticated case out of your handbag to pat away any face oil.
Paul & Joe Beaute Pressed Powder Case [10] ($10)
Blush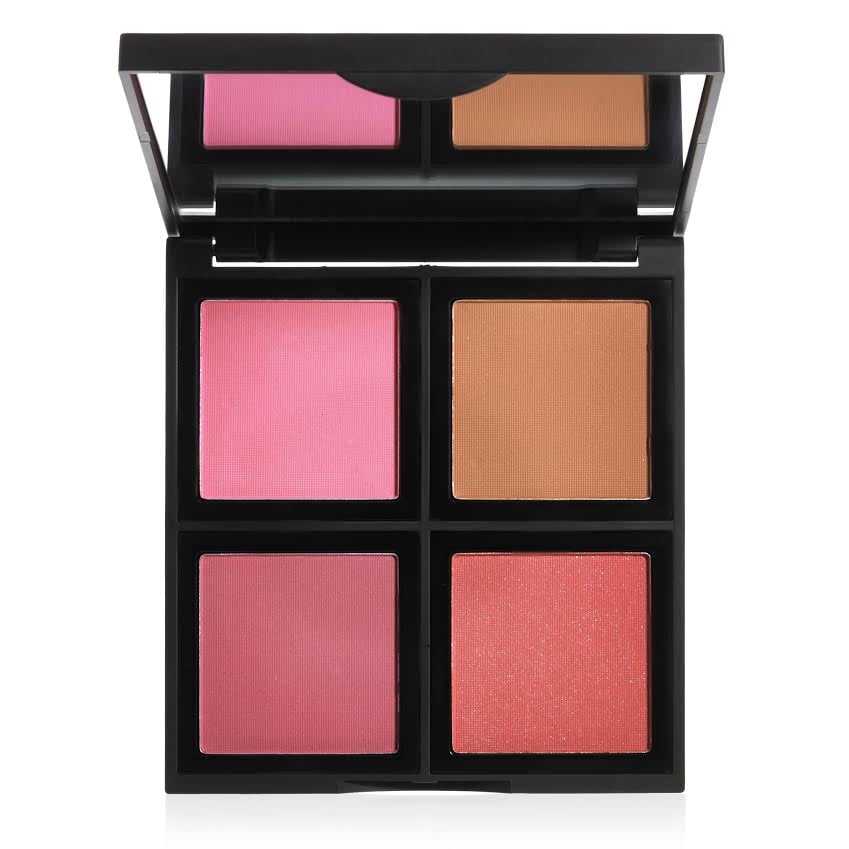 Instantly look awake and glowing at the postprom party with a bit of blush. This quad allows for some contouring — and you can even mix a bit with your clear lip gloss to create an on-the-go lip color.
Elf Studio Blush Palette [11] ($6)