Acne Facts and Myths
Can You Separate Acne Facts From Fiction?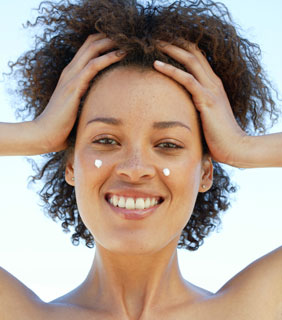 June is Acne Awareness Month, but sadly, I'm already pretty aware of my acne situation. Zing. Since there are so many acne myths and old wives' tales out there, it's always good to have a grasp on what's actually true and what's just a bunch of bunk. It's quiz time. Can you distinguish acne facts from acne fiction? Take this quiz to test your acne knowledge.
Acne can be caused by having lots of sex.